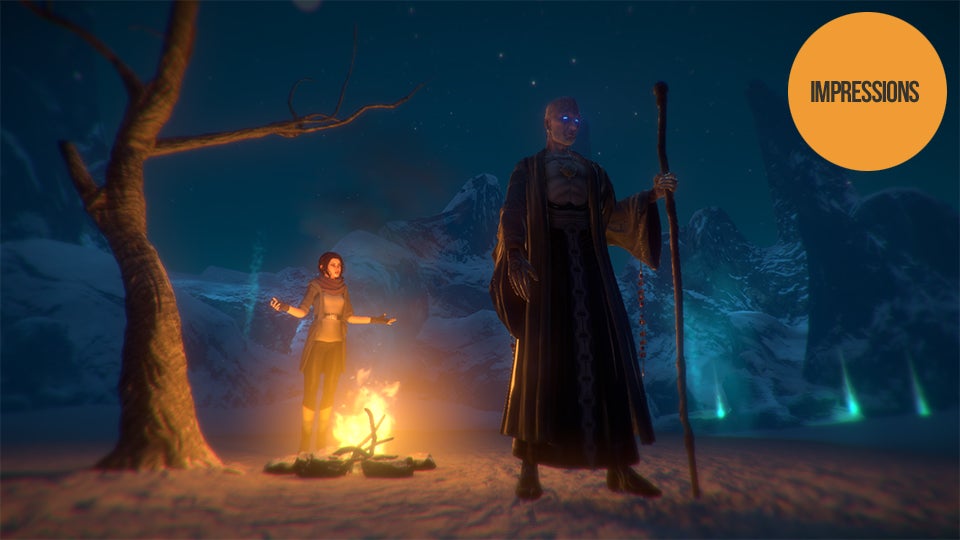 ---
It's been ages since I've exercised this much control over the music in a rhythm game, and I've never felt so sore after doing it.
---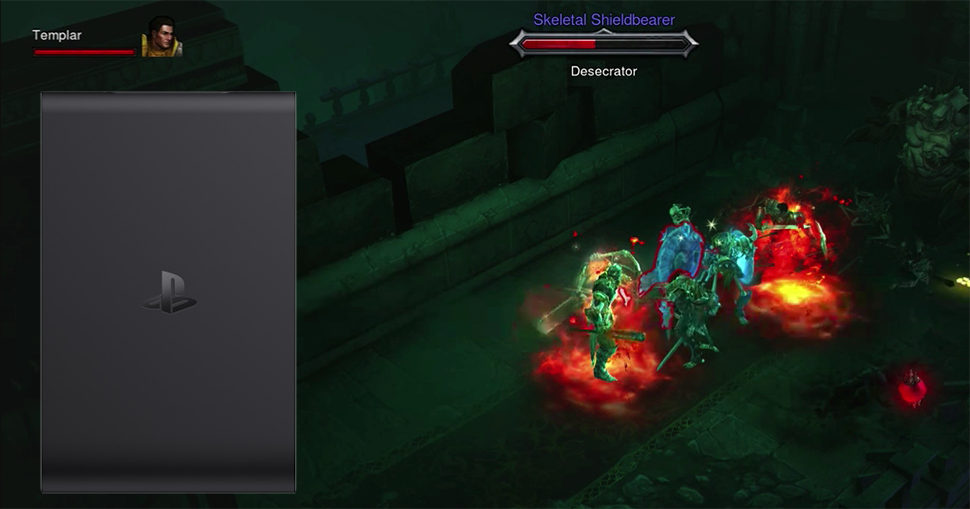 ---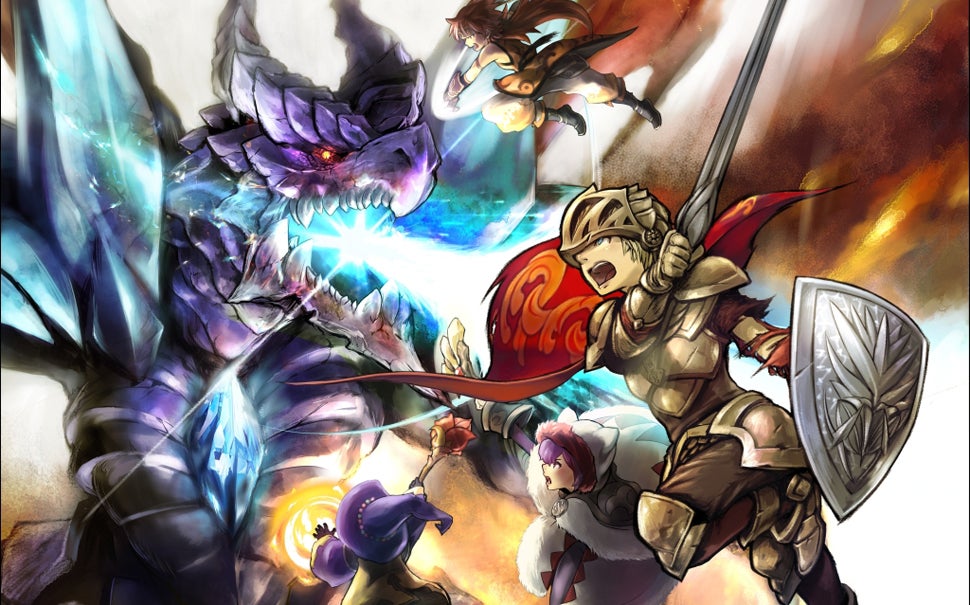 ---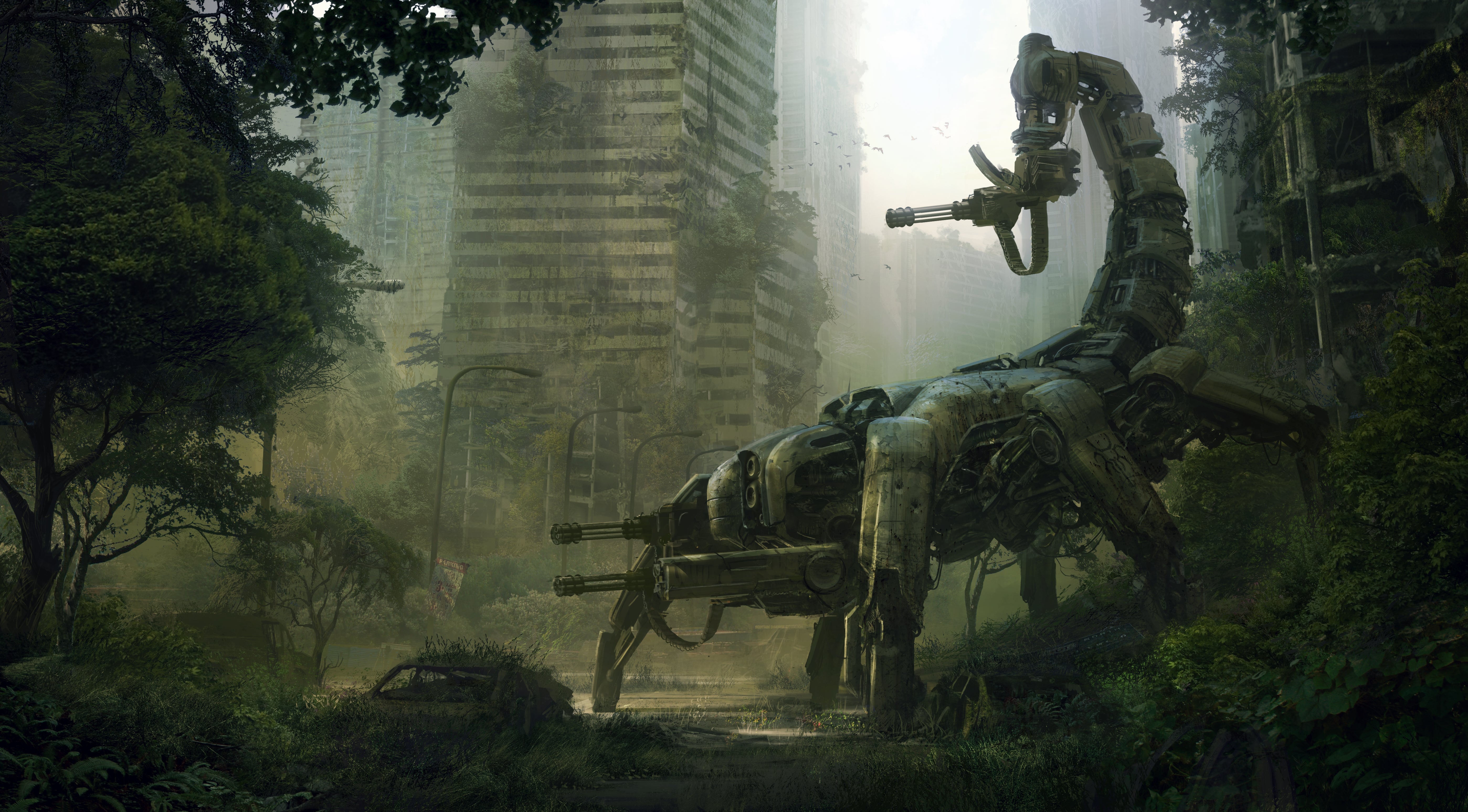 "Forsaken by his people, he strode into the wasteland," the narrator intones in the intro to Fallout 2. 16 years later, and creator Brian Fargo has delivered that promise anew in a very literal way: by making Wasteland 2, a spiritual successor to his Fallout games that's also a… sequel to their predecessor.
---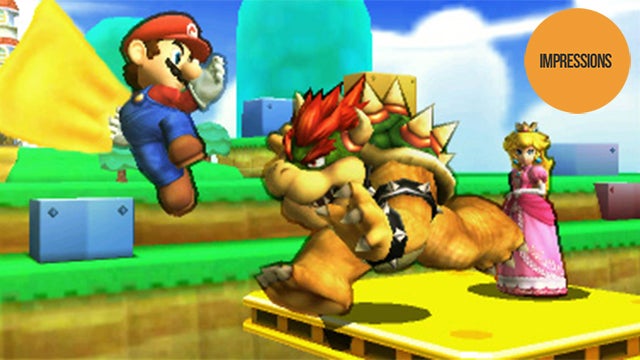 Back in the day, I bought Super Smash Bros. for the N64 on day one. In high school, Smash Bros. Melee was constantly hooked up to the TV of our dorm. So needless to say, I played a lot of Smash Bros. growing up. But for nearly 8 years, I haven't touched it — until I picked up the 3DS game yesterday, that is.
---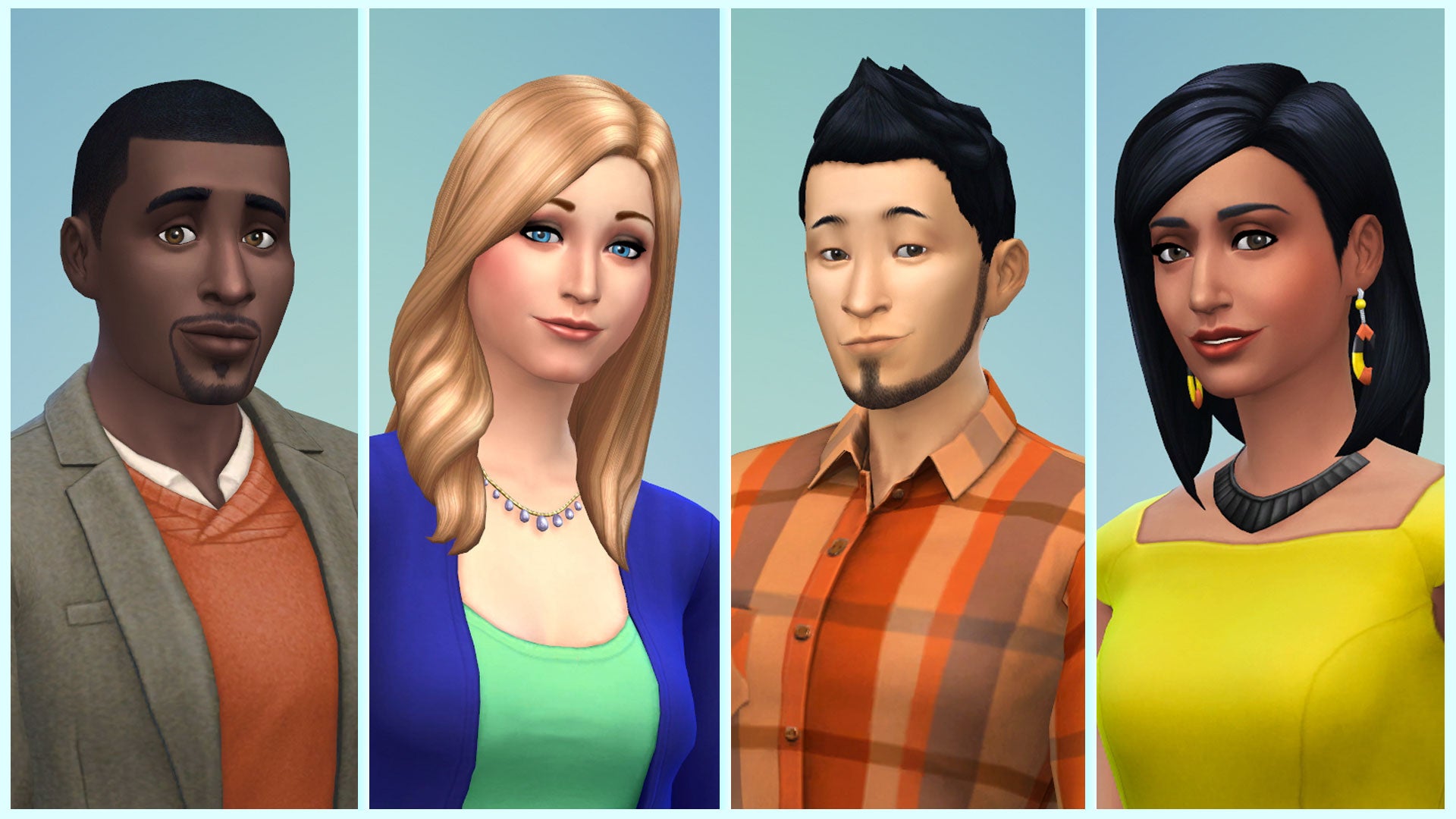 ---