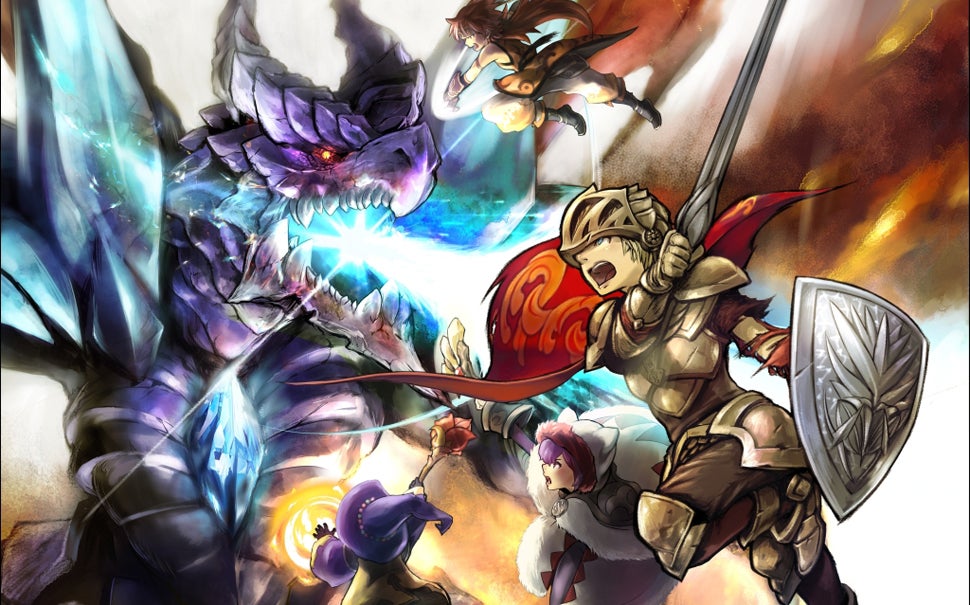 ---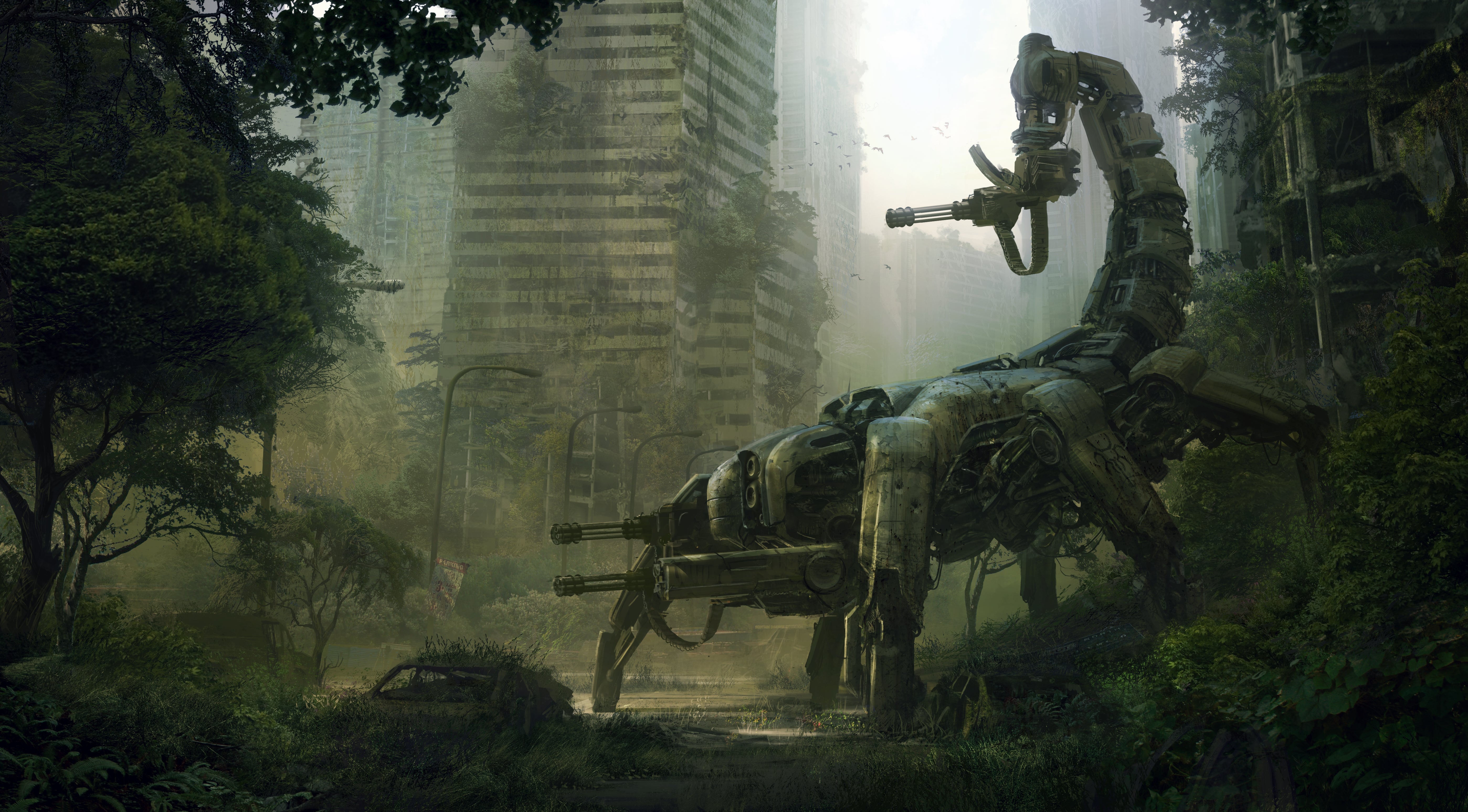 "Forsaken by his people, he strode into the wasteland," the narrator intones in the intro to Fallout 2. 16 years later, and creator Brian Fargo has delivered that promise anew in a very literal way: by making Wasteland 2, a spiritual successor to his Fallout games that's also a… sequel to their predecessor.
---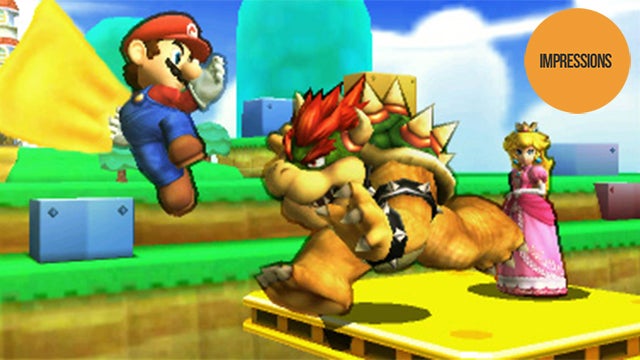 Back in the day, I bought Super Smash Bros. for the N64 on day one. In high school, Smash Bros. Melee was constantly hooked up to the TV of our dorm. So needless to say, I played a lot of Smash Bros. growing up. But for nearly 8 years, I haven't touched it — until I picked up the 3DS game yesterday, that is.
---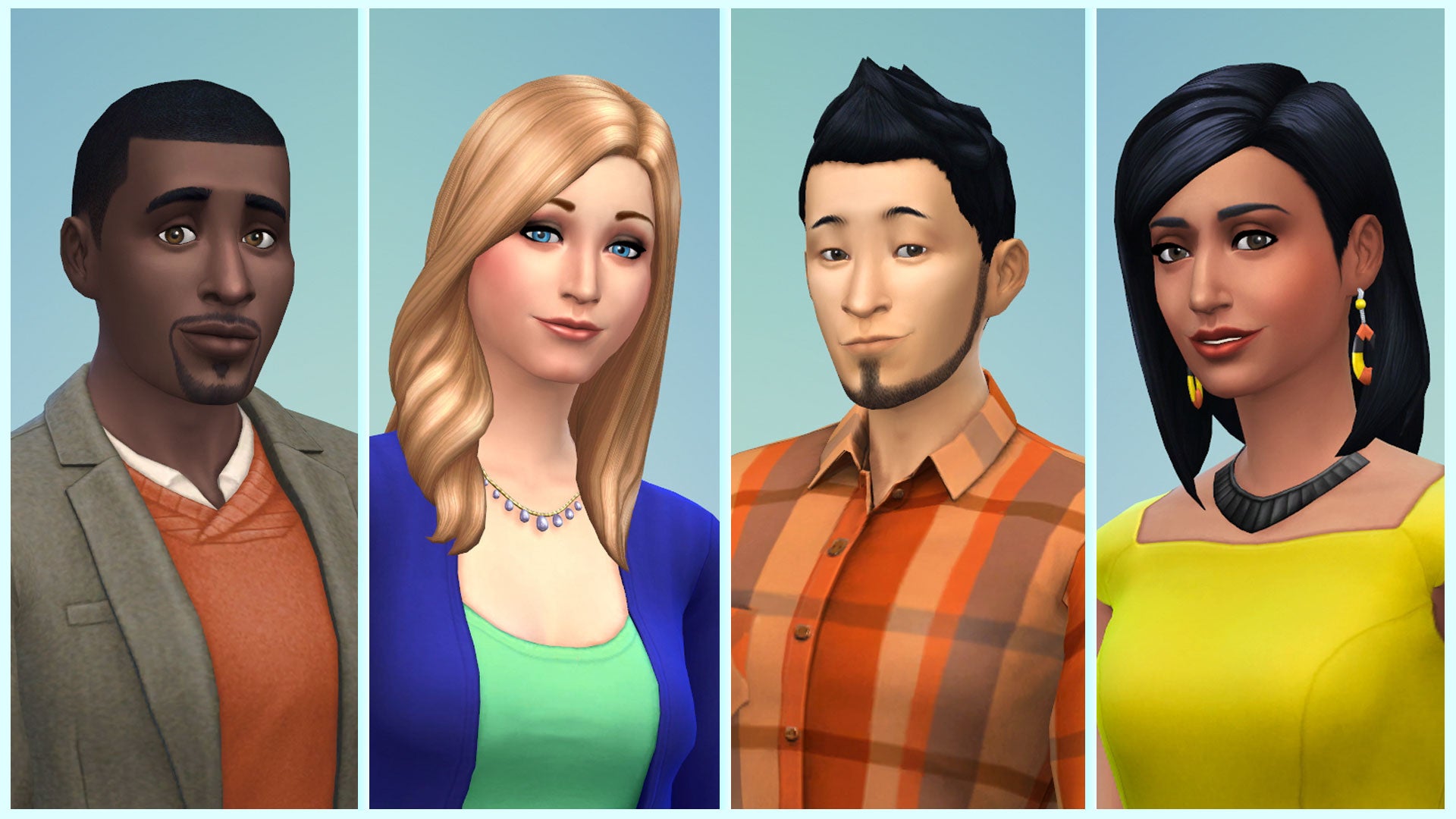 ---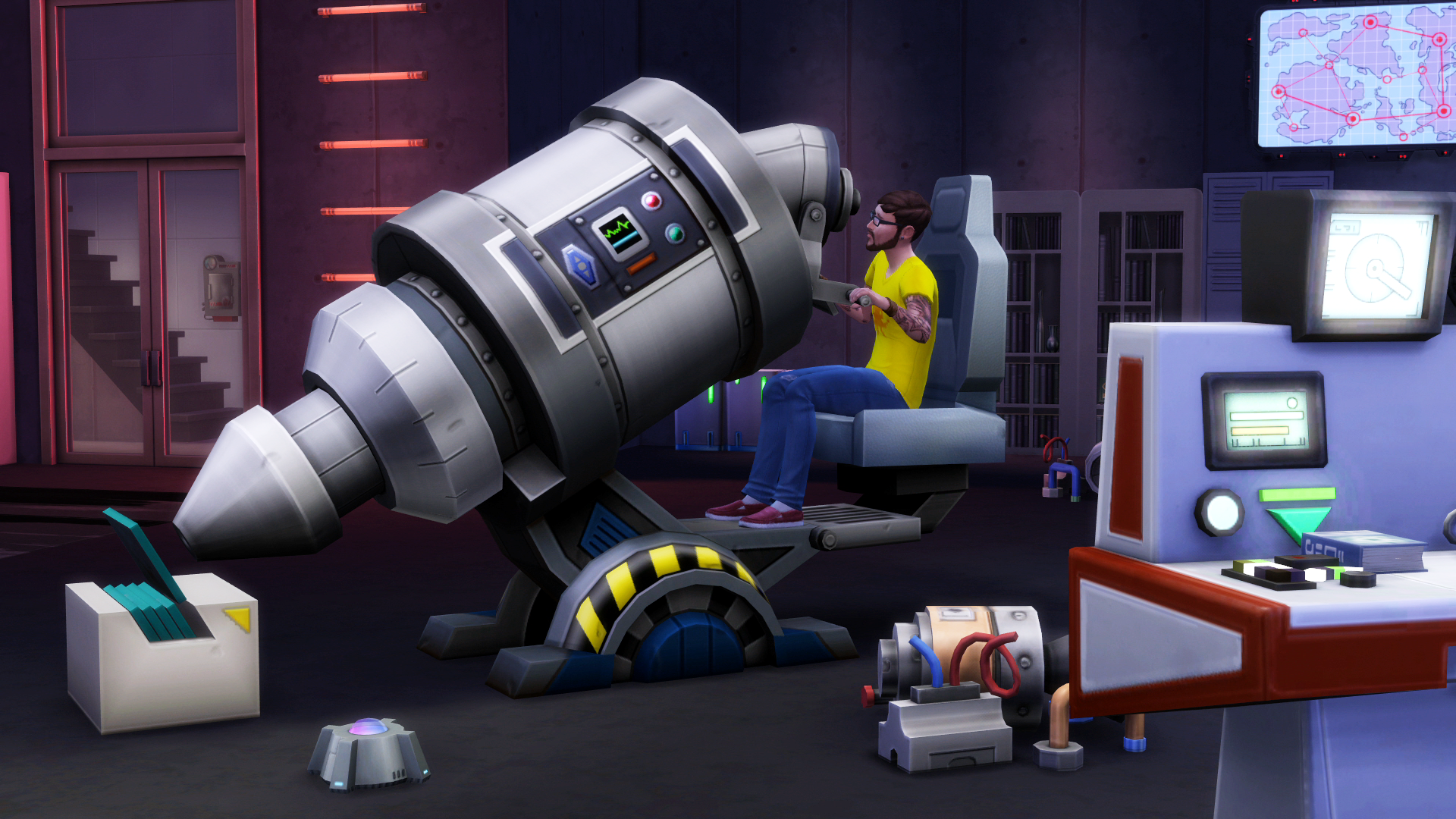 ---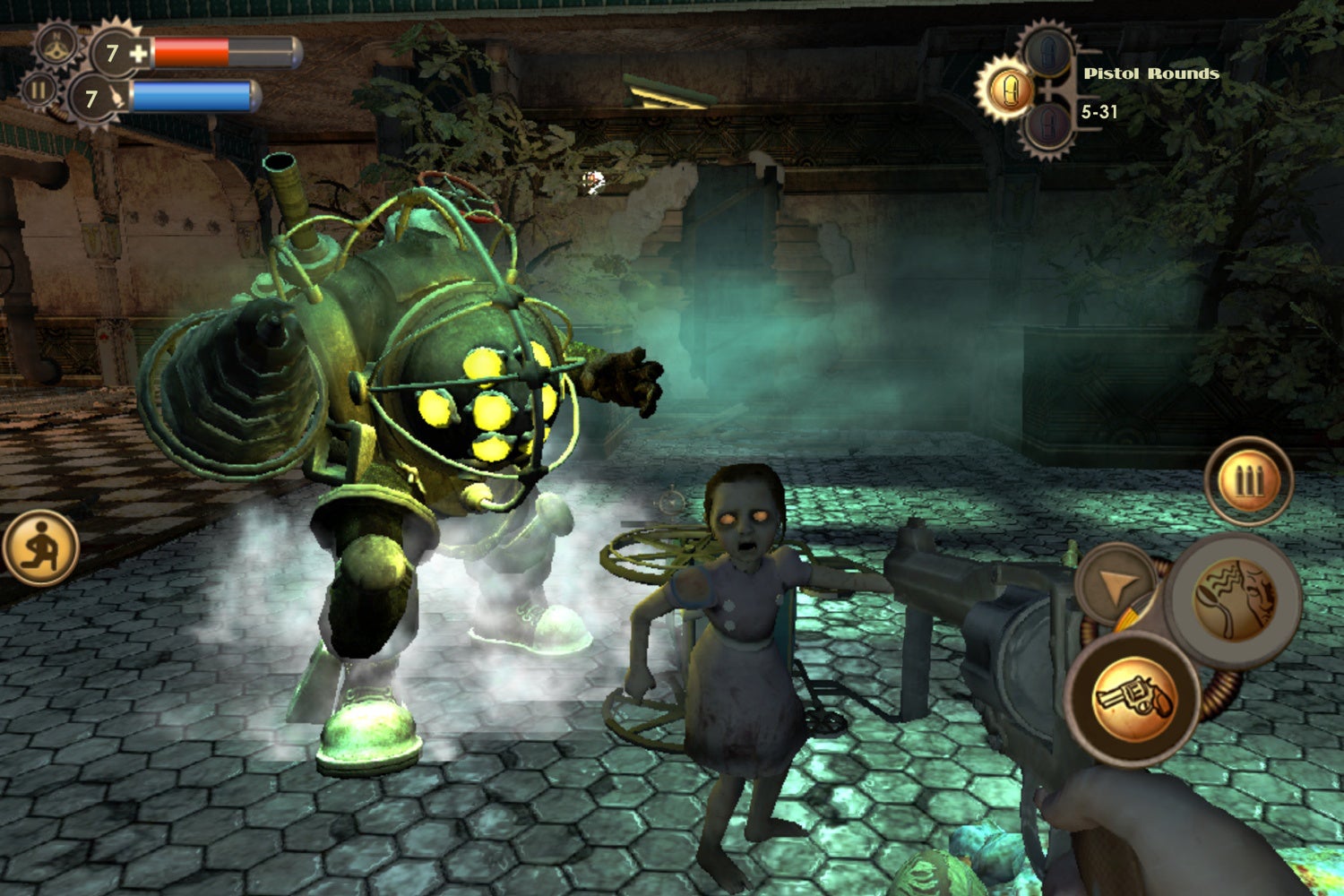 BioShock is a classic first-person shooter. Getting the game on your iPhone and iPad might therefore seem like a steal — even if it's a hefty $US14.99 one. But don't be fooled by the high-profile mobile port that came out last week: this is not BioShock as I remember it.
---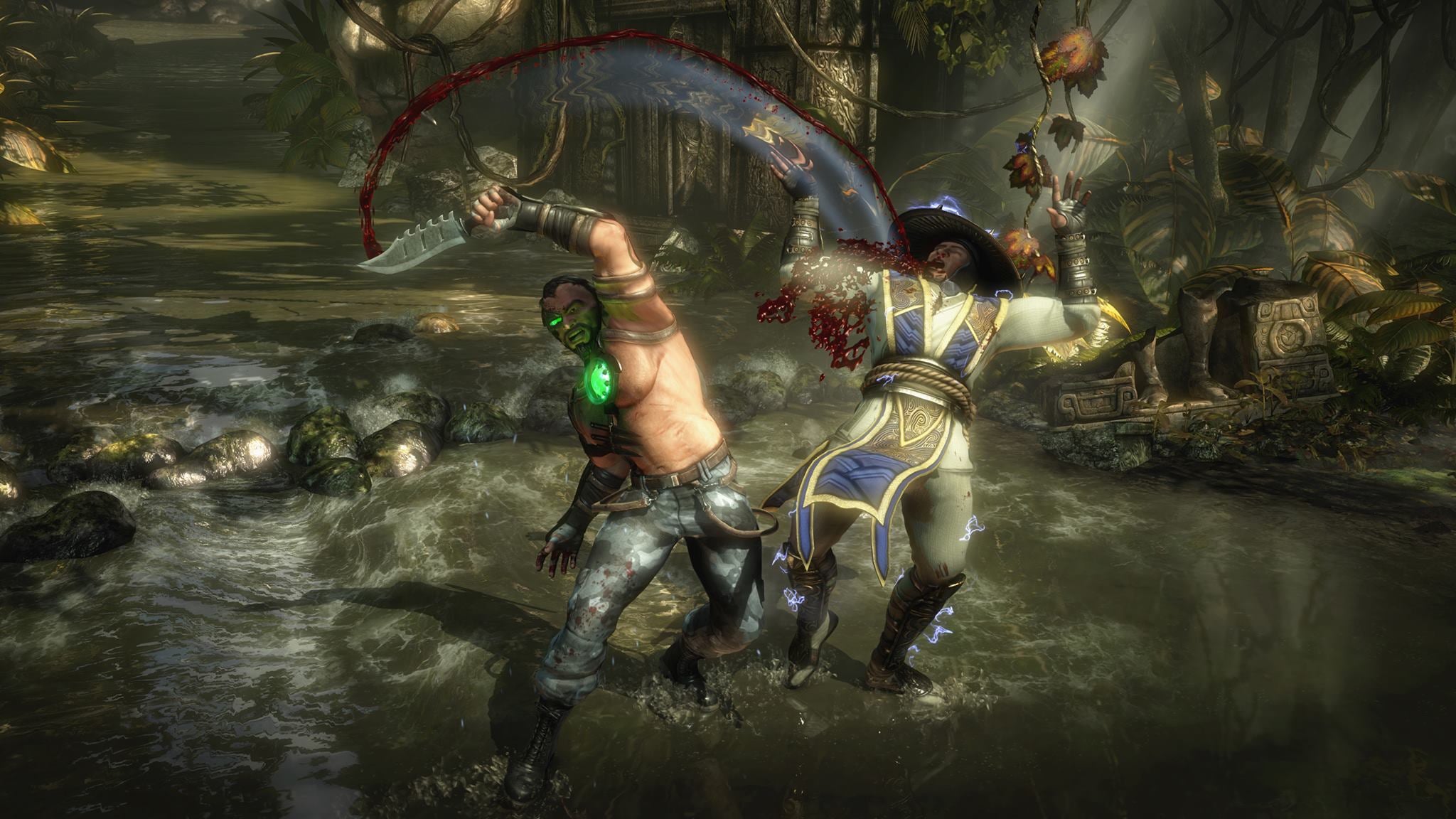 ---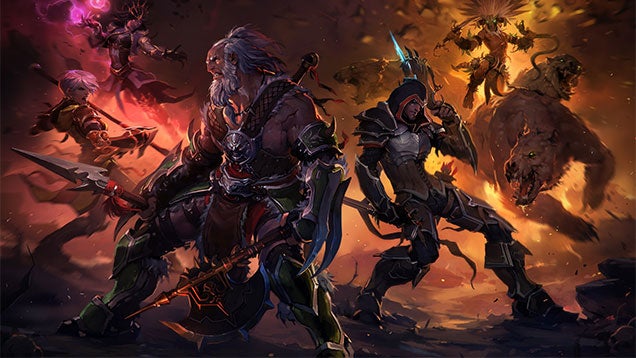 It all started with the dodge button. Blizzard added that to Diablo IIIwhen bringing it to the PlayStation 3 and Xbox 360 in 2013. Dodging was a great feature, but it wasn't enough to make me switch my allegiance from playing on a PC. Now that Diablo III is out for the PS4 and Xbox One, it's a different story.
---