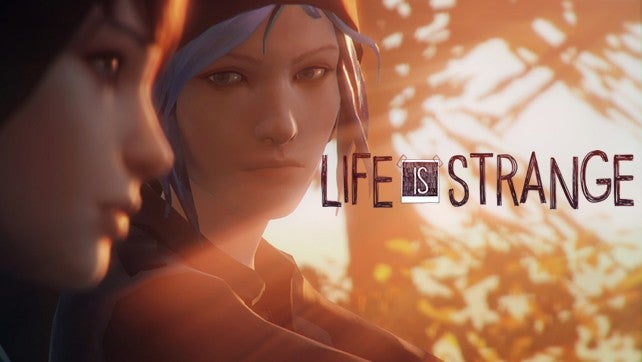 ---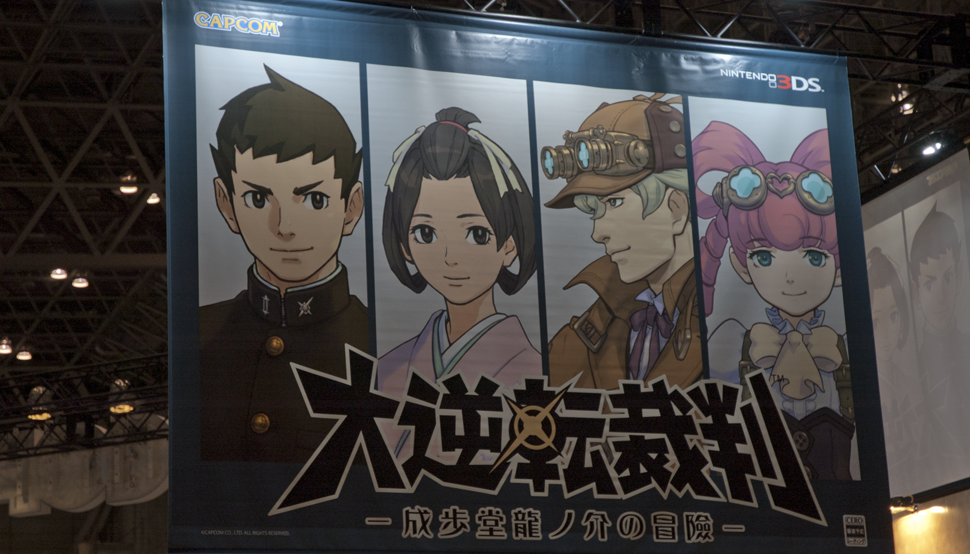 Capcom had a playable demo of the latest Ace Attorney game, The Great Ace Attorney: The Adventures of Ryunosuke Naruhodou at this year's Jump Festa that highlighted the game's new addition to the series, the "collaborative deduction" system.
---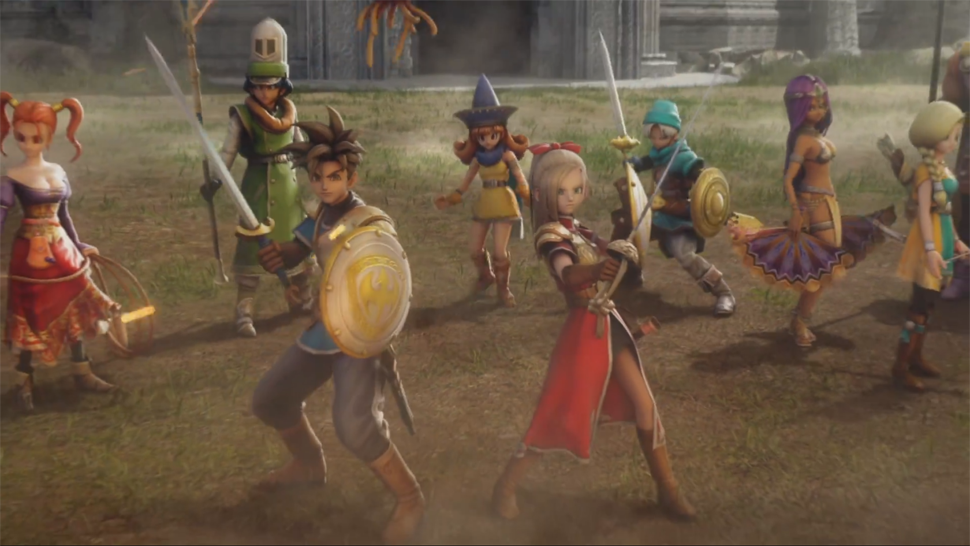 For the playable demo of Dragon Quest Heroes, I went in expecting just another Warriors-style game with a Dragon Quest skin over it. What I got was much more.
---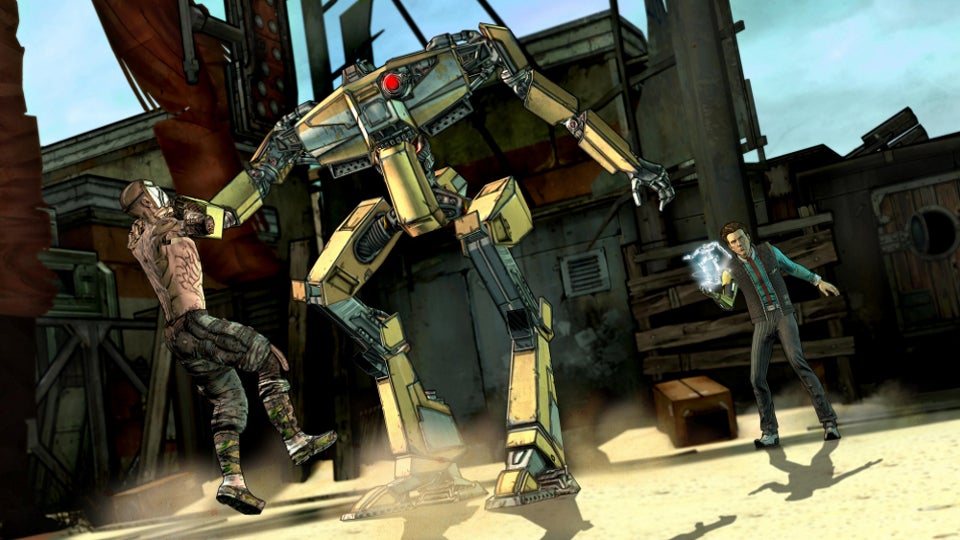 I'll admit, I went into Tales from the Borderlands with pretty low expectations. Don't get me wrong: I like a lot of things about the zany world in which Gearbox's Borderlands shooter series takes place, but it's good for… shooting. Tales is an all-story adventure game. Yikes, right?
---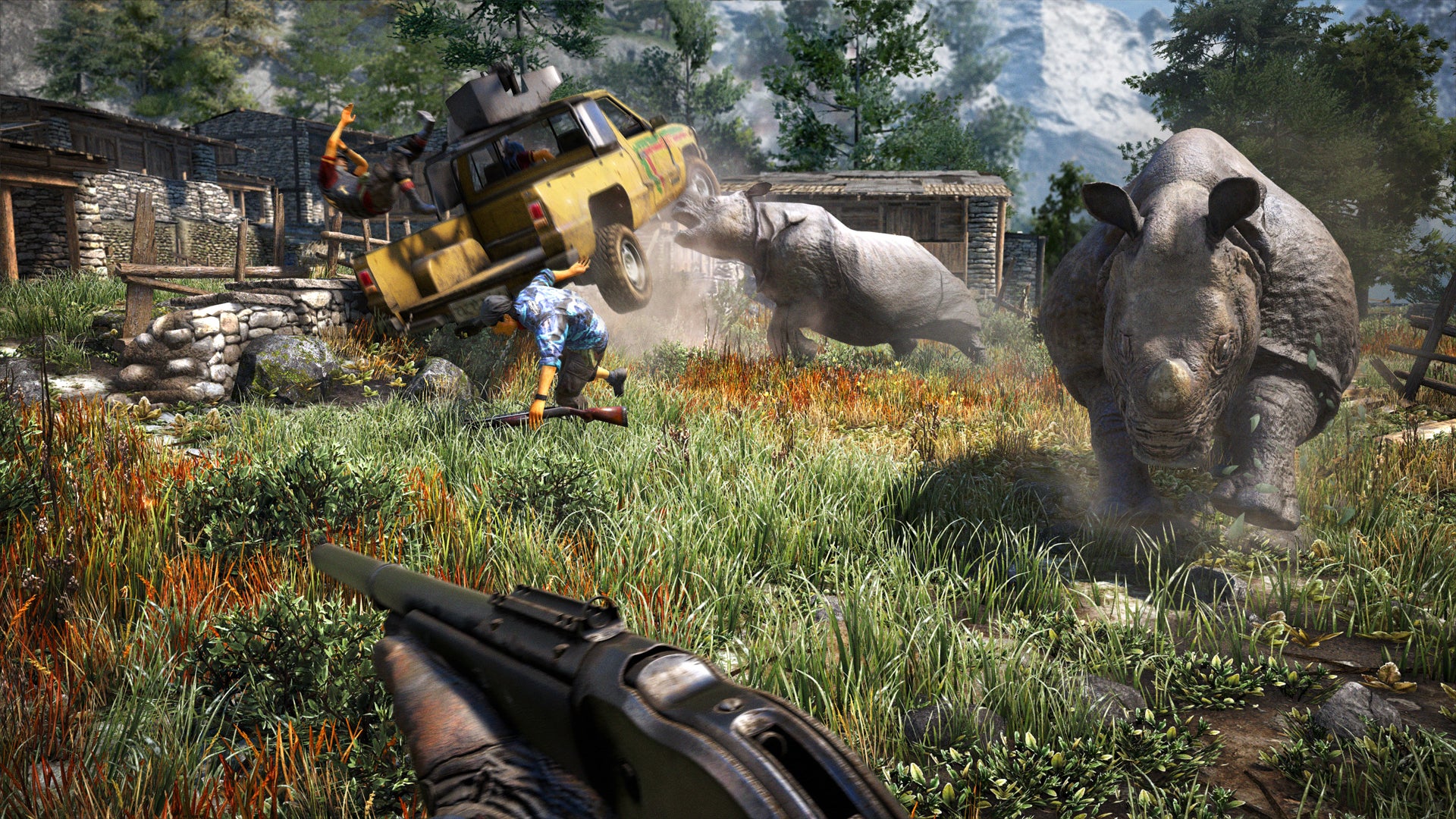 Far Cry 4 is the kind of game that lets you make a lot of mistakes. The first night I started playing, I walked into an abandoned house and spotted a hornet's nest. I shot it for no particular reason. A swarm of hornets flew out and killed me. The next time I saw a hornet's nest, I did not shoot at it.
---