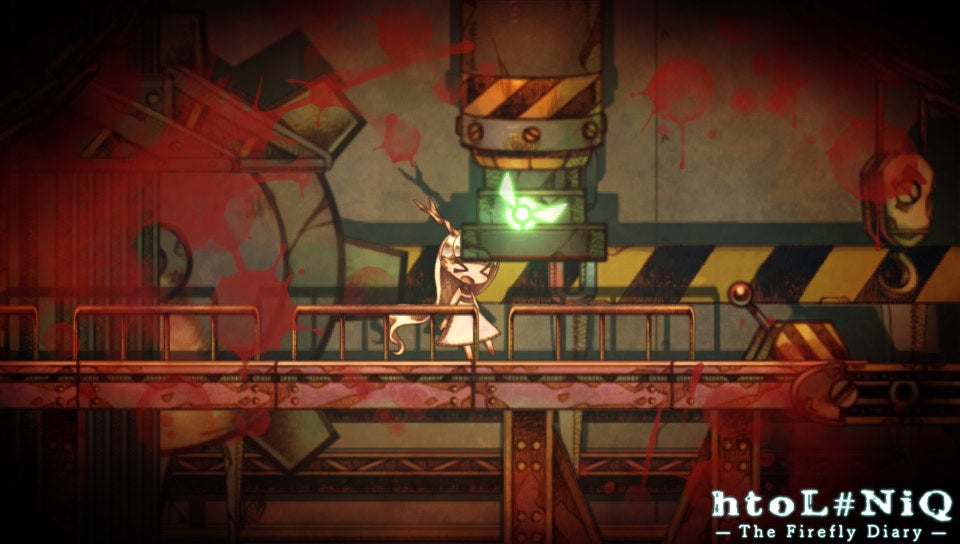 ---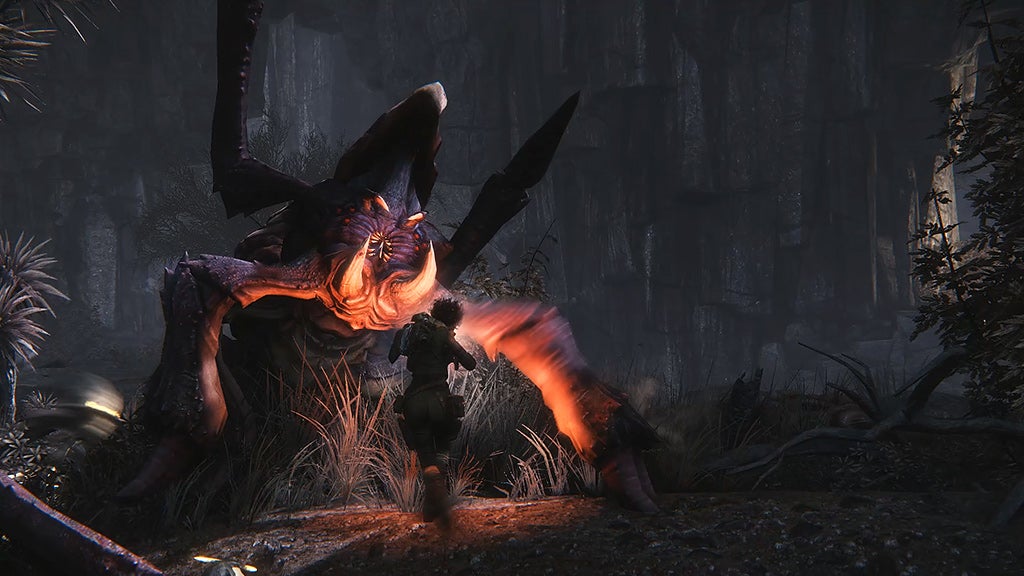 Evolve can be simplified in many ways, and you've probably heard them all before. It's a first-person shooter. It's like Left 4 Dead, four players banding together, but you're up against a Tank — played by a fifth player — each round. It's one big boss battle, over and over. But the details that go into the new game, which comes out on Tuesday, a year since we first saw it, actually make it a lot more complex than that.
---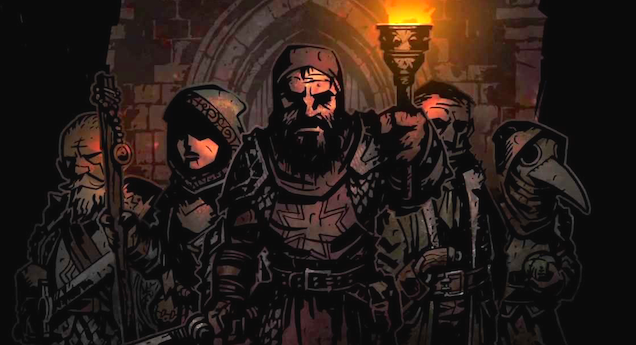 ---
---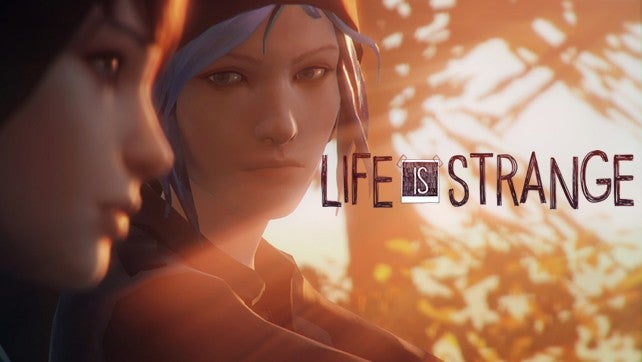 ---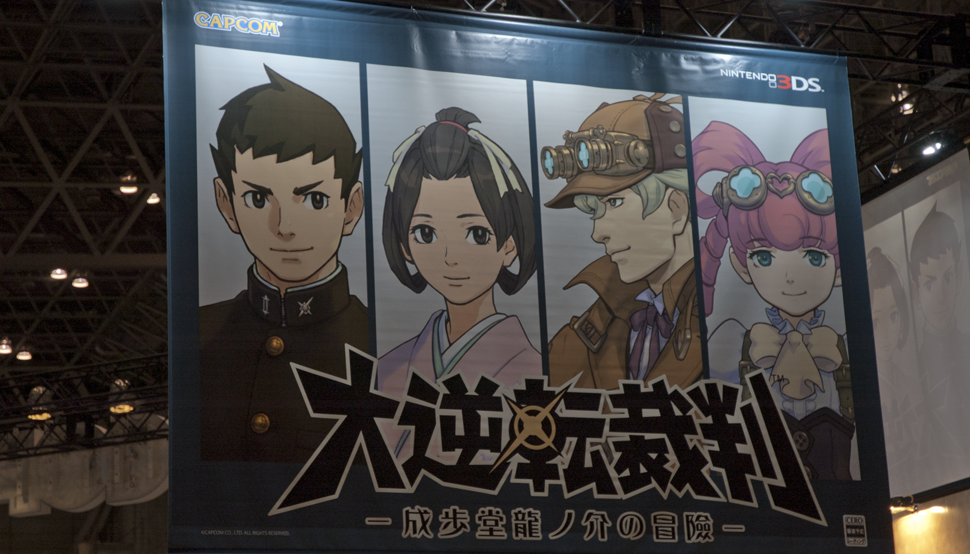 Capcom had a playable demo of the latest Ace Attorney game, The Great Ace Attorney: The Adventures of Ryunosuke Naruhodou at this year's Jump Festa that highlighted the game's new addition to the series, the "collaborative deduction" system.
---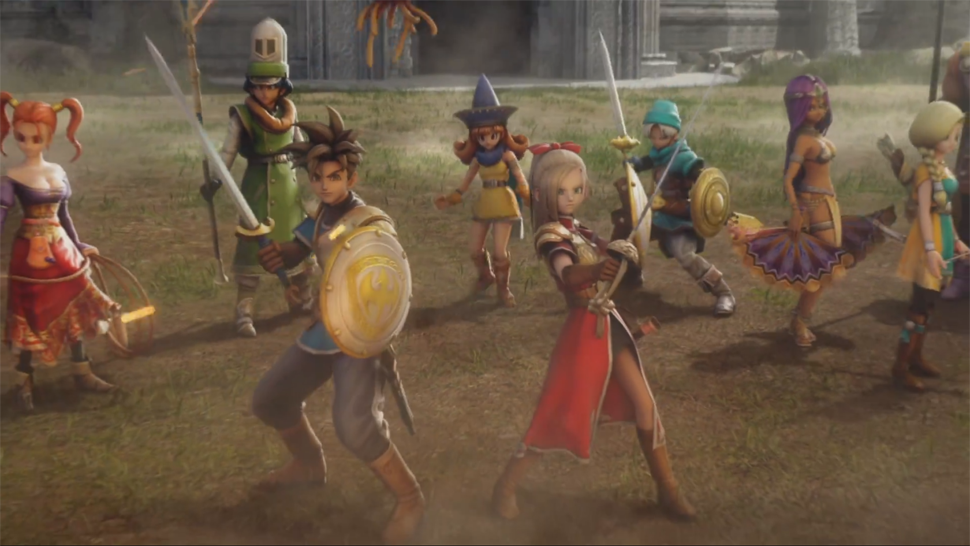 For the playable demo of Dragon Quest Heroes, I went in expecting just another Warriors-style game with a Dragon Quest skin over it. What I got was much more.
---