Loading page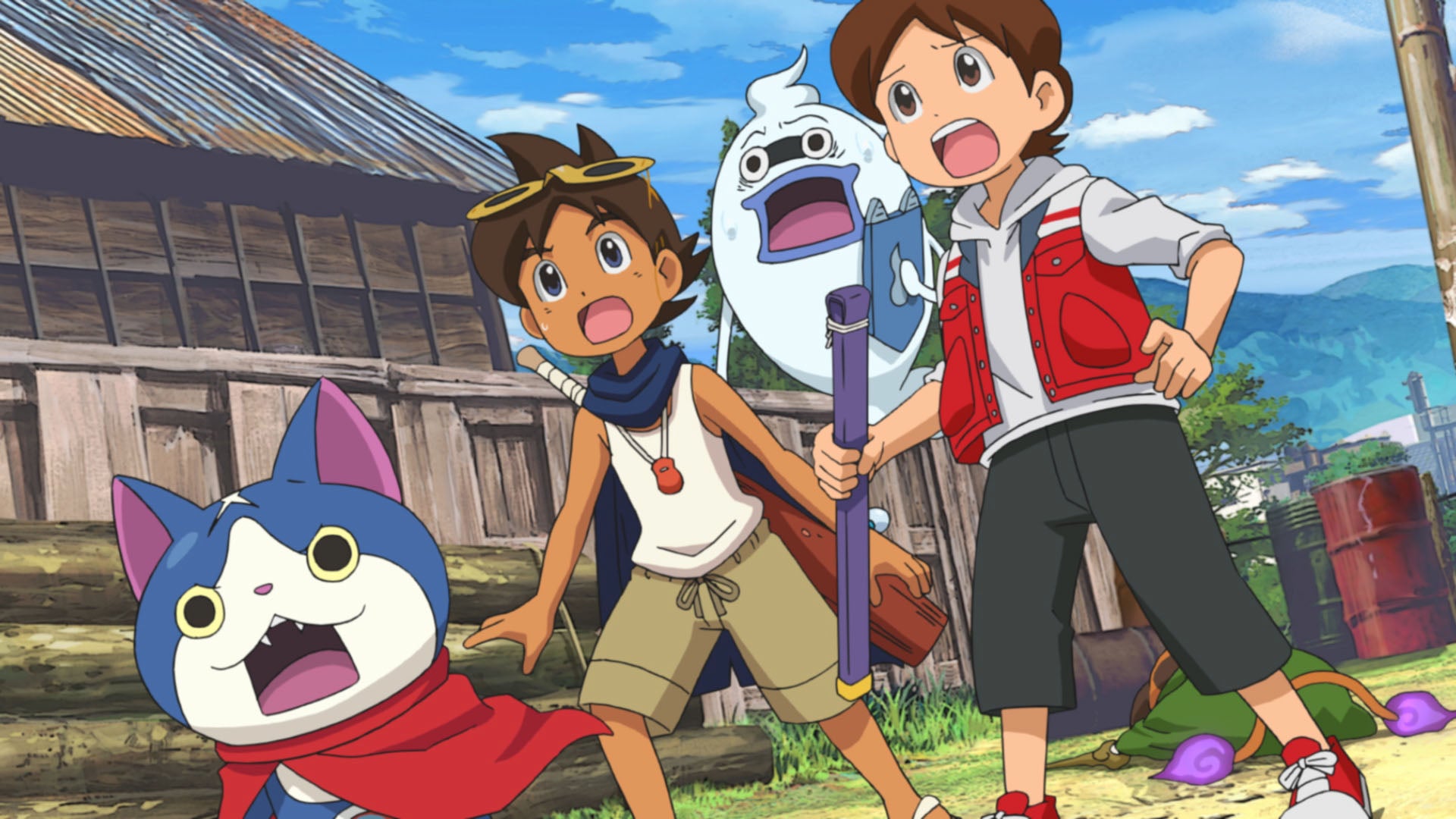 Japan's highest grossing film of 2015 is pretty silly. Yo-Kai Watch: The Movie, making its U.S. debut at a special Fathom Events theatre showing this weekend, keeps the wacky humour of the television show rolling, even when the fate of the entire world is at stake.
---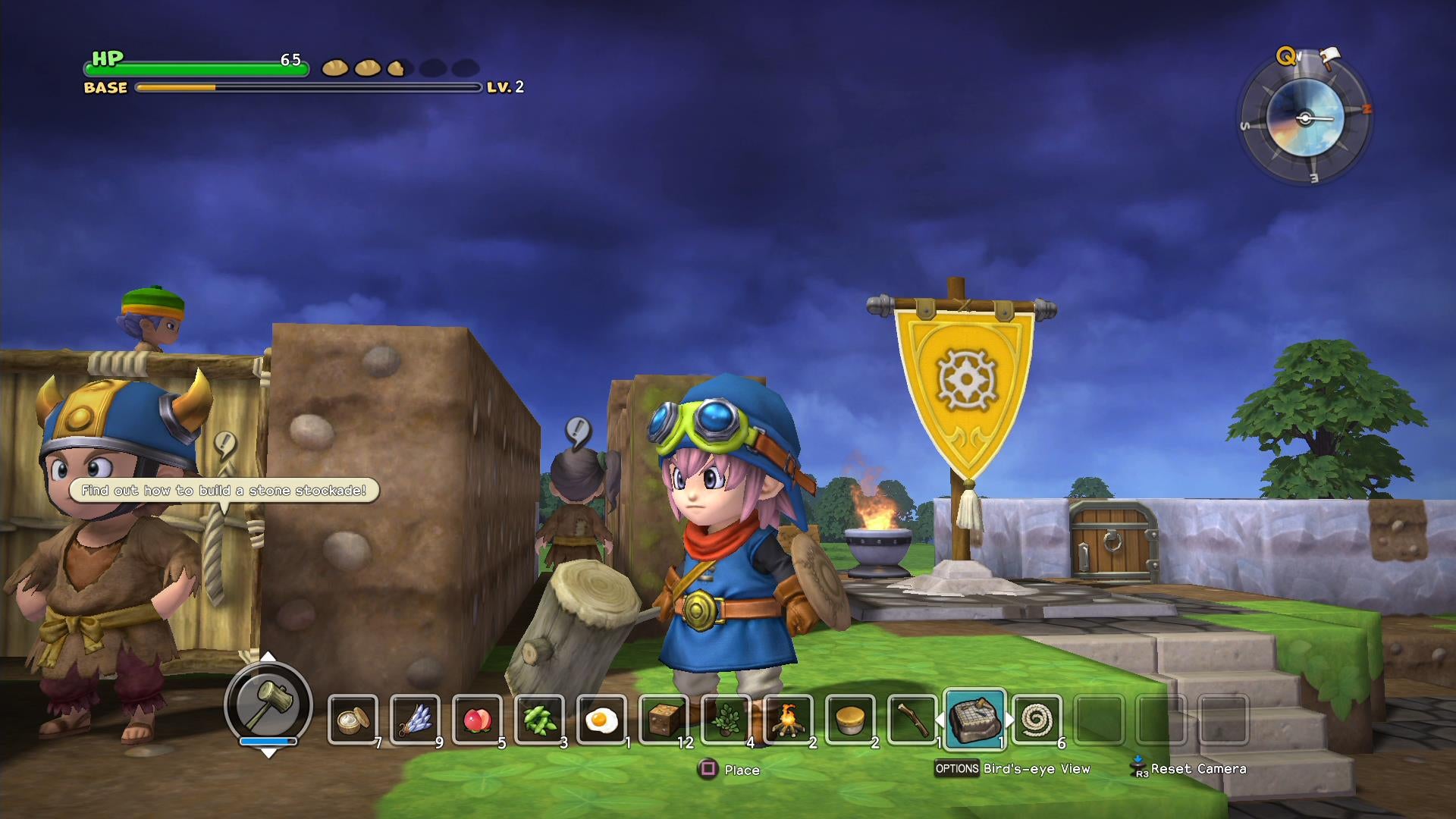 ---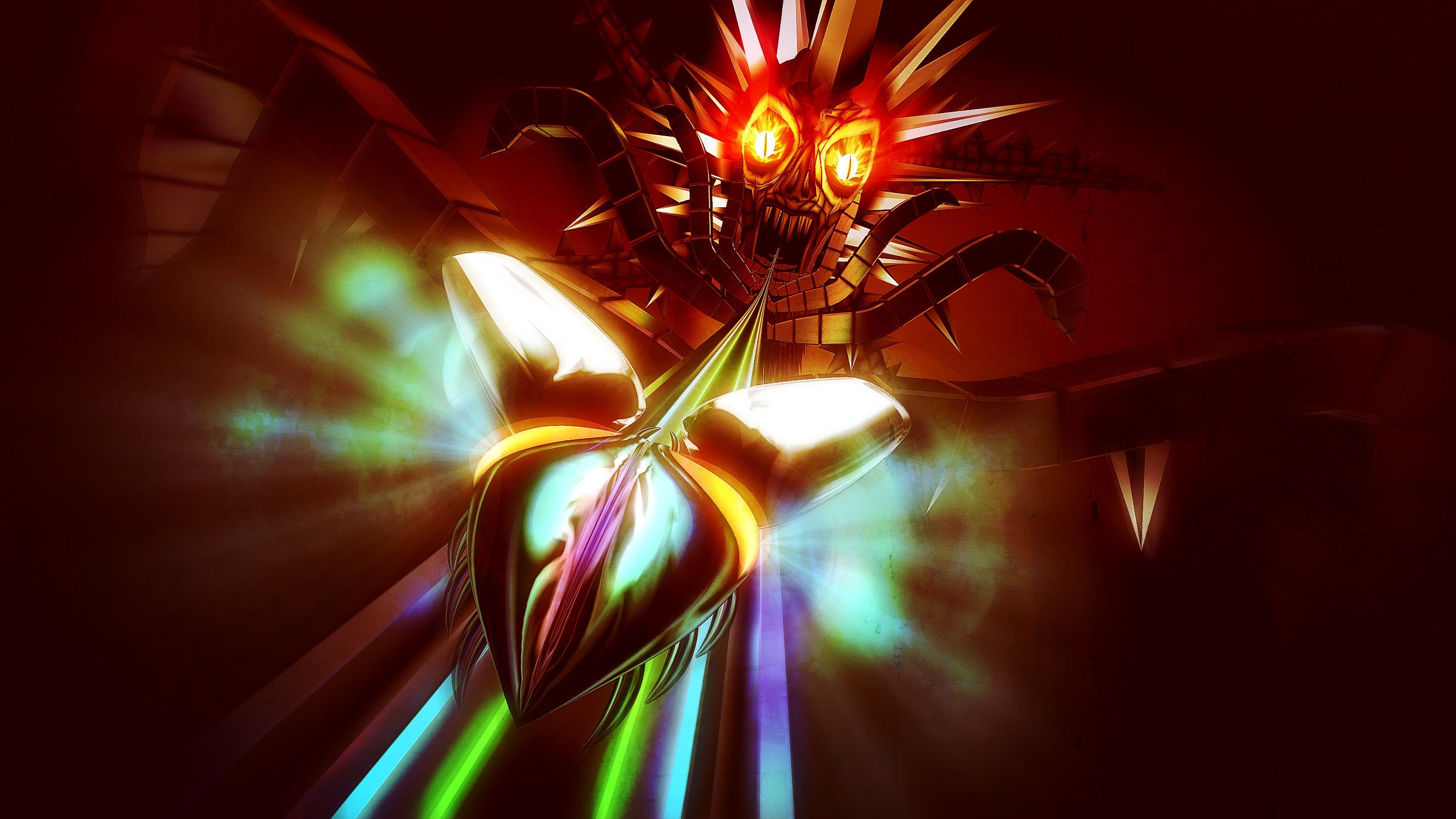 ---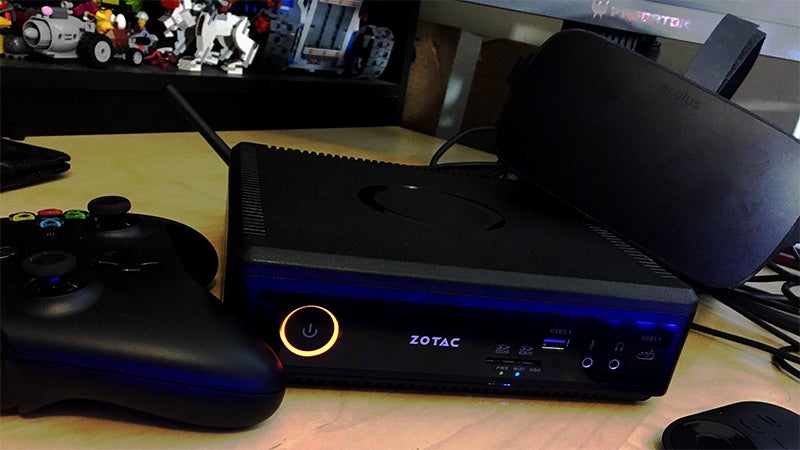 ---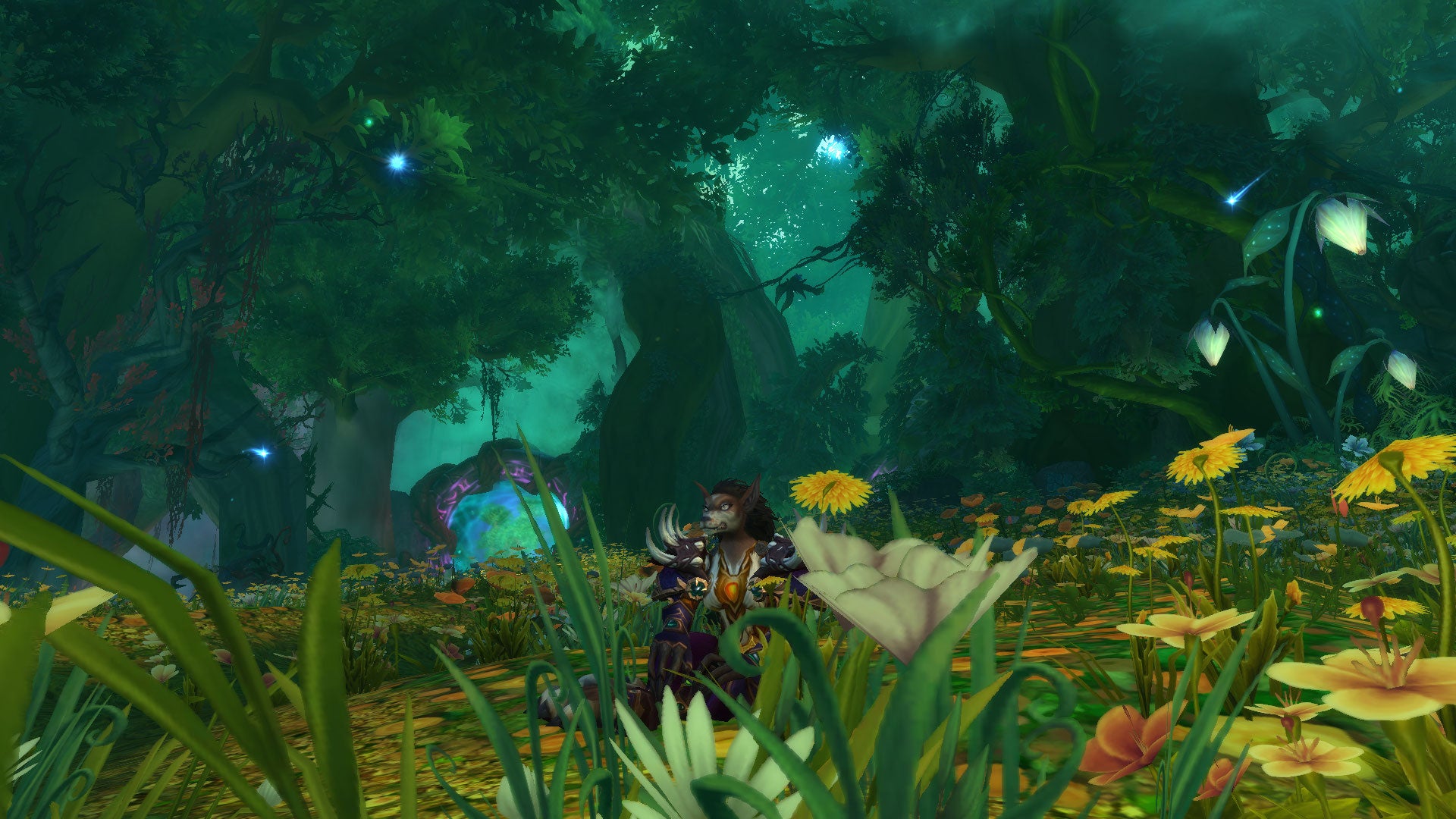 The cycle is the same whenever a massively multiplayer online role-playing game gets a healthy dose of expansion content: Weeks of glorious excitement followed by a slow descent into lassitude. It's all a matter of when it hits. For me and World of Warcraft's Legion expansion, that's right about now.
---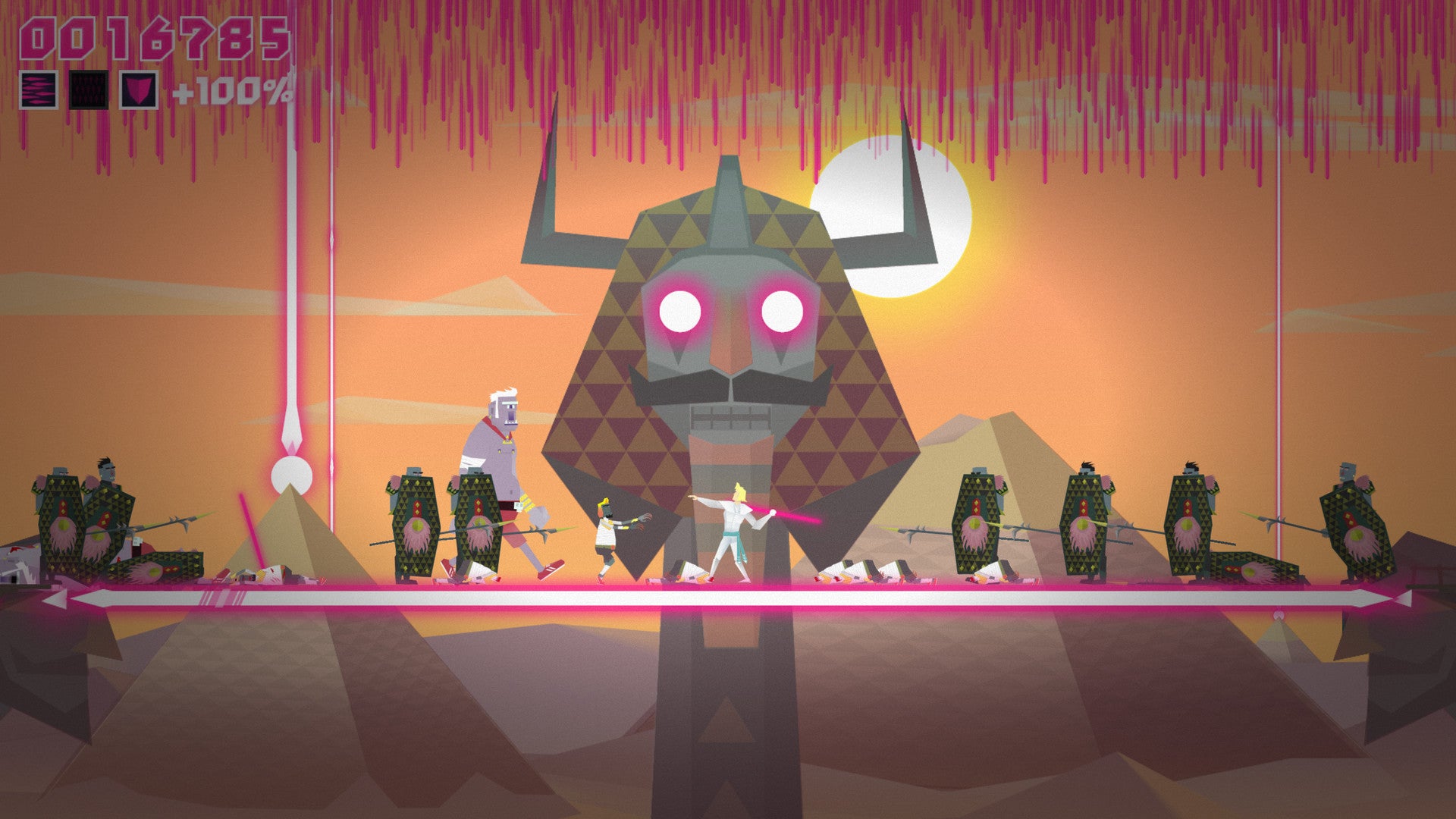 I liked Lichtspeer before I even started playing it. The menu screen, if you'll believe it, is what sold me.
---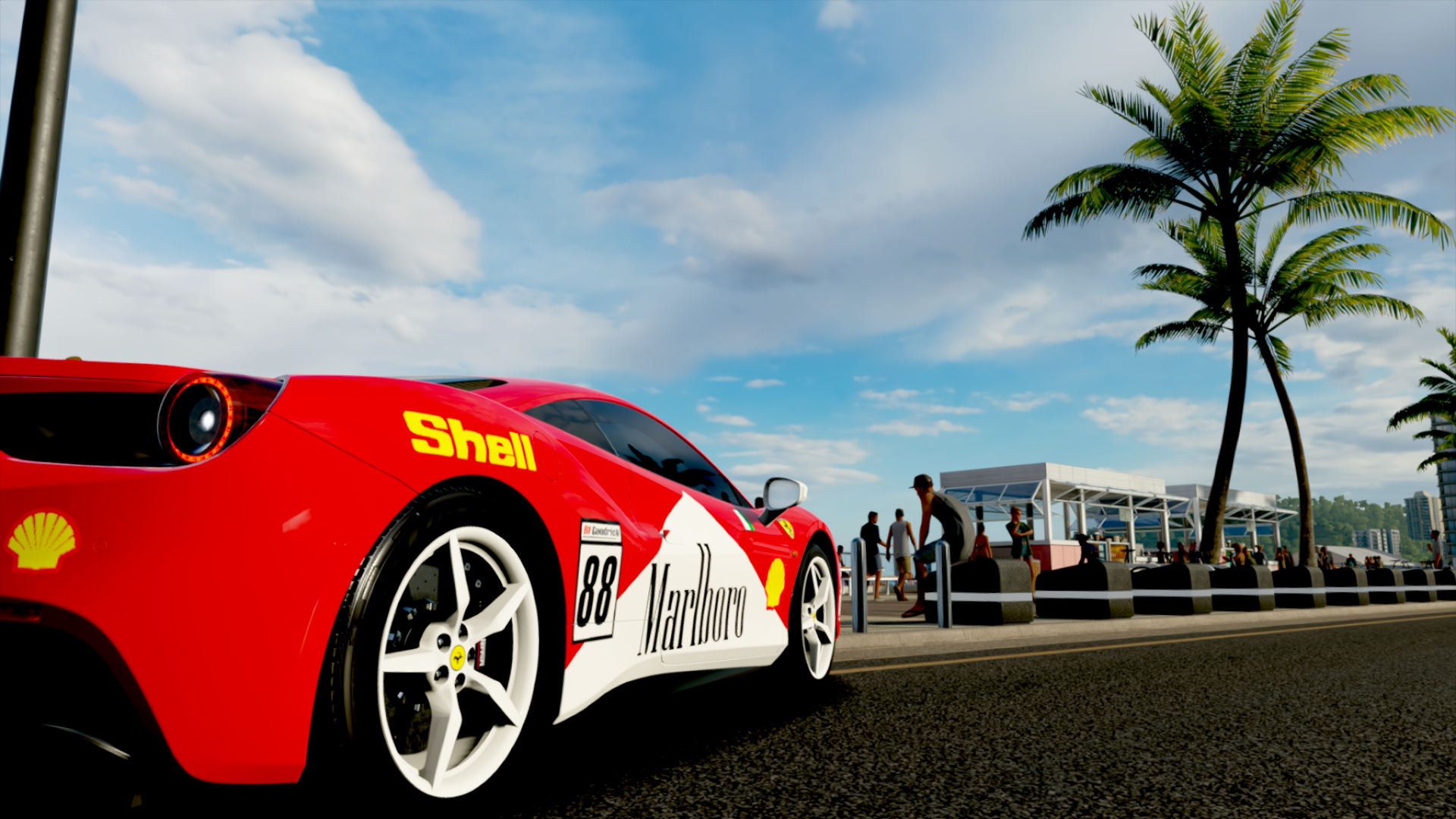 Forza Horizon 3 marks the series' PC debut as part of the Xbox Play Anywhere program. I've been playing the PC version since yesterday, and so far nothing horrible has happened. In fact, almost everything is fine.
---
Loading page