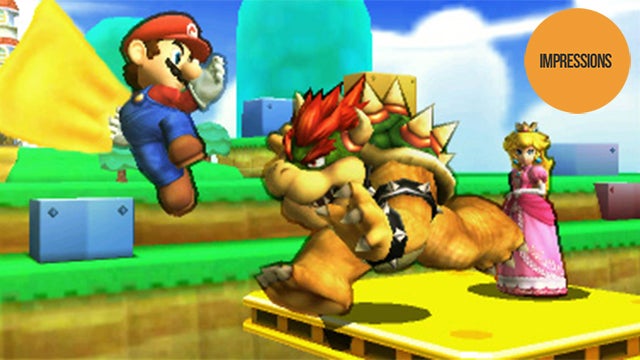 Back in the day, I bought Super Smash Bros. for the N64 on day one. In high school, Smash Bros. Melee was constantly hooked up to the TV of our dorm. So needless to say, I played a lot of Smash Bros. growing up. But for nearly 8 years, I haven't touched it — until I picked up the 3DS game yesterday, that is.
---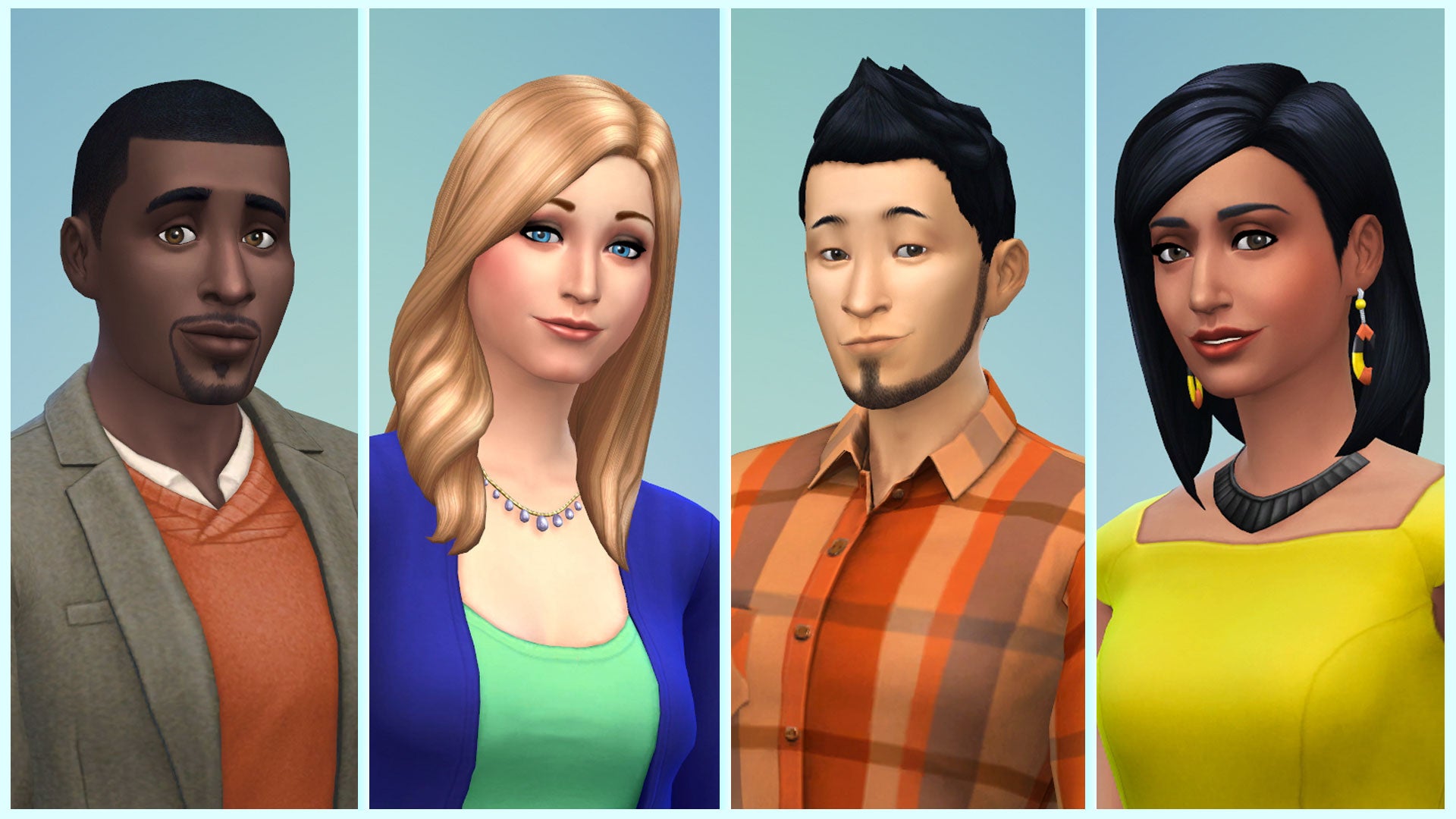 ---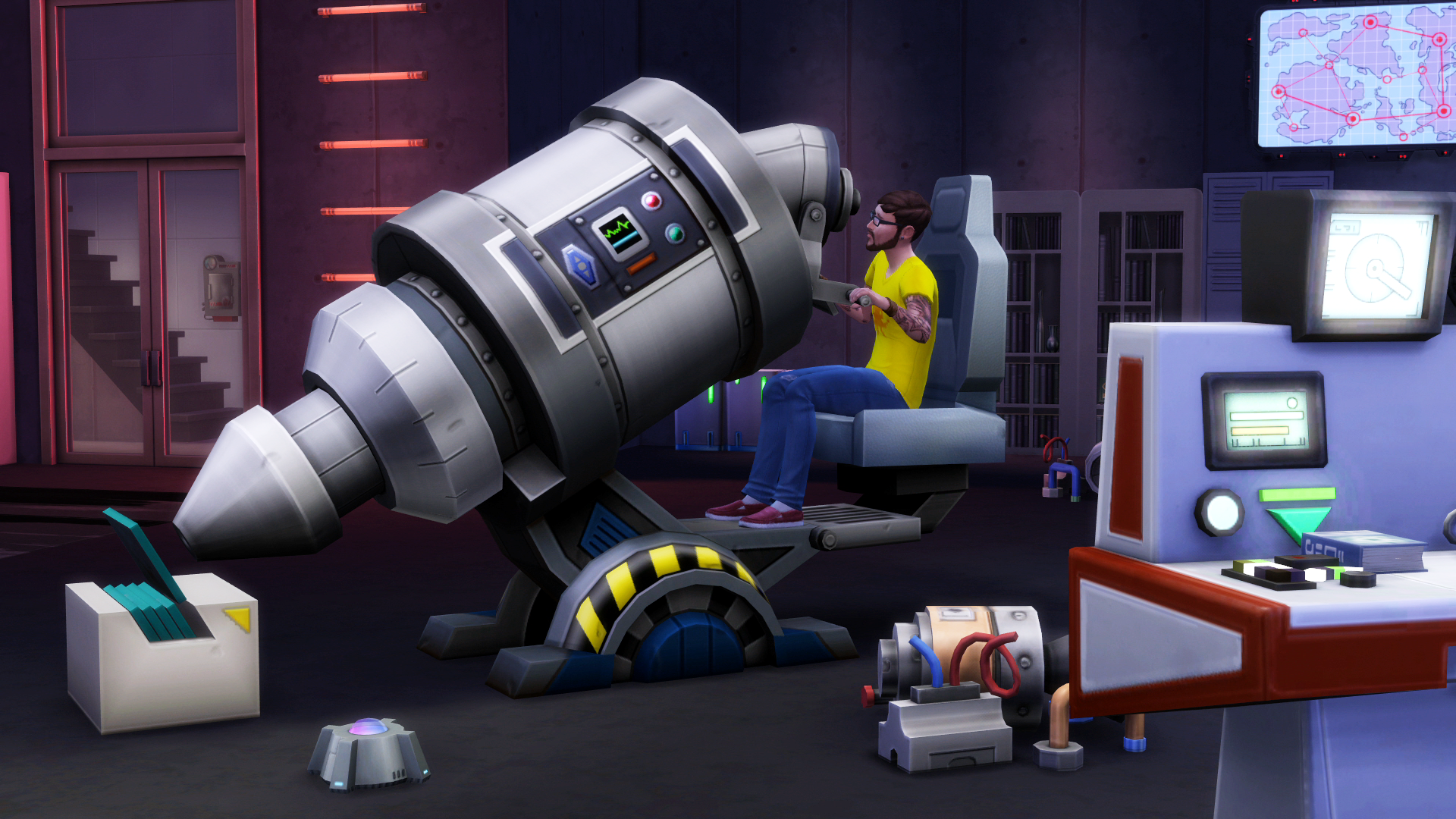 ---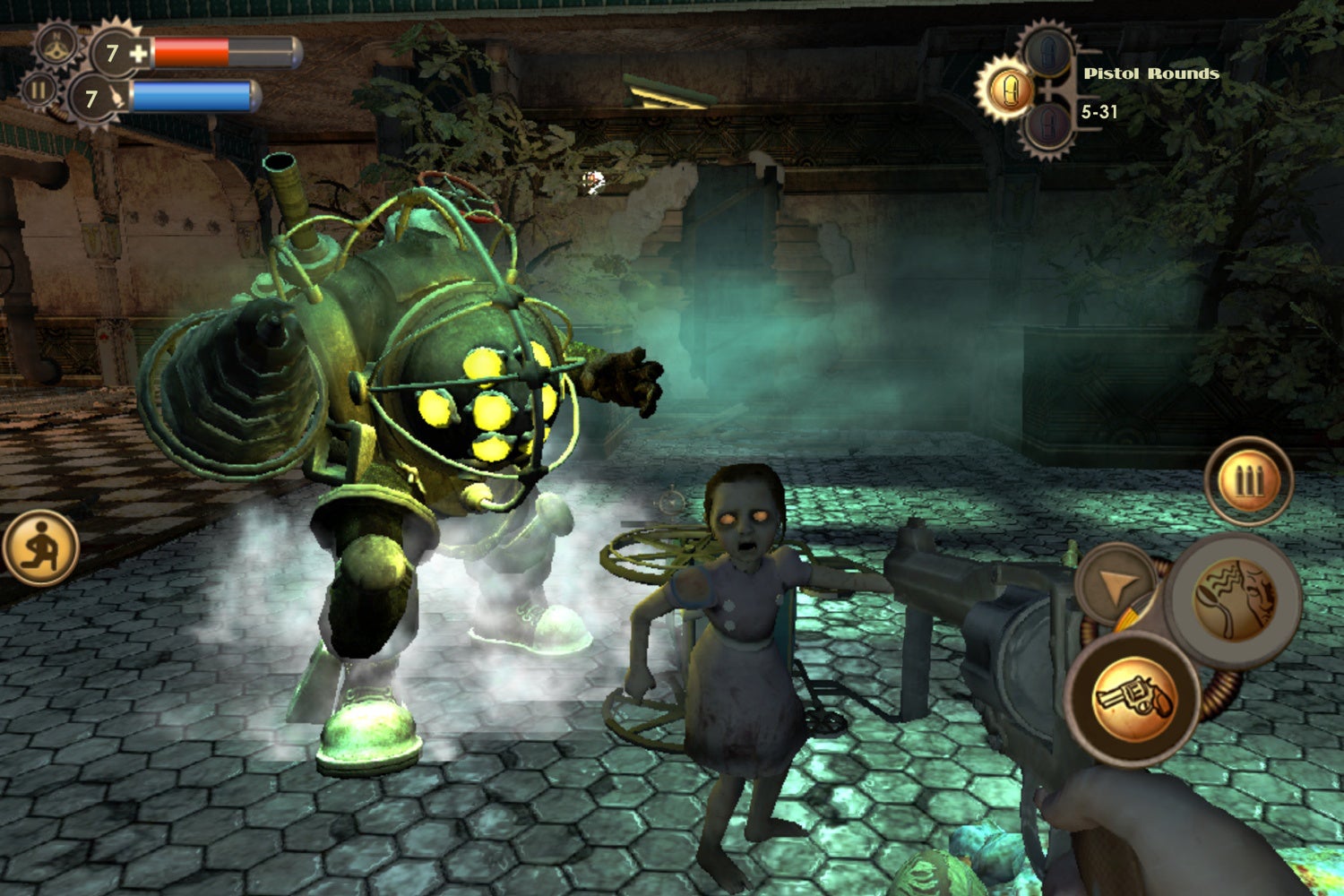 BioShock is a classic first-person shooter. Getting the game on your iPhone and iPad might therefore seem like a steal — even if it's a hefty $US14.99 one. But don't be fooled by the high-profile mobile port that came out last week: this is not BioShock as I remember it.
---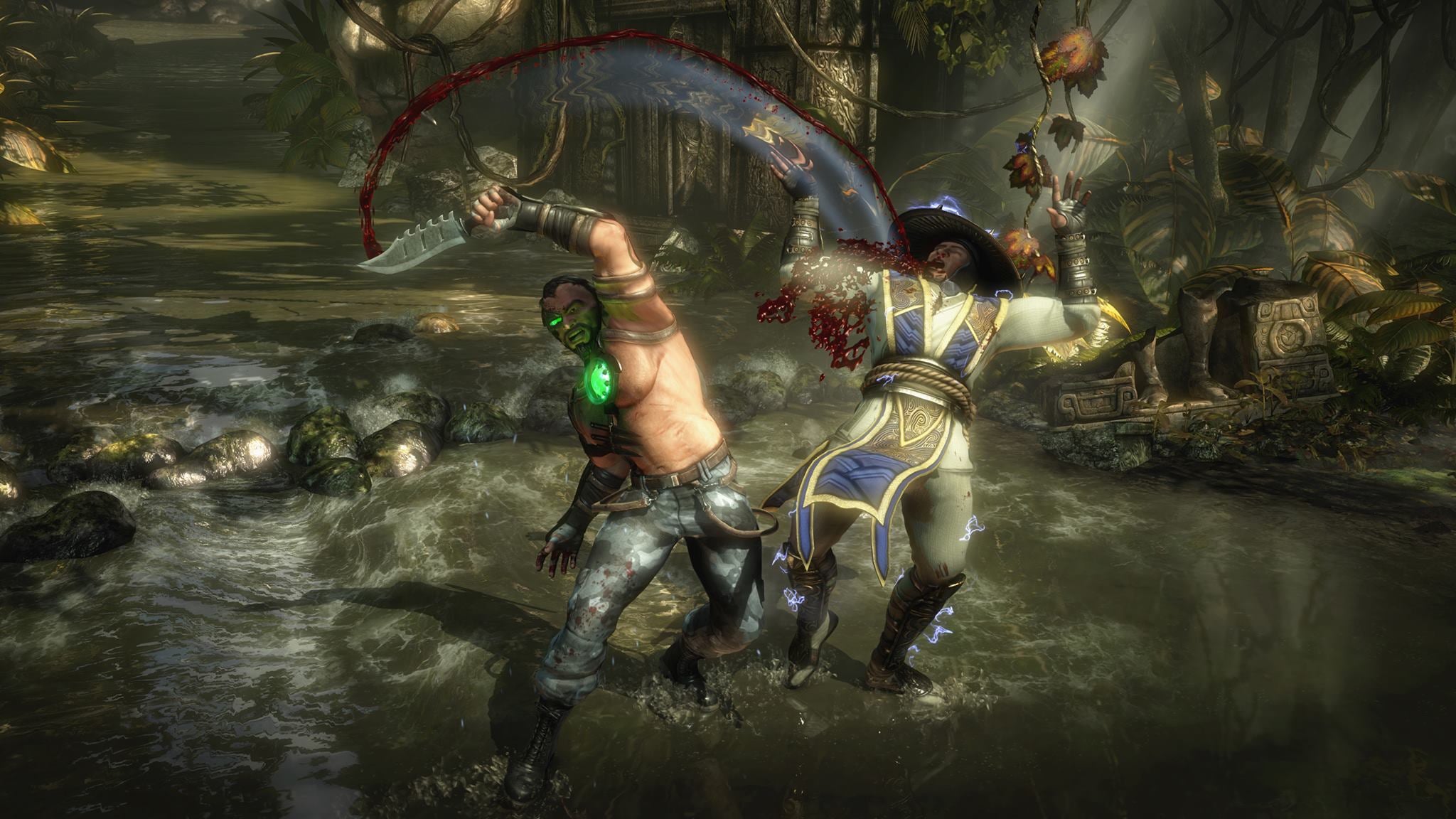 ---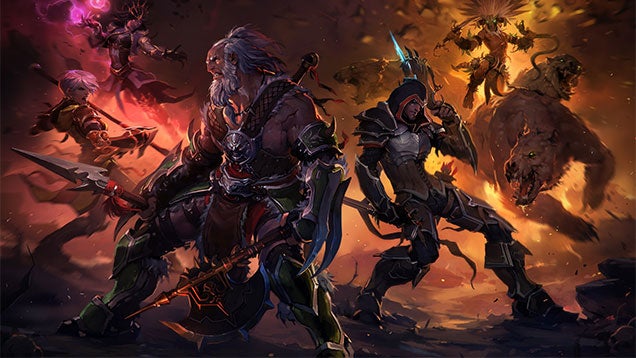 It all started with the dodge button. Blizzard added that to Diablo IIIwhen bringing it to the PlayStation 3 and Xbox 360 in 2013. Dodging was a great feature, but it wasn't enough to make me switch my allegiance from playing on a PC. Now that Diablo III is out for the PS4 and Xbox One, it's a different story.
---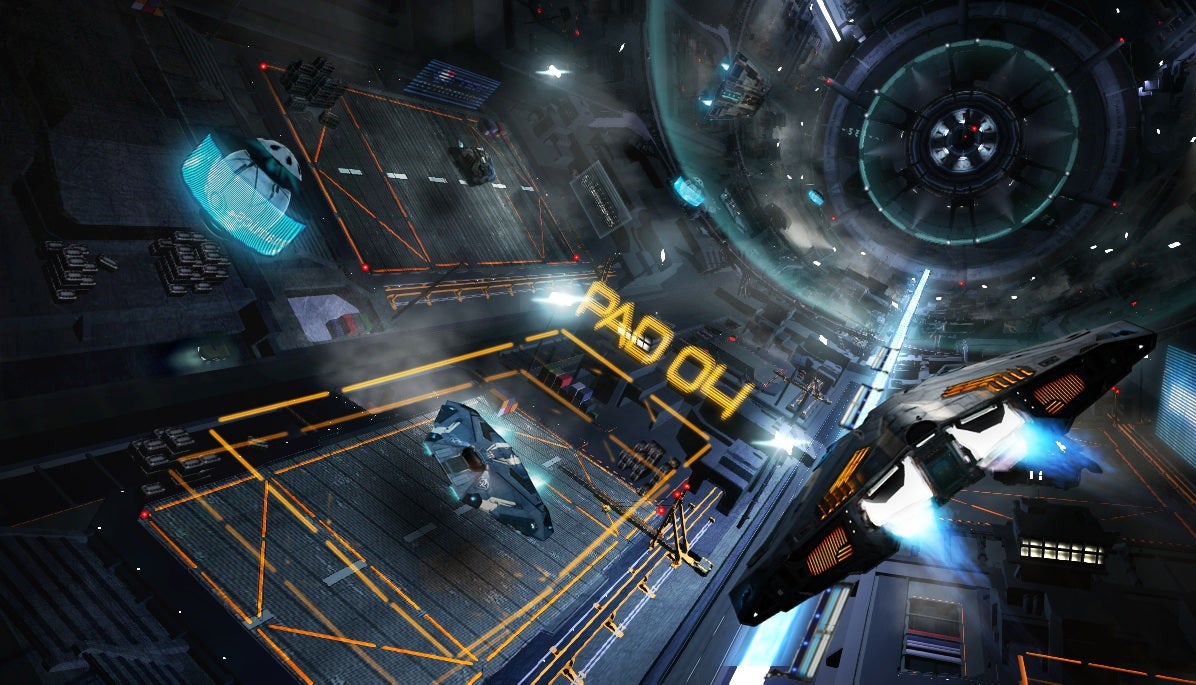 ---