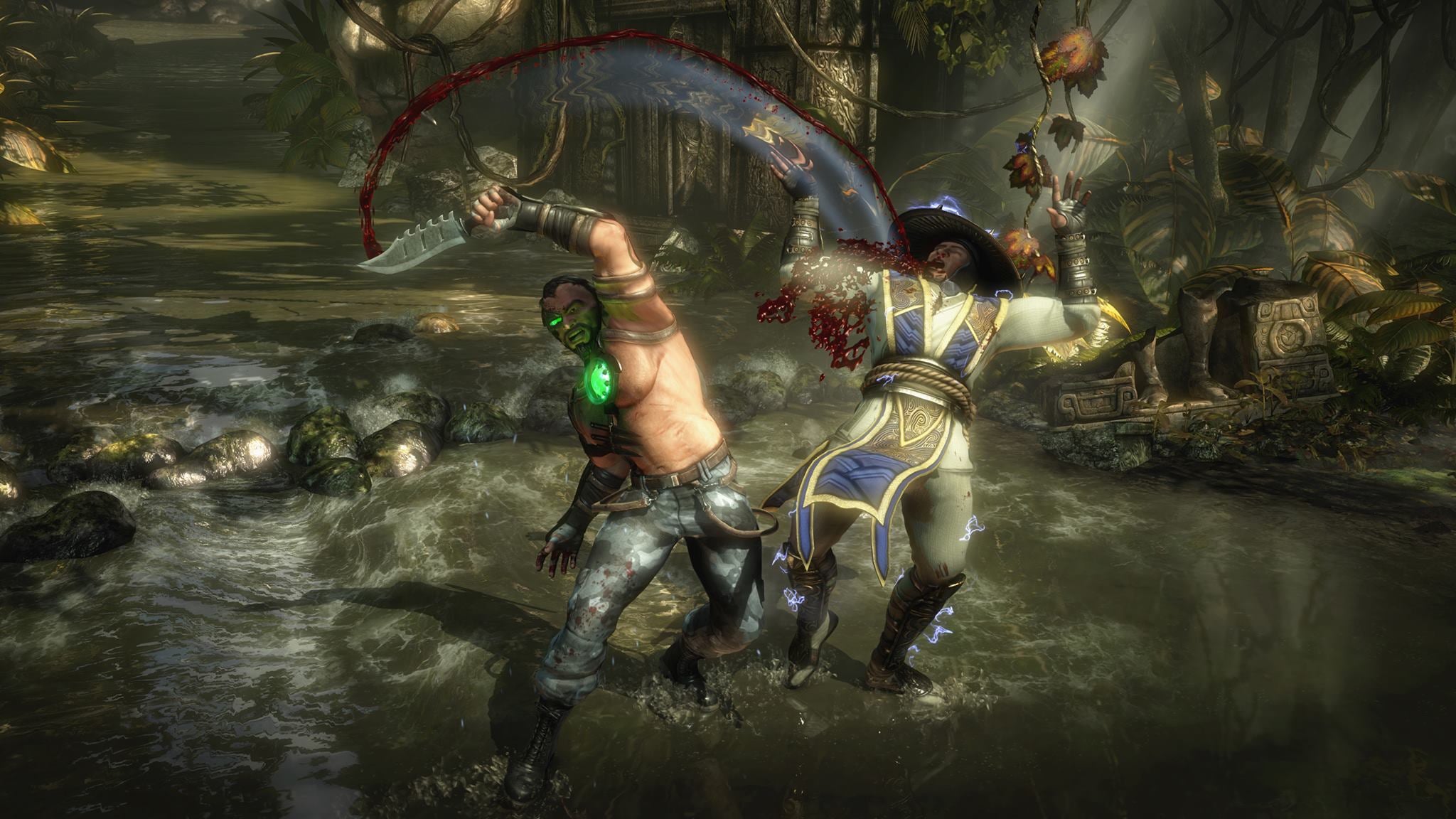 ---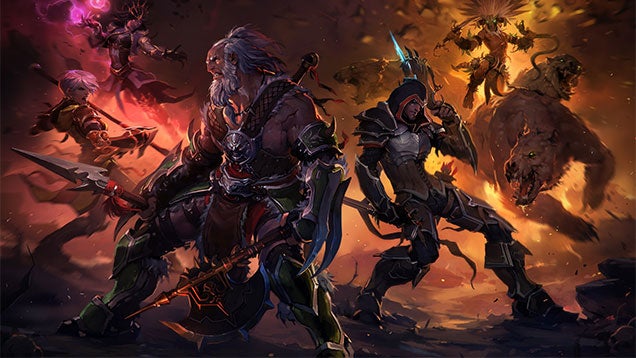 It all started with the dodge button. Blizzard added that to Diablo IIIwhen bringing it to the PlayStation 3 and Xbox 360 in 2013. Dodging was a great feature, but it wasn't enough to make me switch my allegiance from playing on a PC. Now that Diablo III is out for the PS4 and Xbox One, it's a different story.
---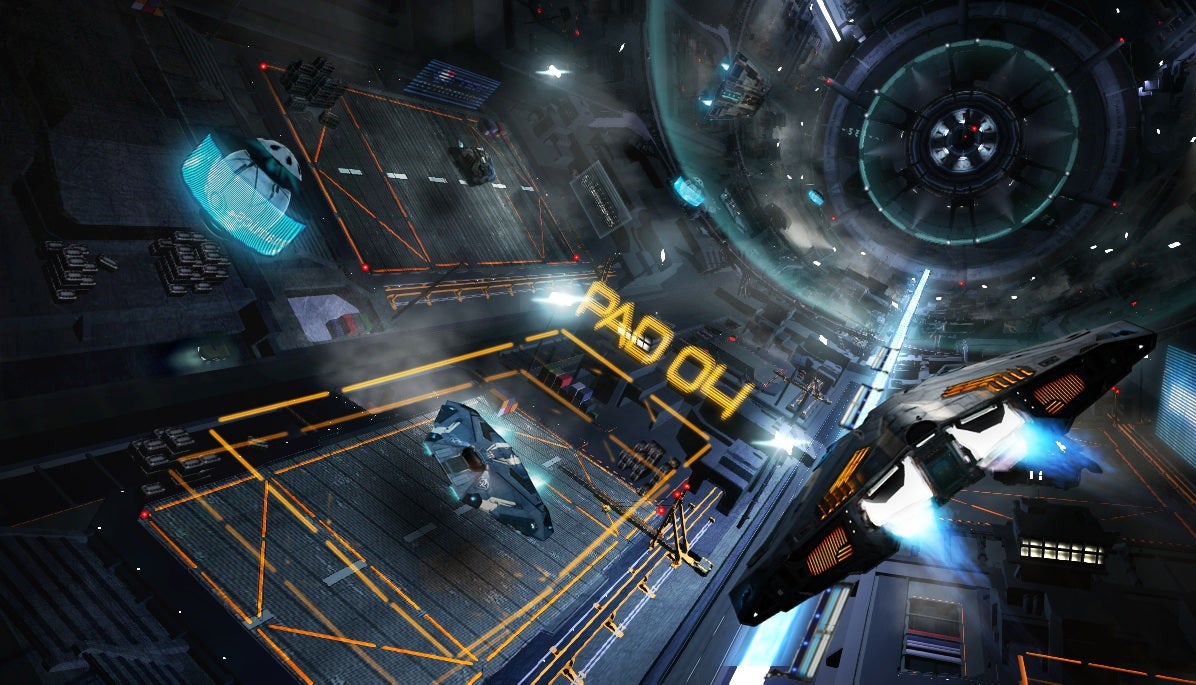 ---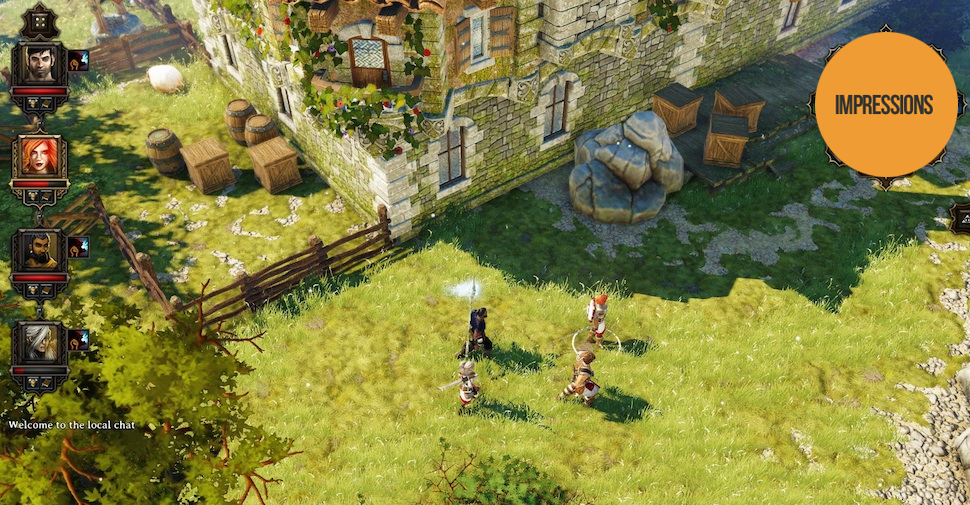 A common line of thinking among modern video game fans goes something like this: Games have gotten dumber. Simpler. Game developers are sanding off the weird edges, dialling back the stats, making everything controller-friendly and aiming for the lowest common denominator. But if that's true, how do games like Divinity: Original Sin exist?
---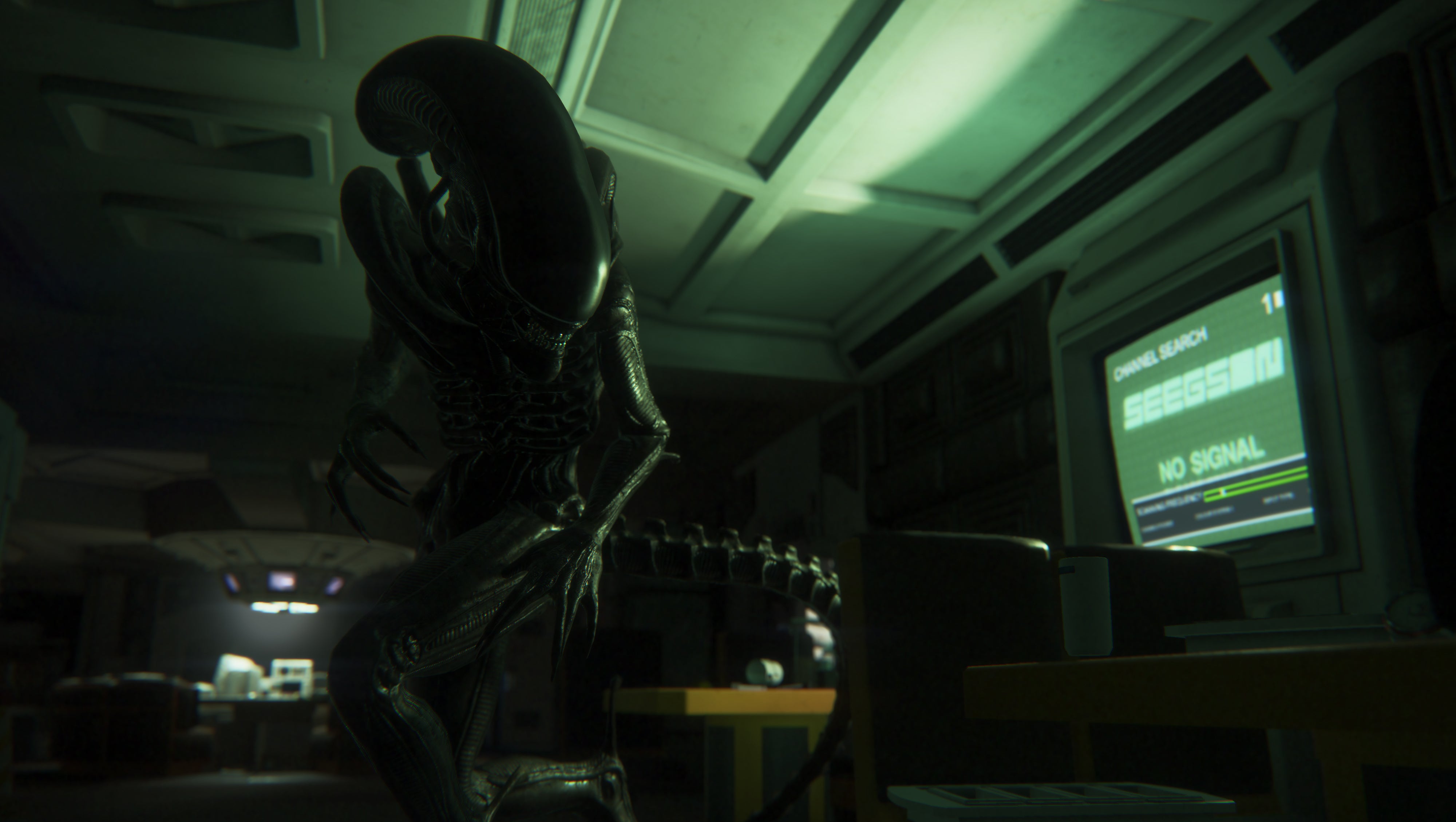 ---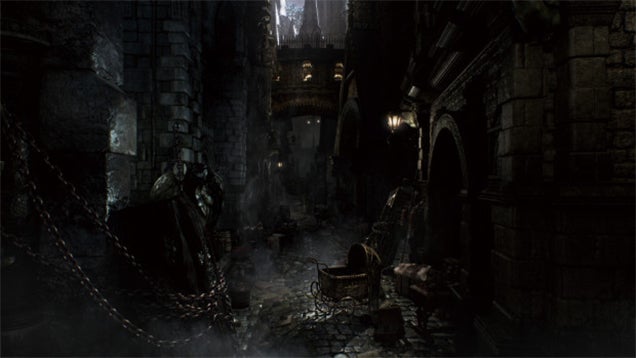 ---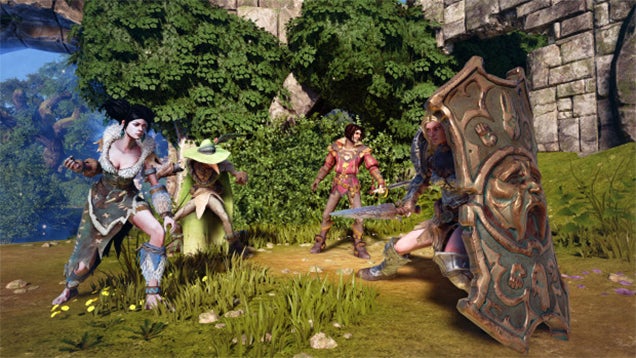 Fable Legends is one of those games that doesn't quite make sense until you get your hands on it. Fable is such an intrinsically single-player experience for a lot of us that imagining it as a co-op action game requires some mental gymnastics. Once I had a controller in my hands and four other people around me, though, I was pleasantly surprised by how well it works. A four-player arena combat game might not sound much like Fable, but its fairytale artistic direction, humour and good-natured sense of fun scream Fable with every breath. It's Fable meets Dungeon Keeper, essentially.
---