If you're a scifi nerd, chances are you've dreamed of living inside a computer — those memories of Tron, ReBoot and countless other cyberpunk universes have been burned into your imagination. Fract OSC attempts to capture that magic and, for the most part, succeeds.
---
The Order: 1886 does what it wants. Zeppelins, elevated trains and automatic rifles? It might not fit the history it's based on, but hey, why not? Toss them in. Developers Ready at Dawn are telling a story about men and women fighting half-bred monster people that never existed in their own vision of 19th century London.
---
---
inFamous: Second Son on the Playstation 4 is not quite the same animal as what we're used to on the PS3. Cole's glower has been swapped out for Delsin's laid-back wisecracks. Second Son's Seattle is more high-definition-er than was possible on the PS3, and appealing neon lights fly around the screen instead of the more mundane electricity. Delsin doesn't die when he falls into the water, and he can sprint up a wall so you don't have to press X 16 times to scale a building.
---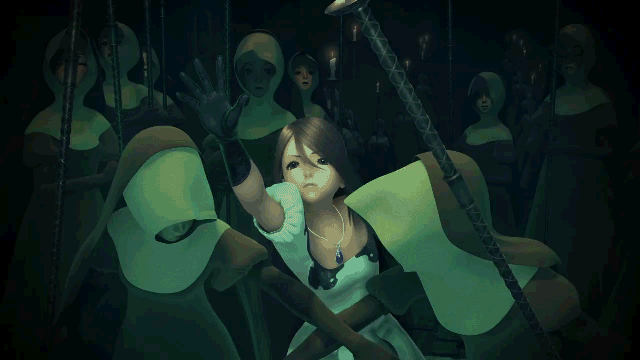 ---
As I continued my new year's tradition of playing the rest of the previous year's Assassin's Creed, I finally played the PS3/PS4/PC-only missions of ACIV. Good timing, if I dare say so.
---