Loading page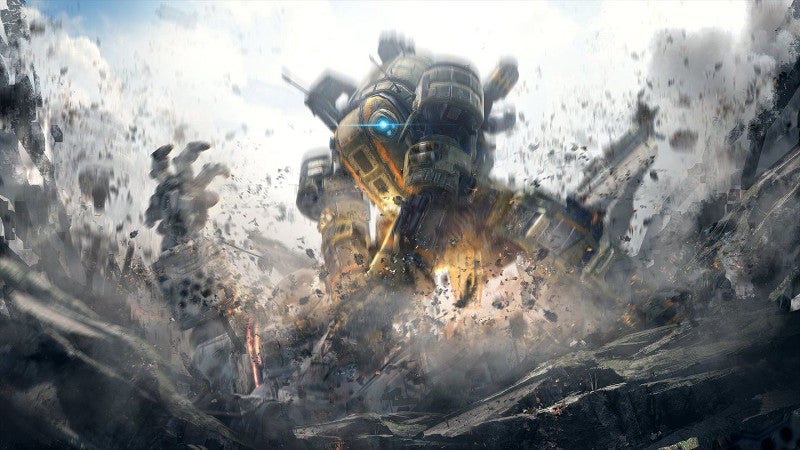 This past weekend, Titanfall 2 offered an open tech test across the Playstation 4 and Xbox One. Eager to get my fill of giant robots and balletic gunplay, I suited up to join the fight. All in all, it was pretty fun. But there's a lot to dissect and discuss.
---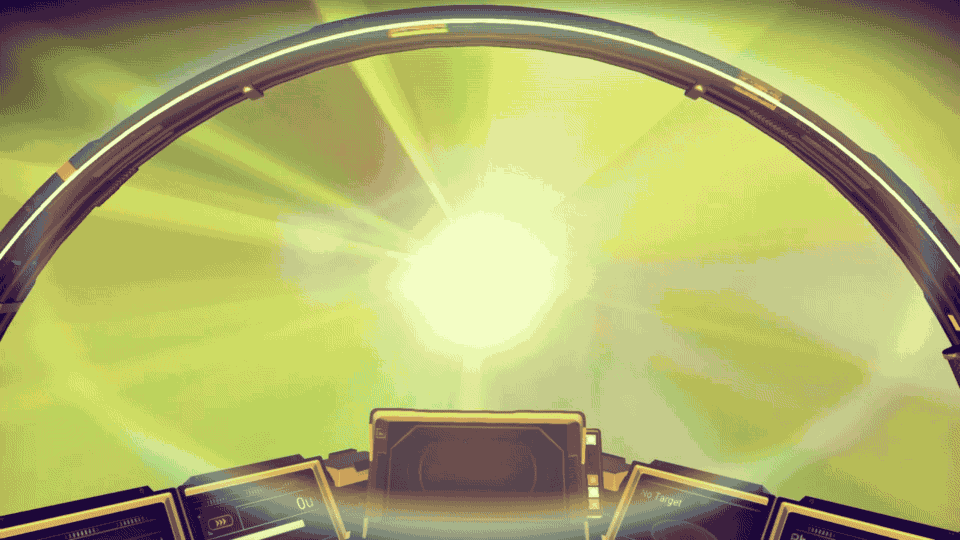 ---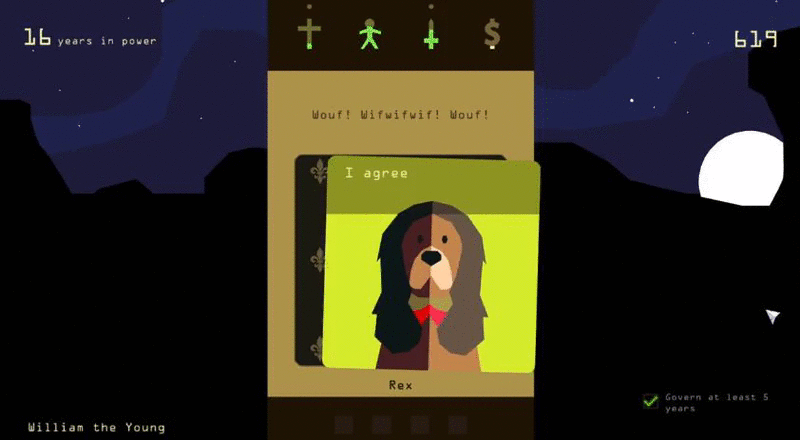 ---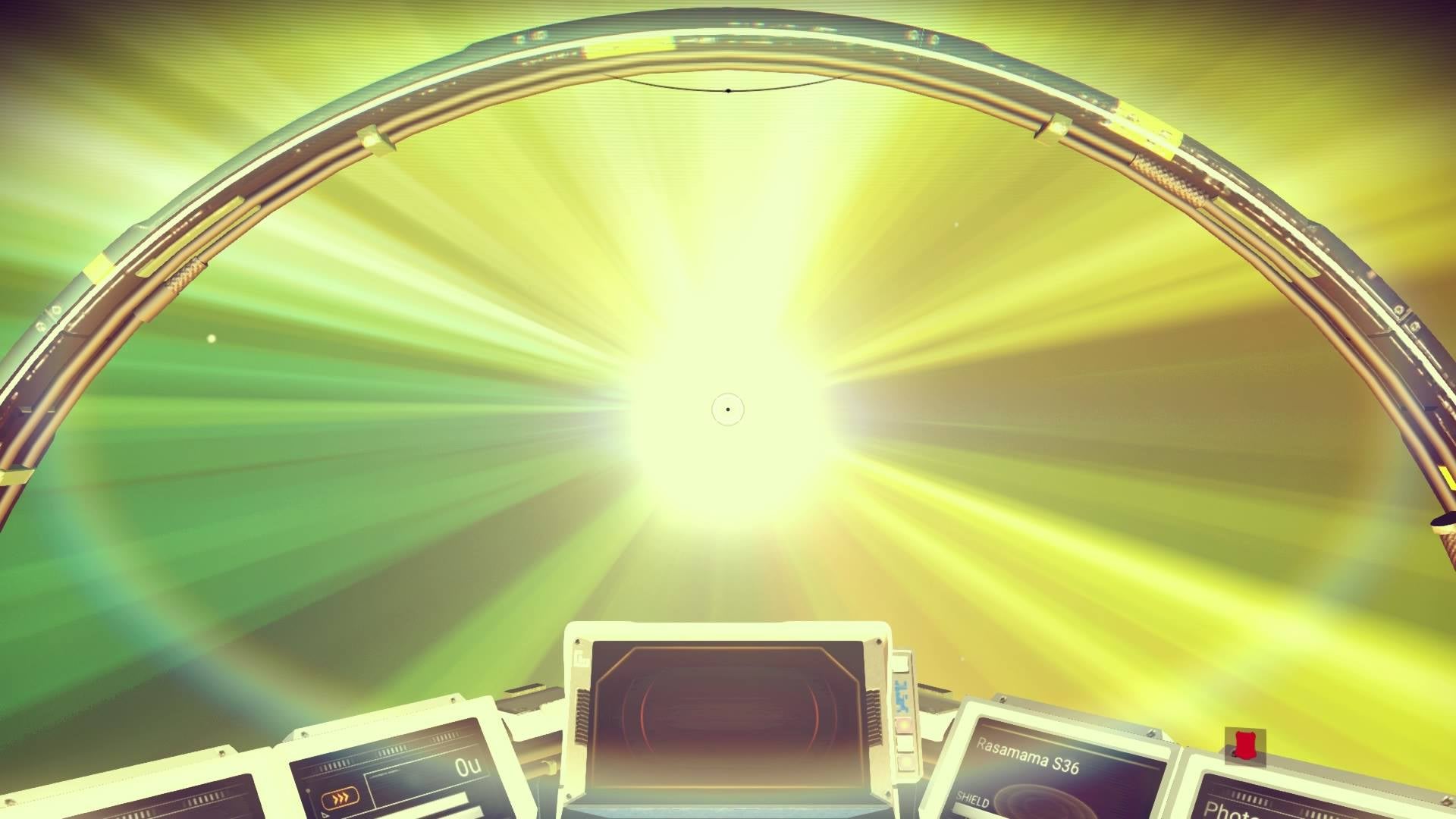 ---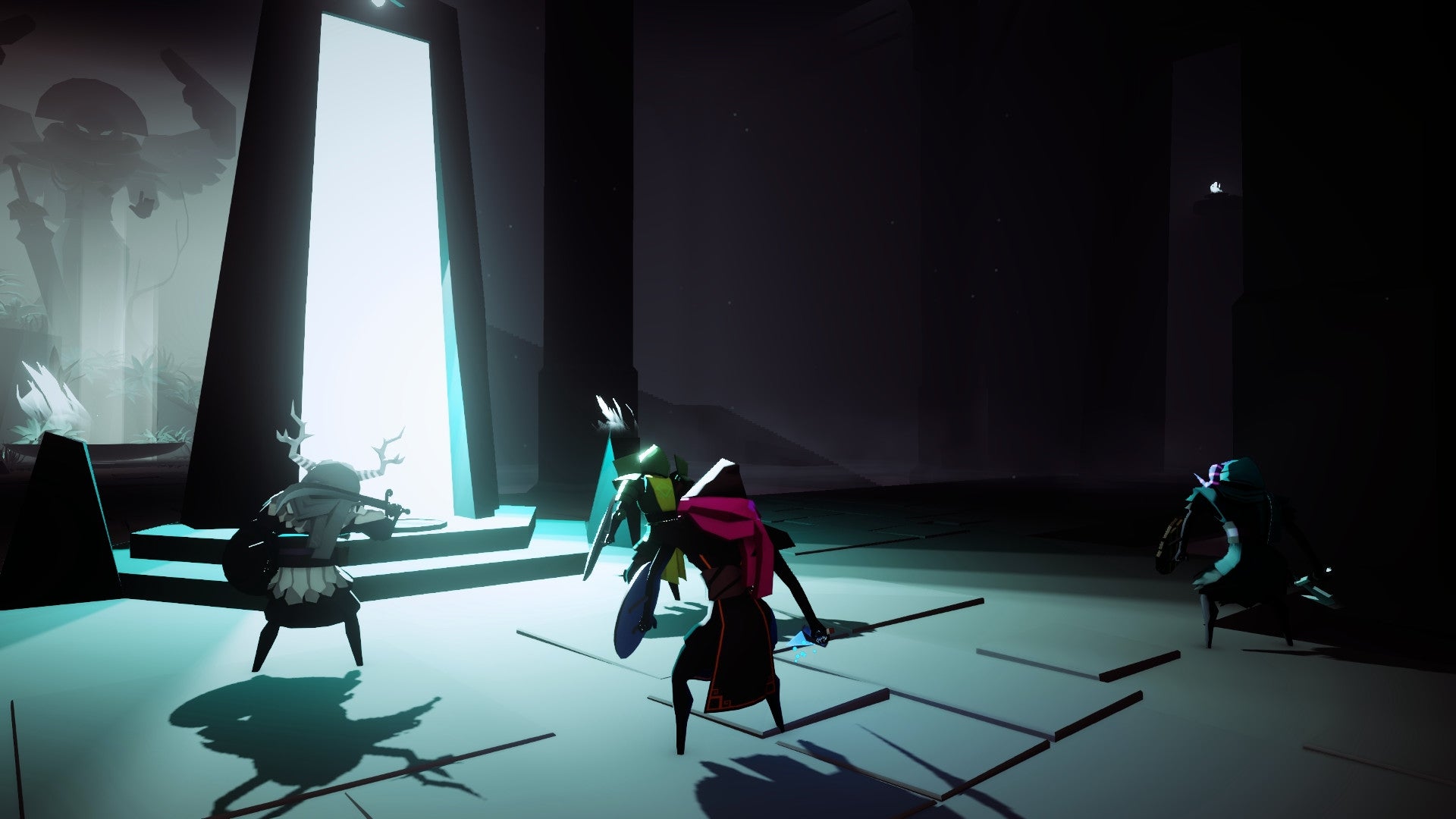 Necropolis is a cool-looking game from cool developers that looks cool sitting atop Steam's top sellers list. It's got the feel of a surefire hit. It's also really not very good at all.
---
Mother knows best. Overwatch's new hero, Ana, is currently on the game's public test servers. I've spent the past hour-and-a-half trying her out, and while this should hardly be taken as an in-depth appraisal, she is, so far, damn fun to play.
---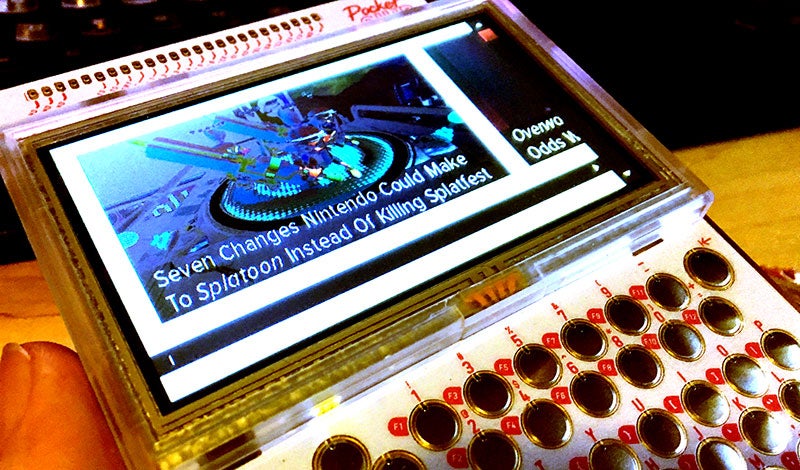 ---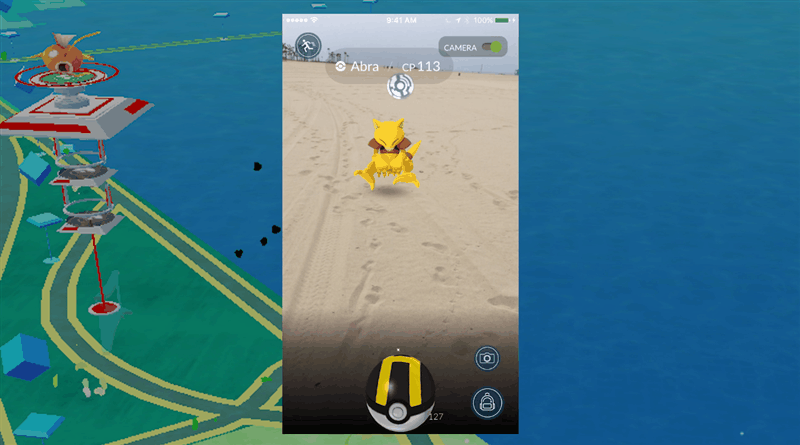 ---
XCOM 2 just got its biggest DLC expansion yet, Alien Hunters. It adds three new "ruler" aliens, which function as bosses who, unlike other XCOM 2 enemies, can escape and appear in multiple battles. I was surprised to find that it's kinda like the Nemesis system from Shadow of Mordor.
---
Loading page