Loading page
---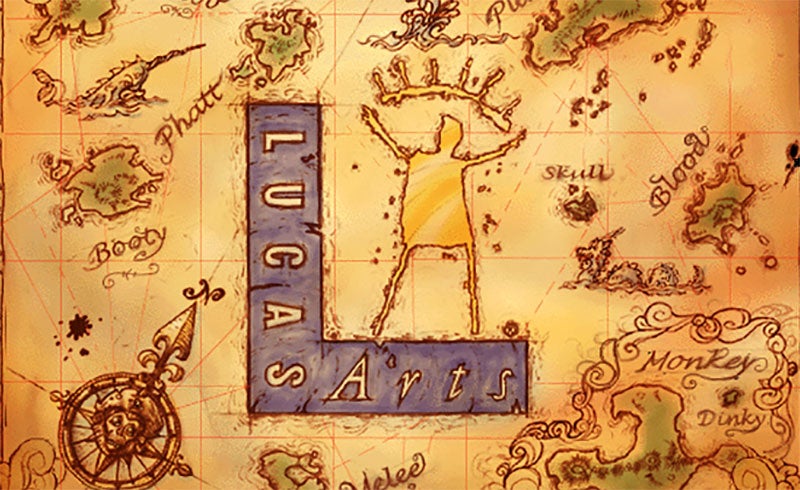 ---
Steam's Autumn sales — even though it started in the Australian spring, and it's technically summer now — are usually smaller than their mid-year efforts and the shenanigans that ensue right around Christmas. But that doesn't mean there aren't some good deals to be had or cheap games to purchase immediately prior to Christmas. But if you're going to take the plunge in the current sale, you only have until 10:00AM PST. That's 5:00 AM tomorrow morning, or 2:00 AM if you live in Perth.
But what's worth buying? Let's take a look.
---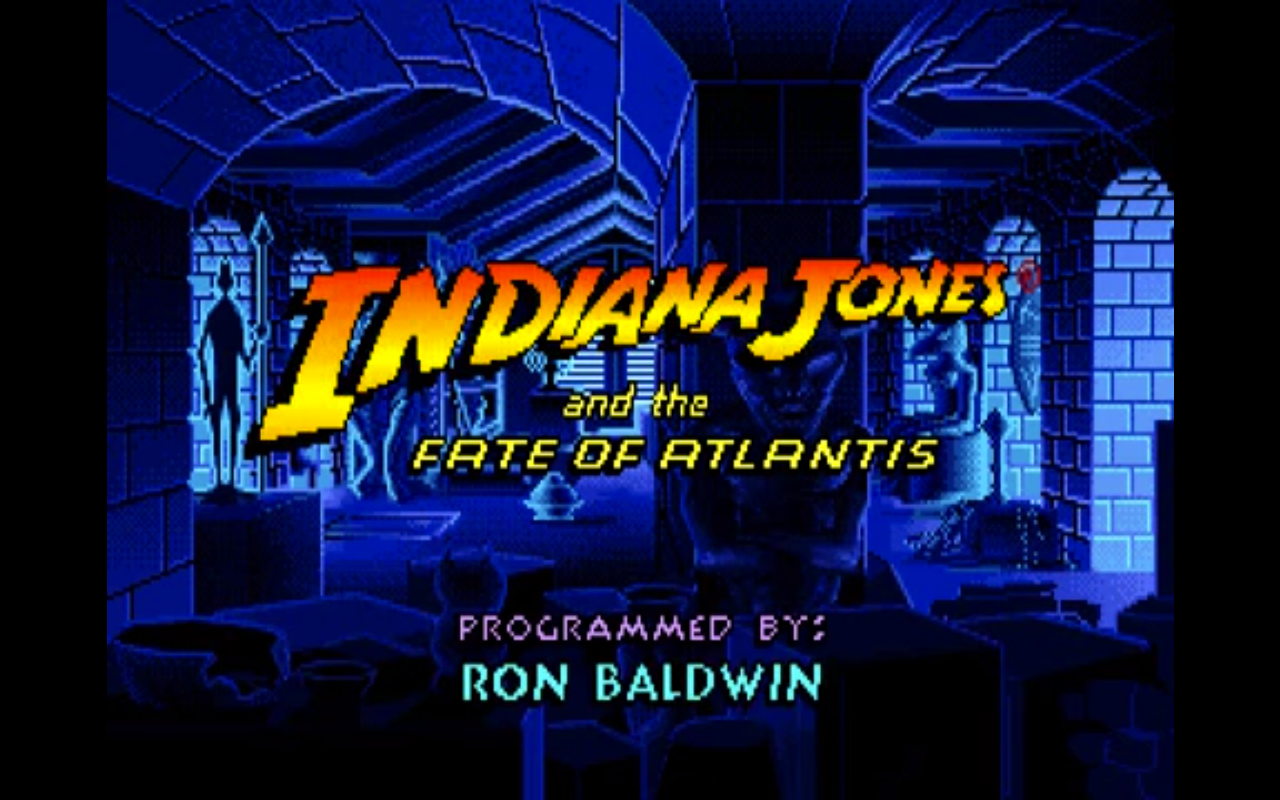 ---
Figma figures are about the best figures on Earth if you like putting characters in rad poses. There will soon be an Indiana Jones Figma. Yes.
---
Loading page