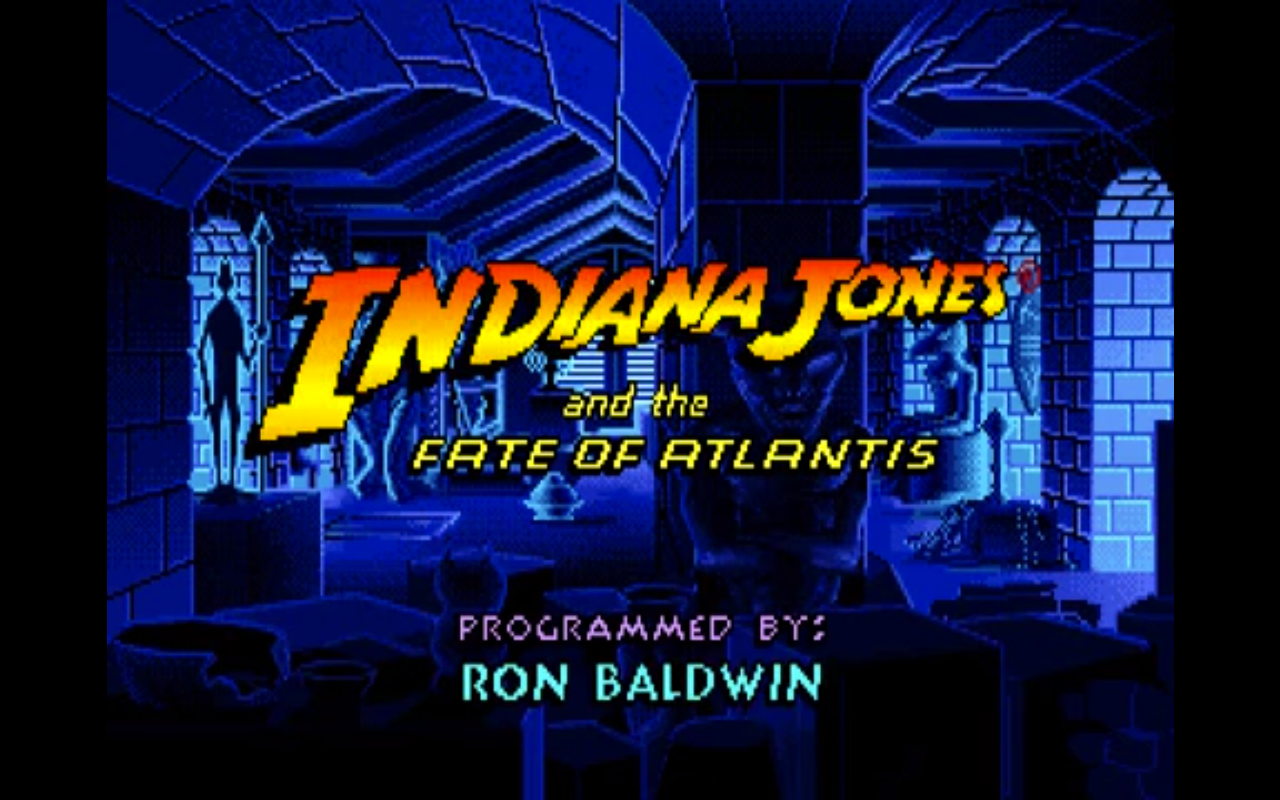 ---
Figma figures are about the best figures on Earth if you like putting characters in rad poses. There will soon be an Indiana Jones Figma. Yes.
---
---
Indiana Jones is not the only one solving annoying ancient puzzles in haunted caves, armed with a whip and dynamites, far from civilisation. A setting like this is perfect for video games, so it is no surprise that many were influenced by the character, and the similarities in some cases are amazing.
---
---
One of the most popular video games on Facebook will be renamed this week. The game formerly known as Adventure World will be renamed for George Lucas and Steven Spielberg's renowned hero Indiana Jones as game company Zynga adds the most extraordinary character to one of its games since FarmVille got a visit from Lady Gaga.
---