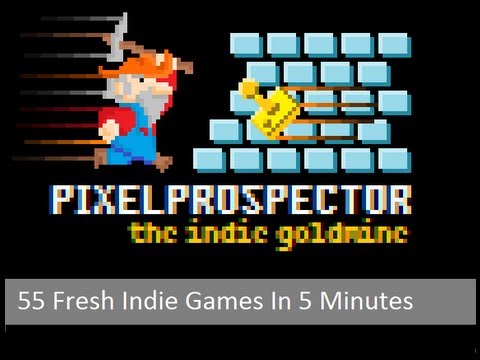 It can sometimes feel like the world is being buried beneath independently-developed PC games, leaving us with far too many to keep up with.
---
This is Frontiers, a game designed and being developed by two men. Something that blows your mind when you see footage of the game in action.
---
It's like Limbo, but with magnets! Magnetic by Nature looks pretty neat, especially for a student project.
---
The Swapper — the cool-looking sci-fi platformer that's been in the works for a while — will be coming out for PC via Steam on May 30.
---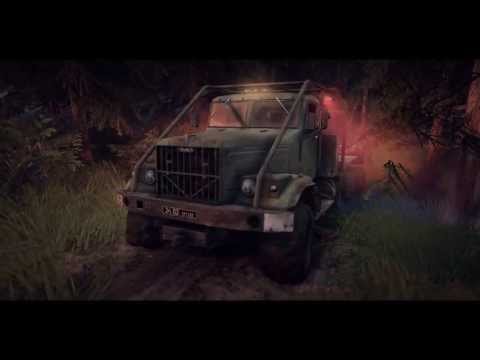 Oovee Game Studios took to Kickstarter to ask for help with creating their off-road driving game which, while nowhere near done, already looks amazing.
---
This is Remembering. It's a "poetic exploration game driven by sound". It's finished and available for download here. You should go ahead and do just that.
---