---
Now that Call of Duty: Ghosts is an official thing — and since the only detail we're being given is something to do with masks, I think — it's an interesting time to look back on what the famous and one-time-infamous Call of Duty skull mask even is. You might not remember the event that tried to place infamy on the balaclava that Lieutenant Ghost (ahem, ahem) wears in Call of Duty.
---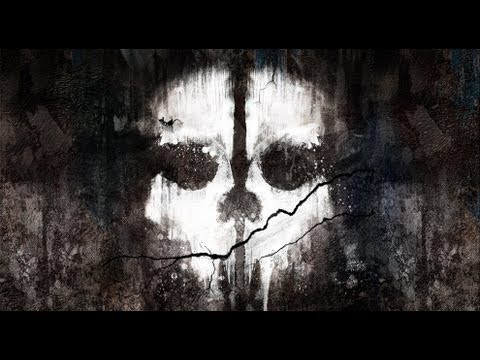 Activision's annual blockbuster military shooter returns in November with Call of Duty: Ghosts. In addition to this debut teaser trailer, the game is getting an "exclusive first look" at Microsoft's event for the next-generation Xbox on May 21.
---
Call of Duty makers Infinity Ward posted two telling photos to Facebook and Twitter this week, showing off what appears to be an Xi3 Piston PC, one of Valve's adorable prototype Steam Box devices, with the company's logo plastered on it. It's also got another device (maybe a hard drive?) attached on the bottom. The photo on Twitter came with the message "What's this?" while the one on Facebook said simply "Game development."
---
---
Infinity Ward Creative Strategist Robert Bowling, known as one of the most public faces of the Call of Duty franchise, has stepped down from his position, he said on his Twitter feed today. [Twitter]
---
Denying request for summary judgment, the Los Angeles Superior Court gave Activision the green light to go to trial with its $US400 million contract interference lawsuit against Electronic Arts over Call of Duty creators Jason West and Vince Zampella.
---