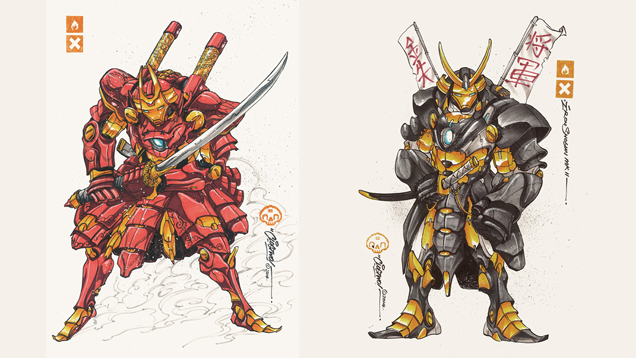 ---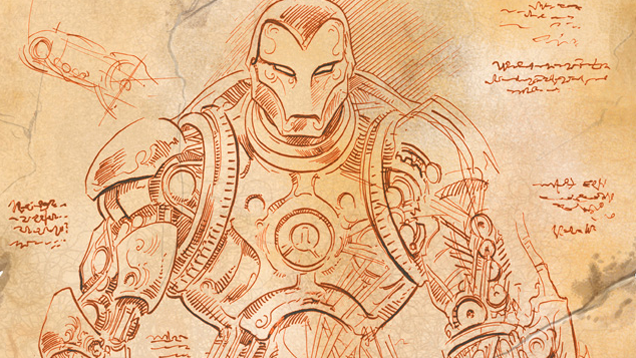 ---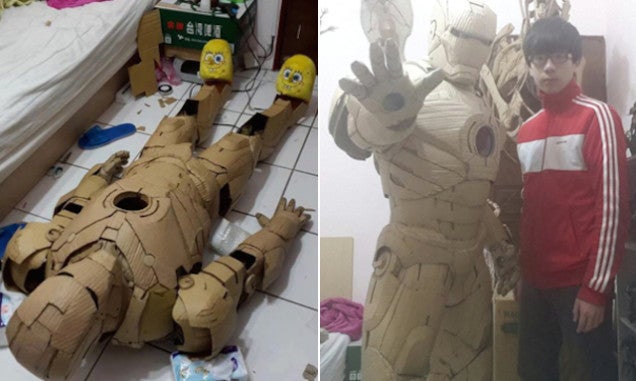 ---
Cardboard. It's the stuff they make boxes out of, though if you need an impromptu TARDIS, it's great for that too. Or, if you're feeling creative, you could make a replica of Iron Man's suit. Sure, it wouldn't stand up to explosions, machinegun fire or a somewhat determined cat, but for those few moments before it started to rain, you'd feel invincible. And then soggy.
---
Is the United States government really building Iron Man? Is the president trying to disarm us with one of those "jokes" he loves so much? If I were president of the United States, and I had a secret plan to build Iron Man, this is exactly what I'd do: joke about building Iron Man and then say things like "Ha ha ha. Not really. Maybe. It's classified." Nobody would suspect a thing.
---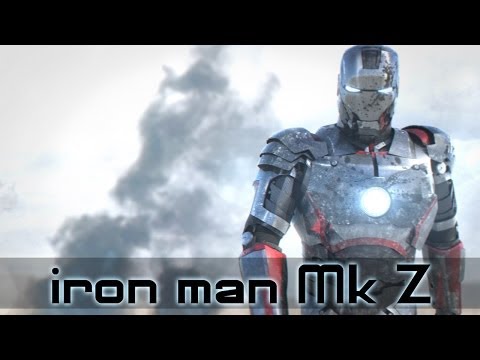 That is some impressive fan-made Iron Man animation, amazingly enough made by just one man, Anthony McGrath, who works as an animator at Sony's Evolution Studio. CG Tony Stark comes under attack from the 10 Rings and deploys his new Mark Z armour.
---