Loading page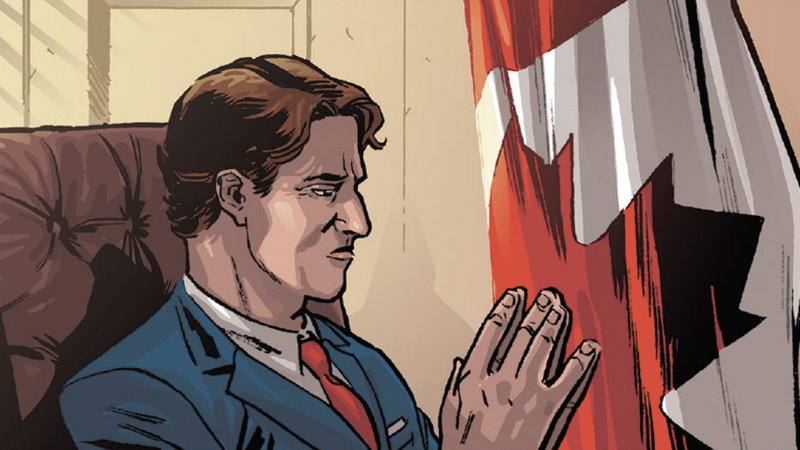 Whose side is Justin Trudeau on in Civil War II? Is the Prime Minister of Canada, making his comic book debut today in Civil War II: Choosing Sides #5, Team Tony or Team Carol? Turns out, he's neither. He's Team Justin Trudeau Doesn't Give a Shit About Your Superhero Infighting Nonsense.
---
Civil War II has already been about making some pretty bad choices. But when it comes to a close, the leaders of either side of the conflict are going to make an even worse choice than the ones that lead to Civil War II in the first place: Trusting the not-so-trustworthy-at-the-moment Steve Rogers.
---
Doctor Doom is one of the two new people taking on the role of Iron Man in this spring's "Marvel Now!" lineup, and to do so, he's getting his own suit of Iron Man armour. In true Doom style, it's been remade in his own image — and it's a pretty awesome mash-up of Doctor Doom and Iron Man's designs that really, really works.
---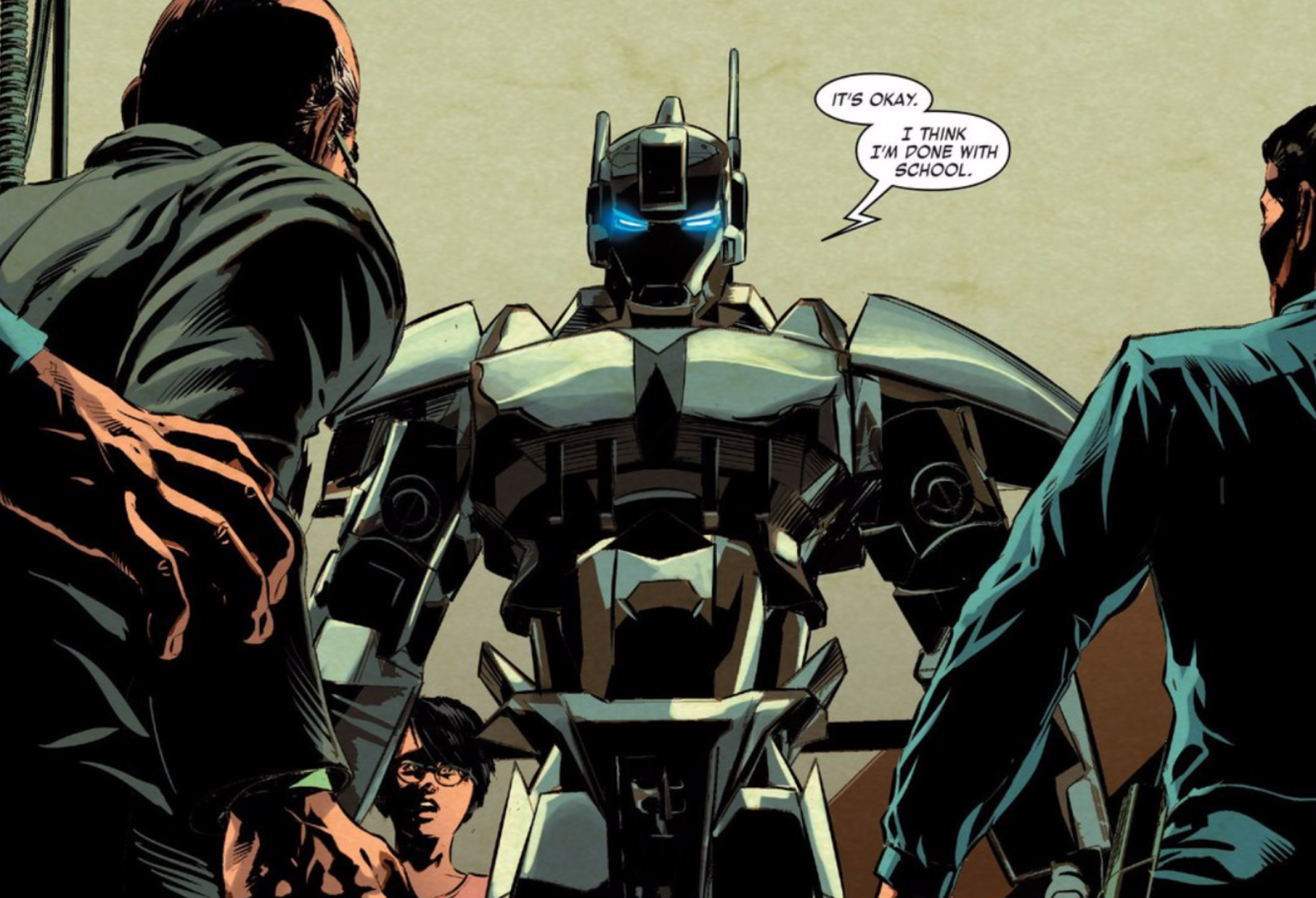 ---
It looked like Riri Williams was going to be the next War Machine, taking the spot of the recently deceased James Rhodes. But it turns out that the subplot involving the teenage genius will be going somewhere else entirely. Marvel says that Riri will be wearing red-and-gold power armour soon and becoming an Iron Person.
---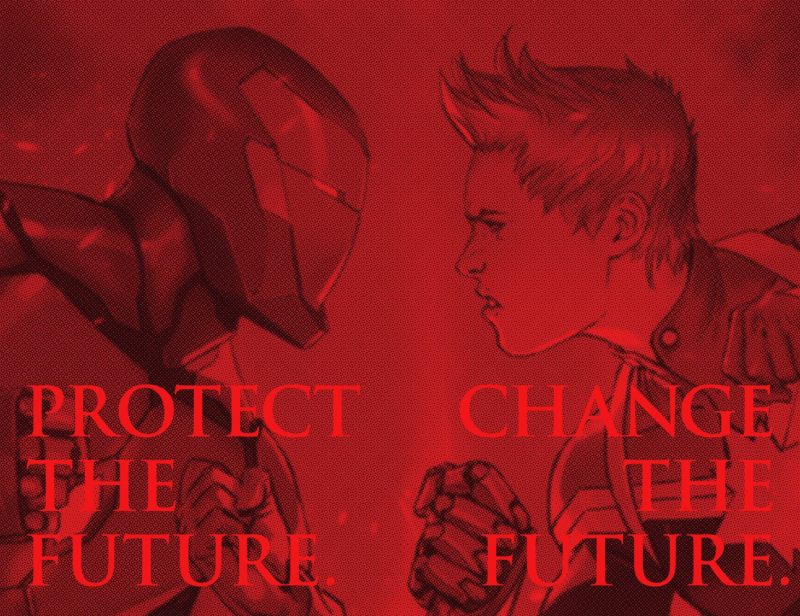 Earlier last week we posted part of Evan's chat with Brian Michael Bendis, a five-time Eisner award winner and a long-standing writer for Marvel Comics. In the full interview, Bendis talks about his early career, the difference between the Powers TV show and the comics, Jessica Jones, the second Civil War, story grenades and much, much more.
---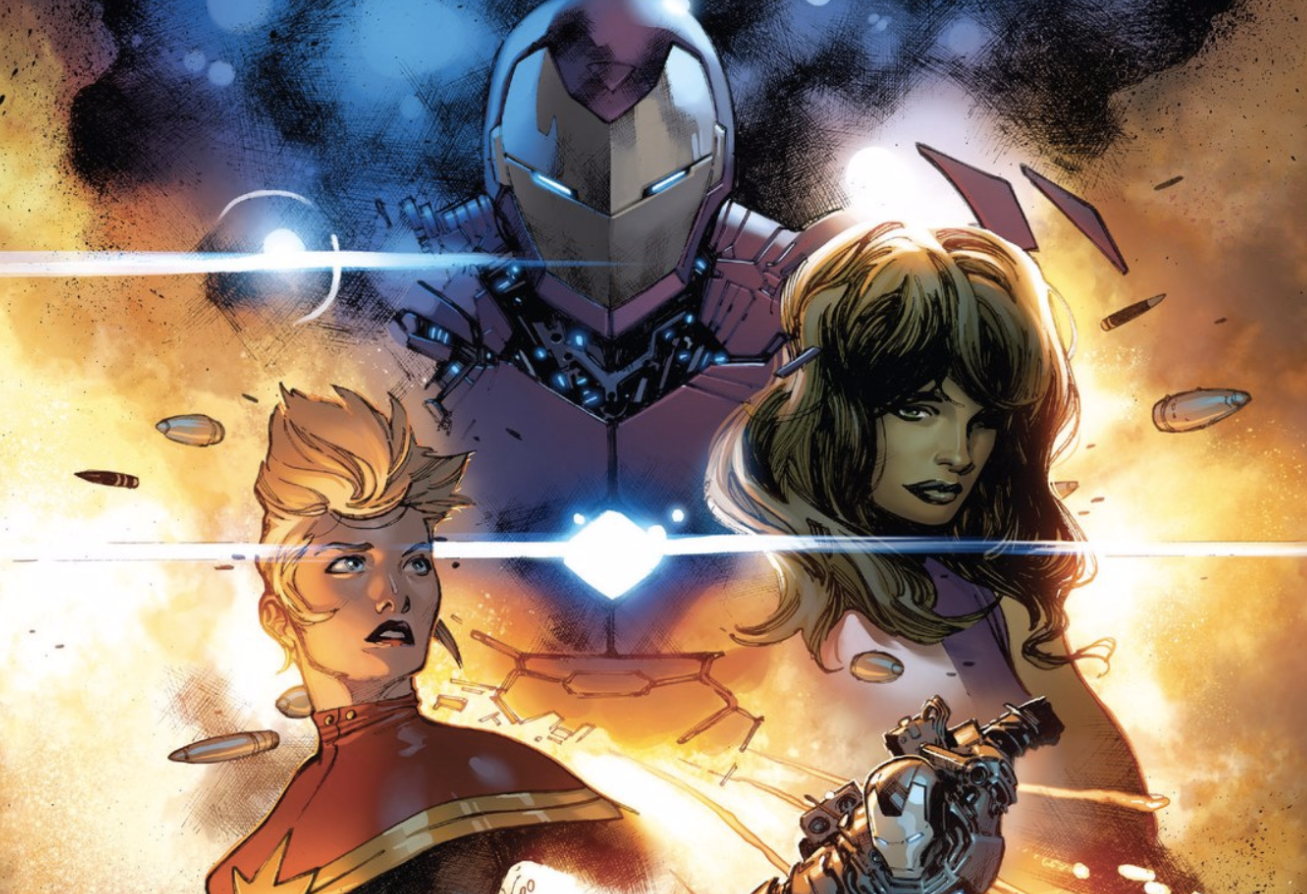 ---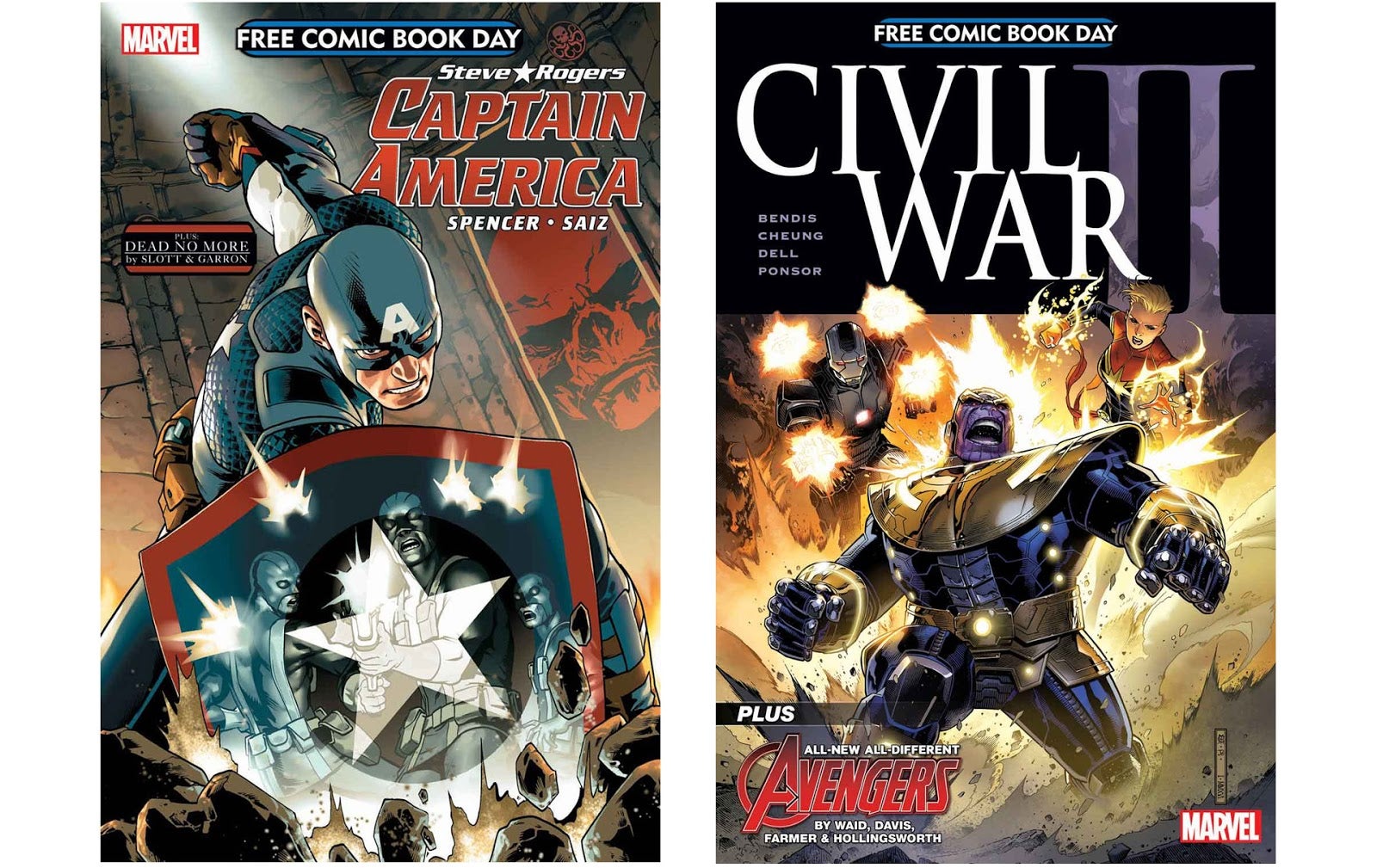 ---
Loading page