This week, classic PC shooter Doom turned 21. So if you see someone in green slide up next to you at a bar and scream RIP AND TEAR, buy the guy a drink.
---
This old John Romero home movie is worth watching if you've not seen it before as it shows that id blew their own tiny little minds playing DOOM. It's a 1993 home movie first posted by Romero about five years ago recording a studio tour, including 20 minutes of unfinished DOOM complete with the wrong sound effects, bugs and incomplete art.
---
Last month, ZeniMax officially dropped the lawsuit hammer on Oculus, accusing the virtual reality company of "illegally misappropriating" their trade secrets in an extensive legal complaint. In the suit, ZeniMax alleged that Oculus had infringed upon their copyrights and trademarks, and that id Software co-founder John Carmack had provided technology to Oculus before he joined the company last year.
---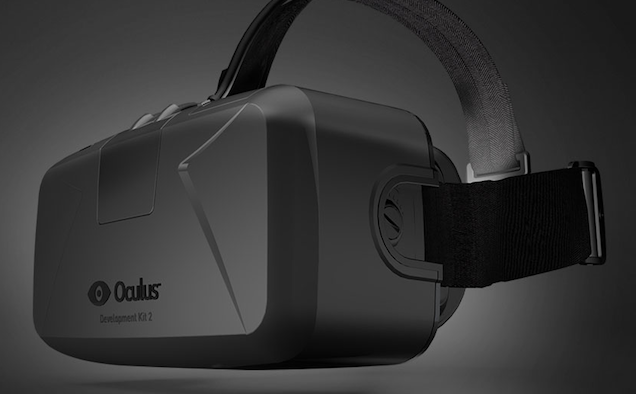 Oculus and Zenimax are still going at it — this morning, the company behind Oculus Rift released a statement in response to Zenimax's claims last week that Doom co-creator John Carmack had stolen "technology and know-how" when he left Zenimax for Oculus last year.
---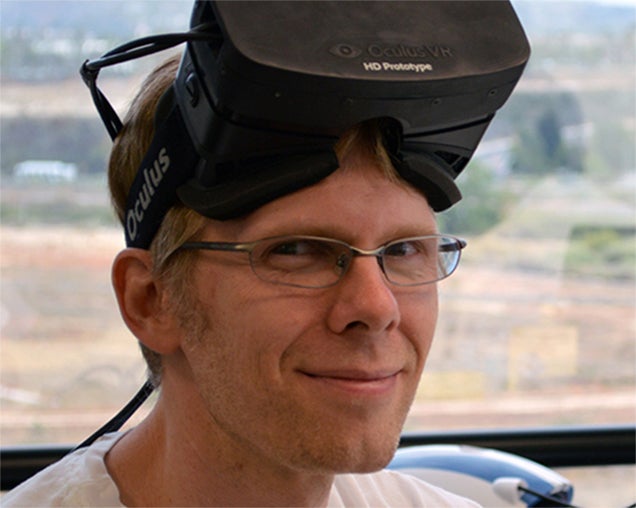 ---
Despite being the company's chief technology officer and devout programmer, John Carmack has quickly become the face of Oculus VR, the startup behind the Oculus Rift virtual reality headset and new addition to the Facebook mothership. If you've been wondering what his perspective is on recent events, you only have to go as far as his Twitter timeline to find out.
---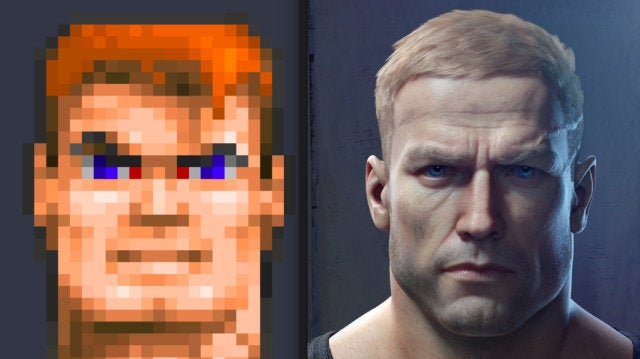 ---
It was a bit of a shock when John Carmack, who co-founded the company, left Doom creators id Software in November. Until now, we didn't really know why.
---