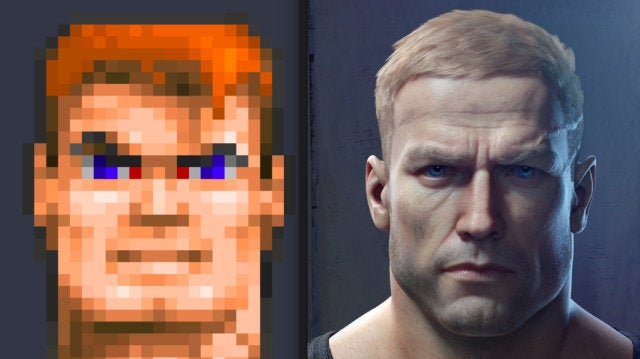 ---
It was a bit of a shock when John Carmack, who co-founded the company, left Doom creators id Software in November. Until now, we didn't really know why.
---
Twenty years ago, on December 10, 1993, John Carmack, John Romero and the rest of the team at upstart id Software unleashed a game called Doom upon the world. 20 years later, both men have written about their favourite memories of the game for you and all fans of Doom to read. Here they are, in their own words…
---
Exciting words from legendary game programmer John Carmack, who joined Oculus VR as full time Chief Technology Officer back in August. Kotaku Australia recently caught up with the Doom co-creator and quizzed him on camera about the future of Oculus VR. Watch…
---
id Software has quite the legacy, with most of its success thanks in part to John Carmack. With classics such as Quake and Wolfenstein 3D under his belt — and the large sums of cash that followed their popularity and subsequent sequels — Carmack has spent much of his time on other exploits, including sending rockets into space via his company Armadillo Aerospace. Unfortunately, after almost 13 years of operation, Carmack is "winding down" the company.
---
Super-whiz programmer John Carmack thinks some of the "witch hunt" against the Xbox One was unjustified, but he didn't love all of the Microsoft's original policies either. In this clip from his marathon Quakecon keynote, Carmack forecasts the inevitably of cameras like Kinect and seems less excitable than most about machines that are constantly checking the Internet.
---
At the start of his QuakeCon keynote, legendary tech-whiz John Carmack offered some observations about the biggest two contenders in the coming console wars. You can watch the clip from Carmack's keynote here.
---