Loading page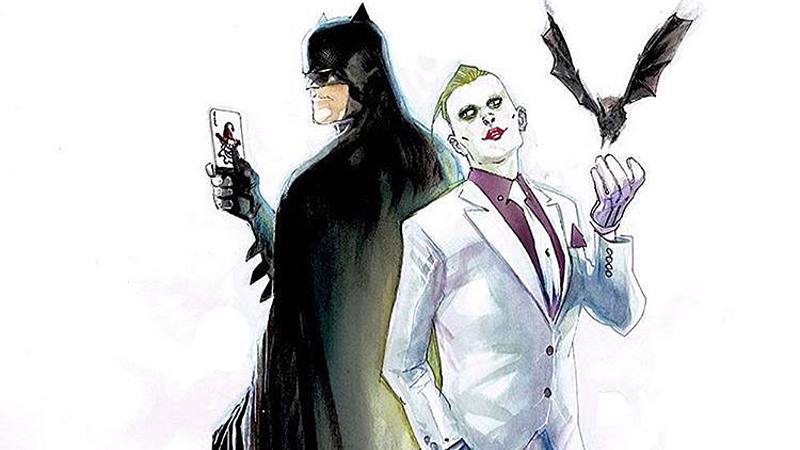 DC's Rebirth is on the way, and it's not just the logo that's getting a makeover. Plenty of characters will be getting a costume refresh in DC's roster shake-up as well. It seems like the clown prince of crime might be one of them, judging by this gorgeous variant cover by Rafael Albuquerque.
---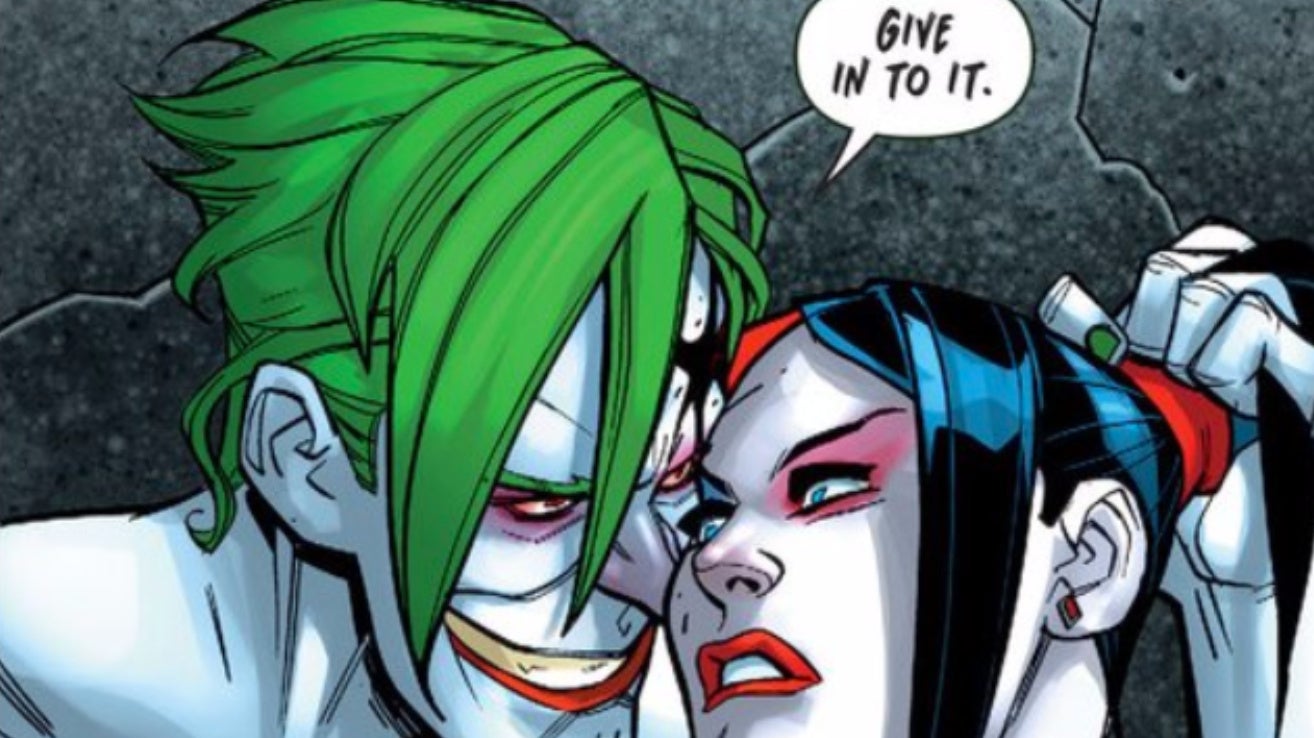 ---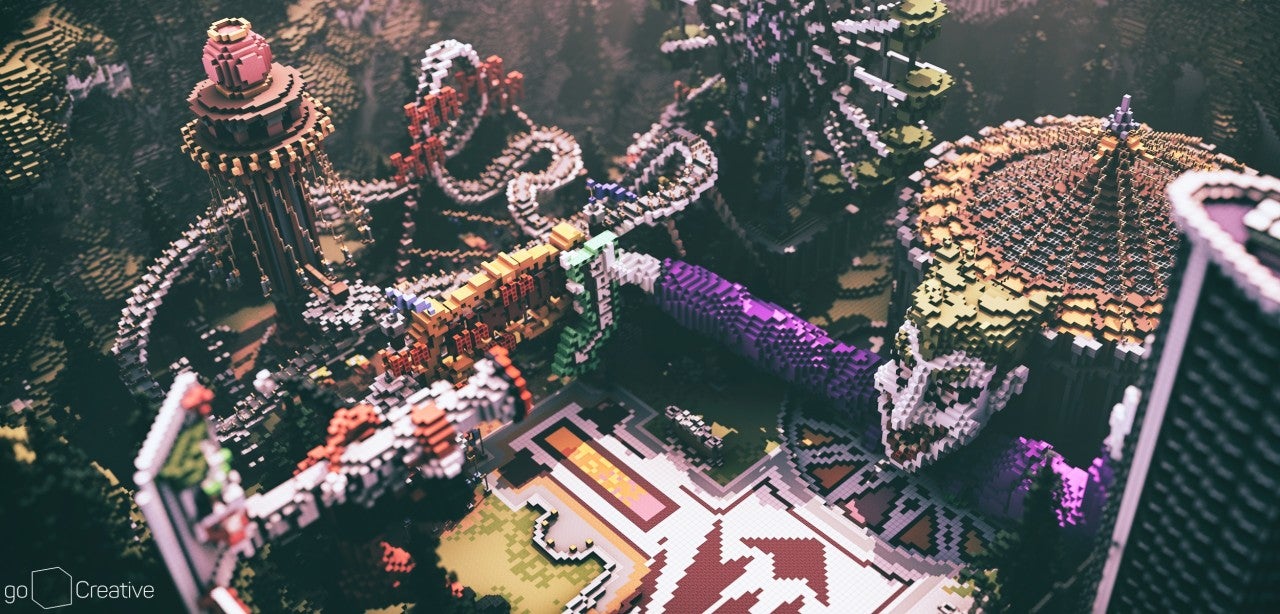 ---
Joker, as a Chaos Wyrm, and Batman as… well as The Dark Knight in DeviantART artist sandara's surreal piece. That's breathtaking! Like one of the bosses from Dark Souls, except it looks more evil.
---
---
---
So another Hot Toys Movie Masterpiece figure finally came out, and, as is my nature, I simply had to get it.
---
I didn't like Lee Bermejo's take on the Batman costume at first. For someone like me who grew up on Jim Aparo and Don Newton's versions of the Dark Knight in the 1970s and 1980s, the way he rendered certain elements of that classic costume felt… off. The stiff lower part of the cowl? The chunky seams on the uniform? Visible eyeballs?! Where was all that signature Bat-sleekness?
---
Loading page