Loading page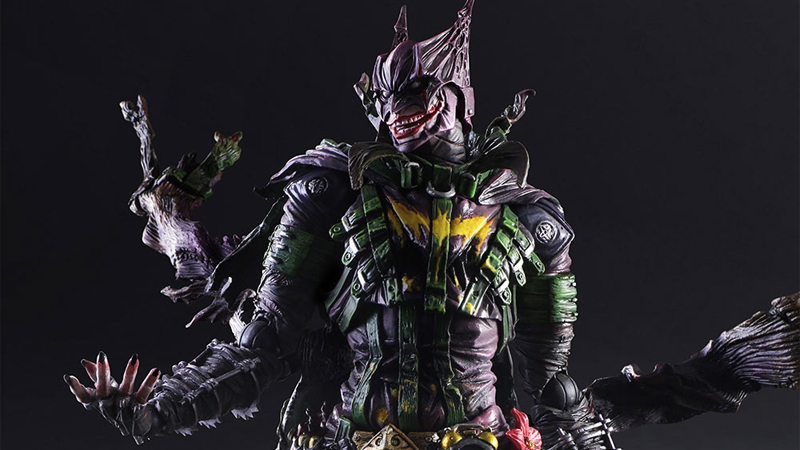 This new action figure by Square-Enix is Joker meets Batman by the way of Kefka from Final Fantasy VI. It's kind of amazing.
---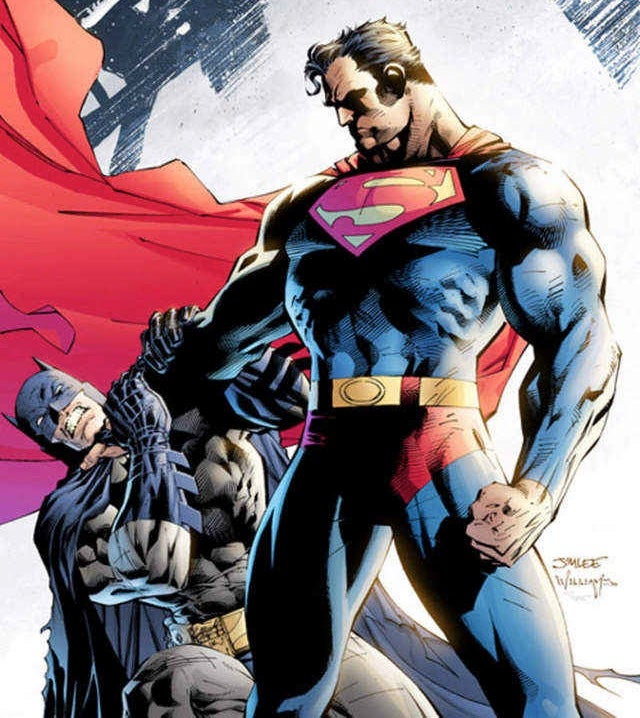 They say given enough time and resources, Batman can defeat anybody. But let's be clear — Batman doesn't always have the time to plan or the resources he needs, and thus Batman is hardly undefeated in his crime-fighting career. Here are 15 different DC characters, heroes and villains, who have handed the Dark Knight a few checks in his loss column.
---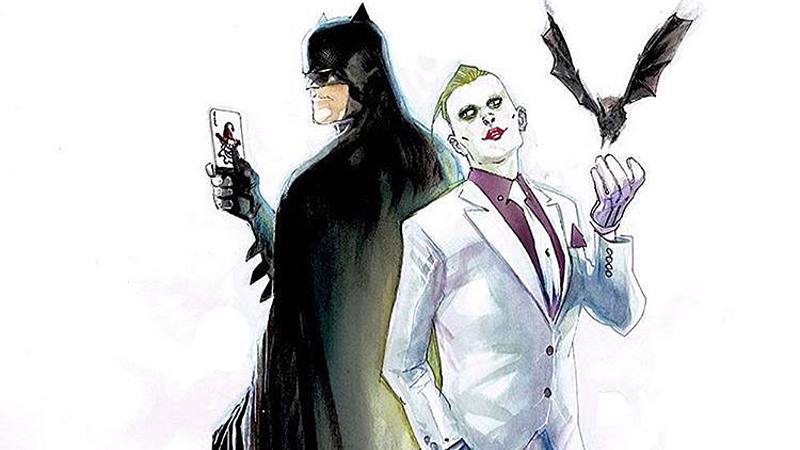 DC's Rebirth is on the way, and it's not just the logo that's getting a makeover. Plenty of characters will be getting a costume refresh in DC's roster shake-up as well. It seems like the clown prince of crime might be one of them, judging by this gorgeous variant cover by Rafael Albuquerque.
---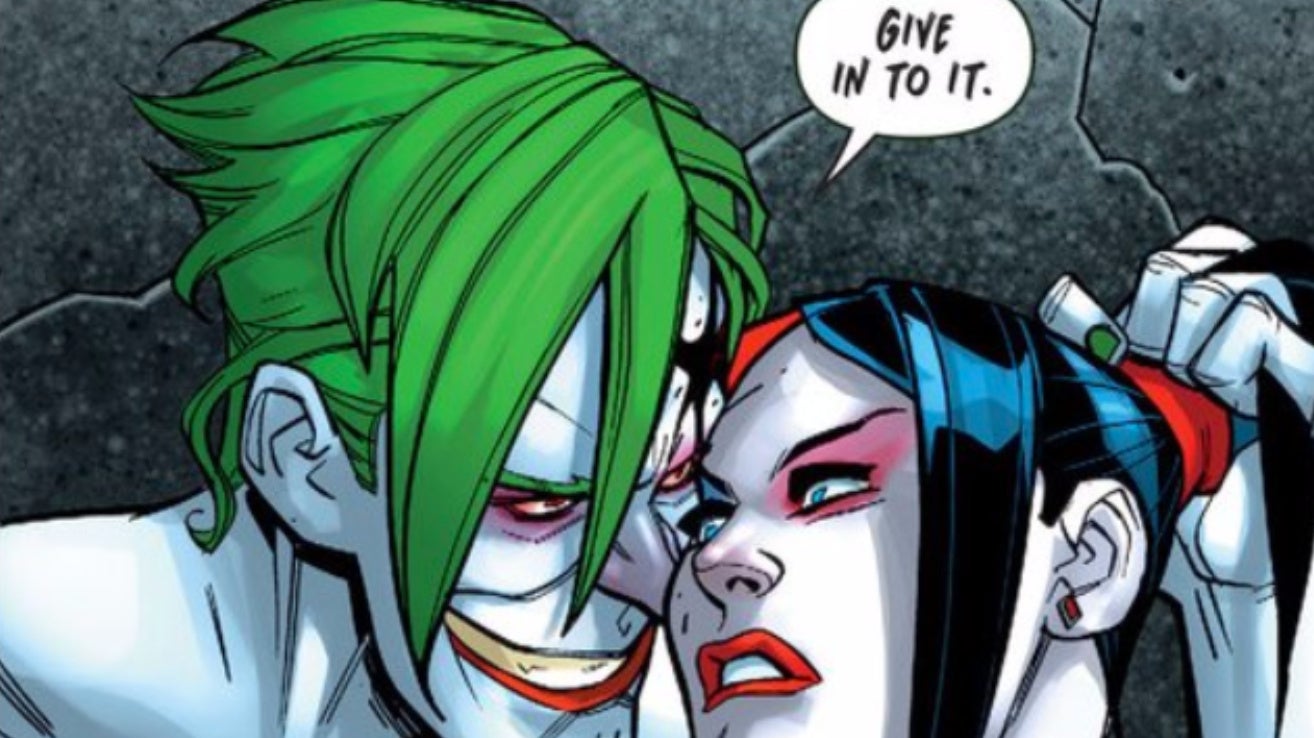 ---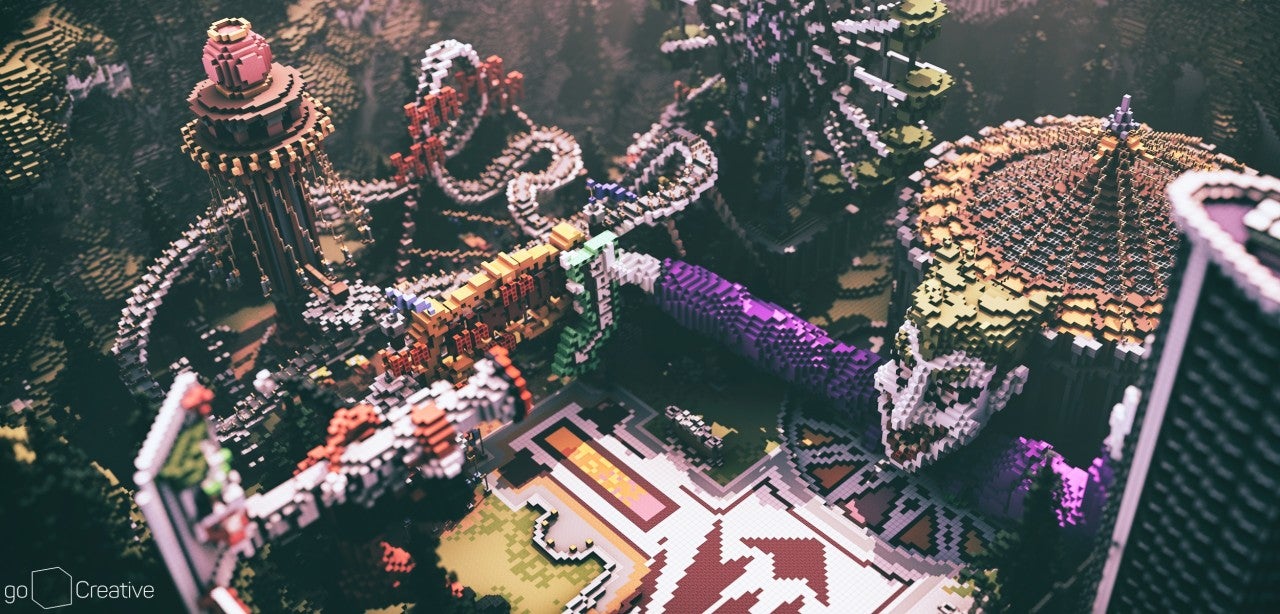 ---
Joker, as a Chaos Wyrm, and Batman as… well as The Dark Knight in DeviantART artist sandara's surreal piece. That's breathtaking! Like one of the bosses from Dark Souls, except it looks more evil.
---
---
Loading page