The new Xbox One Kinect isn't supposed to work on a PC. But, hey, here it is.
---
I love Kinect as a technology, but for games? It's never really worked well for me — with two exceptions. The first was Child of Eden, the second? Fruit Ninja Kinect. Now, thanks to a rogue classification decision, it looks as though the existence of Fruit Ninja Kinect 2 has been outed!
---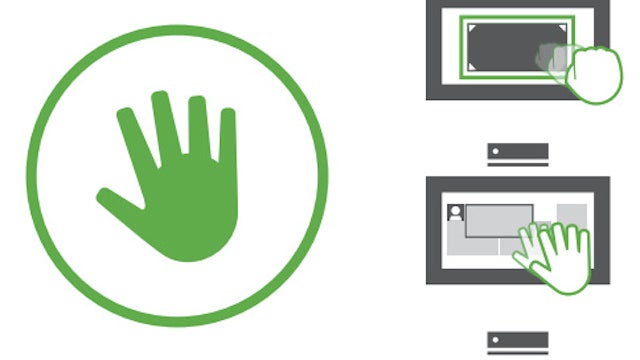 ---
We've covered Fru before, and we'll cover Fru again, because Fru isn't just the best game I've ever seen on Kinect (sorry, Dance Central, although you're pretty good too)… it's a game I really want to play.
---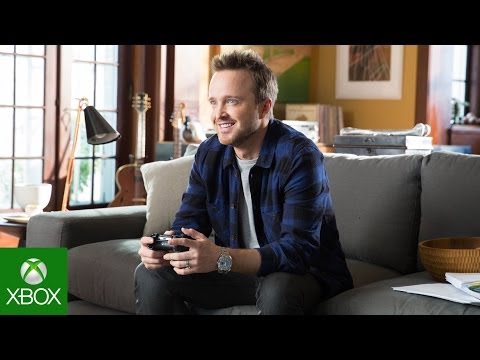 ---
OK, the Kinect you can find in Watch Dogs isn't called Kinect. It's called Kinekt, with a (second) K. But this is still a pretty funny easter egg.
---
Epiphany Games is all about working smarter, not harder. Its latest tech innovation takes one of the most time consuming and costly aspects of development and turns it more into play than work. Using two Kinects, and some outside-the-Xbox thinking, it can motion capture far quicker and cheaper than bigger studios. I had to check it out.
---