It's been ages since I've exercised this much control over the music in a rhythm game, and I've never felt so sore after doing it.
---
Now, here's some Kinect functionality that I wouldn't mind in a video game. I could've used this when I reviewed that awful Steel Battalion game a while back.
---
Rumours of a Kinect-centric Gears of War game had been circulating for years after Microsoft introduced the motion-control sensor to the world. One game called Gears of War: Exile was confirmed as cancelled two years ago. But, what looks like footage of another gesture-based Gears game has surfaced. It… it doesn't look good.
---
The new Xbox One Kinect isn't supposed to work on a PC. But, hey, here it is.
---
I love Kinect as a technology, but for games? It's never really worked well for me — with two exceptions. The first was Child of Eden, the second? Fruit Ninja Kinect. Now, thanks to a rogue classification decision, it looks as though the existence of Fruit Ninja Kinect 2 has been outed!
---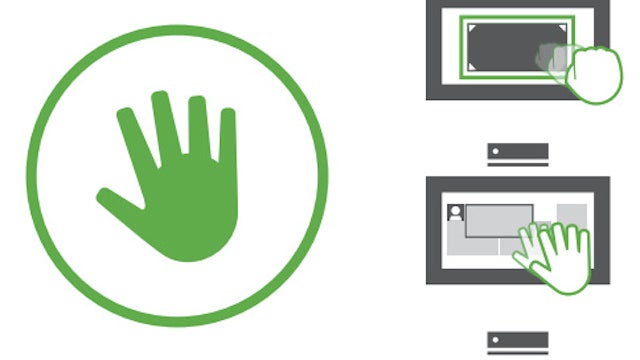 ---
We've covered Fru before, and we'll cover Fru again, because Fru isn't just the best game I've ever seen on Kinect (sorry, Dance Central, although you're pretty good too)… it's a game I really want to play.
---