Microsoft came out with all guns blazing at this year's E3, delivering one of the best press conferences in recent memory. In dizzyingly fast succession, the euphoric audience was hit with one huge announcement after another — from backwards compatibility for Xbox One to the potentially game-changing HoloLens in action. One thing that wasn't announced was anything to do with Kinect. As in, literally zero mentions in any context.
---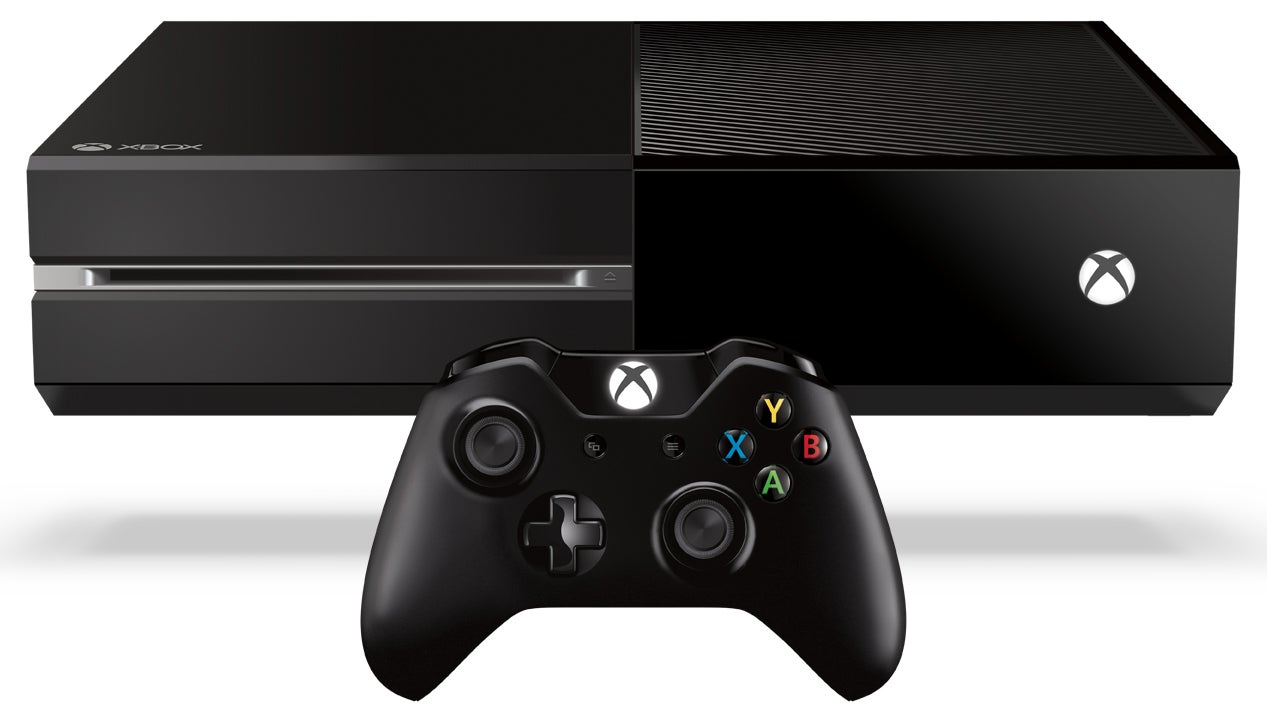 ---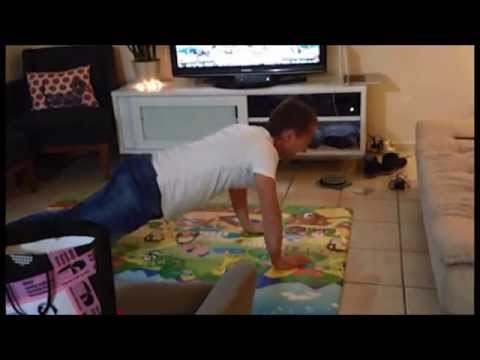 We're currently in the third week of our Shape Up Xbox One Challenge and things are starting to heat up. Last night, Chris and Mark took some time out from the Quest Mode to battle each other in the game's grueling push-up challenge. Here is the video.
---
Ubisoft's Shape Up is a new fitness game for Xbox One that promises to take the "work" out of workouts (it says here). It uses the Kinect motion-sensor to accurately track your movements as you jump, squat and flail your way through assorted exercise challenges. Over the next four weeks, Kotaku's Mark Serrels and Lifehacker's Chris Jager will be taking on the game and each other in a bid to get fighting fit for summer. This is going to get painful, isn't it?
---
But only if you want to use Kinect.
---
It's been ages since I've exercised this much control over the music in a rhythm game, and I've never felt so sore after doing it.
---