Loading page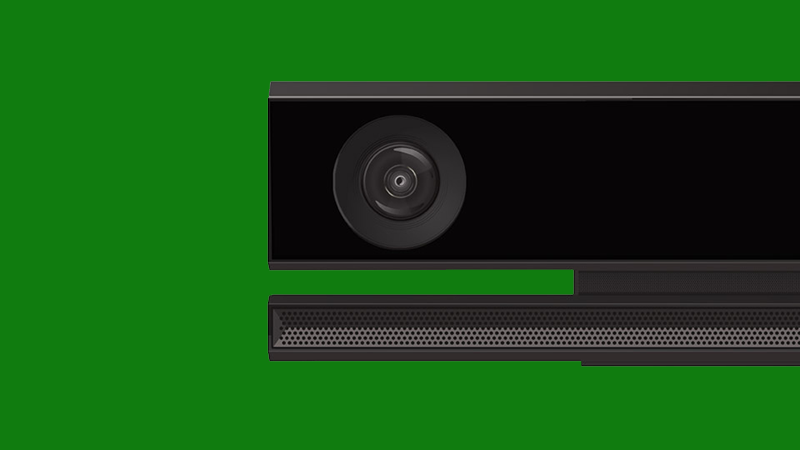 ---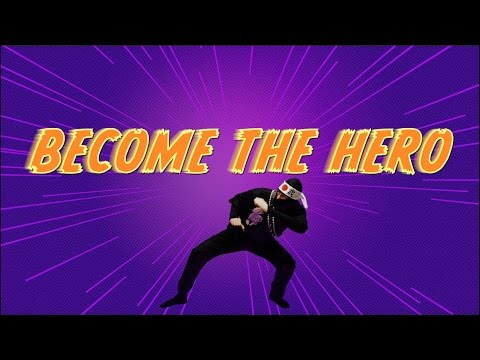 You thought it was over.
It's not over. It may never be over.
---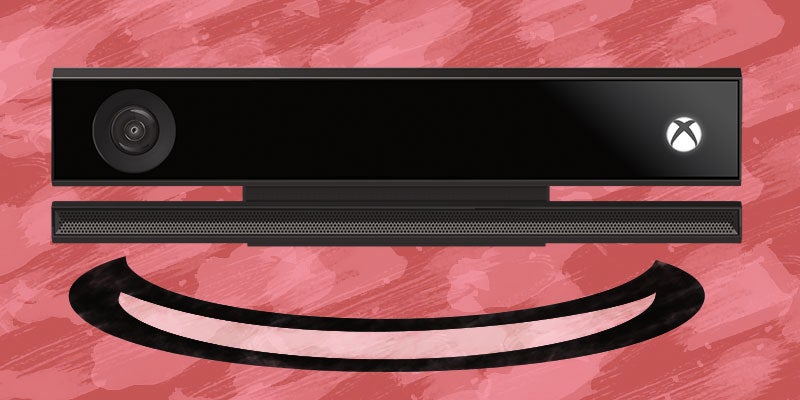 ---
Microsoft came out with all guns blazing at this year's E3, delivering one of the best press conferences in recent memory. In dizzyingly fast succession, the euphoric audience was hit with one huge announcement after another — from backwards compatibility for Xbox One to the potentially game-changing HoloLens in action. One thing that wasn't announced was anything to do with Kinect. As in, literally zero mentions in any context.
---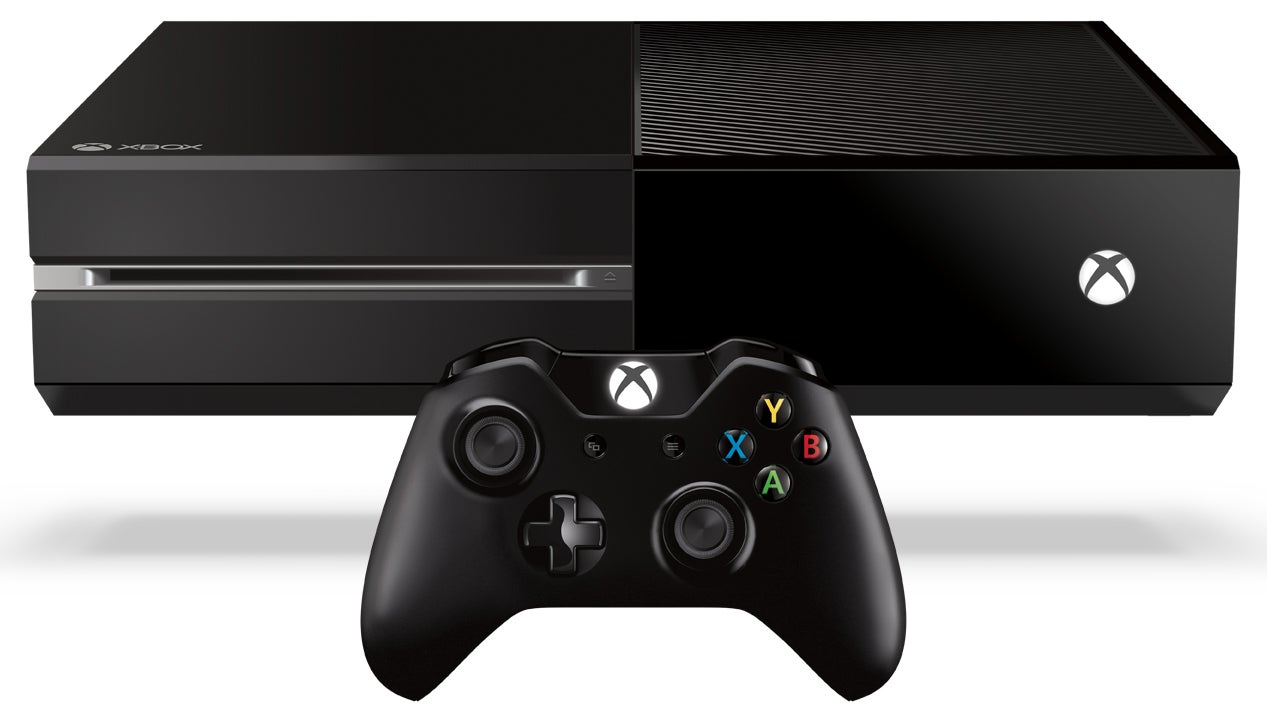 ---
Loading page