Loading page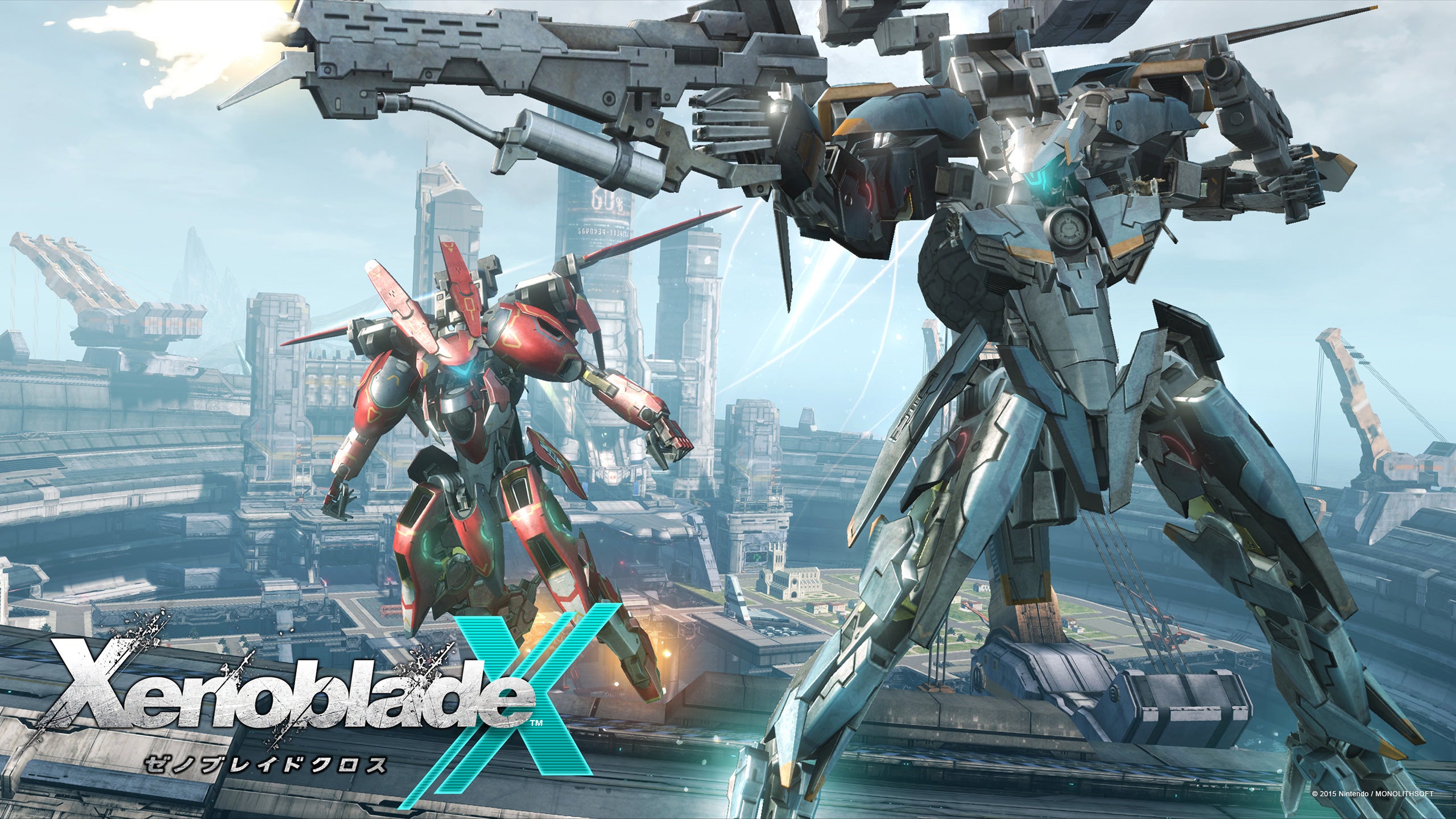 ---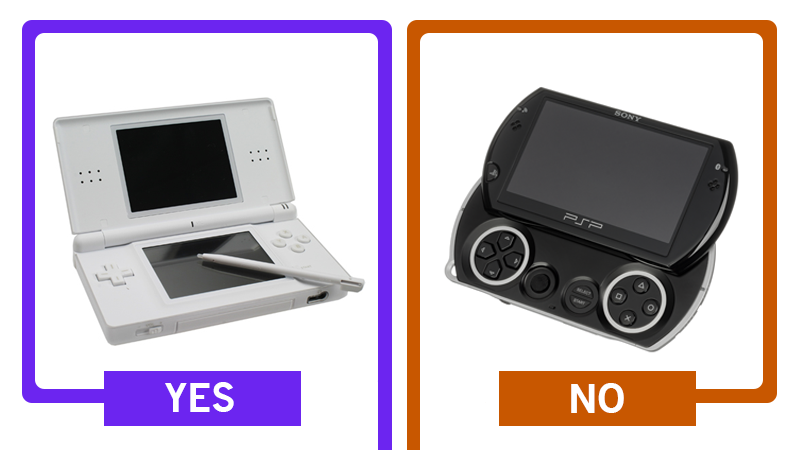 ---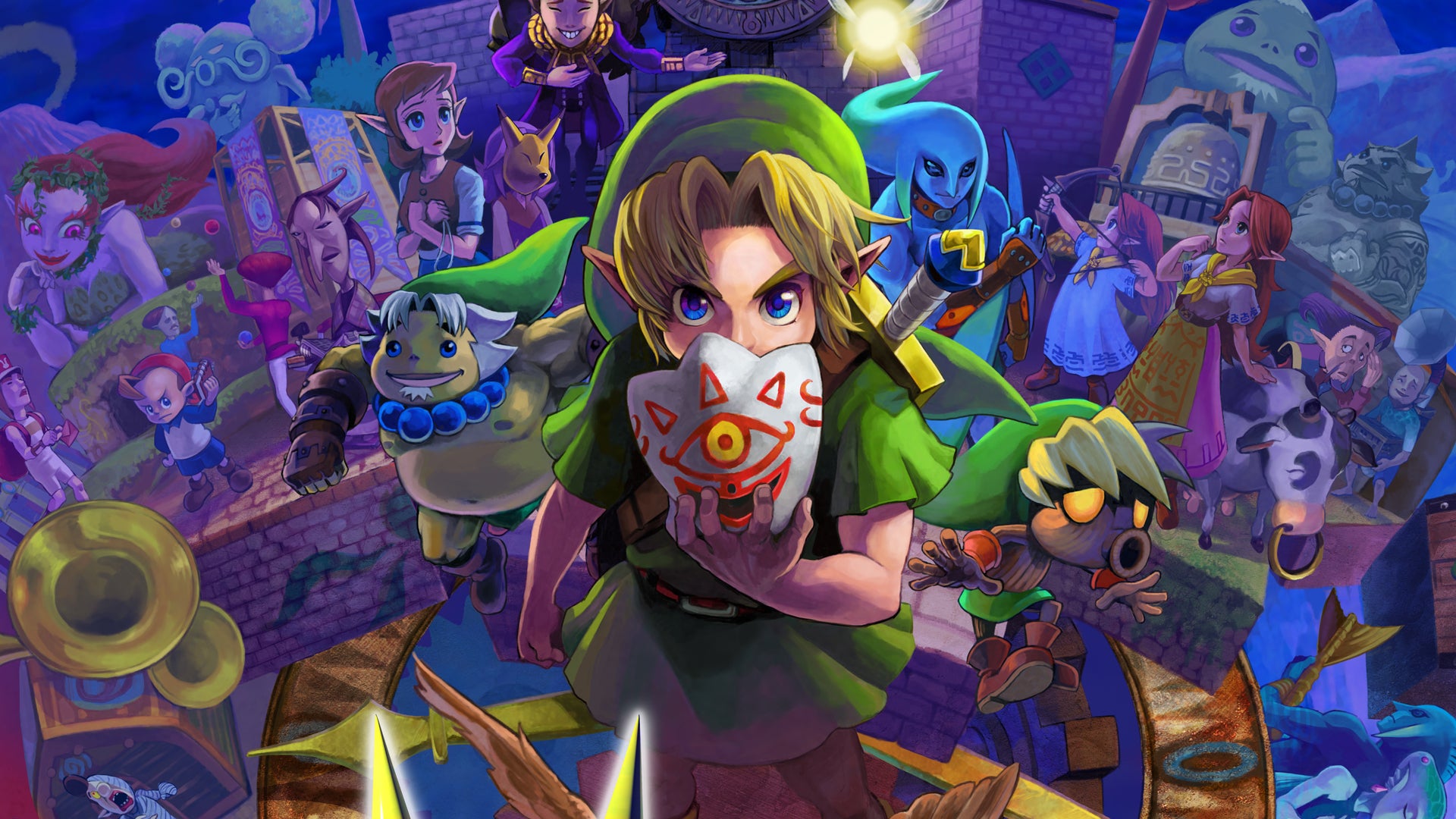 ---
Rarely do I find a virtual reality game worth the hype, but Playthings, released yesterday, literally takes the cake. I mean literally — there is a lot of cake.
---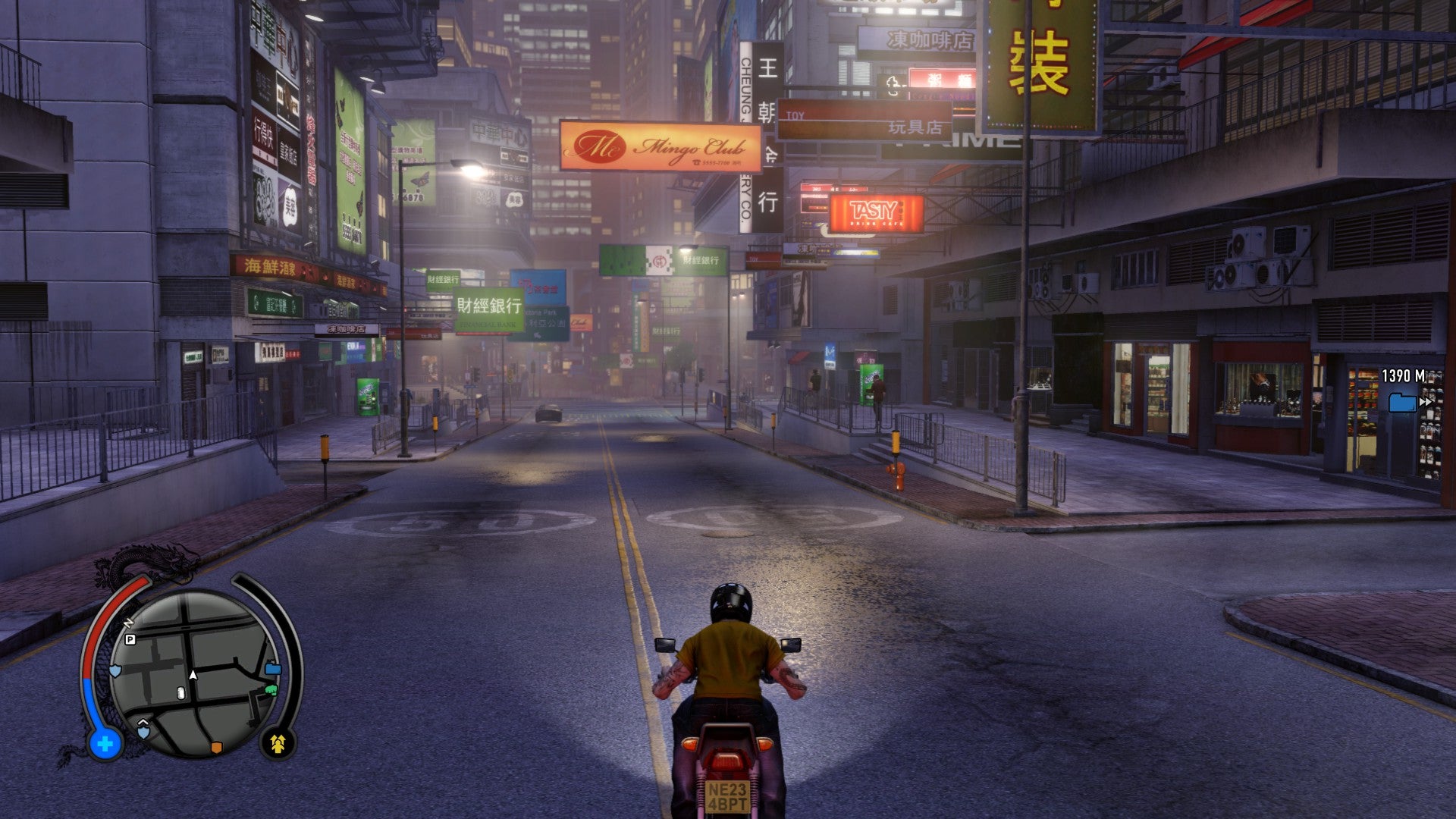 The hardest part of open-world games, for me, is paying attention to the plot instead of getting distracted by all the places I can go. Recently I've spent about 30 hours in 2012's Sleeping Dogs and have barely gotten out of the intro missions. I have, however, found the world's longest escalator system. Sort of.
---
Video: In 2003, Ion Storm had the unenviable task of releasing a sequel to the critically acclaimed Deus Ex. Released during a time when the intersections of console and PC games were hazy, the end result is Deus Ex: Invisible War. It's definitely not a good Deus Ex game. But is it as terrible as people say?
---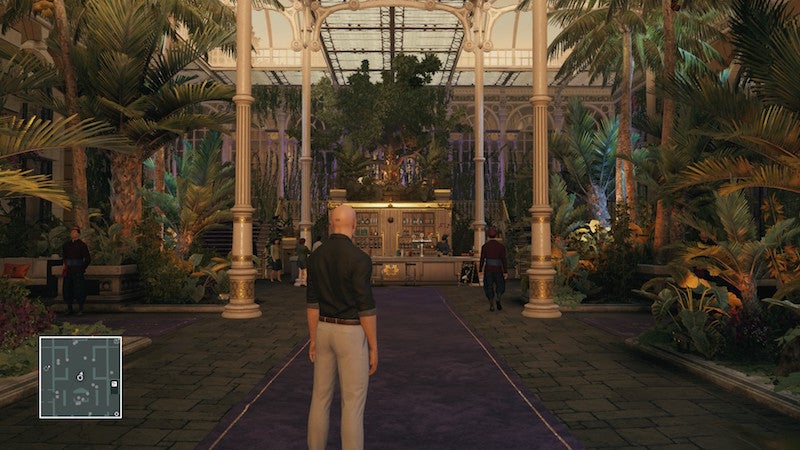 Hitman's latest episode, Bangkok, returns to the ostentatious locations of the series' previous instalments. While Marrakesh was largely brown and yellow straightforward stealth, Episode 4's Himmapan Hotel is bursting with colour, alternate paths, interesting guests and creative ways to take out your targets.
---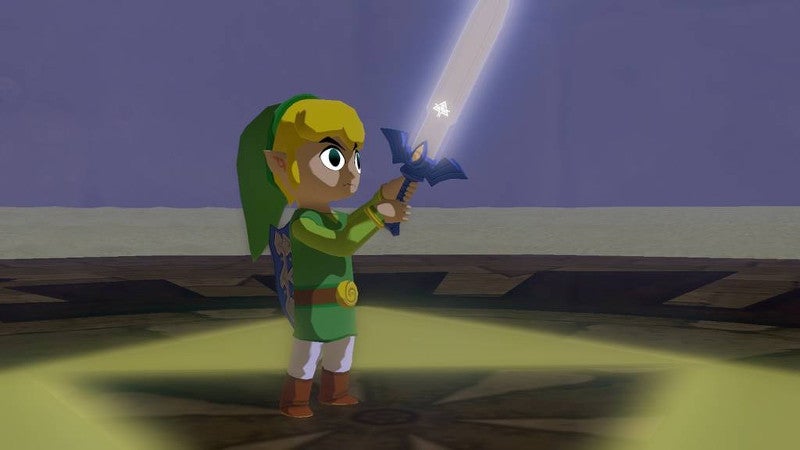 ---
Loading page