If you are so into the Arkham games that you are going to be wounded by learning anything at all about Batman: Arkham Knight — what characters may or may not be in it, for example — please don't read this review. Go play the game! You will like it, mostly. The spoilers in this review are minor, in my view, but they are there. UPDATE: If you are sensitive to spoilers, you may disagree about how minor it is. Mentioning it is fundamental, in my opinion, to talking about what is good about this game.
---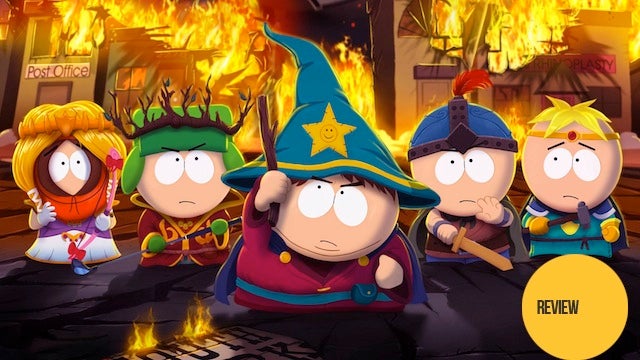 ---
It's like a lonely cross between Pokémon and Harvest Moon. This is Toby's Island, a PC RPG where, as a boy washed up on a dangerous island, you try to survive by farming, building, crafting, and raising monsters to fight for you. Its two-man development team is looking to raise $US20,000 on Kickstarter. Video below.
---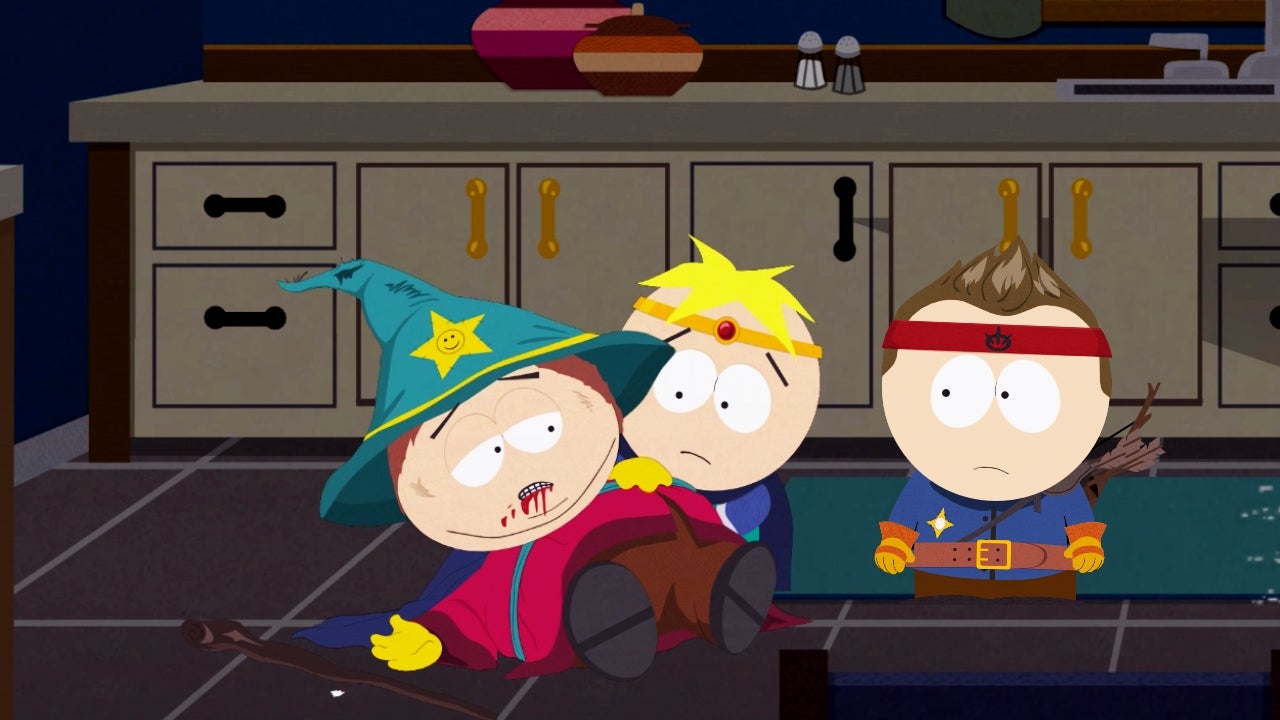 Via Reddit, here's what you see when you try to play a certain scene in the European (and Australian) version of South Park: The Stick of Truth on consoles. (Warning: minor spoilers.)
---
3DS platformer Fractured Soul has been ported to PC, and it's out today. You can get it on GOG, Desura, or the official website.
---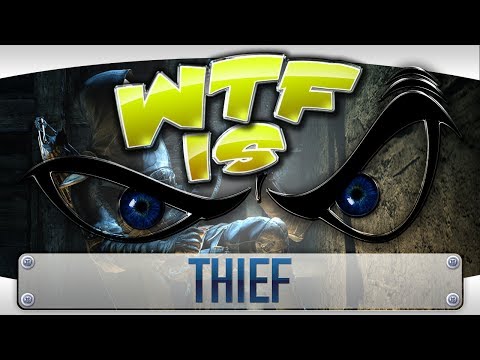 We've got our review of Thief here, but if you want to see some gameplay for yourself, TotalBiscuit plays through 40 minutes from the game (and 10 minutes of PC graphics options) for your viewing pleasure.
---
Play a couple hours of the terrific new JRPG Bravely Default and a number of its influences will become apparent. There's Final Fantasy IX, Final Fantasy: The 4 Heroes of Light, and so on. But one influence may be less evident…. the early 90s high school TV drama Beverly Hills 90210.
---
There are topics that mainstream video games rarely tackle, but lately, the list is getting shorter. It got shorter yet again last week. It happened in a PS3 game, or rather, in an expansion to a PS3 game from last year. It's something I can't not talk about. Spoilers for The Last of Us: Left Behind follow.
---