Loading page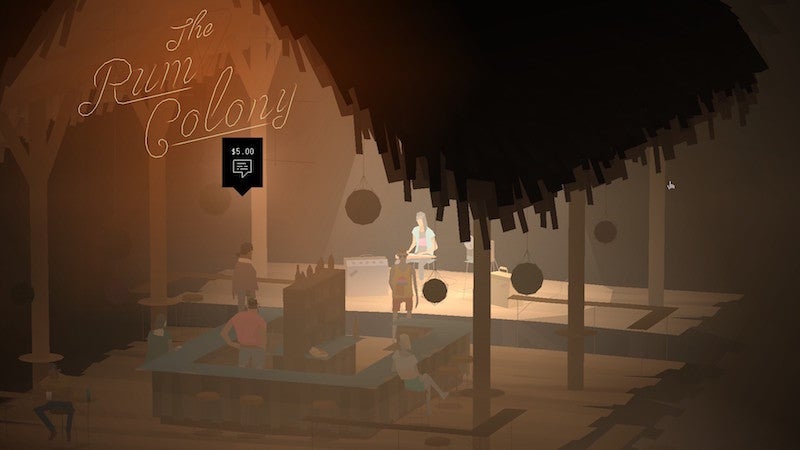 Act IV of Cardboard Computer's Kentucky Route Zero arrived by surprise last week. You may have heard people talking about this game in hushed, reverent tones. You may have seen it on our list of the best PC games, a rarified honour amid hundreds of worthy contenders. It's just a simple point and click adventure game, right? Why do people like it so much?
---
Video: Headlander is a wild new Metroidvania for PS4 and PC from the folks at Double Fine Productions and Adult Swim Games. It is a disco fever dream mix of shooting, puzzles and exploration. It's pretty damn swell to play as a floating head! Join me as I talk about director Lee Petty's approach to design, shoot the heads off a lot of robots and examine what does and does not work in Double Fine's latest charmer!
---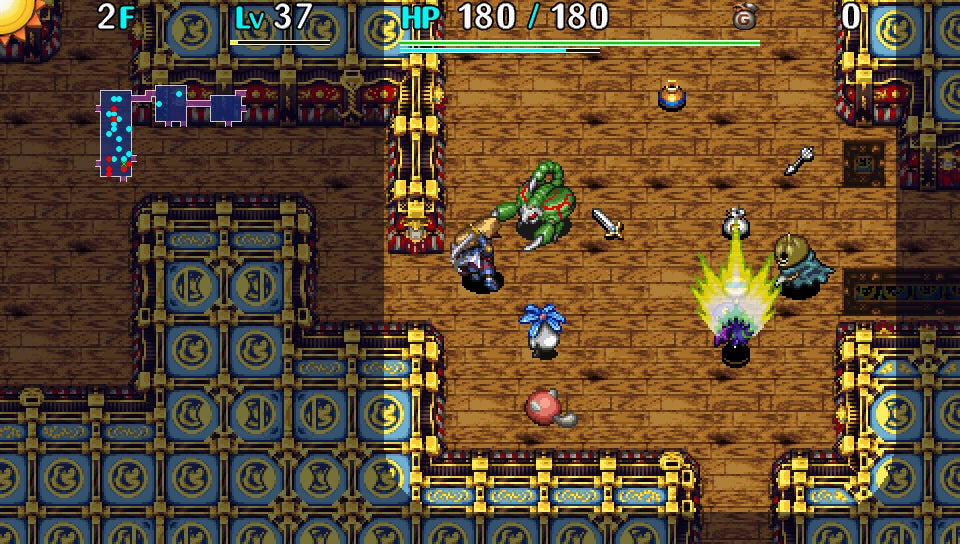 ---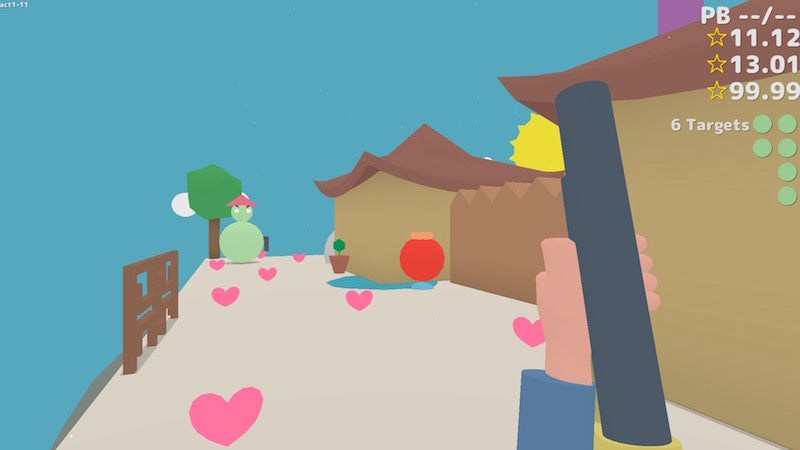 ---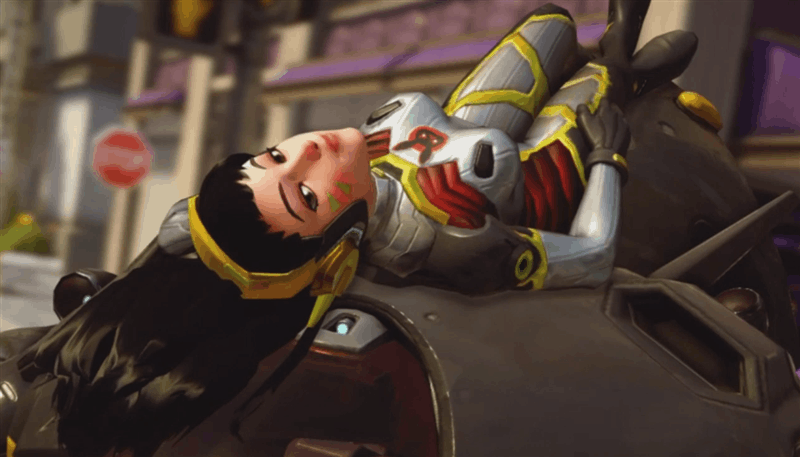 Last week Overwatch got a big update with a new character and a bunch of balance tweaks. The new sniper Ana got a lot of attention, but some of the less obvious tweaks are just as big a deal. Chief among them: A remarkably involved buff to the mech-driving pro gamer D.Va, which has transformed her into the high-flying terror I've always wanted her to be.
---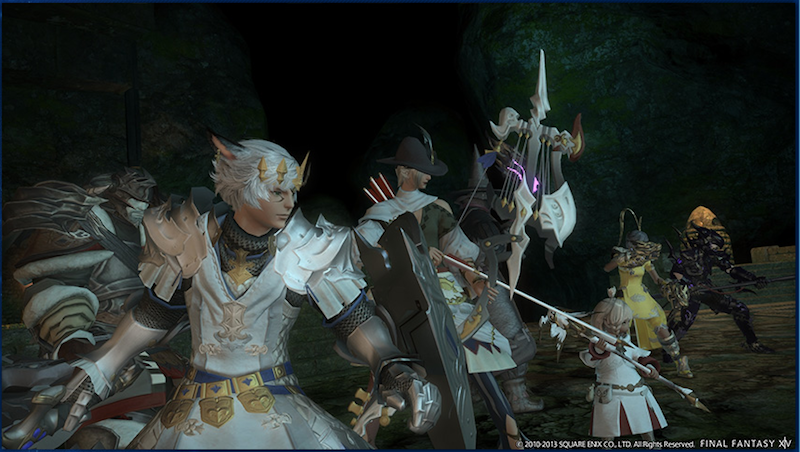 When Final Fantasy XIV director Naoki Yoshida revealed the MMORPG's upcoming Palace of the Dead dungeon last April, I had what I now realise was an embarrassingly romantic notion of what it would be: dungeon-crawling with friendly strangers, sneaking by traps and strategically navigating its roguelike-inspired, randomised maps to best an onslaught of challenging monsters.
---
Loading page