It was only four months ago that The Wind Rises, Studio Ghibli's previous film, hit theatres across Japan. But Hayao Miyazaki is not the only director over at the studio to have a movie out this year. Isao Takahata (of Grave of the Fireflies fame) released his own film, The Tale of Princess Kaguya, this past weekend.
---
Tonight in Japan, Atlus just announced a new Persona game. It's called Persona Q: Shadow of the Labyrinth, it's slated for the 3DS, and it's probably not what you are expecting.
---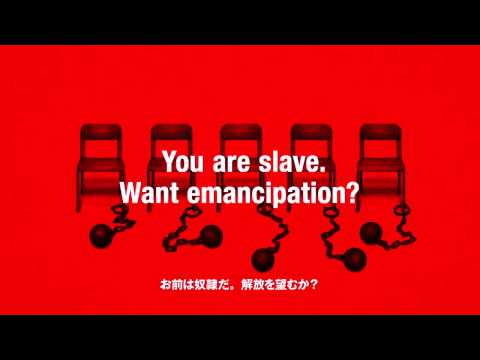 Atlus finally (finally!) made an official announcement regarding Persona 5. It's headed to the PlayStation 3 next winter in Japan. Above, is the game's teaser trailer.
---
Squeenix has revealed the Western release dates for of its upcoming HD remasters for FFX and FFX-2. Both North America and Europe will be getting the games in March next year, on the 18th and on the 21st, respectively.
---
Last month, there was a Counter-Strike Online 2 contest. The top prize was a pig. Like, an actual pig. Ladies and gents, we have a winner.
---
Remember when famed animator Hayao Miyazaki retired? No, not that time. When he retired this past September. Well, don't be surprised if he comes out of retirement. Studio Ghibli's Isao Takahata won't be.
---