Loading page
The makers of a Chinese Hearthstone clone have come out to the public to "refudiate" reports that they had been sentenced to pay Blizzard over $US1.6 million. Tencent News reports that Unico Interactive, the makers of "Crouching Dragon Legends," has been ordered to pay Blizzard and its Chinese partner NetEase for copyright violations.
---

---
Back in August, Kotaku reported that SNK Playmore was taking Square Enix to court because High Score Girl, a manga Square Enix published, allegedly featured SNK characters without permission. Today, Square Enix announced it was now suing SNK.
---
In July, Lindsay Lohan filed suit against Rockstar Games for a Grand Theft Auto V character that she says is based on her. Now the makers of Red Dead Redemption say that the movie star is only suing them to garner buzz.
---
Police are investigating Square Enix for allegedly using copyrighted SNK characters in the manga High Score Girl. Square Enix, which publishes the manga, says it didn't receive requests from SNK to halt publication and SNK says it never gave Square Enix permission to use its characters in the manga.
---
Years before there was an Angry Birds video game, pet accessory maker Hartz partnered with Seattle artist Juli Adams to release a line of Angry Birds cat toys. A lawsuit filed by Adams this week alleges Hartz unlawfully took her trademarked designs and turned them into a licensing partnership with game developer Rovio that could be worth millions.
---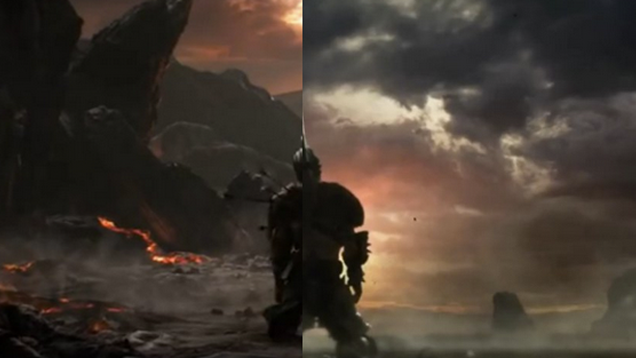 ---
The actress best known for her controversy-filled personal and professional lives has claimed before that Rockstar Games based a character in Grand Theft Auto V on her, without permission. And now she's suing the company.
---
Rebellion's in the news today for all the wrong reasons. In addition to copping flak from users regarding revoked Steam keys for Sniper Elite 3, it's also lost a battle against developers Stardock and Ironclad over the use of the word "Rebellion" in the latter's space-based 4X game, Sins of a Solar Empire: Rebellion, with a US district court ruling that Ironclad is free to use "Rebellion" in the game's title.
---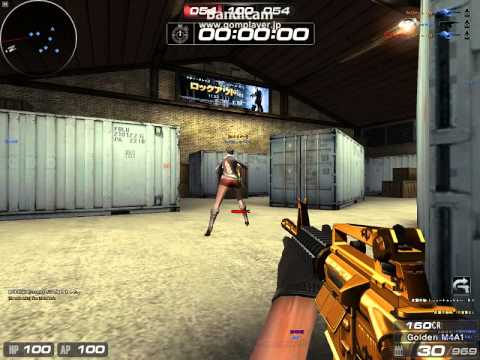 ---
Loading page