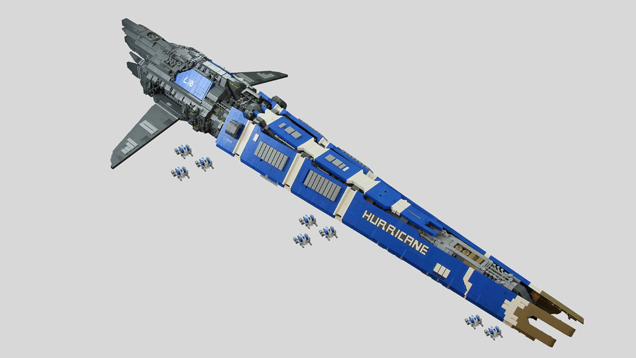 ---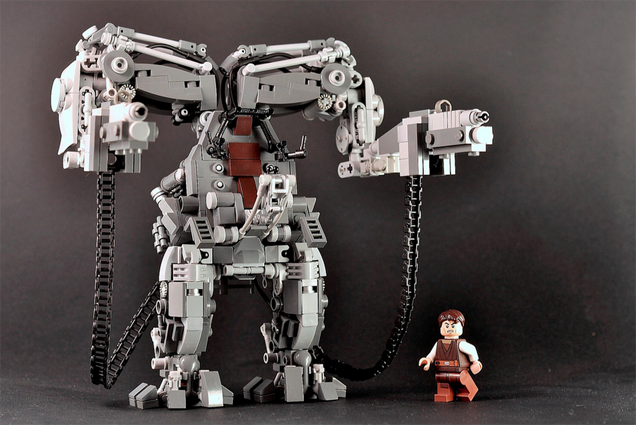 Dayshot: The LEGO version of the Armoured Personnel Unit from the Matrix movies can't really get cooler than this. Niki Dregant's replica is a 700-piece beast and, as you can see, even in different positions, it's perfectly the same as the ones seen in Zion during Matrix Revolutions' final battle.
---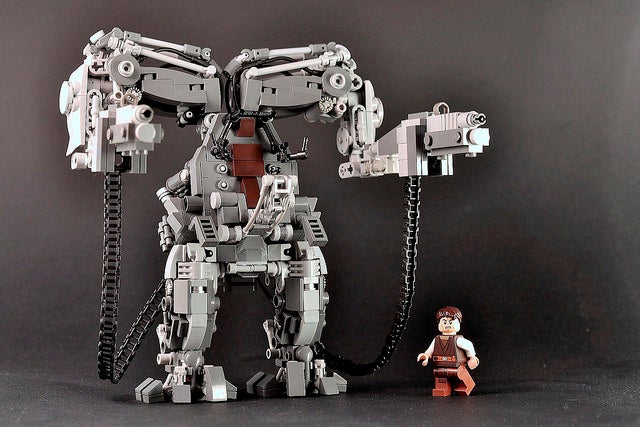 ---
Someone give this Finnish man named Juha-Pekka Perämäki a giant mecha. He'd control that just as easily as he controls this giant excavator. Marvel as he builds a small LEGO truck with it, without mashing the poor figurine's head or any of the pieces.
---
This is a 60cm tall replica of the engineer's sentry gun from Team Fortress 2, created from hundreds of LEGO bricks. ZaziNombies did a good job on this one, and the mounting doesn't even look like LEGO.
---