The results of the latest LEGO Ideas review are in and at least two fan-built projects will soon be official LEGO sets. The ornithology-focused LEGO Birds Project and a set based on The Big Bang Theory are coming, but the real exciting news is that the board is still considering two different Doctor Who sets for release.
---
Displayed at an Italian convention, the creators of this massive Game of Thrones LEGO build chose a rather unusual centrepiece: a peeing Tyrion Lannister.
---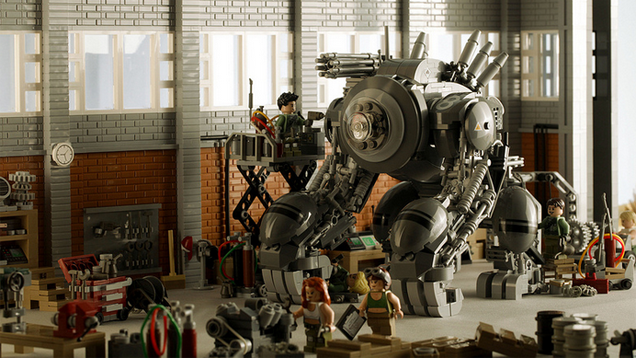 Dayshot: This insanely good LEGO mech looks like him. Such a cool build, with a really detailed workshop, all made by the talented Kosmas Santosa.
---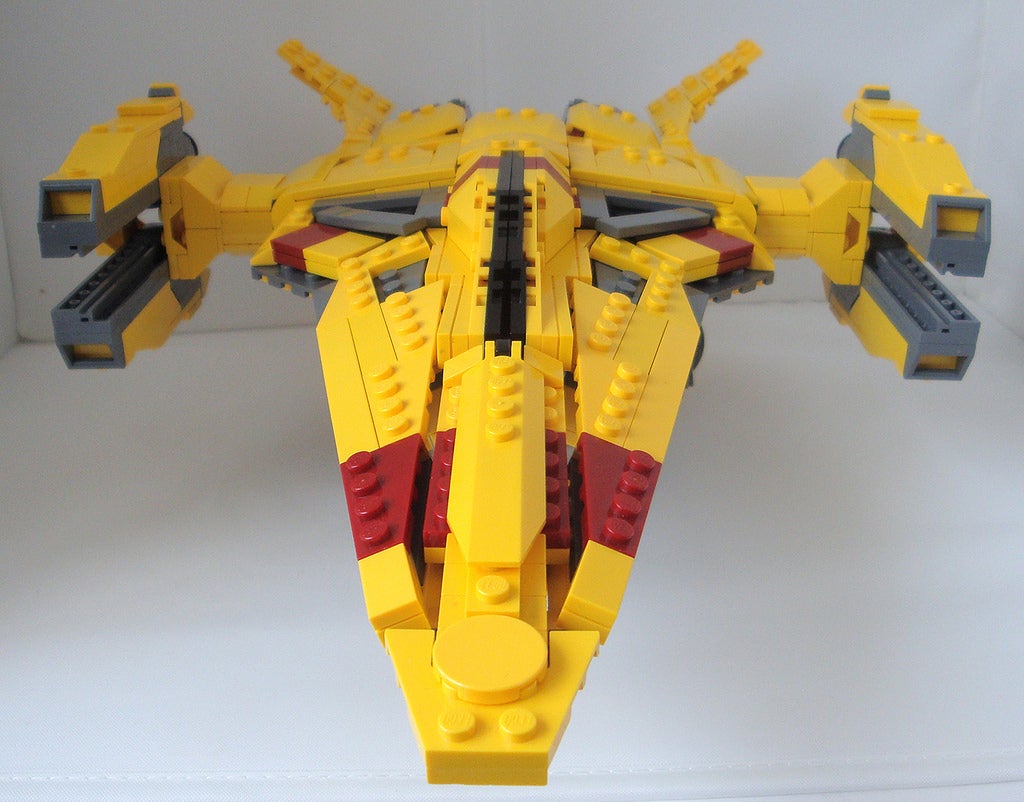 ---