Chris "Powerpig" McVeigh is a LEGO builder of no small repute, specialising in micro-builds of familiar things. This is "My Old Basement (Pixel Edition)" which you can pre-order for $US89.50.
---
Here's a really smart LEGO build. A tiny fully motorised remote-controlled accurate version of a WWII tank by a Polish enthusiast Sariel.
---
New LEGO Star Wars sets are coming out every year, yet there are still iconic buildings, ships or minifigures missing from the otherwise huge catalogue. Elgiemd's fan-build on LEGO Ideas adds one very important set to the list: Bespin's Cloud City from The Empire Strikes Back.
---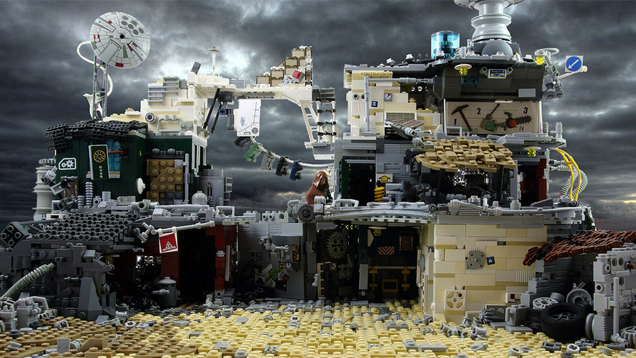 ---
Back in November I told you we were dangerously close to getting an official LEGO set based on the adventures of everyone's favourite Time Lord. Today LEGO Ideas made it official — we're getting an official Doctor Who set, courtesy of Andy Clark of Firaxis Games.
---
---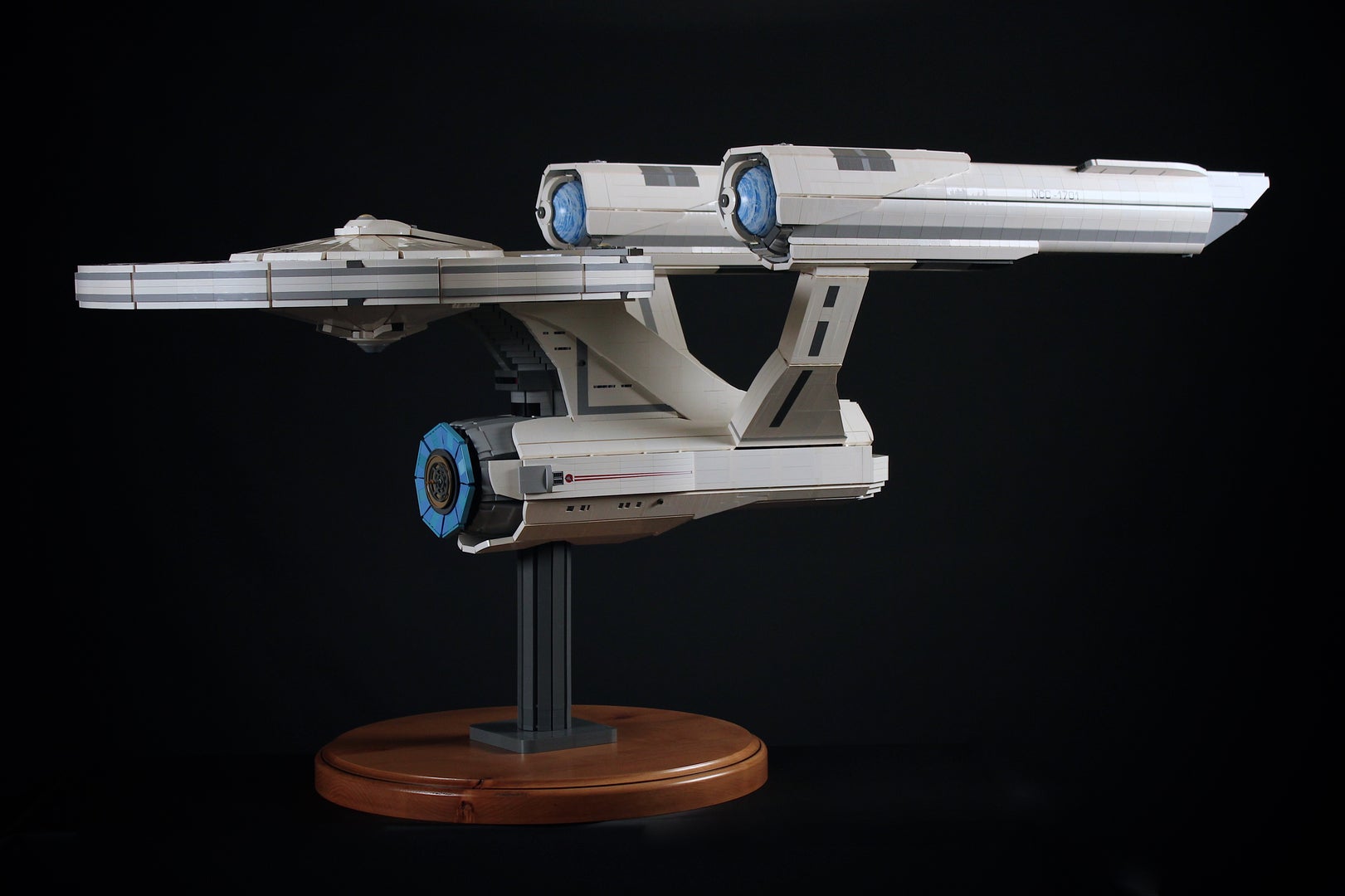 ---
There might already be a million LEGO games, but they're not going anywhere, as evidenced by the several new brand-new ones announced this morning. Most importantly, obviously, is the confirmation of LEGO Jurassic World, which will incorporate elements from all the Jurassic Park films. There's something called LEGO Avengers too, I guess. Folks probably want that.
---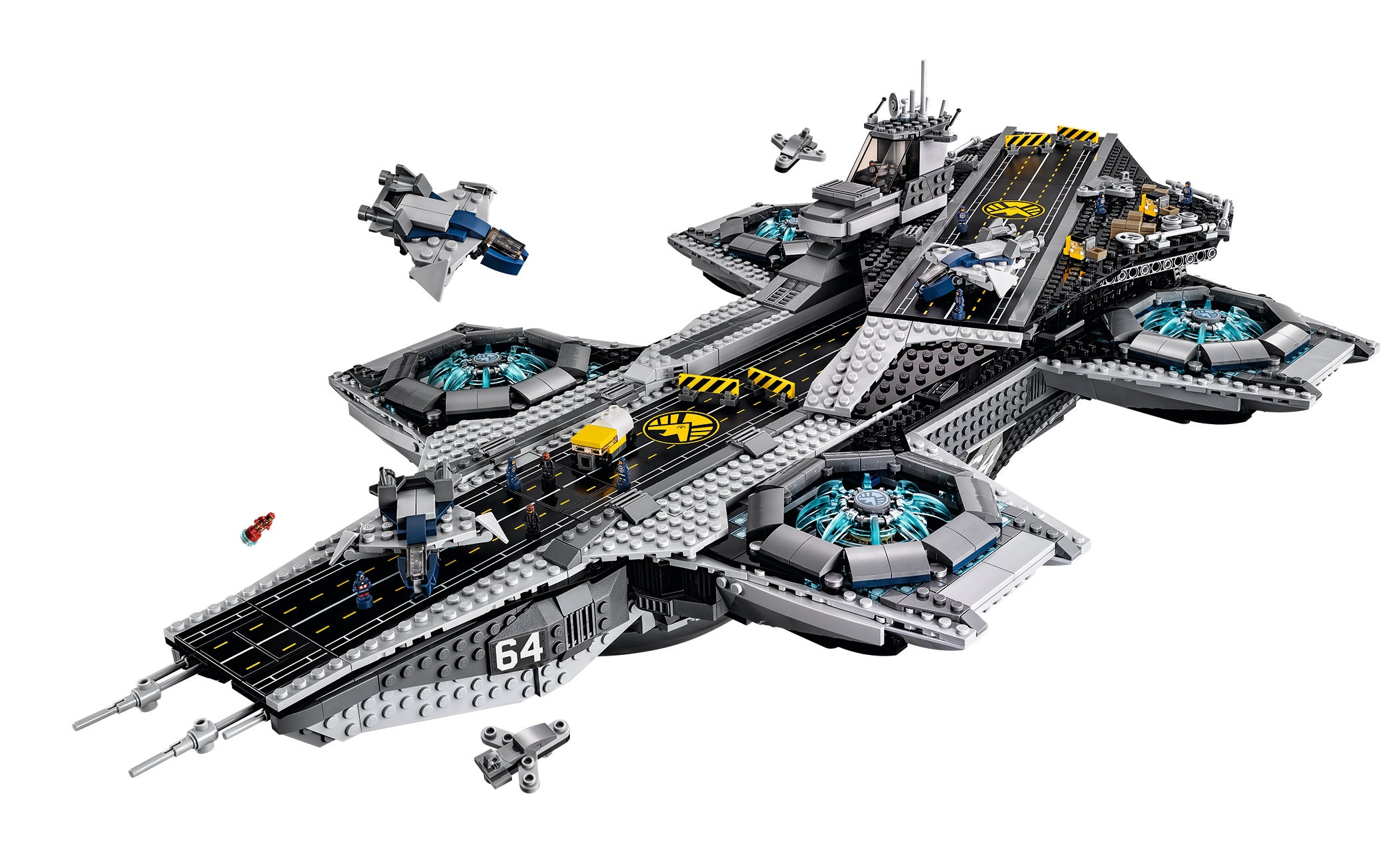 ---