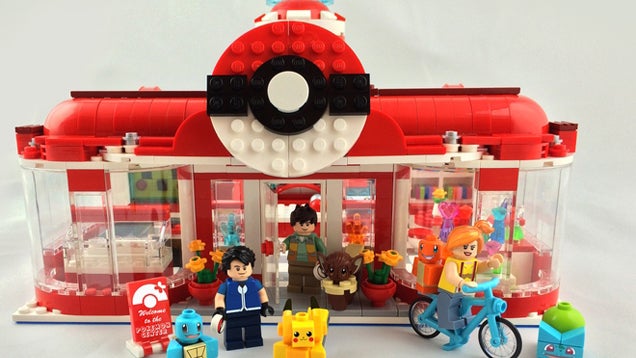 ---
Lego for…lego people?? Are real humans even allowed to buy this stuff? Only Pain Train knows for certain.
---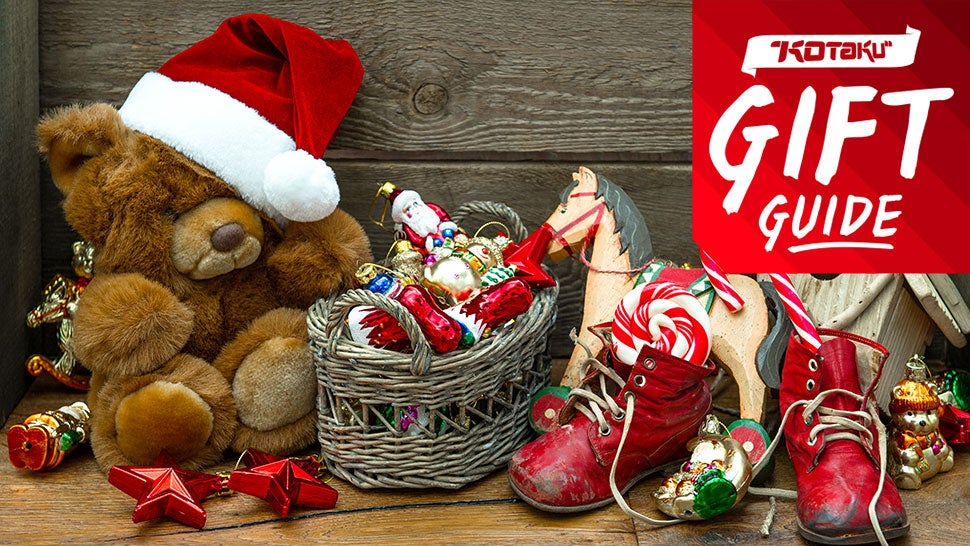 The holidays are upon us, and and nothing says "Happy Holidays" like the smiles on the faces of loved ones when they unwrap a shiny new toy. From the tiniest pieces of colourful plastic to elaborate collectors items to freaking lasers, here are some choice gifting toys for girls and boys of all ages.
---
As soon as the excitement over yesterday's teaser trailer for Star Wars: The Force Awakens died down, LEGO animator Snooperking went to work, recreating the entire thing brick-by-brick.
---
Alvin Lim's LEGO project features classic cartoon characters from the 80s, but this time it's not the Ninja Turtles or Transformers, but characters from an underdog show: Centurions.
---
A German ad for the next wave of LEGO Minifigures — and by extension the next set of playable characters for LEGO Minifigures Online — has surfaced, proving that really weird dreams do come true.
---
Or would it be Wario? It's hard to pick, since every character and vehicle looks fantastic in this collaborative LEGO Mario Kart diorama by 74louloute, 7kyubi7 and fujiia.
---