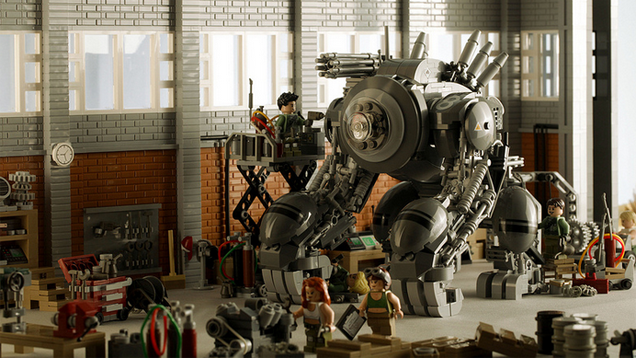 Dayshot: This insanely good LEGO mech looks like him. Such a cool build, with a really detailed workshop, all made by the talented Kosmas Santosa.
---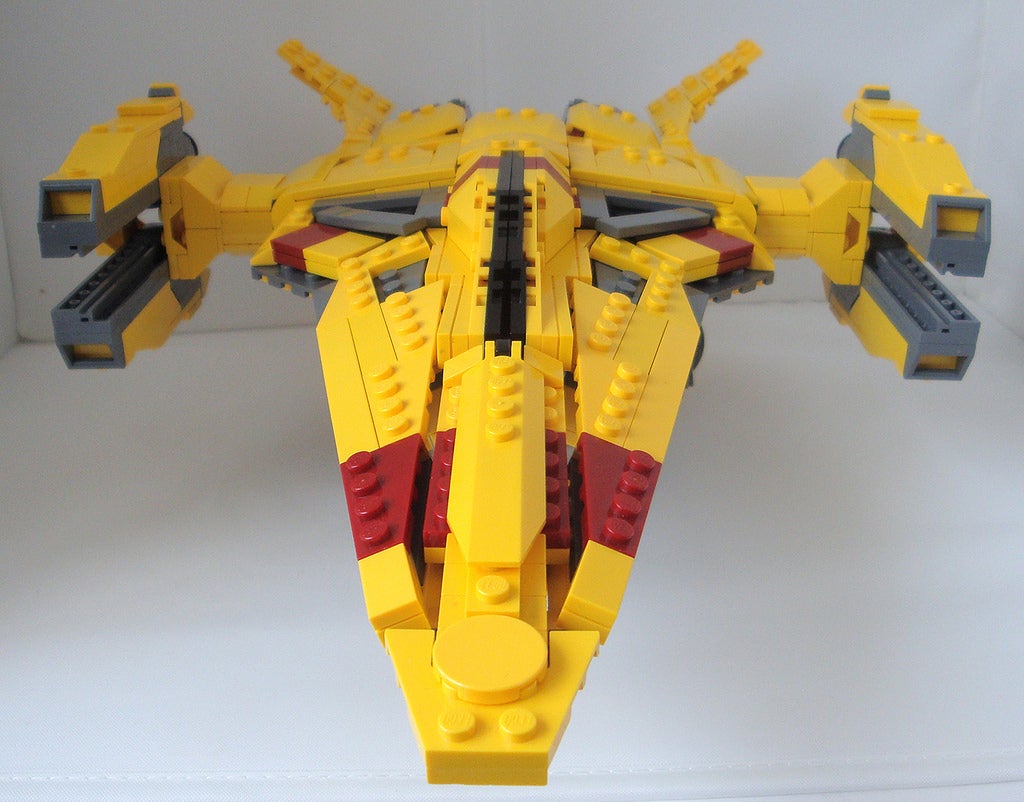 ---
While there have always been jokes about Minecraft LEGO — the toys have done much of what the game does for decades without its help, thanks — this new set takes things to a whole new level of "wha huh?".
---
We post a lot of LEGO stuff here on Kotaku, but most of it is variations of the garden variety, the kind you played with as a kid. We don't post nearly as much of the more advanced Lego Technic stuff, which is a bit of a shame considering how good some of it is.
---