LEGO enthusiast Brent Waller's awesome Ghostbusters: 30th Anniversary Project, featuring the firehouse and the officially approved Ecto-mobile just got bigger with probably the most iconic and important character of the movies: the Stay Puft Marshmallow Man.
---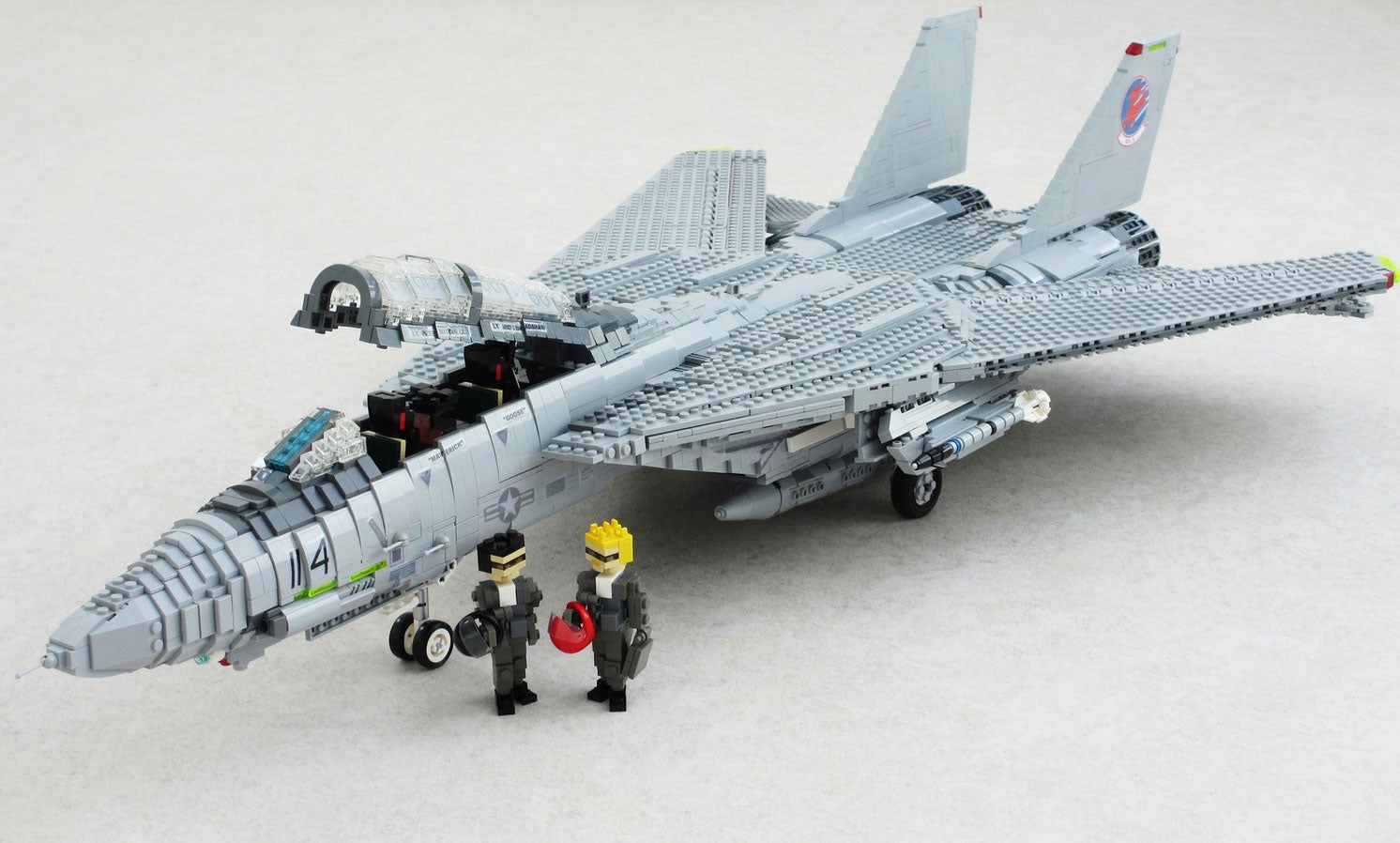 ---
The Legoland amusement part in Billund, Denmark, is holy ground for fans of the colourful plastic bricks. Back in 1968, when the park first opened, it was an opportunity for charmingly British narrators to say things like "sprawling landscape land of make-believe".
---
LEGO. You cannot escape it right now. It feels like every week this month has heralded the release of a new LEGO video game and then there's the LEGO movie itself. Now it appears as though LEGO wants to stretch this attention into May. On May the 4th, the day that is now affectionately being called Star Wars day, the folks at LEGO have hired a LEGO expert in to help build the largest LEGO model of Darth Vader ever built, and they want your help.
---
New York-based LEGO builder Baron von Brunk has a pretty cool and original ongoing series where he builds LEGO consoles with transforming abilities. He made Nintendo 64 and NES Zapper Megatrons, and while we wait for one that can transform into the Nintendo R.O.B., here's his latest in the form of a Game Boy Advance.
---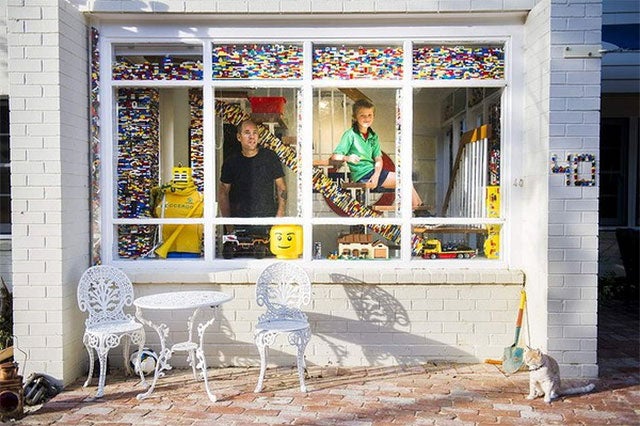 ---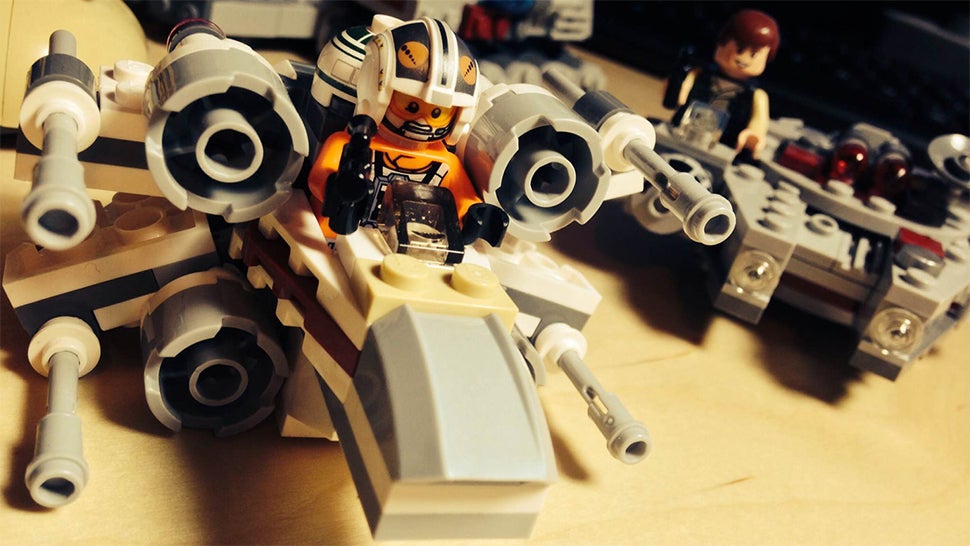 ---