There might already be a million LEGO games, but they're not going anywhere, as evidenced by the several new brand-new ones announced this morning. Most importantly, obviously, is the confirmation of LEGO Jurassic World, which will incorporate elements from all the Jurassic Park films. There's something called LEGO Avengers too, I guess. Folks probably want that.
---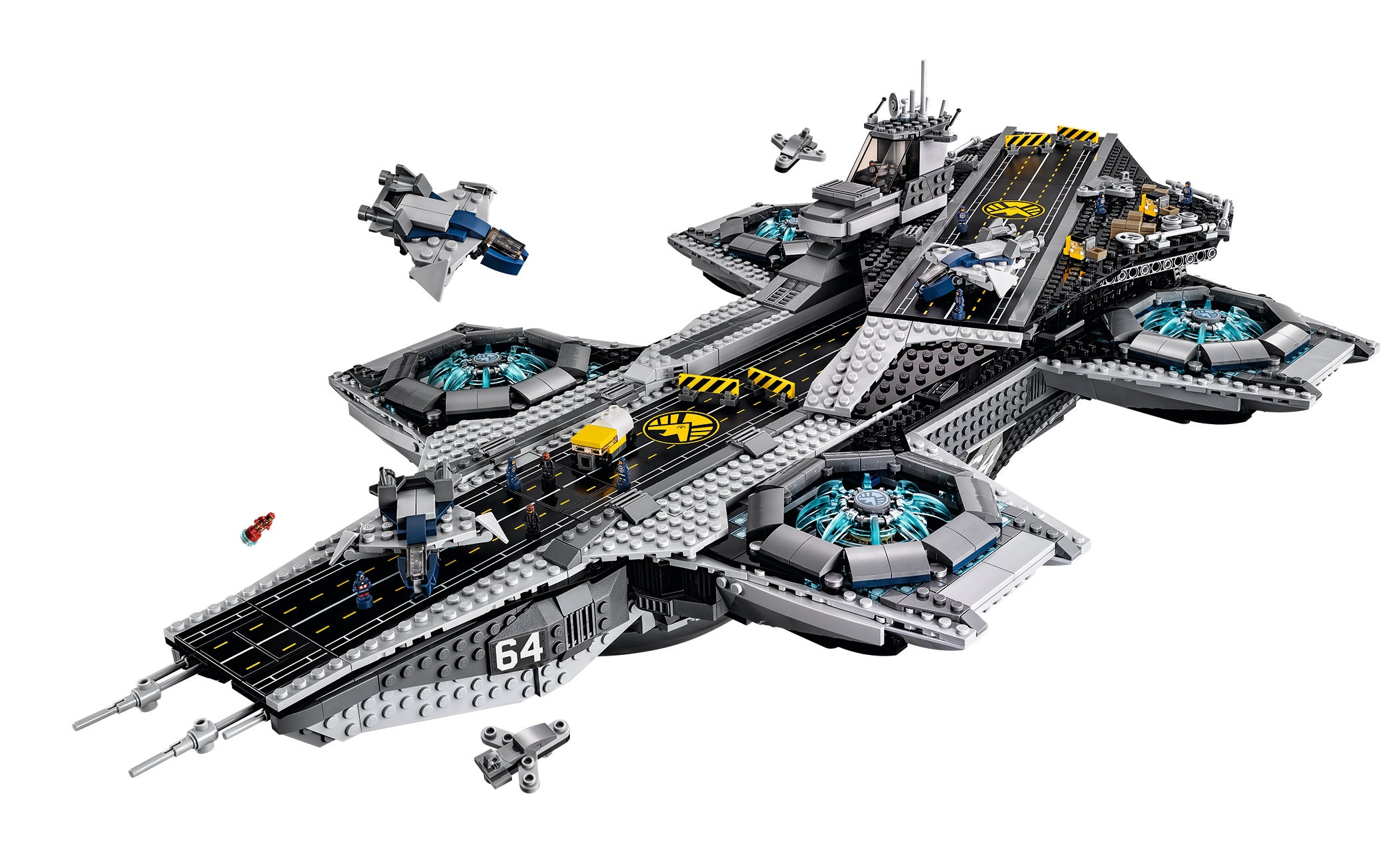 ---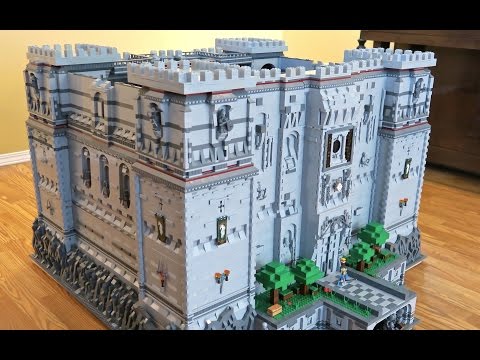 ---
The first LEGO Minecraft sets were micro-scale cubes comprised of hundreds of tiny tiles that were a pain to piece together. The new minifig-scale sets come together much faster. Want to see?
---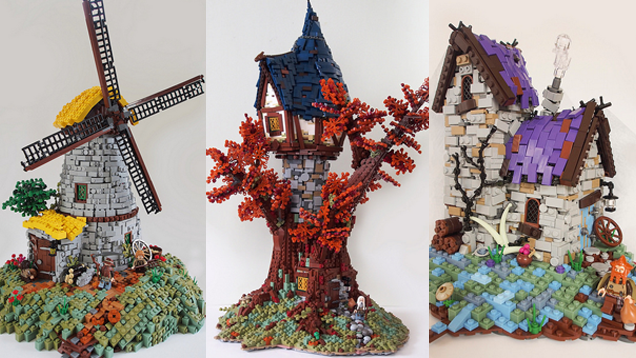 As I recall assembling those simple (but awesome) LEGO Castle sets as a kid with nothing else but grey blocks and a green baseplate, looking at Daniel "Legonardo Davidsy" Hensel's custom medieval buildings makes me cry.
---
Here's proof that you don't necessarily need thousands of dollars to build something unique with LEGO. Although you might need a lot of blue blocks (and around 1900 pieces total), the simplicity is perfect in BrucilSprout's microbuild of Wind Waker's sea chart.
---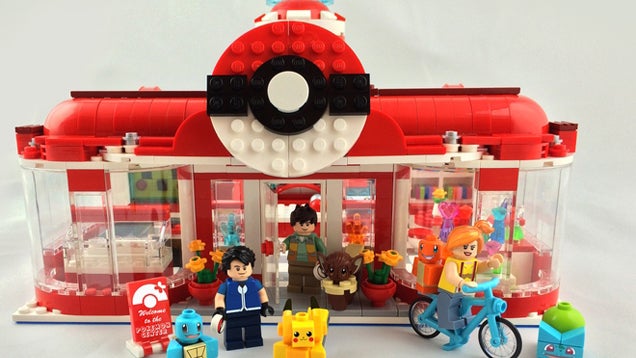 ---
Lego for…lego people?? Are real humans even allowed to buy this stuff? Only Pain Train knows for certain.
---