And it's not even a video game! It's a stop motion video made out of LEGO!
---
---
I use that term loosely, though, because while the day-to-day operation of it will certainly save you valuable time and effort, designing and building it must have taken some work!
---
This isn't the first time we've seen the wettest battle from the Lord of the Rings trilogy recreated in LEGO, but it's easily the most impressive, at least in terms of scale.
---
You know, the Devourer of Worlds loses a lot of his menace when you can take him out with Rocket Raccoon, Jill Valentine and Chun-Li. His once-menacing silhouette appears towards the end of this CG teaser trailer for LEGO Marvel Super Heroes, coming later this year to all platforms that would have it.
---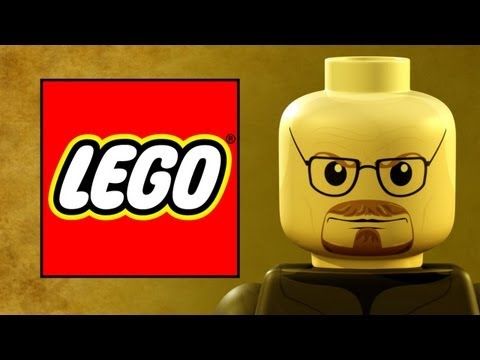 This video game isn't a real thing, but you know you want to play it. You want to play it real bad.
---
---
It's an important question. LEGO may be durable, but it is not invincible. One day, you'll put two pieces together — or pull two pieces apart — and one will fail.
---