Loading page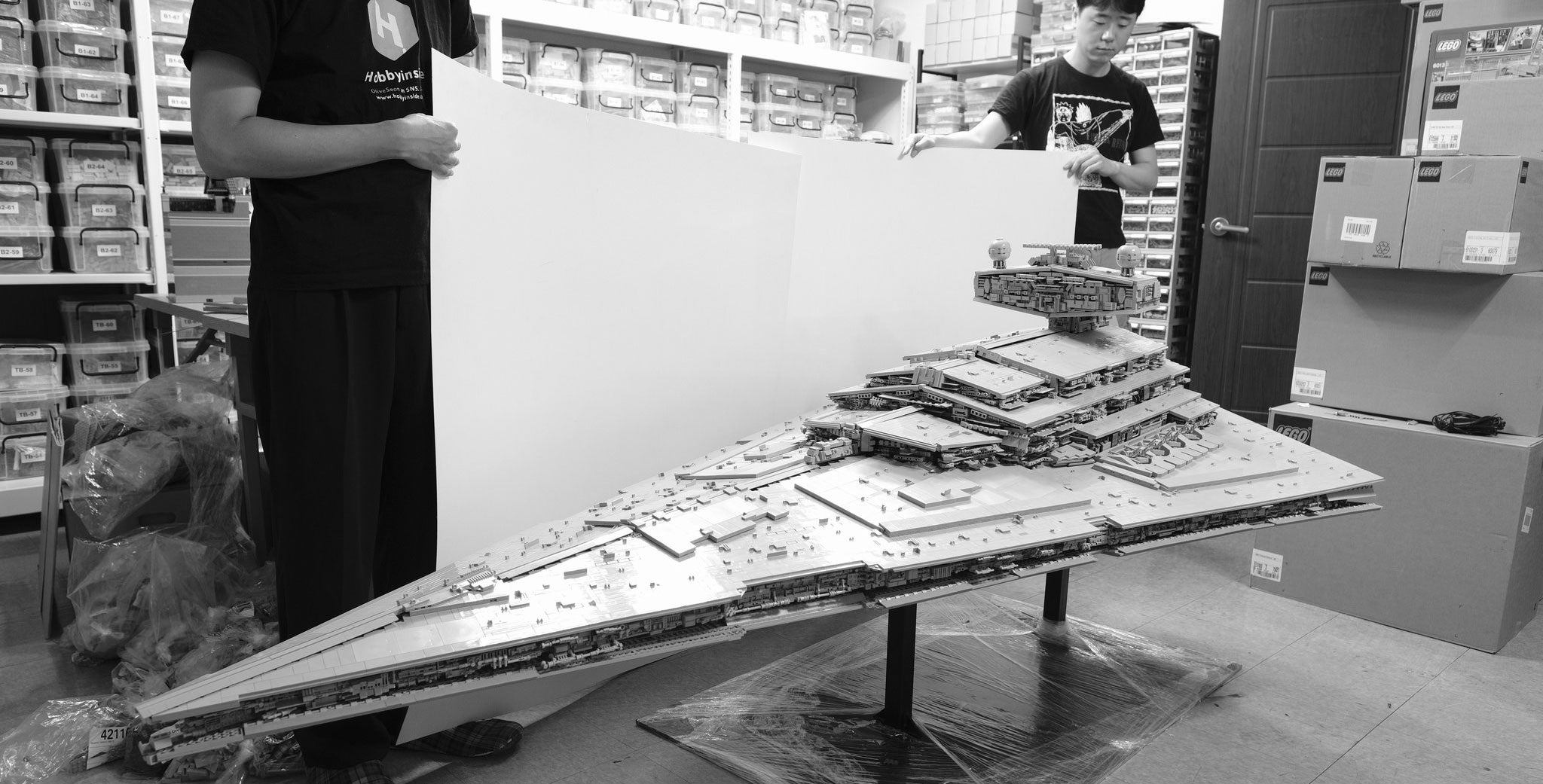 ---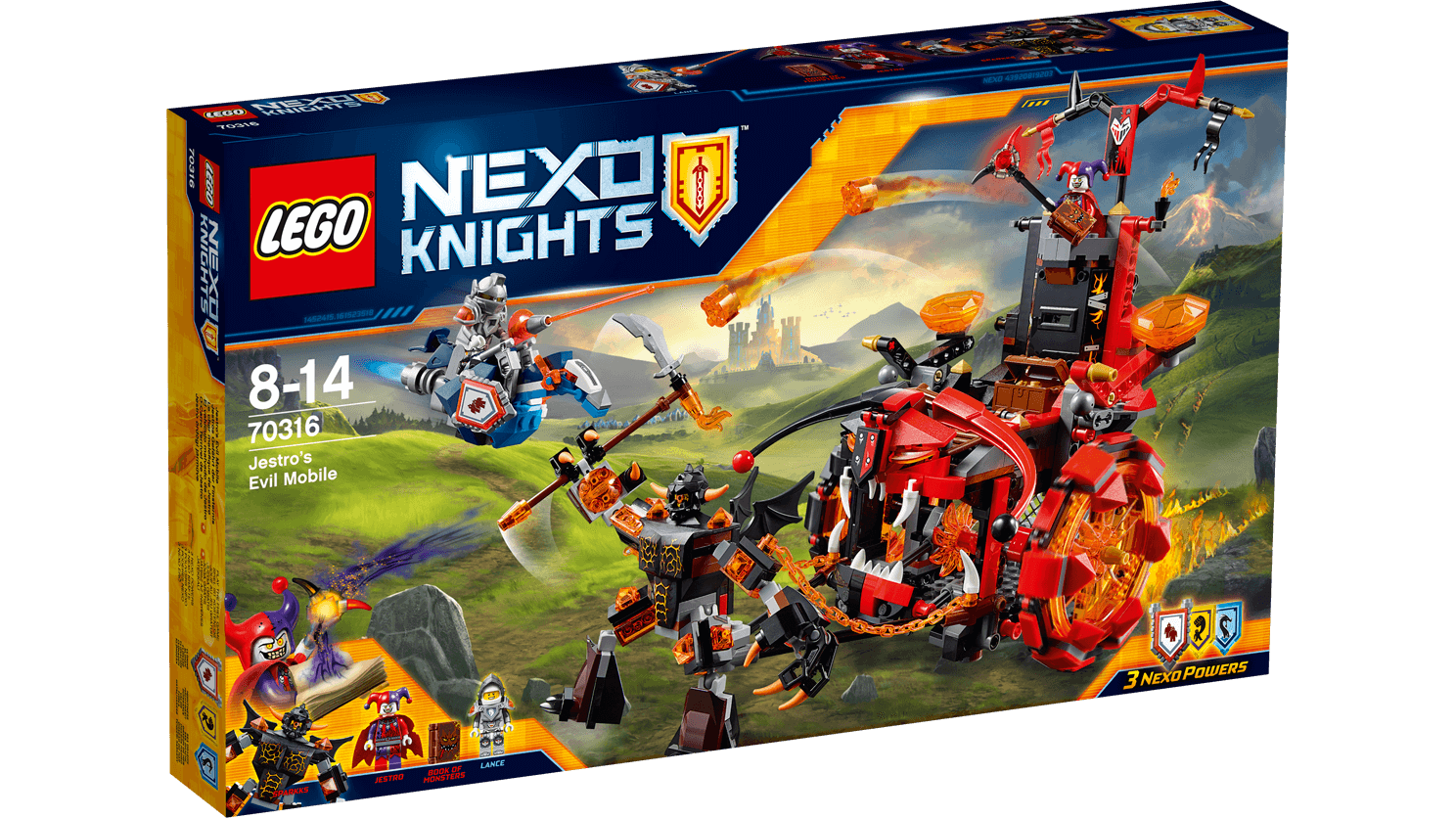 LEGO Nexo Knights, the most kid-friendly battle between techno knights and dark magic possible, returns to Cartoon Network in the US this weekend for a second season. Seems like as good a reason as any to assemble the 1186 piece Jestro's Volcano Lair set.
---
Video: ZaziNombies — whose work we've featured before — has gone and built a 1:1 replica of an Overwatch weapon out of LEGO. And not some little handgun or rifle, either. He's built Reinhardt's Rocket Hammer.
---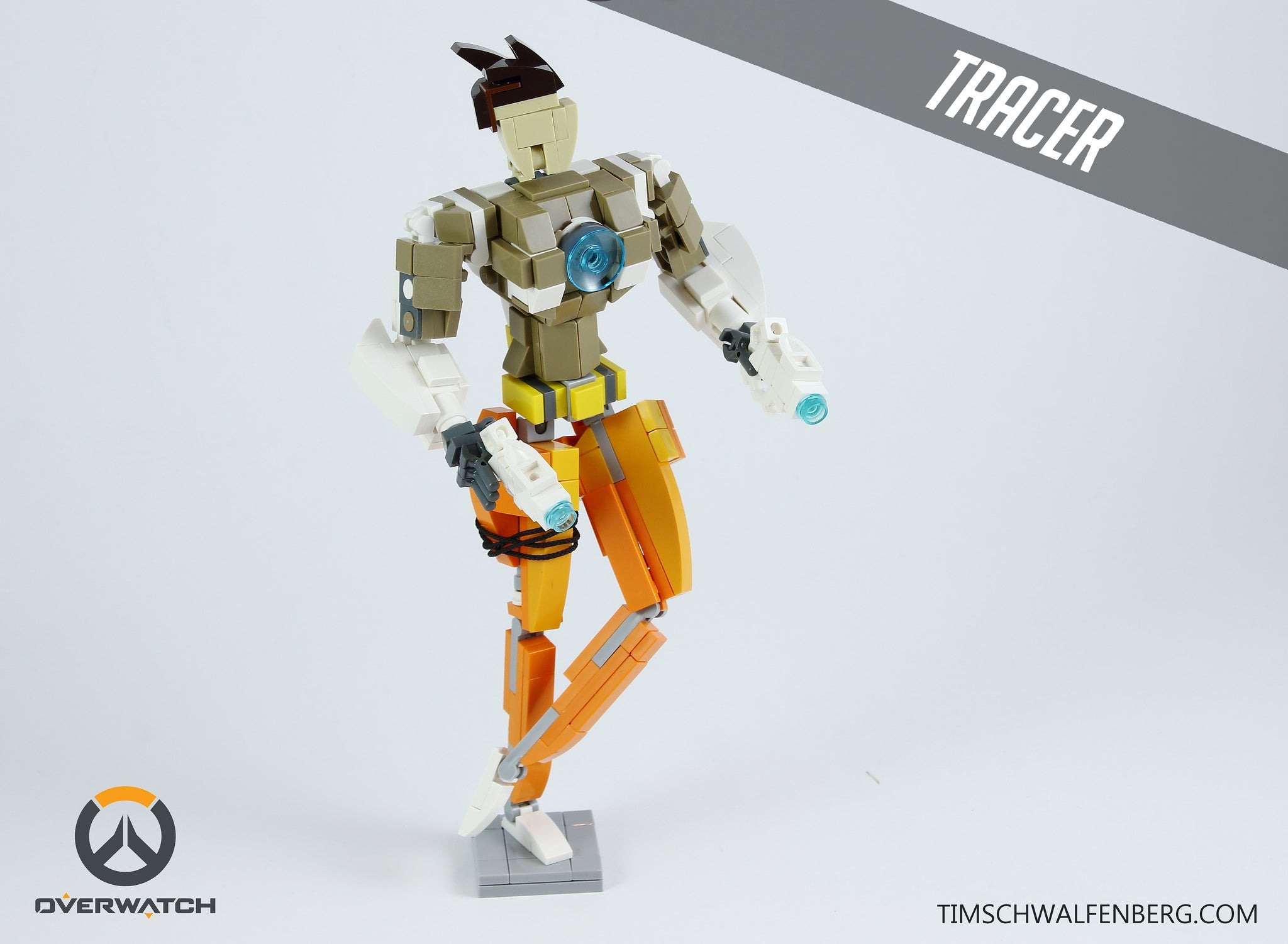 No, there is not a from behind shot available. Yesssss. Bring us more Overwatch LEGO characters, Tim Schwalfenberg. Between your glorious Tracer, last week's D.Va and Dead Frog Inc.'s Zenyatta, we're well on our way to collecting the whole set.
---
Loading page