Stephen Chang tells me he loves to think about how the future will weave technology into humans. He has done a lot of cool art so far and I'm sure he'll get far. If he doesn't, that's fine: He got his design for the Rogue Shadow ship — from the game Star Wars: The Force Unleashed — turned into an official Lego set.
---
We got an official Ghostbusters set from Lego earlier this year so, of course, someone recreated a bit of the movie in plastic block form. It's got some special guest stars, too.
---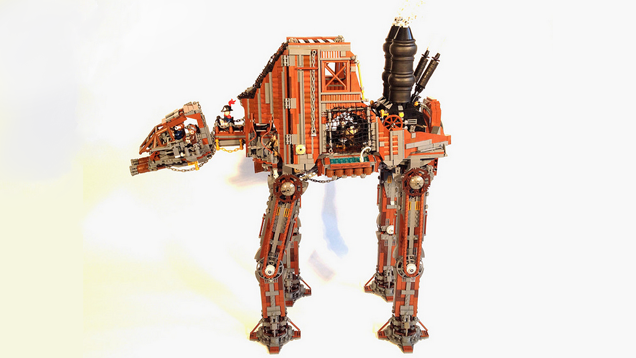 ---
There's been Minecraft LEGO for a while now, but it's been on a tiny scale, with tiny little figures. These new sets are "normal" scale, meaning your Star Wars v Minecraft fan-fic role-playing just got a lot easier.
---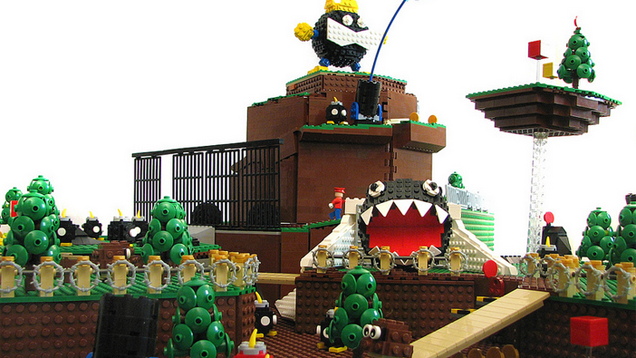 ---
Video: Last week, a fan theory posted to Reddit sought to explain why Gandalf and the Fellowship didn't just fly to Mordor instead of doing all that walking. It made some sense, but I think I like this explanation better.
---