Loading page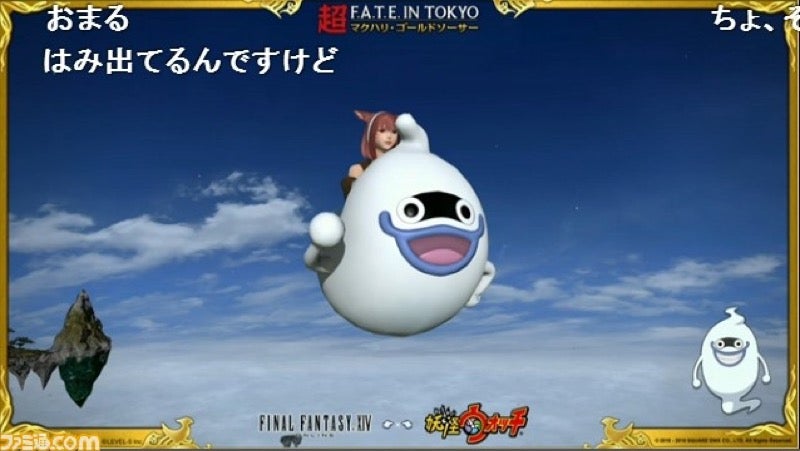 ---
You might like Yokai Watch. You might have the games and the toys, but do you drive a Jibanyan vehicle? I doubt it!
---
---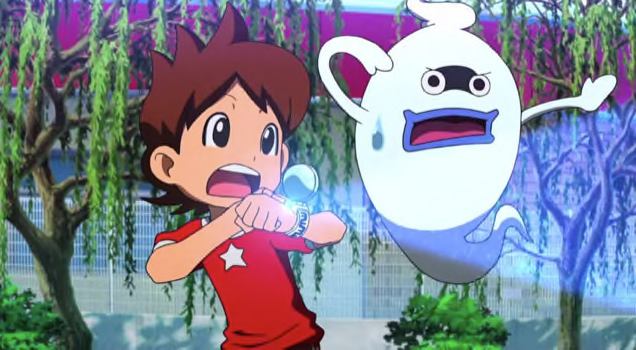 The Yokai Watch anime is coming to North America! It will be broadcasted on Disney XD. And the English-language theme song is different. There's a reason for that, you know.
---
Briefly: There will be a manga, anime and games. But we'll have to wait and see if this catches on like Yokai Watch has in Japan.
---
The previous entries in the huge-in-Japan franchise were set in, well, Japan. In the upcoming game, the main character's father is transferred to the States, and the trailer is quick to point out what's American and "totally different from Japan." Heh.
---
Loading page