Loading page
---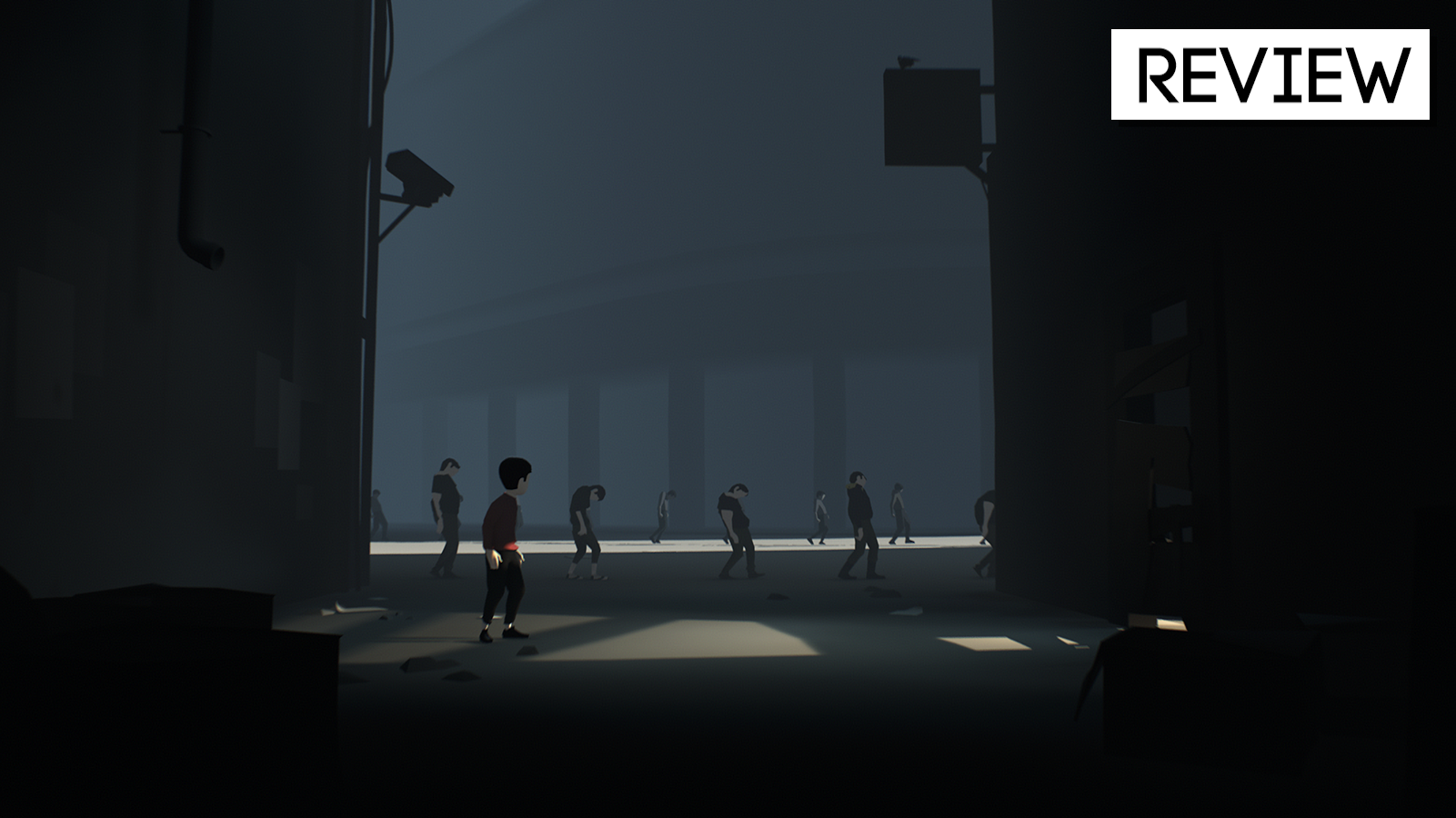 ---
How long is this going to last? I have no idea. For that reason I recommend that you run to Steam as fast as your virtual legs can carry you. Download Limbo and enjoy one of the most interesting video games of the last decade.
For free.
---
---
The eerie, kind of creepy atmosphere of 2010's Limbo is captured perfectly in this short film by Jesper Eriksson. It's kind of uncanny, to the point that I was surprised to find no mention of the game in an interview with Eriksson about the short.
---
Ingenious puzzles and a chilling black-and-white aesthetic helped make 2011's Limbo a critically acclaimed hit. Now, the guy who crafted much of that indie success' gameplay has something new coming out, a stripped-down platformer called 140 that's exploding with rainbow hues.
---
Loading page