Loading page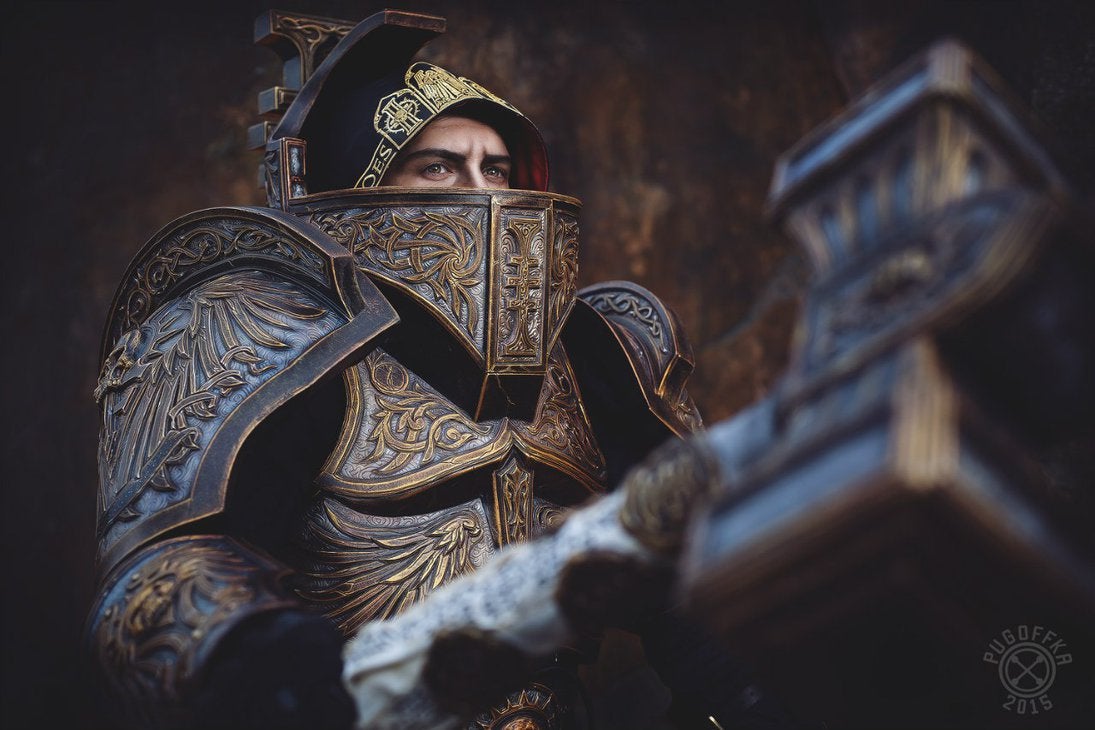 ---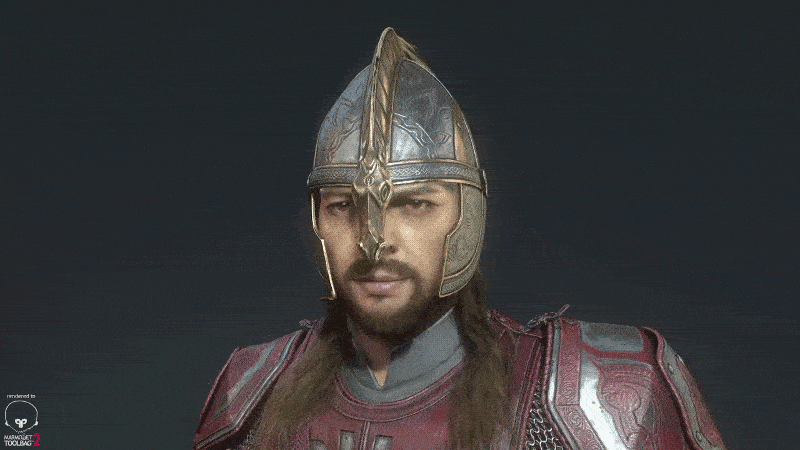 ---
Michael J. Fox and Christopher Lloyd from Back to the Future, Stephen Merchant and Ellen McLain from Portal, Gary Oldman as the game's big bad and two different Chris Pratt performances — LEGO Dimensions' definitely got talent.
---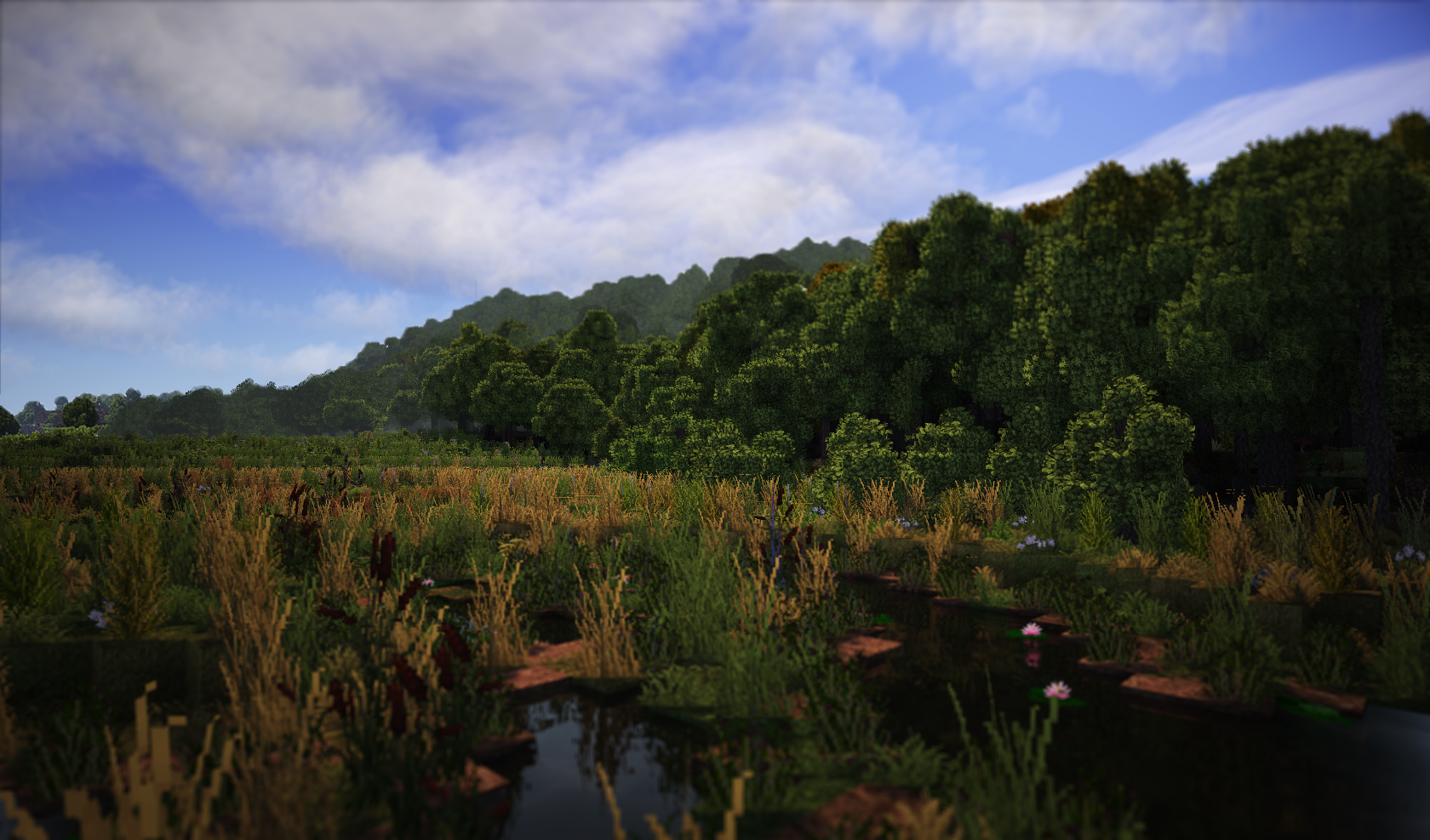 ---
Briefly: A $US50 "Game Of The Year" edition of Shadow of Mordor is coming out May 5 — as in, next week — for the Xbox One, PS4 and PC. No word on last-gen versions. If you haven't played Mordor yet, this is a good chance to get all its post-release goodies without having to pay extra for the crappy parts of its DLC.
---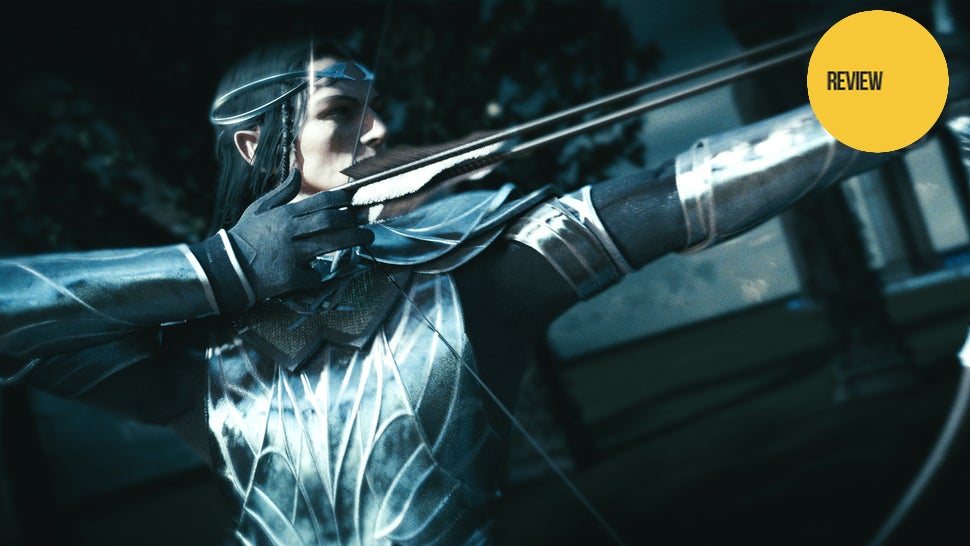 The Bright Lord, Shadow of Mordor's new DLC campaign, promises an epic showdown with Lord of the Rings head honcho Sauron. It was designed in part to address a common fan complaint about the original game's anticlimactic ending. But while it does give players a chance to fight Sauron, I'd hardly call it an epic battle.
---
Dayshot: Osgiliath, capital of the Kingdom of Gondor, was the Kingdom's greatest city before it was eventually abandoned in the Third Age. Now, you can take a walk in Osgiliath, both in its glory days and beyond, courtesy of two fantastic Minecraft builds.
---
Loading page