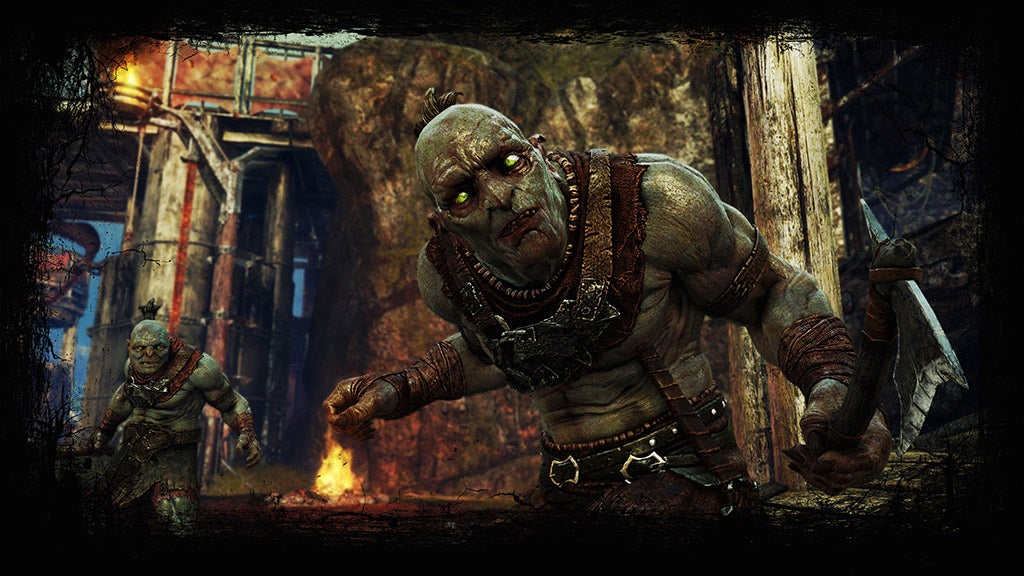 Shadow of Mordor surprised everyone with its unique features like the oft-praised "nemesis system". The game's novelty and ambition meant that it couldn't accomplish everything it set out to though. Developer Monolith opened up this week about some things that were left on the cutting room floor.
---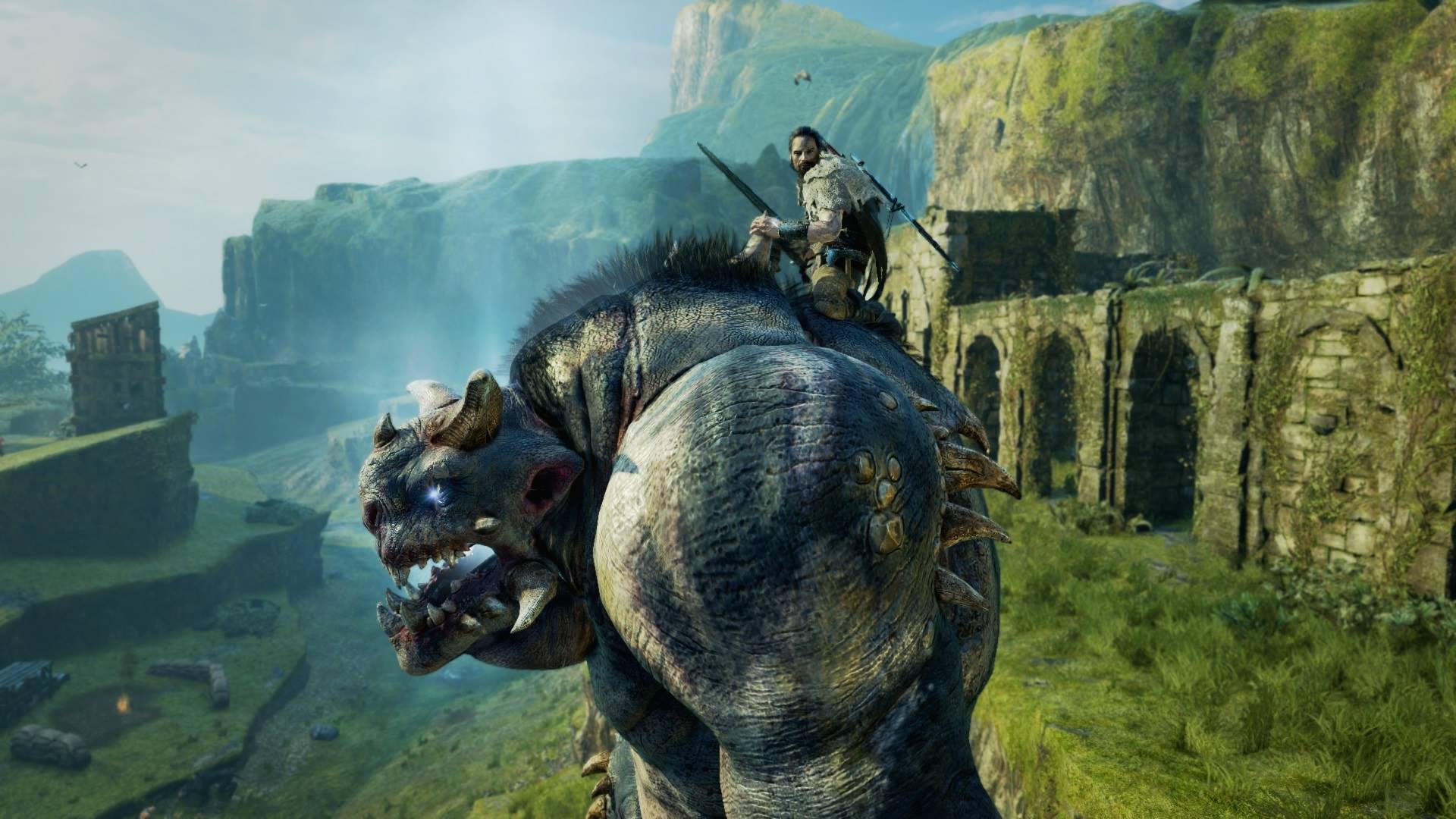 Shadow of Mordor is one of the best games I played this year. I had high hopes for Lord of the Hunt, its first major expansion, as a result. "New monsters!" I thought. "More nemesis orcs to fight, some of whom ride on top of the new monsters! What could possibly go wrong?" So many things, apparently.
---
Shadow of Mordor got its first major DLC instalment today, Lord of the Hunt. As the name suggests, the expansion is all about monsters — ones you can kill or bend to your will in various ways. Let's take a closer look at some of these gnarly new beasts.
---
Briefly: The first major DLC expansion for Shadow of Mordorcomes out today, Warner Bros just announced. It's called Lord of the Hunt, and brings some gnarly new monsters into the mix. The DLC costs $US9.99, and comes free with the $US24.99 season pass. Watch the new trailer above; I'll have more detailed impressions by tomorrow.
---
Is there anything more confusing than video game lore? Oh, right: Lord of the Rings video game lore. I could've sworn there were other gamers out who've been having a hard time figuring out what the hell is going on in Shadow of Mordor's main story. Finally, I can say for sure that I'm not alone.
---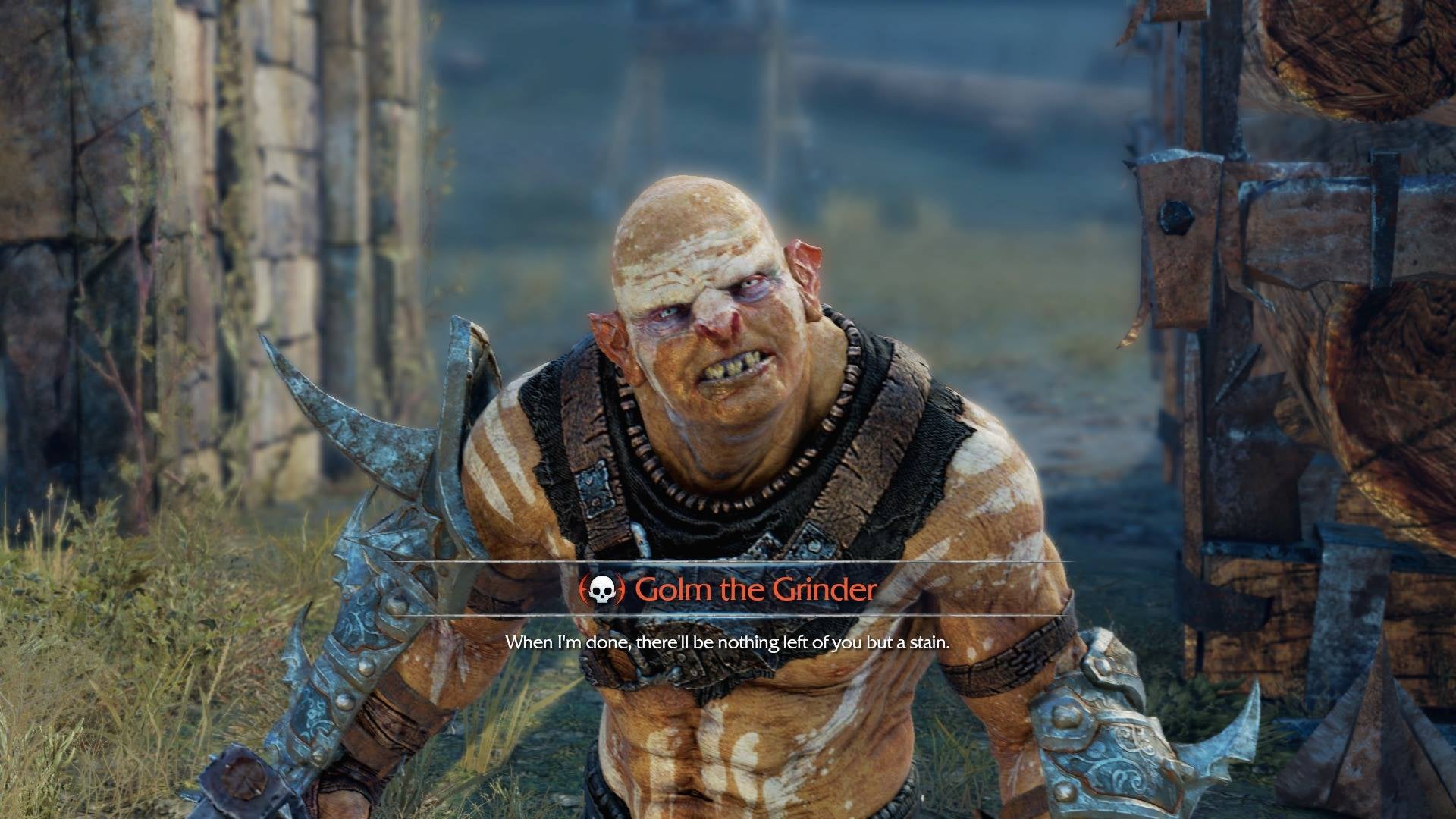 Ever since Shadow of Mordorcame out, many gamers have taken to its unique brand of orc-killing with a gusto. There's just one problem: some of these orcs keep coming back from the dead. And while developer Monolith says this is partly an intentional feature, they haven't given me a straight answer for how it works.
---
Say you love a popular fantasy or science fiction series. Then say your significant other doesn't love that same series. Do you just accept your differences and go about your lives? That's one way to do it. Here's another.
---
Sauron's entire high command, all going after a single warchief at once. He never stands a chance.
---