The next Lord of the Rings game, Shadows of Mordor, is out on 7 October 2014, and there's a brand new angst-ridden trailer for you to watch. While many previous LOTR games have stuck closely to the source material (or at least Peter Jackson's interpretation thereof), Shadow of Mordor tells a brand new story set between the events of The Hobbit and the main trilogy.
---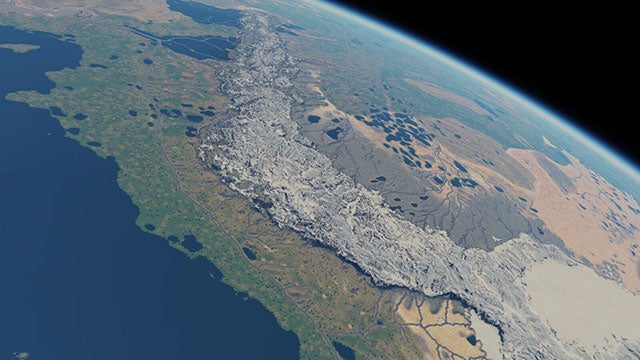 We've talked about the Outerra engine a few times here on Kotaku, and every time we do someone invariably asks "but what is this actually for"? Well, here's one application: it's great for making a 1:1 recreation of Middle Earth.
---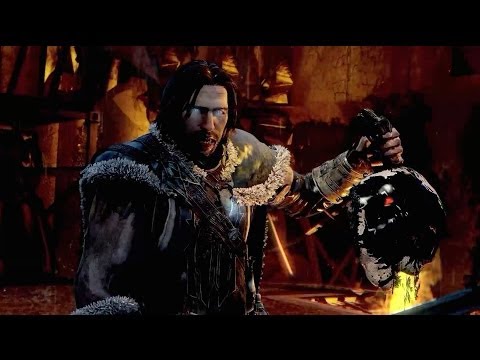 If you woke up craving new footage from Middle-earth: Shadow of Mordor, the newest game in Tolkien's iconic fantasy world, then you crave weird things. But also, you're in luck: via GameSpot, here's eight new minutes of footage from Shadow of Mordor, filled with orc-stomping and orc-slashing and orc-murdering.
---
On Tuesday night I caught an advance screening of The Hobbit: The Desolation Of Smaug which opens in Australia on Boxing Day. Read on for the definitive Kotaku review! (If you're wondering what this has to do with video games, just look at any one of the roughly 26,000 fantasy RPGs in existence and quit yer belly-aching.)
---
Alice Finch, who built the world's biggest LEGO Hogwarts earlier this year, has teamed up with another builder, David Frank, to recreate The Lord Of The Rings' Rivendell. Using around 200,000 bricks.
---
The next The Hobbit film premieres on Friday, and that means Peter Hollens and his a capella clones have returned to sing us a song from it. You may remember his performance of "Misty Mountain" back in January. Well, here he is with "I See Fire".
---
Middle-earth is spilling over into New Zealand. Again. Air New Zealand is back with another excellent Middle-earth-themed commercial, showing a day in the life of an airport where people get busted for smuggling mithril gear, dragons selfishly occupy hangars with all their gold, and elven employees are routinely discriminated against for their looks.
---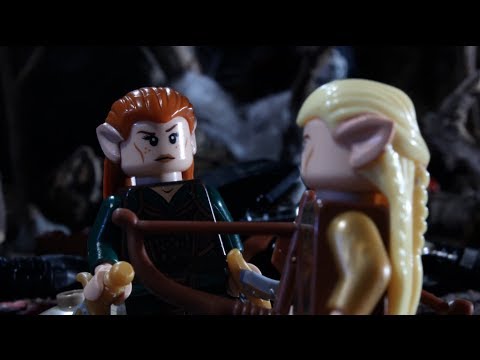 Alas, poor Legolas. All he wanted was to be a happy couple with Freckles Tauriel. But, nope, "brother she's never had". Truly awful.
---
---