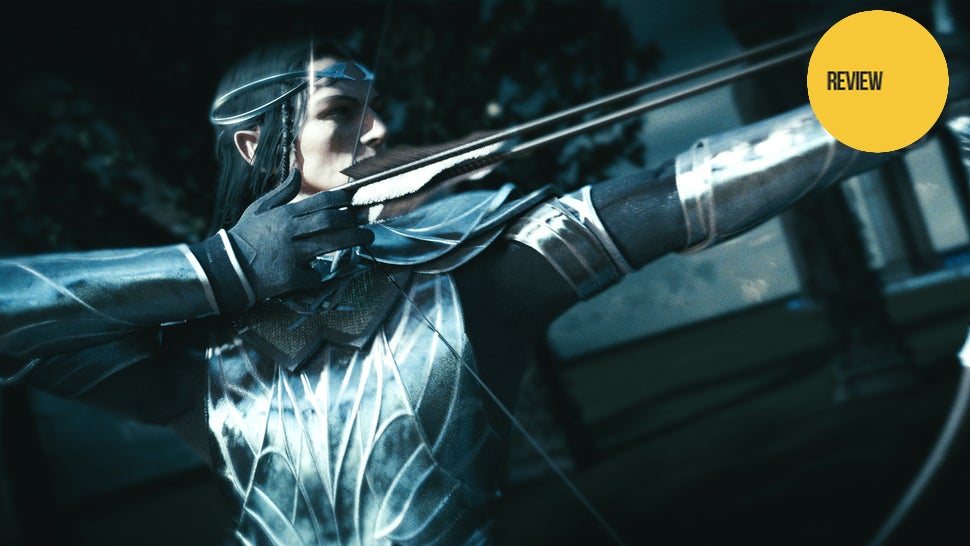 The Bright Lord, Shadow of Mordor's new DLC campaign, promises an epic showdown with Lord of the Rings head honcho Sauron. It was designed in part to address a common fan complaint about the original game's anticlimactic ending. But while it does give players a chance to fight Sauron, I'd hardly call it an epic battle.
---
Dayshot: Osgiliath, capital of the Kingdom of Gondor, was the Kingdom's greatest city before it was eventually abandoned in the Third Age. Now, you can take a walk in Osgiliath, both in its glory days and beyond, courtesy of two fantastic Minecraft builds.
---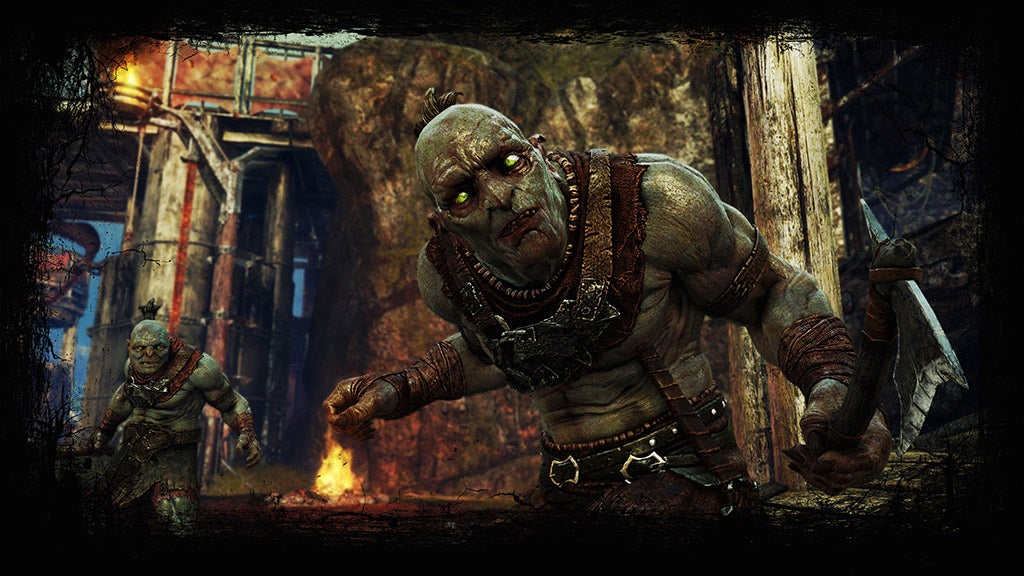 Shadow of Mordor surprised everyone with its unique features like the oft-praised "nemesis system". The game's novelty and ambition meant that it couldn't accomplish everything it set out to though. Developer Monolith opened up this week about some things that were left on the cutting room floor.
---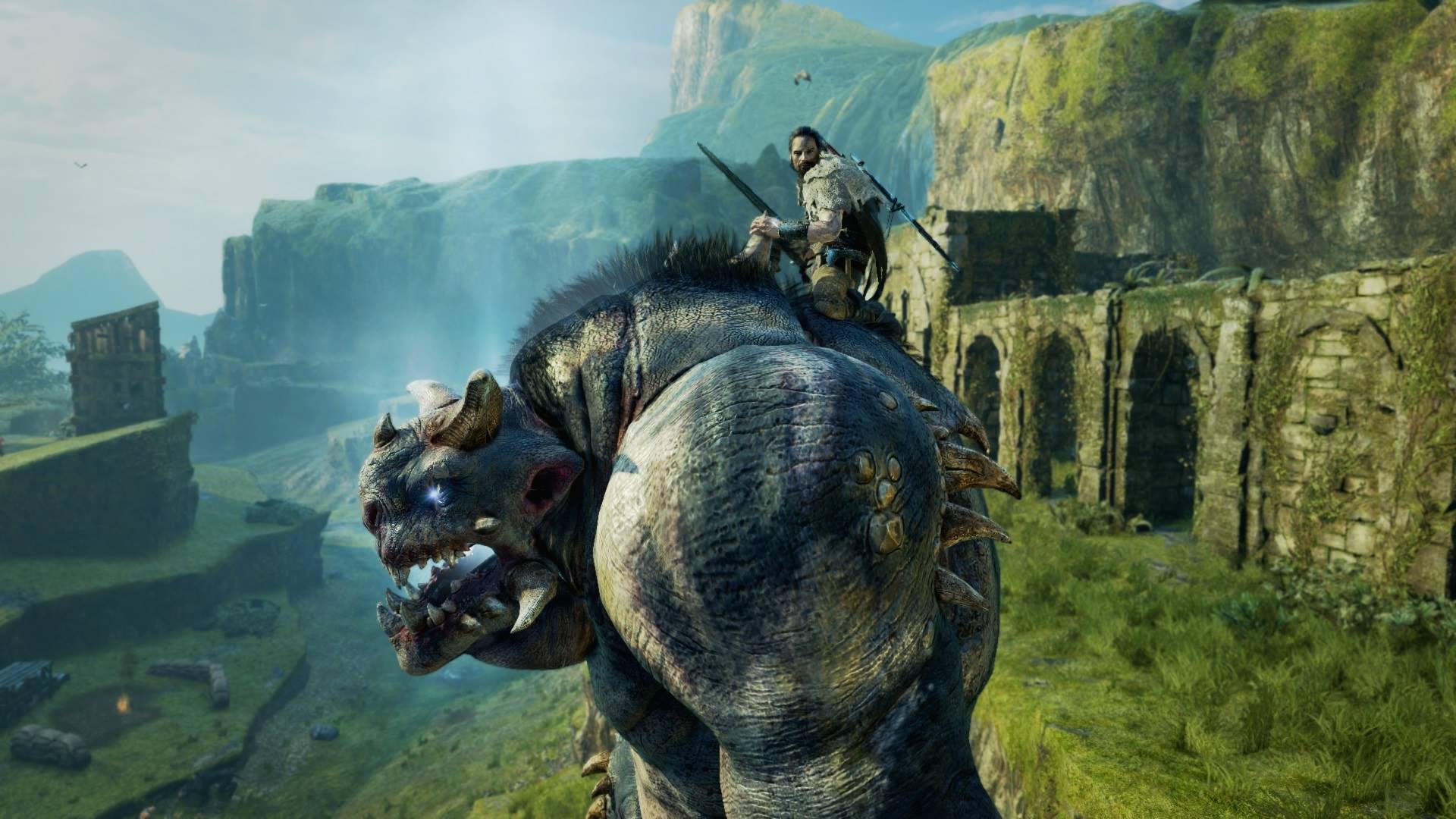 Shadow of Mordor is one of the best games I played this year. I had high hopes for Lord of the Hunt, its first major expansion, as a result. "New monsters!" I thought. "More nemesis orcs to fight, some of whom ride on top of the new monsters! What could possibly go wrong?" So many things, apparently.
---
Shadow of Mordor got its first major DLC instalment today, Lord of the Hunt. As the name suggests, the expansion is all about monsters — ones you can kill or bend to your will in various ways. Let's take a closer look at some of these gnarly new beasts.
---
Briefly: The first major DLC expansion for Shadow of Mordorcomes out today, Warner Bros just announced. It's called Lord of the Hunt, and brings some gnarly new monsters into the mix. The DLC costs $US9.99, and comes free with the $US24.99 season pass. Watch the new trailer above; I'll have more detailed impressions by tomorrow.
---