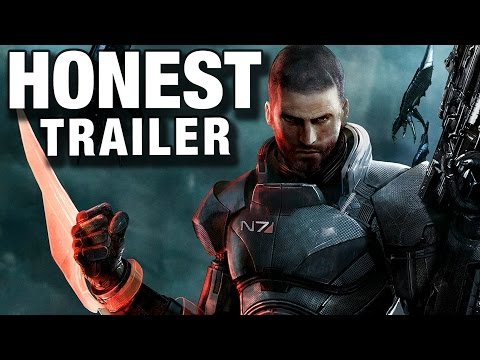 Video: If I came away with anything from this spoiler-heavy Honest Game Trailer for the Mass Effect trilogy, it's that I would have probably enjoyed the games more had they been titled "Battletoad and the Space Jesus".
---
Casey Hudson, project director on games like Star Wars: Knights of the Old Republic and the whole friggin' Mass Effect series, has left BioWare. Most recently he was heading up a new series for the role-playing powerhouse. Damn.
---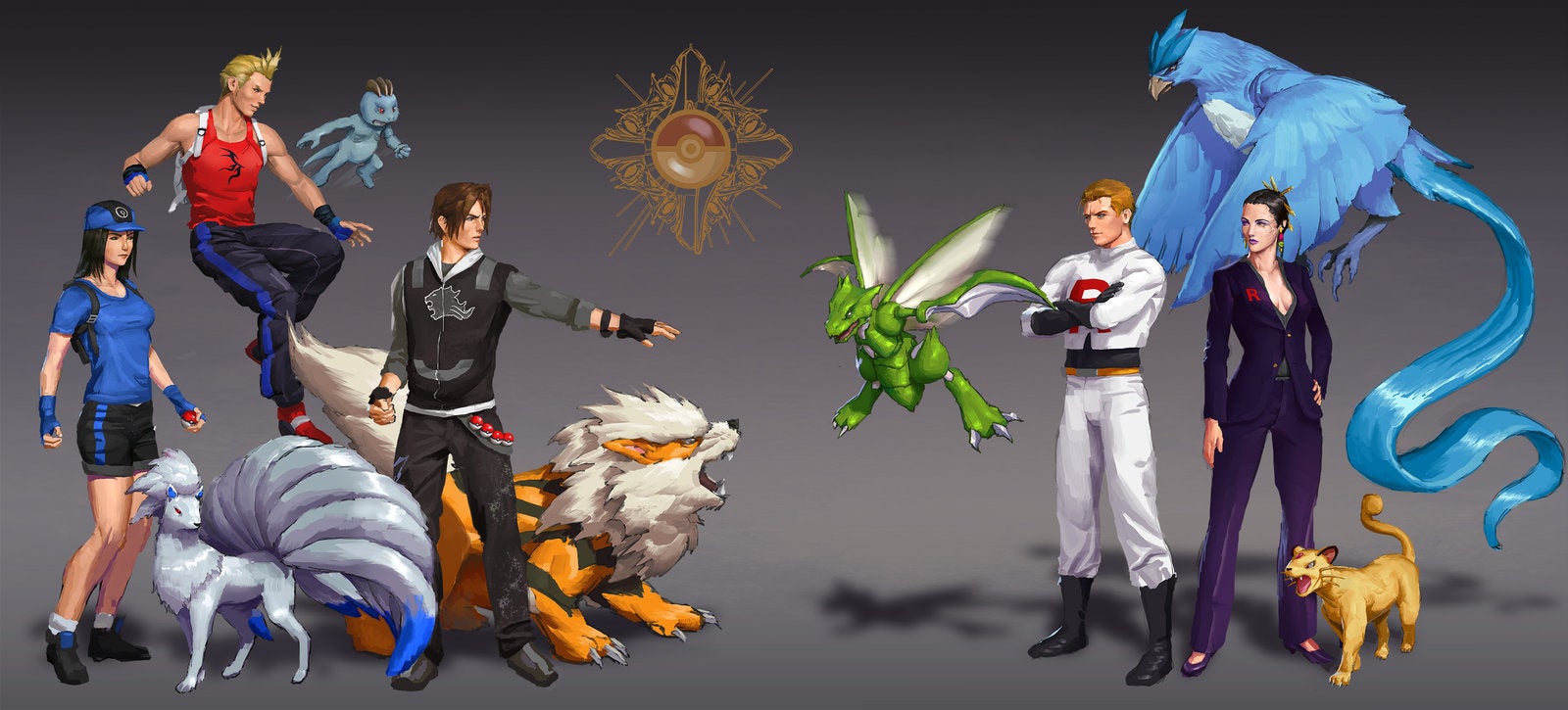 ---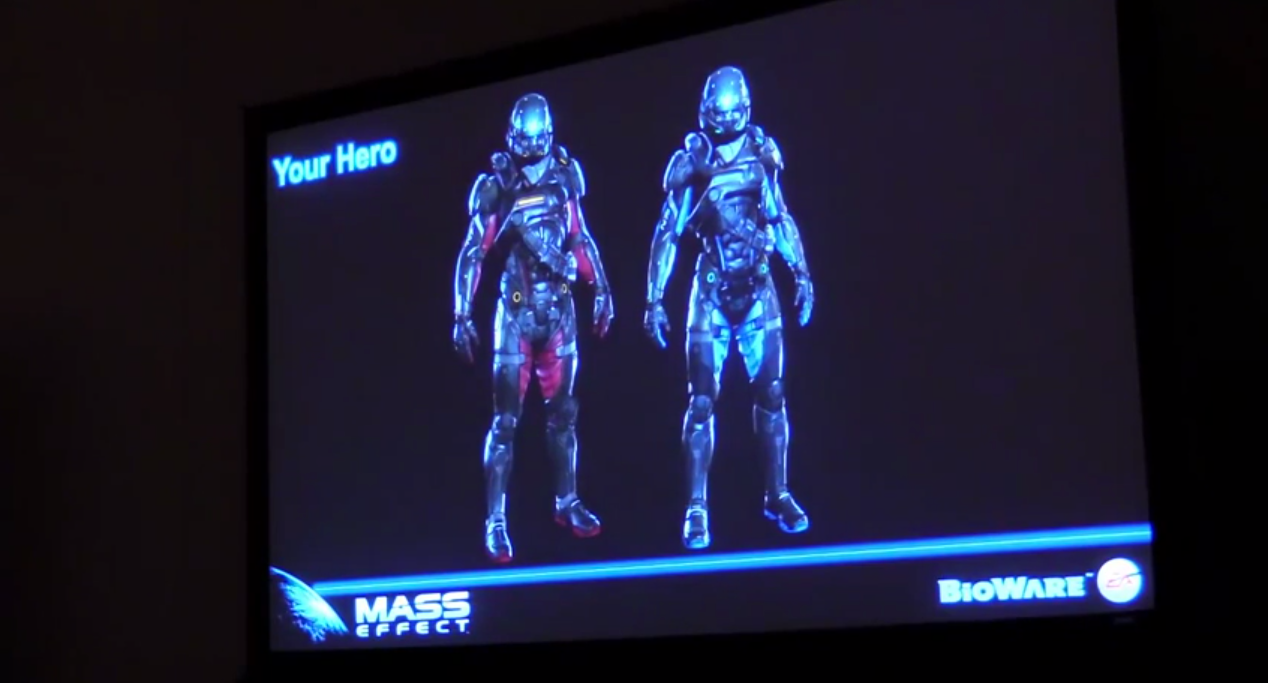 ---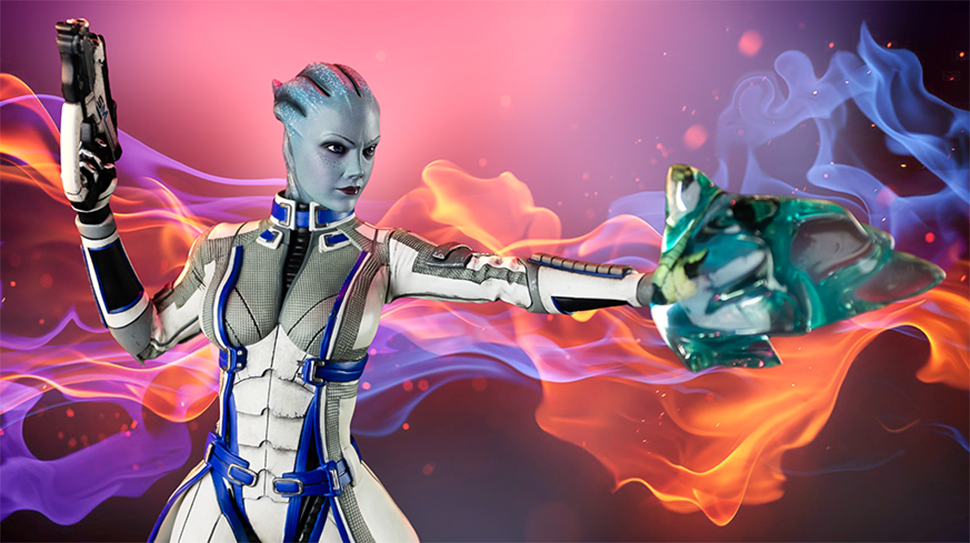 ---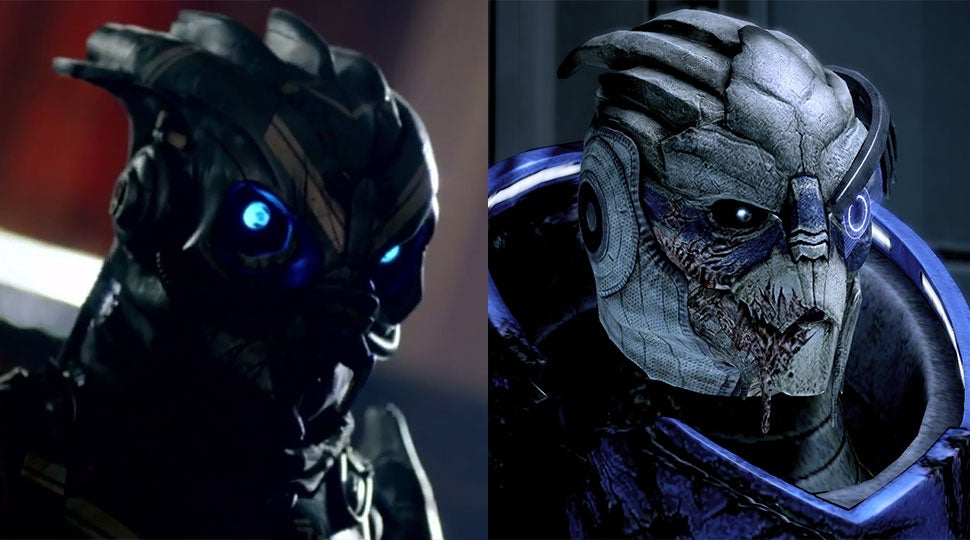 ---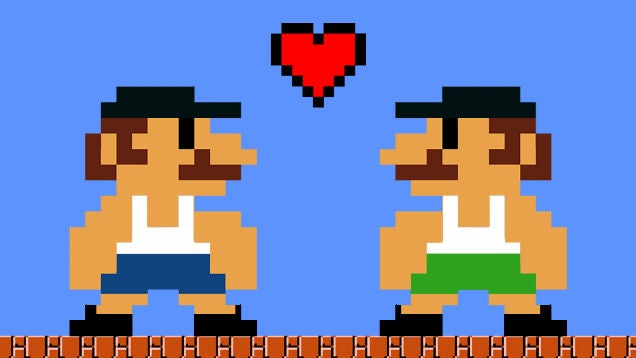 ---
Video: Welcome to Dragon Age, Lieutenant Vega. Actor Freddie Prinze Jr, best known as the guy who got to marry Buffy, is playing the Iron Bull in Dragon Age: Inquisition, which is out in October. More on Iron Bull in the video above.
---