Just because Christmas is behind us doesn't mean the sales have ended! No, for as long as wallets and purses exist, there will be a game bundle or discount occurring somewhere. Today, Origin has the goods, with a $24.99 pack that includes Battlefield 4, Mass Effect 3, Dead Space 3 and Medal of Honor.
---

---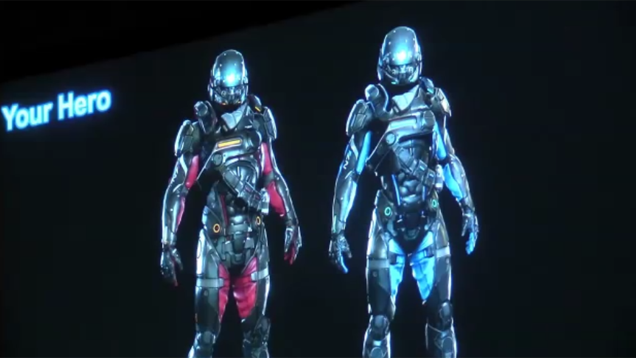 Today's N7 Day, the semi-important holiday where BioWare celebrates its much-loved Mass Effect series with fans. A perfect day to talk about what's next, no?
---
Bioware's Edmonton & Montreal studio GM, Aaryn Flynn, has been canvasing for opinions on a Mass Effect trilogy re-release in a NeoGAF post.
---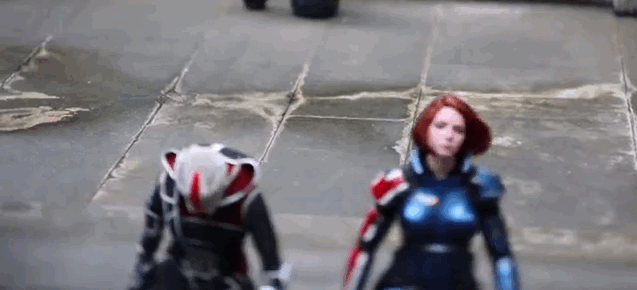 I like Mass Effect. Other people out there like both Mass Effect and Dragon Age. Do you like it enough to craft an outfit inspired by the sci-fi action series and wear it out to conventions? No, me either. But, let's hear from the brave creative people who do in fact cosplay as heroes from Bioware's big fictional universes.
---
We already know Legion like to dance. It's probably not a stretch to think he eventually branches out from just doing the robot, right?
---