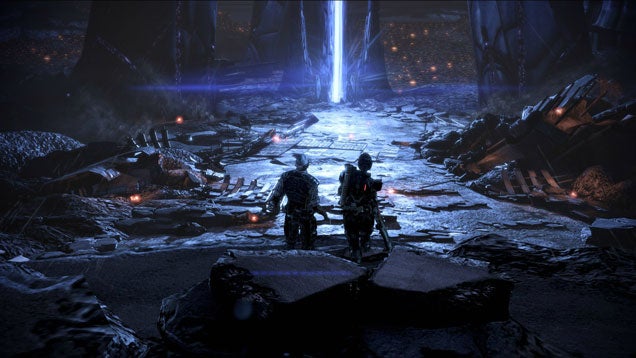 ---
The characters on HBO's new show Silicon Valley work in tech, and they clearly know a thing or two about video games. So when it comes time to articulate the pointlessness of one of their peers, they have got a pretty solid frame of reference to work with.
---
For its birthday, Twitter today showed off a neat feature that lets users find their first ever Tweet. Mostly so others can revel in your embarrassment. So it is with a couple of BioWare games, as the Dragon Age team's first tweet wasn't exactly one for the ages. Mass Effect's response, however, was better.
---
Simple, but I can't stop smiling.
---
Man. I can't be the only one that would play a Zelda game in this style, right? It's sumi-e, to be specific — it's a type of Japanese brush painting. You might already be familiar with the style if you've played Okami. Either way, the Link above was drawn by artist myCKs — and there's more where that came from.
---
You'll never be better than Commander Shepard. Or his voice actor.
---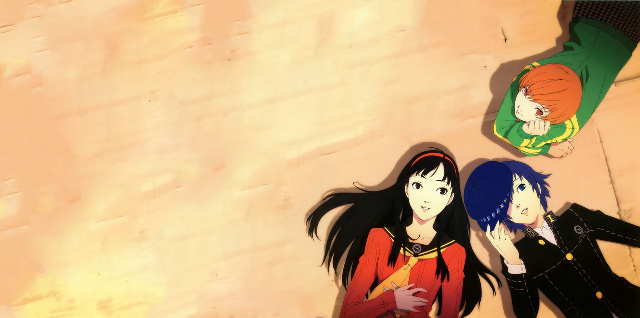 ---