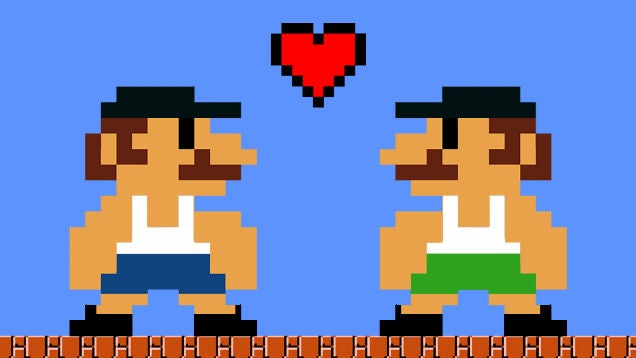 ---
Video: Welcome to Dragon Age, Lieutenant Vega. Actor Freddie Prinze Jr, best known as the guy who got to marry Buffy, is playing the Iron Bull in Dragon Age: Inquisition, which is out in October. More on Iron Bull in the video above.
---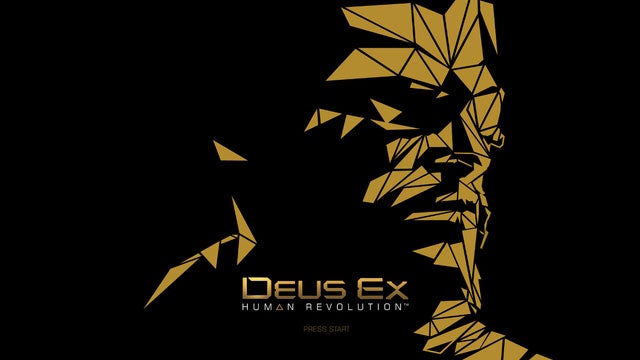 ---
As a fan of space combat sims, my gut twisted as I watched the massive battle between the Reapers and everyone else play out via cut scene in Mass Effect 3. I wanted to control it. Phoenix Interactive's Mass Effect Reborn mod for Homeworld 2 gives me that chance.
---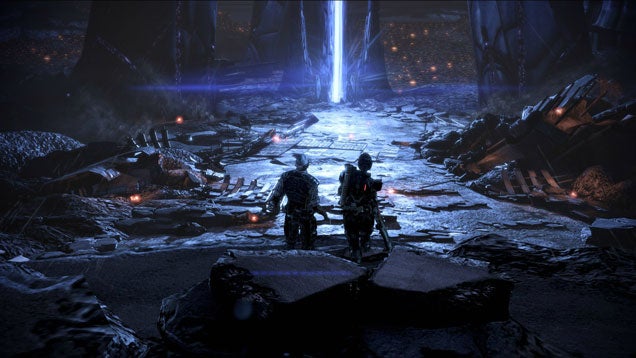 ---
The characters on HBO's new show Silicon Valley work in tech, and they clearly know a thing or two about video games. So when it comes time to articulate the pointlessness of one of their peers, they have got a pretty solid frame of reference to work with.
---