When the international jet-setting cosplayer Nathan Deluca visited Australia, videographer Kenaz decided to do something a little better than just a regular shoot. He took R4Hscal, a local Australian cosplayer, and Nathan and put together a super cool Mass Effect Cosplay/short film featuring Australian scenery and some pretty cool special effects.
---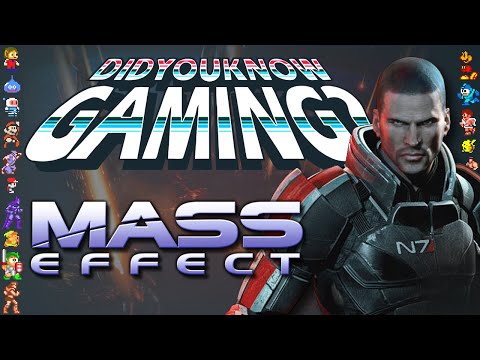 Did you know Mass Effect was originally designed as a Puzzle Quest spin-off? That's not true at all. I'm just establishing a baseline for Did You Know Gaming's video exploration of true Mass Effect facts and Easter eggs.
---
Regardless of what class you play in Mass Effect, one of the biggest tools in your arsenal are your guns. The game expects you to use them every once in a while, sometimes in combination with your other skills. But this isn't stopping someone from going through all the games in the franchise entirely without guns.
---
*Yawn*. Been a long day, no? Lots of GamesCom news. Time to hit the hay. But before we do, let's settle in and let the actual Commander Shepard, aka Jennifer Hale, read us all a story. A dramatic story.
---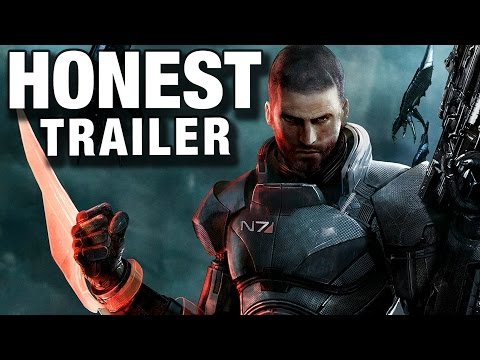 Video: If I came away with anything from this spoiler-heavy Honest Game Trailer for the Mass Effect trilogy, it's that I would have probably enjoyed the games more had they been titled "Battletoad and the Space Jesus".
---
Casey Hudson, project director on games like Star Wars: Knights of the Old Republic and the whole friggin' Mass Effect series, has left BioWare. Most recently he was heading up a new series for the role-playing powerhouse. Damn.
---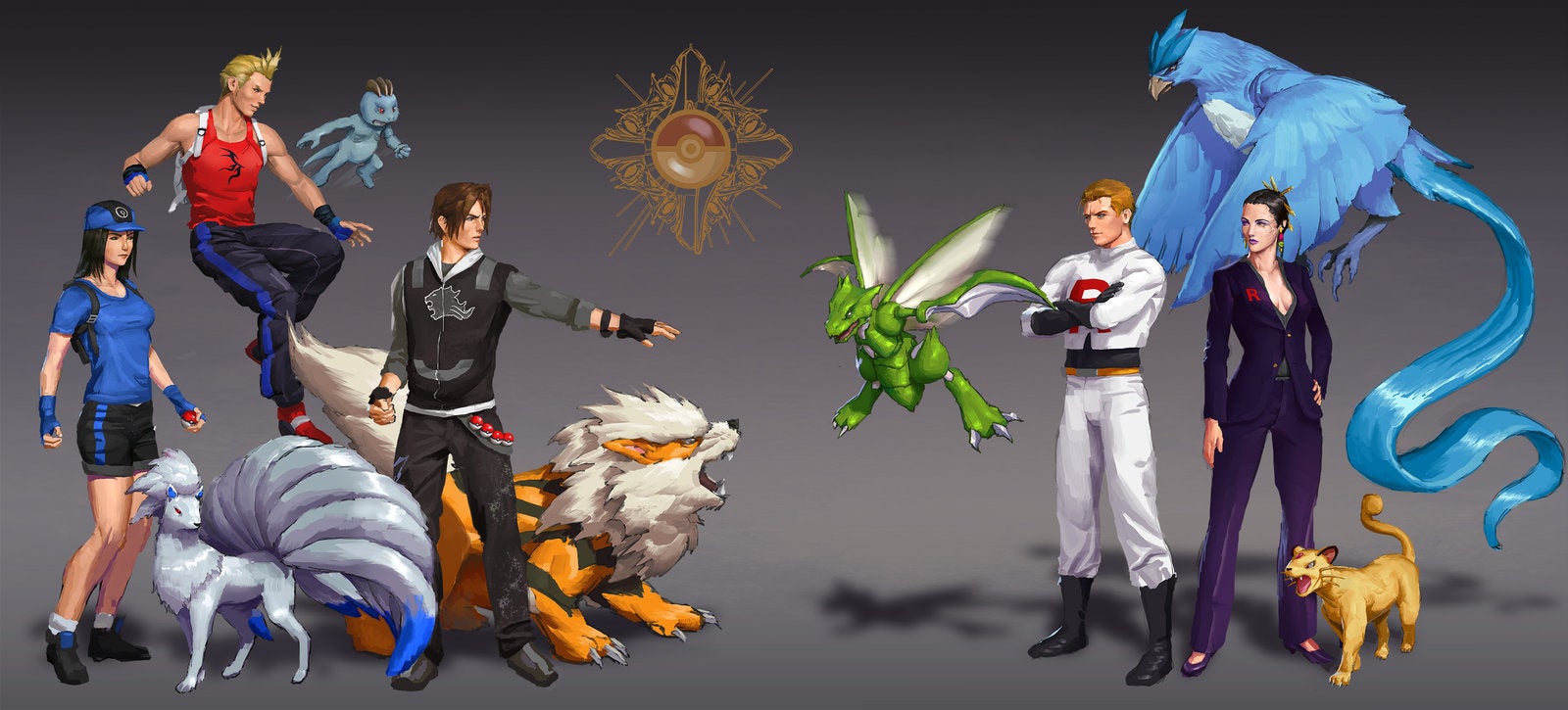 ---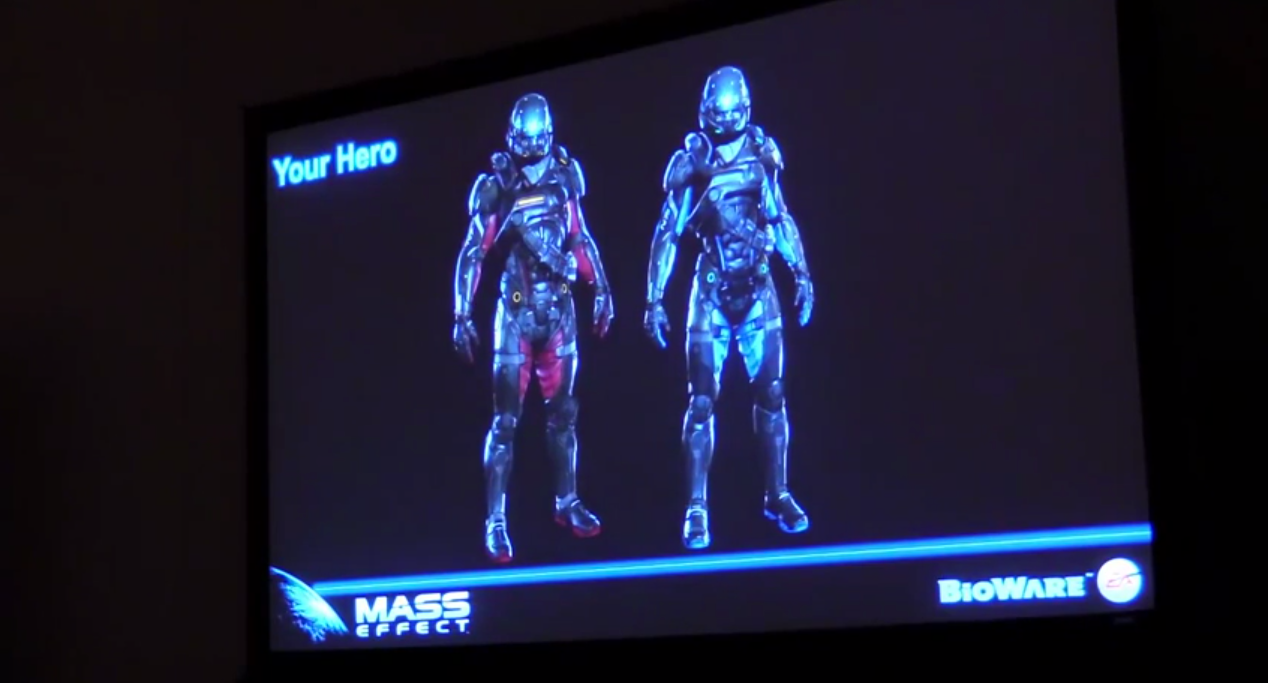 ---