Mark Paynopolis? Mark Paynopolis. You heard right. I'll admit, the gameplay for Mark Paynopolis seems a little… boring? Maybe? But the game still retains that quintessential bullet time motion and, well, this guy tries really hard to sell it to you. Enough that I might fork over the cash just because of that.
---
---
If you can forgive the fact that the actors look less like criminal masterminds, and more like bored TAFE students, this Max Payne inspired vid 'Lance Payne' is actually really well put together — using all the swanky editing techniques of the game to good effect.
---
Video games need more "Call Me Ishmael". That quote is one of the most famous opening lines in all of literature. Sure, its popularity is owed largely to being the first sentence in Herman Melville's classic novel Moby Dick. But that introduction is also memorable because you're learning about an important character from the very second you start reading.
---
---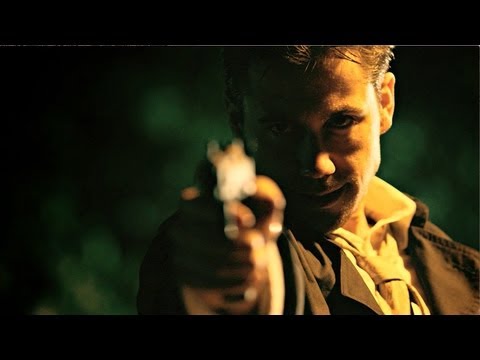 This video starts off slow, showing you just how depressed and lifeless poor Max is, but it really picks up once some of Max's, um, "friends" come around. Max Payne's life might be full of misery, but at least the special effects are pretty awesome.
---