Remember PaulyU, the Wii U owner that documented his troubles with Super Metroid on Miiverse? He was the guy that wondered "y cant metroid crawl." Well, it looks like Pauly got a shout-out in the latest Smash Bros.
---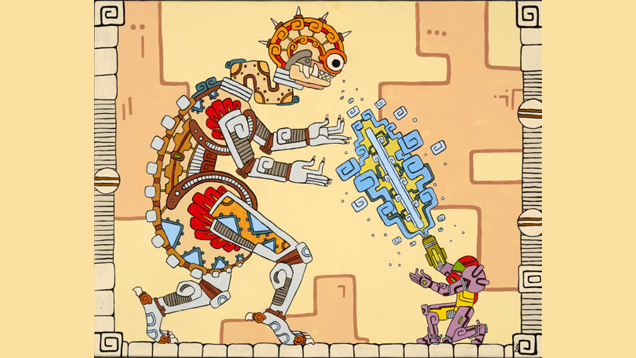 Dayshot: The Mother Brain is just as intimidating as a Mayan God on Sita-Cardenas Navas' reimagination of the classic scene from Super Metroid. Finally, an ancient stone carving that might be evidence for extraterrestrial life!
---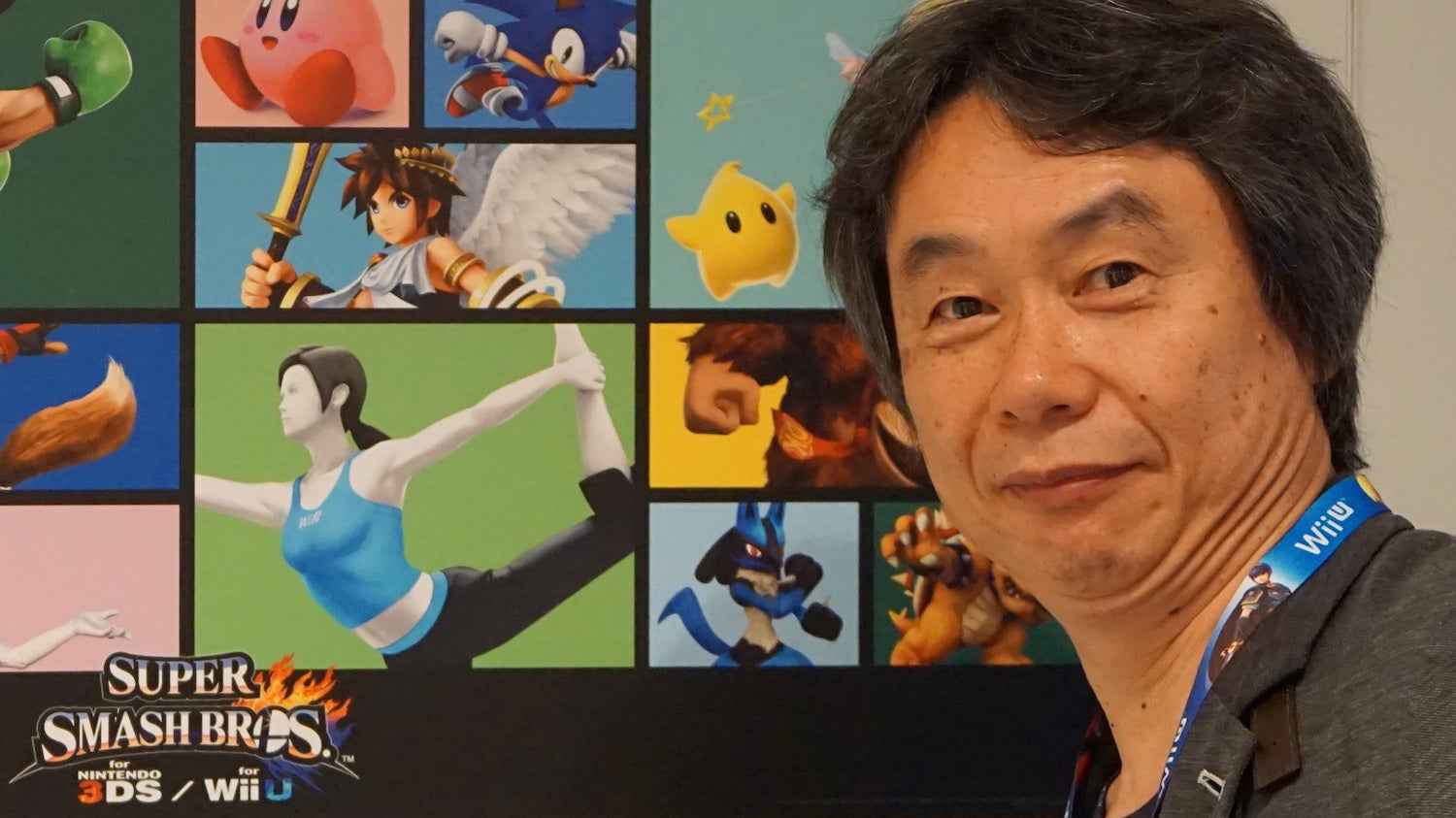 Mr Miyamoto, you recently asked me to ask Kotaku's readers to say which games they'd like you to make for the Wii U. Your question was extremely popular and I got a lot of replies — more than 3000. And a lot of them involved a particular word: Metroid.
---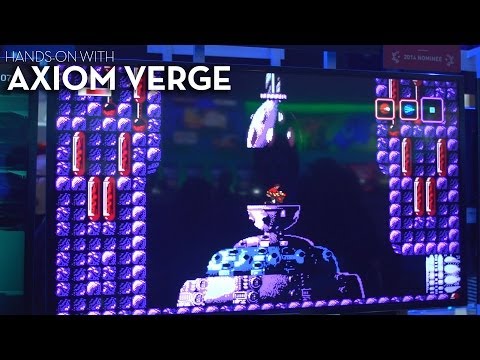 When I saw Axiom Verge on the show floor of E3, I thought to myself "Man, that sure does look a lot like Metroid." It was only when I got my hands on it and talked to the guy behind it that I realised that it was a whole lot more.
---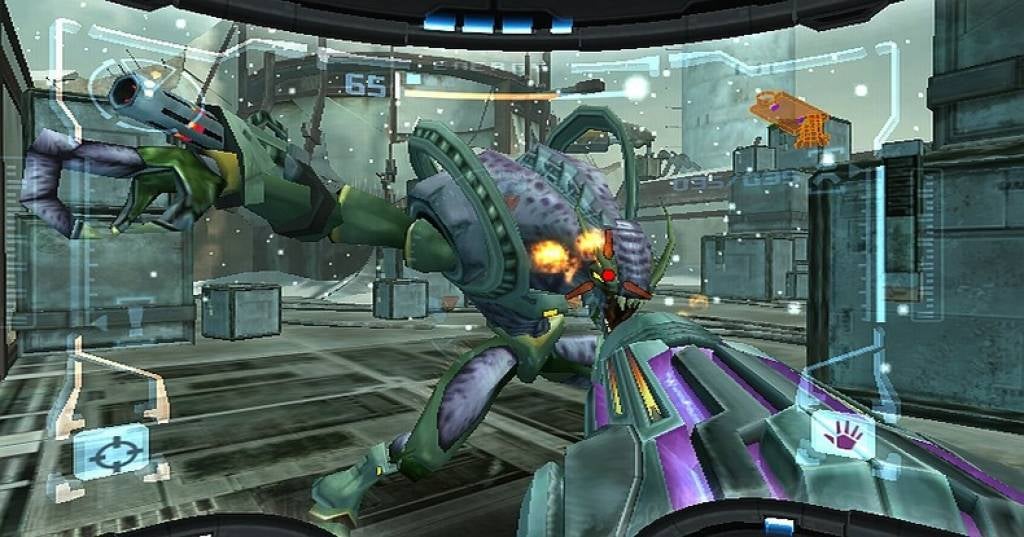 ---
---
If you ever needed an illustration of why Samus' Zero Suit (and now heels) outfit is so stupid — at least when it's so prominent in a game's marketing — look no further.
---