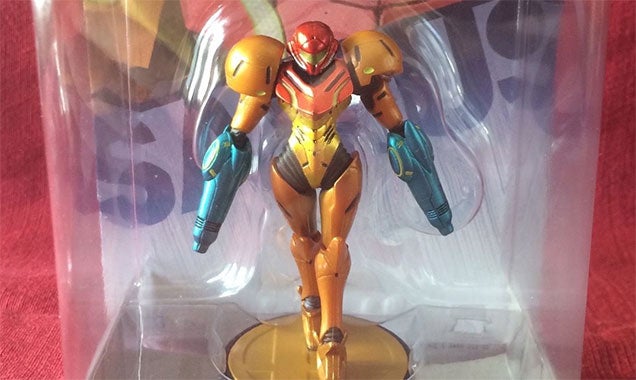 The Samus Amiibo that accidentally shipped with two arm cannons instead of one wasn't just an exercise in maximum firepower. It's also proof that "defective" toys are often the most valuable.
---
The Amiibo Samus figure Redditor Adam "Adamantium126″ Truesdale received from Best Buy might not be able to enjoy a cup of coffee or open manual doors, but who cares when you've got double the firepower?
---
Ridley to the rescue! In this Super Smash Bros for Wii U clip, one of us uses the famous Metroid villain to our advantage. Ridley only shows up on the Pyrosphere level and attacks everyone until one player smashes him enough to make him an ally. As Nintendo showed, you don't actually control Ridley.
---
Remember PaulyU, the Wii U owner that documented his troubles with Super Metroid on Miiverse? He was the guy that wondered "y cant metroid crawl." Well, it looks like Pauly got a shout-out in the latest Smash Bros.
---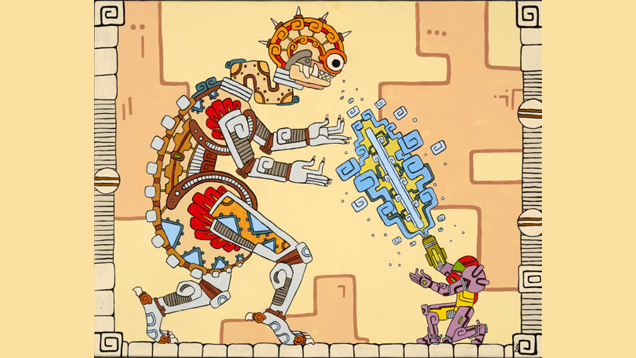 Dayshot: The Mother Brain is just as intimidating as a Mayan God on Sita-Cardenas Navas' reimagination of the classic scene from Super Metroid. Finally, an ancient stone carving that might be evidence for extraterrestrial life!
---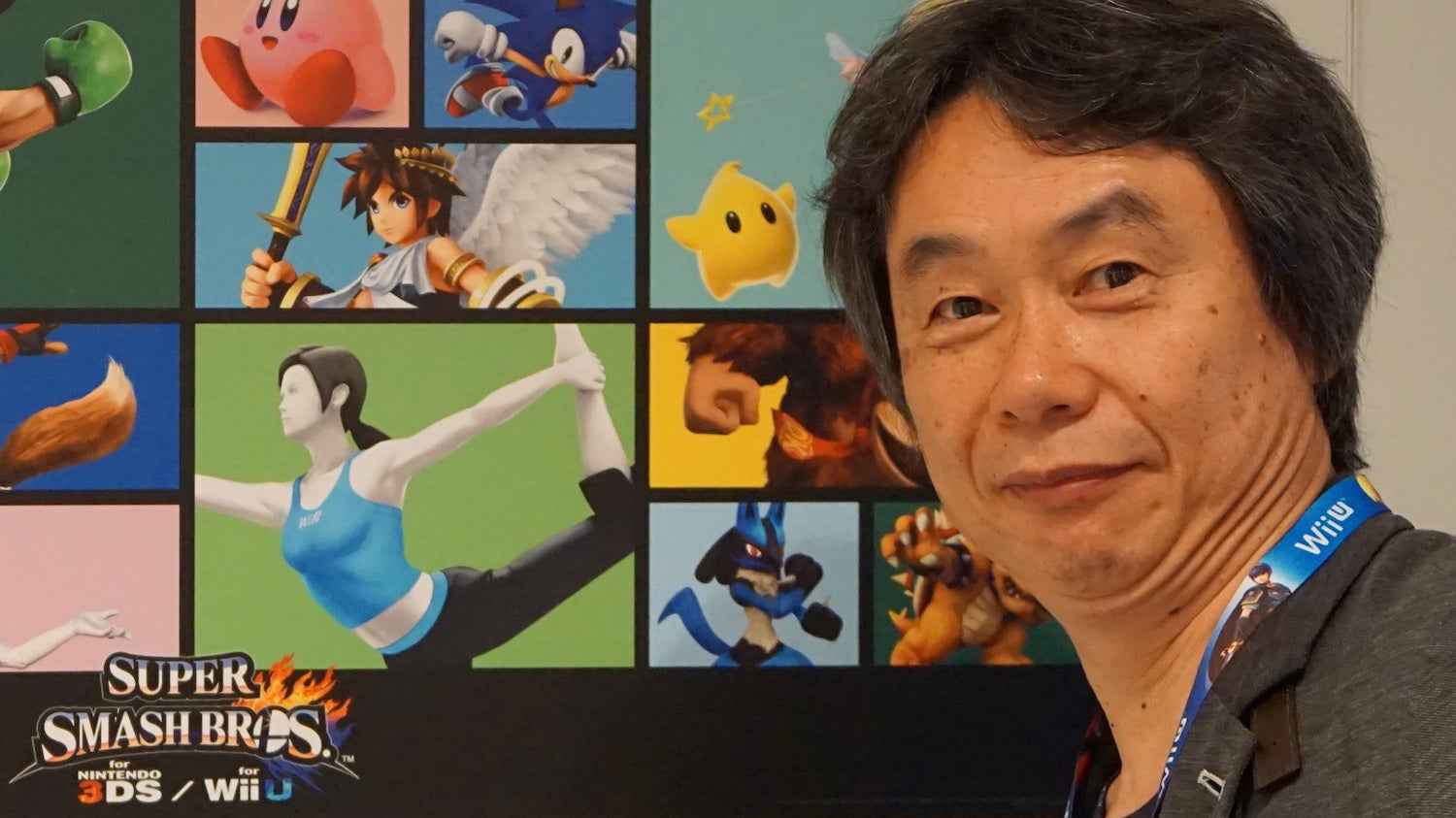 Mr Miyamoto, you recently asked me to ask Kotaku's readers to say which games they'd like you to make for the Wii U. Your question was extremely popular and I got a lot of replies — more than 3000. And a lot of them involved a particular word: Metroid.
---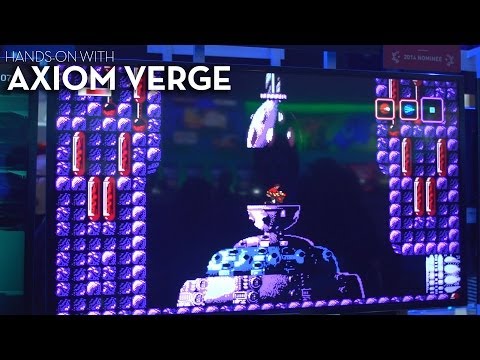 When I saw Axiom Verge on the show floor of E3, I thought to myself "Man, that sure does look a lot like Metroid." It was only when I got my hands on it and talked to the guy behind it that I realised that it was a whole lot more.
---