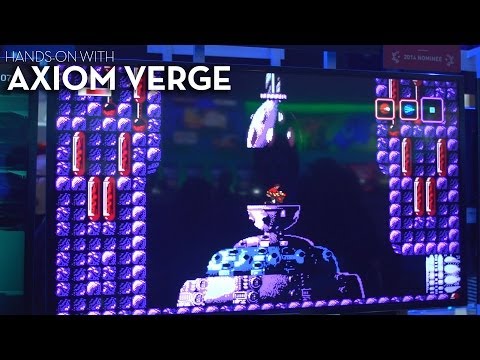 When I saw Axiom Verge on the show floor of E3, I thought to myself "Man, that sure does look a lot like Metroid." It was only when I got my hands on it and talked to the guy behind it that I realised that it was a whole lot more.
---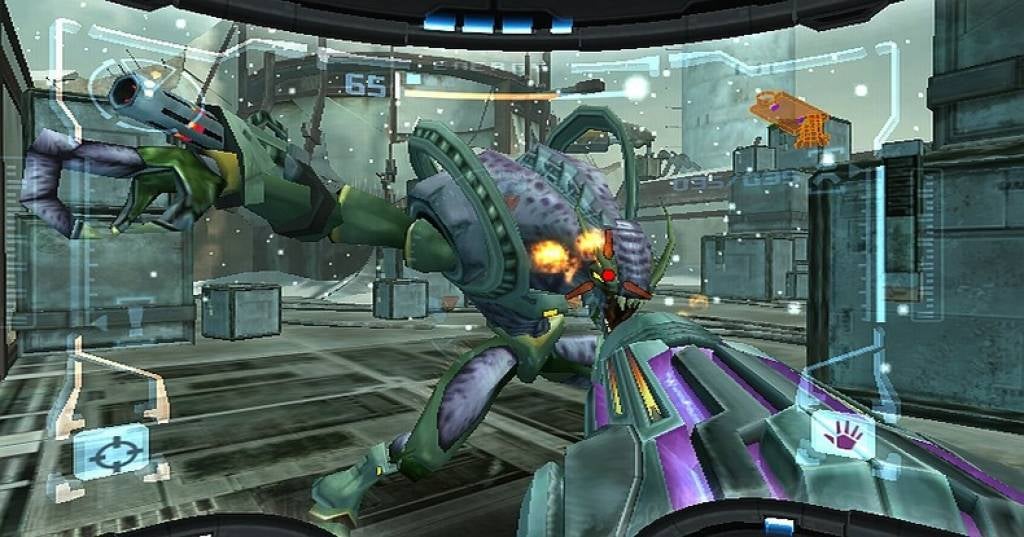 ---
---
If you ever needed an illustration of why Samus' Zero Suit (and now heels) outfit is so stupid — at least when it's so prominent in a game's marketing — look no further.
---
Dayshot: Metroid's Zero Suit Samus and Samus in her power armour, combined into one amazing fan-art by the talented Wen-JR. A wonderful tribute to the series!
---
Briefly: Check out this cool Metroid conversion for Doom. It aims to combine the speed and atmosphere of Super Metroid with the gunplay of Metroid Prime. It's not done, but can download it here.
---
Of all the various and surprising things we've seen turn up recently running on Oculus VR, this one might be the one I'd be most likely to play: Metroid Prime, done up in virtual reality.
---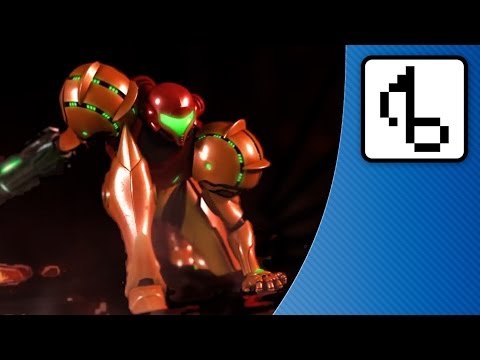 Video games comedian Brentalfloss has had a long-running "What if video game songs had lyrics?" gag. His first, Mega Man 2, I featured five years ago, and we all had a great laugh. But now, with Metroid — one of gaming's most beloved soundtracks — he and vocalist Alysha Umphress play it straight, and get it right.
---
And the real height difference between Samus and Little Mac in Super Smash Bros. Wii U? Masahiro Sakurai's here to show us, to make things clear.
---