With news that Netflix is launching here in Australia on March 24, both the PlayStation 4 and the Xbox One are touting their own Netflix functionality.But the Xbox One has landed the first strike, announcing that its own Netflix app is available for download as of today, ahead of the launch.
Perhaps more importantly, Microsoft is giving away three months of Netflix free with new purchases of the Xbox One.
---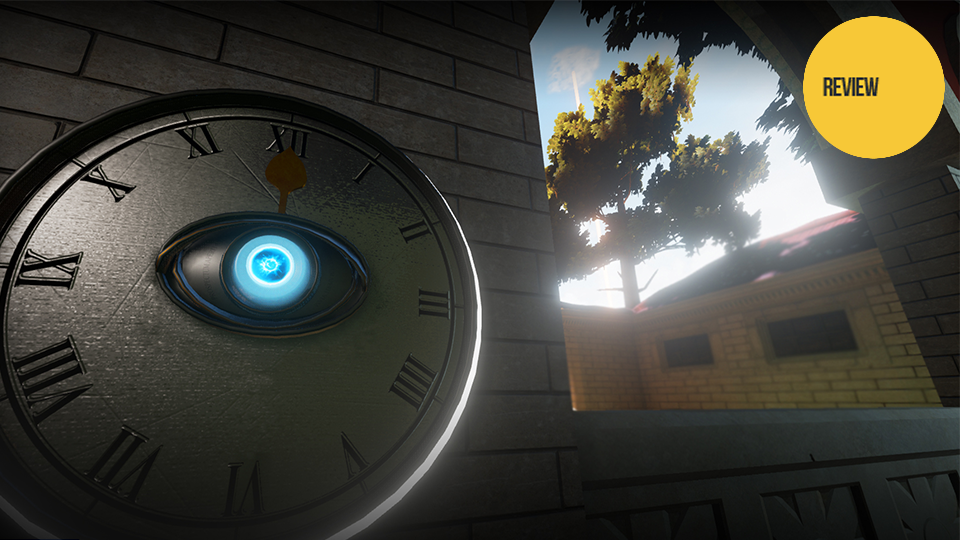 The people who made Pneuma: Breath of Life are trying to convince players that their game is talking to them. Not, like, in terms of art direction, puzzle design or anything like that. It's more in the vein of an actual conversation. Part of it is worth listening to, while the other part feels like background noise you can't quite tune out.
---
DirectX 12 should be one of the more exciting updates to Microsoft's multimedia API since DirectX 9. Along with vastly reduced CPU overhead and a focus on giving developers more control, it might be possible to mix GPUs from different vendors in the same machine, if recent rumours are to be believed.
---
Briefly: According to the AP, a new standalone expansion called Forza Horizon 2 Presents Fast & Furious won't require the main game. The add-on will have a storyline that has players trying to acquire a bunch of new F&F-themed cars for the film franchise character played by Ludacris.
---
Video: Videos can now be created with up to 15 segments with a maximum run-time of 30 minutes, and users now have access to transitions, title cards, green screen effects and other tools that separate a video hobbyist from a YouTube professional.
---