Loading page
---
---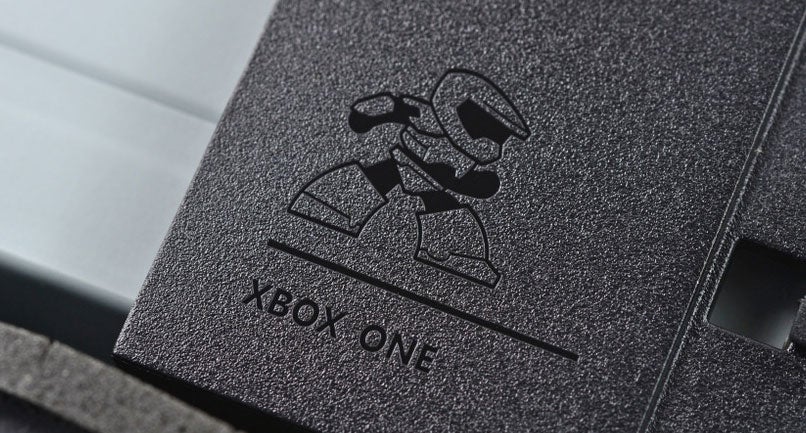 ---
Microsoft has been busy touting the smaller footprint and sleeker look of the Xbox One S. But when it comes to performance, the company was adamant. It's largely the same as the original Xbox One. One Microsoft executive even said the Xbox One S's newer hardware would have "literally no impact" on games. Literally nothing.
They were wrong: the Xbox One S is a smidgen faster.
---
---
Game trailers tend to be forgettable things. Explosive diversions paving the way for a marketing campaign that hits you, tries to sell you something then fades into nothingness as the next hype train takes its place. ODST's live-action clip, though, lingers long after the game has disappeared off the charts.
---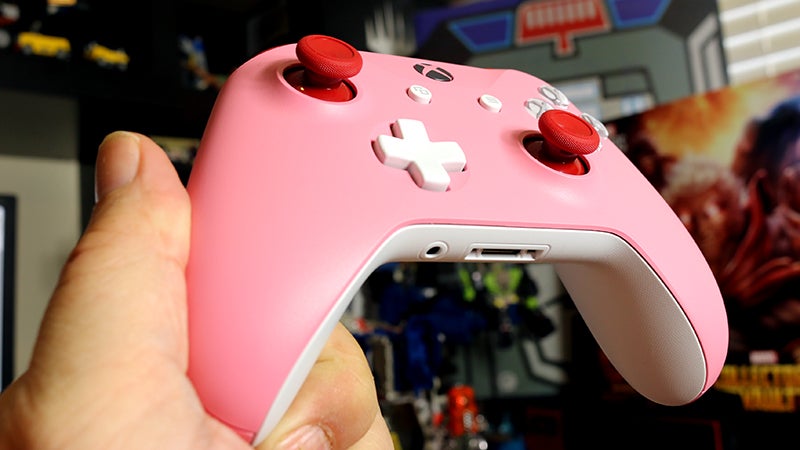 Last month Microsoft announced fans would be able to apply their own style to the Xbox One's new wireless controller, creating a custom design to have shipped to their door. Mine just arrived, and it's even prettier in person.
---
Microsoft has been making a renewed push to impress PC gamers for a while. There hasn't been a flood of gamers rushing to the Windows 10 Store in lieu of Steam just yet, and some developers are still cranky about how the Universal Windows Platform has played out so far.
But what do gamers think? What do they really want from Windows 10? That's what Microsoft wants to find out.
---
Loading page