Loading page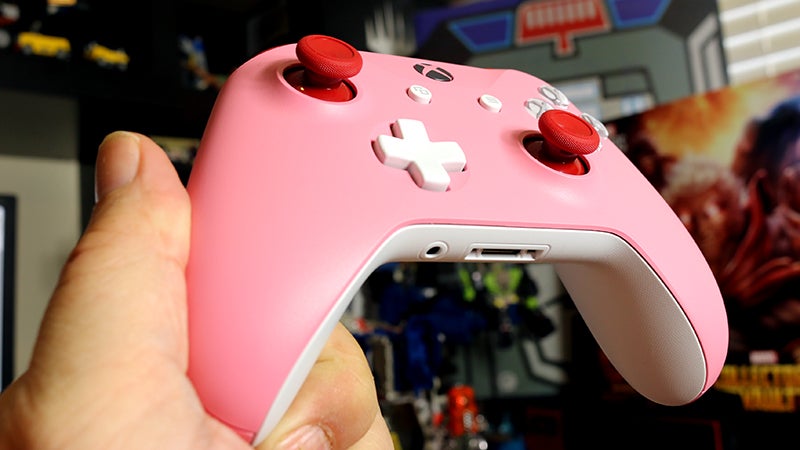 Last month Microsoft announced fans would be able to apply their own style to the Xbox One's new wireless controller, creating a custom design to have shipped to their door. Mine just arrived, and it's even prettier in person.
---
Microsoft has been making a renewed push to impress PC gamers for a while. There hasn't been a flood of gamers rushing to the Windows 10 Store in lieu of Steam just yet, and some developers are still cranky about how the Universal Windows Platform has played out so far.
But what do gamers think? What do they really want from Windows 10? That's what Microsoft wants to find out.
---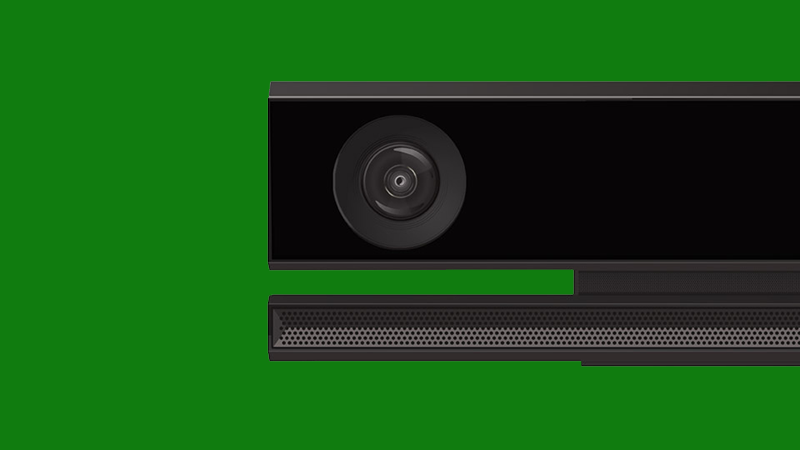 ---
The funny thing about E3 is how it's all about That First Reaction. The curtains rise. The lights dim. The speakers begin to boom. Or in Sony's case, the orchestra.
And then everything comes to a close and the internet sits around deciding Who Won. But in my case, I went back and rewatched everything. The trailers, the speeches, the streams. All of it. At least three times. And you know what? I'm bloody glad I did.
---
Loading page