Microsoft's biggest reveal during today's Windows 10 event was Project Hololens, a wearable visor that will insert holograms into a person's field of vision. If their hype video is to be believed, it's going to be just the thing to make Minecraft completely immersive. And completely inescapable.
---
It was only a matter of time before Minecraft put out an official licensed something related to The Simpsons thanks to its new corporate overlords at Microsoft. What's genuinely surprising about the Simpsons "skin pack" announced today is just how… unsettling it looks.
---
Microsoft just showed the first trailer for Forza 6. And by trailer, I mean commercial for new car that also happens to be in the game.
---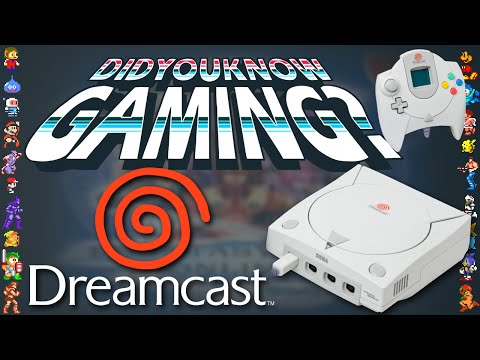 The latest from the video game trivia masters at Did You Know Gaming? tackles Sega's ill-fated but fondly remembered Dreamcast — from inception to downfall.
---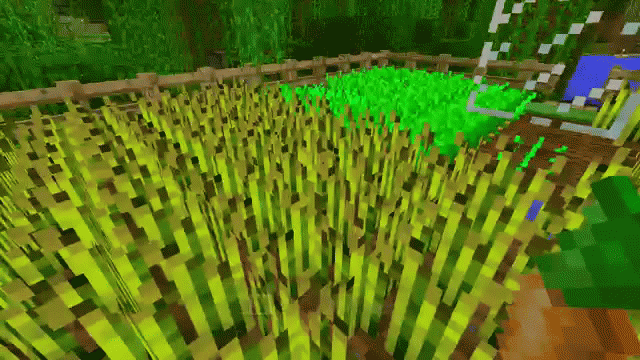 Minecraft is a lot of different things to a lot of different people; a place to build a word processor, recreate Westeros or trap incredible monsters. For many players it's simply about survival, which means making sure you have shelter at night, forging armour and weapons with which you can fend off attackers, and somehow finding food to keep your hunger meter full. It's that last one that presented a problem for me when I picked the game up again recently.
---