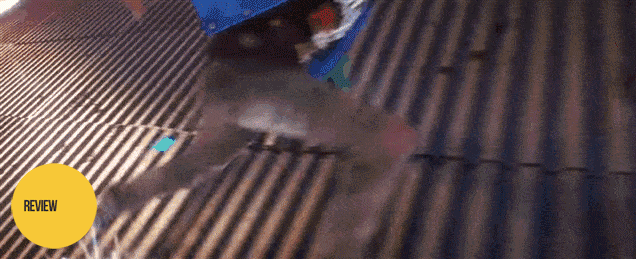 "I started this game collecting trash," my character quipped late in Sunset Overdrive, "and now I'm collecting trash again." She was defending a makeshift boat that was trying to escape the zombie-infested wasteland of Sunset City. It was a thrilling chase scene. So why were we collecting trash in the middle of it?
---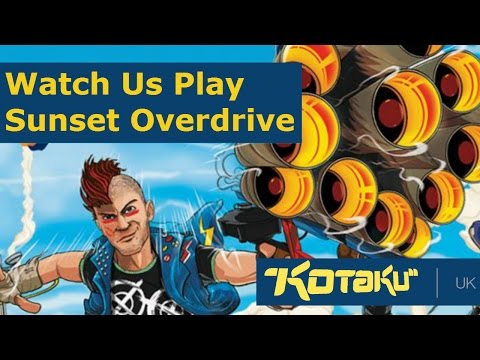 Want to get a better feel for Insomniac's shooter? Here's the first 40 minutes of it action (we've also got a full Sunset Overdrive review here if you fancy it).
---
Starting on November 2, the no-Kinect Xbox One and two of its related bundles will be sold at a discounted price of $US349.
---
The last Master Chief game made by Bungie came out seven years ago, long before HD resolutions became the norm for most video games. Microsoft's given it a full graphical upgrade for the modern era though. Check out what Halo 3 looks like in high-definition.
---
Video: Halo: Nightfall looks like Microsoft's trying to get serious about making shows based off its games. Here's the new trailer.
---
It might not be an FPS, but 343 Industries just announced it has something Halo-related in the works. IGN reports the studio is planning to release a new twin-stick shooter called Halo: Spartan Strike in December.
---
Now, here's some Kinect functionality that I wouldn't mind in a video game. I could've used this when I reviewed that awful Steel Battalion game a while back.
---