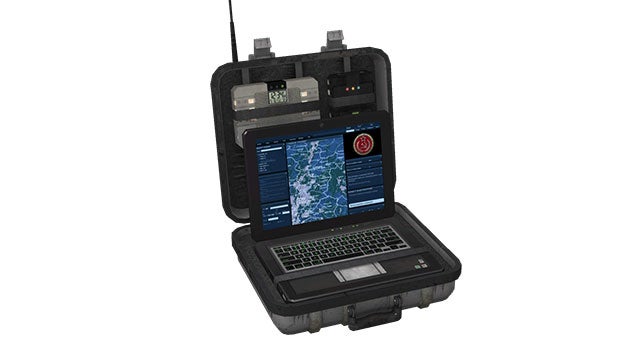 Two hackers, one from the United States and one from Canada, have plead guilty to U.S. federal charges regarding an elaborate international scheme involving the infiltration of gaming companies Valve, Epic, and Zombie Studios as well as attempted sales of counterfeit Xbox One development kits well before the console was released to the public.
---
While the Xbox One is actually drawing lines in China, a report out of Korea says the console is, so far, having a rough go in the region.
---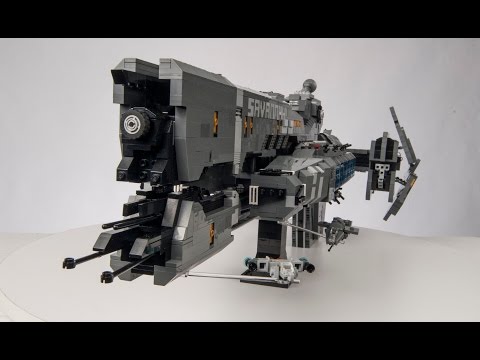 ---
Xbox One launch title Ryse: Son of Romewas noteworthy for its amazing visuals, its extreme gore, and the amazing visual fidelity with which its extreme gore was rendered on Microsoft's new console. Given the categories PC games normally excel in, its upcoming port must look even snazzier than the original, right?
---
I'll be the first to admit it: I didn't expect it to happen. But now, Microsoft has proven me wrong. The Xbox One is China's first official video game console in 14 years and, as of today, it is officially on sale.
---
If you thought the Xbox One had a terrible Japanese launch, then, well, you're right. But as bad as those launch numbers are, they're freaking amazing when compared to how the Xbox One is doing now.
---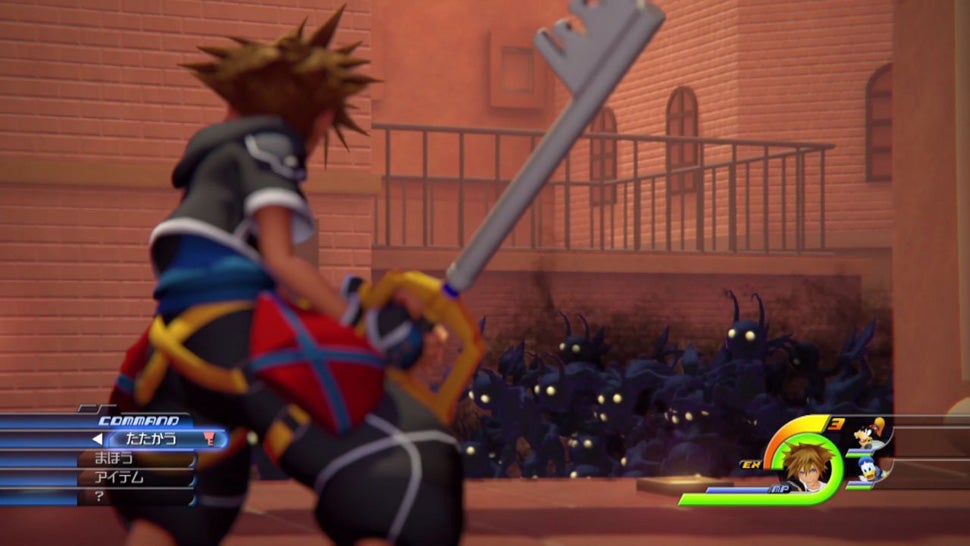 ---