The last Master Chief game made by Bungie came out seven years ago, long before HD resolutions became the norm for most video games. Microsoft's given it a full graphical upgrade for the modern era though. Check out what Halo 3 looks like in high-definition.
---
Video: Halo: Nightfall looks like Microsoft's trying to get serious about making shows based off its games. Here's the new trailer.
---
It might not be an FPS, but 343 Industries just announced it has something Halo-related in the works. IGN reports the studio is planning to release a new twin-stick shooter called Halo: Spartan Strike in December.
---
Now, here's some Kinect functionality that I wouldn't mind in a video game. I could've used this when I reviewed that awful Steel Battalion game a while back.
---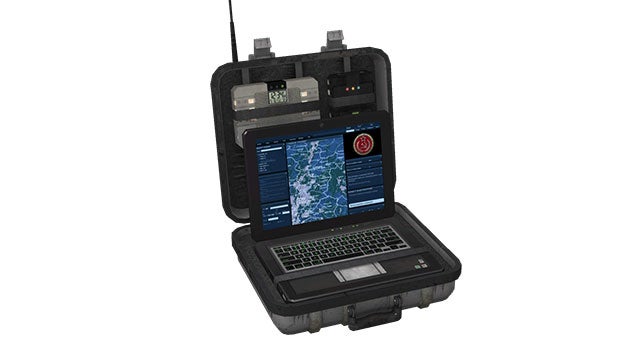 Two hackers, one from the United States and one from Canada, have plead guilty to U.S. federal charges regarding an elaborate international scheme involving the infiltration of gaming companies Valve, Epic, and Zombie Studios as well as attempted sales of counterfeit Xbox One development kits well before the console was released to the public.
---
While the Xbox One is actually drawing lines in China, a report out of Korea says the console is, so far, having a rough go in the region.
---