Briefly: Microsoft has revealed the exact release date of the Xbox One in Japan: September 4. According to Microsoft, 48 Japanese companies have registered to develop games for the console so far, including Bandai Namco, Capcom, Konami and Square Enix. Gematsu has the full, translated list.
---
YouTuber TheMediocreScot spent 5 months to prove that GTA V drops the F-Bomb more times than anything else with a 12-minute-long NFSW montage.
---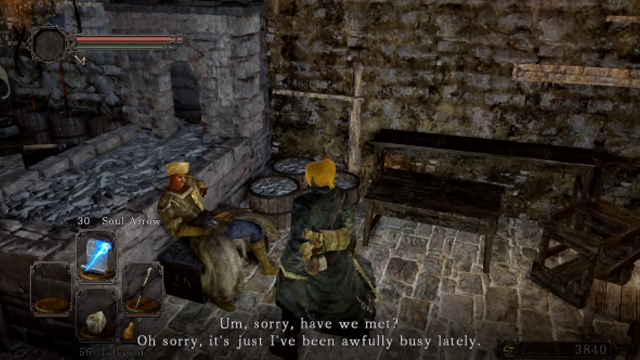 ---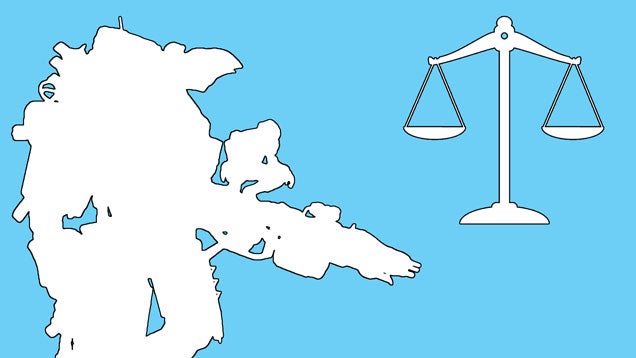 ---

---
This week, Microsoft officially marked Windows XP as "end-of-life", which means it will no longer provide updates or support for the aging operating system. The company decided to celebrate XP's end with a neat browser game called "Escape From XP" that, despite what you may think, doesn't involve typing "format c:" into a command prompt.
---
It's a general rule that most constantly connnected competitive shooters will evolve and change a whole lot in their lifetimes. Titanfall's the newest king of the hill in FPSland and the hit game is no exception. There's a new patch inbound for the hit game and it's reconfiguring a lot of stuff. Among other things, it will add a Private Match option. Huzzah!
---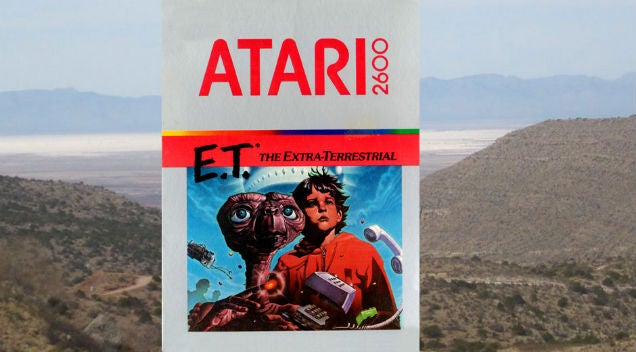 Come 26 April 2014, one of gaming's greatest mysteries will finally be solved. Or maybe it will just be get even more convoluted and confusing. In either case, that is the official date Microsoft just announced for when someone is finally going to break ground on the infamous New Mexico landfill that's allegedly overflowing with discarded copies of the Atari 2600 games E.T. the Extra-Terrestrial and Pac-Man.
---