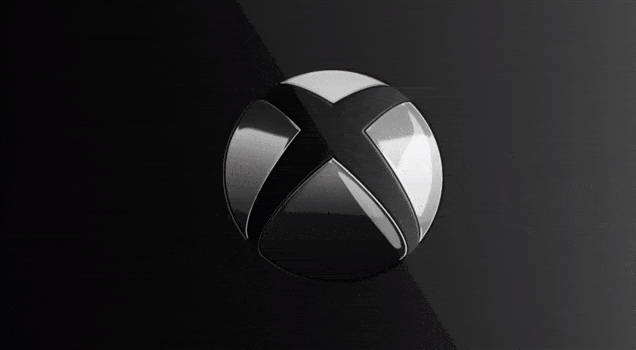 ---
The ability to create and tinker with custom maps in the Halo series was first introduced in Halo 3's Forge mode. Players went wild with it, creating all sorts of maps and introducing new gameplay rules to go along with it.
---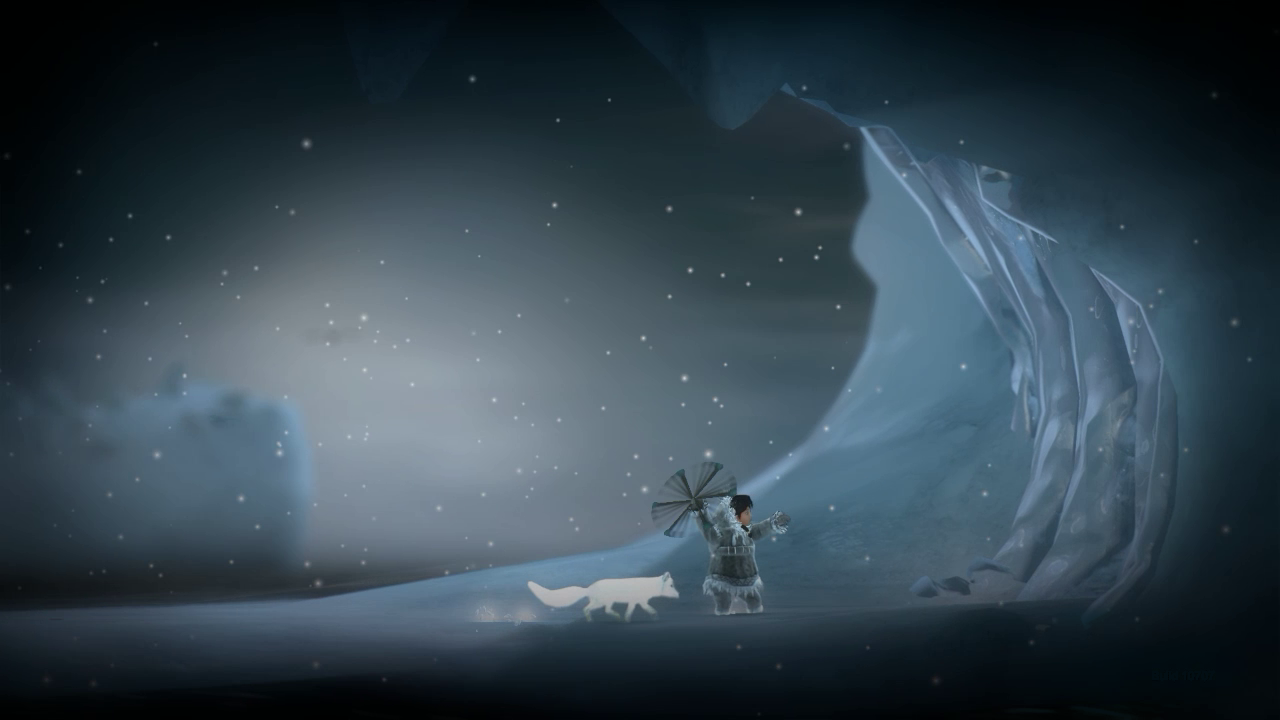 ---
Since the launch of 343′s remastered Halo: The Master Chief Collection, many players have been reporting a laundry list of issues.
---
One of the major overhauls 343 planned for Halo: The Master Chief Collection was in upgrading Halo 2's cutscenes. And Blur Studios, the team responsible for remastering them, did a wonderful job.
---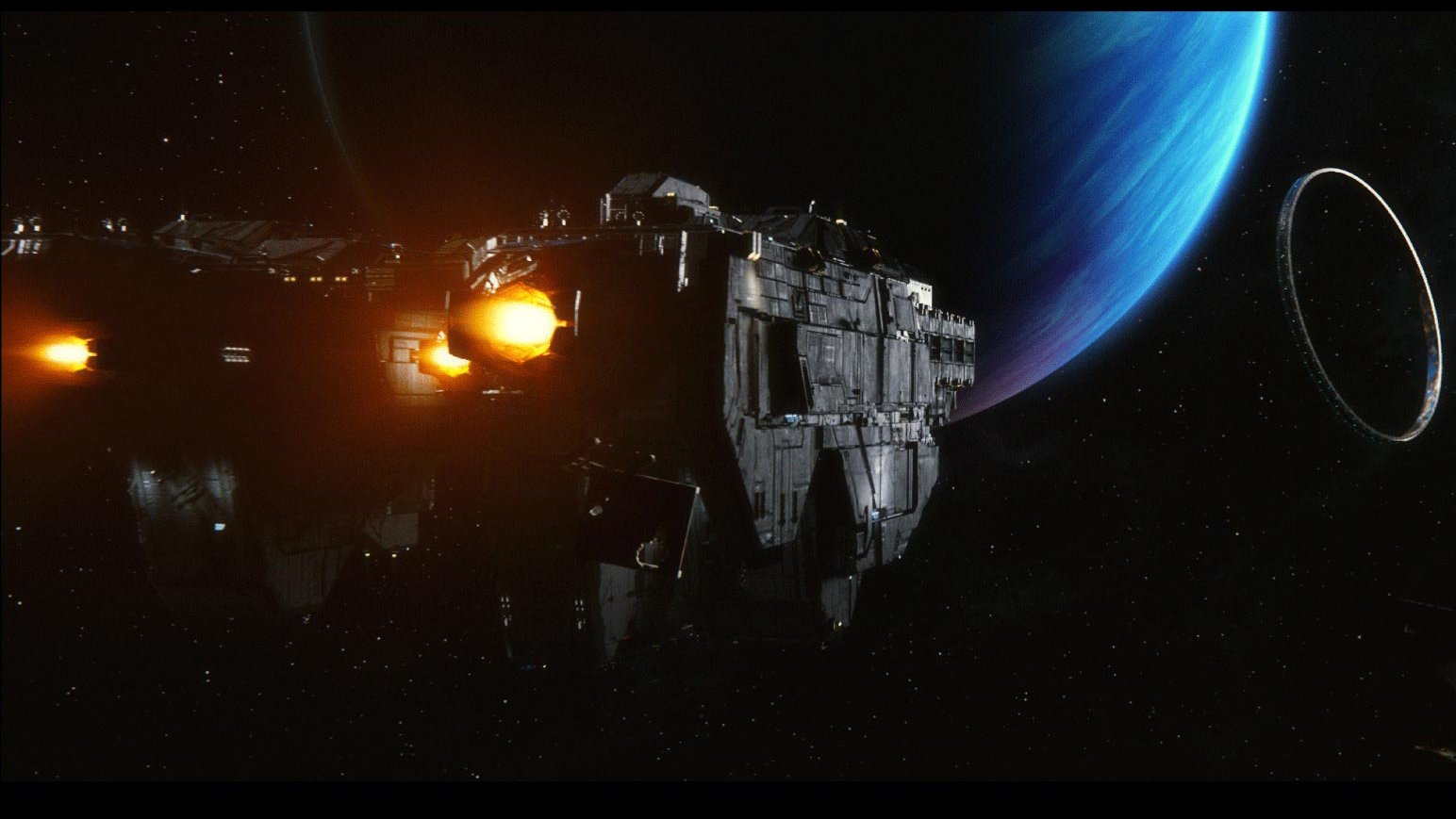 ---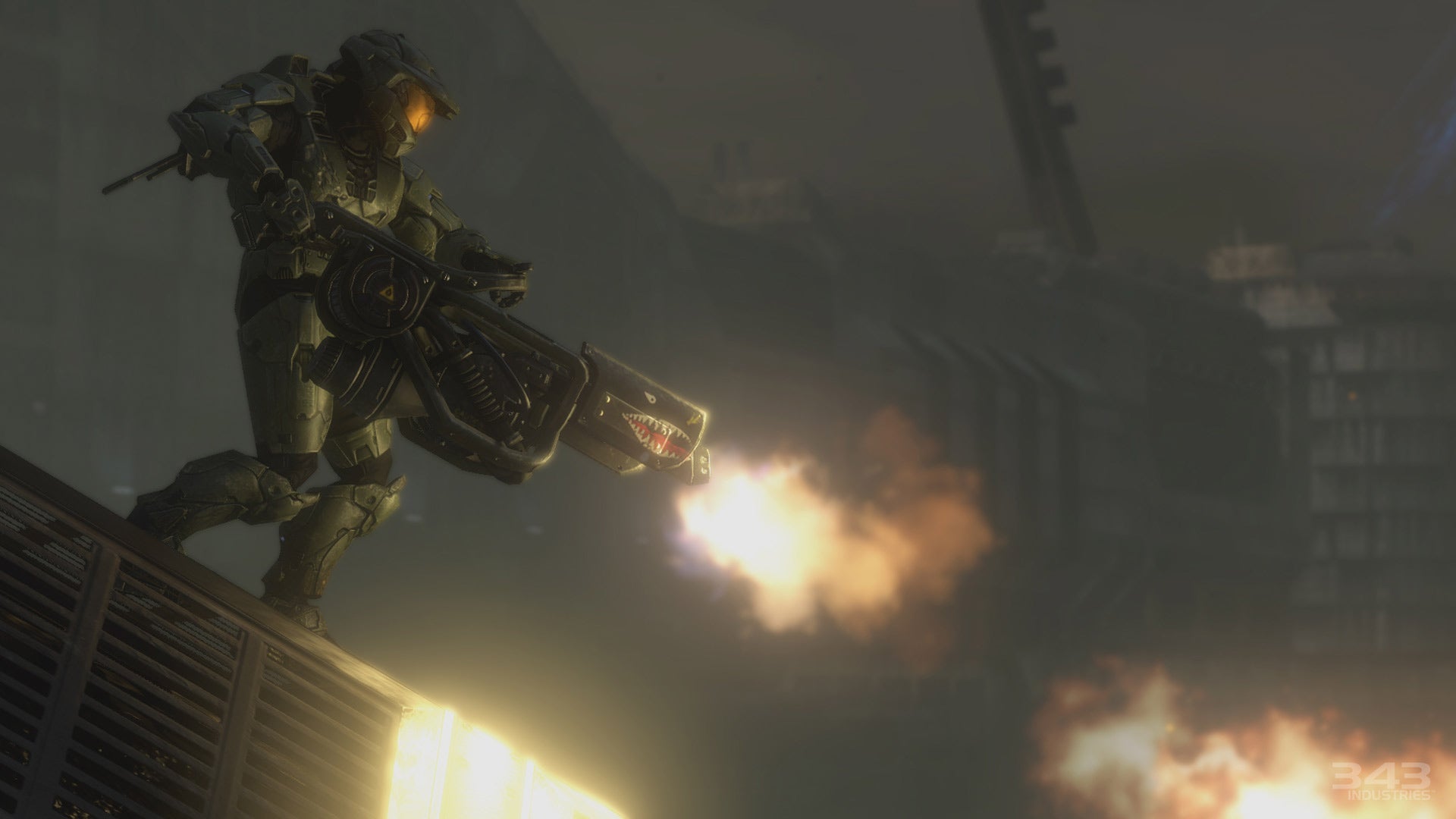 ---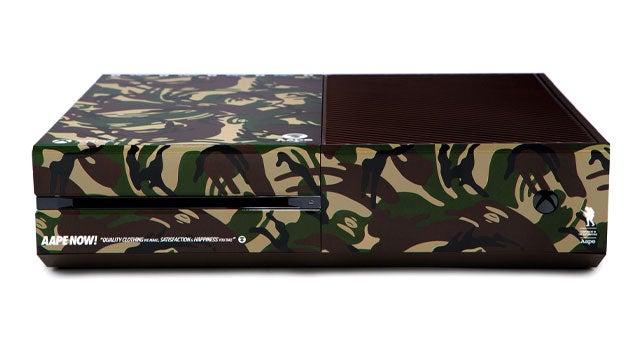 ---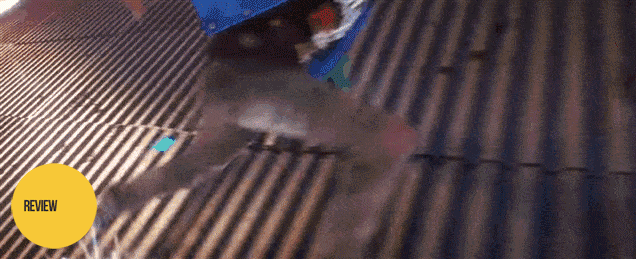 "I started this game collecting trash," my character quipped late in Sunset Overdrive, "and now I'm collecting trash again." She was defending a makeshift boat that was trying to escape the zombie-infested wasteland of Sunset City. It was a thrilling chase scene. So why were we collecting trash in the middle of it?
---