The Japanese Xbox One launch was an utter disaster and recent console sales have been shockingly bad. No wonder that today in Tokyo, newly minted Microsoft Japan boss Takuya Hirano was asked during in a Q&A whether or not the Xbox One was going to be pulled from the country's market.
---
In the beginning people were quite critical of Microsoft's strategy for indie games on the Xbox One. Now? There's been a real about turn. The ID@Xbox program is absolutely bustling with interesting video games and some of them are being made in Australia.
---
As part of an promotional effort, Intel is holding a "personification contest" online in Japan. You know, see which anime style characters be resemble computers that run Intel. Or something.
---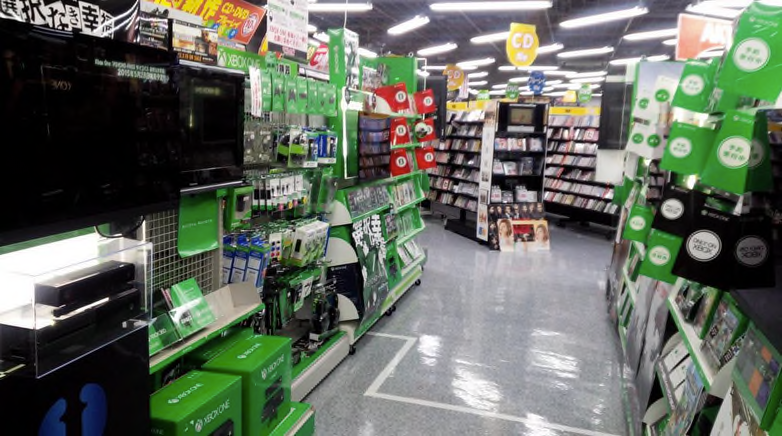 ---
Microsoft came out with all guns blazing at this year's E3, delivering one of the best press conferences in recent memory. In dizzyingly fast succession, the euphoric audience was hit with one huge announcement after another — from backwards compatibility for Xbox One to the potentially game-changing HoloLens in action. One thing that wasn't announced was anything to do with Kinect. As in, literally zero mentions in any context.
---
This fall's Xbox One Elite Wireless Controller is packed with killer controller tech, but $US150? Perhaps a live walkthrough with Xbox senior marketing manager Navin Kumar can shed some light on the hefty price tag.
---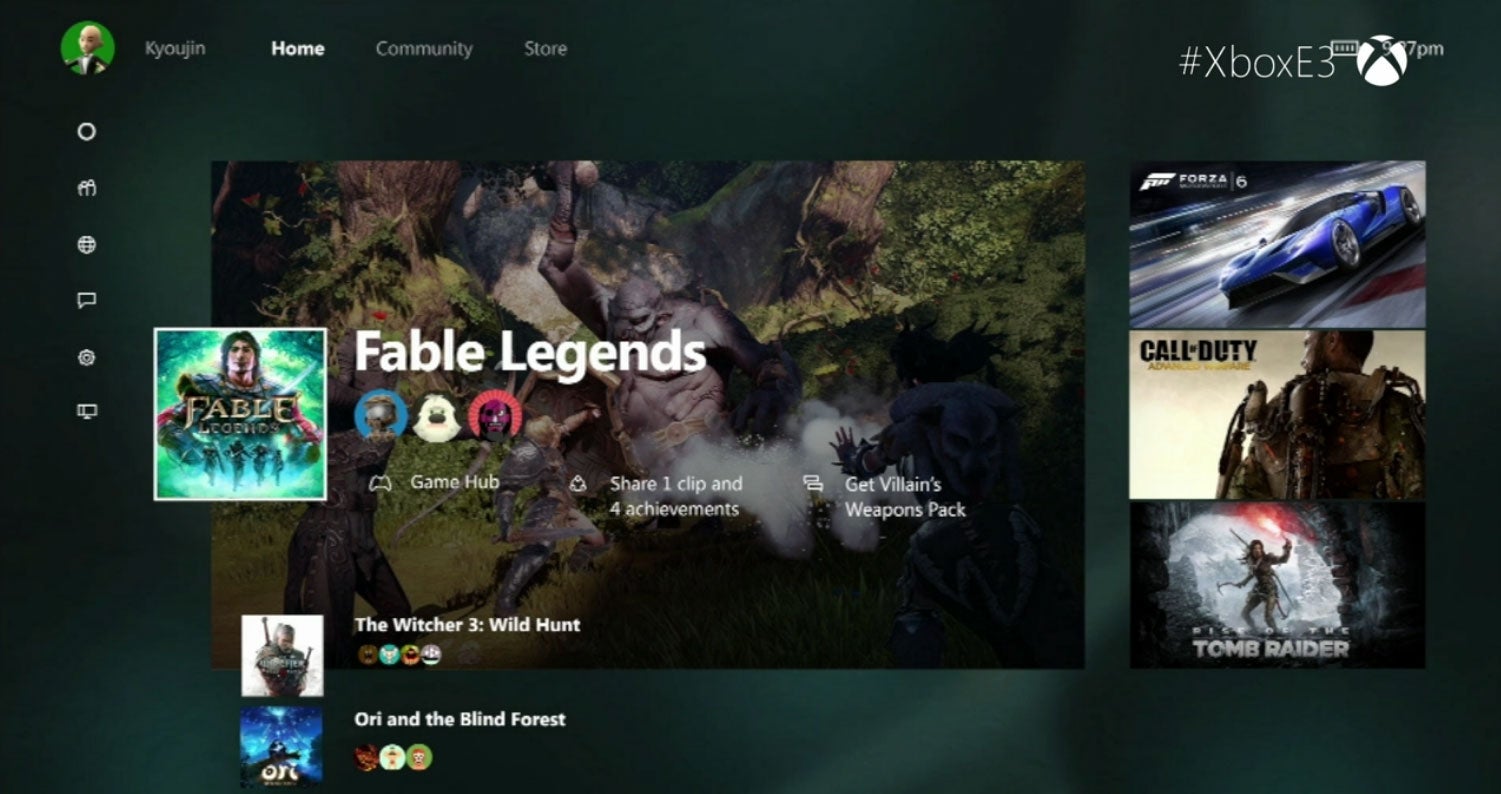 ---
Much more than just a stereo headphone jack, Microsoft's newly-revealed Xbox Elite Wireless Controller is a modular, remap-able and tweak-able work of engineering art.
---