So that's why the Titan classes are called Ogre, Stryder and Atlas! Lore's here to summarise Titanfall's background story with a huge amount of references.
---
Look, we can't say that Next Media Animation's segment on today's hot release actually, y'know, makes sense, as far what the moving images signify. But it's fun to watch. And, hey, it's Francis! Think he knows he's in this?
---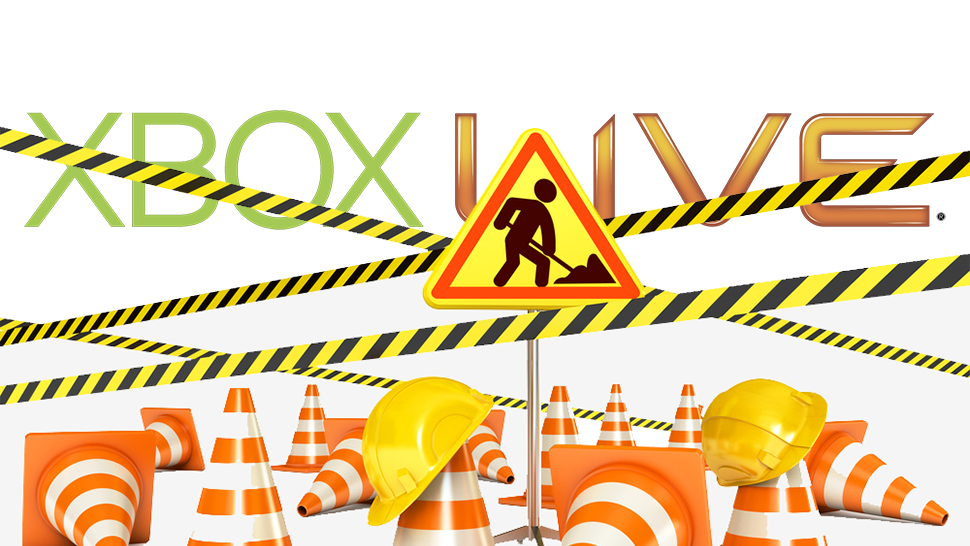 Of all the times for Xbox Live to be experiencing "limited service". Microsoft's Xbox Live has been having some pretty serious issues for the past hour or so.
---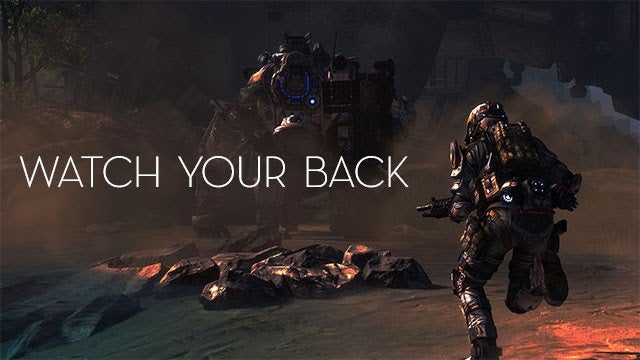 We're a couple of days out from the release of perhaps the biggest Xbox One game yet — and, really, the first real reason to own an Xbox One at all. But we're not ready for an official review just yet.
---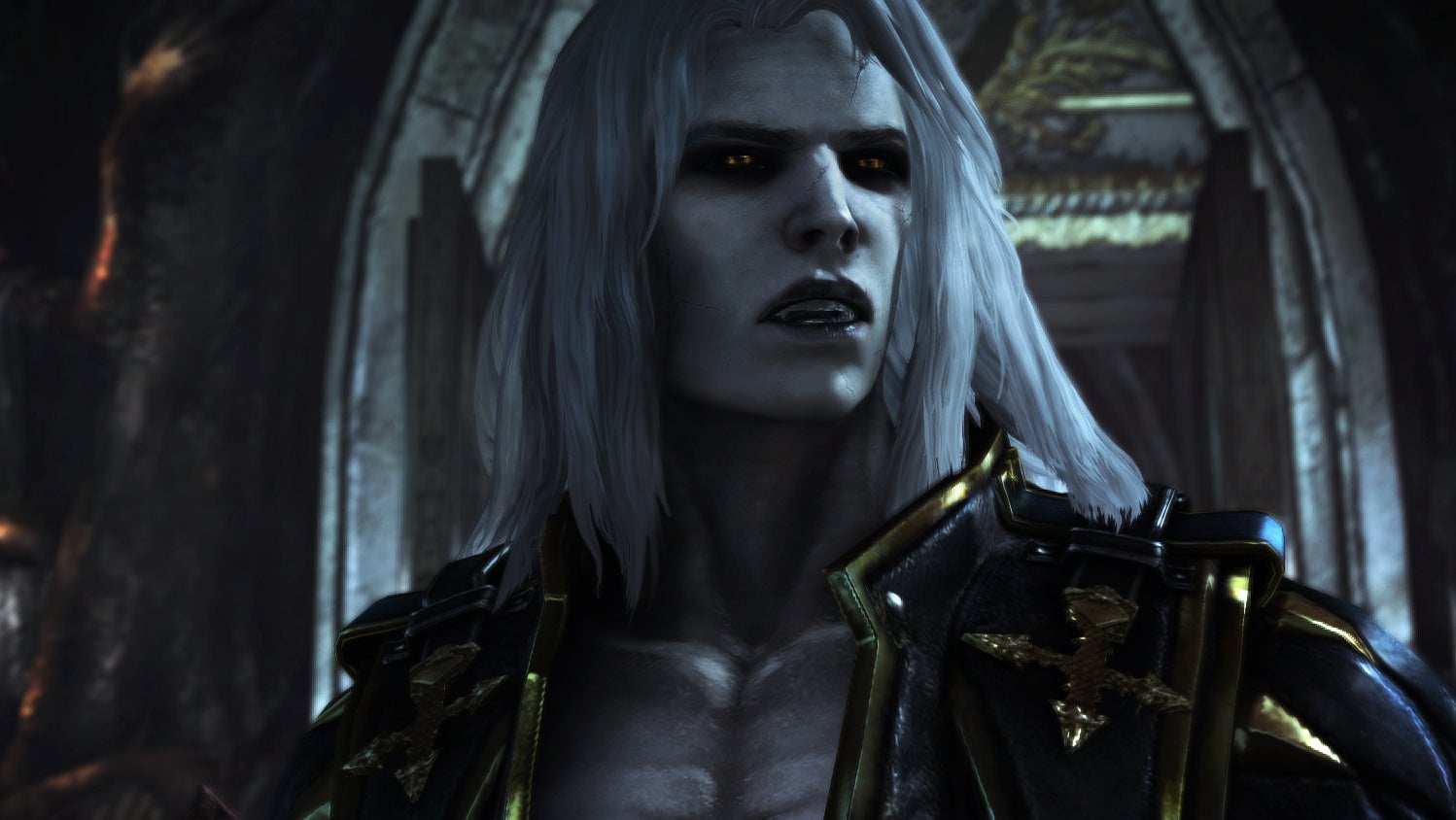 Lords of Shadow 2 — the latest variation in Konami's long-running Castlevania series — let you play as Dracula . Its upcoming add-on will keeps it in the family, making the alpha vampire's albino spawn playable in the Revelations DLC.
---
Joseph Bunger, 34, faces up to 25 years in prison after pleading guilty to smuggling firearms internationally, with the parts hidden inside Xbox 360 consoles. He was arrested last year after Australian customs opened one of the consoles he'd shipped from the US to find "a 9mm pistol, gun parts and two empty magazines".
---
Back in January, there were rumours that Microsoft would be releasing a special Titanfall-branded Xbox One console. That machine never actually appeared. At least, it never did for consumers.
---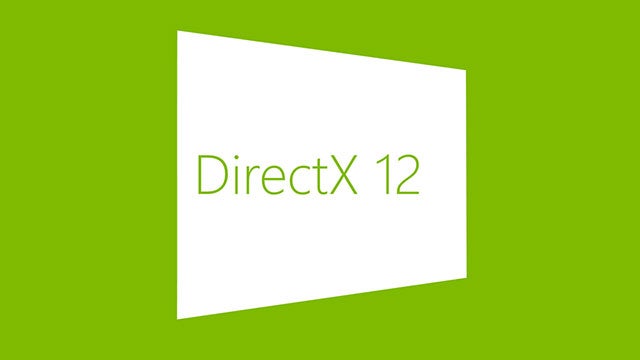 ---