The members the GTA Online clan "The Ageing Infidels" have a weird but awesome hobby in-game: remaking the opening scenes of old TV-shows where cars played an important role. So here's their GTA V version of The Dukes of Hazzard.
---
---
Platinum Games' new Xbox One exclusive game, Scalebound, has dragons and dragon riding. For creator Hideki Kamiya, it's a bit of a dream come true.
---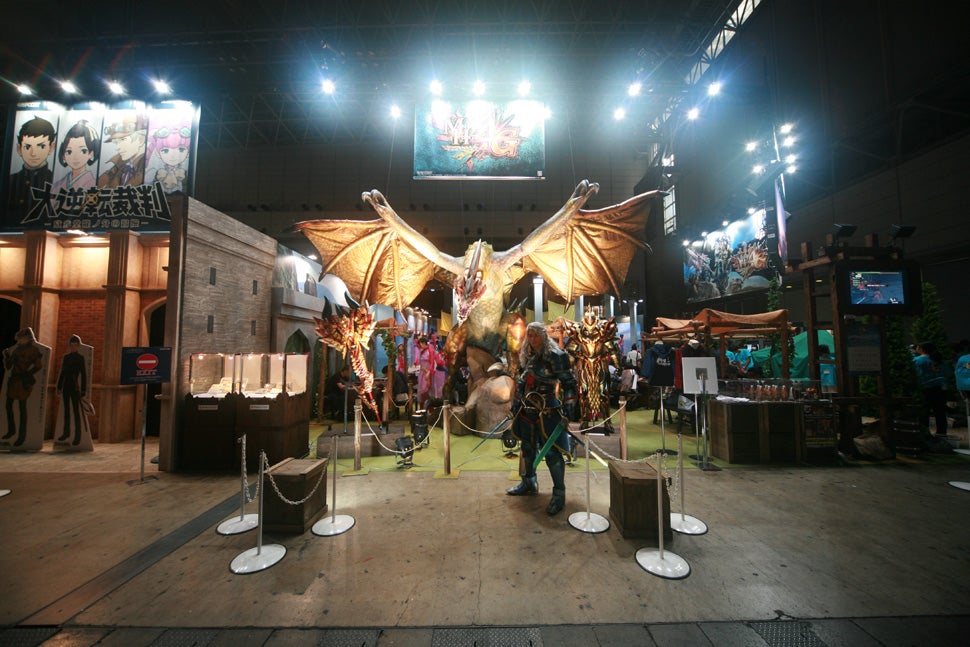 ---
The corded version of the Xbox 360 controller for Windows was one of the unsung heroes of the last generation of hardware. Combining the reliability of a wired connection with the fantastic design of the 360 pad itself, it managed – for the first time ever – to establish a standardised control pad for the PC.
---