While Sony has been about as lazy as it gets when it comes to custom PS4 consoles, Microsoft is getting a little more adventurous at Comic-Con, showing off a range of what it's calling "collectible consoles".
---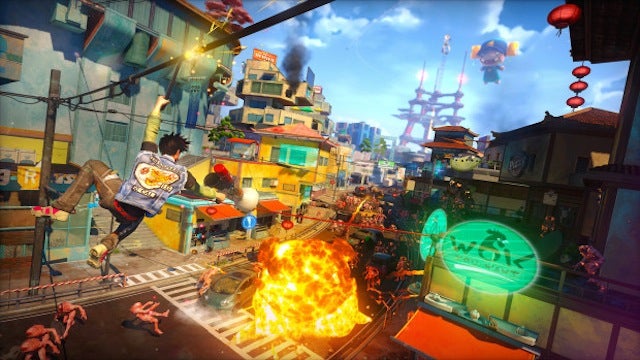 Back in the day Insomniac was top tier PlayStation. The Ratchet & Clank series ruled (unless you preferred Jak & Daxter, in which case: arguments) and it had nailed a perfect mix of run and gun controls and 'what the hell did I just shoot' weapons. Why any of it was happening didn't matter, only that felt great doing it.
---
Less than three months after Microsoft had a big splashy debut for its Xbox Entertainment Studios division, the company is shutting down the unit tasked with making original TV shows for their game console. Re/Code reports that the shutdown comes as part of a massive restructuring that will see Microsoft eliminating 18,000 jobs over the next 12 months.
---
With the Xbox One dropping in China in September and the PlayStation 4 dropping some time later, Chinese news portal NetEase took the chance to survey netizens on their preferences. Turns out Chinese users are more interested in the PS4.
---