Today, a number of people across the country obtained access to a test build for "Gears of War" on the Xbox One, as shown in the screenshot above. Although we suspected it might be part of an as-of-yet-unannounced Gears collection including a number of games in the series, this may in fact just be a remaster of the first Gears of War game, if a new Polygon report is accurate.
---
Dayshot: The game just got a new gameplay trailer, full of combat, but the best-looking parts are the ones with the NPCs doing their medieval daily routine.
---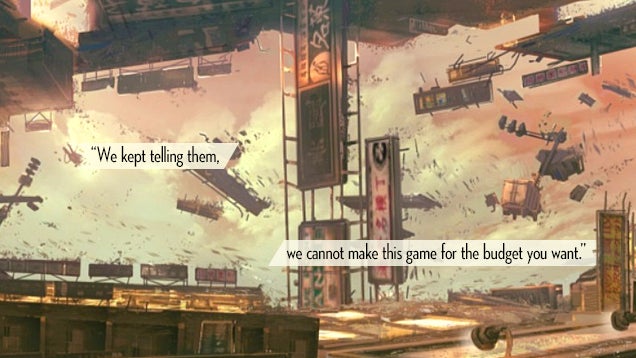 ---
It didn't take long for modders to start figuring out a way to get the Russia-only closed beta of Halo Online working elsewhere. In fact, excellent progress was being made to this end until Microsoft caught wind of it and rather hastily killed the project with a DMCA notice.
---
Briefly: Quantum Break, the next shooter from the makers of Max Payne and Alan Wake, launches in 2016 on the Xbox One, Microsoft announced.
---