Less than three months after Microsoft had a big splashy debut for its Xbox Entertainment Studios division, the company is shutting down the unit tasked with making original TV shows for their game console. Re/Code reports that the shutdown comes as part of a massive restructuring that will see Microsoft eliminating 18,000 jobs over the next 12 months.
---
With the Xbox One dropping in China in September and the PlayStation 4 dropping some time later, Chinese news portal NetEase took the chance to survey netizens on their preferences. Turns out Chinese users are more interested in the PS4.
---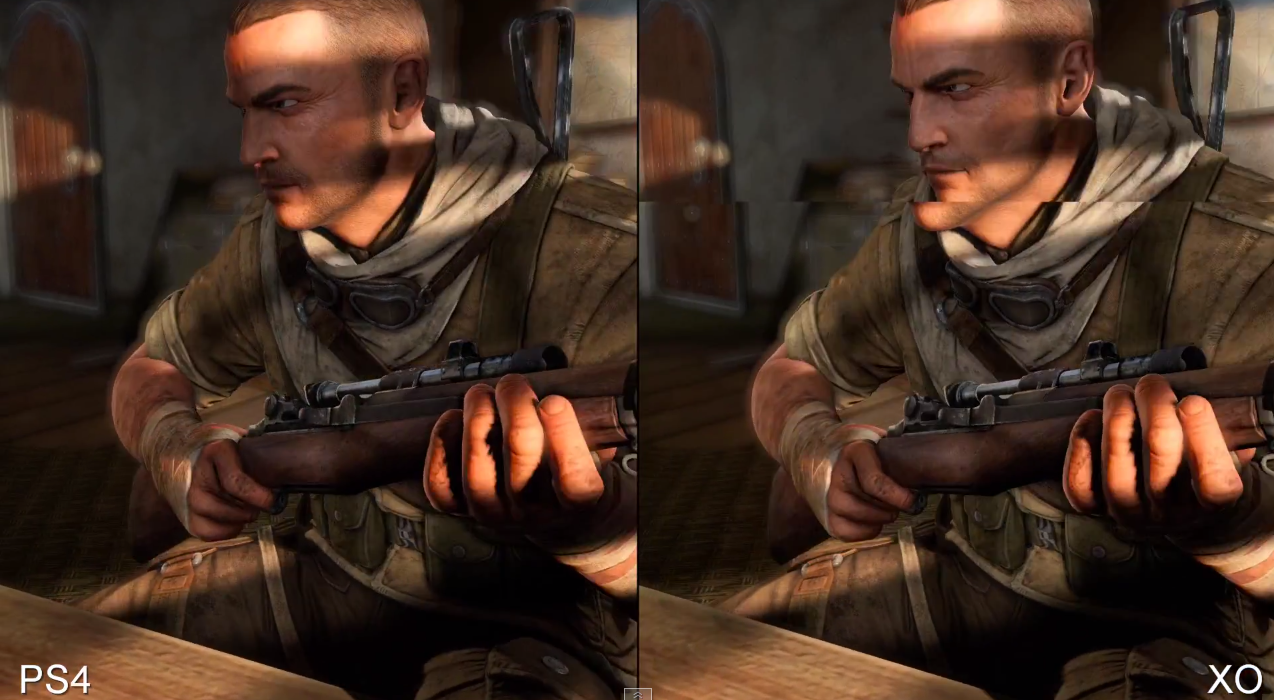 ---
This past E3, Microsoft announced that four games from their blockbuster Halo franchise would be getting collected as The Master Chief Collection. Here's the first taste of how the anthology will look when it comes out this fall.
---
Briefly: Project Spark, Microsoft's video game about making video games, is coming out on October 8. The company said in a press release that it will be available for the Xbox One and Windows 8.1 computers. Learn more about the game here.
---