Inspired by the game's original concept art, LEGO enthusiast Hunter Erickon rebuilt a tiny segment of the toxic, burnt grass area of Destiny with LEGO bricks.
---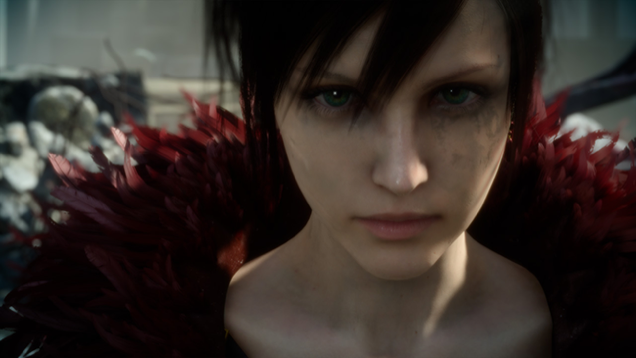 ---
Microsoft has shared a demo of a new web app that can allegedly guess your age from a single photo. To test it out, we asked it to guess a bunch of video game characters' ages.
---
Today, a number of people across the country obtained access to a test build for "Gears of War" on the Xbox One, as shown in the screenshot above. Although we suspected it might be part of an as-of-yet-unannounced Gears collection including a number of games in the series, this may in fact just be a remaster of the first Gears of War game, if a new Polygon report is accurate.
---