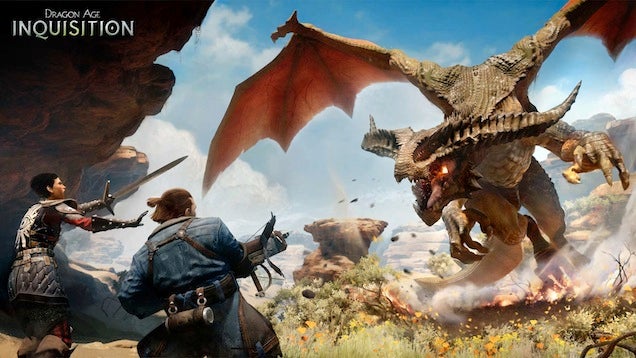 ---
Last month, we broke news that Microsoft had cancelled the Phantom Dust reboot that was in the works at an independent studio called Darkside Games. As a result of this cancellation, Darkside shut down, laying off around 50 staff.
---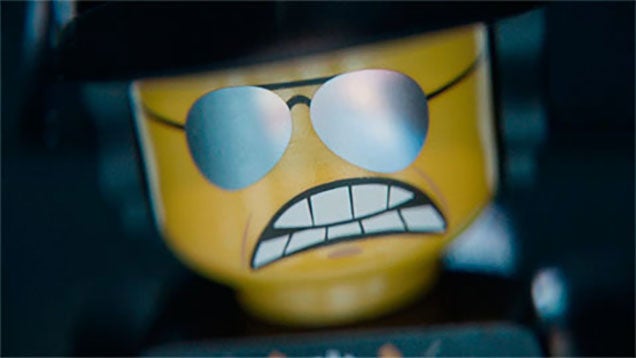 ---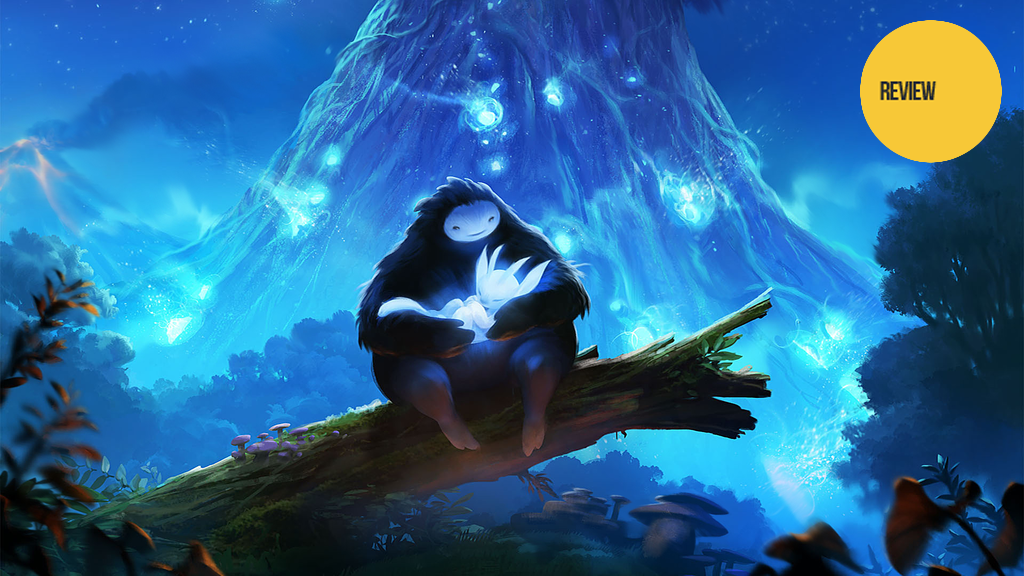 Pleasant. If I had to sum up Ori and the Blind Forest in one word, that would be it. The new Xbox One and PC platformer looks like a magnificently drawn kids' fantasy book sprung to life. It has the lush, magical aesthetic and inoffensive charm that gamers have come to accept — and expect — from indie games.
---
With news that Netflix is launching here in Australia on March 24, both the PlayStation 4 and the Xbox One are touting their own Netflix functionality.But the Xbox One has landed the first strike, announcing that its own Netflix app is available for download as of today, ahead of the launch.
Perhaps more importantly, Microsoft is giving away three months of Netflix free with new purchases of the Xbox One.
---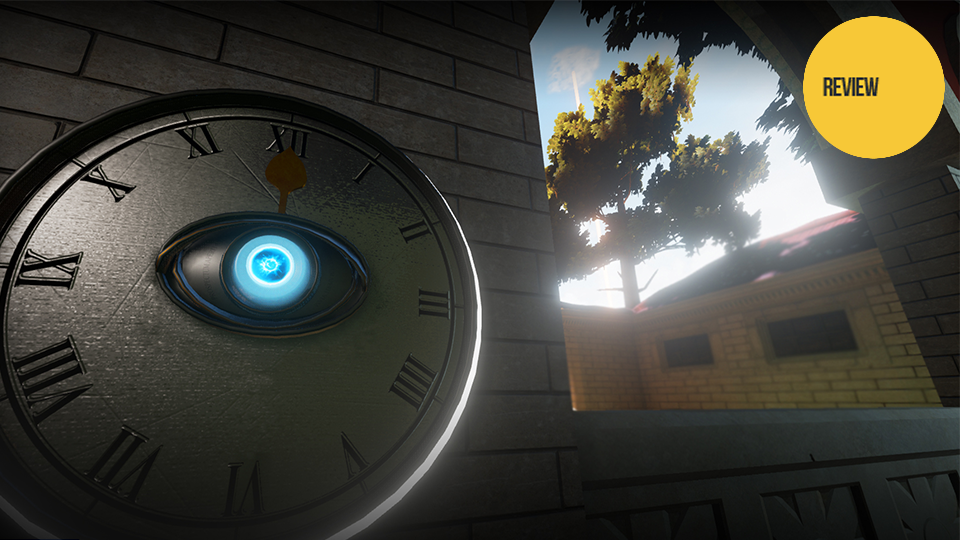 The people who made Pneuma: Breath of Life are trying to convince players that their game is talking to them. Not, like, in terms of art direction, puzzle design or anything like that. It's more in the vein of an actual conversation. Part of it is worth listening to, while the other part feels like background noise you can't quite tune out.
---