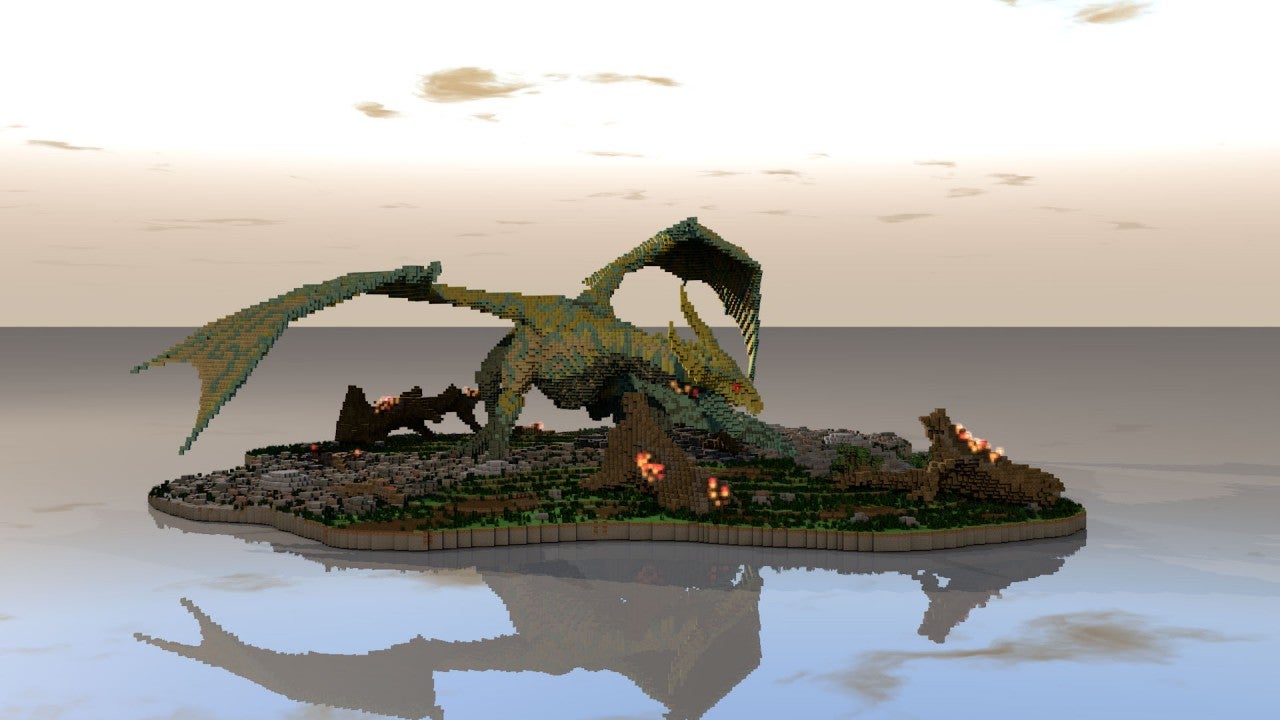 ---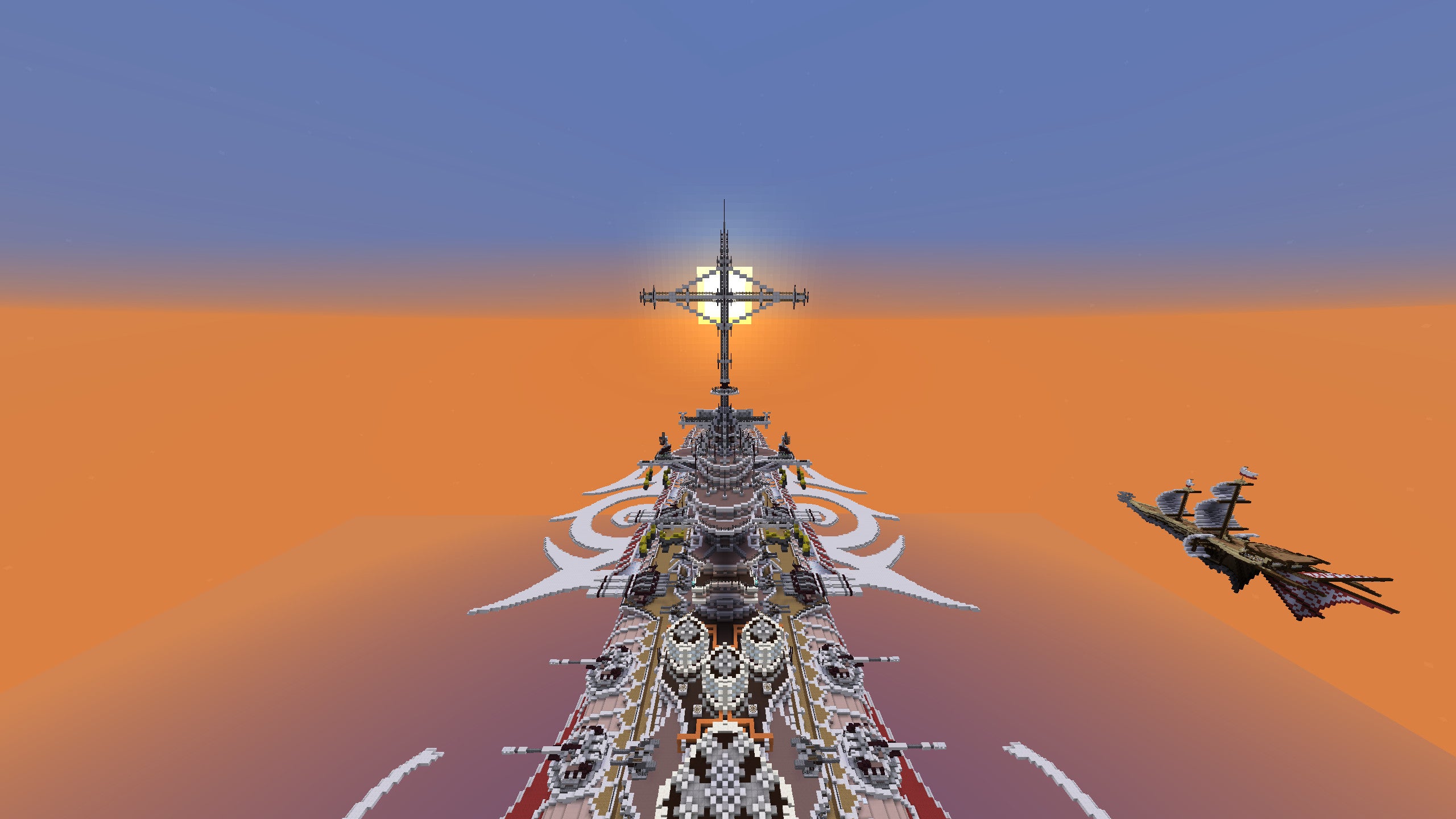 ---
Briefly: There was no Minecon event in 2014, but the convention returns in 2015. Minecon 2015 takes place July 4-5 in London at the ExCeL Exhibition and Conference Centre. Tickets go on sale next month.
---
Dayshot: Osgiliath, capital of the Kingdom of Gondor, was the Kingdom's greatest city before it was eventually abandoned in the Third Age. Now, you can take a walk in Osgiliath, both in its glory days and beyond, courtesy of two fantastic Minecraft builds.
---
Dayshot: It was built by Planet Minecraft's Zeckou, who calls it a live coral reef, which explains the little floating fish and jellyfish. It's also deceptively big. Check below for the hi-res version of the three pics and the obligatory in-game shots, and click here for the world download.
---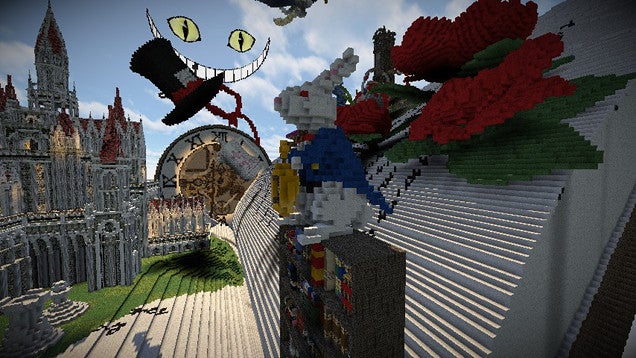 ---