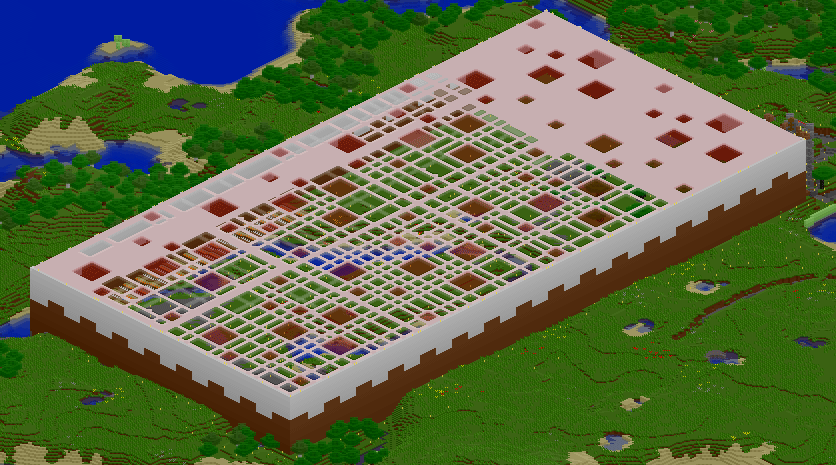 ---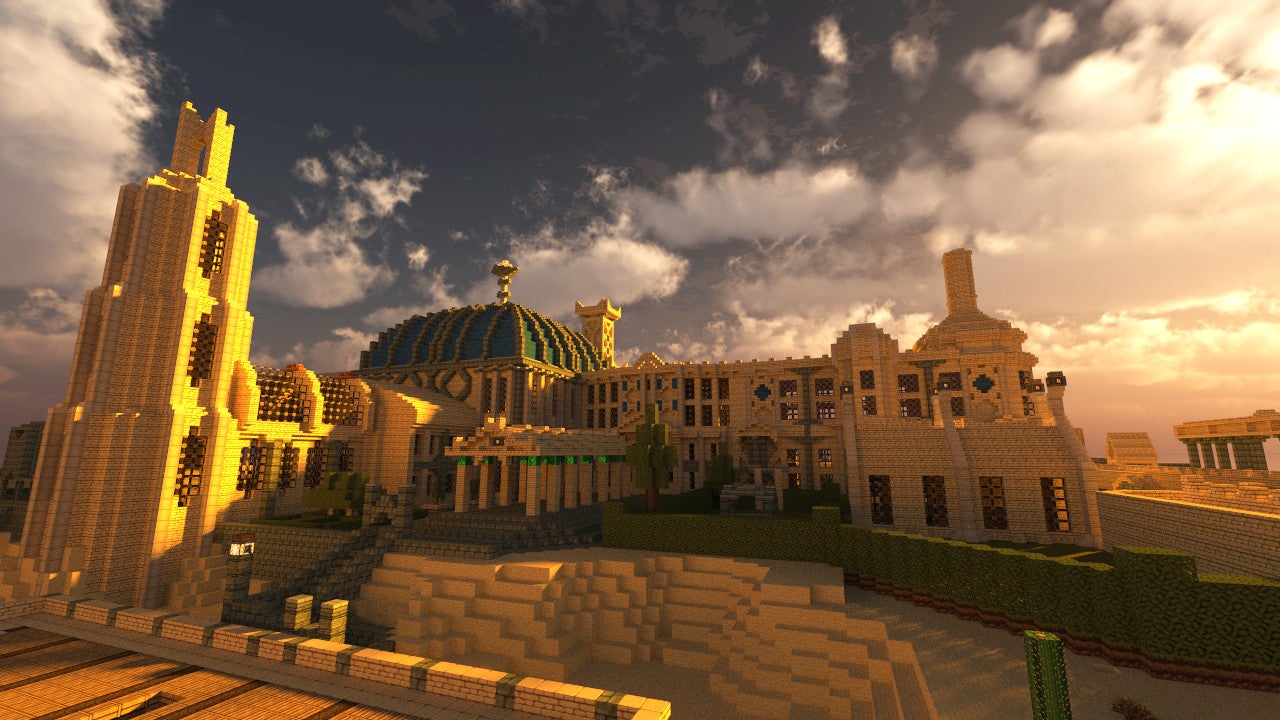 And it still isn't done! Although Whiteark really is huge — it occupies a 1057 by 824 block area — the most amazing aspect is probably its rich lore. Reading over the description of each landmark or city district, you can slowly put together a history of slow expansion littered with raider attacks, of a city dominated by a classist, plutocratic society.
---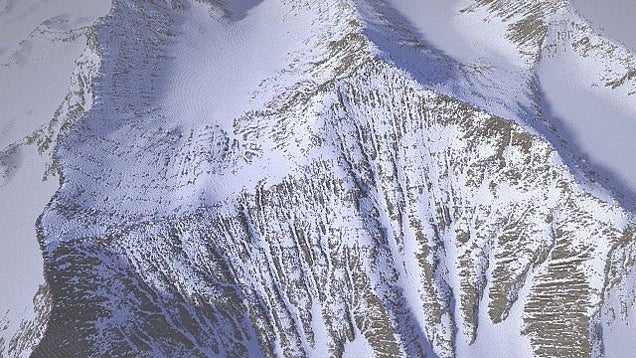 ---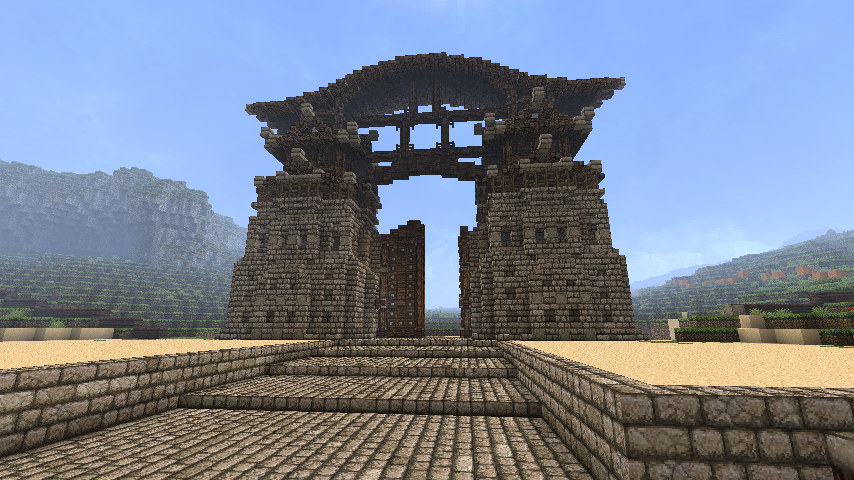 ---
We've got the first trailer for Valiant Hearts, Ubisoft's fantastic game about World War I, with its own distinct visual style and powerful narration and music. Now, what if we take this visual style, and substitute it for Minecraft? Surprisingly, it works. Kinda.
---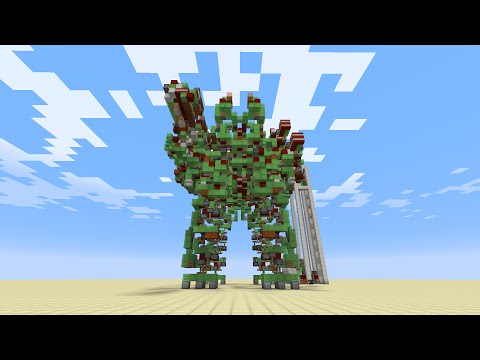 ---
Good news: there's a fresh trailer out for Paradise Decay's big Minecraft remake of Star Wars: A New Hope, which we've last heard of in 2013. Bad news: This is the last trailer we'll get before the film comes out next year.
---
---