Yes, this is Minecraft. But it's not a recreation of a pop culture icon/giant penis. It's using the game for something really interesting.
---
The timer ticks down toward zero. We tear across the Boneyard, one of Halo: Reach's best multiplayer maps, my good friend Rus driving with me sitting shotgun. I'm clutching the blue flag in hands that would be sweating if they were real. We shed our red teammates like skin; they race past us going the other direction on foot and in alien vehicles, crashing to pieces against the blue players that pursue us. They fall, re-spawn, hurtle past, and fall again. All the while the timer ticks down.
---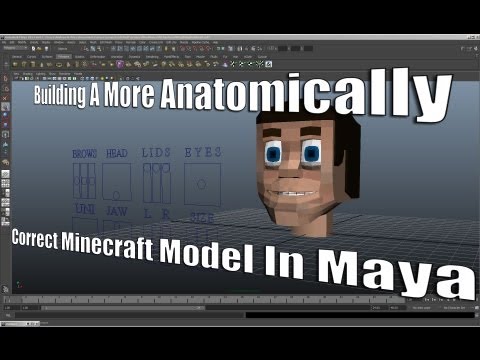 ---
Gold Coast resident Shaun Aldwell likes Minecraft. He likes it enough to spend a whole heap of team creating this really well put together Live Action version of the game. Ender: The Arrival is a great mix of real live action and clever CGI effects. My favourite part? Undoubtedly the square Minecraft sun. Absolutely perfect!
---
---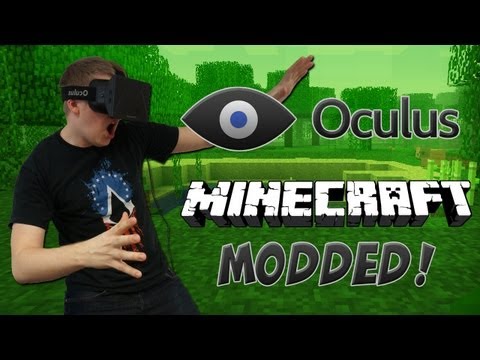 ---
Ever since I posted our Oculus Rift hands-on video on Kotaku, I've had people discuss which games would work, which would be terrible. One common thread in this discussion is Minecraft — placing yourself, via the Oculus Rift, into an incredible Minecraft universe? Oh man. Yes. Yes please. Now, using the Minecrift mod, it has become possible to use the Oculus Rift with Minecraft. I must do this now.
---
If the original Star Wars movie was shot in Minecraft, a) we'd be living in an era of time travel, and b) it would look like the video above. One out of two ain't bad. Check out the start of A New Hope, Minecraft-style.
---