The mere thought of 1:1 replicas of anything big in Minecraft always sounds crazy, but recreating Manhattan? NYU's PhD candidate, Christopher Mitchell is just about to do that.
---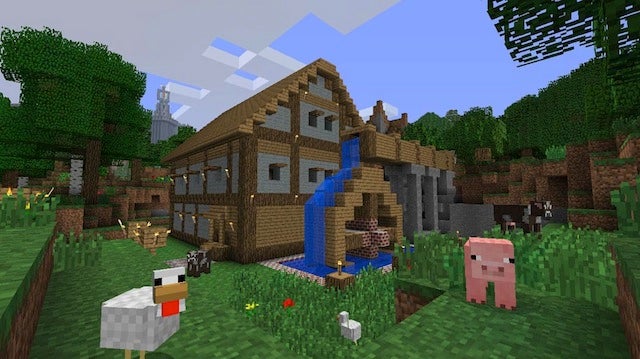 ---
---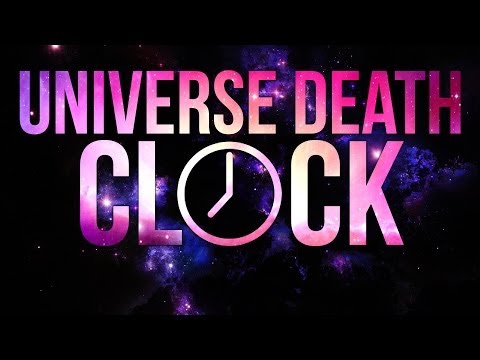 And it might be one of the coolest things I've ever seen in the game.
---
---
As if the original mobile version wasn't frustrating enough, now there's a remake in Minecraft by CodeCrafted. The gameplay is in 3D, so it's a bit different, but if you set the difficulty level to the hardest, you'll probably end up ragequitting after a couple of minutes.
---
This might be one of the greatest 'yo dawg' moments of all time, hold on a second, I'm going to try and explain. First Phil Fish complains in tweet form about 'bloggers' writing posts about interesting real life things built in Minecraft. Then some smart bastard actually goes ahead and literally makes Phil Fish's tweet in Minecraft. Amazing.
---
---