YouTuber Minkks pulled out all the sound effects from Minecraft and turned them into a series of songs made from only those sound effects. The results are fantastic.
---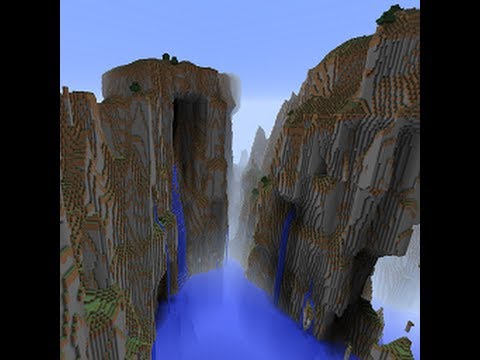 Mojang has been slowly teasing out details about the next big update for Minecraft dubbed for a while now. This Tuesday, the team decided to drop a bombshell on fans of the legendary PC game in the form of a quiet little YouTube video announcing how players will soon be able "to create their own wild and crazy terrain!"
---
Created by redditor crpeh, Iuvem is a world file for Minecraft that you can download and adventure on with your buddies. Or just stare at the scenery by yourself, since it all looks so holy-crap-incredible. The map can be downloaded here, and there's more shots below.
---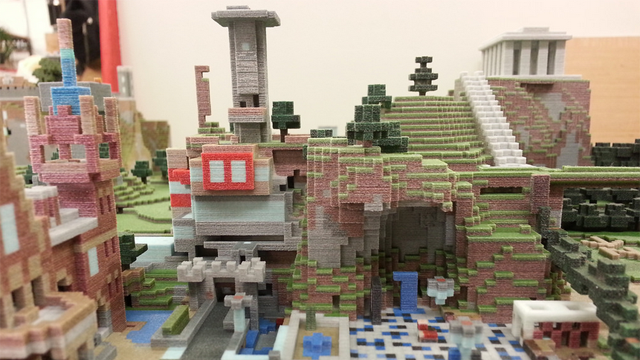 ---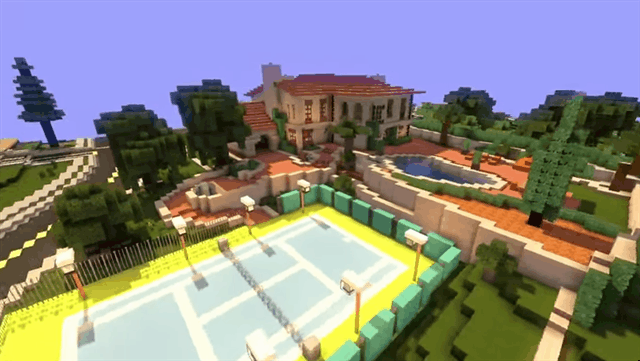 ---
If you happen to be a fan of Minecraft, or Let's Play YouTube videos in general, you might be aware of Stampylonghead, one of the most popular Minecraft YouTubers out there. After making a great success of his Let's Play videos, Stampylonghead (real name: Joseph Garrett) is about to launch an exclusively educational Minecraft channel.
---
If it exists, it will get recreated in Minecraft — and Titanfall is no exception.
---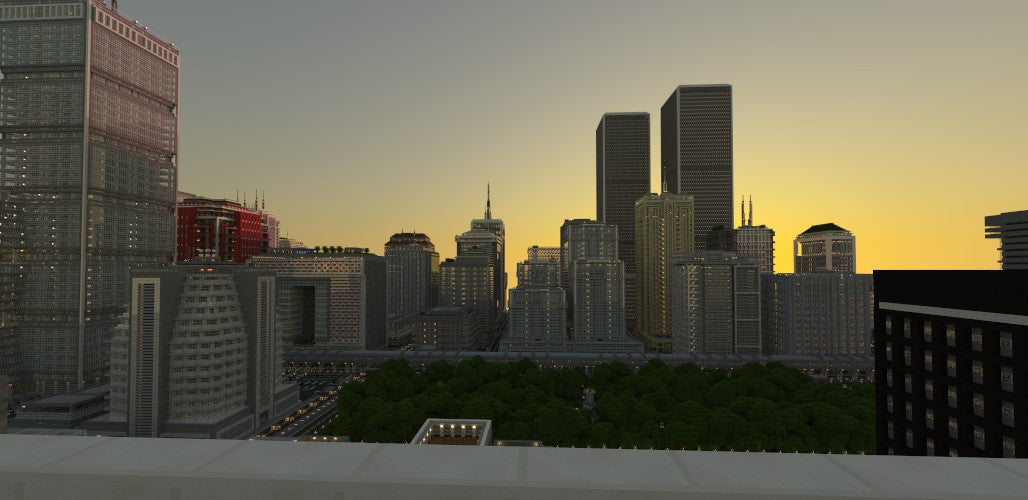 ---
---