Briefly: Yes, Microsoft owns Minecraft now. But, don't worry, the PS4 will be getting a disc version of the hit sandbox game next month. A Blu-ray release of Minecraft PS4 Edition hits on October 7.
---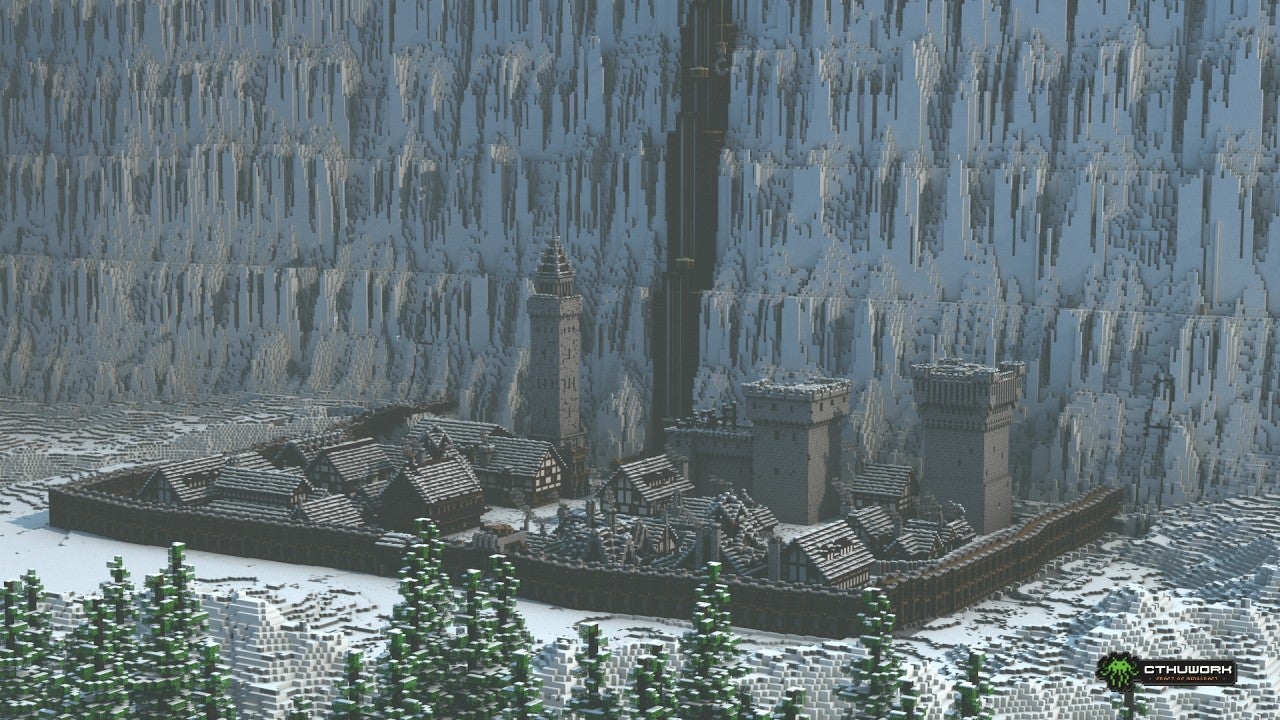 And this time it's not even a WesterosCraft build. This is from a Chinese group called Cthuwork. It's pretty great.
---
Or more specifically Phil Spencer, the head of the Xbox division, discusses the Minecraft purchase. And what strikes me most about this short discussion is how committed Microsoft is to maintaining the Minecraft community across all platforms with Spencer even going as far to mention the PlayStation by name.
---
Remember the first time you tried to step into Minecraft's vast, Lego-like world? You probably found yourself wondering: "What are these pigs doing here?", or "Why can't I just shoot things?", or "Uh… what am I supposed to be doing?"
---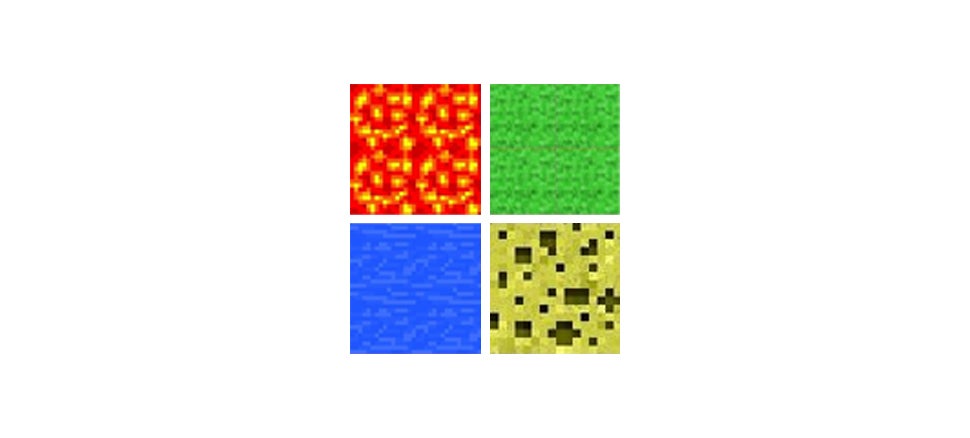 More than any other title in very recent history, Minecraft has permanently changed gaming. Motion control? 1080p at 60 frames per second? They have got nothing on an infinite world full of vaguely 8-bit-looking blocks. With its purchase of Minecraft and the studio behind it, Microsoft isn't just buying a game; it's buying the heart of a generation.
---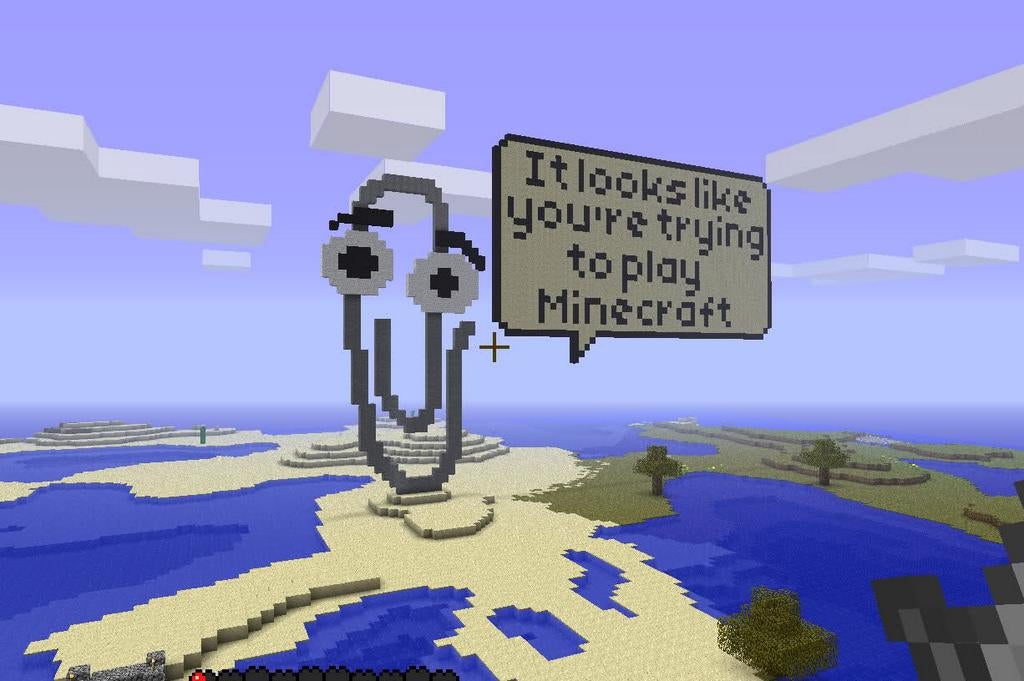 The rumour has become reality: Microsoft bought Mojang, makers of Minecraft. Being that Minecraft is such a huge game, people have a lot of feelings about this $US2.5 billion deal.
---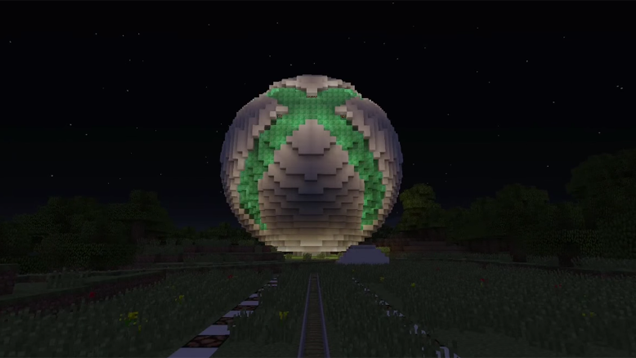 ---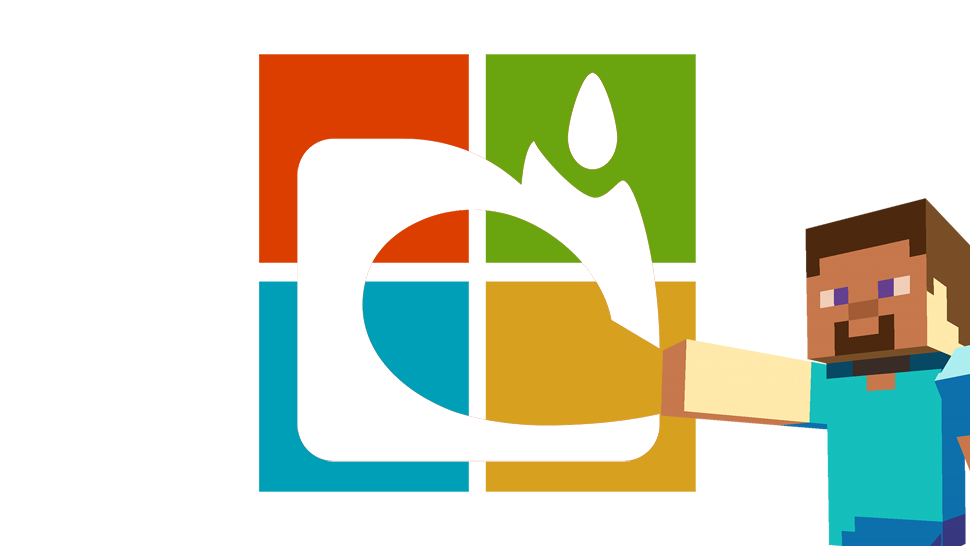 ---