---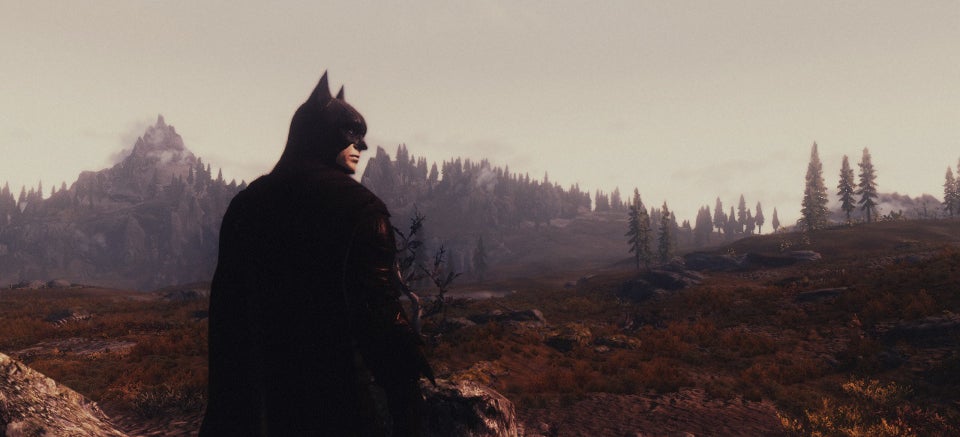 So Batman: Arkham Knight on PC is kinda… not great. Having waited in desperate anticipation for months, you're probably feeling pent up — like you need to don bat pyjamas and fall to your knees in the cold night, weeping. But wait, there are other options.
---
---
With all the necessary elements and that familiar layout included, PhoenixSC's work is probably the best attempt yet to recreate Pokémon's battle system in a completely different environment like Minecraft.
---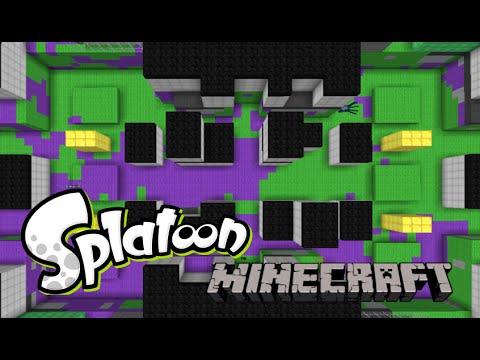 ---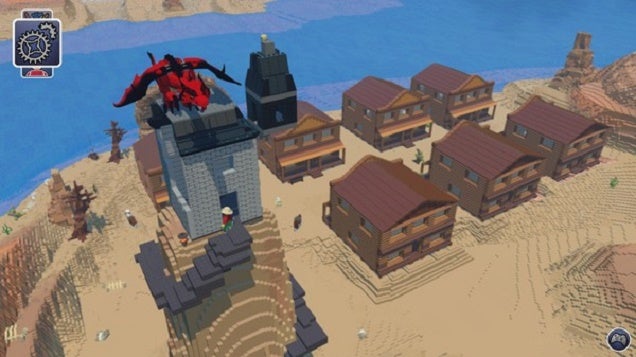 ---
Over the weekend, Gking19 posted the results of an interesting experiment: tracking the movement of the mouse through their favourite video games.
---