Loading page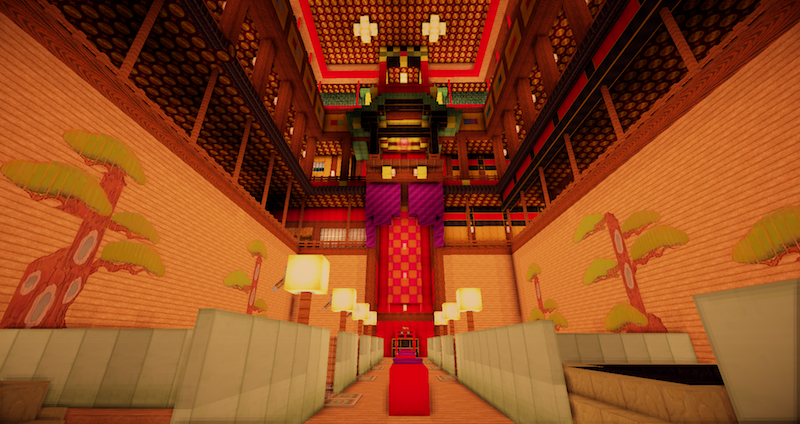 Today is the 15th birthday of acclaimed Studio Ghibli film Spirited Away. As a token of gratitude to the Japanese movie that opened up so many virgin minds to the wonderful and sometimes bad world of anime, Minecraft user Alan Becker has reconstructed the entire world of Spirited Away (and a little of My Neighbour Totoro) in Minecraft. We covered him two years ago, but since then, he's made astounding progress.
---
The newly-launched Minecraft Battle mini game (free on consoles) is Mojang's latest attempt to recapture some of the massive market that plays on independent servers on third-party maps. The Battle mini game is pretty simple — it's a big free-for-all with up to eight players, where you try to kill, hide, and survive, hoping to be the last player standing.
---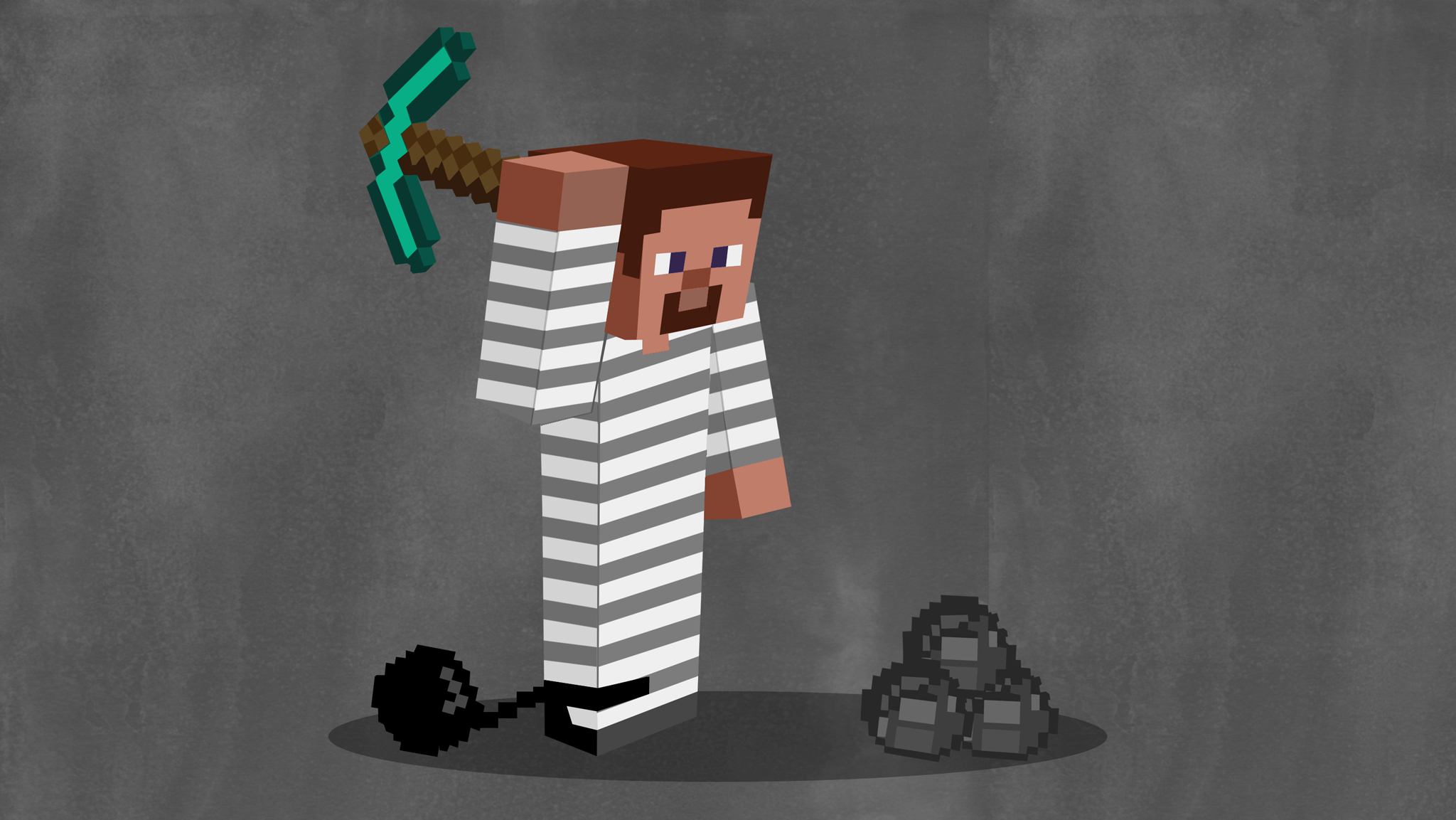 ---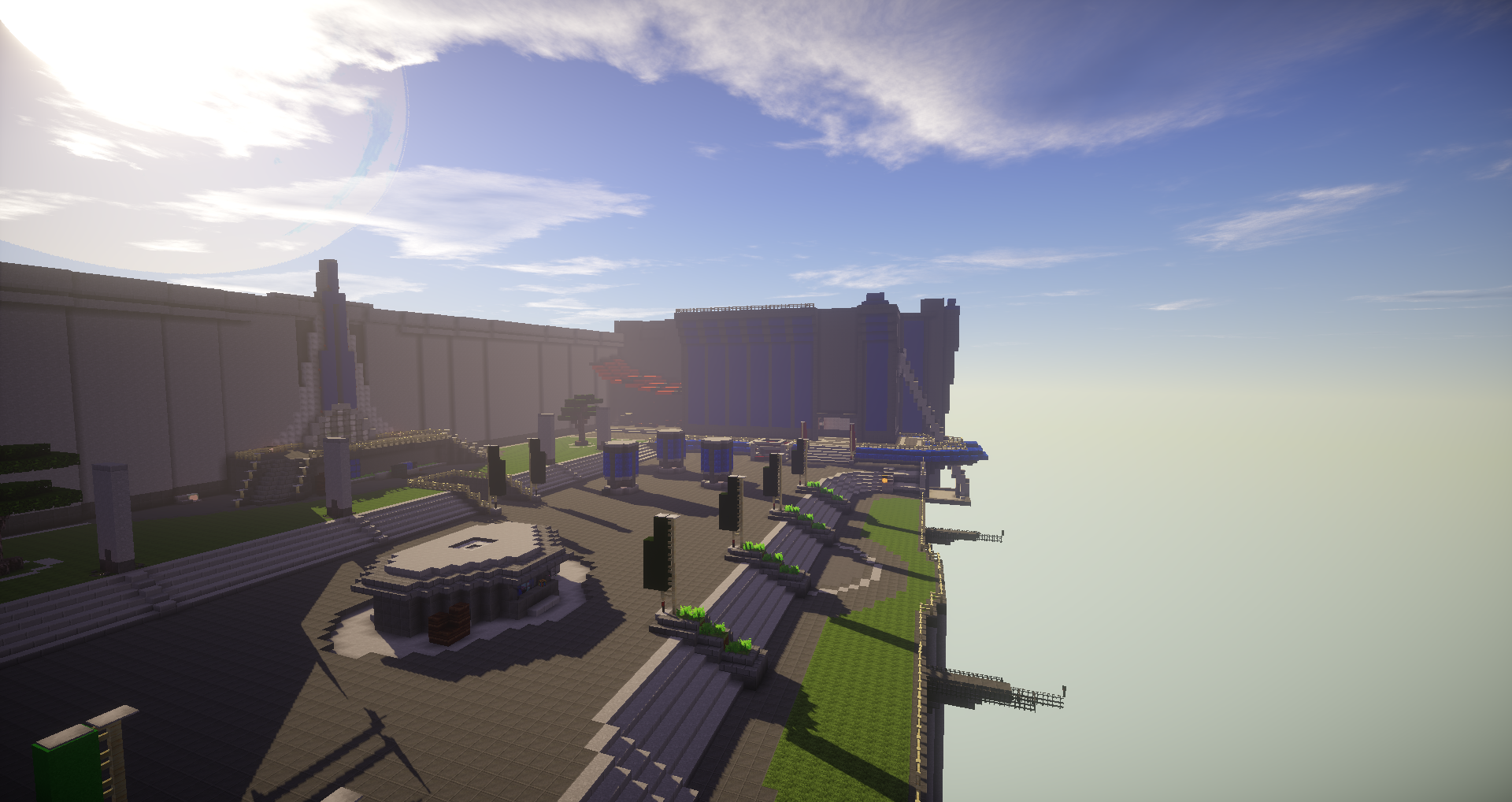 ---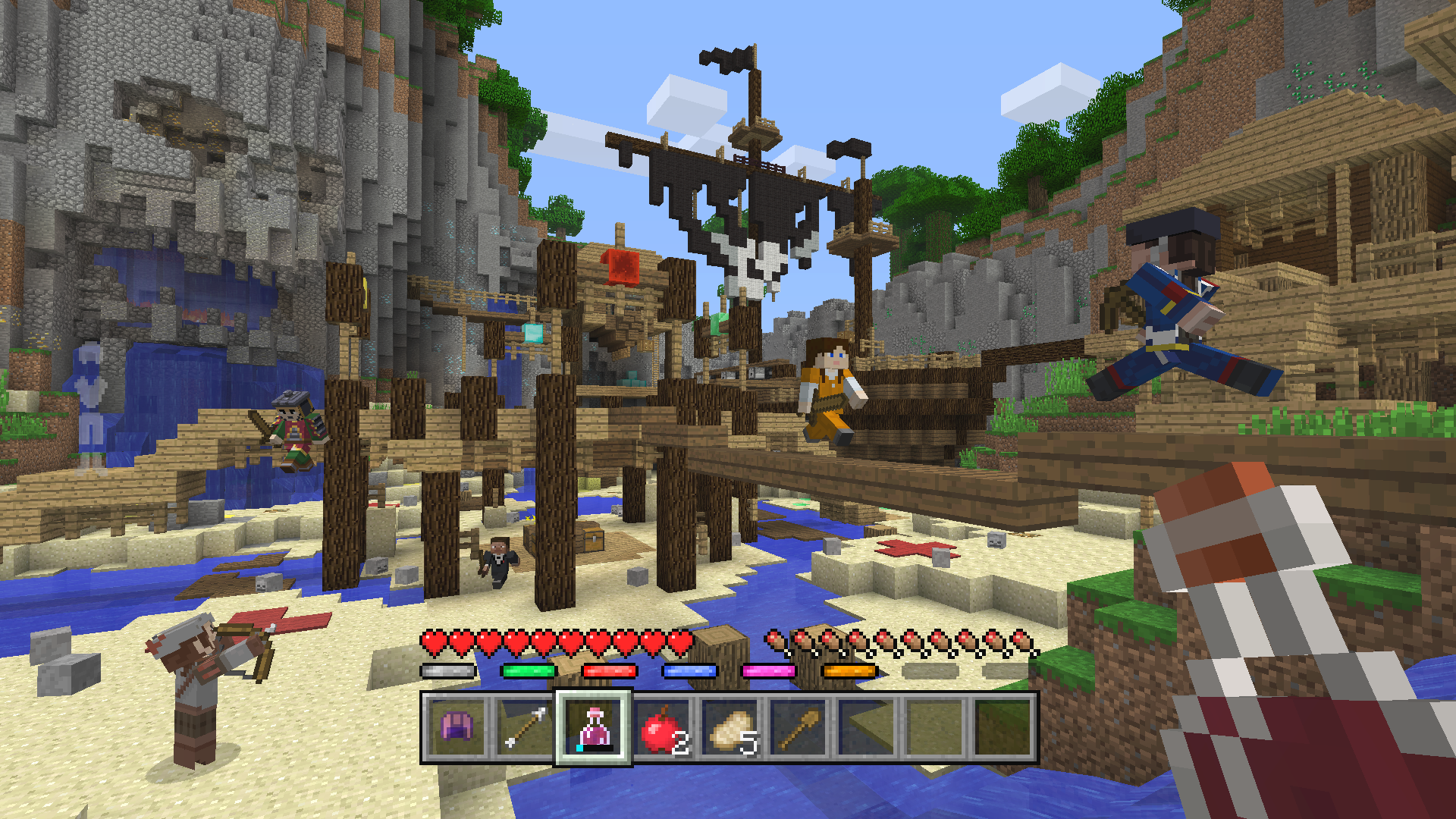 ---
Nintendo has a complicated history with YouTube, to say the least. So when Nintendo characters were added to Minecraft recently, people were sceptical. Wouldn't the company apply the same draconian copyright measures to Minecraft videos on YouTube? They weren't supposed to! But, well, they did.
---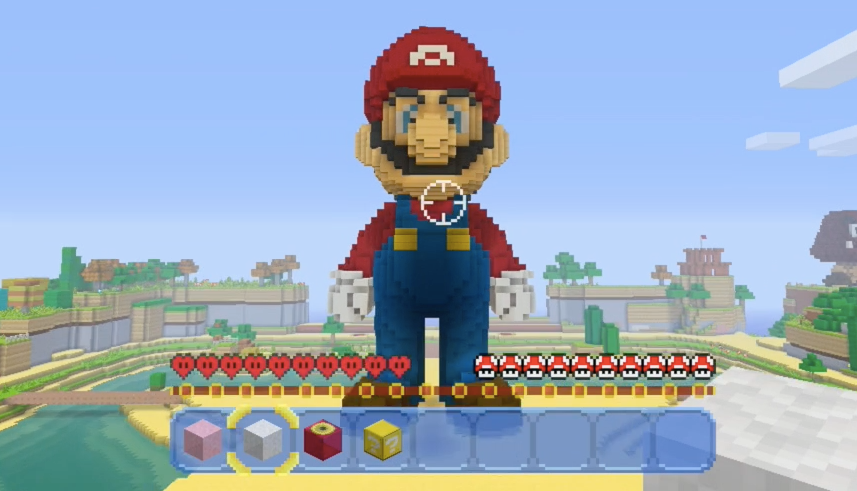 ---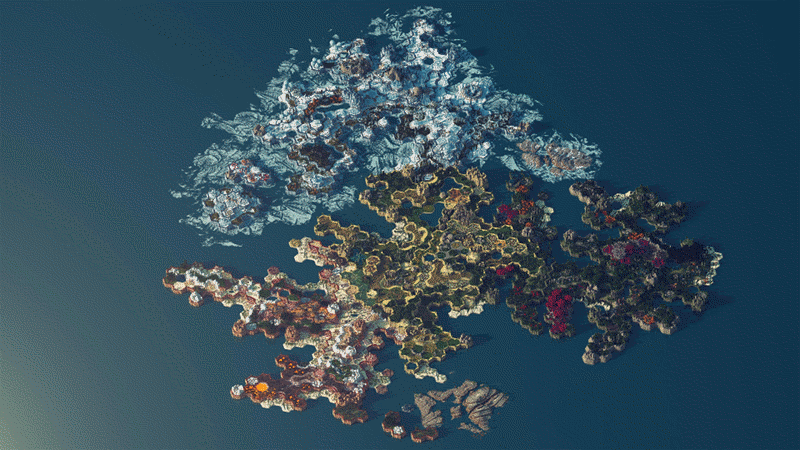 ---
Loading page