Video: Ubisoft's MMO racer, The Crew, is out on November 11. A closed beta for the game's PC version is starting on July 23, for which registrations are already open. This is the new Coast To Coast trailer, which shows off a two-hour driving mission from Miami to Los Angeles.
---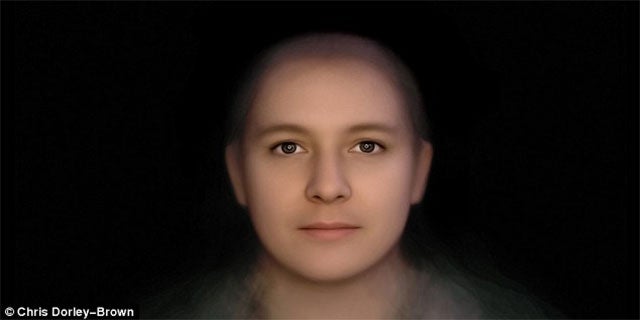 ---
EVE Online, a sci-fi MMO that's full of scheming players, is famous for its many ridiculous stories of dedication, betrayal and intrigue. And the story of how some players became obsessed with someone who had one of the most expensive ships in the game feels emblematic of what the game can turn into for the most hardcore players.
---
EVE Online is at least in part a game about space pirates. But it's also a massive, teeming online ecosystem that often blurs the line between virtual and real-life experiences. So when you mess with EVE, it's fair to say that you can expect to be met with swift and brutal justice both online and off.
---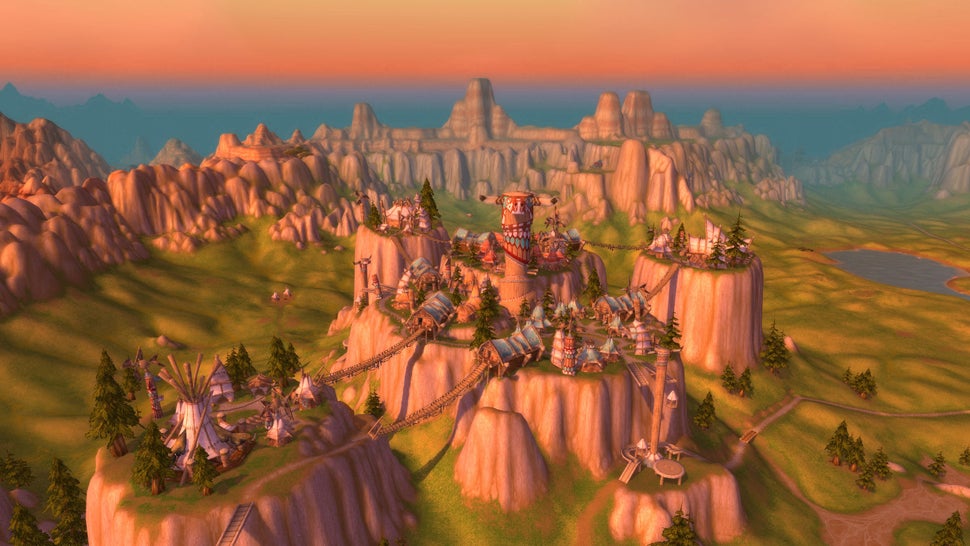 Redditor LPain01 took someamazing screenshots of the World of Warcraft zones, using the Free Far Sight tool to double his in-game view distance. They really have an RTS feel, but I don't even want to think about that.
---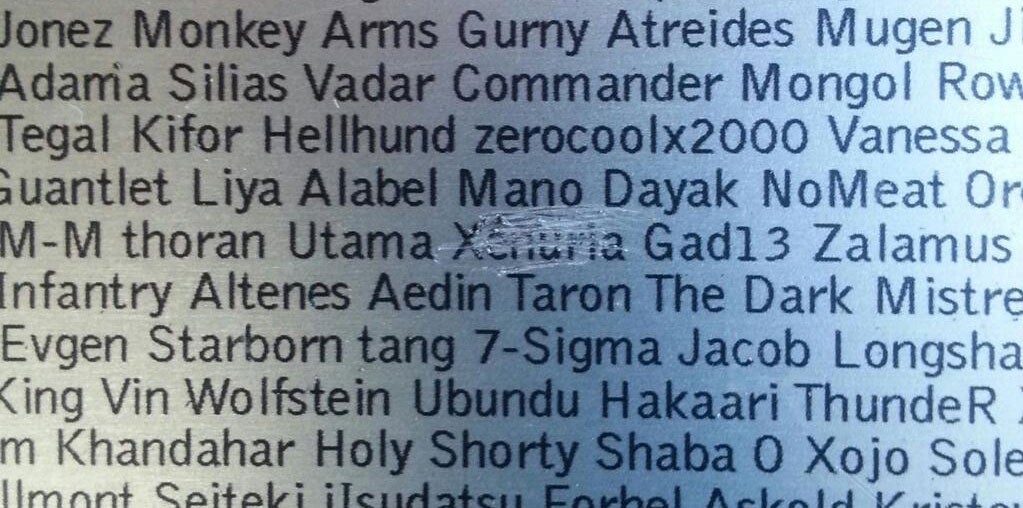 The real, physical monument to EVE Online players hasn't even been open for a week, but already it's been vandalised.
---