Loading page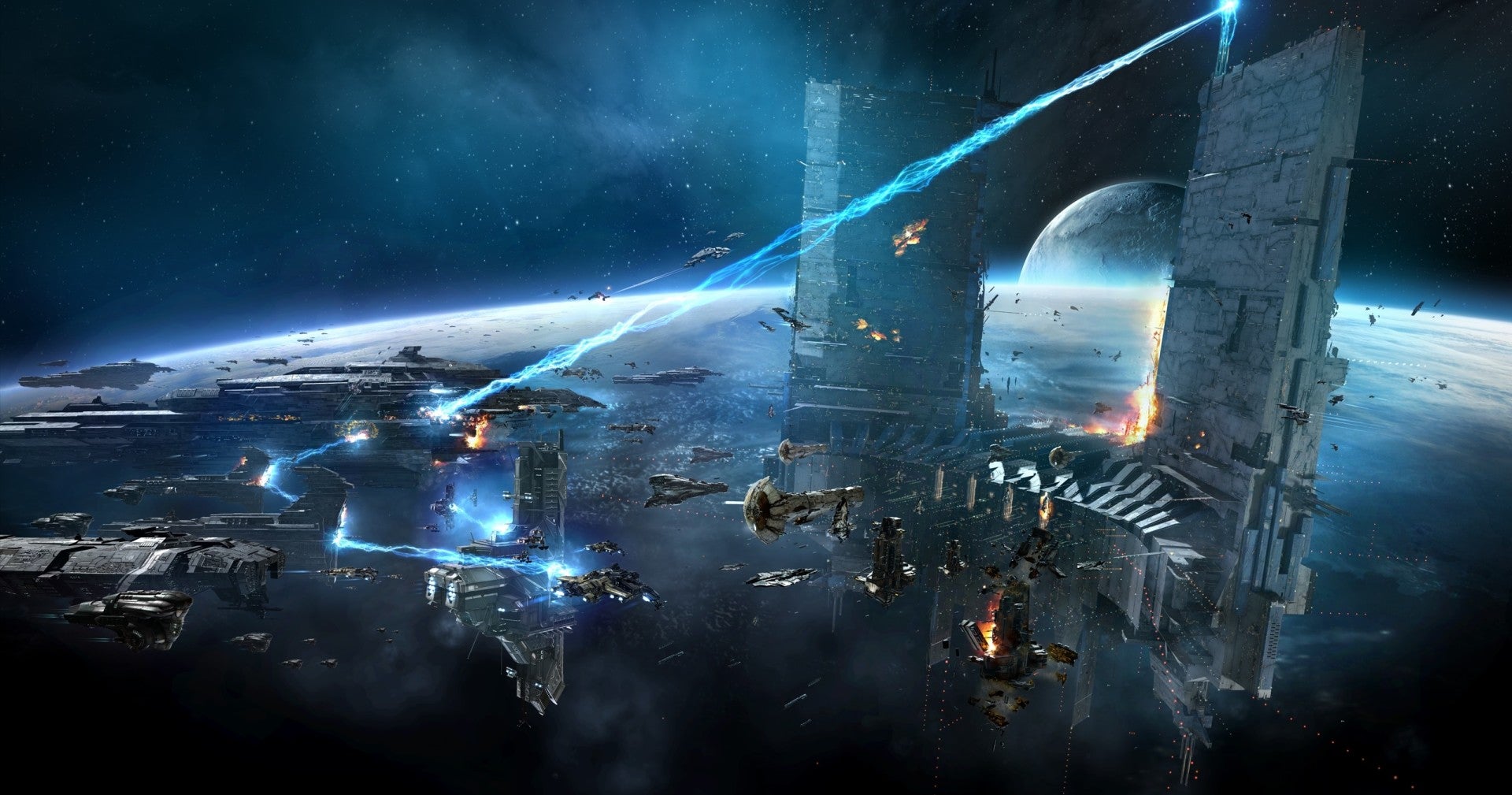 ---
Take Neil deGrasse Tyson, the eminent astrophysicist and all-around popular science ambassador. Now take an MMO, give a VR coat of paint, and dress it up with a gigantic universe where people can grow galaxies, build planets and nurture civilisations.
That's the pitch for Neil deGrasse Tyson Presents Space Odyssey, anyway.
---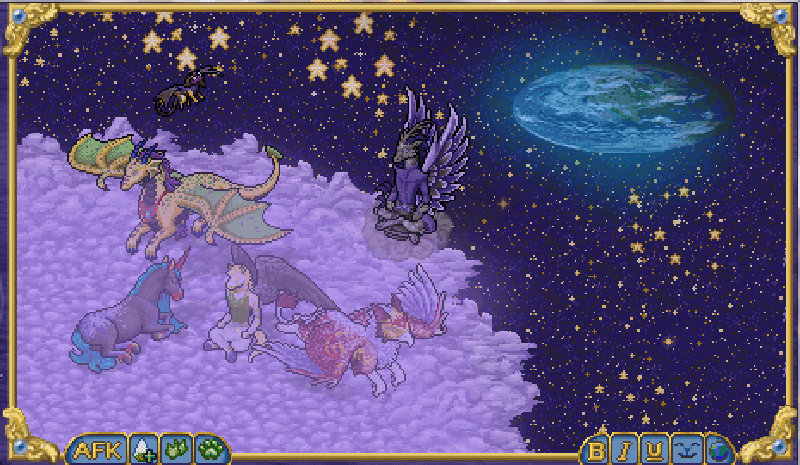 At Furcadia's September town meeting, a hundred humanoid animals lounged on purple pillows in a lush, 32-bit meadow. Emerald Flame, Executive Producer of the oldest social MMORPG, was explaining Furcadia's largest update since its 1996 founding to the motley pile of furry avatars, known in-game as "furres." It was called the "Second Dreaming."
---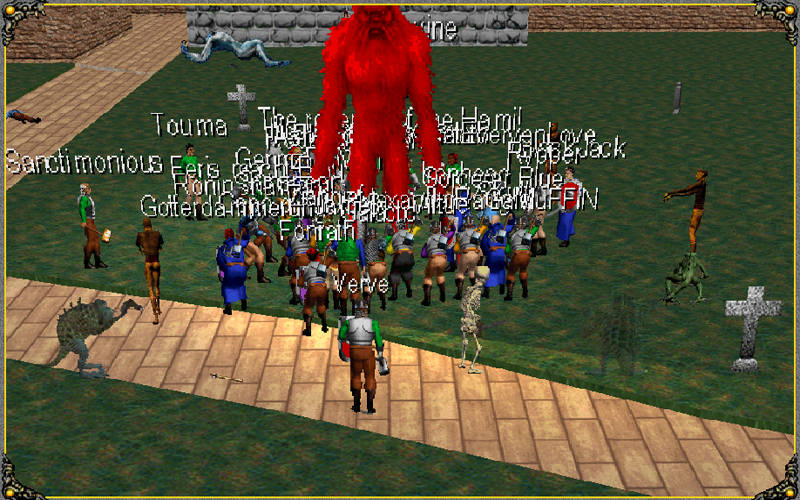 Before the recent wave of excitement around new virtual reality technology convinced everyone that the future was inside of a headset, people longing to escape the constraints of their everyday lives invested their hopes and dreams in ugly looking worlds housed on distant computer servers. Massively multiplayer online games offered a meaningful substitute to the real world not because of how faithfully it could duplicate it, but because of how little it tried to.
---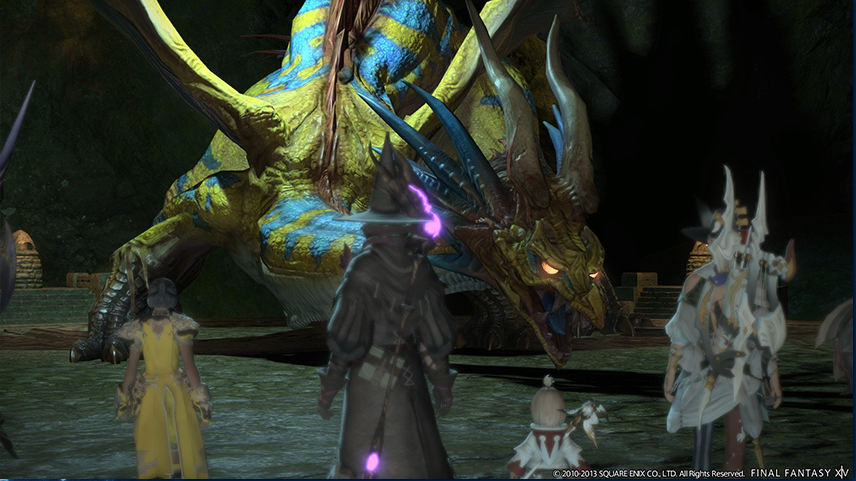 ---
Korean MMO Black Desert Online — yes, the pretty one — recently made a change to the game's economy. To say players are pissed would be to sell it a little short.
---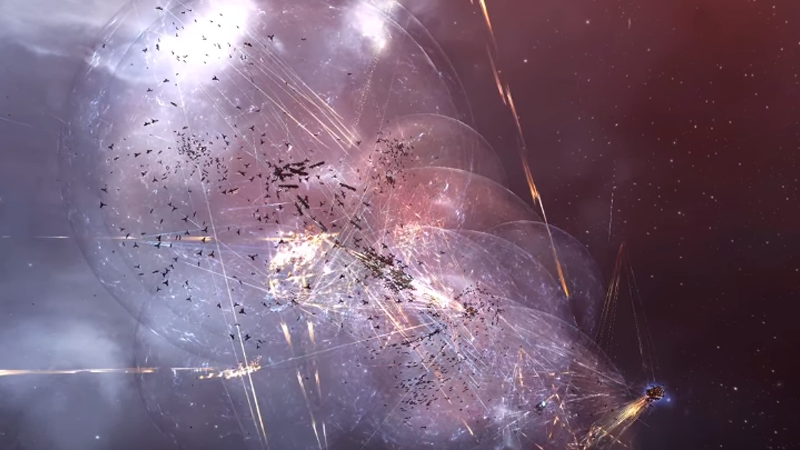 After two years of relative peace, various recent events are dragging the players of online space MMO EVE Online towards another massive war. This time it's between the game's biggest coalition, The Imperium, against an alliance of smaller factions.
---
Loading page