Mages with their spells gone wrong, placeholder enemies, unfinished quests, giant "delete me" boxes… YouTuber Moonclucking put all the typical things you might see in a World of Warcraft expansion's beta into a slightly exaggerated short clip.
---
After seven years of development, Titan — Blizzard's not-so-secret MMO — was cancelled. Although the game was never officially announced, and though we never got to actually see the game in action, the internet does have a lot of feelings about Titan.
---
Interplay's Fallout MMO might have been nuked into oblivion by a lengthy legal battle that Bethesda ultimately won, but that doesn't mean all hope for massive scale wasteland shenanigans is lost. FOnline: Ashes of Phoenix is a free fanmade Fallout MMO coming next week, and it certainly looks the part.
---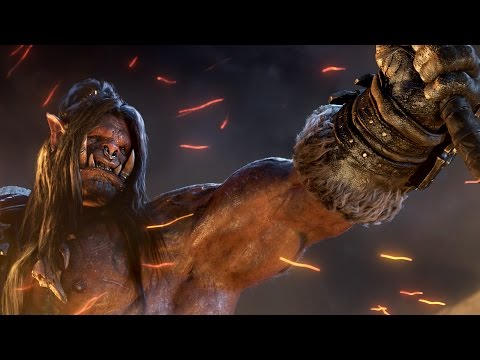 The wait is over, World of Warcraft fans and people who love amazing short CGI films. Blizzard has finally pulled the lid off the next big WoW expansion, Warlords of Draenor. And it looks… well, what did you expect from the king of video game trailers?
---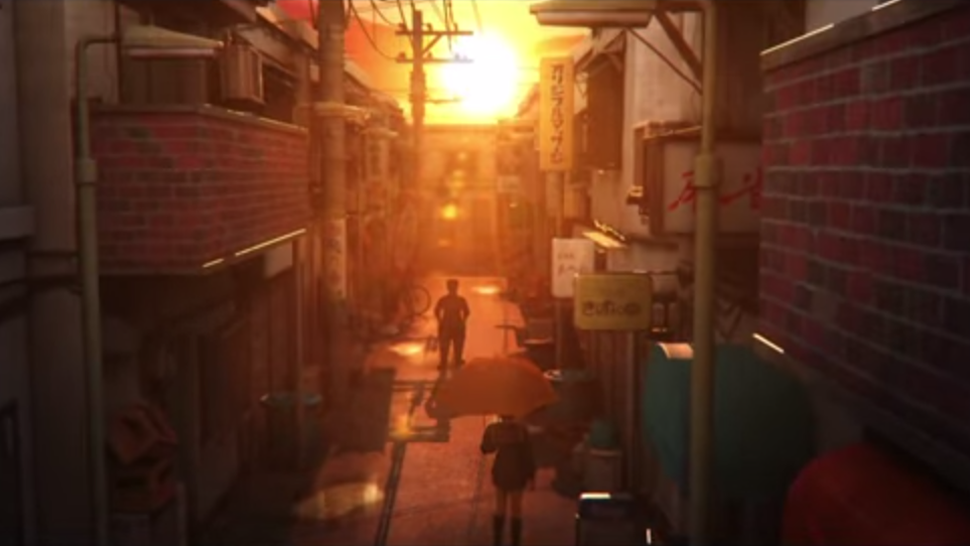 ---