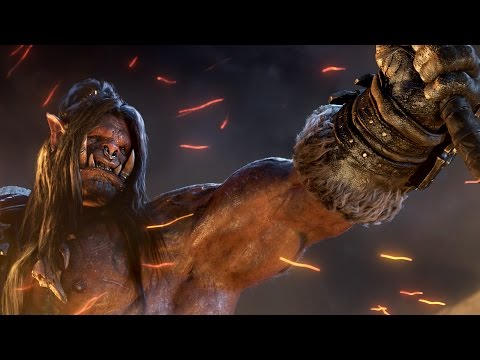 The wait is over, World of Warcraft fans and people who love amazing short CGI films. Blizzard has finally pulled the lid off the next big WoW expansion, Warlords of Draenor. And it looks… well, what did you expect from the king of video game trailers?
---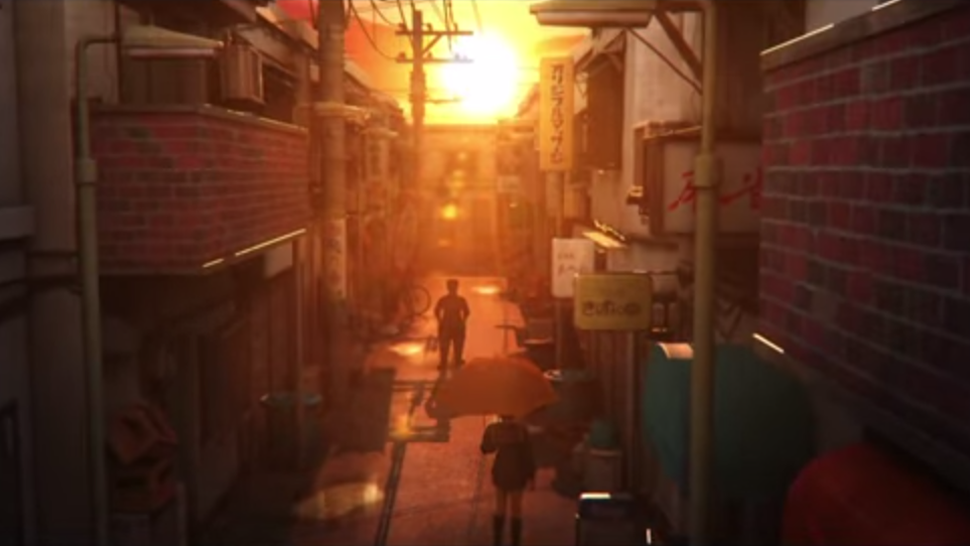 ---
Video: Ubisoft's MMO racer, The Crew, is out on November 11. A closed beta for the game's PC version is starting on July 23, for which registrations are already open. This is the new Coast To Coast trailer, which shows off a two-hour driving mission from Miami to Los Angeles.
---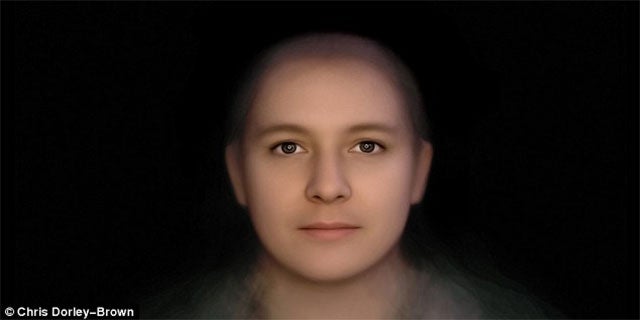 ---
EVE Online, a sci-fi MMO that's full of scheming players, is famous for its many ridiculous stories of dedication, betrayal and intrigue. And the story of how some players became obsessed with someone who had one of the most expensive ships in the game feels emblematic of what the game can turn into for the most hardcore players.
---