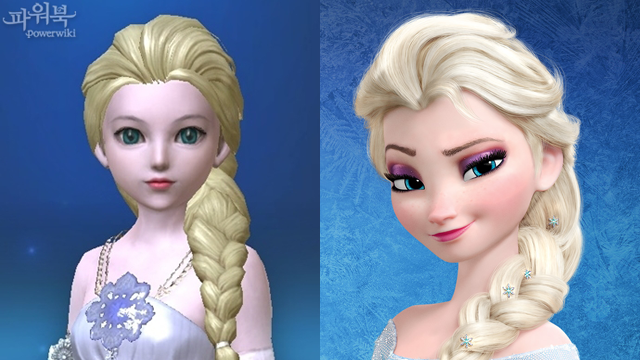 ---
We already knew that Vin Diesel had a World of Warcraft past, and now there's direct proof. He just shared a video on his official Facebook page, where he roams around in Tanaris, with the late Paul Walker, back in 2010.
---
What would Thrall, Jaina and the average NPCs of World of Warcraft do on their imaginary YouTube channels? SlightlyImpressive shows us — with some amazing voice acting — that they would handle it pretty well.
---
---
---
One week after declaring they will build an in-game memorial to the ships lost at the colossal Battle of B-R5RB, Eve Online publisher has decided to go whole hog and erect a monument, in real life, to all EVE Online players. Anyone who is an active player on March 1 will get his or her name engraved on it.
---
EVE Online will erect a memorial to the 21-hour, all-out space battle that spanned Monday and Tuesday, commemorating the loss of 75 Titans — the largest ship in the spacefaring MMO. The total damage done may translate to more than $US300,000 in real money, but it is the loss of the Titans that defines the Battle of B-R5RB.
---