Jagex's multiplayer arena combat game Transformers Universe launched in open beta on July 4 of this year. On January 31 it's shutting down for good. That was fast.
---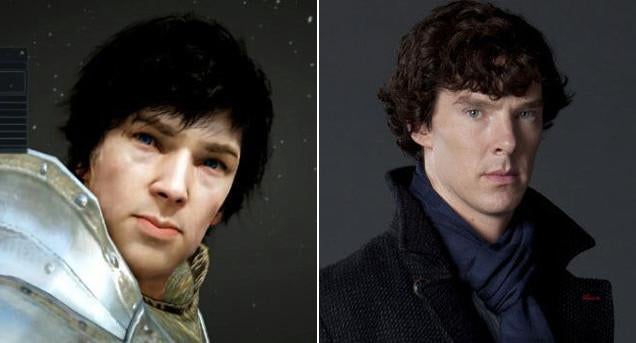 ---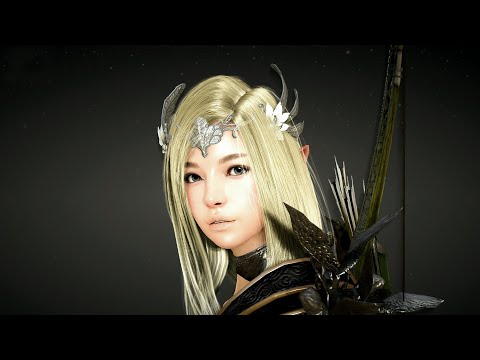 Black Desert Online, the Korean MMO that has the best character creation system of all time, is about to enter open beta. So we get a new trailer, taunting us with how this game looks. Excellent.
---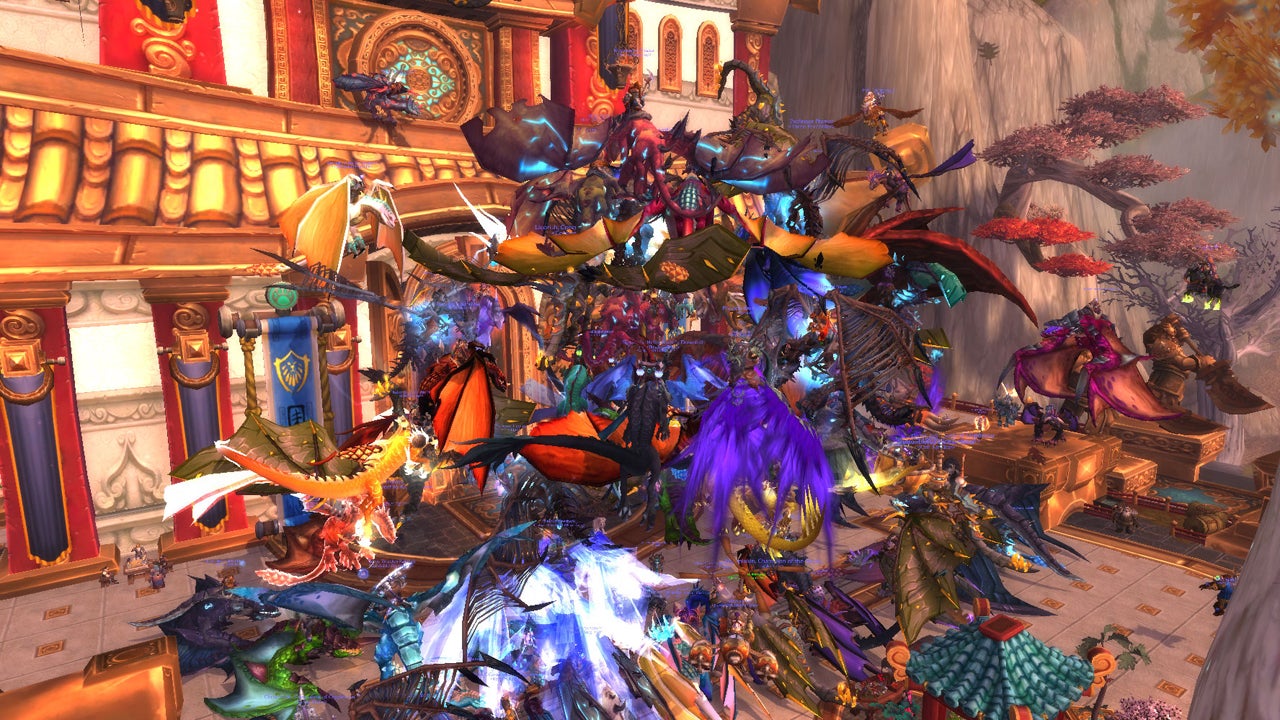 Dayshot: There's only a couple hours left until WoW's fifth expansion, Warlords of Draenor, goes live, and these final hours are always eventful, whether it's a last minute raid of the opposite faction's capital or — as in fite_me_irl's screenshot — a giant blob of players gathering to say goodbye to Pandaria.
---
World of Warcraft's fifth expansion is not out yet, but thanks to its beta, it's more or less clear what we'll be facing, including the heaps of new mounts. BellularGaming's guide is just perfect for mount collectors, showing how to obtain all of them after Draenor goes live.
---
Mages with their spells gone wrong, placeholder enemies, unfinished quests, giant "delete me" boxes… YouTuber Moonclucking put all the typical things you might see in a World of Warcraft expansion's beta into a slightly exaggerated short clip.
---