An Activision PR manager who stole nearly $US30,000 from the launch budget for Call of Duty: Modern Warfare 2's UK release and used it to finance her engagement party avoided active jail time in a sentencing hearing today. Kathryn Kirton, 35, stayed out of prison because a judge noted her prosecution has already threatened her marriage, and the stress of the experience caused her to deliver her now two-year-old son prematurely.
---
Barring timed underwater escort missions, snow levels, with all their slippery ice and falling rocks (not to mention the fog), are probably the deadliest.
Yet it's easy to find enjoyable — or at least memorable — ones, even if we disregard games where the entire setting is snowy (We're looking at you, Skyrim).
---
---
---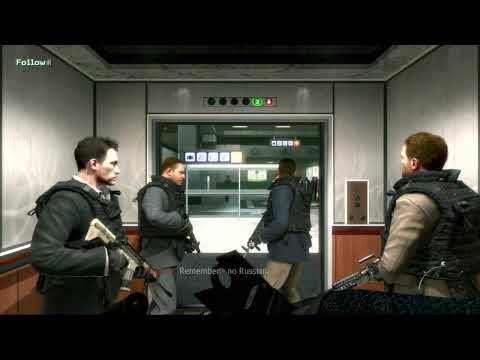 Long-time Call of Duty game developer Mohammad Alavi designed Call of Duty IV's famous ghillie suit level and Modern Warfare 2's notorious interactive massacre of civilians, the level called "No Russian".
---
A couple weeks back I ran an enjoyable feature on Duncan Harris, the video game photographer behind the website DeadEndThrills. Harris takes some of the most evocative, beautiful video game screenshots I've ever seen, and we've been sharing some of his work each week here.
---
Confessed mass murderer Anders Behring Breivik was legally insane when he killed nearly 80 people, many children, during a bombing and shooting rampage in Norway in July, according to a psychiatric evaluation ordered by the court, the Associated Press reports.
---
Would you shoot someone responsible for America's horrible housing market? Would you like to? What if you met his wife and kid first?
---
Earlier this morning Kotaku's very own Seamus Byrne discussed Modern Warfare 2 and the Oslo attacks with Jim Wallace from the ACL. Just in case you missed it, we thought we'd post the video here.
---