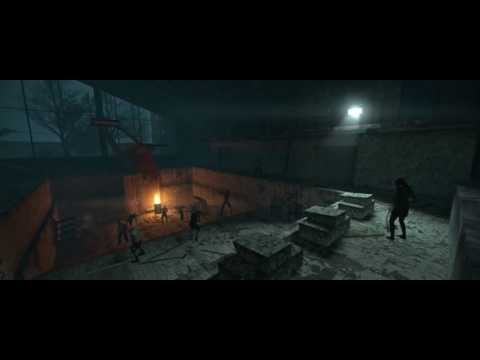 Literally years in the making, Dniepr is a custom campaign for Left 4 Dead that yanks the game out of its American setting and drops it right in the middle of the Ukraine. Including Pripyat, which as STALKER players will know, is the place a certain nuclear reactor blew sky high a few decades back.
---
The official Game of Thrones video games were largely terrible. Lucky for us, then, that the Game of Thrones mod for Crusader Kings II is better than any official game could ever have been. Even luckier for us, that mod is about to get a whole lot better.
---
In Dark Souls, death can be rough. Why not lighten the mood, then, with this mod for the PC version of the game, which takes the meme to its most brutal conclusion.
---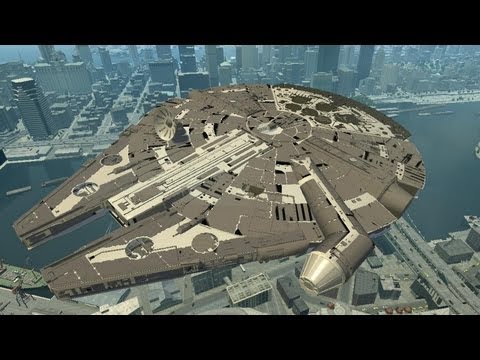 An enterprising Grand Theft Auto IV modder just added the Millennium Falcon to the — wait … wait … Oh, my! What have you done? Oh my! It's BACKWARDS! You flea-bitten furball! Only an overgrown mop-head like you …
---
By "working," let's be clear: This laser is not powerful enough to sever a necromorph's limbs — not unless it is heavily sedated, if not already not-undead. It'll still burn wood and, well, I wouldn't stare directly at it.
---
---
As soon as the Oculus Rift came out, you knew it was going to happen. This guy (Cymatic Bruce) is running a Virtual Boy emulator on the headset, playing Insane Mouse Mansion.
---