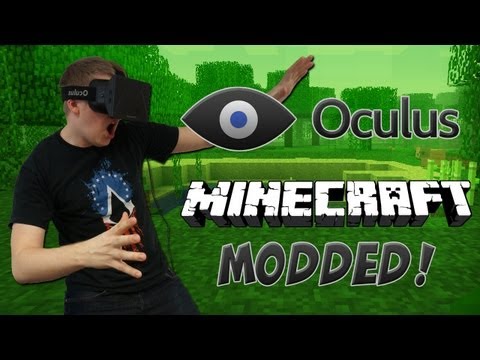 ---
The guys that make up YouTuber group WorldGoodSquad built a Mario Kart-style map in Minecraft, as you can see in the video above. They're even planning a small tournament that could very well be a hilarious event, considering the ridiculous mods at work.
---
The creative minds behind the Westeroscraft community — the same guys who made this insane replica of King's Landing — made their next move to recreate the whole world of Westeros from Game of Thrones in Minecraft. After putting up galleries and videos of the main cities, they have released this time-lapse video showing every single fort and castle of the Night Watch becoming blocks of reality along the northern part of the main continent.
---
Last night, Mojang, the studio that created Minecraft, hosted a big shindig at the Game Developers Conference, dubbed ".party()". There were flashing lights, a Skrillex set, and according to rumours, paid companions in the V.I.P. room. rumours that Minecraft's creator Markus Persson says just aren't true.
---
I know it sounds crazy. But if someone had told me that Minecraft would be released on the Xbox 360 and become a massive, massive success I would have spat whatever beverage I was consuming right in their stupid face. So when Jens Bergensten, the man now in charge of Minecraft, tells us that Minecraft on the PlayStation 3 is a possibility, I'm inclined to believe him.
---
We've seen some amazing Game of Thrones stuff from the people at Westeroscraft in the past, but these latest shots of King's Landing just may take the cake.
---
Even allowing for Minecraft's low-res visual style, no, sports fans, this is not "sim" basketball. The game played on this court (well, map) is more like NBA Jam, with profligate fouling and a "block" button that really puts a lid on the rim.
---
Mojang's annual Minecon, a gathering for fans of its Minecraft game, was held over the weekend at…Disneyland Paris. While the majority of updates coming out of the event were incremental and aimed at hardcore users, one thing should be of interest to a wider audience.
---