It's both exciting and terrifying to contemplate the amazing tools developers code from scratch to support their games. Almost none are seen in public, usually because they never exist in a state where you could declare them a releasable product. That's why it's impressive when a dev does push out one of its custom tools, in this case it's Natural Selection 2 creators Unknown Worlds with its Lua IDE.
---
Natural Selection 2 is the first ever game I've enjoyed watching more than I've enjoyed playing. If that sounds like an insult, it's certainly not intended as one. Rather, read it as perhaps one of the highest compliments I could give. Natural Selection 2 is good stuff — but playing it is only half its purpose.
---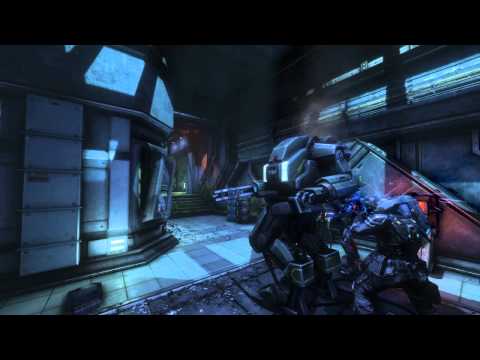 Spare a thought for those that were holding out for a sequel to Half-Life mod Natural Selection!
---
"We choose to go to the moon," Hugh Jeremy says. "Not because it's easy but because it's hard." This oft-quoted John F. Kennedy line may very well be the mantra for the whole team at Unknown Worlds, the tiny studio behind the not-so-tiny game Natural Selection 2. They have only seven full-time staff. And they're doing what Jeremy, the team's communications head and self-proclaimed jack-of-all-trades, says "shouldn't be possible".
---
That rhino is better known in-game as an "onos". In the original Natural Selection mod, if the aliens ever managed to get one of these guys up and running, it was basically game over for the marines. Going by this clip, it looks like it'll be the same deal in the sequel.
---
It's dark, it's light, it's green, it's red. It's full of aliens that want to eat you (or marines that need to be eaten). And there's a bar where you can go to wash away your woes of losses in liquid happiness. Meet the reveal of the new Docking map. You can play it as of sometime tonight (potentially tomorrow) when it's made available.
---