Loading page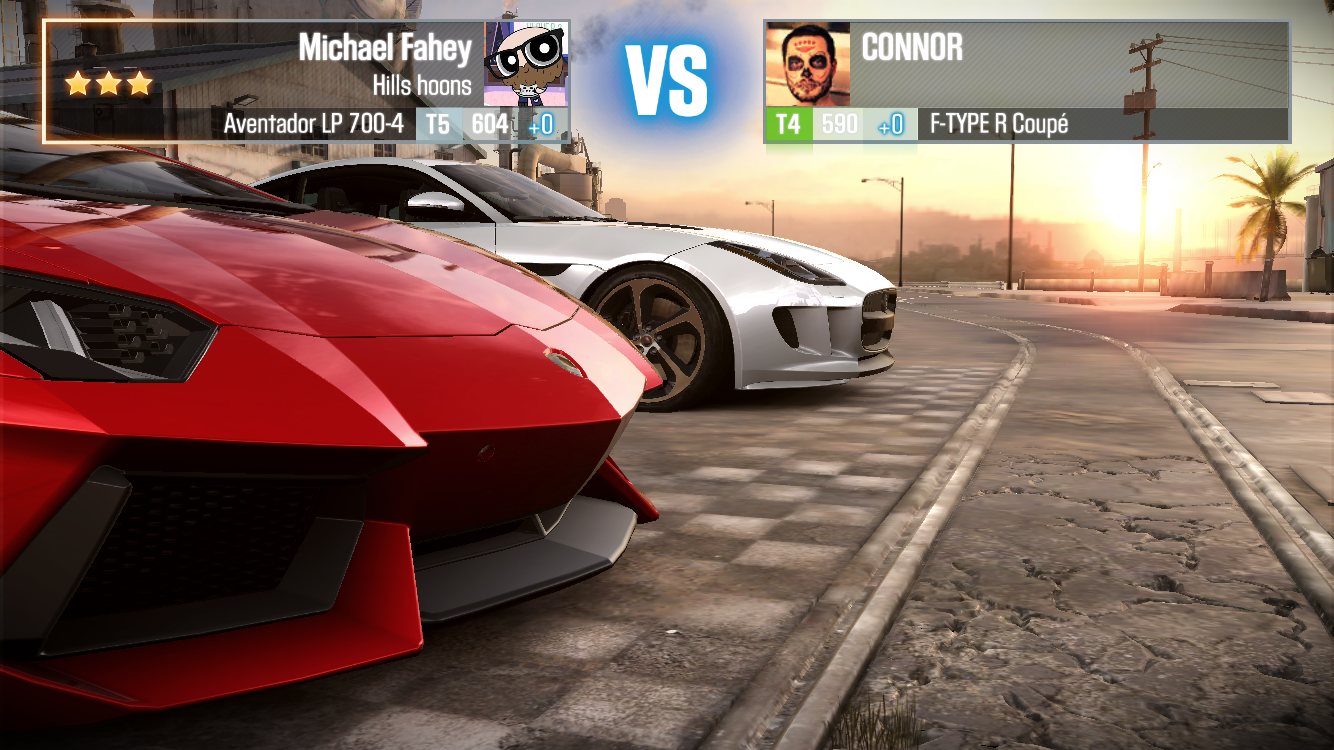 When it debuted back in 2012, CSR Racing's bite-sized bouts of drag racing were just the right amount of driving excitement for mobile gamers. CSR Racing 2 keeps the action brief, but gives players a little more control over a lot prettier cars.
---
Torsten Reil, the co-founder and CEO of NaturalMotion, on Sunday tweeted this picture which he says is from an iPhone version of Backbreaker: Vengeance, a spinoff of last year's football game Backbreaker which challenged Madden NFL without any NFL branding. Reil's picture shows someone for the Seattle Seahawks leaping over an Arizona Cardinals defender, in a stadium carrying NFL branding on its signs.
---
First spied in development seven months ago, Icebreaker will arrive on the iTunes App Store next week as a hockey-style complement to Backbreaker, the football title whose "Tackle Alley" minigame saw tremendous success as an iPhone port.
---
Backbreaker: Vengeance, a variant on the original Backbreaker's wildly popular "Tackle Alley" mode, will be released for the Xbox 360 over Xbox Live this year by NaturalMotion and 505 Games. It's exclusive to the 360.
---
THE PHYSICS OF VIDEO GAMES from Dave Thomas on Vimeo.
Half the visual appeal of Red Dead Redemption is in the landscapes. Those were done by Rockstar. But the other half is John Marston's swagger, or the way a bandit gets caught in his horse's stirrups.
---
Although it wasn't out by Wednesday it didn't take much longer. Backbreaker's game-remaking "Greathouse" patch is available over both PSN and Xbox Live. See here for a rundown of everything it fixes and adds.
---
A day after releasing news of its behemoth patch on Xbox 360, the folks who make Backbreaker say its free iPhone version has picked up a Kentucky Fried Chicken sponsorship. Runners will now celebrate with, what else, the Chicken Dance.
---
Loading page