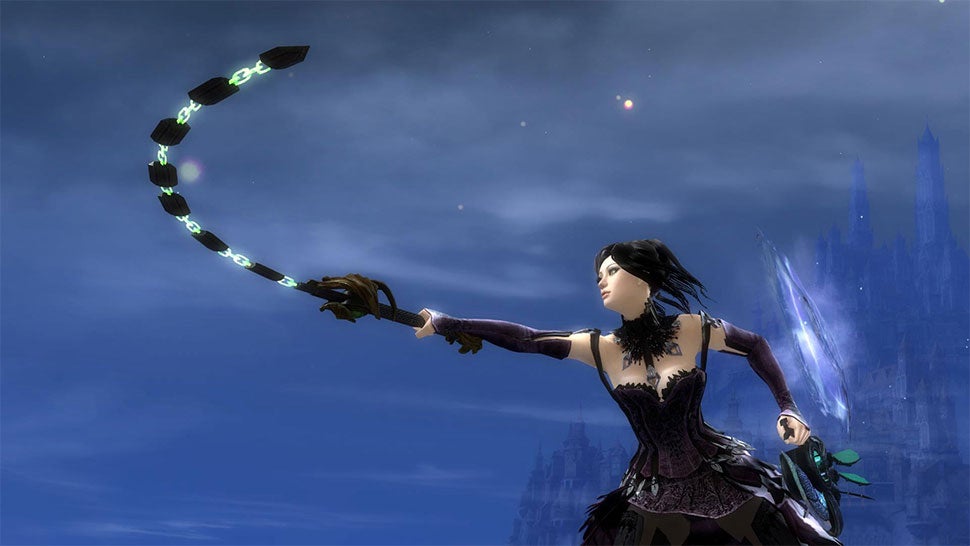 ---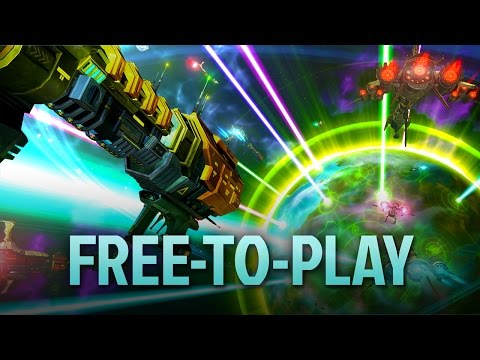 The subscription-based model for MMOs is well and truly dead. With the exception of stalwarts such as Blizzard's World of Warcraft, it seems every massively-multiplayer online game eventually switches to free-to-play. In the case of NCSoft's WildStar, it took less than a year for the developer to drop the need for regular payments, in exchange for optional costs.
---
With less than a month left before the June 3 official launch of WildStar, Carbine Studios gives prospective players a look at the high-end raid content topping off the eagerly anticipated science fiction MMORPG.
---
Upcoming sci-fi MMO WildStar isn't just about carving out a corner of some twisted alien planet. It's about making that corner your own, decorating it to your tastes, and putting a bowl of ramen atop your giant hamster ball.
---
The gang gets lost in Twilight Arbor while searching for the Lake of Fear. They should have picked another MMO, they won't find any Scooby Snacks here. It's still an awesome shot, made by Guild Wars 2 player Lua and her friends.
---