Loading page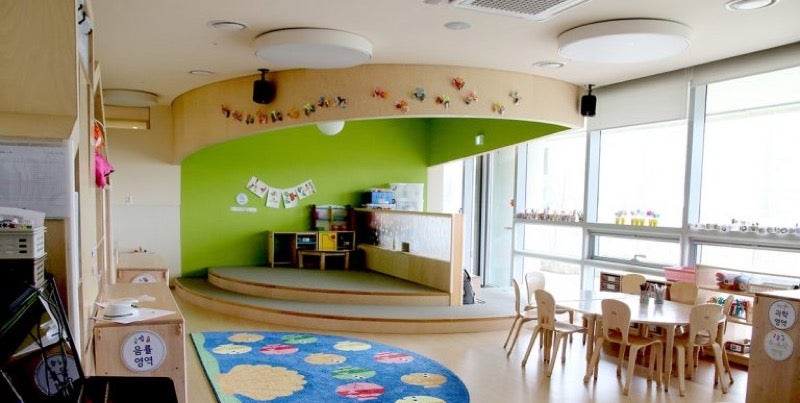 ---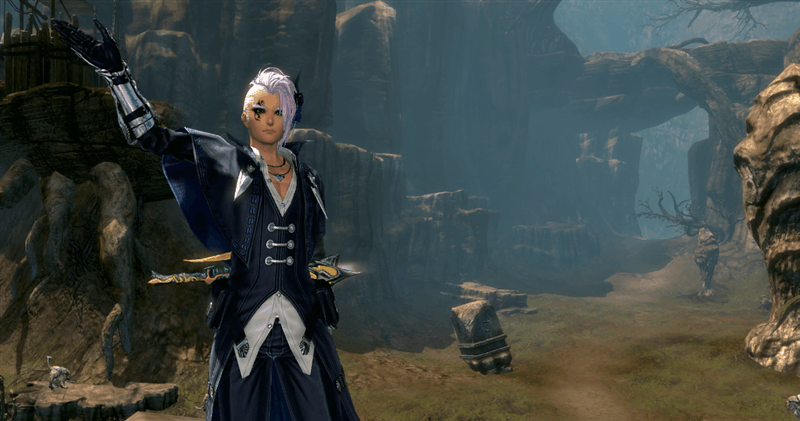 ---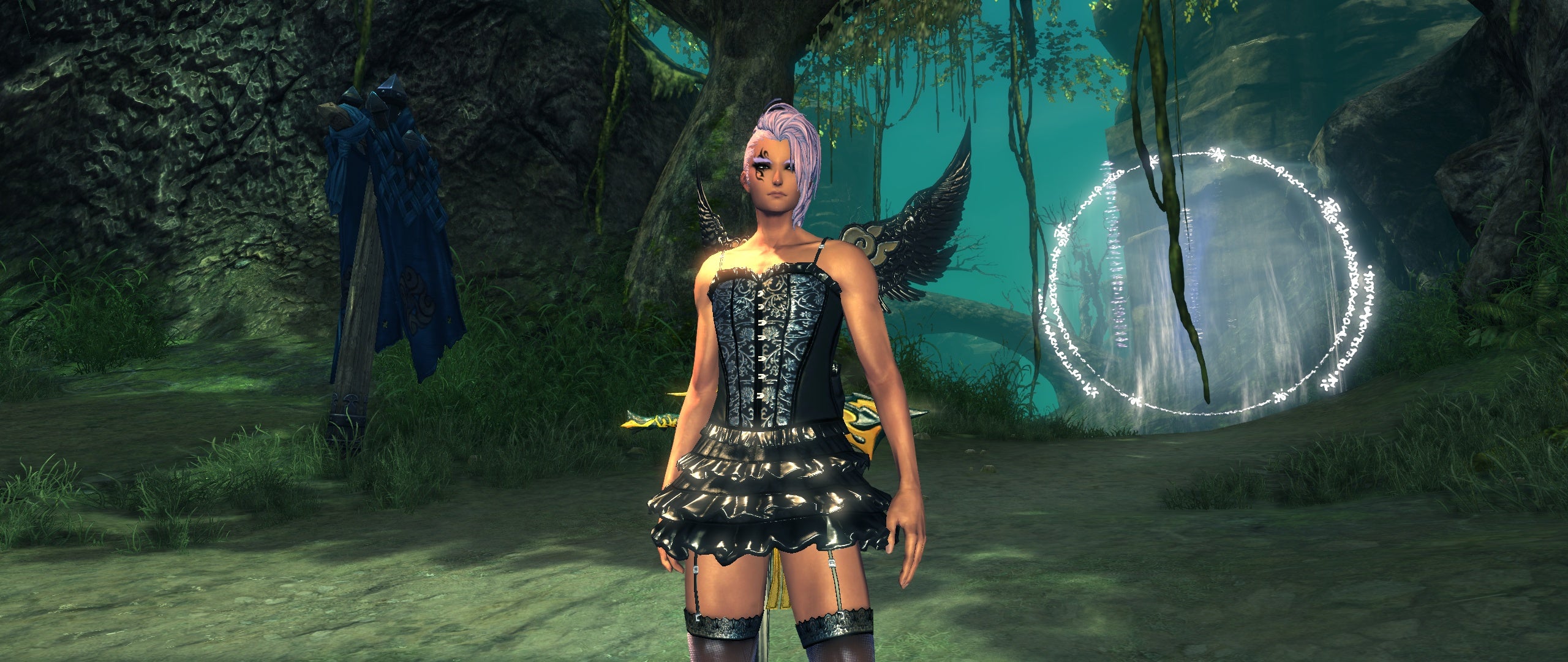 ---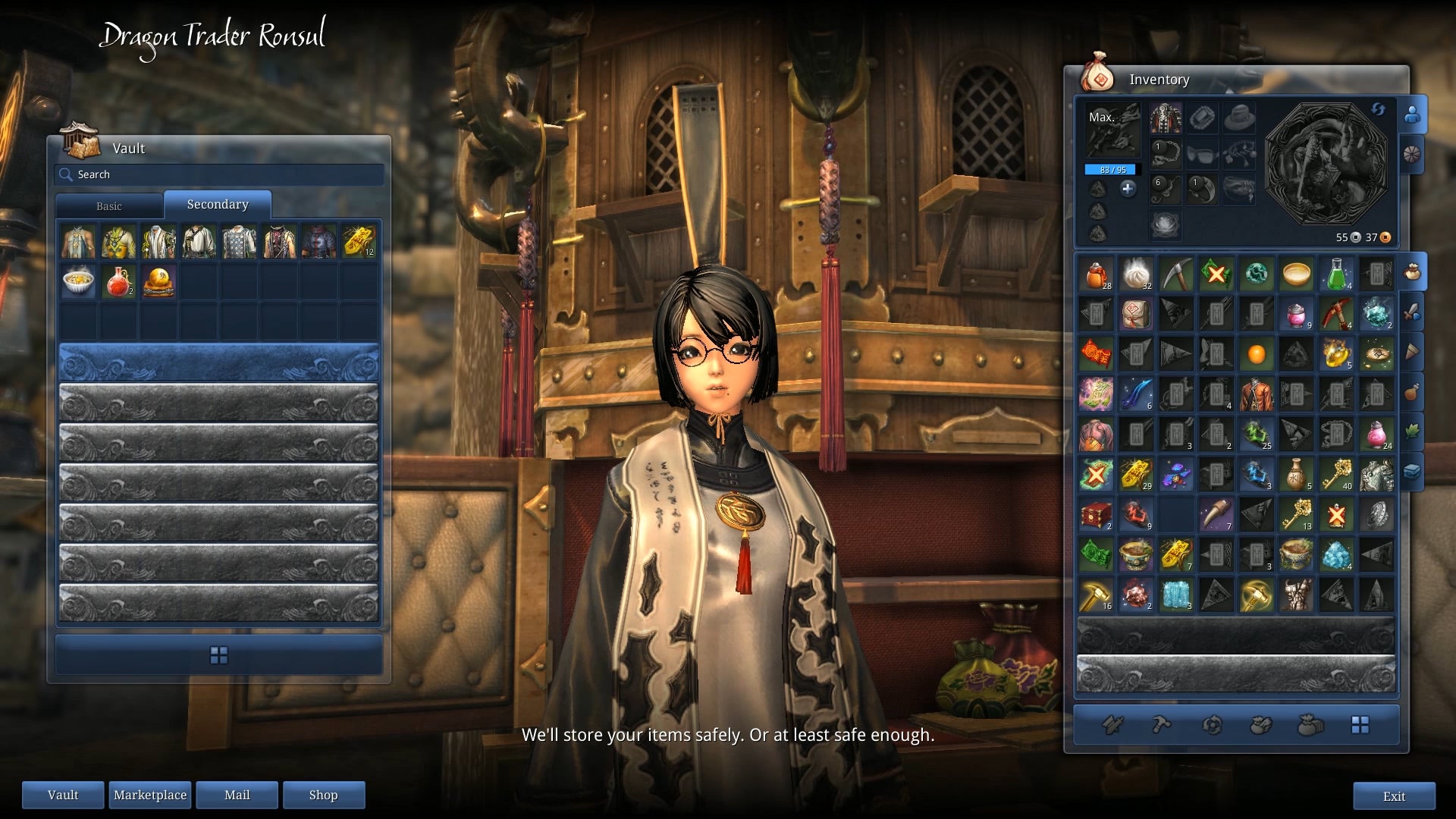 NCsoft's martial arts MMO Blade & Soul is filled with colourful non-player characters voicing their enthusiastic praise, desperate pleas for help or dramatic plot advancement. Then there's Ronsul. She's the best.
---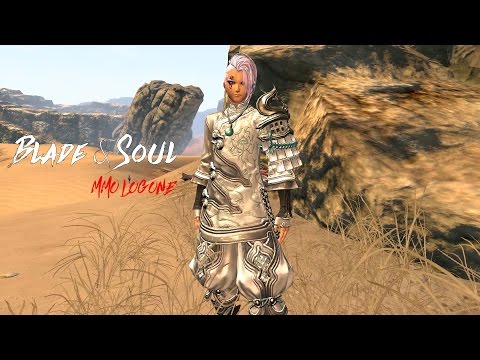 Technically I know advanced assassination techniques, but it's all a sort of Kung Fu as far as NCsoft's latest Korean import is concerned. Check out my impressions after one week of that sort of fighting — you know, the one everyone is doing.
---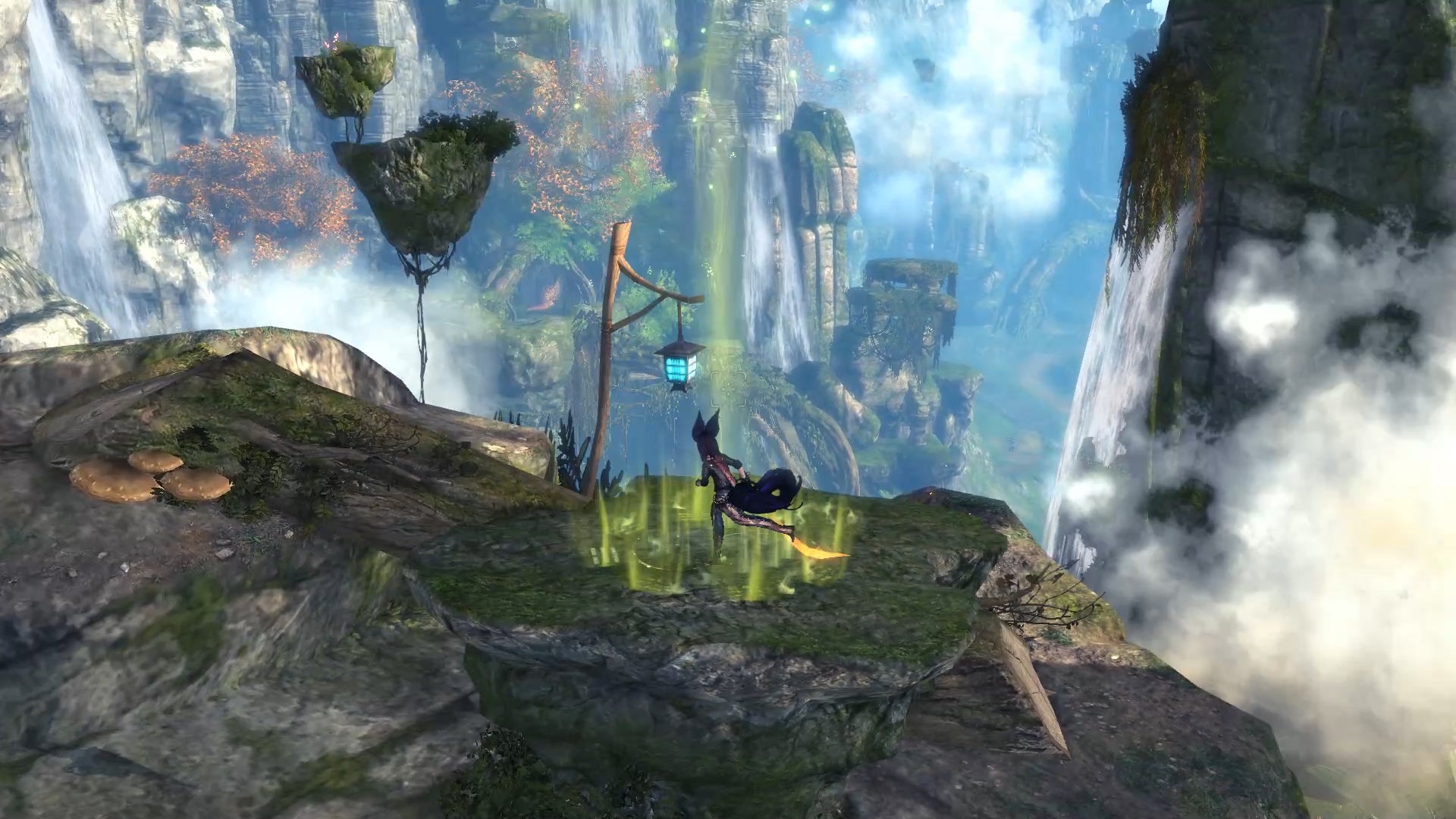 Martial arts MMORPG Blade & Soul launched in the West today, bringing with it one of the most gut-wrenchingly awesome movement systems I've ever experienced in the genre. Hold on to your stomachs, kids.
---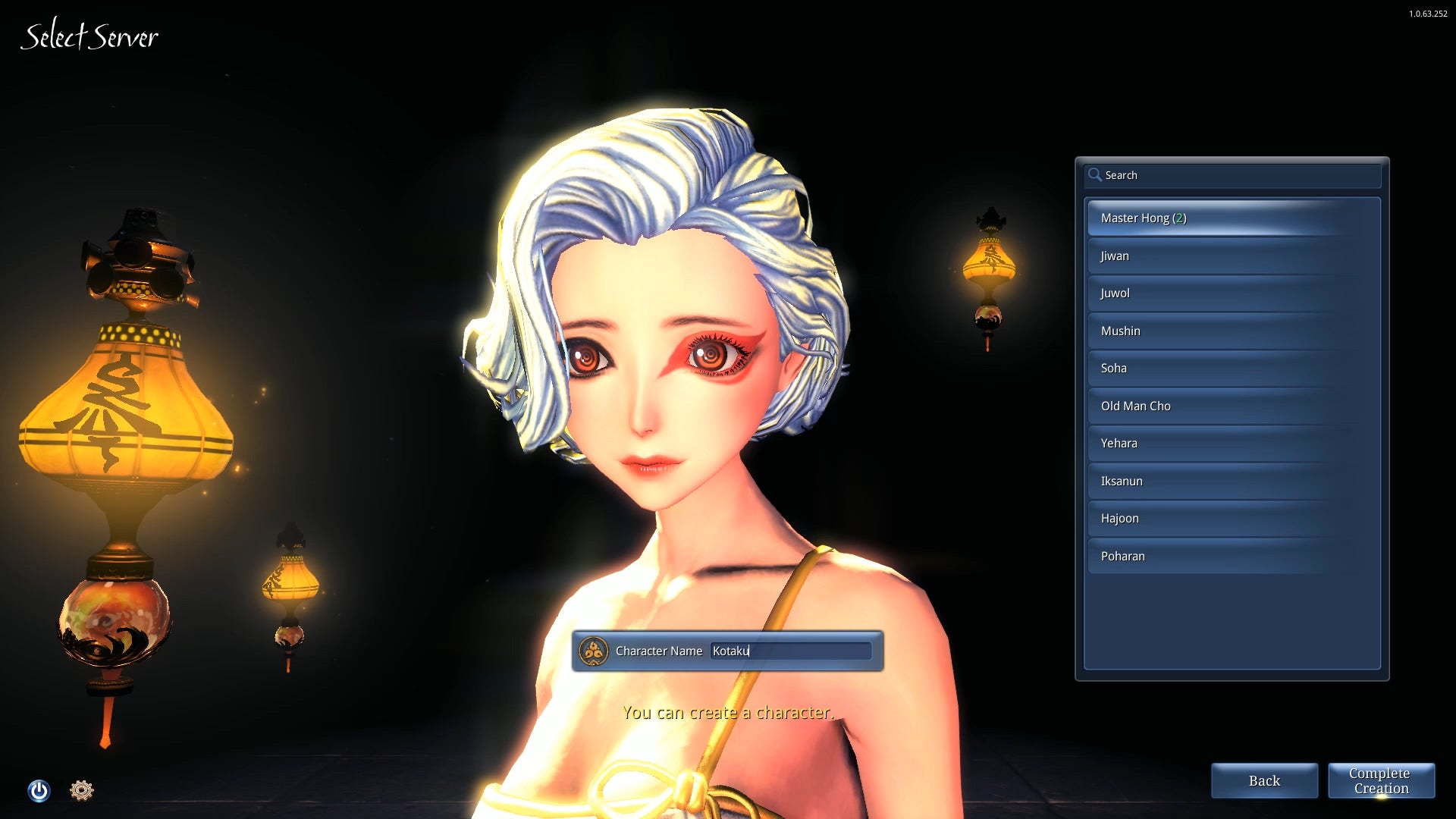 Wildly popular Korean fantasy MMO Blade & Soul finally launches in North America and Europe tomorrow. Check out the thrilling opening sequence players in the early head start are experiencing over and over right now.
---
Loading page