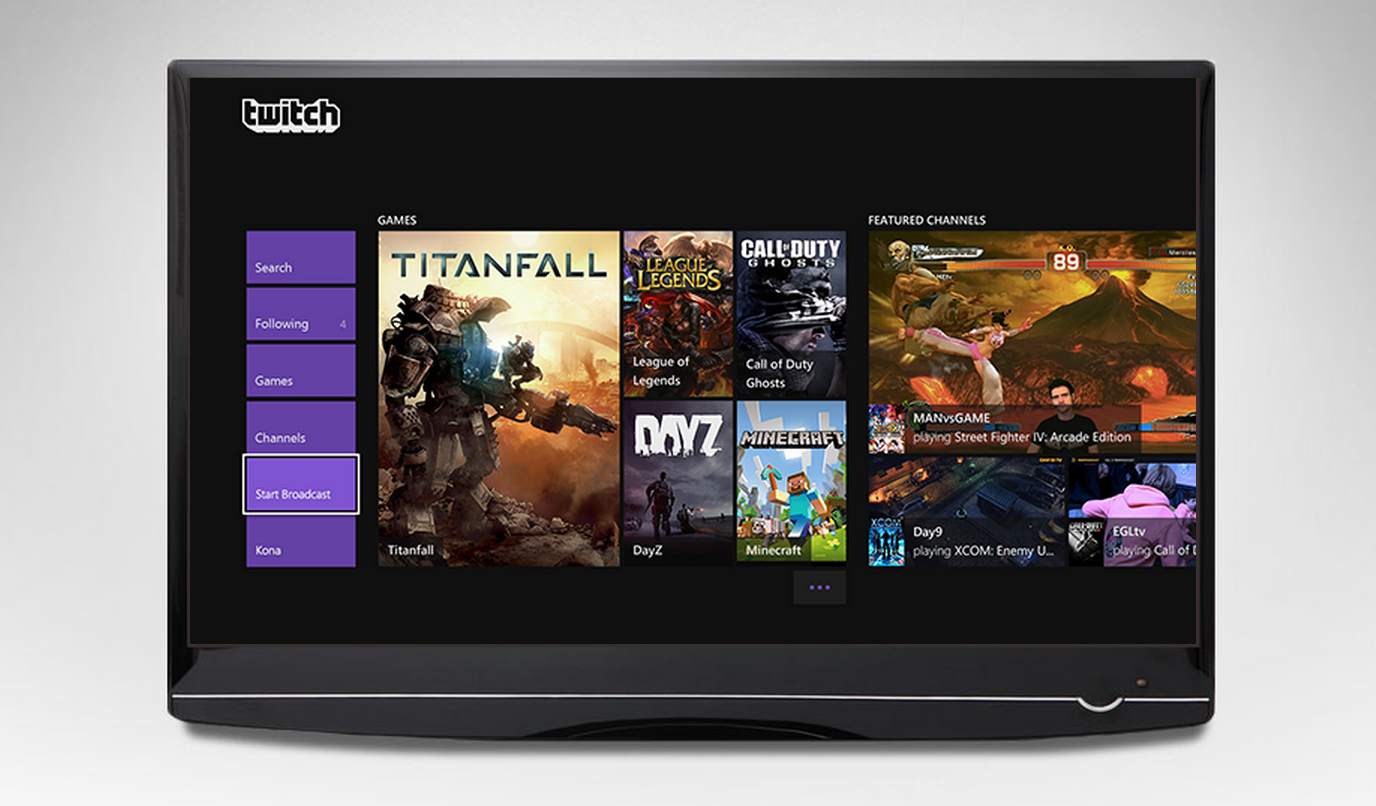 Now that the PS4, Xbox One and Wii U are all out, you'd think it's the perfect time to dive into games on the PS3, Xbox 360 and Wii. Games on those systems are typically cheaper and there are a ton of worthwhile titles released for them already, many of which are already in our backlogs, just waiting for us to tackle them. It's the sort of situation that should make waiting for the PS4 and Xbox One to fill up with must-buy titles less painful for all of us early adopters… except that's not actually what is happening.
---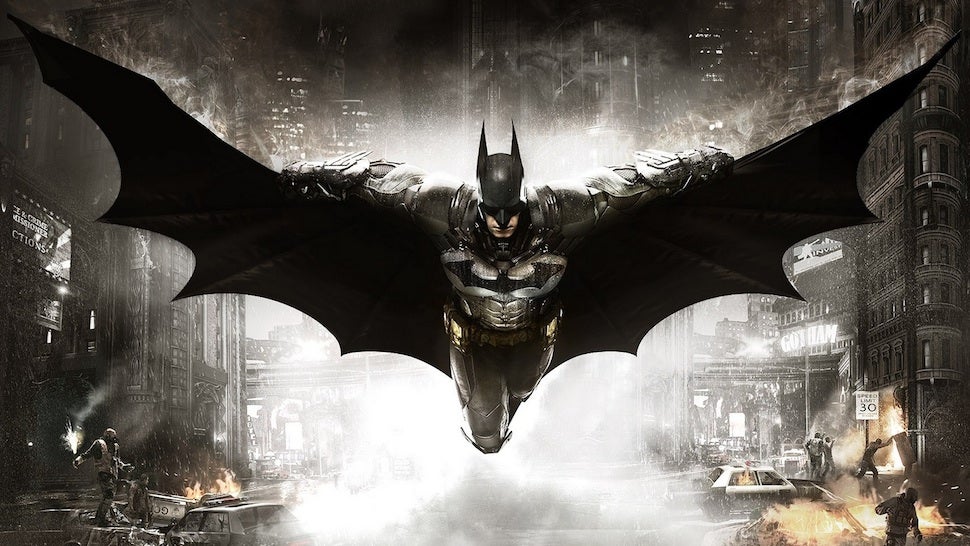 Today, Warner Bros. announced a new Batman game, called Arkham Knight . It's got some exciting features: An open-world Gotham City! A drivable Batmobile! And equally exciting, it's only coming out on PC, PS4 and Xbox One.
---
Airtight just confirmed an Xbox One version of its upcoming detective game. It will also be on 360, PS3 and PC. No word on PS4 yet (but that's likely coming, or else Microsoft would be touting the exclusivity).
---
---
One of Sony's hottest video game drawcards is the new cloud streaming service dubbed PS Now. The Gaikai-based platform will allow gamers to access classic PlayStation titles on their tablets and smartphones, including recent titles such as The Last of Us and Beyond: Two Souls. It sounds quite nifty on paper but anything touted as 'game-changing' often turns into little more than a gimmick. Here's our two cents' worth.
---
Locate target. Eject. Deploy package. Return to your vehicle. Sounds easy, but if your vehicle is a moving jet, and the target is a chopper high above you, things get hard. Even if it's in Battlefield 4. Here's YouTuber ponylion pulling off this pretty cool manoeuvre like it's the easiest thing out there.
---