Loading page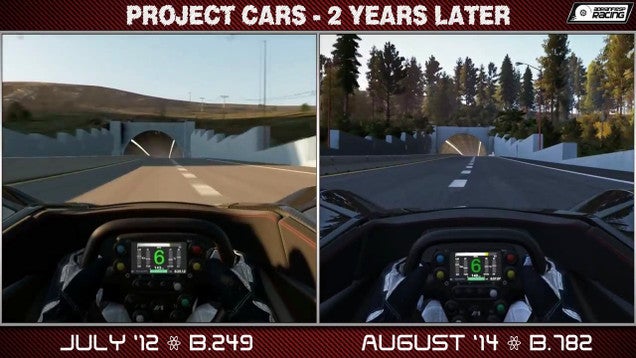 ---
Back when new-gen was known as next-gen, gamers and critics alike pondered and daydreamed about the kinds of experiences we'd get with new hardware and promises of impressive power. And a lot of that anticipation has been squarely on the topic of shiny visuals. But there's more to the look of a game than just pretty cars and pretty skies.
---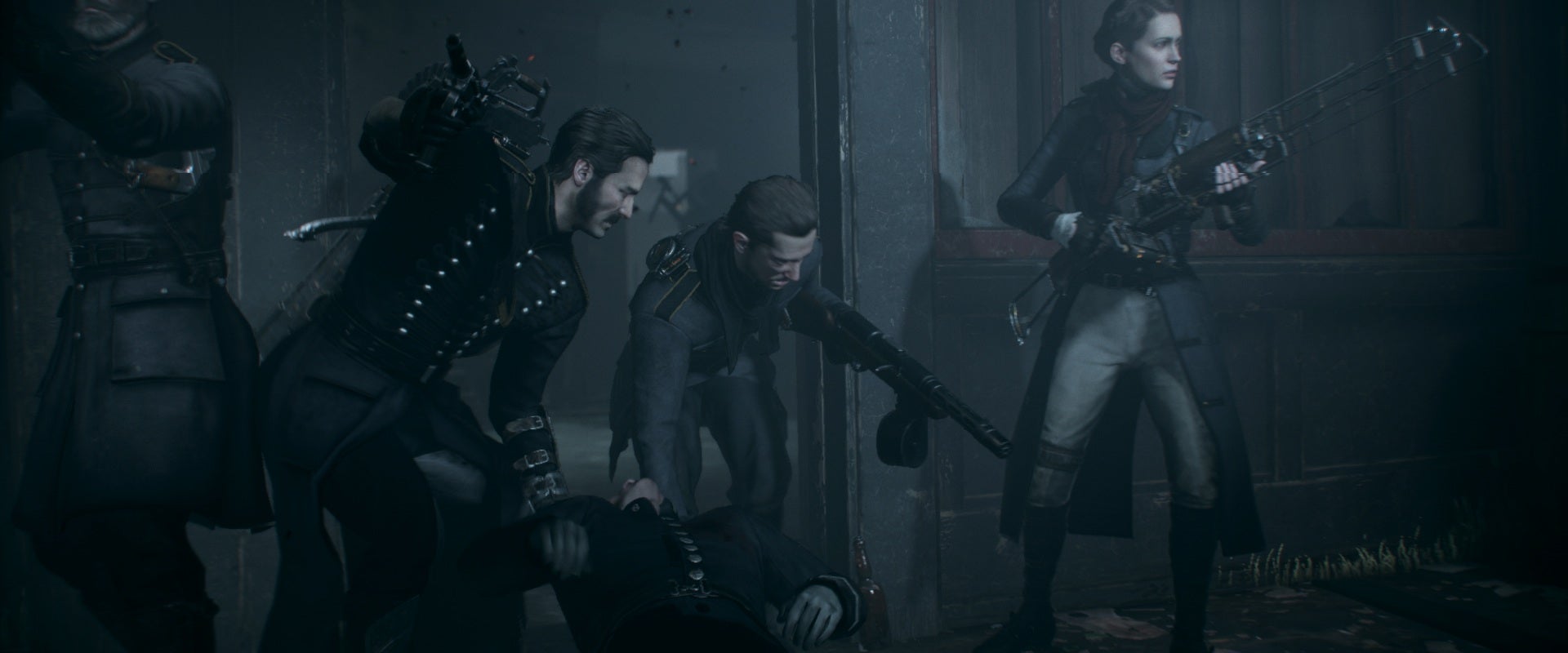 At the start of this new generation of consoles the debate of framerate and resolution importance still wages on. The gold standard to live by is a solid 60 fps and 1080p. If those numbers aren't on a bullet-pointed press release somewhere, eyebrows and questions are raised. But what if hitting 30fps is intentional and defensible?
---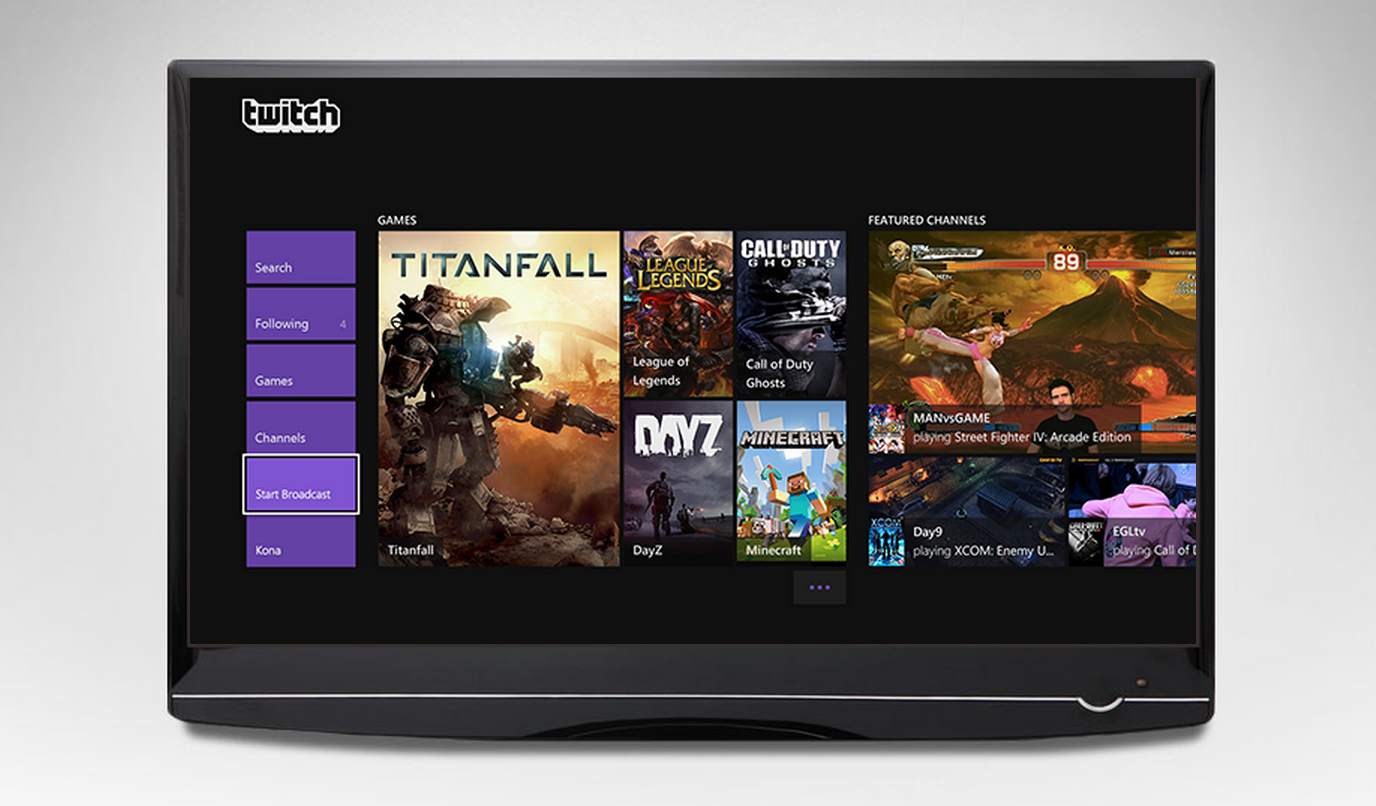 Now that the PS4, Xbox One and Wii U are all out, you'd think it's the perfect time to dive into games on the PS3, Xbox 360 and Wii. Games on those systems are typically cheaper and there are a ton of worthwhile titles released for them already, many of which are already in our backlogs, just waiting for us to tackle them. It's the sort of situation that should make waiting for the PS4 and Xbox One to fill up with must-buy titles less painful for all of us early adopters… except that's not actually what is happening.
---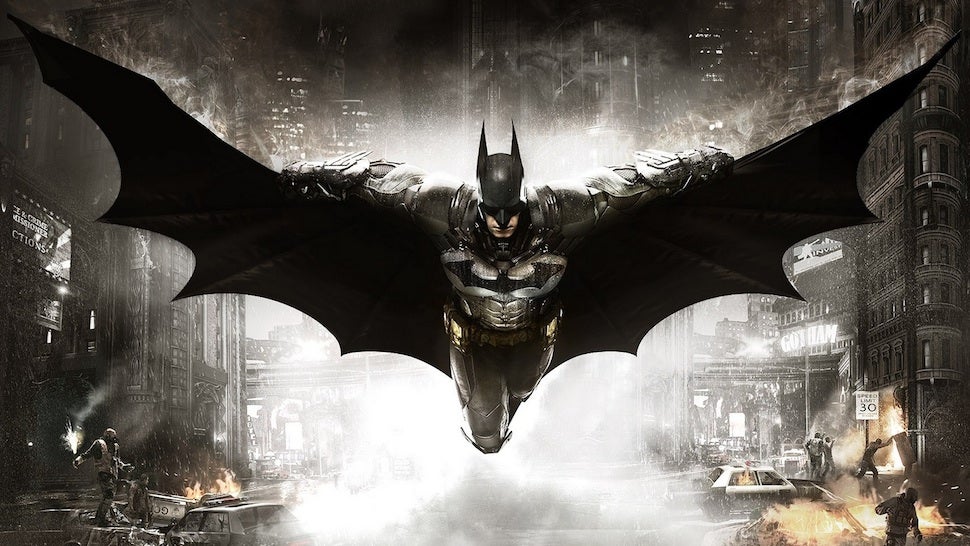 Today, Warner Bros. announced a new Batman game, called Arkham Knight . It's got some exciting features: An open-world Gotham City! A drivable Batmobile! And equally exciting, it's only coming out on PC, PS4 and Xbox One.
---
Airtight just confirmed an Xbox One version of its upcoming detective game. It will also be on 360, PS3 and PC. No word on PS4 yet (but that's likely coming, or else Microsoft would be touting the exclusivity).
---
---
Loading page