Loading page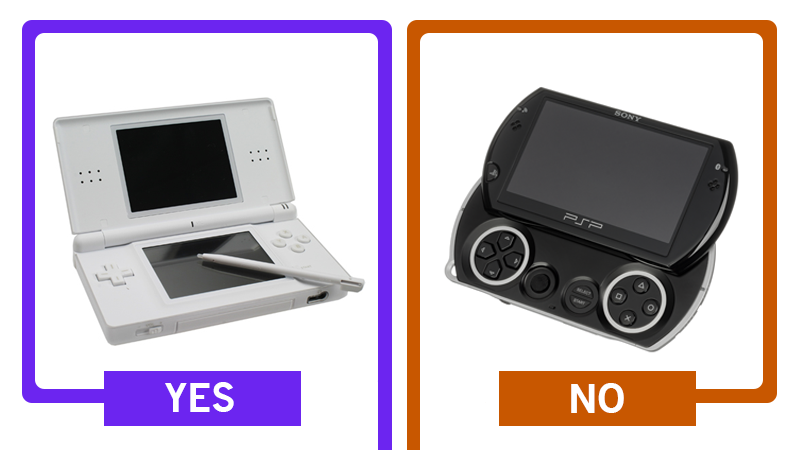 ---
---
---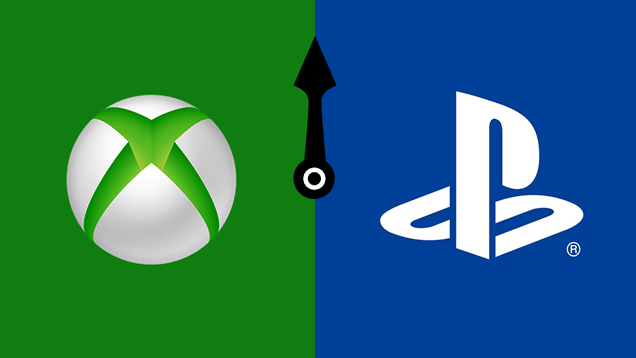 ---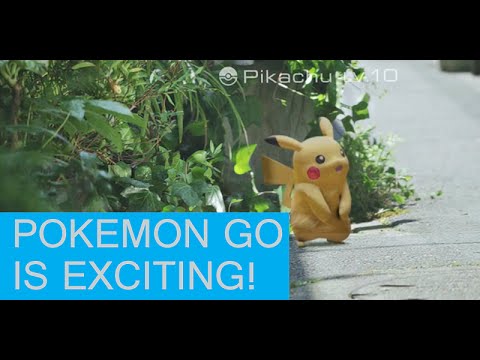 The words "alternate reality game" were the last thing some hardcore Pokémon fans wanted to hear last night. I understand why. It's a spin-off. It's on mobile. You can't play from the comfort of your own home. And yet! Pokémon Go could be the shot in the arm that the monster-collecting series needs.
---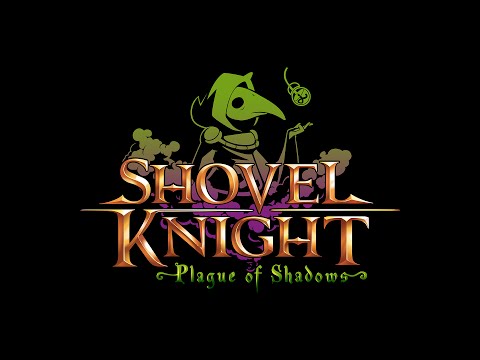 Shovel Knight dev Yacht Club Games has announced the release date for their game's upcoming expansion: September 17. Plague of Shadows will feature a new character, the Plague Knight, and will be released for all versions of Shovel Knight in a free update. Trailer for it is above, in case you missed it last month.
---
With the Wii U getting the biggest releases this week (Armikrog and Super Mario Maker) it's time to look back at one of the biggest hits of all time for Nintendo. And no, I'm not paying tribute to Super Mario Bros.
It's time to look back at what was one of the best selling games in Australia for months on end. The game that everyone apparently bought but barely played.
Let's get fit. Wii Fit.
---
Have you heard of Nova-111? I barely had, but now I must show it to you. It's a wonderful surprise of a video game. It's partially turn-based, partially real-time. It's action mixed with puzzles. Its on Xbox One, PS4, PS3, Vita, PC and Mac and is coming to Wii U. It just came out. It's terrific.
---
Praising Mario is Missing is no way to impress someone with your gaming acumen. But it's true; I thoroughly enjoyed Mario Is Missing as a young kid. My father didn't know much about video games, but he did know that 'Mario' was a signifier of quality (or, at least, it should have been). So he bought me Mario Is Missing for my birthday, and I popped it into my Super Nintendo, expecting to see the sequel to Super Mario World.
---
Loading page