Despite the amount of annoyance that console fanboys have caused me over the years as a person writing about video games on the Internet, despite the endless comments threads they have derailed with their arguments, I still have a small reserve of affection for these people. There's a passion inherent in fanboyism that's actually quite inspirational, when it's not allowed to get out of hand; it's the kind of passion that brings us fan art and cosplay, when applied positively. There's something endearing about someone who just really, really loves a thing.
---
When Shuhei Yoshida, president of Sony Computer Entertainment's Worldwide Studies, gently trolled Nintendo by joining the Wii U's Miiverse and chucking up an image saying 'I love PS', we reported it. What we didn't know is that Yoshida was actually banned temporarily for the post… and it was actually his second ban!
---
---
Last year, the developers of modern JRPG Citizens of Earth took to Kickstarter to raise $US100,000 for their project. Sadly, it didn't work out. But now, thanks to Atlus, the game is going to be completed on time after all.
---
Briefly: This new teaser features Steve Rogers' iconic shield ricocheting through the environs of Disney's collectible toy game. People have been wondering when Marvel characters would be showing up in Disney Infinityand this clip seems to hint that some news will probably come very soon.
---
Wanna be the very best, like no one ever was? Will you travel across the land, searching far and wide? Each Pokemon to understand, the power that's inside? Well you might want to take part in the Pokemon world championships this August and to do that, you must take part in the Australian qualifiers.
---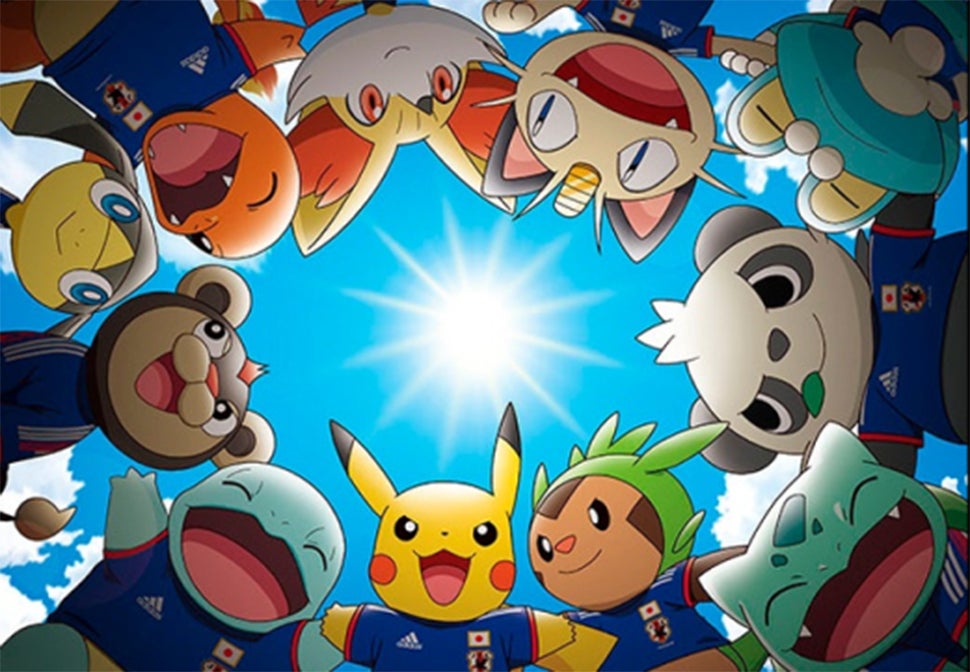 ---