---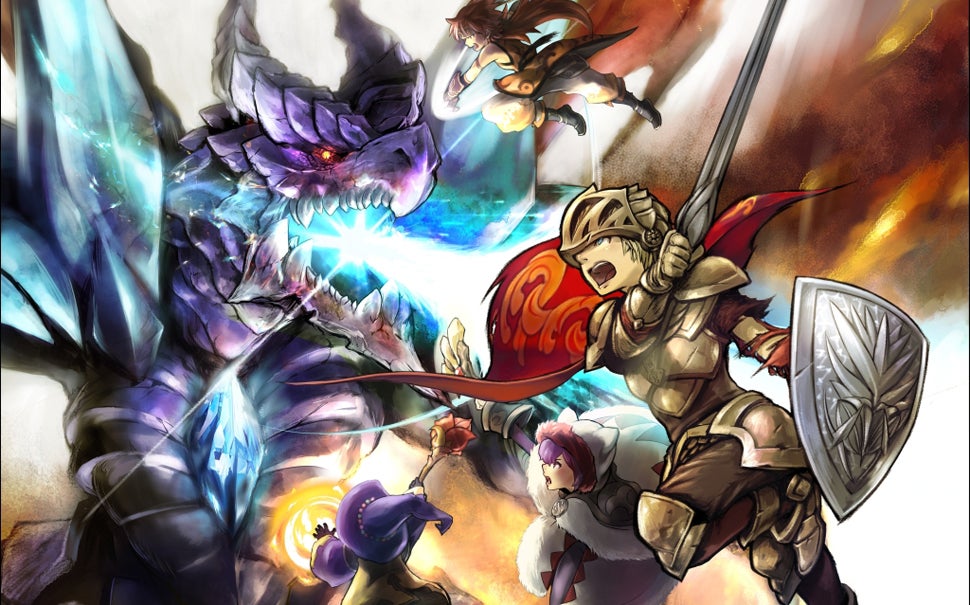 ---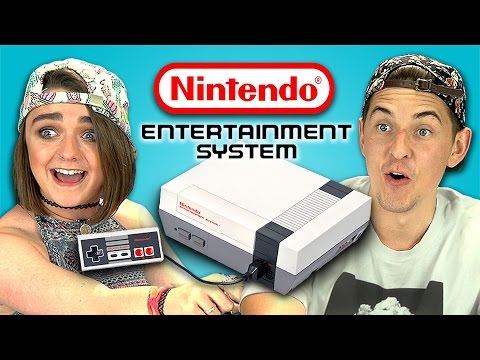 "It looks like a brick."
"From 1920."
---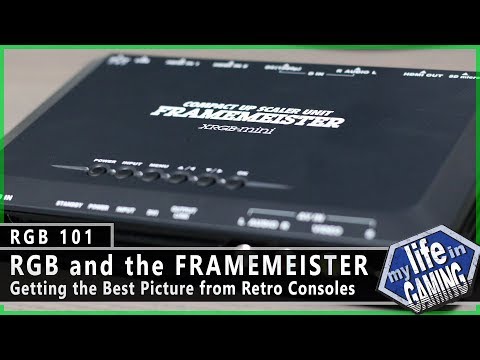 ---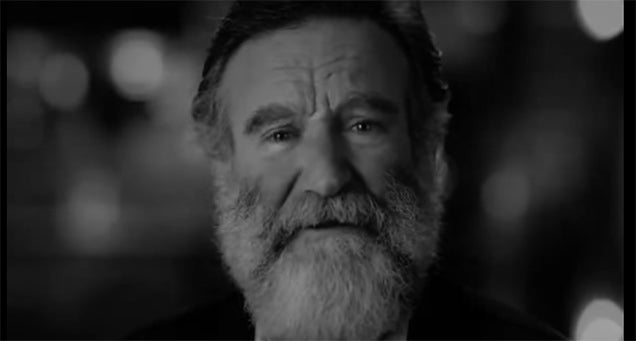 The late Robin Williams was so smitten with The Legend of Zelda he famously named his daughter after the title character. Shades of World of Warcraft, fans have banded together via Change.org petition to ask Nintendo to honour the actor and comedian in the next game in the series and Nintendo has responded.
---
Seeing how the movie came out 22 years ago, Aladdin isn't exactly "a whole new world" at this point. Disney Infinitycertainly took its sweet time bringing the nineties-era classic back in video game form, though. Today, Disney finally revealed its plans to bring Aladdin and Princess Jasmine to the Disney Infinity Toybox 2.0.
---
---
Cosmo Wright has the current world record for beating Ocarina of Time quickly, with a play-through that clocks in at eighteen minutes and ten seconds. Even if you've watched the incredible near-perfect run before when we initially posted it, it's worth watching through again just to hear his excellent commentary.
---