A coupld of weeks ago Nintendo sent me an Amiibo to check out. Here's where that Amiibo is right now: roughly a couple of feet from the child seat in my car. Before that it was lodged in my two year old's mouth, being chewed upon, drooled on, thrown at the patio glass door with vigour. My Amiibo has been in the bath. My Amiibo has been dropped in a potty and covered in pee. My Amiibo has done everything an Amiibo could possibly dream of doing. He has been in nightmarish situations. He has done everything except be scanned into a Wii U controller.
---
Nintendo is, arguably, sitting on a goldmine of older games for platforms like the Game Boy. The problem is getting those games onto modern devices. In addition to companies such as Apple being less than keen about emulators running on their hardware, Nintendo has been reluctant to go down this path anyway. That mindset may be changing however.
---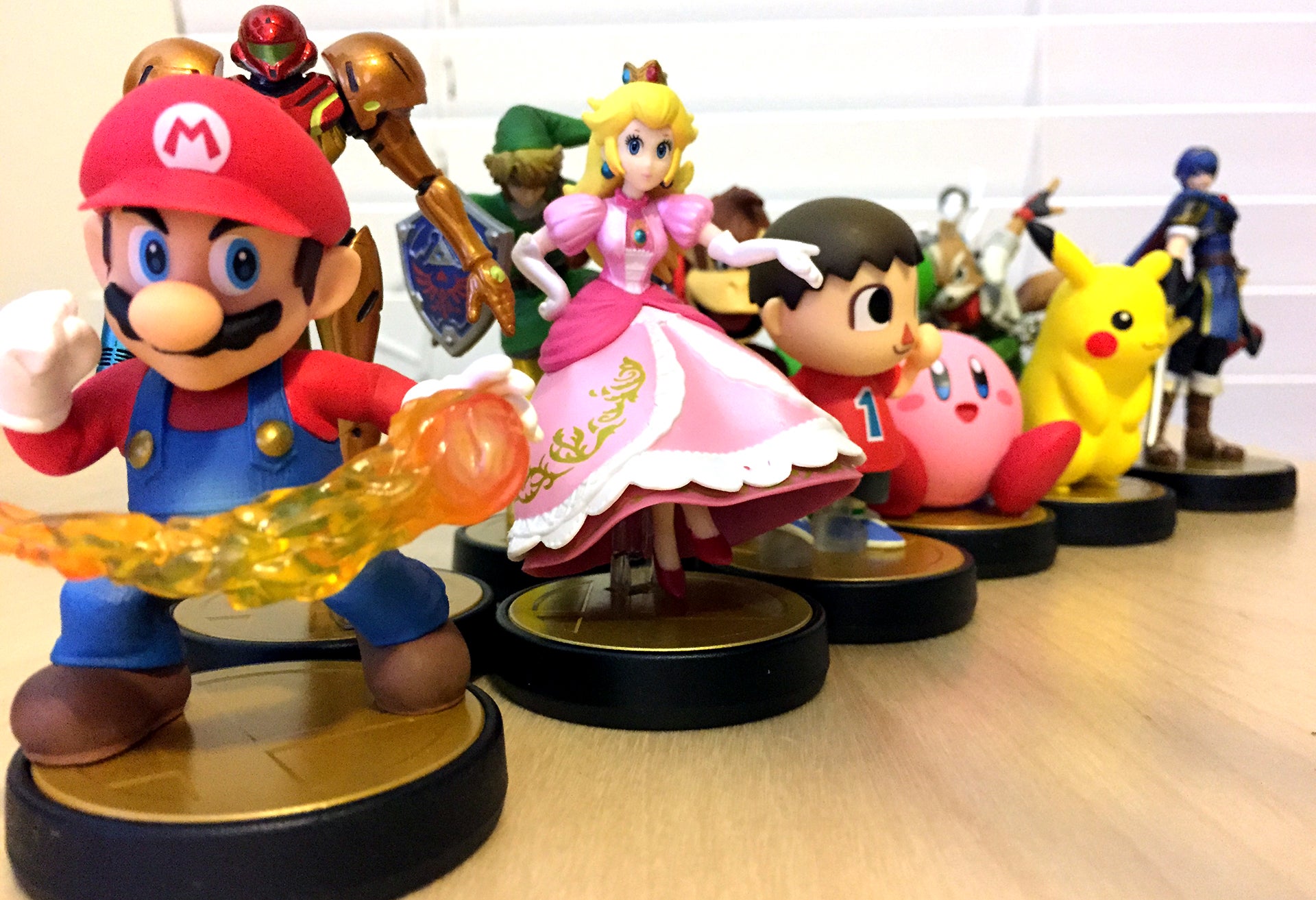 ---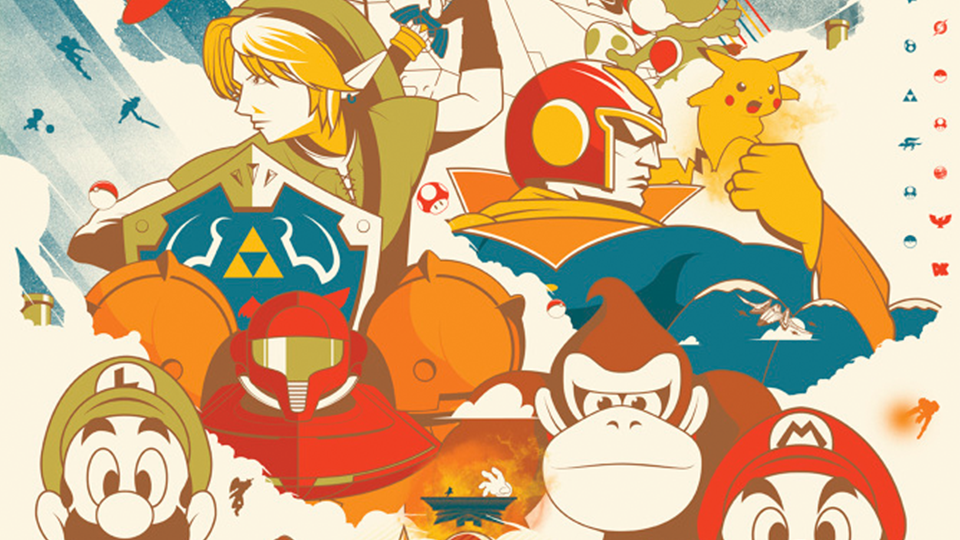 ---
This is probably the closest thing we'll get to a PC version of Mario Kart, er, ever.
---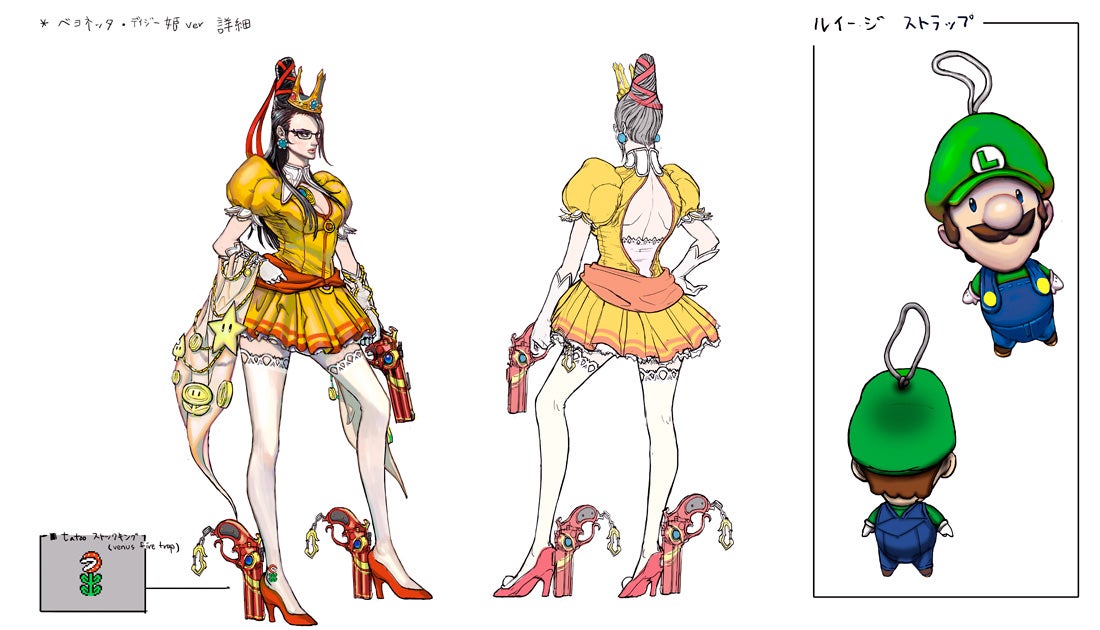 It surprised people when Nintendo revealed alternate costumes for Bayonetta that let her look like some of the company's family-friendly characters. Now, you can see the design process for getting Platinum Games' sexy witch-warrior into Princess Peach, Link and Starfox costumes.
---
---
As fun as going Go-Karting is — and it is awesome — the fact that I can't drift like in Mario Kart is always super disappointing. Never mind not having access to red shells and mushrooms and whatnot.
This might be the closest we'll ever get.
---