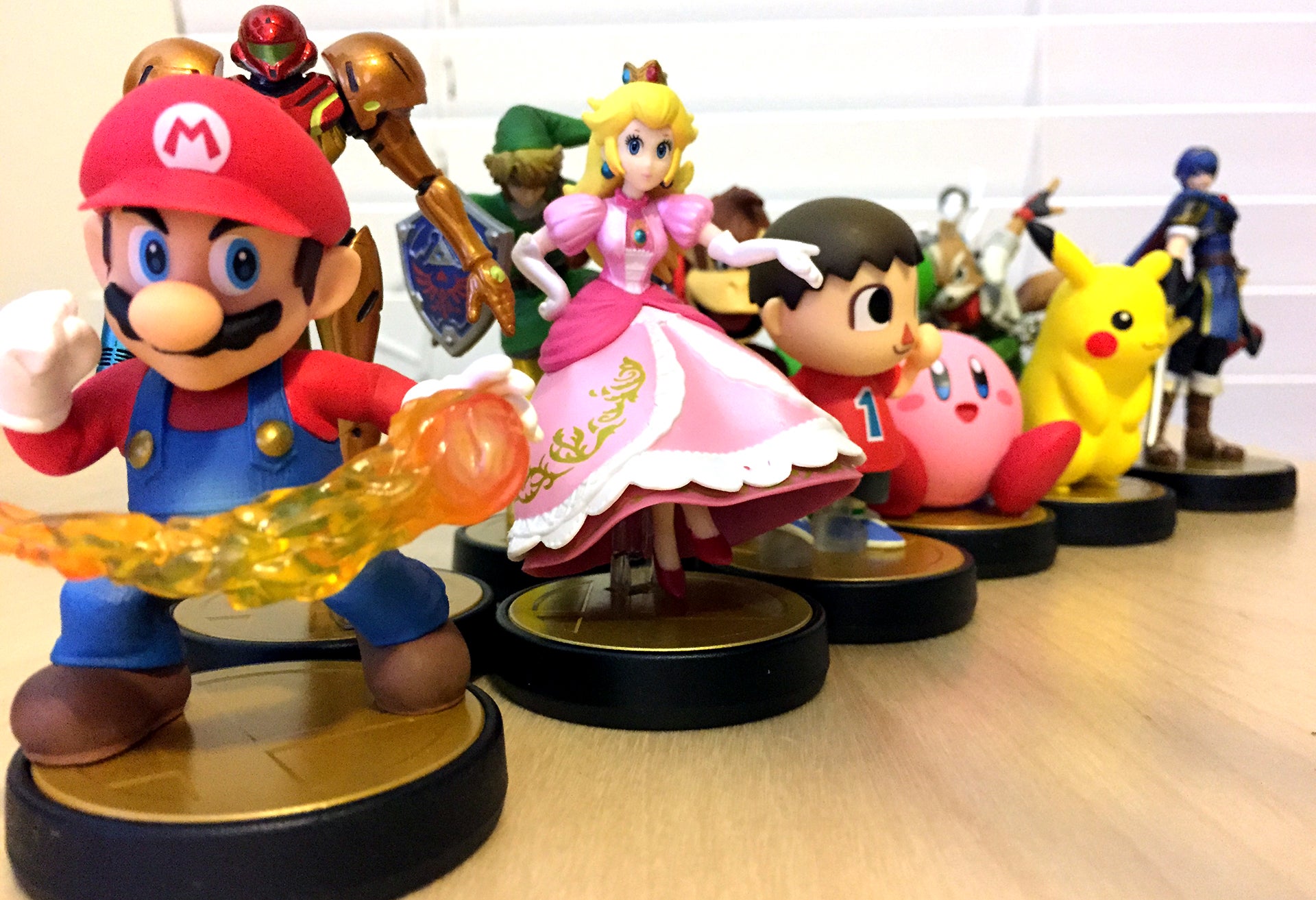 ---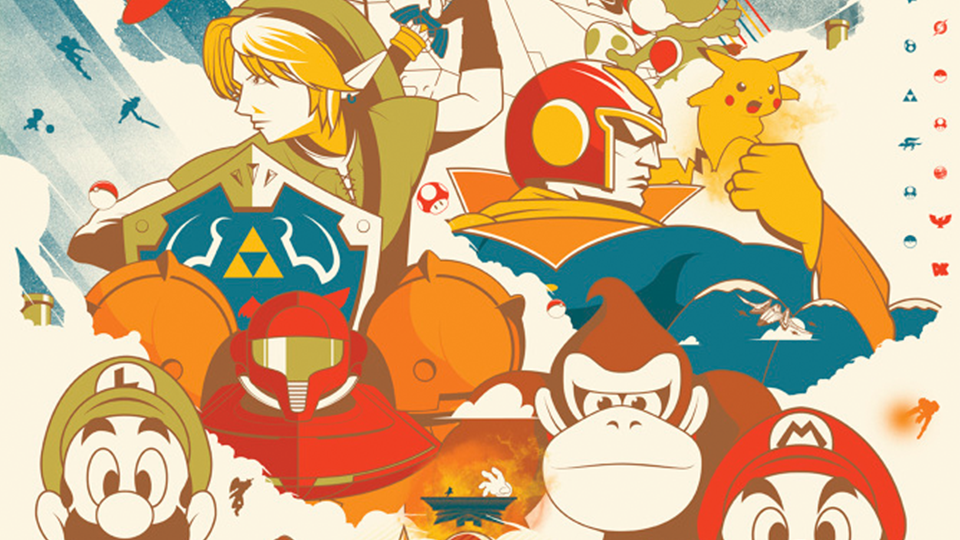 ---
This is probably the closest thing we'll get to a PC version of Mario Kart, er, ever.
---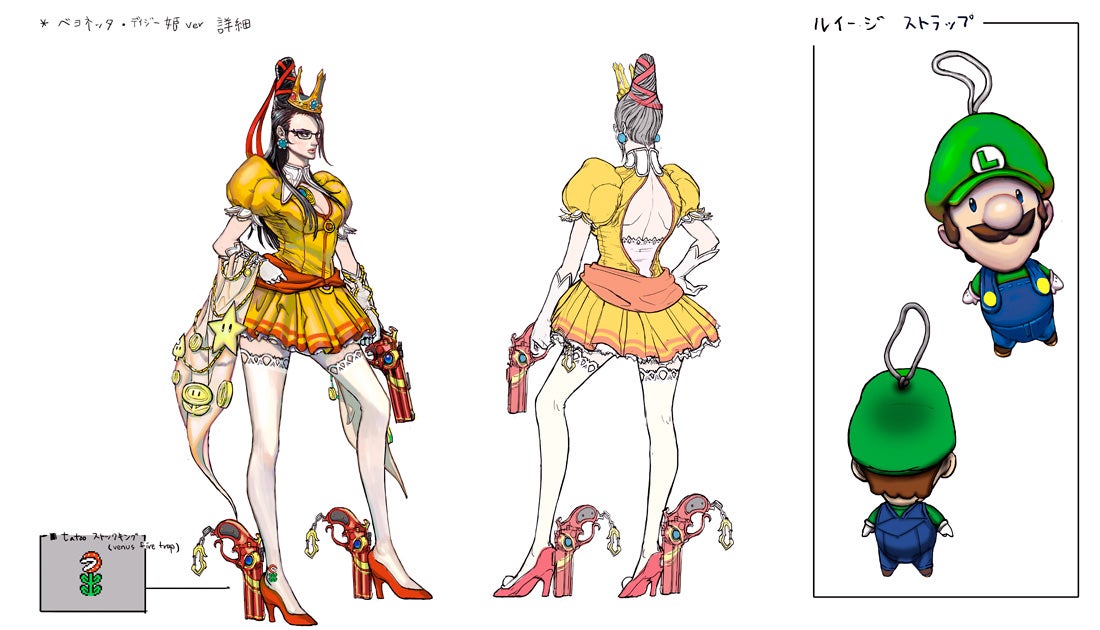 It surprised people when Nintendo revealed alternate costumes for Bayonetta that let her look like some of the company's family-friendly characters. Now, you can see the design process for getting Platinum Games' sexy witch-warrior into Princess Peach, Link and Starfox costumes.
---
---
As fun as going Go-Karting is — and it is awesome — the fact that I can't drift like in Mario Kart is always super disappointing. Never mind not having access to red shells and mushrooms and whatnot.
This might be the closest we'll ever get.
---
---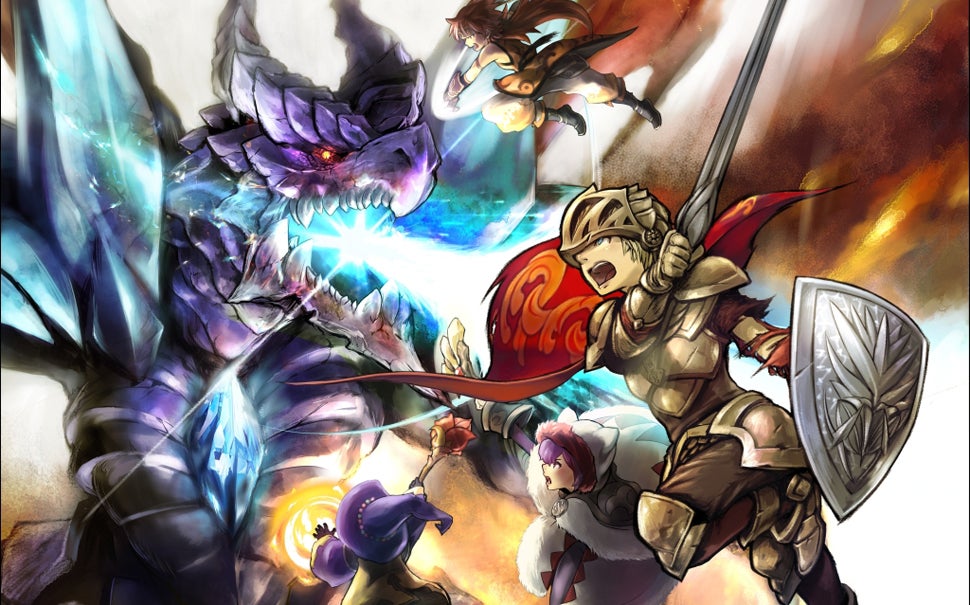 ---