---
As fun as going Go-Karting is — and it is awesome — the fact that I can't drift like in Mario Kart is always super disappointing. Never mind not having access to red shells and mushrooms and whatnot.
This might be the closest we'll ever get.
---
---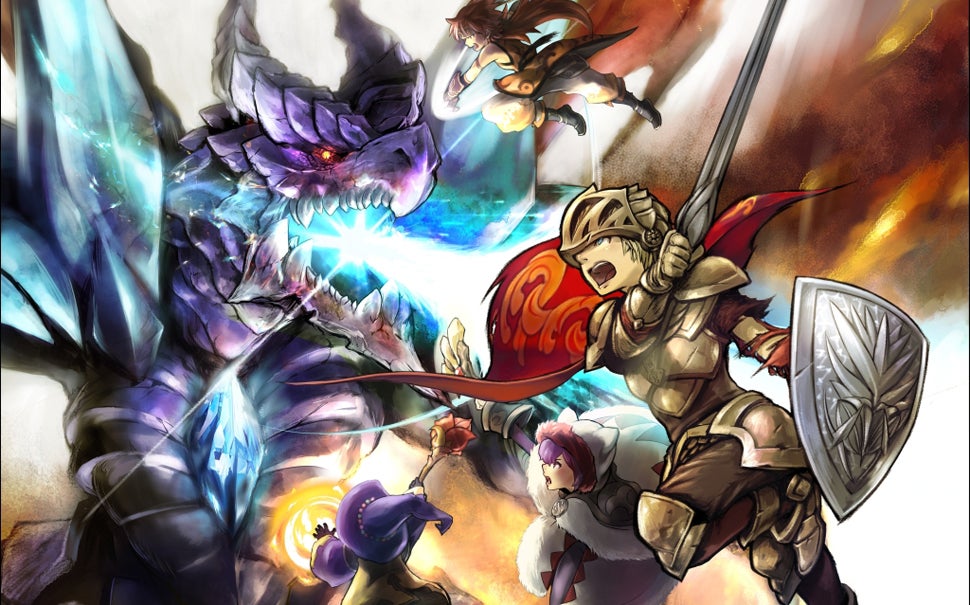 ---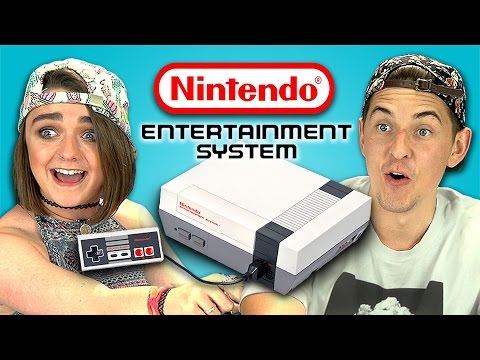 "It looks like a brick."
"From 1920."
---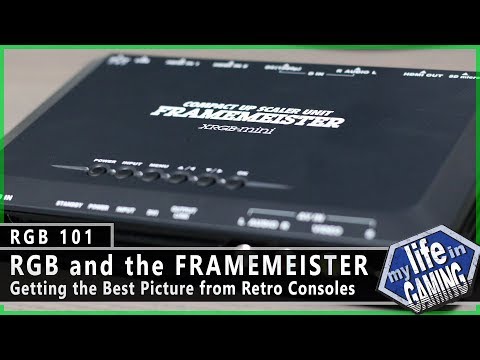 ---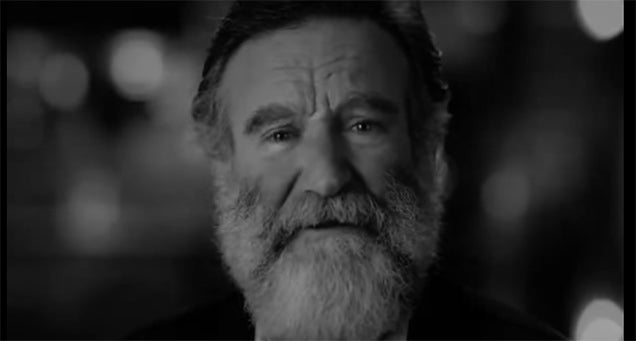 The late Robin Williams was so smitten with The Legend of Zelda he famously named his daughter after the title character. Shades of World of Warcraft, fans have banded together via Change.org petition to ask Nintendo to honour the actor and comedian in the next game in the series and Nintendo has responded.
---