---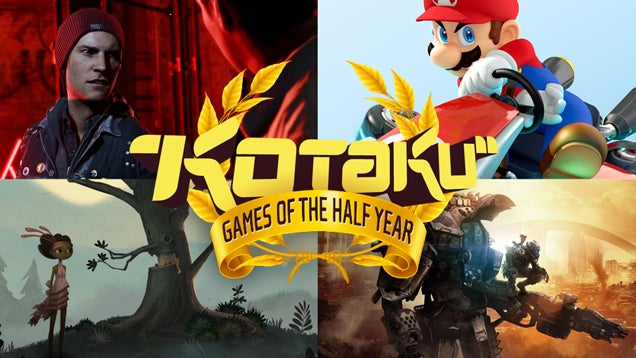 ---
Video: Delightful childhood memories, or your brain being devoured by incredibly dramatic bees? The theme music for Super Smash Bros. Wii U and 3DS on kazoo delivers a different gift to every listener. Having already recreated the Isaac battle theme from Golden Sun and "Big Blue" from F-Zero on the kazoo, YouTube artist Tsuko G. sets his sights on a game that isn't at least 13-years old already.
---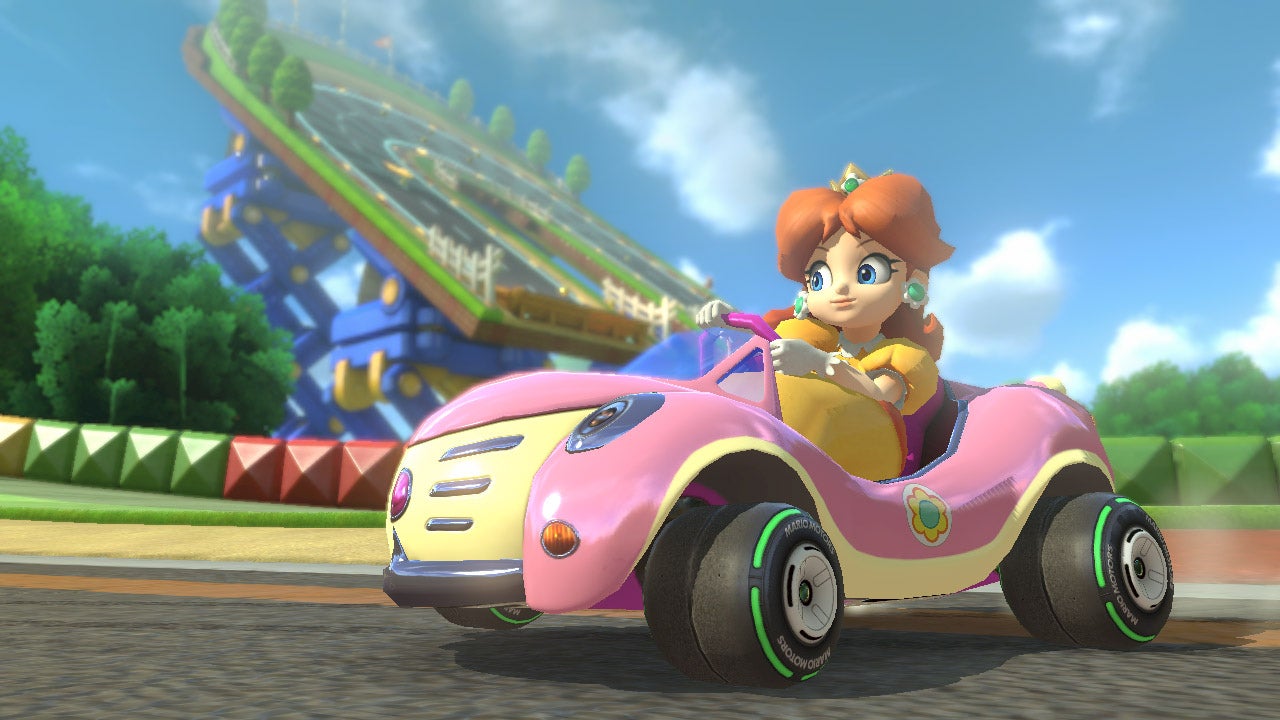 This, folks, is the very essence of "get wrecked." Watch as Daisy is completely unable to catch a break in this video by HowBoutGaming. I think my favourite part is at the end, when she clearly just stops trying to move forward. I don't blame you, Daisy.
---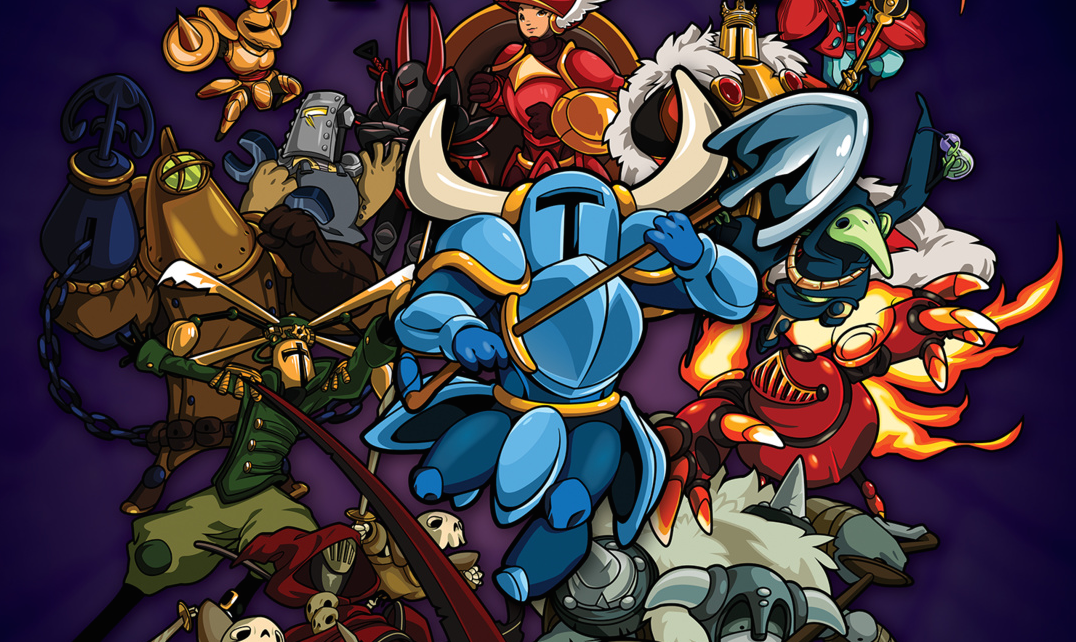 Shovel Knight, the game, is really good. Shovel Knight, the soundtrack, is even better. Composed by Jake 'Virt' Kaufman along with contributions from Mega Man composer Manami Matsumae, the Shovel Knight OST is a collection of anthemic chiptune compositions that, like the game it's attached to, both recalls the classic games of the past and leaves its own imprint.
---
Earlier this month I spent a whole bunch of time playing Soul Blazer, a video game about mermaids and talking plants. Hopefully you did too. Soul Blazer is the first game in what is affectionately referred to as the "Quintet trilogy", named after the long-defunct Japanese studio known for making some pretty great action-role-playing games. The next two games in the series, Illusion of Gaia and Terranigma, are far more interesting. Soul Blazer is the worst of the three.
---