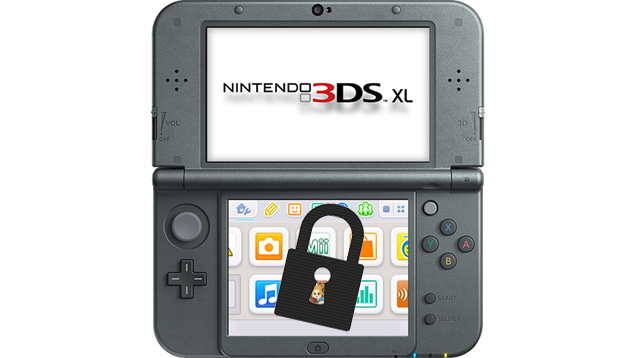 ---
The last thing the world needs is another YouTuber playing Nintendo music for clicks. But.
But.
When it's this good I can't resist.
---
Video: "What the f**k is this place?!" Now that's the sort of down-to-earth question a real plumber would ask when confronted with a magical mushroom kingdom.
---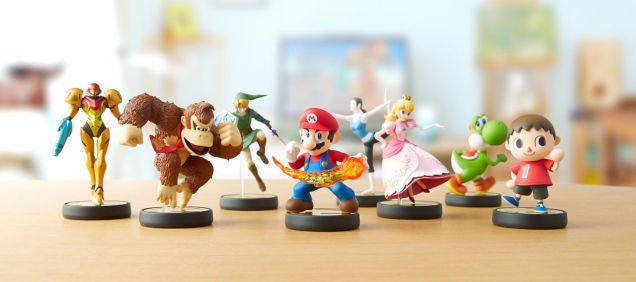 ---
Video: Pokémon's turn-based battles and exploration have been delighting gamers for nearly two decades, but does the formula work when applied to Halo, Sonic the Hedgehog, Mario and more?
---
Nothing gets a party going like every sound effect in the original Super Mario Bros. all at once. Looped. For 12 hours.
---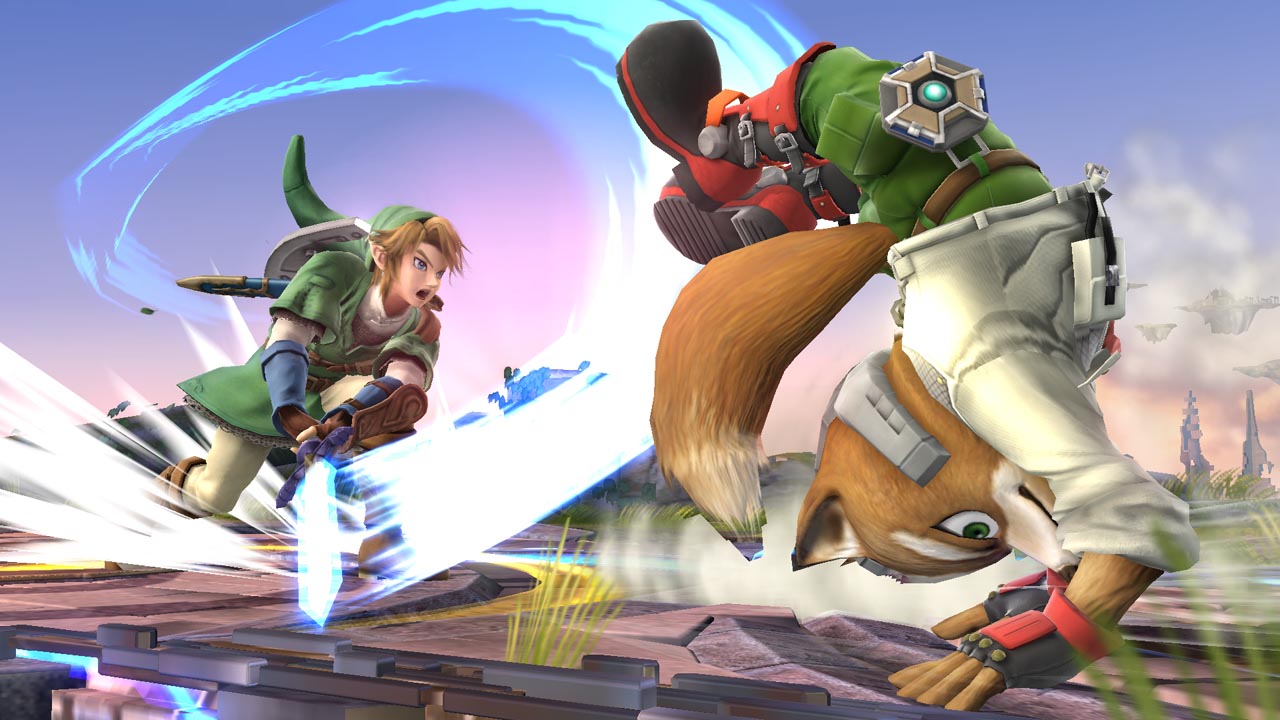 ---
I can't recall every really being excited about cross-stitching, but this is probably the only moment where I've been like 'whoa… cross-stiching is awesome'.
It's one of those sped up watch-me-do-things videos. It's cool. It helps that the art being created is amazing.
---