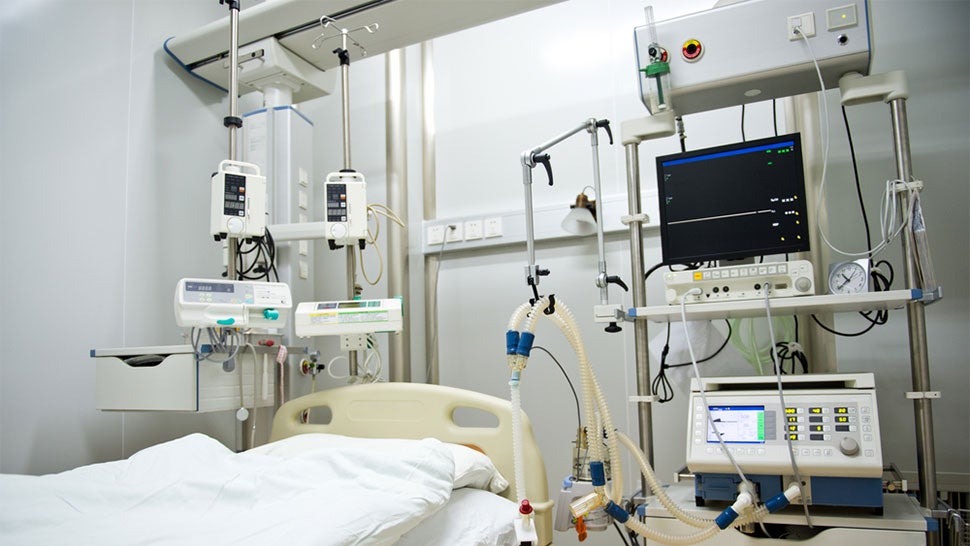 "I was playing Call of Duty", Norwegian teenager Henrik Eide Dahl told The Local. "Then everything went dark and I passed out."
---
Anders Behring Brevik killed 77 people in Norway in 2011. Since he said that he used Call of Duty to practise his aiming and World of Warcraft to hide his plans, video games have been became part of the story of his horrific crime. Now, 18 months into a 21-year prison sentence, he's demanding that his PS2 be upgraded to a PS3.
---
A pair of LEGO Star Wars sets become the state for a holographic interstellar war in what could be the most amazing store window advertising I've ever seen.
---
It's already a matter of record that Anders Behring Breivik wrote about using Call of Duty to hone his marksmanship before he shot 69 people to death last year. But yesterday he testified in a Norwegian court about the roles that the FPS series and World of Warcraft played in his life leading up to the attack.
---
A news program on Norwegian channel NRK got a little more than it bargained for last month when its producers needed a graphic for an eye chart.
---
One week after 77 died in two attacks carried out by a militant extremist in Norway, two retailers have temporarily pulled copies of World of Warcraft and several Call of Duty games from shelves, citing their ties to the accused killer's manifesto.
---
About three years ago I interviewed a group of soldiers deployed in Afghanistan about gaming on the battlefield. Here were three men, fully trained soldiers, trained in combat, who spent most of their spare time LANing Modern Warfare on their laptops.
"Why do you guys spend so much of your time," I began, tactfully, "playing a video game that attempts to replicate the kind of real, terrible violence you guys have to deal with day in and day out?"
Their response was uniform and shocking.
They laughed at me.
---