Announced in January as Project Shield, Nvidia's intriguing new handheld now has a price, a June release window, and the promise of Double Fine's Broken Age. Who's ready to spend $US350 on a dedicated Android gaming device?
---
"Ira" is the name given to the bald guy you may have seen lately in some next-gen tech videos from Nvidia and Activision. He's one more step down the road towards more believable artificial characters.
---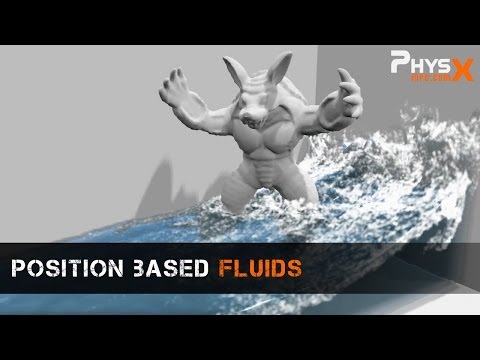 ---
Nvidia's good at blowing stuff up. In this video, we can see them apply that to games — in this case, Adhesive Games' currently-in-open-beta mech shooter, Hawken.
---
In 2005 and 2006, the Xbox 360 and PS3 were cutting-edge pieces of consumer electronics, finely tuned to deliver a premium gaming performance with the very latest technology inside. As is the way with technology though, as components mature, they get smaller and cheaper, so it's not too bit a surprise to hear Nvidia saying the next generation of mobile phones will "outperform" the current generation of consoles.
---
When Nvidia wants crap to break apart, it breaks apart good. This is is a real-time dynamic fracture demo shown at GDC, running at 30 frames-per-second on a single Geforce GTX 680 graphics card.
---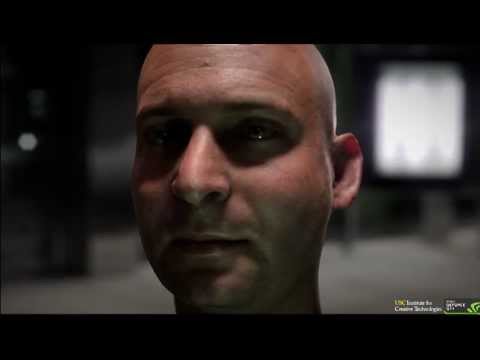 Speaking at the GPU Technology Conference in California this week, hardware company NVIDIA talked about its much-vaunted Titan graphics card. Here's a video of NVIDIA showing off what it can do with it.
---
Although this year's Tomb Raider reboot made our latest list of most anticipated PC games, I must admit that it was one of the games I was least looking forward to from a performance perspective. Previous titles in the franchise have received mixed to positive reviews, but gameplay aside, their visuals weren't exactly mind-blowing so we've never bothered doing a performance review on one — until now, anyway.
---
Built with CryEngine2, the original Crysis raised the bar for PC gaming graphics in 2007 with stunningly detailed visuals that crippled even the fastest of rigs. Looking back at our first Crysis performance article, which was based on the game's demo, the fastest GPU available at the time (the GeForce 8800 GTX 768MB) struggled to average 30fps when running at 1920×1200 with high quality settings on DirectX 10.
---