Loading page
It's a big year if you're a PC gaming enthusiast. Alongside Intel's new Extreme Edition CPUs, both Nvidia and AMD have released new graphics cards. All price points from $300 to $1200 have been overhauled with new GPUs offering much-increased performance, more efficient power consumption and new VR-friendly feature-sets — so here's how they all perform relative to each other.
---
Later this month, NVIDIA is releasing what it calls "its first game" onto Steam. That game is a short virtual reality experience called VR Funhouse. It's built on Unreal Engine 4, and it's designed to show off the graphical and physics-enhanced power of the company's GeForce 10-series GPUs, including the new (and more affordable) GTX 1060.
---
After the launch of NVIDIA's top-of-the-line GeForce GTX 1080 and GTX 1070, gamers with deep pockets jumped at the opportunity to buy these new, powerful cards. But at $700 for a 1070 and over $1100 for a 1080 in Australia, a lot of PC enthusiasts simply didn't have the spare cash or disposable income to drop on a new GeForce card. That's why so many people were — and still are — keen on AMD's equally new Radeon RX 480, which is barely over $300.
To counter that, NVIDIA has a third card to release in 2016, designed to battle that RX 480 on both price and performance. It'll be $US250, and it's faster than last generation's top-end GTX 980: meet the GeForce GTX 1060.
---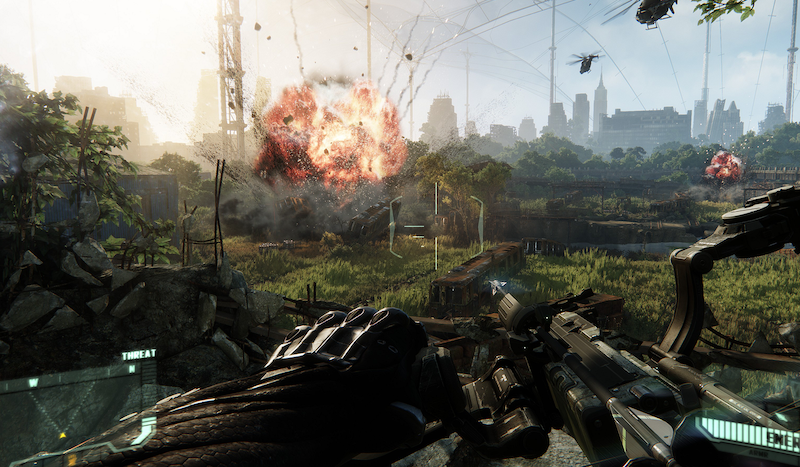 ---
About a year ago, NVIDIA quietly put everyone on notice. If you wanted the latest drivers and the latest updates to their GeForce Experience middleware program, you'd have to register an account. Simply forking out for a NVIDIA GPU wasn't enough; you had to hand over some of your details.
GeForce Experience has quietly motored on since then, but could be about to change. NVIDIA has rolled out an update to the beta branch of the software that completely overhauls the user interface and the way the ShadowPlay/Share software is packaged. And if you want any of it, you'll have to login.
---
---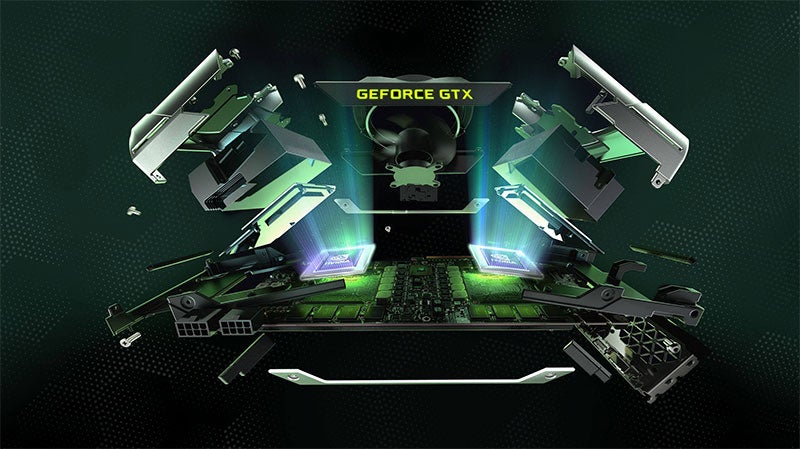 With the GeForce GTX 980 celebrating its second birthday soon, in the world of GPUs that puts it squarely over the hill. To further confirm that notion, we have its successor: the new GeForce GTX 1080 offers 60% more performance at what should eventually be a $US50 ($68) price premium.
---
While all everyone was wrapped up in E3 and the excitement around New Video Games, there was a ton of drama in the tech world when it came to graphics cards.
EVGA has since come out and taken a stance on the matter, declaring to all consumers that "What You See Is What You Get". But what exactly is going on?
---
Loading page