It's a big day for PC gaming. Graphics card powerhouse Nvidia has a new family of GPUs — the GTX 980 and GTX 970 — based on a brand new chipset, designed to deliver more visual power and higher frame rates than previous generations, while consuming less power. If you believe Nvidia, they're "the new benchmark in performance and efficiency for gaming on the PC."
---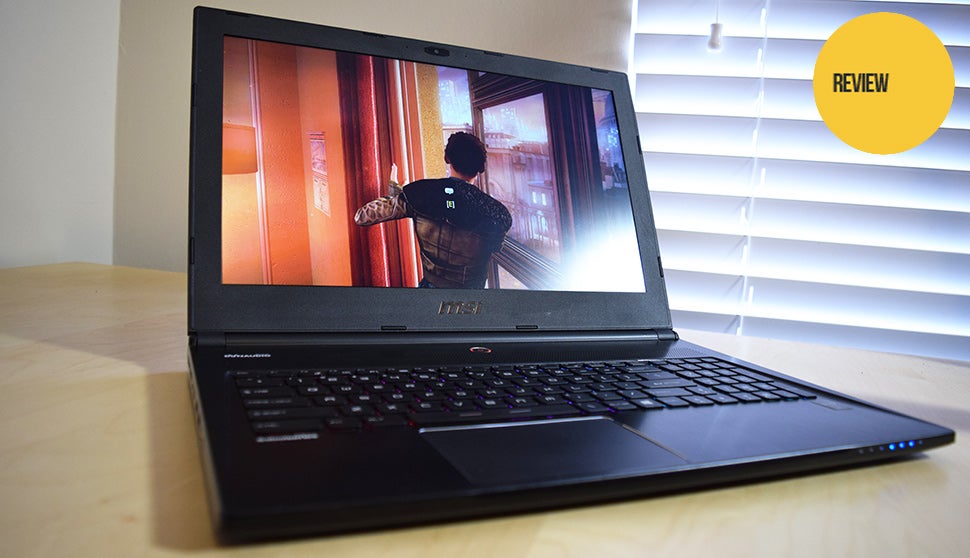 I've been having a torrid love affair with skinny gaming notebooks for several years now. Recently, each one I've tried has had one thing in common — Nvidia's GeForce GTX 765M graphics. MSI's GS60 Ghost is the first super slim gaming notebook to utilise Nvidia's 800m mobile graphics line, and it's made a massive difference.
---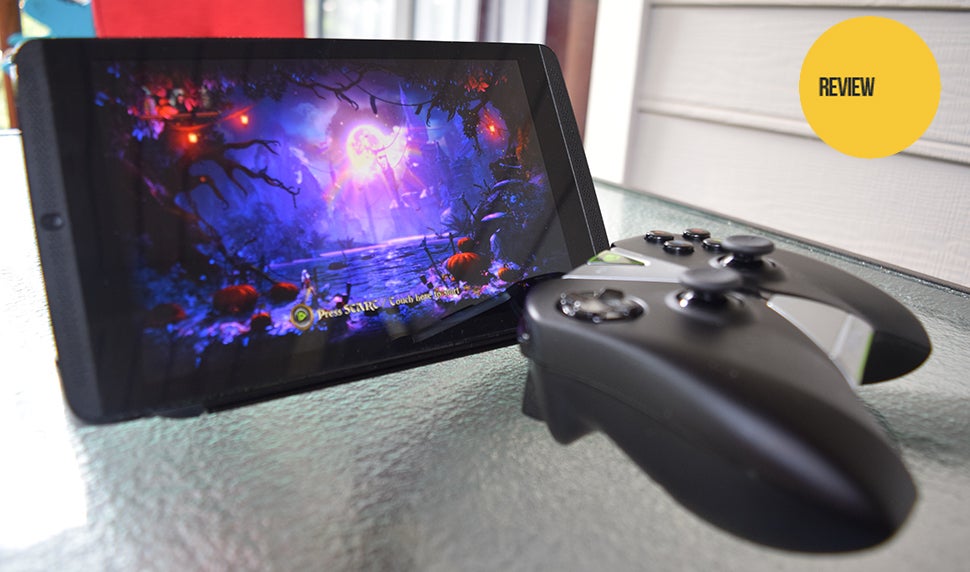 ---
Pre-2010, the antics of NVIDIA and AMD (or ATI back then) was one of PC gaming's biggest topics, but in recent years the "rivalry", as it were, largely went off the boil. And then AMD released Mantle, a lean 3D graphics API and competitor to Direct3D and OpenGL and suddenly, it was on again. Now the two companies exchange barbs on a regular basis, with NVIDIA providing the latest salvo.
---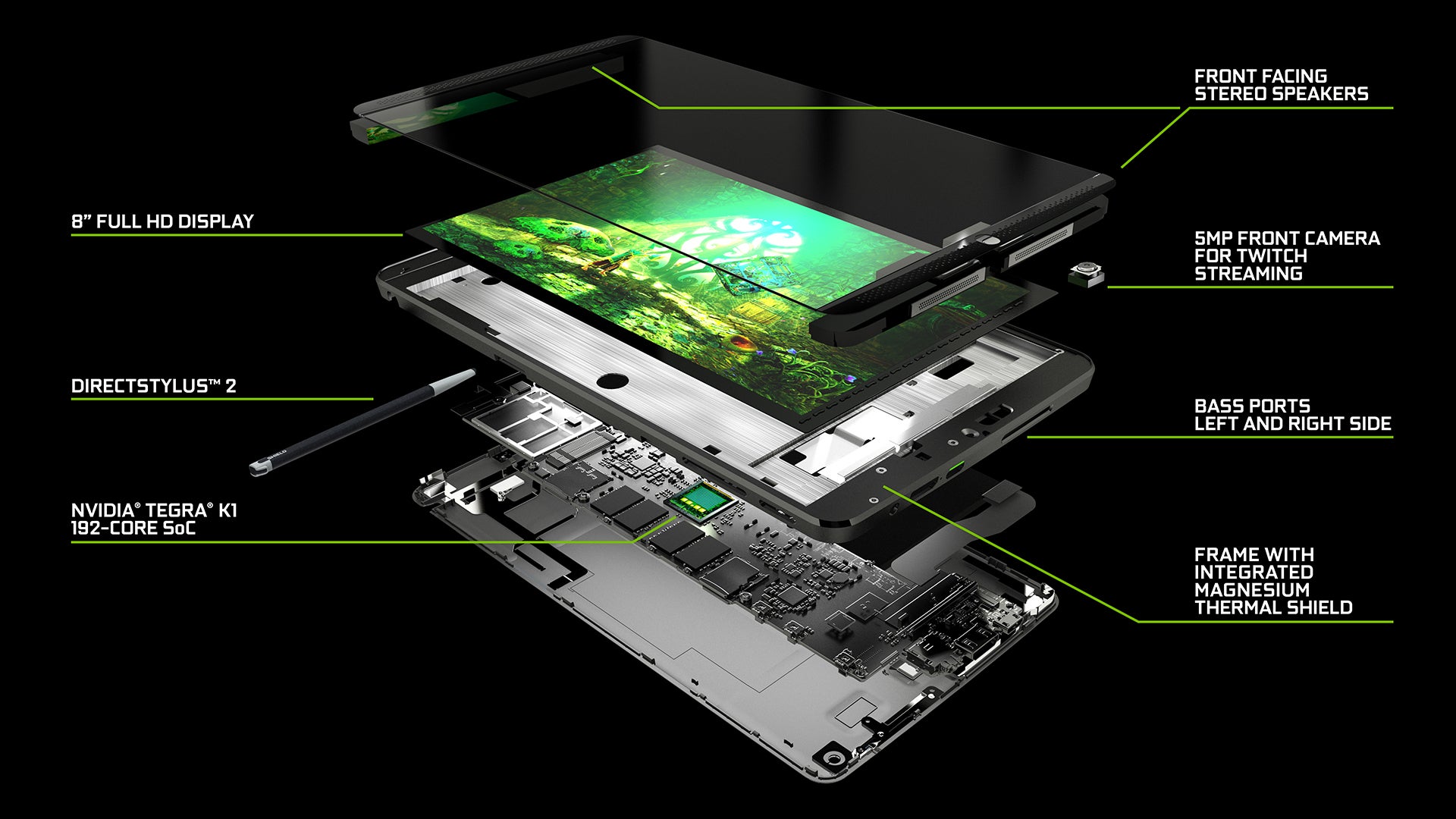 What would a tablet have to do to be seriously considered as the best place for you to play games? Native Twitch streaming? Good-as-console versions of popular games? Play-from-your-couch capability? Nvidia's new gaming tablet can do all of that. And some extra stuff besides. You can use a controller with it too.
---
"Enter 25 words or less about your favourite pizza topping for a chance to win!" We've seen these sorts of competitions before that supposedly reward your creativity when, in all likelihood, it'll be randomly drawn anyway. Not so for NVIDIA, which has taken the concept of writing to win to another level, with the aid of interactive fiction writer Emily Short. Together they've produced "Ultimate Quest" a text adventure about a "journey to the far side of possible".
---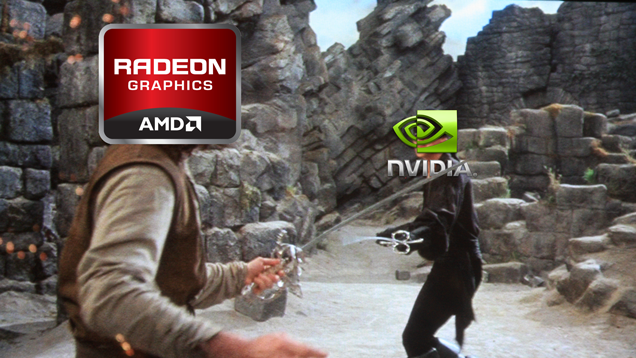 AMD and Nvidia are at it again. The two reigning champs in the market for video game graphics have been fighting since late last month when some performance issues on the PC version of Watch Dogs kicked up a fresh controversy. And given that AMD is still talking about the issue publicly, it doesn't look like things are going to settle down anytime soon.
---
Despite lingering tensions between AMD and Nvidia over the latter's close relationship with major game developers, Ubisoft is extending its partnership with Nvidia to cover its biggest upcoming PC titles. Ubisoft announced the partnership in a press release today, saying that it is working closely with Nvidia's GameWorks program to develop four of its most highly anticipated games: Assassin's Creed: Unity, The Crew, Far Cry 4 and The Division.
---