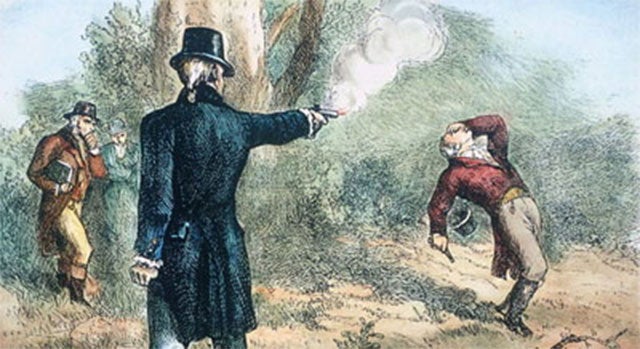 AMD and Nvidia have for years been locked in a struggle for dominance in the graphics card market, but this week that competition spilled over into something a lot nastier. Instead of competing over specs and release dates, AMD's Robert Hallock has told Forbes that Nvidia's Gameworks program — which lets developers implement a range of "exclusive" graphical features in games — is "a clear and present threat to gamers".
---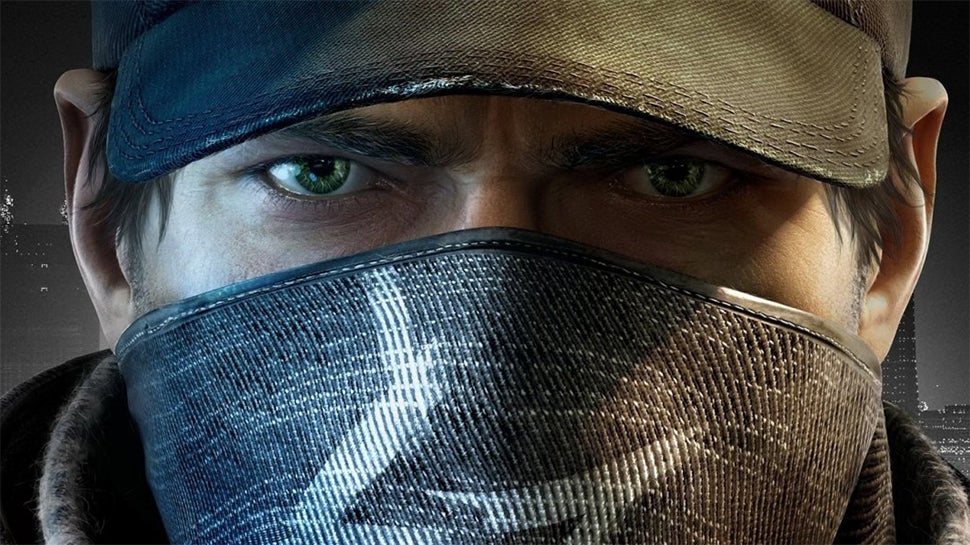 Set in an alternate reality techno-dystopian Chicago, Watch Dogs hit every gamer's Christmas wishlist after appearing at E3 2012. The open world hackfest wowed onlookers with its urban stealth action and its seemingly 'next-gen' graphics. Unfortunately, a month before its November 2013 release the game was delayed for another six months — the short-term blowout of which caused Ubisoft's stock to drop some 40 per cent.
---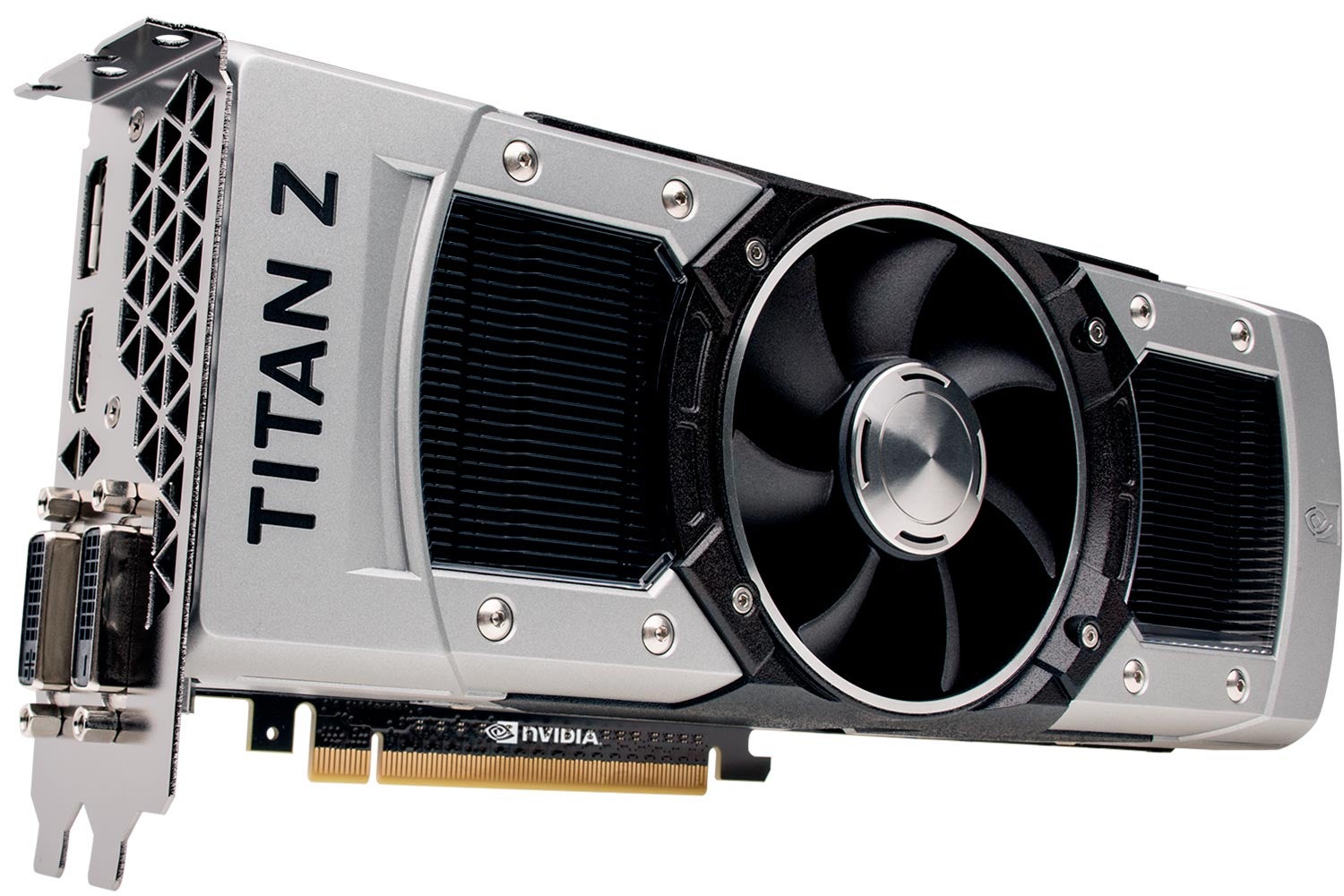 ---
Last month, Nvidia teased the upcoming release of the original Portal for its Tegra 4-powered Shield gaming portable. Good news — Portal is available on Google Play today. Better news — so is Half-Life 2.
---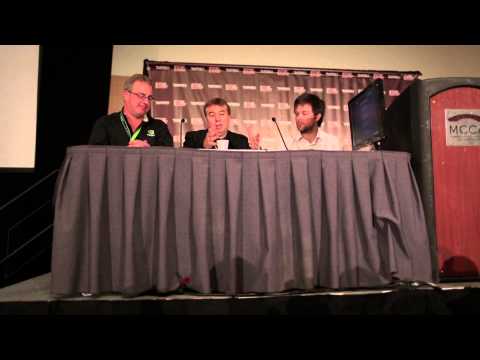 With the arrival of Mantle and the more recent announcement of DirectX 12, PC gaming has been pushed back into the limelight. Timely then, was the PAX East panel "The Incredible Future of PC Gaming", which saw Star Citizen head man Chris Roberts, along with representatives from NVIDIA and Oculus VR, give their perspectives on where the platform is heading.
---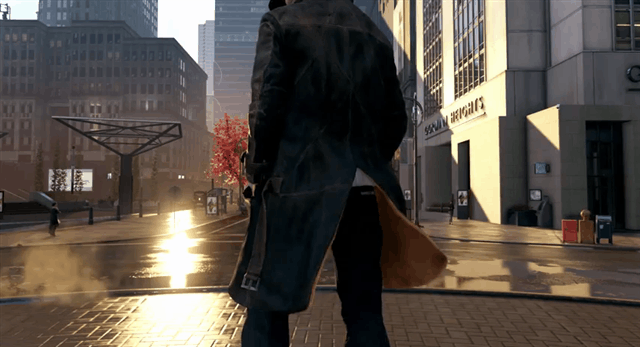 Yeah, this is little more than an advertisement for Nvidia tech. But the clip also gives us a look at Watch Dogs running on the PC, and it looks great.
---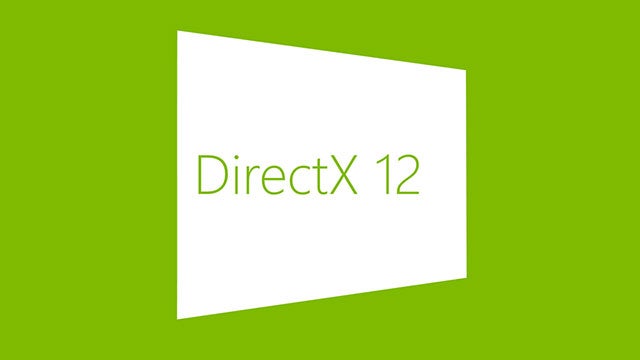 ---
Out with the old, in with the new, as the saying goes. Except when it comes to computer hardware, when properly maintained parts can enjoy a new life inside a home server or media centre. But for your main machine, you eventually have to face the upgrade monster, especially if your GPU vendor decides it doesn't want anything to do with your aging graphics card.
---
Marking the introduction of its Maxwell architecture, Nvidia has targeted AMD's $150 Radeon R7 265 with the new GeForce GTX 750 Ti, a card that promises to be more than another rebadge. The GTX 750 Ti's GM107 is meant to make Nvidia's 28nm design process as efficient as possible by splitting Kepler's 192-core streaming multiprocessor (SM) into four blocks with each block featuring its own control logic.
---