The desktop graphics space hasn't been that exciting in recent years, but all the improvements in power optimisation, fabrication processes and performance have not gone to waste. Now more than ever, lightweight, yet powerful gaming notebooks are becoming commonplace (and affordable) and while there's still a way to go, getting grunt without sacrificing on portability is very realistic.
---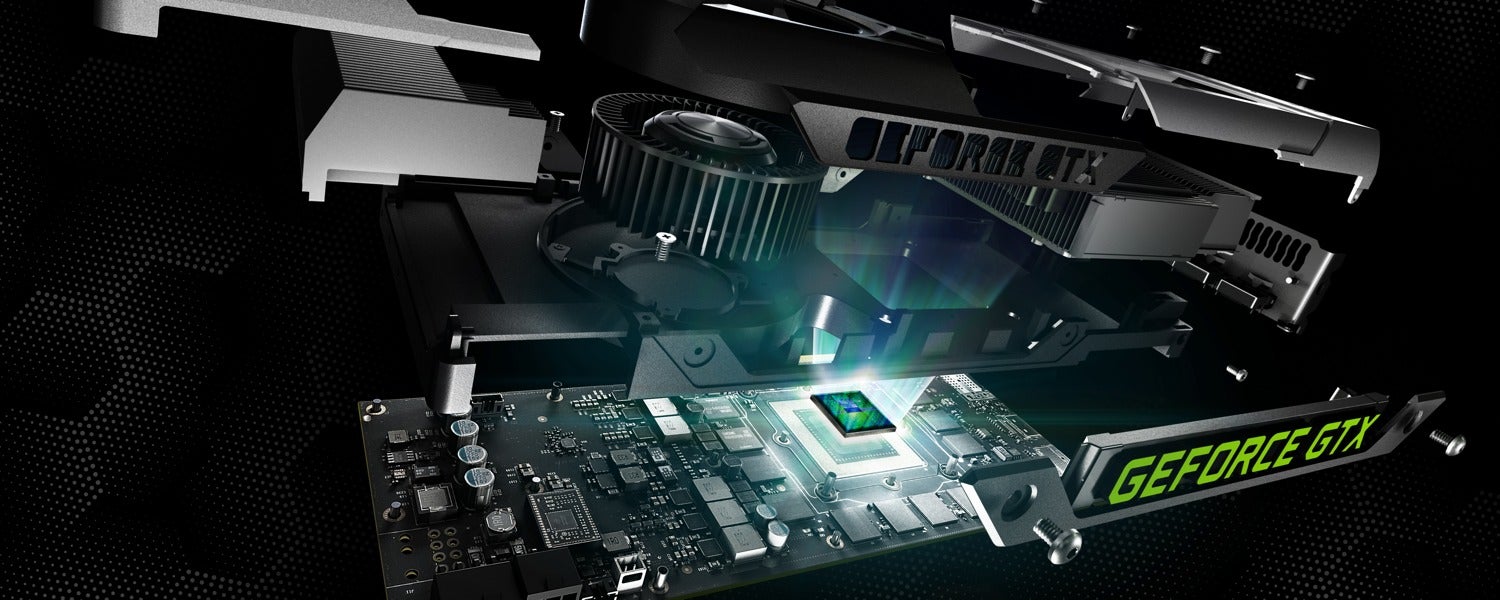 It may not seem like it, but we've been gaming on DirectX 11 graphics hardware for half a decade. The AMD Radeon HD 5870 arrived in September 2009, while Nvidia's GeForce GTX 480 shipped six months later — a trivial delay considering there were so few DX11 games available at the time.
---
In the context of gaming hardware, AMD is right up there with NVIDIA and you really can't have a discussion about processors without bringing it up alongside Intel. Change the context to the stock market, however and AMD is just another name… one that isn't doing as well as the other companies mentioned here.
---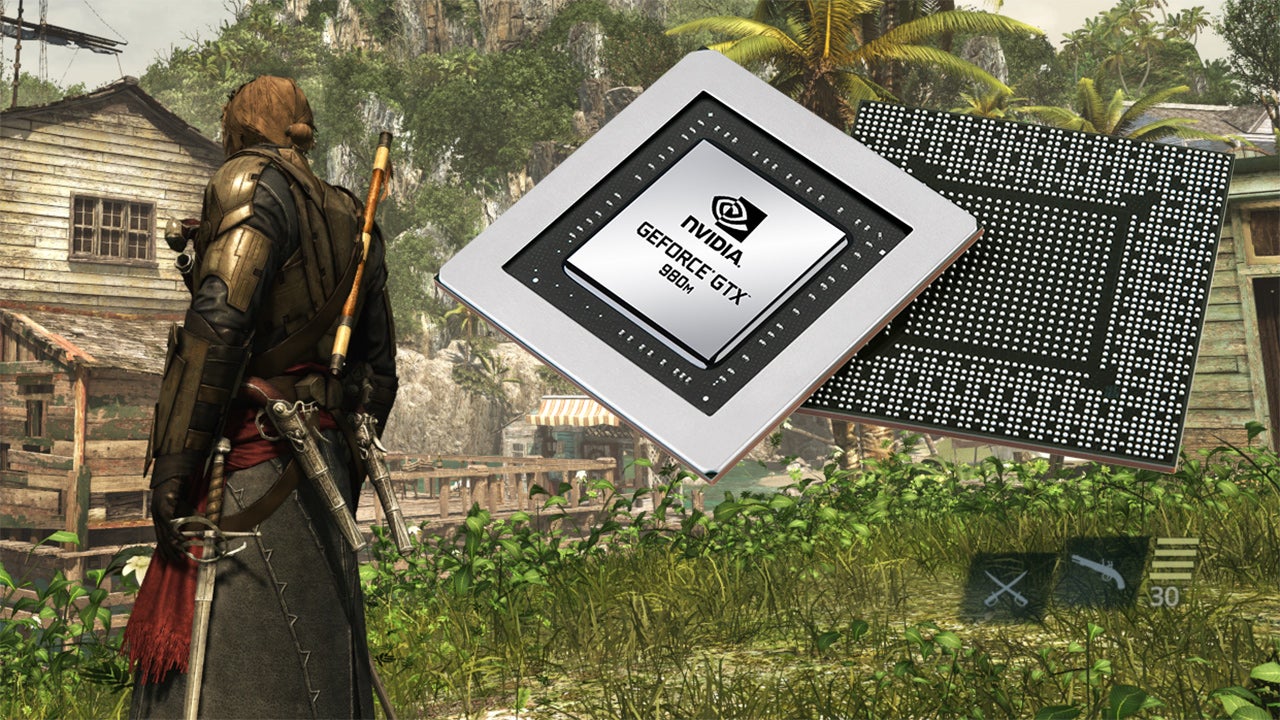 Nvidia's 800m line of laptop graphics chips? They're so two months ago. Today the company that's been one-upping itself for years does it again with the Maxwell-based Geforce GTX 980m, promising 75 per cent of the performance of its desktop counterpart.
---
One of the more popular conspiracy theories is that NASA never put humans on the Moon and that the Apollo 11 spaceflight, carrying US astronauts Buzz Aldrin and Neil Armstrong, was a fabrication. Mythbusters famously tackled the issue in an episode and now NVIDIA, of all companies, has had a crack using the latest in game engines and its new and rather fast 900 series of GPUs.
---
It's a big day for PC gaming. Graphics card powerhouse Nvidia has a new family of GPUs — the GTX 980 and GTX 970 — based on a brand new chipset, designed to deliver more visual power and higher frame rates than previous generations, while consuming less power. If you believe Nvidia, they're "the new benchmark in performance and efficiency for gaming on the PC."
---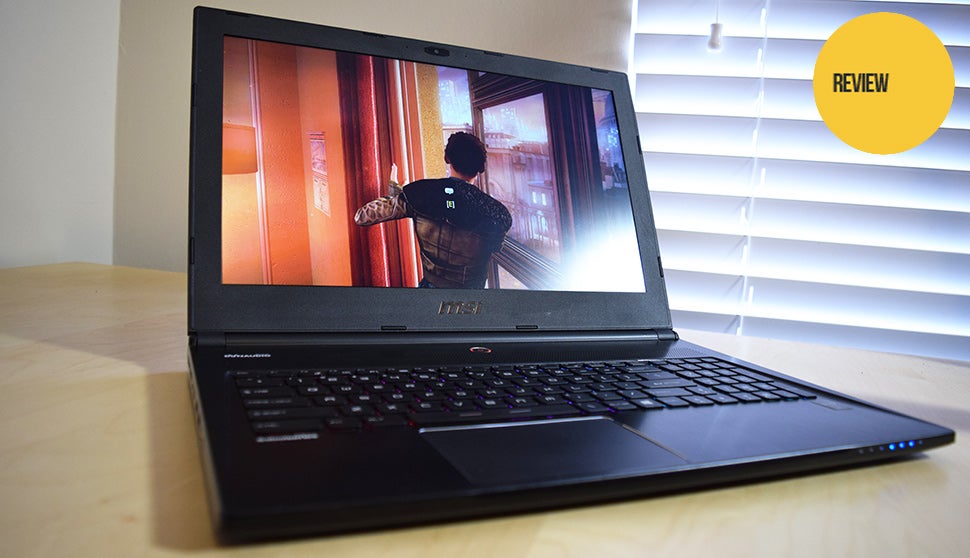 I've been having a torrid love affair with skinny gaming notebooks for several years now. Recently, each one I've tried has had one thing in common — Nvidia's GeForce GTX 765M graphics. MSI's GS60 Ghost is the first super slim gaming notebook to utilise Nvidia's 800m mobile graphics line, and it's made a massive difference.
---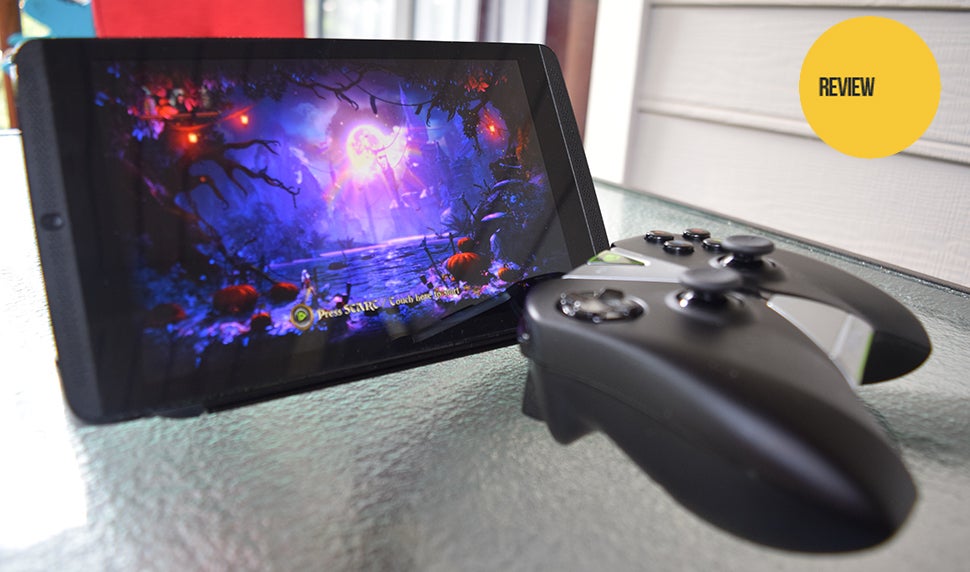 ---