Last night at the 2015 Game Developers Conference, Nvidia CEO Jen-Hsun Huang said he was announcing three things — a revolutionary television, a game console and a supercomputer. He actually revealed an Android console, the third Nvidia device in two years to carry the Shield name. Yay?
---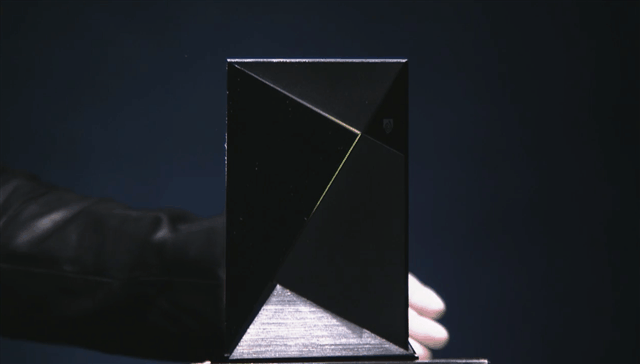 ---
DirectX 12 should be one of the more exciting updates to Microsoft's multimedia API since DirectX 9. Along with vastly reduced CPU overhead and a focus on giving developers more control, it might be possible to mix GPUs from different vendors in the same machine, if recent rumours are to be believed.
---
Of the few remaining Video Game Brand Battles, the AMD vs Nvidia fight might be my favourite. The two graphics companies often take small swipes at each other, and usually with less restraint than console or game manufacturers.
---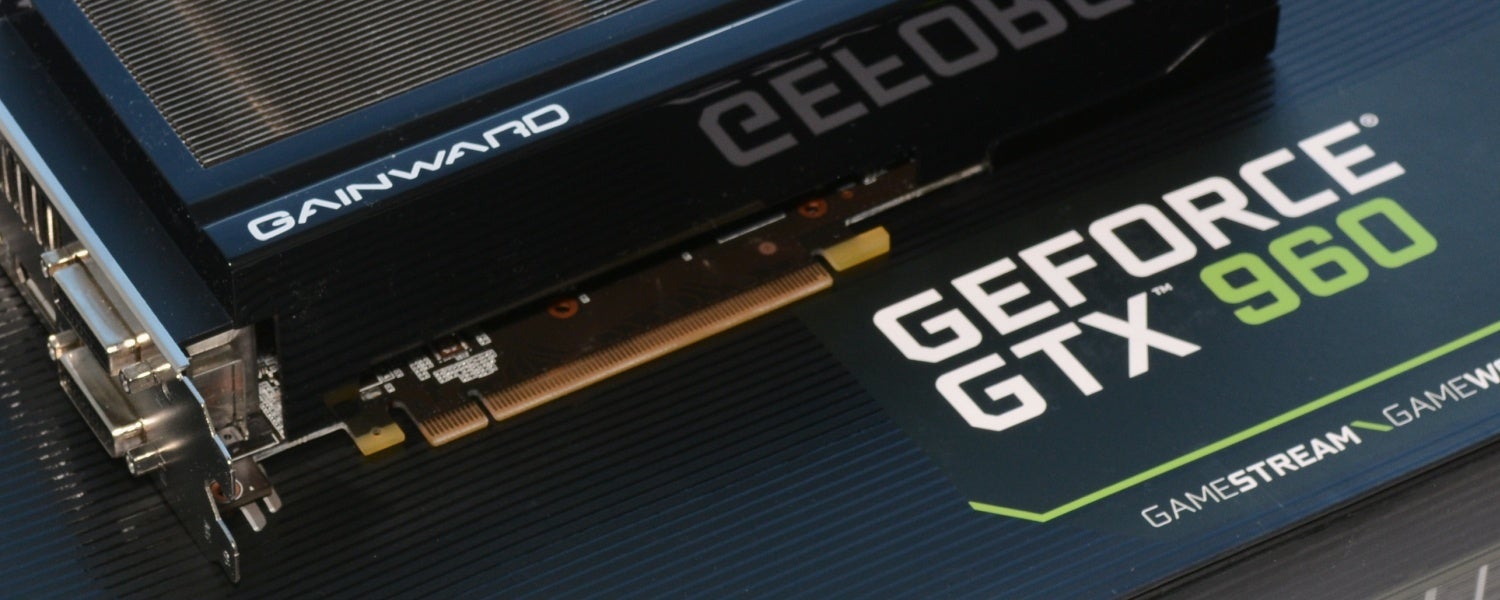 Introduced last September, Nvidia's Maxwell-based GeForce GTX 970 and GTX 980 delivered twice the performance per watt of their Kepler equivalents on top of bringing support for Microsoft's upcoming DirectX 12 API as well as other new features such as Nvidia Voxel Global Illumination (VXGI), Multi-Frame sampled AA (MFAA), and Dynamic Super Resolution (DSR).
---
The desktop graphics space hasn't been that exciting in recent years, but all the improvements in power optimisation, fabrication processes and performance have not gone to waste. Now more than ever, lightweight, yet powerful gaming notebooks are becoming commonplace (and affordable) and while there's still a way to go, getting grunt without sacrificing on portability is very realistic.
---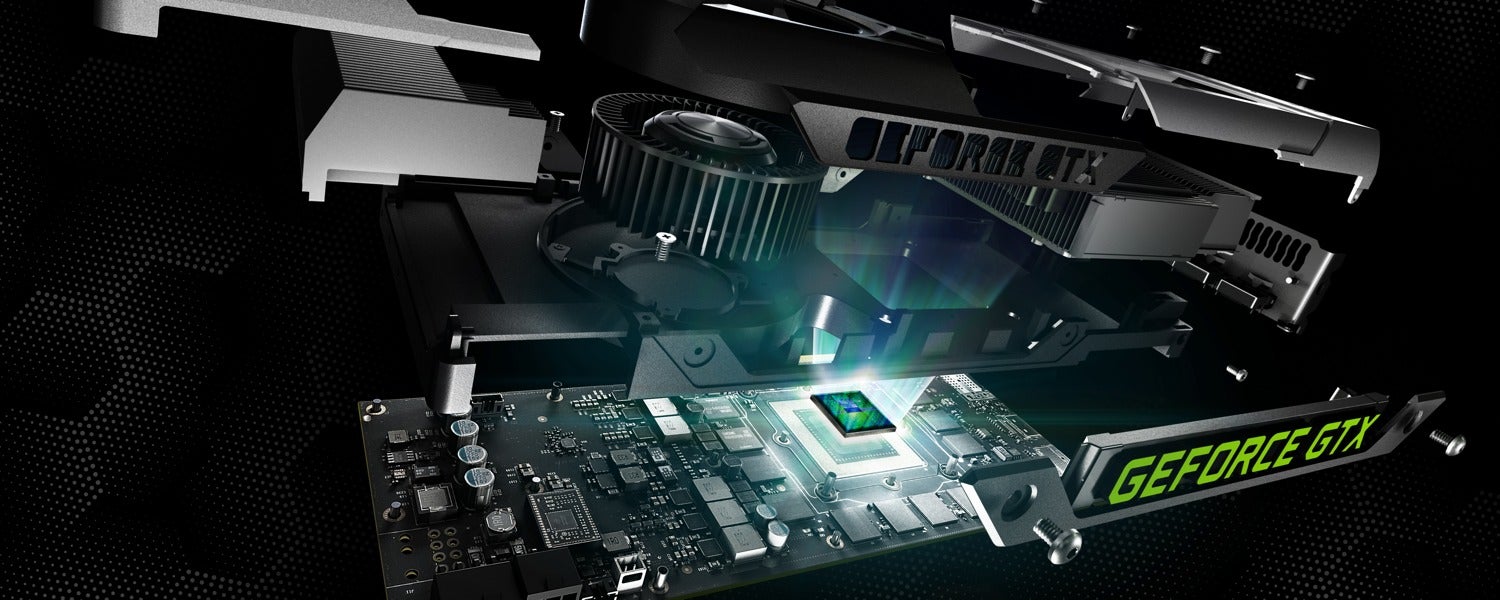 It may not seem like it, but we've been gaming on DirectX 11 graphics hardware for half a decade. The AMD Radeon HD 5870 arrived in September 2009, while Nvidia's GeForce GTX 480 shipped six months later — a trivial delay considering there were so few DX11 games available at the time.
---
In the context of gaming hardware, AMD is right up there with NVIDIA and you really can't have a discussion about processors without bringing it up alongside Intel. Change the context to the stock market, however and AMD is just another name… one that isn't doing as well as the other companies mentioned here.
---