Loading page
About a year ago, NVIDIA quietly put everyone on notice. If you wanted the latest drivers and the latest updates to their GeForce Experience middleware program, you'd have to register an account. Simply forking out for a NVIDIA GPU wasn't enough; you had to hand over some of your details.
GeForce Experience has quietly motored on since then, but could be about to change. NVIDIA has rolled out an update to the beta branch of the software that completely overhauls the user interface and the way the ShadowPlay/Share software is packaged. And if you want any of it, you'll have to login.
---
---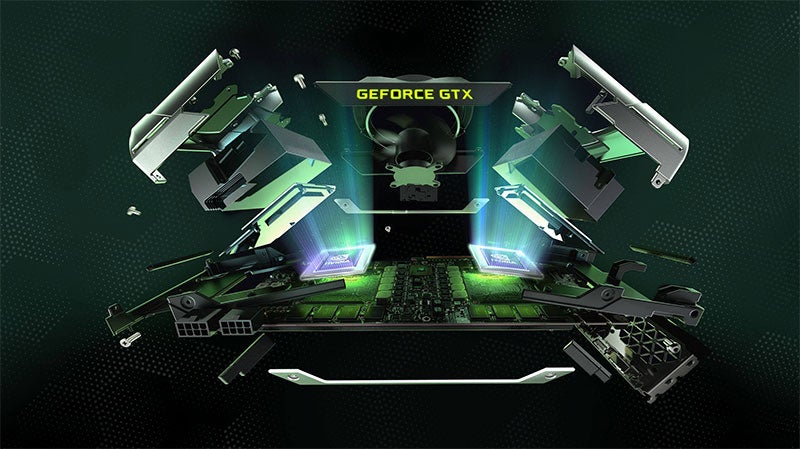 With the GeForce GTX 980 celebrating its second birthday soon, in the world of GPUs that puts it squarely over the hill. To further confirm that notion, we have its successor: the new GeForce GTX 1080 offers 60% more performance at what should eventually be a $US50 ($68) price premium.
---
While all everyone was wrapped up in E3 and the excitement around New Video Games, there was a ton of drama in the tech world when it came to graphics cards.
EVGA has since come out and taken a stance on the matter, declaring to all consumers that "What You See Is What You Get". But what exactly is going on?
---
---
There's been plenty of buzz around NVIDIA of late, and with good reason: the GTX 1080 and 1070 are damn fine cards if you don't mind paying the price. But all that buzz has helped paper over a small issue with their drivers, which haven't been as rock solid as usual.
It's resulted in some frustrating stuttering in The Division, issues with Total War: Warhammer, and most recently thermal throttling with reference versions of the GTX 1080. But according to the latest patch notes, all of those problems have finally been corrected.
---
During Intel's keynote for Computex 2016, the chip manufacturer showcased a multiplayer VR experience called Raw Data. The game was playable at Intel's booth for the annual tech show, so naturally I had a go.
What I didn't expect to get was a nausea and queasiness that lasted for hours. What I expected even less was the fact that I enjoyed the game so much that I'd give it another go.
---
40 lines of code. That's how much of an effort was needed before The Witness was compatible with NVIDIA's upcoming tool for in-game photography, Ansel. Only 140 lines of code were needed before you could start taking 360 photos in The Witcher 3.
Ansel hasn't been released to consumers yet, of course, and the compatibility process is undoubtedly more complicated for some games than others. But after spending some time with Ansel at this year's Computex, I can't wait until support for Ansel becomes more widespread.
---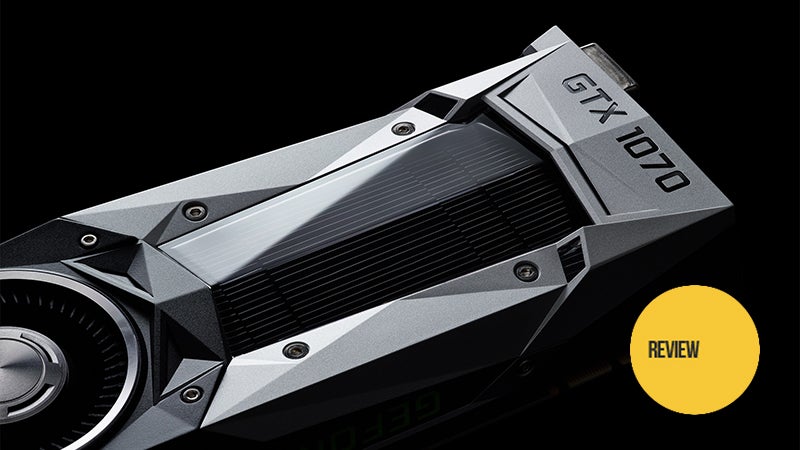 ---
As enthusiastic gamers, we don't usually give a lot of attention to pre-built gaming machines, especially desktop PCs — they're often out of date before they're launched, with inferior graphics and CPU options. HP's new Omen gaming desktop and laptops, and an accompanying 32-inch monitor, though, are impressively modern and might just make sense if you're looking to pick up a new PC to handle the next few years of gaming.
---
Loading page