Yes, the trailers for the upcoming robots-vs-monsters flick Pacific Rim are pretty awesome. Also awesome: This funny "sweded" version from Dumb Drum.
---
Yeah, yeah, the whole Harlem Shake thing is out of hand. And this video is kind of one meme colliding with another meme, to create a memesplosion. Still, I got a chuckle out of ol' Slendy's take things.
---
I was in third grade when I first heard that they were making a live-action version of Teenage Mutant Ninja Turtles. My tiny little third-grader brain couldn't process it. This was well before I was cynical enough to start immediately complaining about how they were going to ruin everything — I was just gobsmacked at the very notion.
---
From the guys who brought you that homemade version of the Man of Steel trailer comes this latest adventure in sweding, applied to the trailer for J.J. "TrekWars" Abrams' upcoming Star Trek: Into Darkness. Highlight for me: The guys trying to vocally re-create the Inception horn.
---
I'm so happy to learn, watching this funny video from How It Should Have Ended, that I'm not the only one who wonders: "Why doesn't Gandalf get everywhere flying on an eagle?"
---
Flowcharts sure can be helpful. They allow us to break down life's challenges in a logical way. They can help us decide what to eat, or whether or not to ask our friends to give us a loan. And, if we're a wizard in Middle Earth, they can help decide whether to call in the eagles, resurrect, or phone a hobbit.
---
I like LEGO Batman games, and while I didn't really love The Dark Knight Rises, I would totally see it in LEGO. Thanks to ParanickFilmz for making this dream a reality, at least in trailer form. (I think I liked the TDKR trailer more than the film, so actually, this works out nicely.)
---
I love a good movie trailer. It's all drama and intrigue, panning shots and portentious voice-overs, with some exciting music underneath. Who knows if the movie will be good? And in the middle of a good trailer, who cares?
---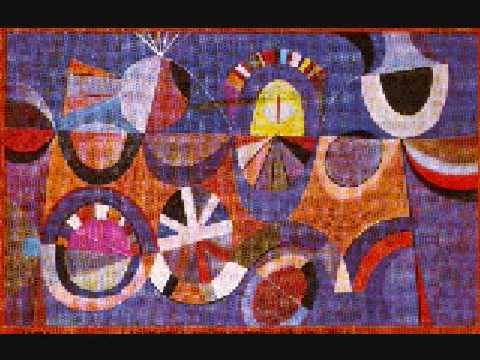 Today, the world lost one of the greats: Jazz pianist and composer Dave Brubeck died at the age of 91. Among his many musical achievements, Brubeck was the man behind the iconic jazz record Time Out, a collection of odd-meter compositions best known for the famous tune "Take Five." Time Out experimented with song-form, meter, and merged classical and jazz tonalities. It was also the first jazz record I fell in love with.
---
It's fun enough to walk down the street, but you know what's probably more fun? Walking down the street in a huge animatronic T-Rex costume, as demonstrated in this video from Roman Atwood.
---