Last night at the 2015 Game Developers Conference, Nvidia CEO Jen-Hsun Huang said he was announcing three things — a revolutionary television, a game console and a supercomputer. He actually revealed an Android console, the third Nvidia device in two years to carry the Shield name. Yay?
---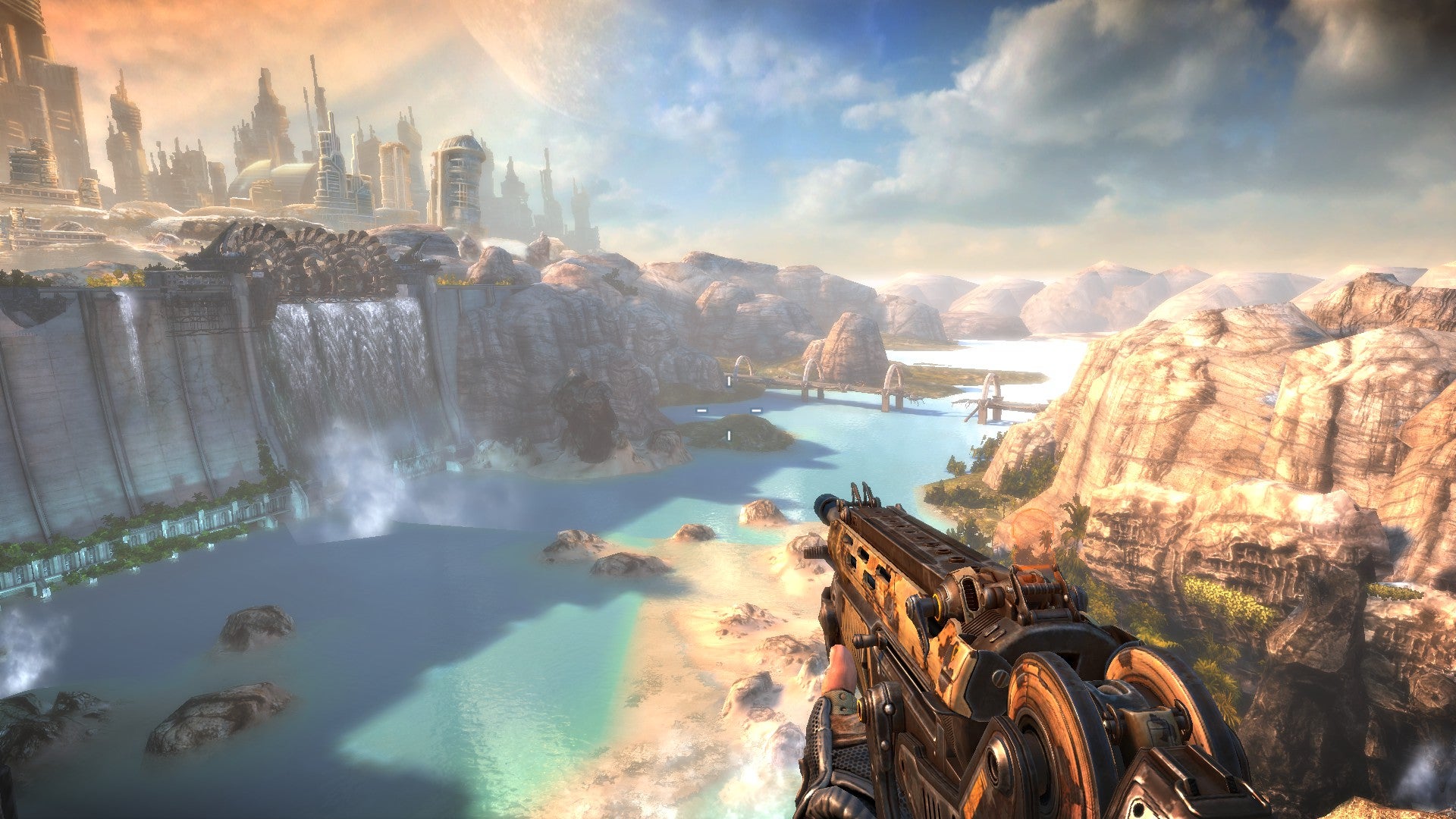 Bulletstorm was one of the best games of the last generation, tragically ignored because of an awful marketing campaign, an even worse PC port, and the fact that EA wanted audiences to spend $US60 for a seven-hour campaign, which is a steep price by any metric. It's too bad because once players got past all that, they found a clever score attack game based on "skillshots", or unique enemy kills. Even better, Bulletstorm featured great characters and storytelling, incredible gunplay, wonderful enemies, and an astounding world.
---
Look at your television. Look at where it's positioned in your house/apartment. Look at what's surrounding it: furniture: sofas, chairs. Silently pointing in its direction. This is the modern living space: all things gaze upon the television. It is the centre of your living space. Immovable. It's heavy. It's a burden. It's an argument waiting to happen. You wouldn't risk moving it by yourself. You'd ask for help. Your television might even be mounted; physically, irrevocably bolted onto the walls of the house you living in.
---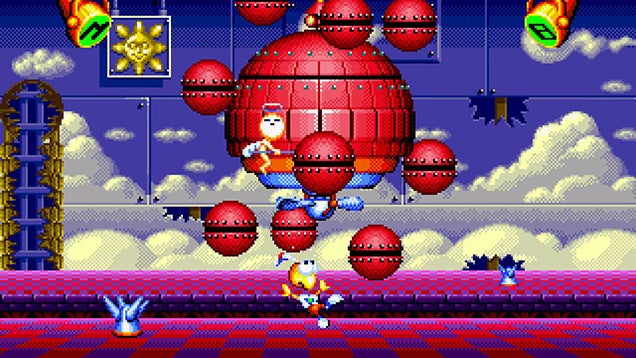 Super Mario World, Sonic The Hedgehog, Crash Bandicoot, Banjo Kazooie — the number of platforming series and characters that rose to stardom in the '90s was notably the highest in gaming history. Truly a golden age. But for every new Mario game there was always a few lesser-known titles waiting in the wings. Those titles deserve some recognition.
---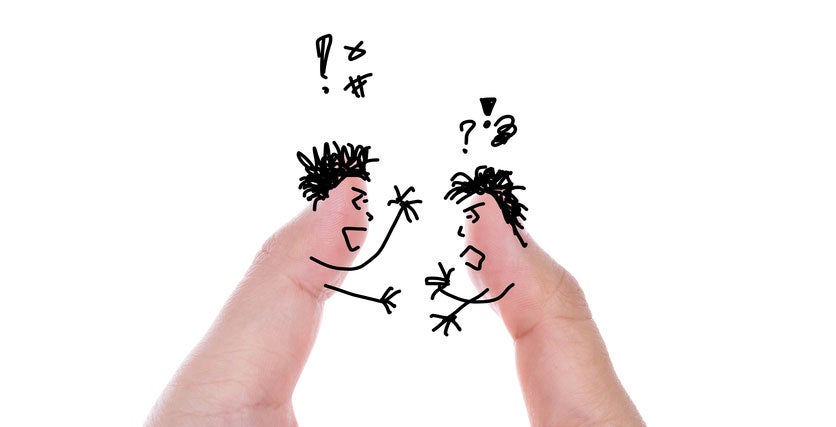 Outside of work hours (or work assignments), I'm finding myself playing as many board games as I am video games these days. I'd long assumed the reasons for this was the obvious: that sitting around a table, beer in hand, was an infinitely more social experience than sitting on my couch shouting at strangers (if I was talking to anyone at all).
---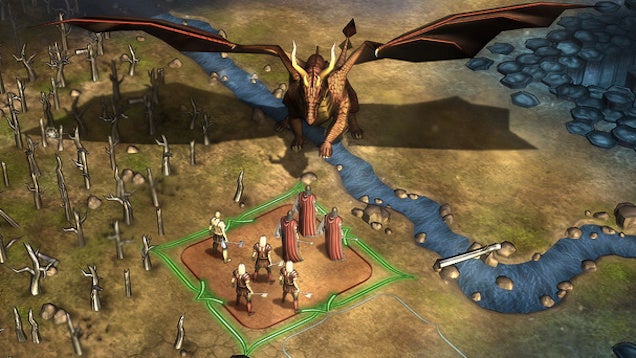 ---
As fanfiction, Super Smash Bros/em> takes bits and pieces from many different Nintendo games and weaves them together into a uniquely chaotic patchwork. It remains faithful to its source material, but only to a point. Some of the most interesting stuff the newest Smash repurposed came from Mario Kart, of all places.
---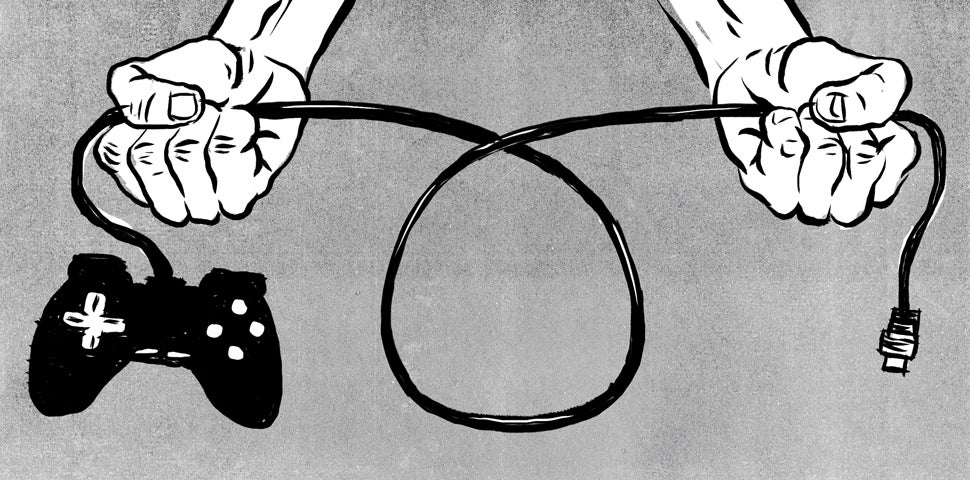 ---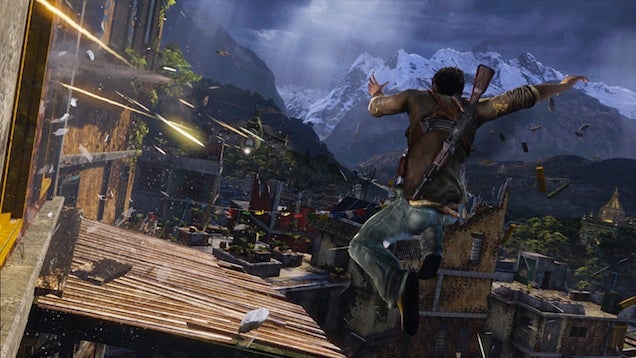 Uncharted 2: Among Thieves was an immediate game-changer when Naughty Dog released it in 2009. As a high octane love letter to Indiana Jones and the 1950s adventure serials that inspired it, it set an ideal expectation for the adventure genre — never give the player an opportunity to breathe. Every objective must serve the plot, every visual must impress. Every gunfight must be organic and unique to its setting, and spring from the context of the narrative, rather than simply exist for its own sake.
---