Earth: Year 2066, a game that was greenlit by the public on Steam earlier this year, is receiving a lot of negative attention recently because it charges $US19.99 for a shoddy game that plays horribly and seems unlikely shape up down the line, despite developer promises to improve the game. Worse, the developer, "Muxwell", is being accused of stealing artwork and erasing all criticisms of the game on the Steam forums.
---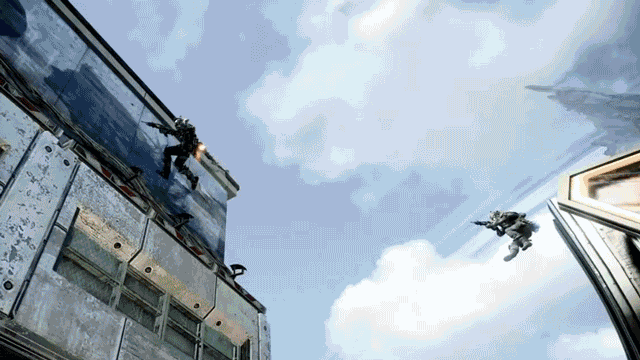 ---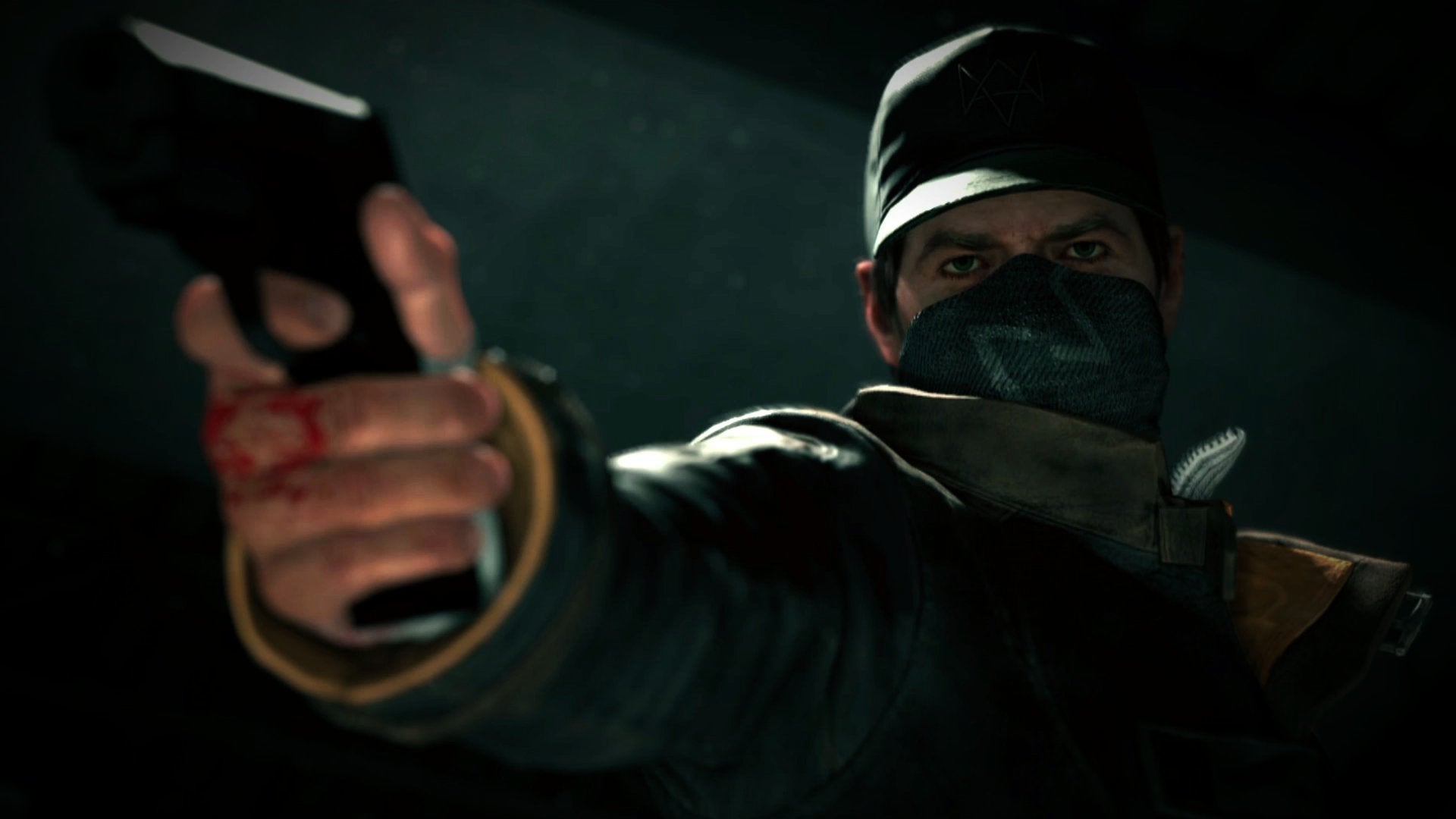 ---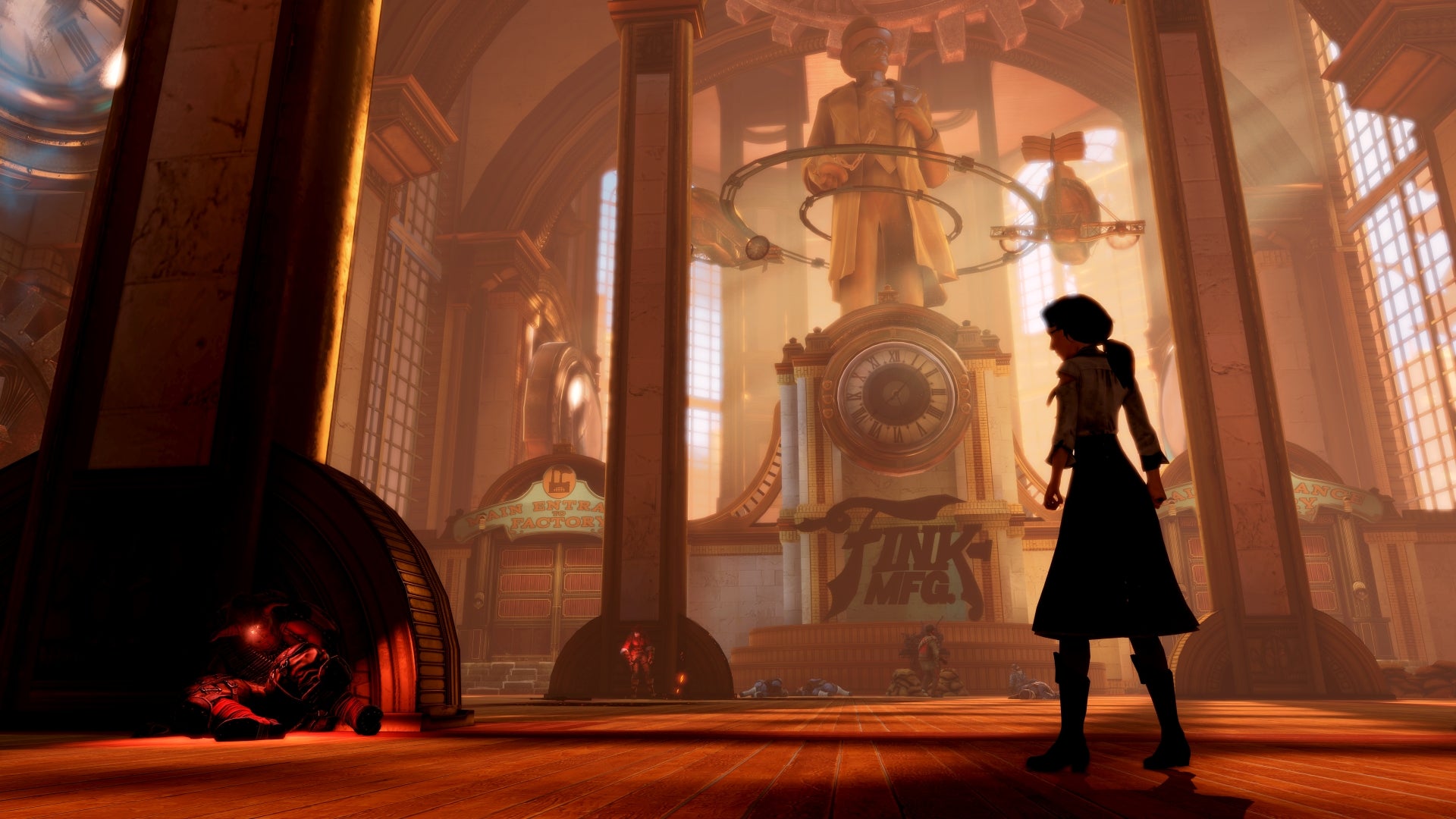 Programmers don't generally have reels, but we do have blogs. I've been explaining the rendering work I did on BioShock Infinite quite a bit due to recent events, and I thought it made sense to write some of it down. For the bulk of development, I was the only on-site graphics programmer. As Principal Graphics Programmer I did quite a bit of implementation, but also coordinated and tasked any offsite rendering work.
---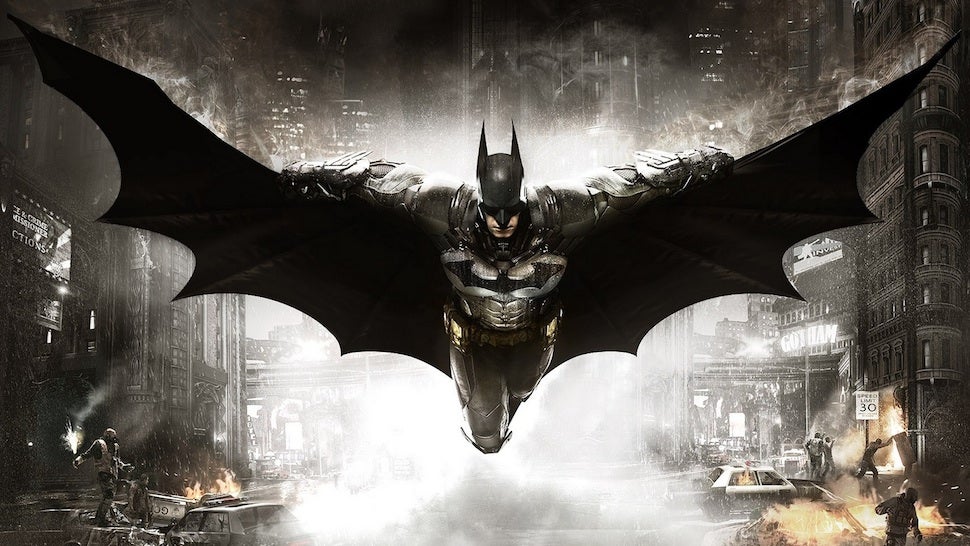 Today, Warner Bros. announced a new Batman game, called Arkham Knight . It's got some exciting features: An open-world Gotham City! A drivable Batmobile! And equally exciting, it's only coming out on PC, PS4 and Xbox One.
---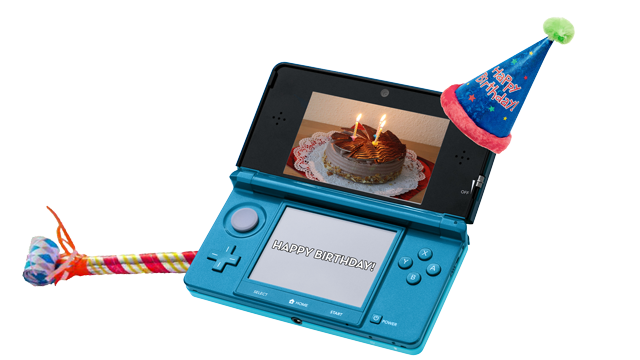 ---
A few weeks back, I asked our readers about what they thought was the best anime of Q2 2014 is. Hands down, the answer was the latest anime from the creators of Cowboy Bebop: Space Dandy. Unfortunately, it is an anime I am completely unable to enjoy.
---
---
BestGameShowEver is a brand new series on YouTube from one of our favourite DayZ-obsessed YouTubers. In today's launch of said series, they invite several other hosts and producers of various other YouTube shows to discuss what it means to be obsessed with a game. We're talking interrupt-your-lifestyle levels of obsession.
---