In its quest to make Heroes of the Storm as approachable as possible, Blizzard has made one grievous error: they only offered players one competitive gameplay mode before they become eligible for ranked "Hero League" matches. This hurts the game in a number of ways. Thankfully, it's also easily fixable.
---
---
For the last couple of weeks, I've seen growing fan anger around the hotly anticipated video game The Witcher 3: Wild Hunt. Turns out, the finished game doesn't look as good as the early versions shown off in trailers. It's not the first game to leave gamers feeling misled, and it won't be the last.
---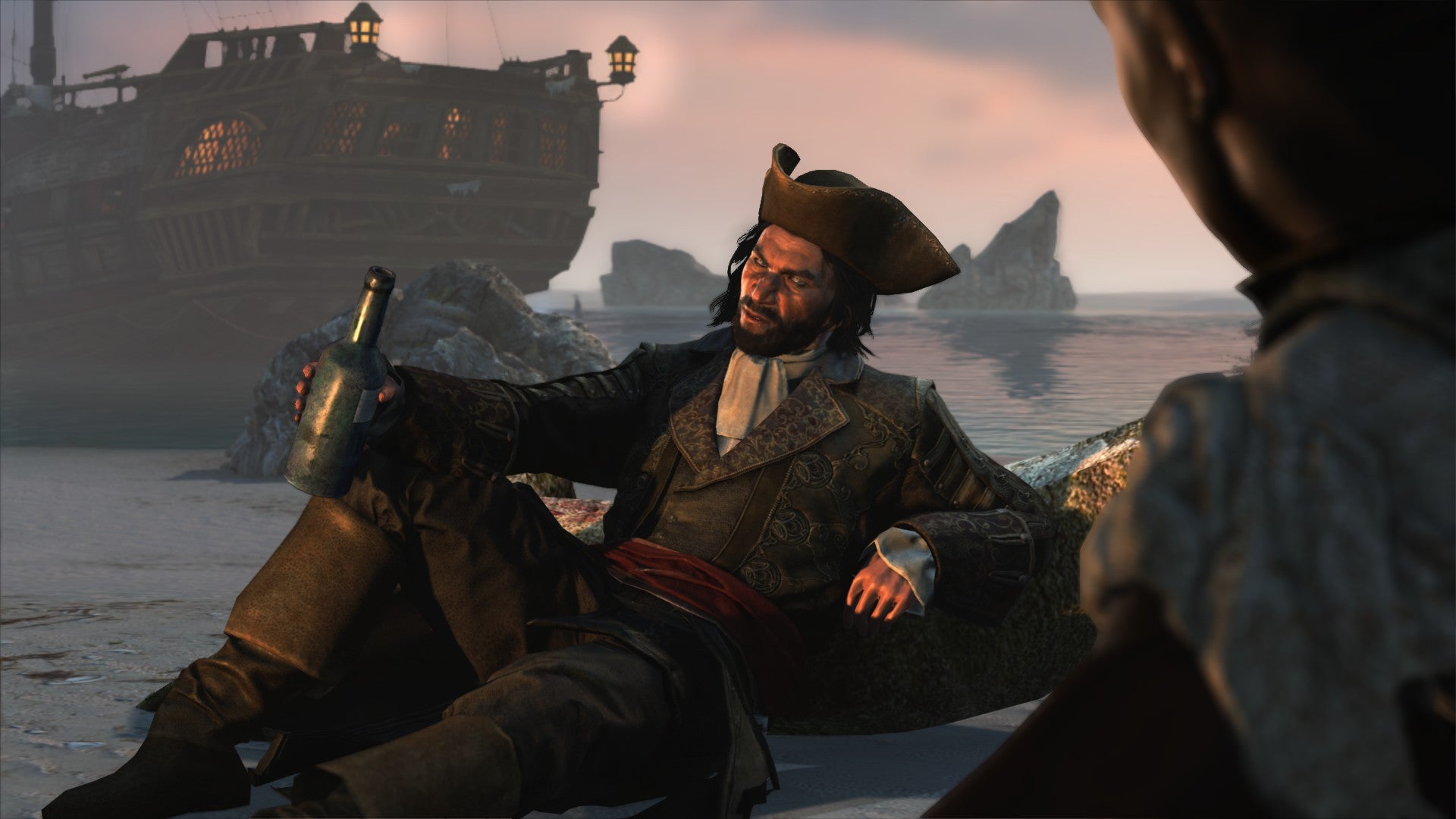 I've been playing a lot of Assassin's Creed lately. First Unity then Rogue, I've since moved onto (or returned to) Assassin's Creed IV, and playing all three in quick succession has reminded me of one thing: Black Flag is a very good video game, better than most people gave it credit for when it was first released.
---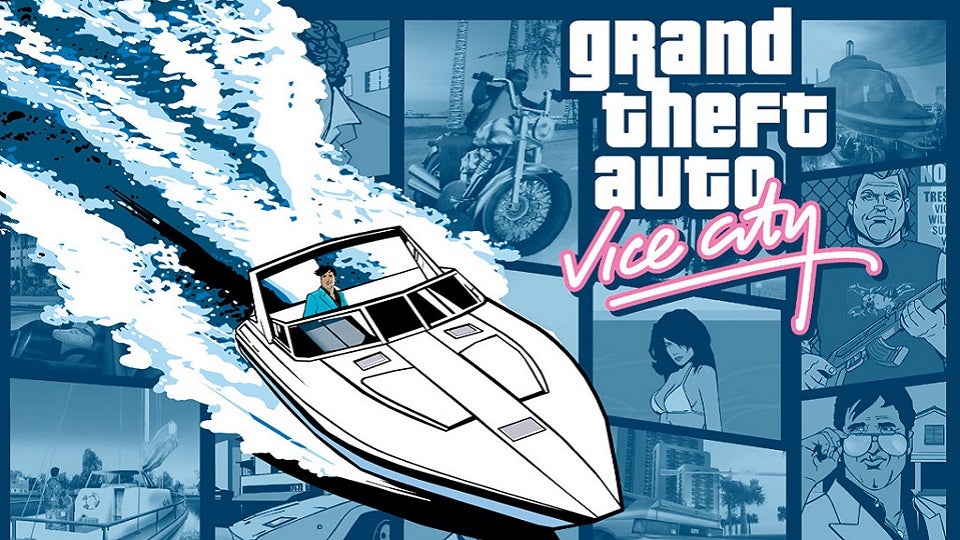 ---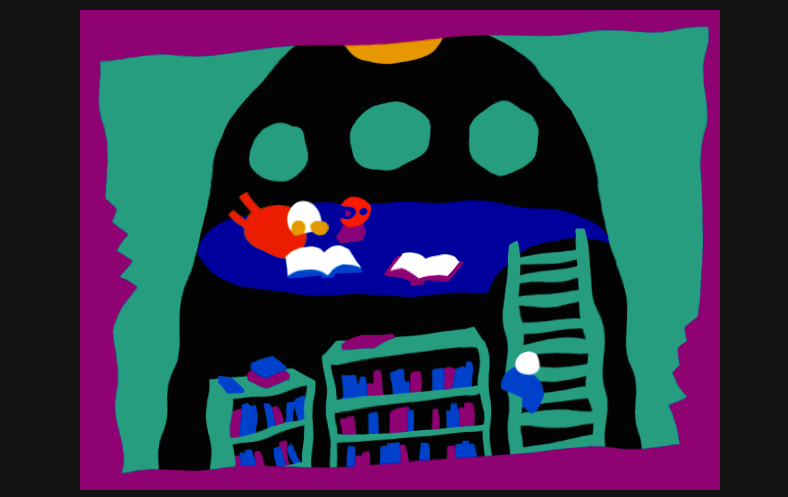 Kikopa Games has just released a game called Minkomora. It's an exploratory game, a soft floaty little thing – but the best thing about it is the game manual.
---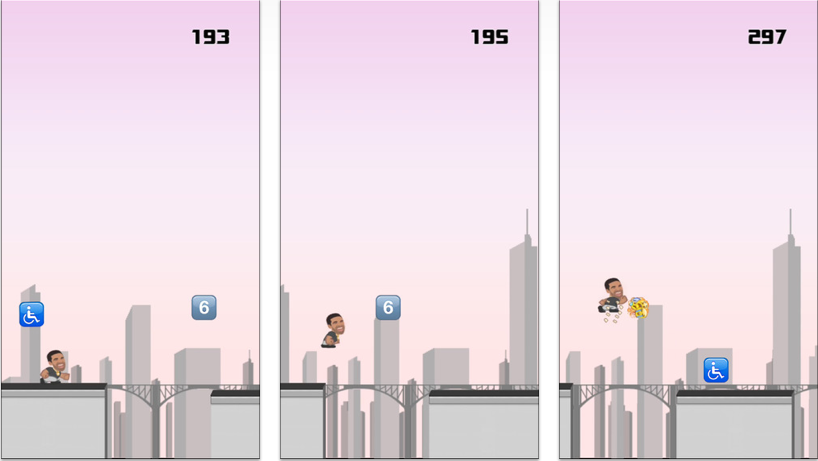 I'll admit it, I'll admit it. I downloaded Runnin Through The 6, a free iOS endless runner made by Nico Uribe, because I'm a huge Drake fan. But it is rubbish.
---
Last night at the 2015 Game Developers Conference, Nvidia CEO Jen-Hsun Huang said he was announcing three things — a revolutionary television, a game console and a supercomputer. He actually revealed an Android console, the third Nvidia device in two years to carry the Shield name. Yay?
---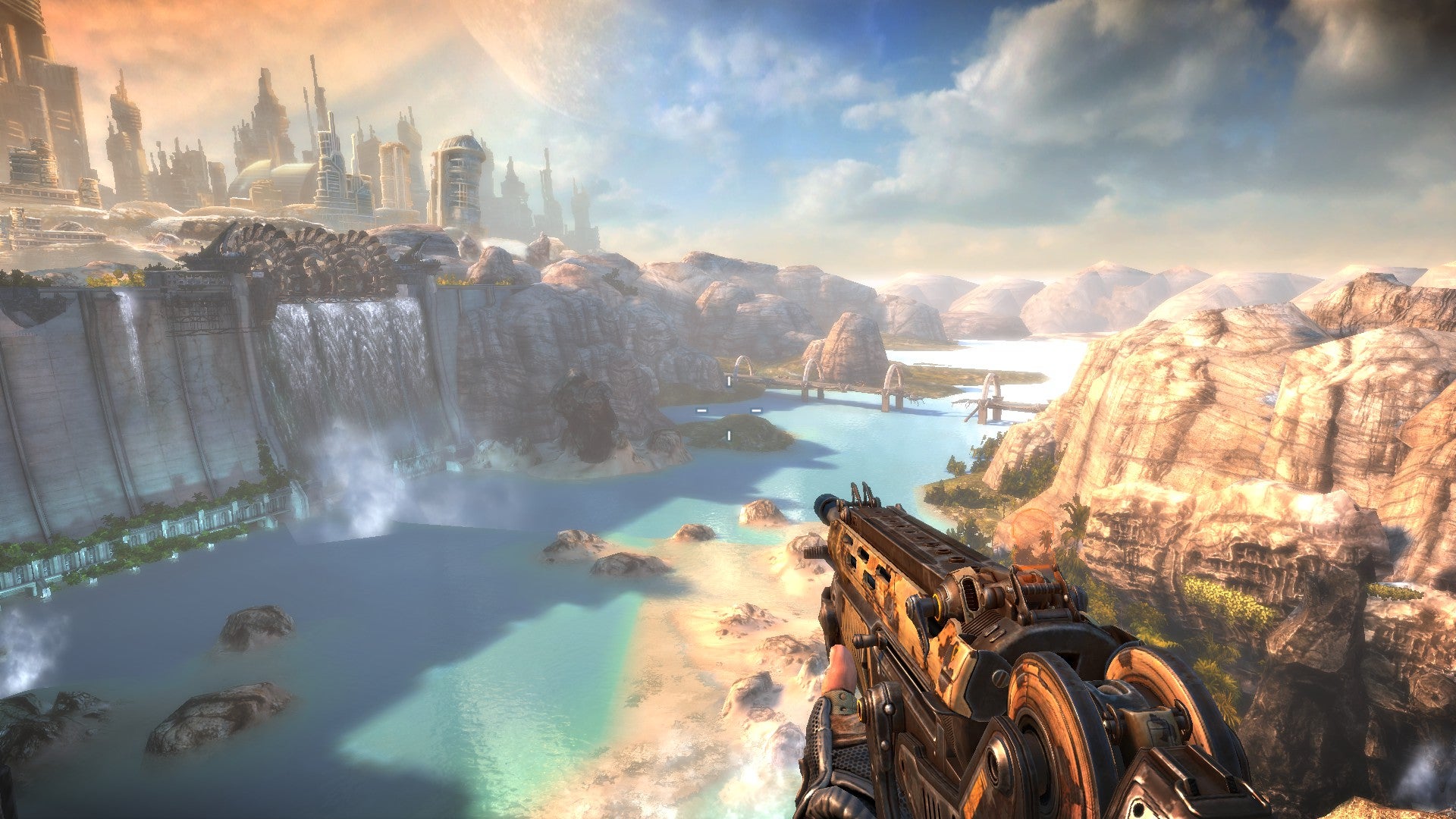 Bulletstorm was one of the best games of the last generation, tragically ignored because of an awful marketing campaign, an even worse PC port, and the fact that EA wanted audiences to spend $US60 for a seven-hour campaign, which is a steep price by any metric. It's too bad because once players got past all that, they found a clever score attack game based on "skillshots", or unique enemy kills. Even better, Bulletstorm featured great characters and storytelling, incredible gunplay, wonderful enemies, and an astounding world.
---