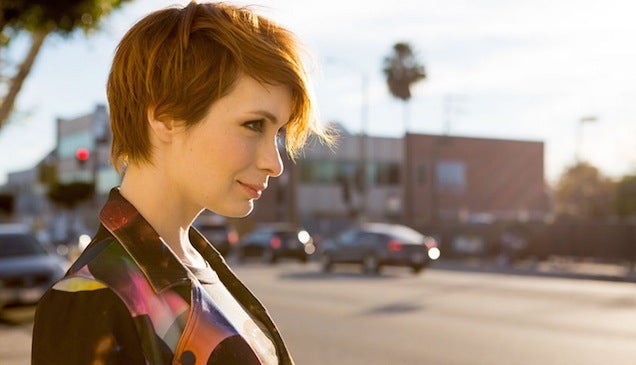 ---
---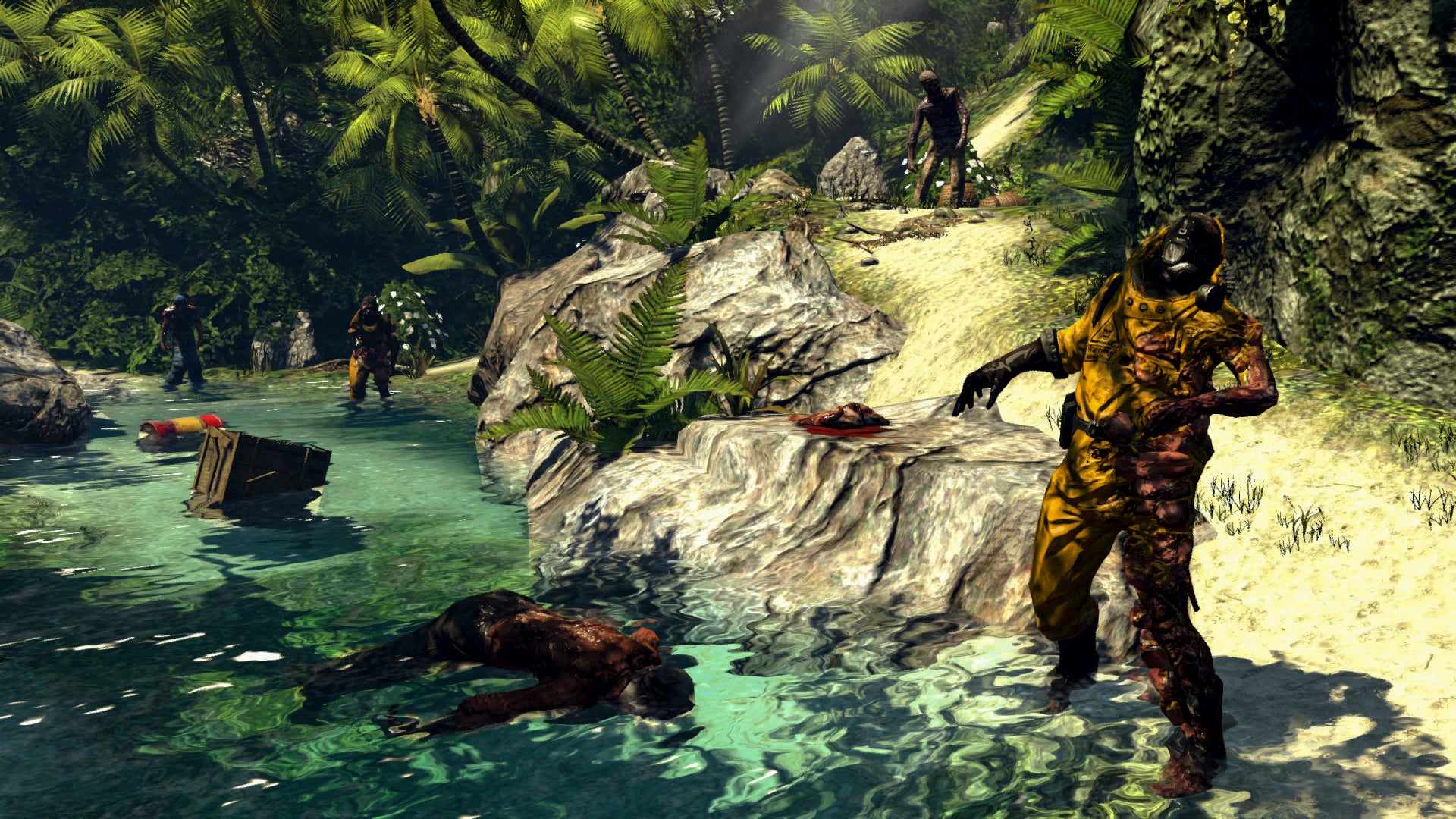 Earlier this week, Techland announced that its new zombie-killing adventure Dying Light will have "50+ hours of gameplay". Some might considering this good news. I don't — at least at face value.
---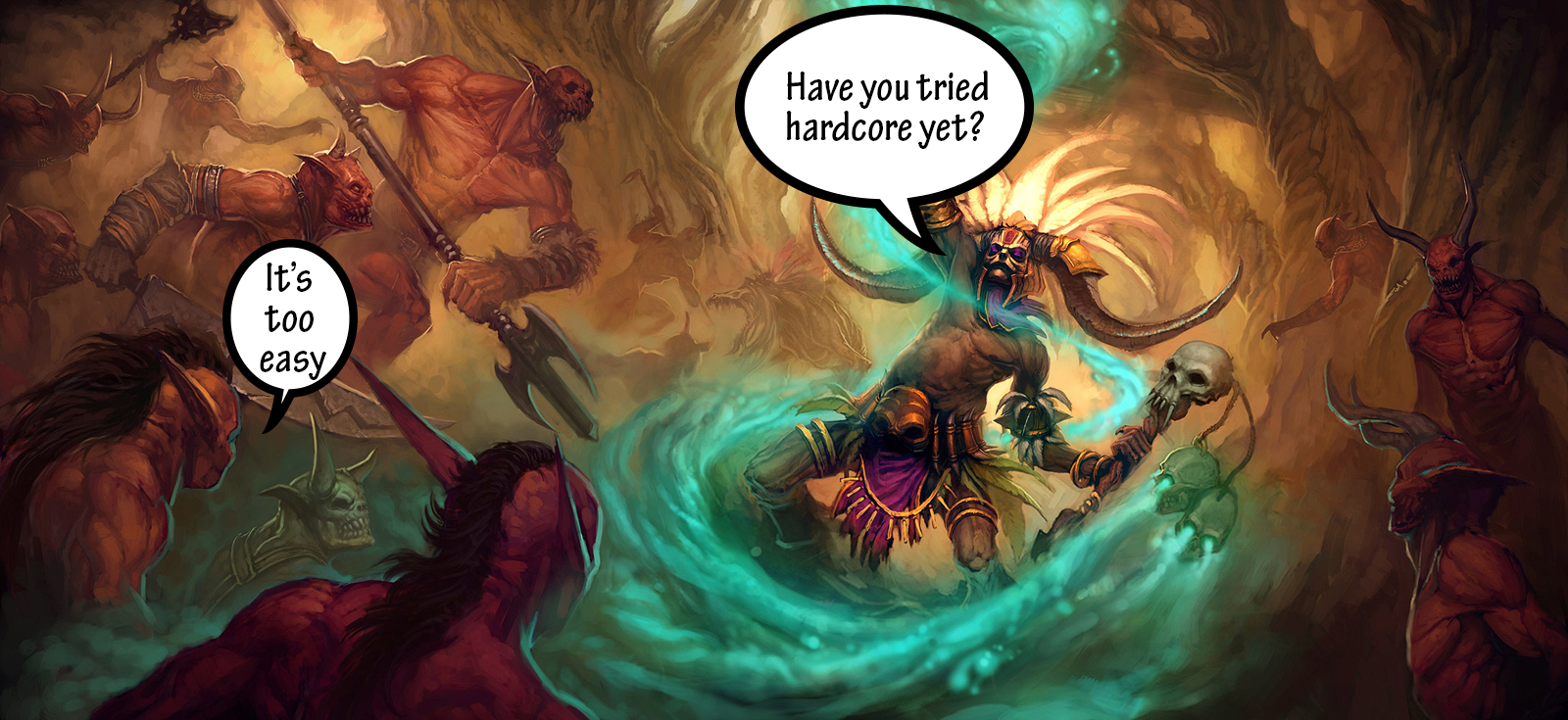 The fall is usually a time for people plow through the latest and greatest games. This year, however, I've also been revisiting an old friend of sorts in Diablo III. But as I work my way through the game anew on my PS4, a big problem has flared up once again: something about its difficulty still feels…off.
---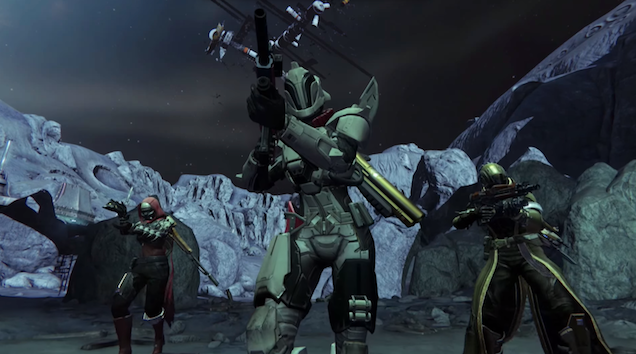 ---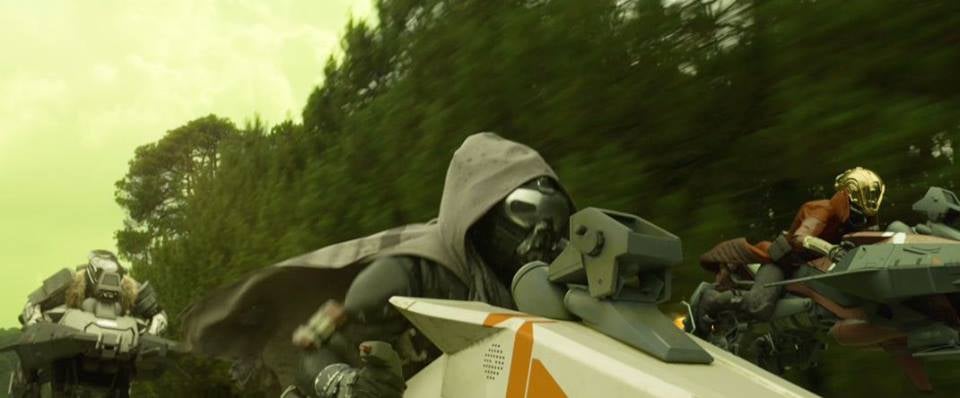 We've probably all been there at least once before. You're innocently going about your business, shooting around corners and throwing grenades to cover your teammates when a high-pitched voice on the other end lashes out: "What the f!@#, man! You're such a !@#$!" In-game socializing doesn't have the greatest reputation, but that doesn't mean it's a lost cause or that it isn't still incredibly useful.
---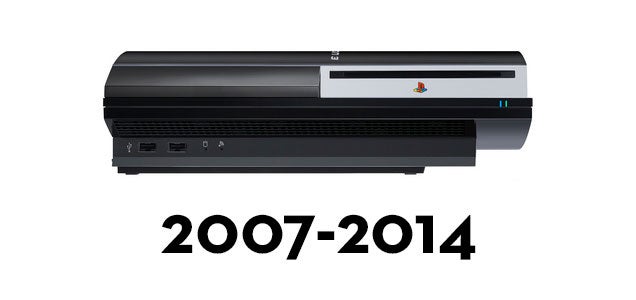 Last year was a sad year. Sure, I got some new consoles and handhelds, which is always fun, but I also said goodbye to my Wii, my Xbox 360 and my Nintendo DS, all replaced by newer, more expensive machines. Lots of good memories there, lots of good times to say goodbye to. My PS3, however, lingered on.
---