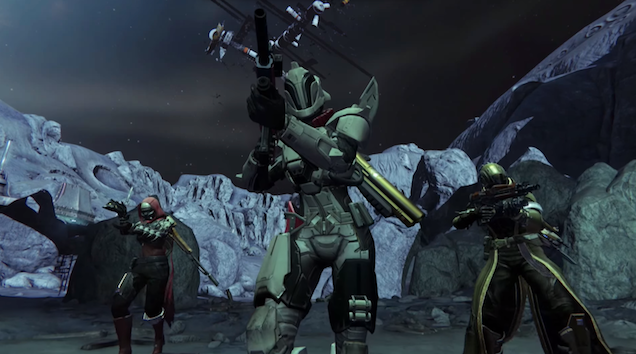 ---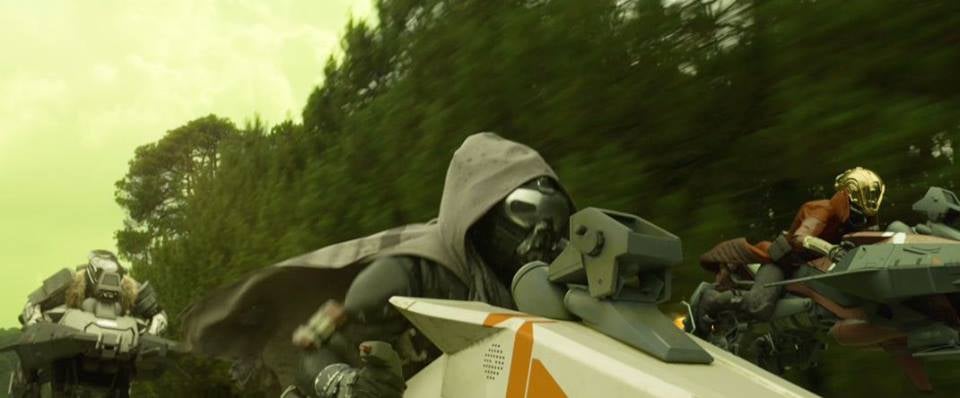 We've probably all been there at least once before. You're innocently going about your business, shooting around corners and throwing grenades to cover your teammates when a high-pitched voice on the other end lashes out: "What the f!@#, man! You're such a !@#$!" In-game socializing doesn't have the greatest reputation, but that doesn't mean it's a lost cause or that it isn't still incredibly useful.
---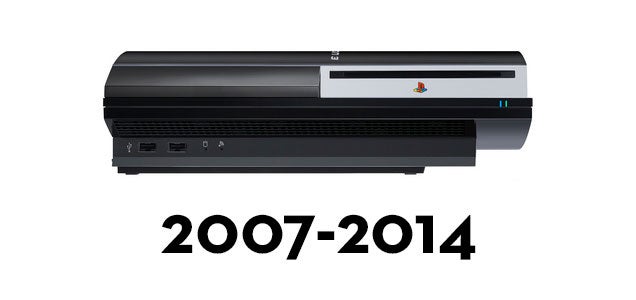 Last year was a sad year. Sure, I got some new consoles and handhelds, which is always fun, but I also said goodbye to my Wii, my Xbox 360 and my Nintendo DS, all replaced by newer, more expensive machines. Lots of good memories there, lots of good times to say goodbye to. My PS3, however, lingered on.
---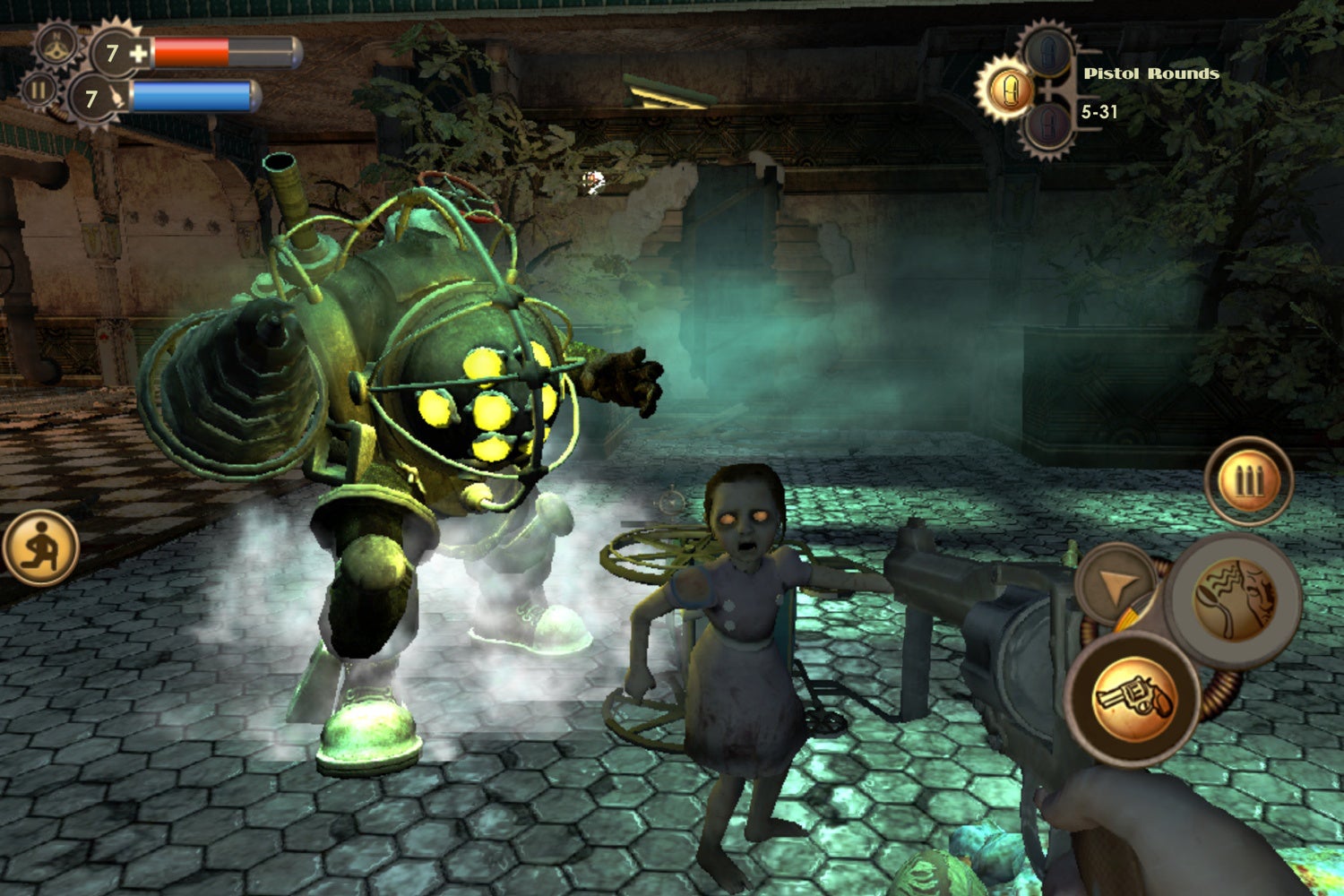 BioShock is a classic first-person shooter. Getting the game on your iPhone and iPad might therefore seem like a steal — even if it's a hefty $US14.99 one. But don't be fooled by the high-profile mobile port that came out last week: this is not BioShock as I remember it.
---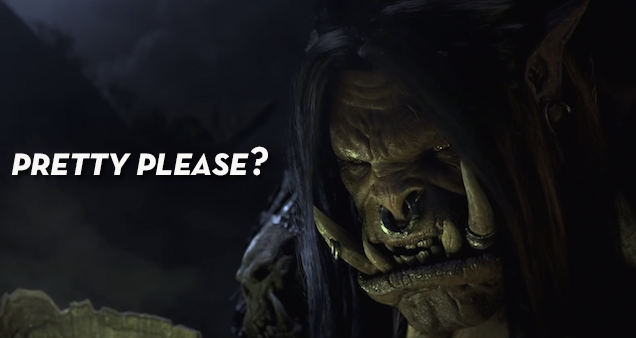 Blizzard gave Warcraft fans one hell of a nostalgia trip earlier this month when it debuted the cinematic trailer for Warlords of Draenor. But much like the upcoming World of Warcraft expansion that Blizzard was teasing, the video only took gamers so far down memory lane:
---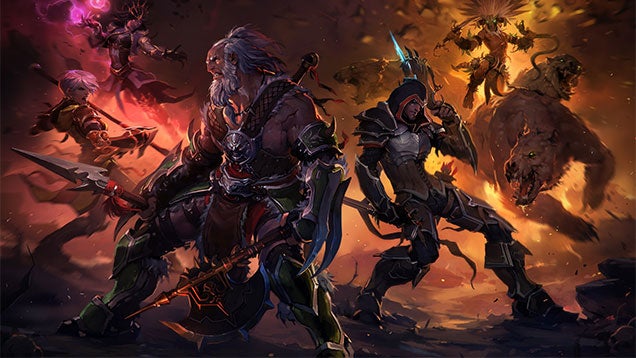 It all started with the dodge button. Blizzard added that to Diablo IIIwhen bringing it to the PlayStation 3 and Xbox 360 in 2013. Dodging was a great feature, but it wasn't enough to make me switch my allegiance from playing on a PC. Now that Diablo III is out for the PS4 and Xbox One, it's a different story.
---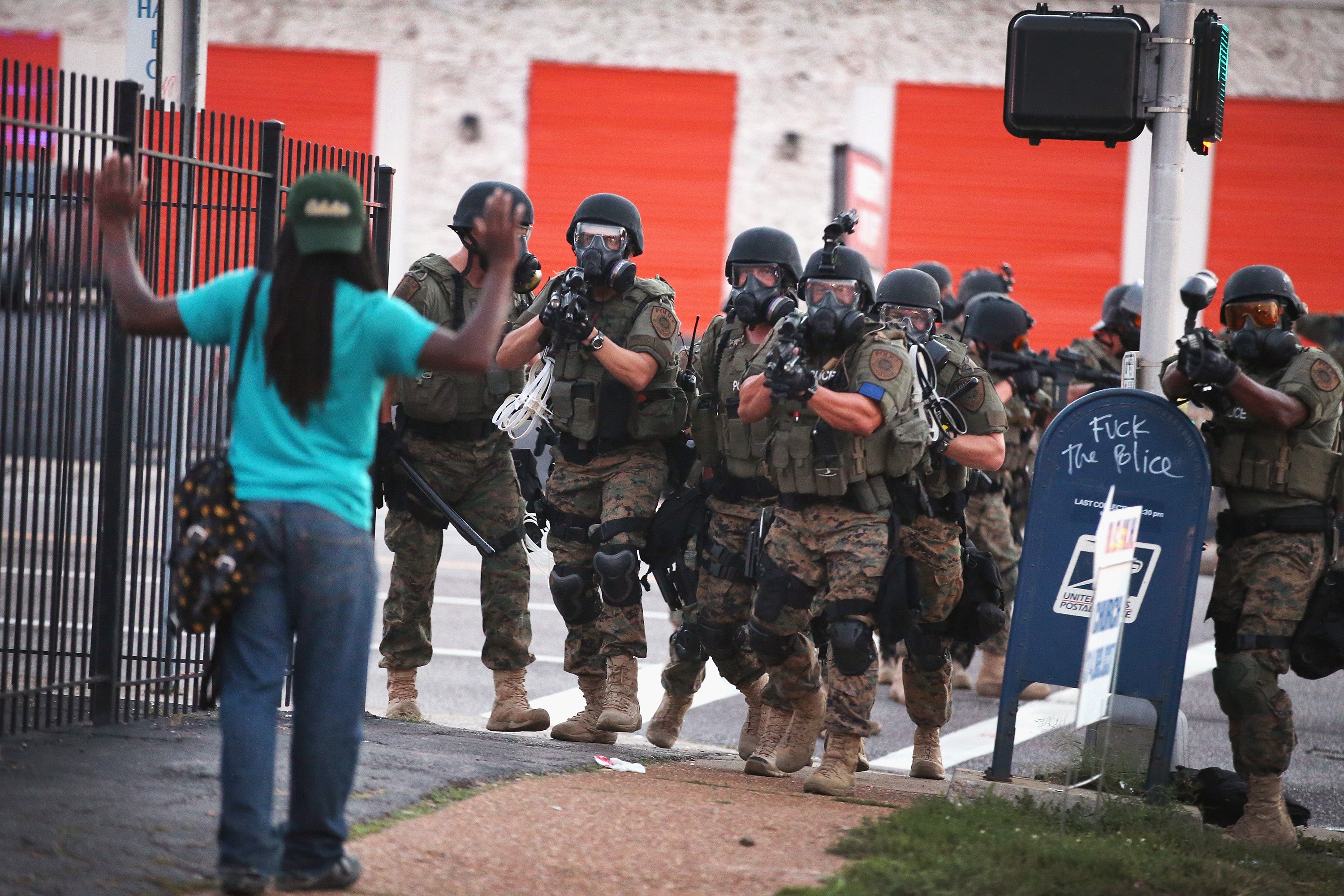 ---