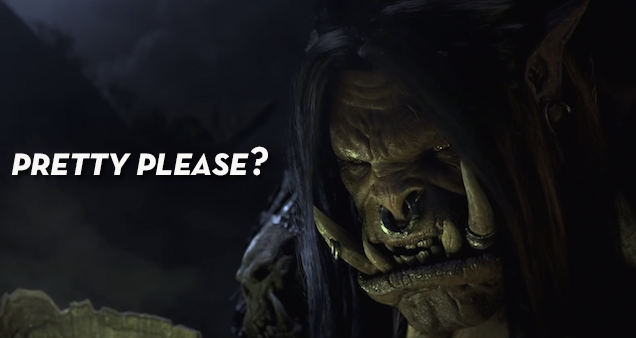 Blizzard gave Warcraft fans one hell of a nostalgia trip earlier this month when it debuted the cinematic trailer for Warlords of Draenor. But much like the upcoming World of Warcraft expansion that Blizzard was teasing, the video only took gamers so far down memory lane:
---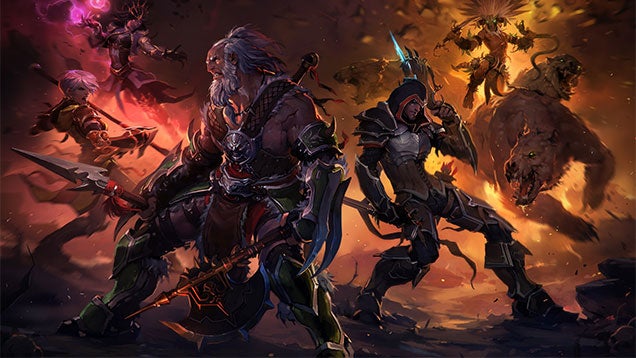 It all started with the dodge button. Blizzard added that to Diablo IIIwhen bringing it to the PlayStation 3 and Xbox 360 in 2013. Dodging was a great feature, but it wasn't enough to make me switch my allegiance from playing on a PC. Now that Diablo III is out for the PS4 and Xbox One, it's a different story.
---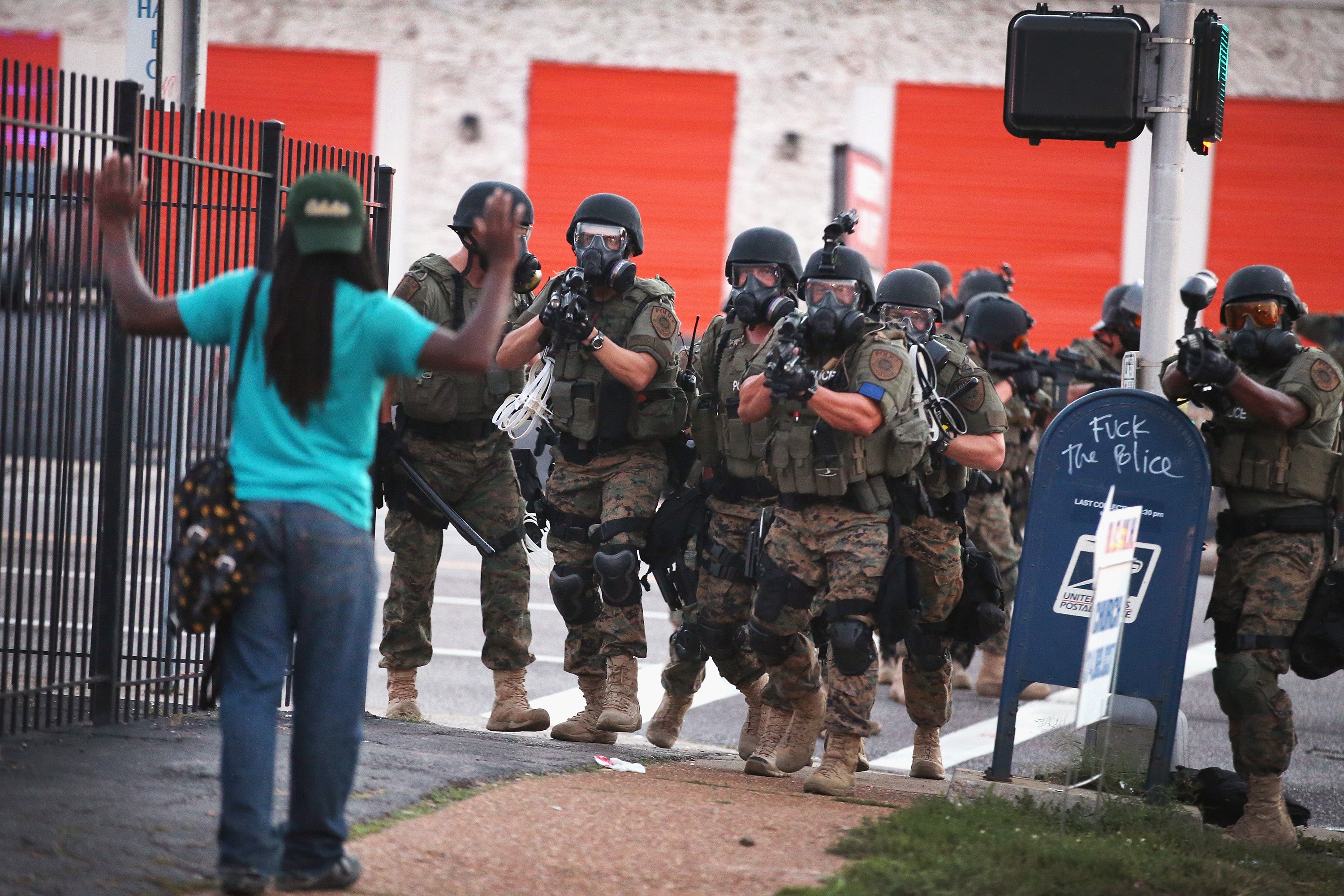 ---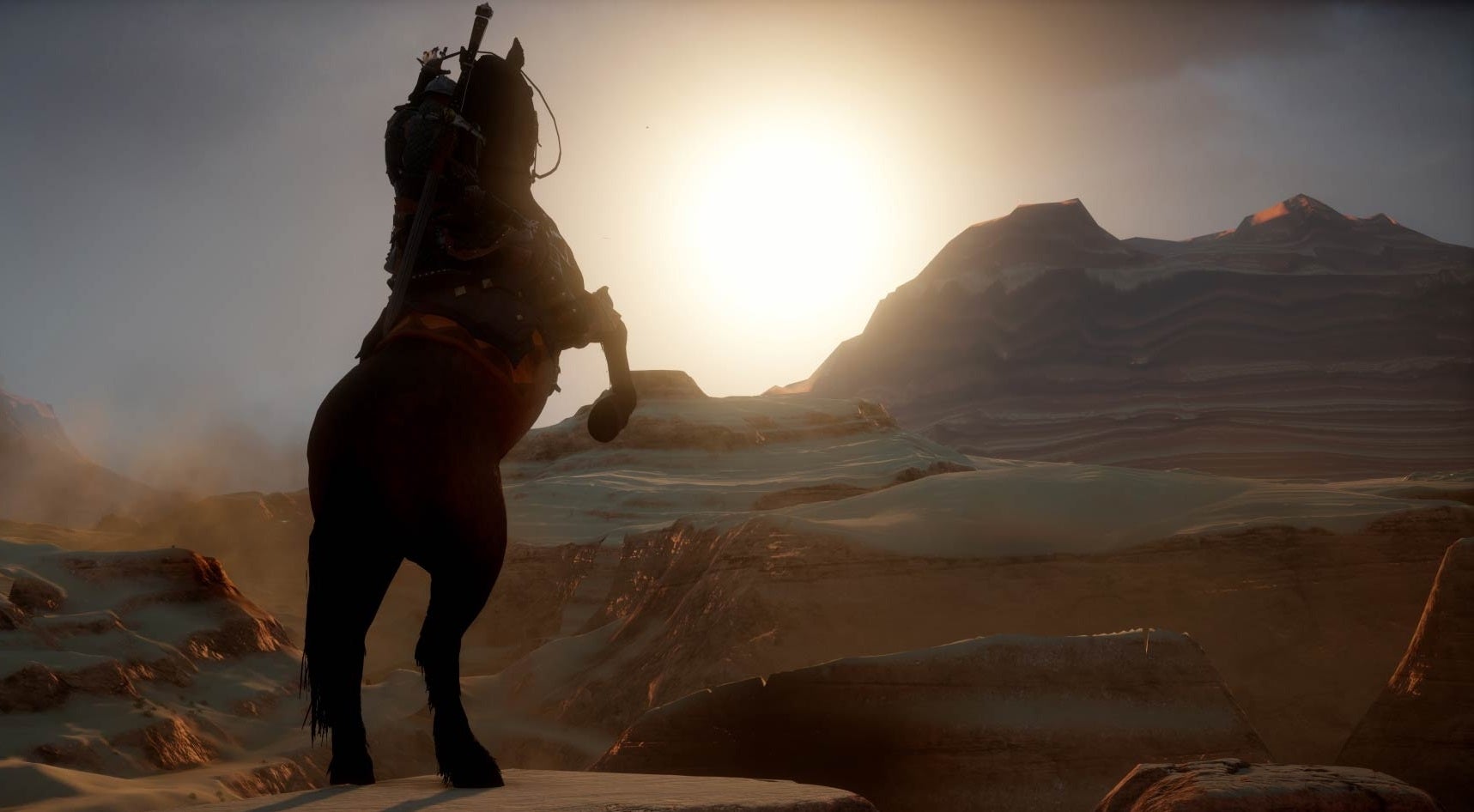 ---
Right now, PlayStation 4 owners in the US can enjoy 90 days of the PS3 racing game F1 2013 for the low, low price of $US49.99. Too rich for your blood? You could try 90 days of NASCAR 14 for $US39.99, or 90 days of Dirt 3 for $US26.99. Codemasters' Grid 2 comes in at the relatively affordable $US22.99 — also for 90 days.
---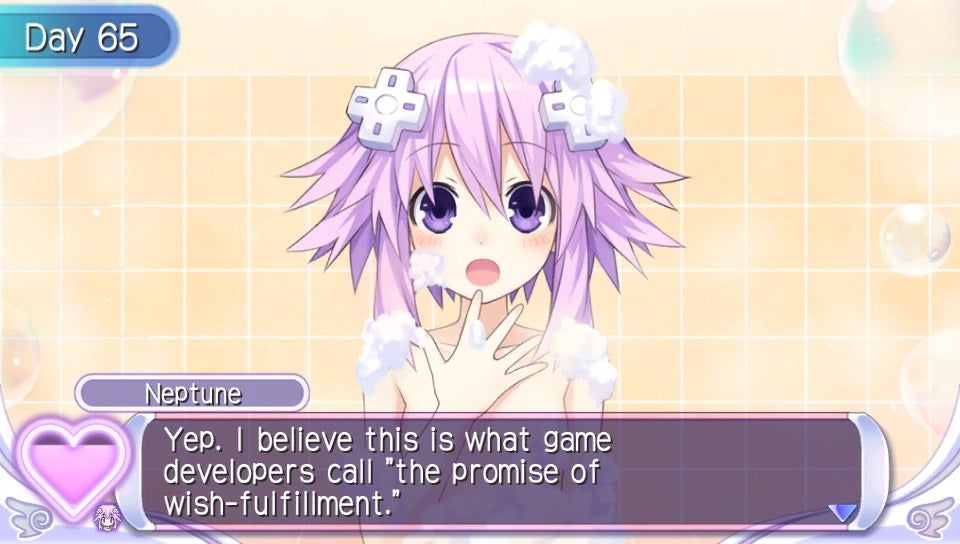 When Hyperdimension Neptunia first made its way West from Japan in 2011, folks weren't too happy with it. "Worthless" and "sexist" and "stereotypical" were the sentiments thrown around, because we were seeing cute anime girls being silly and wearing short skirts. But the stated purpose of the series is to make fun of the games industry, and when I look deeper it seems evident that Neptunia is also lampooning the very pervasive sexist culture and tropes it's been accused of perpetuating. This so-called "sexist" franchise is actually, ahem, anti-sexist.
---
Japan recently released the trailer for the live action Kiseiju (寄生獣) aka Parasyte movie. While seeing one of my favourite manga of all time brought to life on the big screen should give me a hard-on that could be seen from space, in reality, it didn't. In fact, it had pretty much the opposite effect.
---