Loading page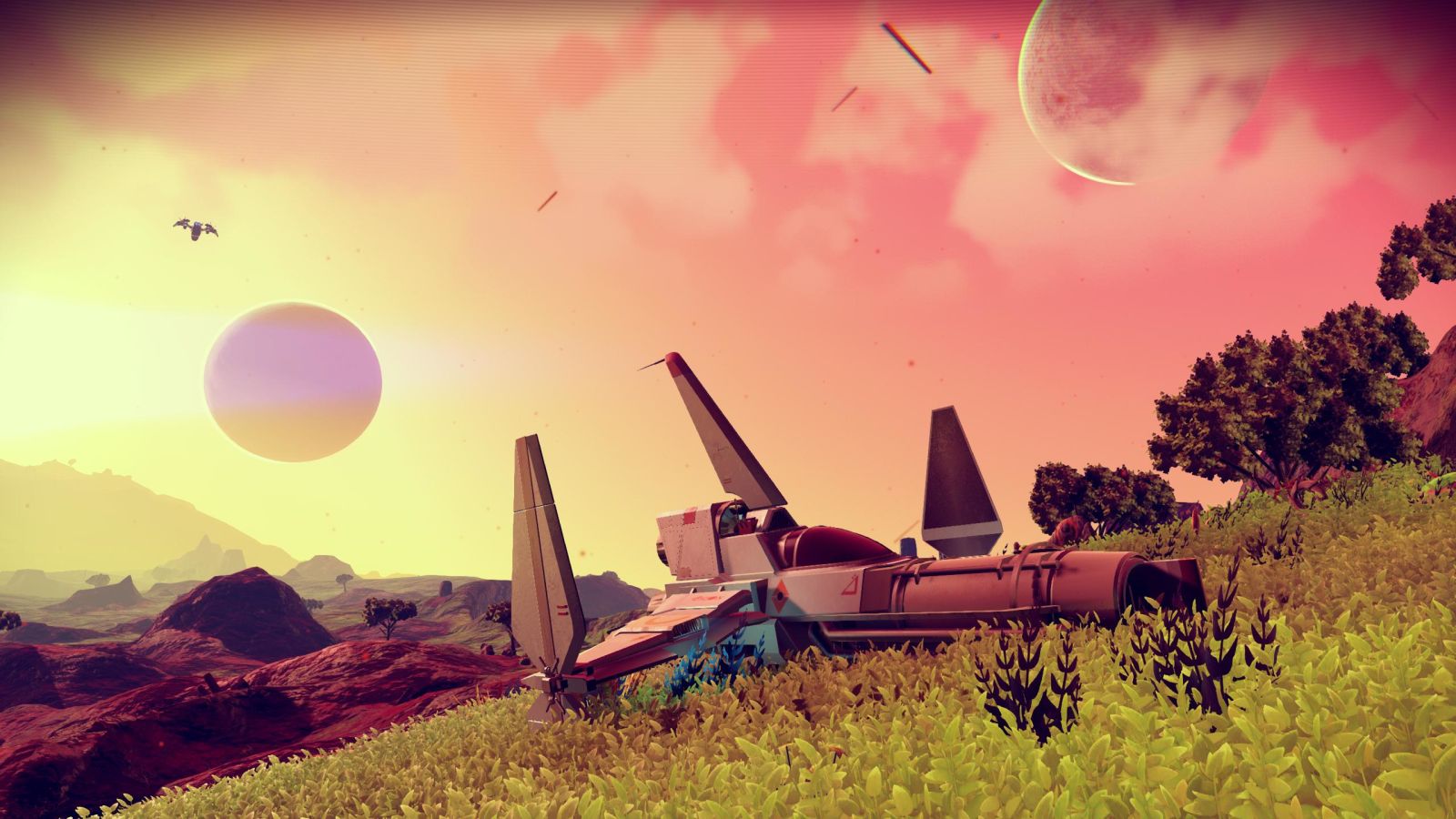 ---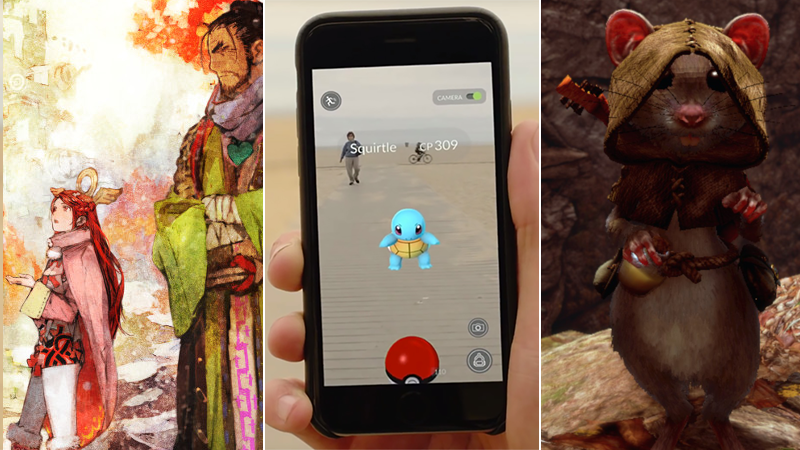 ---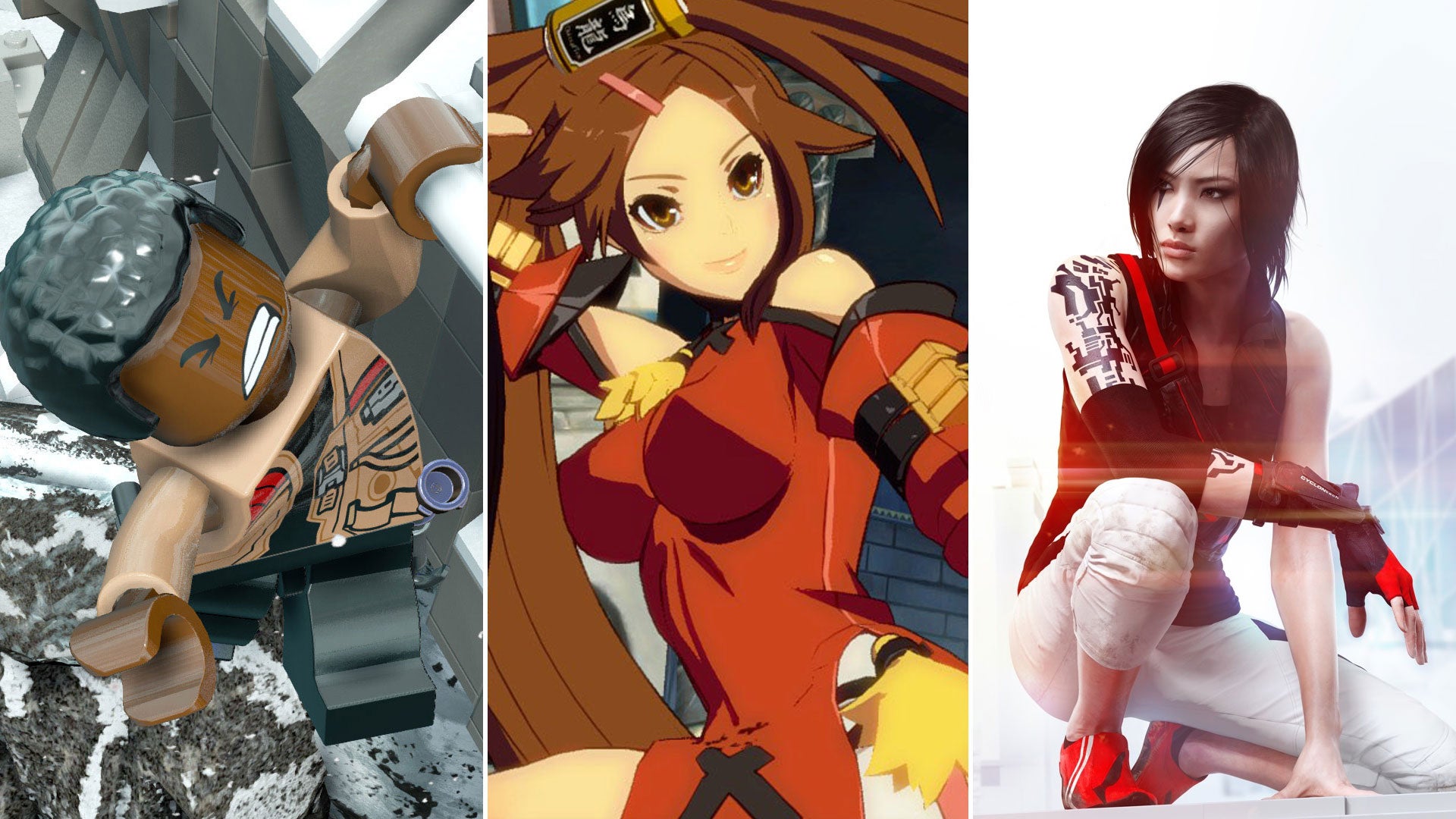 ---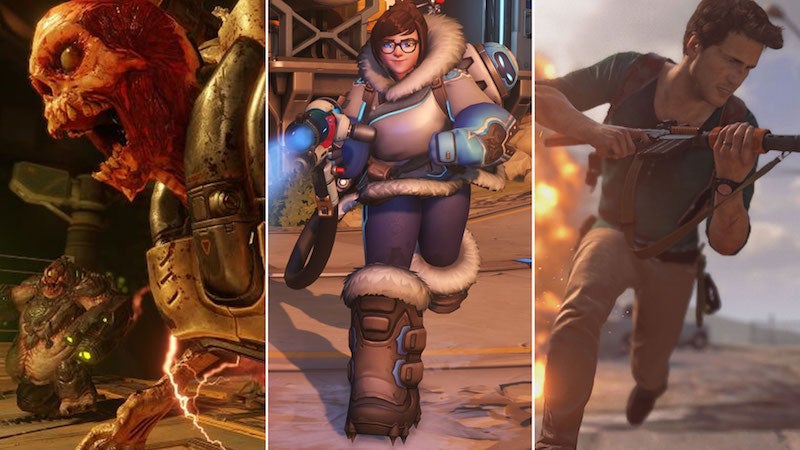 ---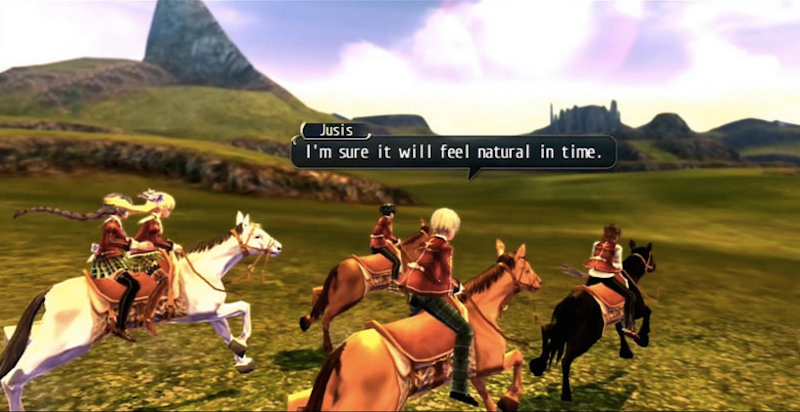 In the last couple of years, I've developed a strange relationship with JRPGs. I found myself tiring of their beautiful exteriors that lacked heart. Since writing that article about my growing frustrations, I took a break — distancing myself from the genre that dragged me into gaming. It was a necessary betrayal.
---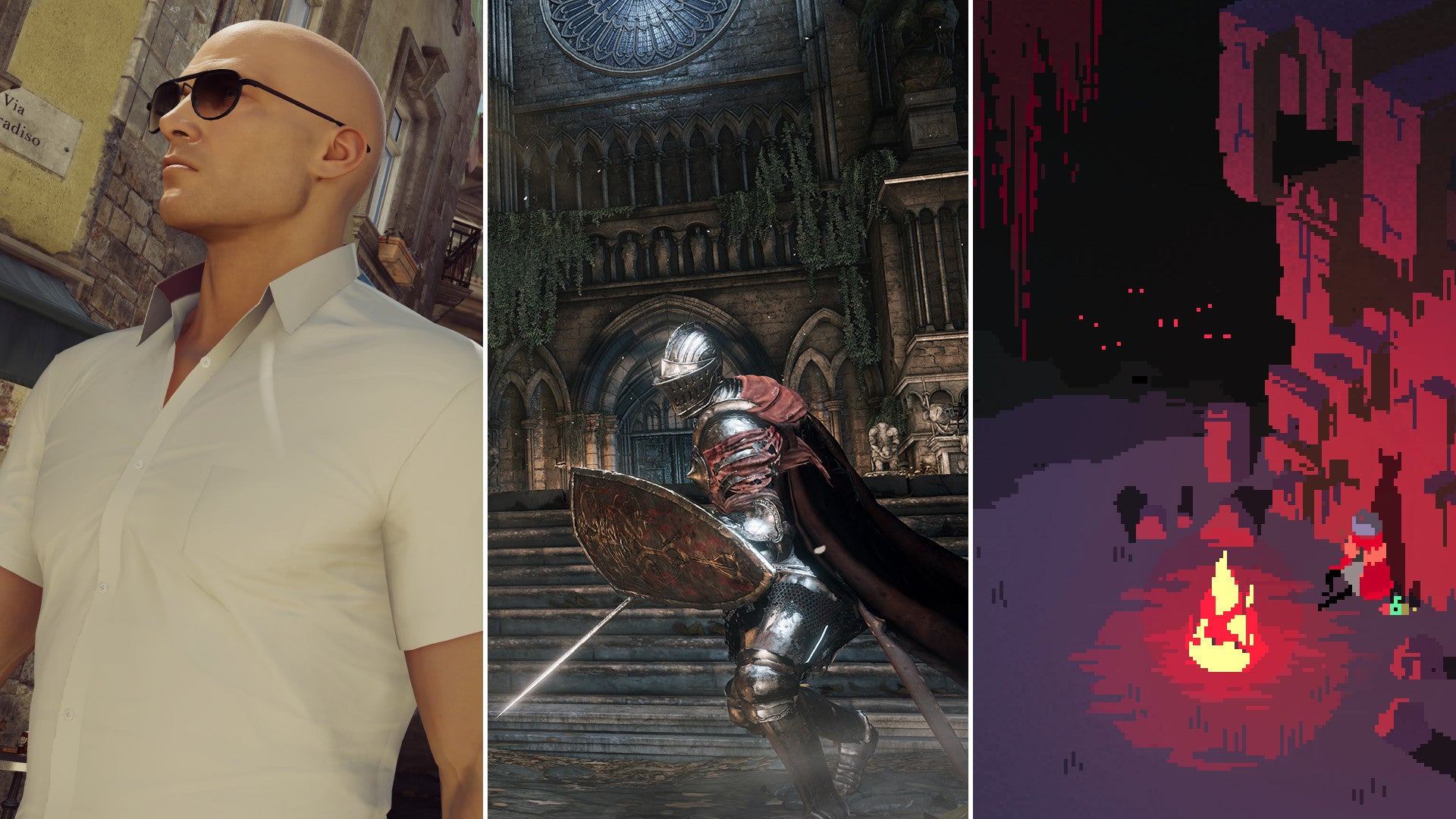 ---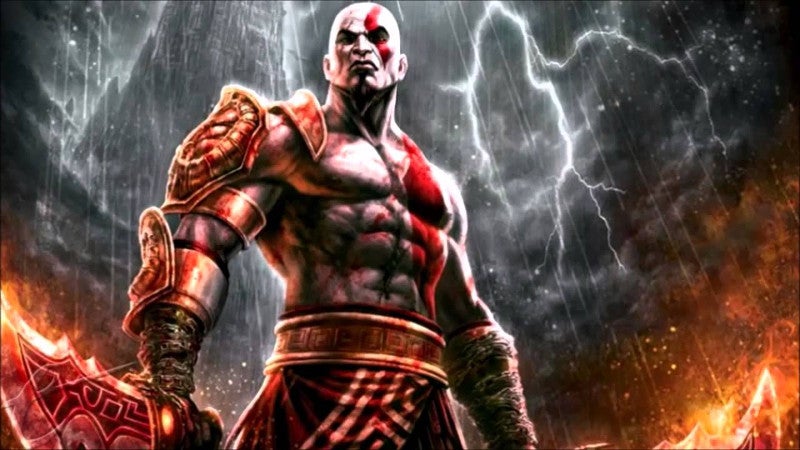 You must have heard by now. Word on the grapevine is that God of War is swapping out a loin cloth for hide trousers, sandals for boots and the Blades of Chaos for axes, and heading north to desecrate the world of Norse mythology.
---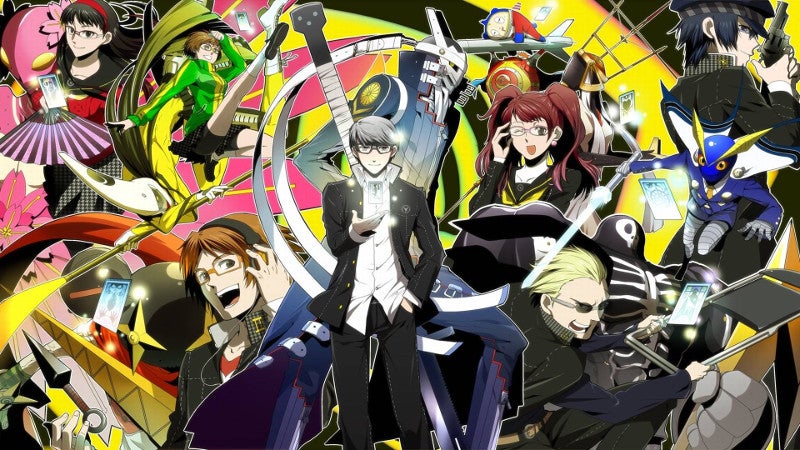 ---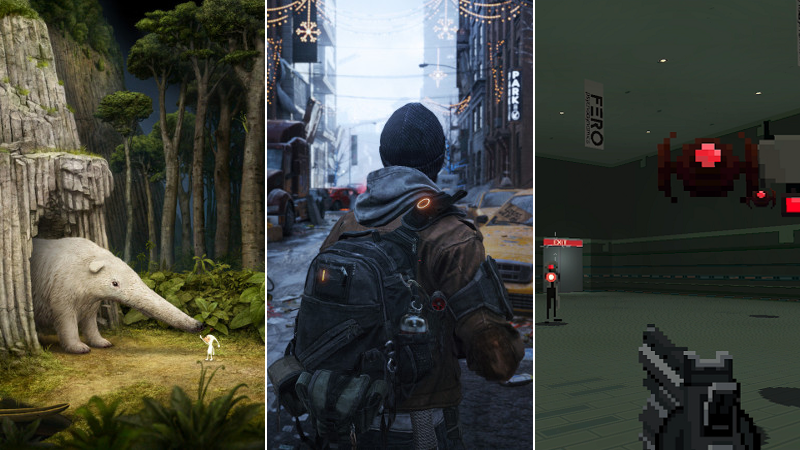 ---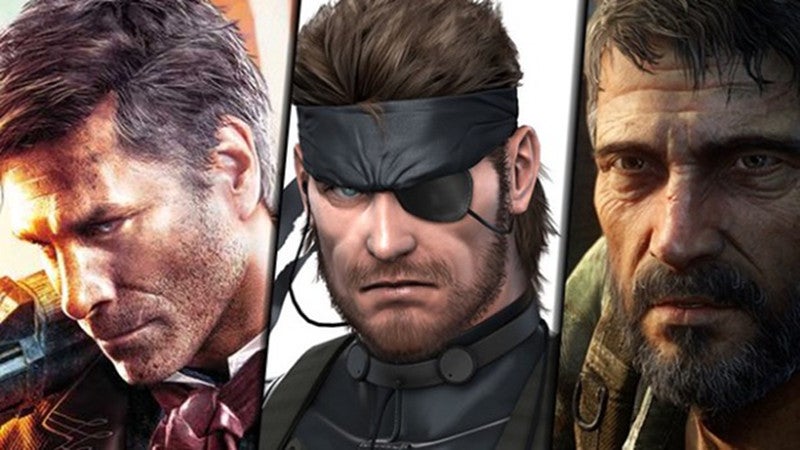 Video games are amazing, because you can be anyone or anything in the universe: A blue hedgehog! A ghost! A unicorn with rocket launchers! About 80 per cent of the time, though, you get to be a brooding white guy. There are so many of them that it's hard to keep track. And they all seem to have dead wives.
---
Loading page