---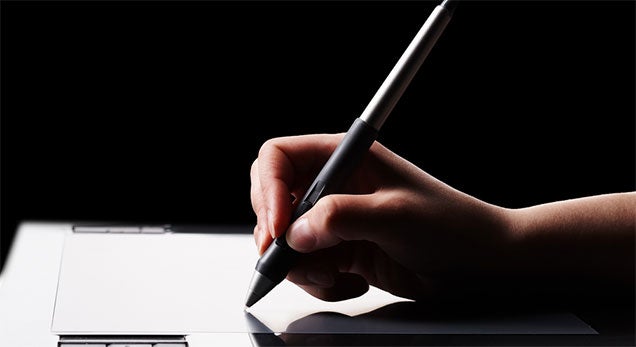 In case you're asleep by the time it's posted, almost every night on Kotaku I run a feature called Fine Art. It's a showcase of the work of artists working in (or dabbling in) the video game business. I do this post for a number of reasons. It's fun, it's rad art, there's a degree of closure in it since it's a career path I once nearly went down myself. Another reason, though, is that these guys and girls deserve more credit than they get.
---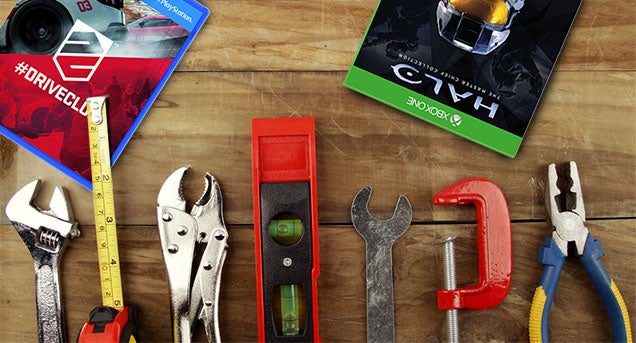 ---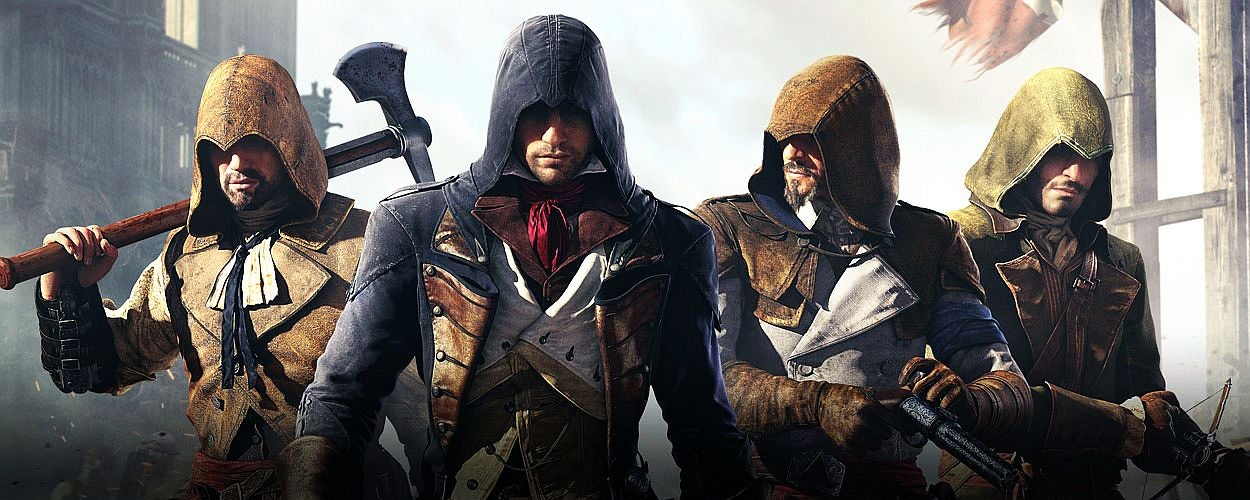 Assassin's Creed has been around for seven years now. This makes it ancient in video game years. I doubt it's going anywhere anytime soon either. This is a problem because the relentless pace at which Ubisoft churns these games out can make it hard to take a step back and evaluate what's not working about them.
---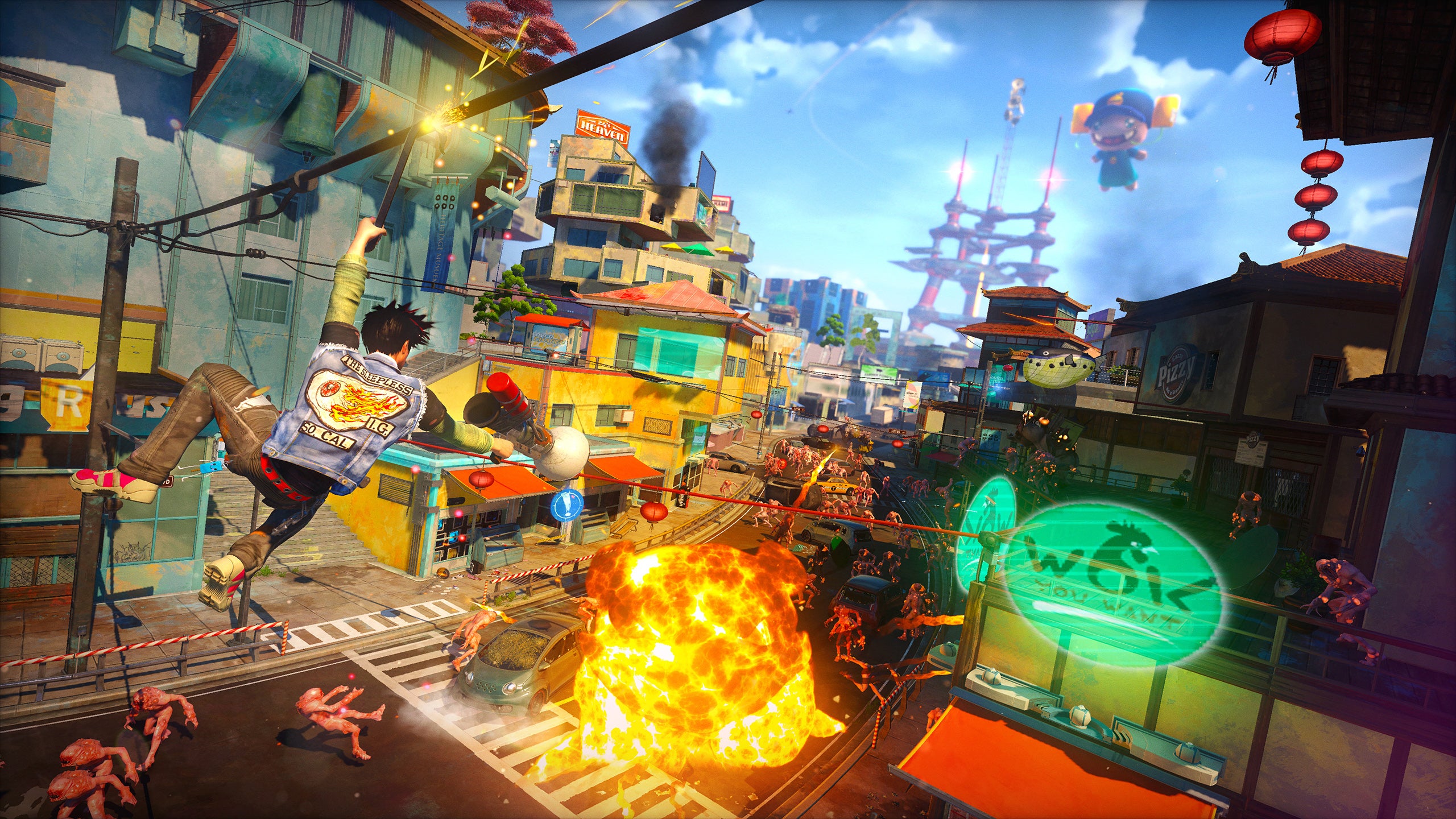 I had a lot of problems with Sunset Overdrive when I first started playing it. As I wrote in my review, the game's humour really rubbed me the wrong way. But I haven't really been able to put it down in spite of that. It's a real challenge trying to stay mad at something so unabashedly joyful and cartoony.
---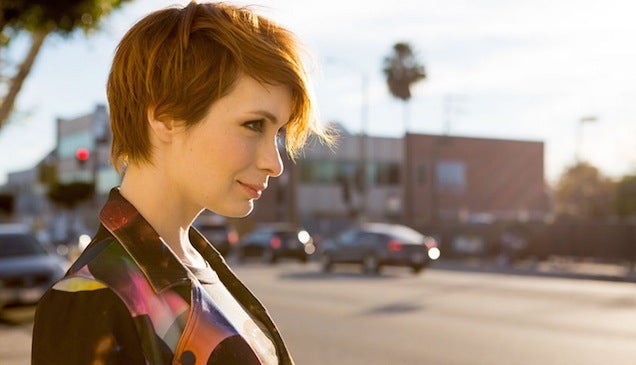 ---
---