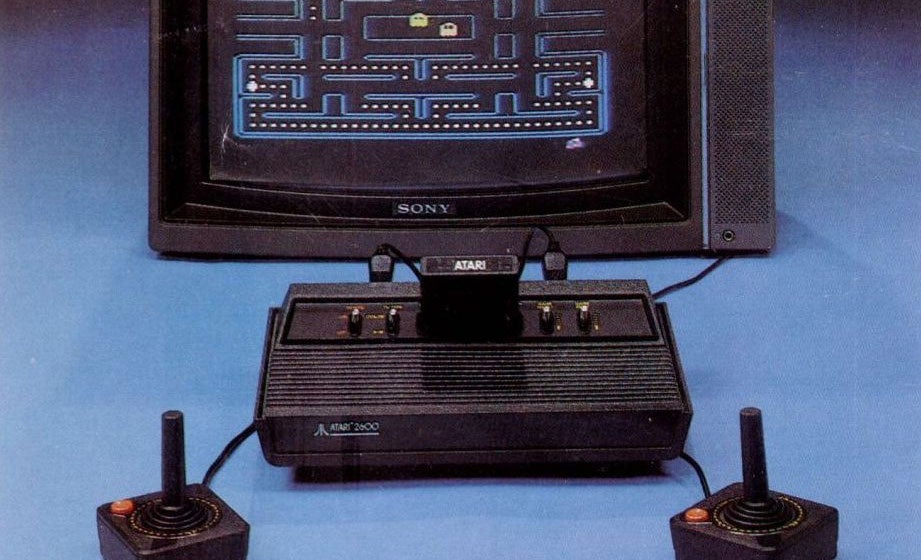 For the last 10 years, Andy Baio has been performing an experiment on his son. It is equal parts cruel and fascinating. Rather than let him play whatever video game he wanted, Baio made his boy work his way to modernity by playing through the history of video games chronologically. Starting with 1979′s Galaxian.
---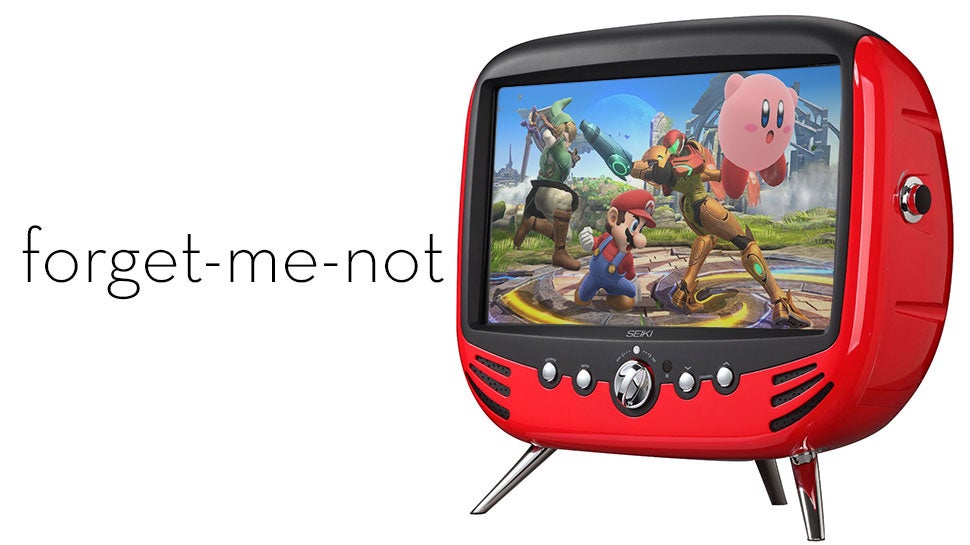 ---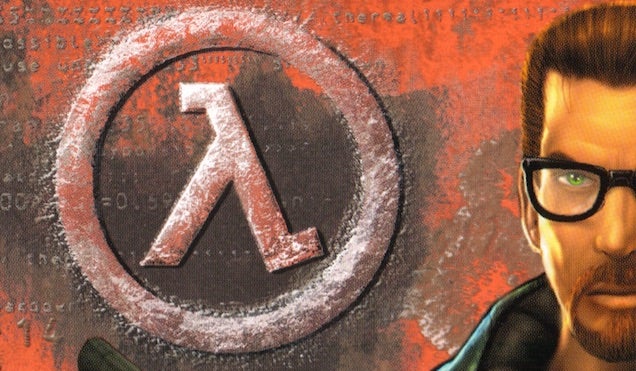 ---
---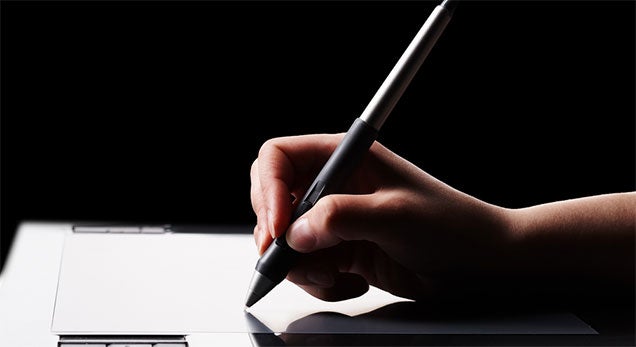 In case you're asleep by the time it's posted, almost every night on Kotaku I run a feature called Fine Art. It's a showcase of the work of artists working in (or dabbling in) the video game business. I do this post for a number of reasons. It's fun, it's rad art, there's a degree of closure in it since it's a career path I once nearly went down myself. Another reason, though, is that these guys and girls deserve more credit than they get.
---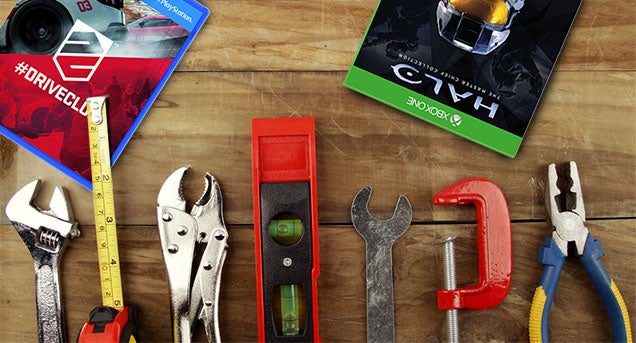 ---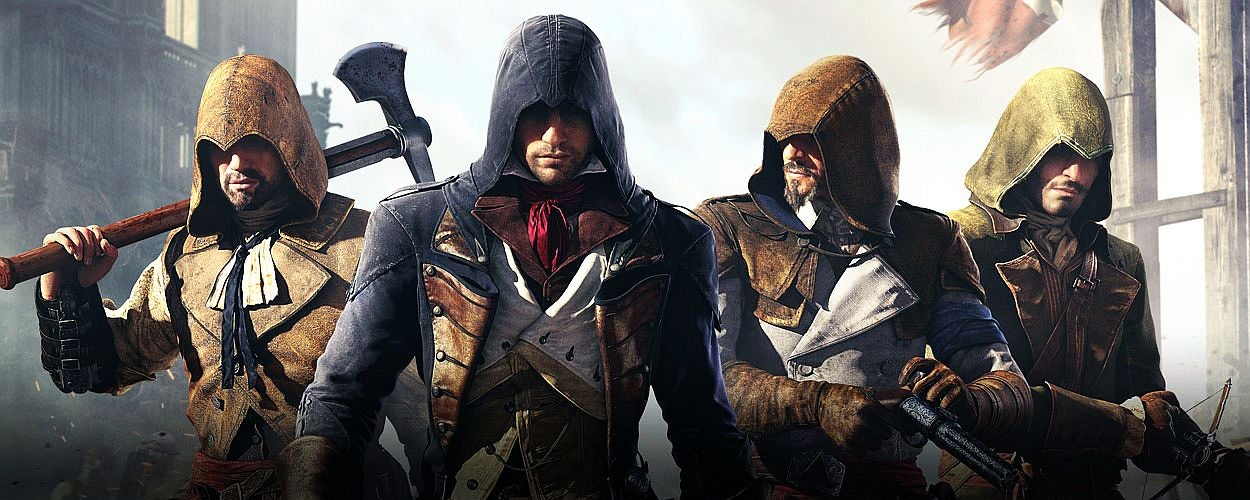 Assassin's Creed has been around for seven years now. This makes it ancient in video game years. I doubt it's going anywhere anytime soon either. This is a problem because the relentless pace at which Ubisoft churns these games out can make it hard to take a step back and evaluate what's not working about them.
---