Loading page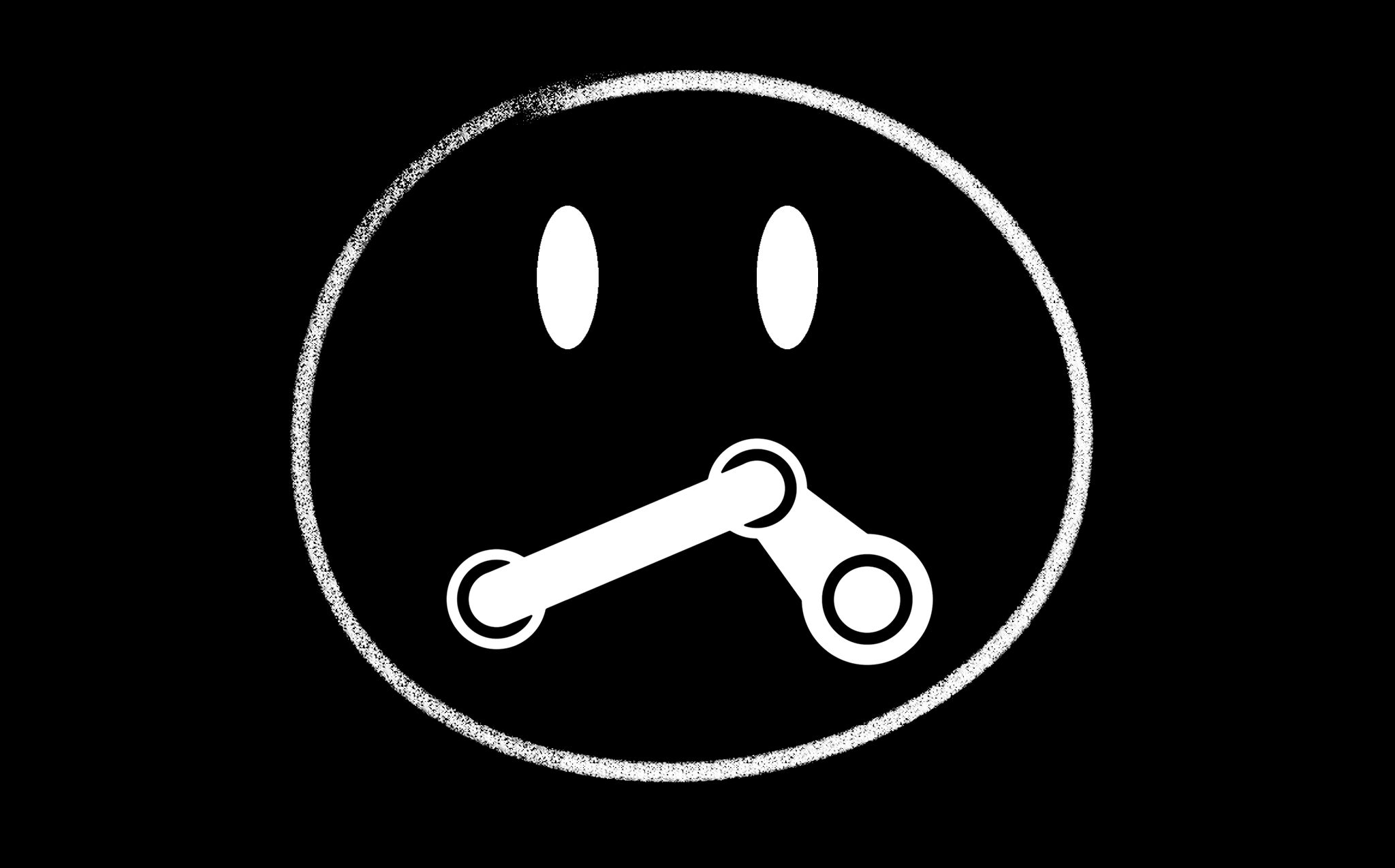 ---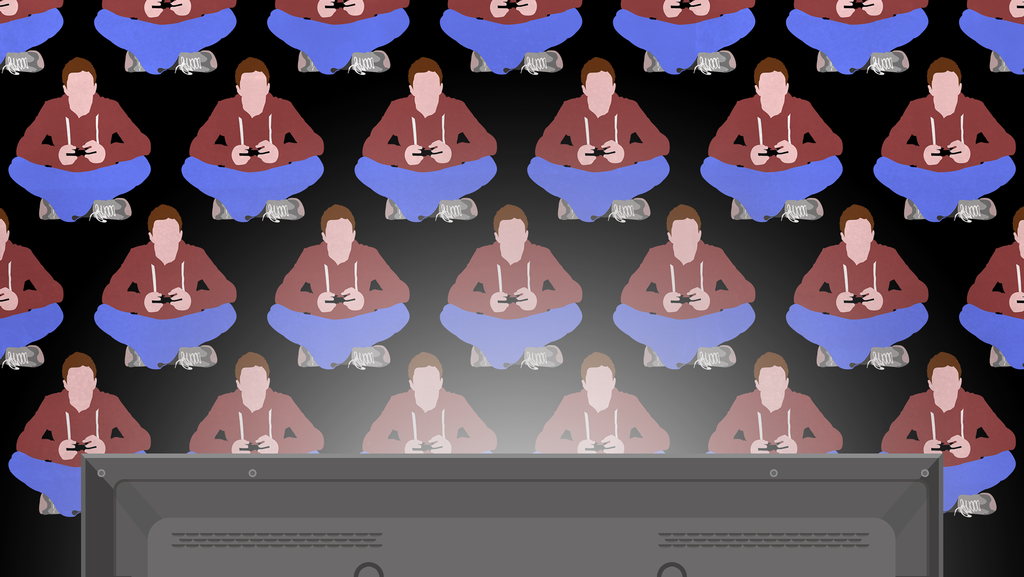 Everyone remembers the first time they played a really good video game. The constant surprises of Half-Life, or the drama of Final Fantasy VI, or the stress and catharsis of Far Cry 2. As good as those games were the first time around, they'd almost certainly be better the second. Or the third. Or the fourth.
---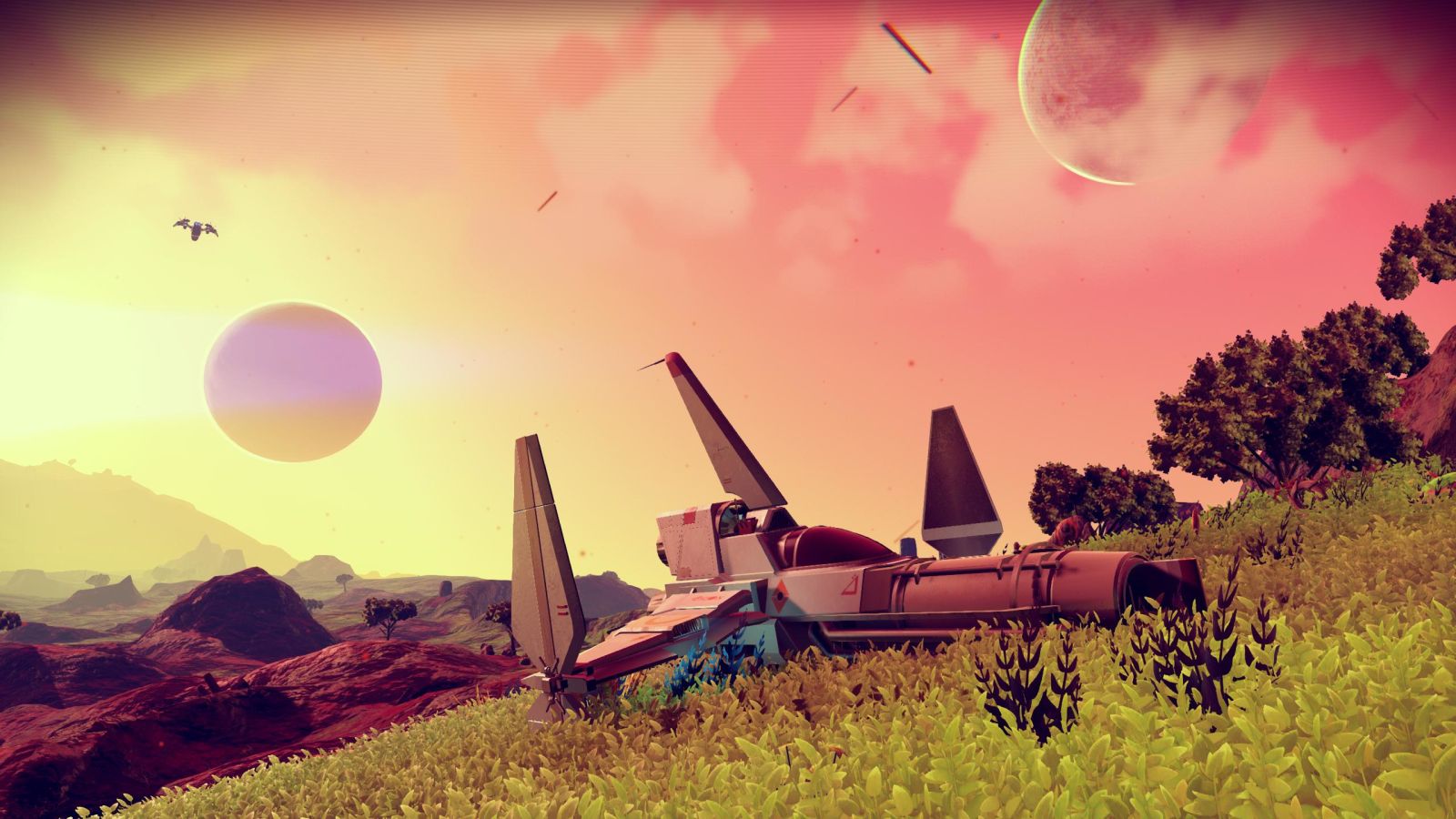 ---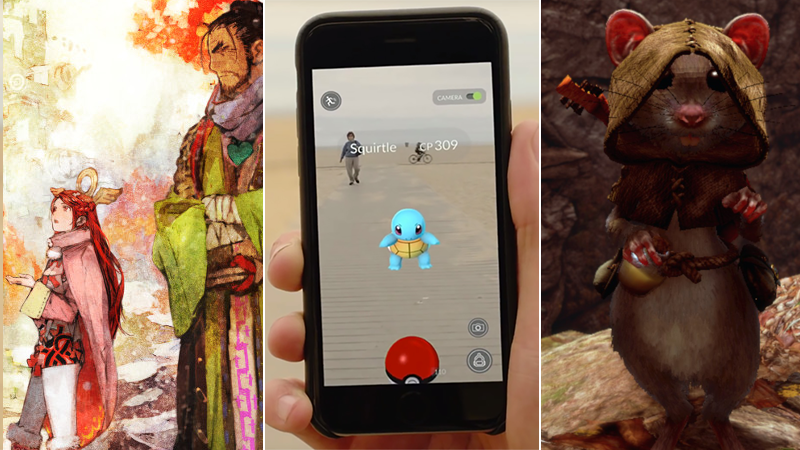 ---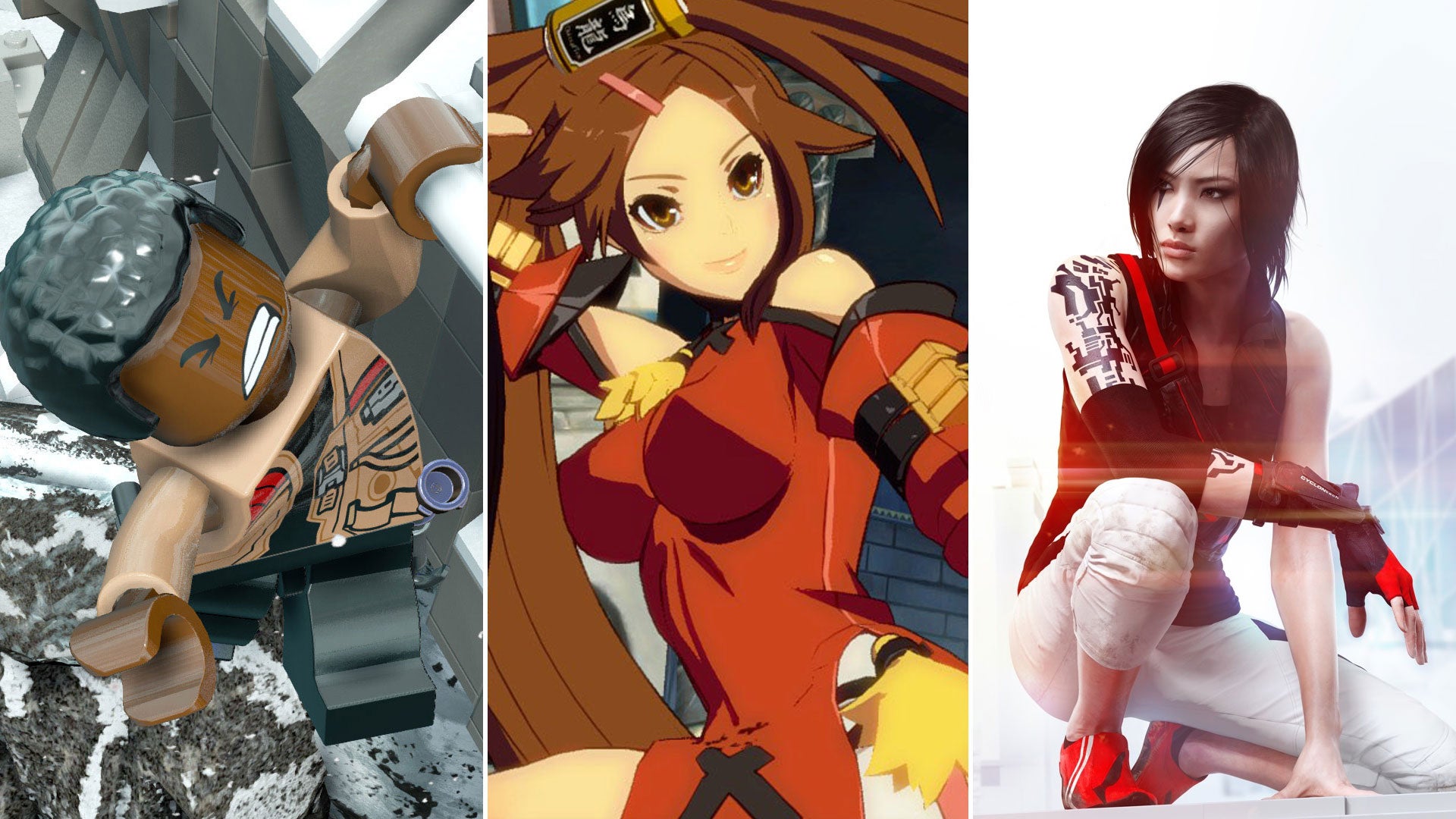 ---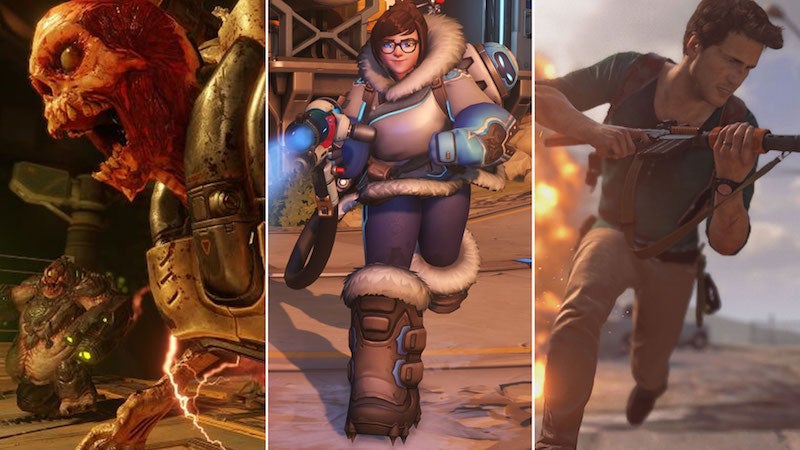 ---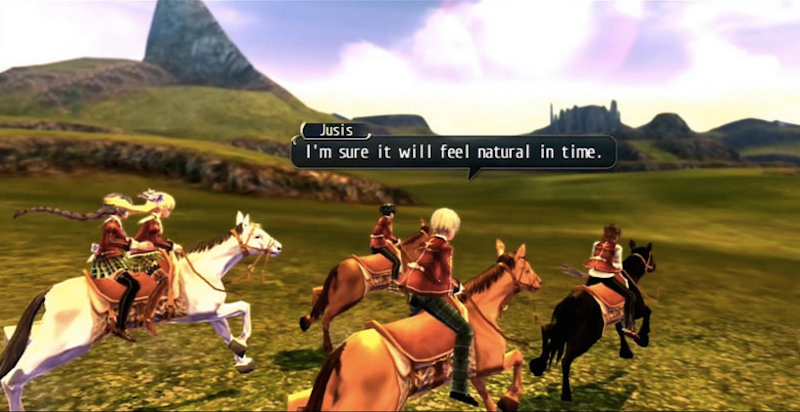 In the last couple of years, I've developed a strange relationship with JRPGs. I found myself tiring of their beautiful exteriors that lacked heart. Since writing that article about my growing frustrations, I took a break — distancing myself from the genre that dragged me into gaming. It was a necessary betrayal.
---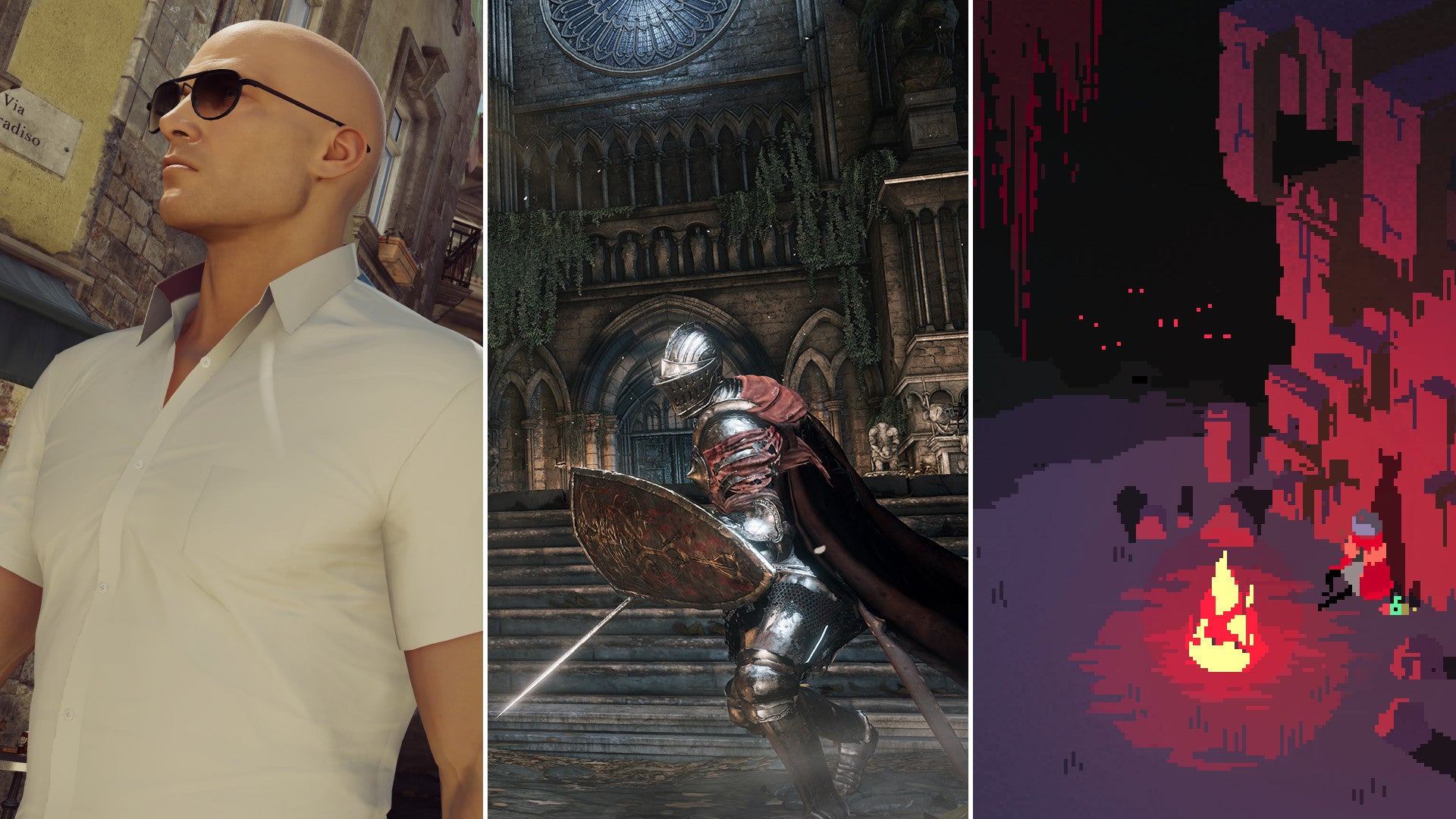 ---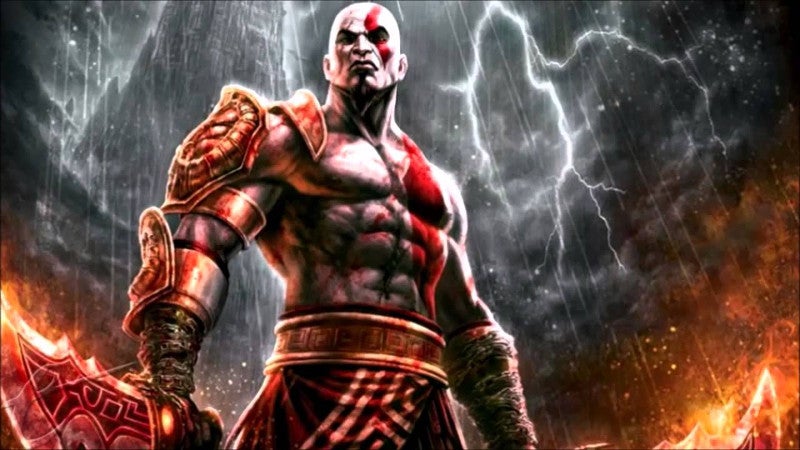 You must have heard by now. Word on the grapevine is that God of War is swapping out a loin cloth for hide trousers, sandals for boots and the Blades of Chaos for axes, and heading north to desecrate the world of Norse mythology.
---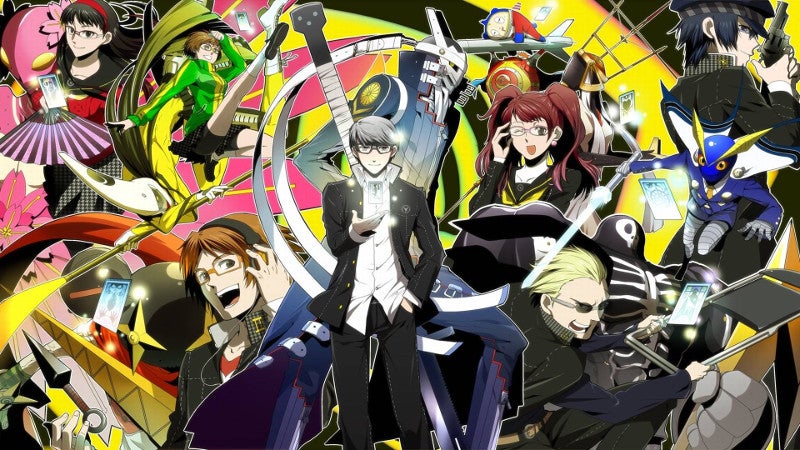 ---
Loading page