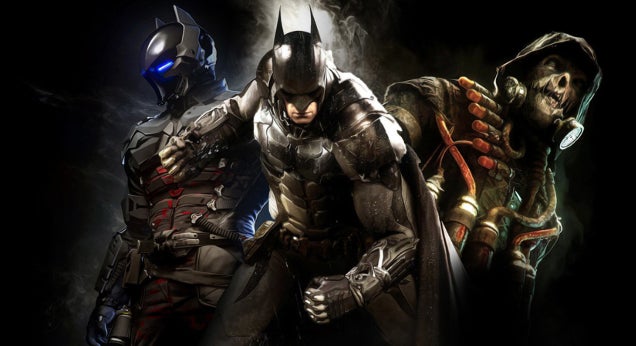 ---
---
---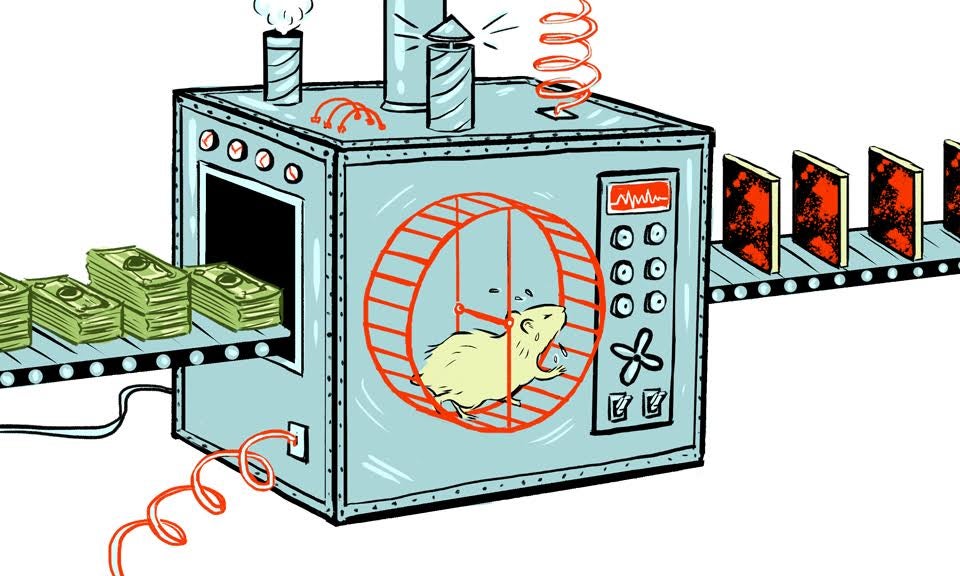 In 2009, publisher Electronic Soft released BloodDeath, a blockbuster video game that won 306 "Best In Show" awards at E3 and went on to sell 3.2 million copies worldwide. In 2015, Electronic Soft released BloodDeath's sequel, BloodDeath: DeathBlood. This is the story of DeathBlood's path from announcement to release, as told through the eyes of the internet.
---
In its quest to make Heroes of the Storm as approachable as possible, Blizzard has made one grievous error: they only offered players one competitive gameplay mode before they become eligible for ranked "Hero League" matches. This hurts the game in a number of ways. Thankfully, it's also easily fixable.
---
---
For the last couple of weeks, I've seen growing fan anger around the hotly anticipated video game The Witcher 3: Wild Hunt. Turns out, the finished game doesn't look as good as the early versions shown off in trailers. It's not the first game to leave gamers feeling misled, and it won't be the last.
---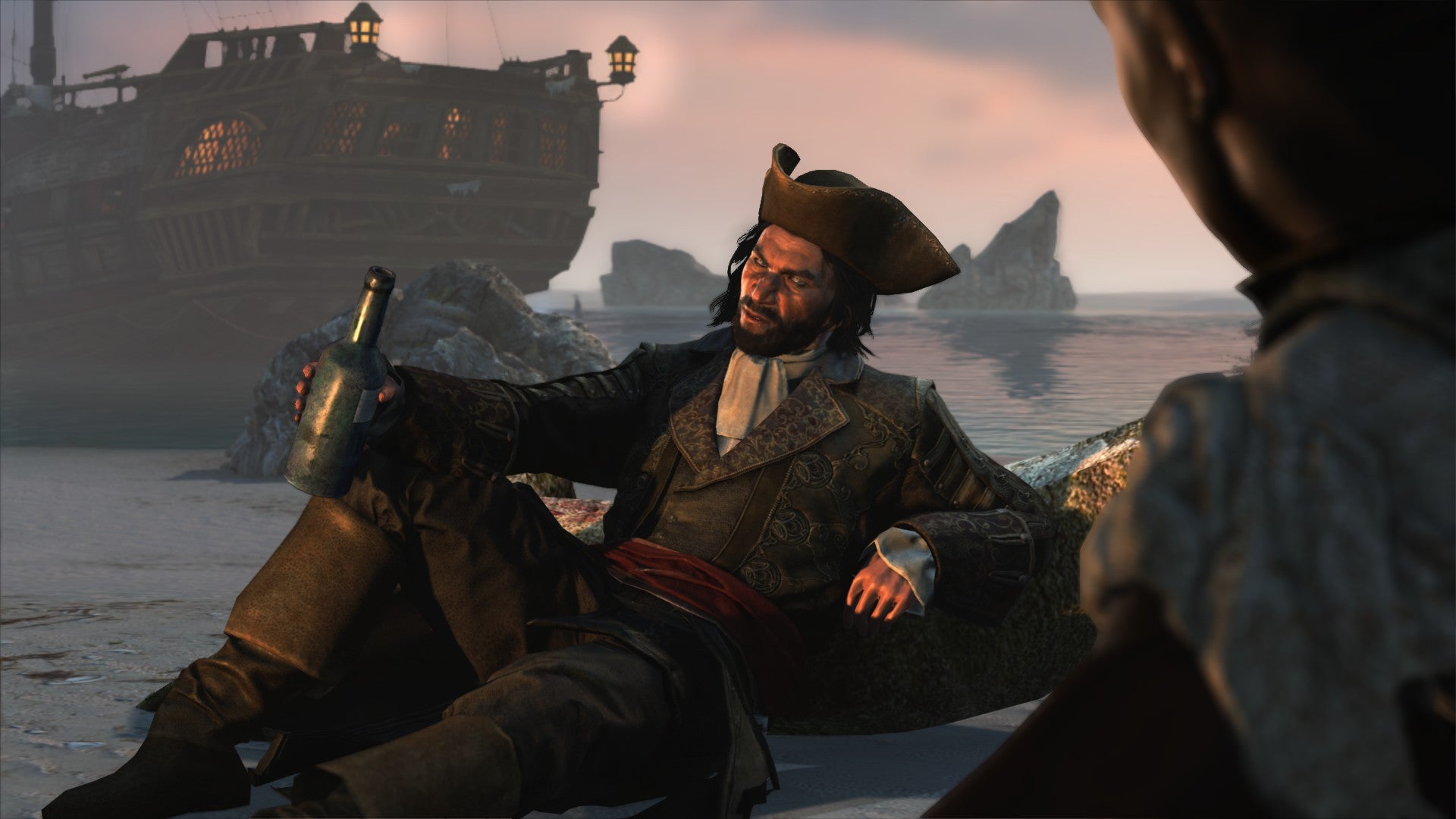 I've been playing a lot of Assassin's Creed lately. First Unity then Rogue, I've since moved onto (or returned to) Assassin's Creed IV, and playing all three in quick succession has reminded me of one thing: Black Flag is a very good video game, better than most people gave it credit for when it was first released.
---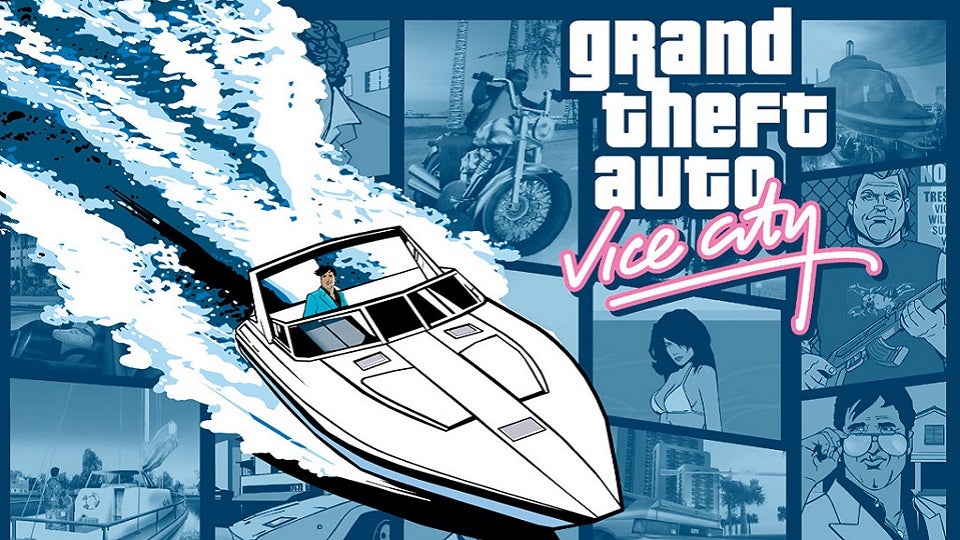 ---