Loading page
Yesterday, GameTrailers TV host Geoff Keighley revealed that, according to his sources, the PlayStation 4 will employ some form of digital rights management when dealing with used games. Twitter took it upon themselves to show Sony how bad an idea this is.
---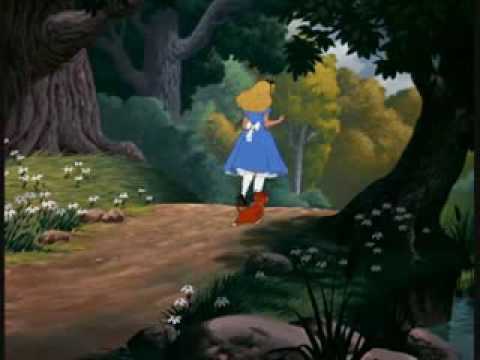 My article on Monday about Respawn Entertainment's first post-Call of Duty game, a sci-fi multiplayer shooter, coming exclusively to the current and next-gen Xbox consoles, turned some heads. So did the part of the piece about Microsoft falling behind with their next-gen machine.
---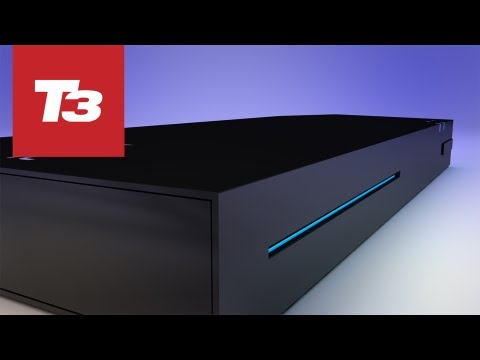 ---
You have (probably) not held a PS4 controller yet. Neither have I. But Shuhei Yoshida has. He's the head of Sony's worldwide studios, so he better have!
---
Last night, during the big PS4 conference, Sony brought Gaikai's David Perry on stage to deliver some lofty promises for the new gaming console.
---
Did you miss last night's big PlayStation 4 announcement? Want to watch a highlight reel that has the benefit of being both a lot shorter than the actual event and quite funny? VideoGamer's got you covered, with this "abridged version" of the event. I very much enjoyed this. Good show, guys.
---
Loading page