Loading page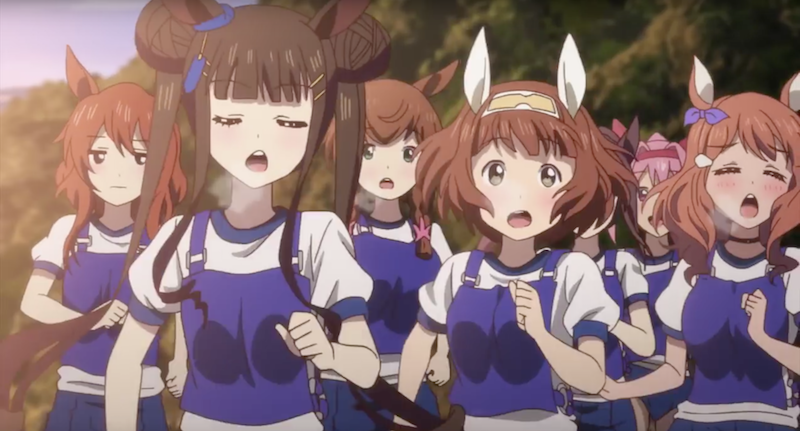 Weird tropes find their way into anime, and I'm not just talking about tentacle porn. Judgment aside, cat girls, superpowered transfer students and Vespa-riding aliens are objectively a little eyebrow-raising as television plot hooks. To be an anime fan, you get used to things you wouldn't normally poke with a five-foot pole. Regardless, I was completely unprepared for Uma Musume Pretty Derby, a "moe anthropomorphism" anime that, like others of its genre, portrays non-human subjects as megacute people.
---
That's the question explored in this week's PBS Idea Channel video. Now, I've been writing on the internet long enough to know that otaku is Internet Dynamite. Like "dubstep" and "roguelike", it's a word that you can't even say without making hundreds of people break their keyboards typing apoplectic comments.
---
For the longest time in Japan, to be an otaku was to be an outcast. To be labelled an "otaku" was to be branded with the staple of being an awkward, obsessive social outcast, and/or potential sexual predator/criminal. While the times have changed, it appears that Japanese mass media's preconception of the "otaku stereotype" has not.
---
Loading page