Loading page
Video: After a long and emotionally trying development process, That Dragon, Cancer comes out on January 12, delivering an interactive biographical portrait of a family's fight against childhood cancer.
---
In 2013, Ouya set aside $US1 million to help fund a bunch of games on Kickstarter, so long as the games showed up on Ouya first. Some games have already come out, but many have not. For those still in development, Ouya has reportedly informed them the funds no longer exist.
---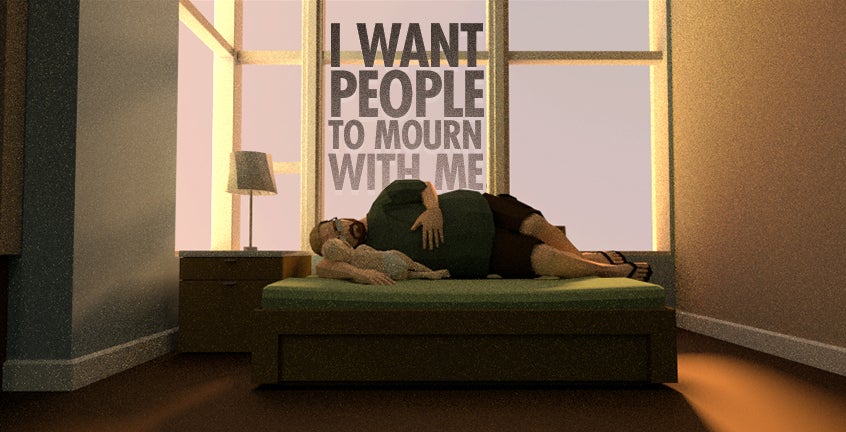 ---
First came the Ouya Android microconsole. Then came Mad Catz's M.O.J.O. Android microconsole. Today Mad Catz announces the M.O.J.O. microconsole will be playing host to Ouya content. I am so confused.
---
---
Soul Fjord, the Ouya exclusive by Portal creator Kim Swift and her team at Airtight Games (Quantum Conundrum), will be out on January 28. It's free-to-play (with in-app purchases, of course, because nothing is ever really free).
---
Loading page