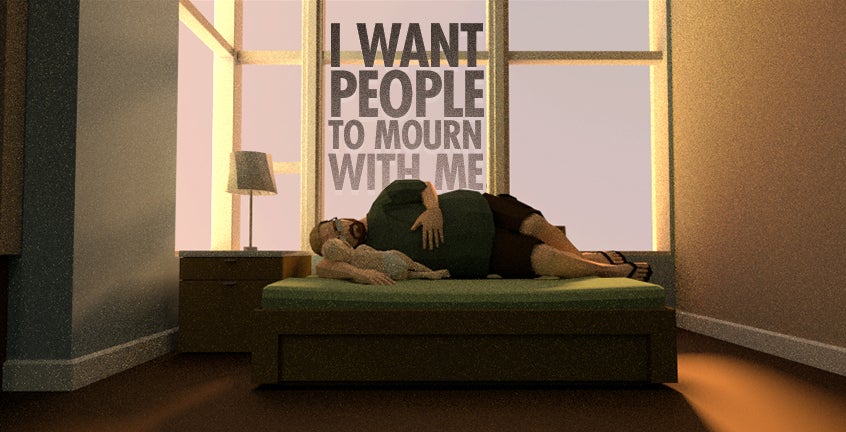 ---
First came the Ouya Android microconsole. Then came Mad Catz's M.O.J.O. Android microconsole. Today Mad Catz announces the M.O.J.O. microconsole will be playing host to Ouya content. I am so confused.
---
---
Soul Fjord, the Ouya exclusive by Portal creator Kim Swift and her team at Airtight Games (Quantum Conundrum), will be out on January 28. It's free-to-play (with in-app purchases, of course, because nothing is ever really free).
---
Last week, during the annual Consumer Electronics Show in Las Vegas, Huawei, Chinese hardware maker and subject of international security concerns, showed off its newest toy — the Huawei TRON. According to the Chinese media, the TRON can supposedly play PS3 games. PS3 games that have been set for the Huawei TRON.
---
Sometimes it pays to be a fence-sitter. Over the past year, early adopters of the OUYA console have been hit with a string of infuriating delays, with some backers forced to wait up to 77 days to receive their purchase. For those who chose to bide their time and wait, the dinky Android gizmo can now be snapped up from Amazon for $89.99.
---