Loading page
Video: If this was on television when I was an eight year-old kid, I'm certain it would be my favourite thing ever. Created by Los Angeles-based animator Jeremie Carreon, this does a terrific job of capturing the sights and sounds of a bygone animation style.
---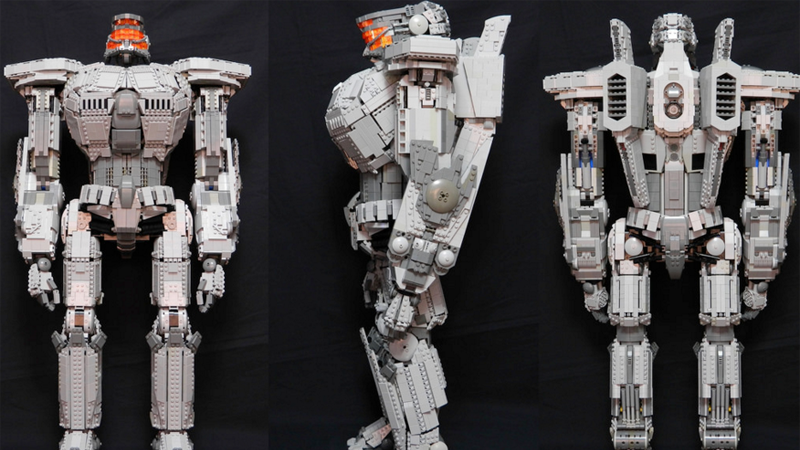 ---
---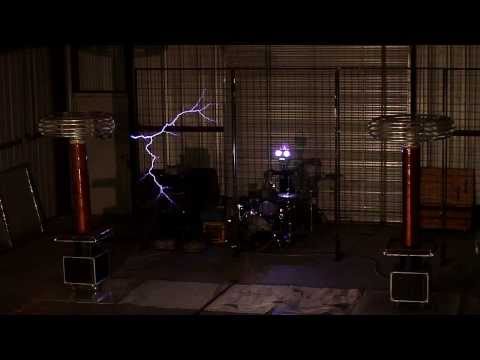 I love the Pacific Rim theme. You love the Pacific Rim theme. And from the looks of it, this robot drummer loves the Pacific Rim theme.
---
---
Pacific Rim is doing very well in China, despite some tiny subtitle problems, proving again that the Chinese love giant robots. However, even with all the popularity, the Chinese military isn't very happy, claiming that the movie is nothing more than propaganda to spread "American values and ideas".
---
Loading page