---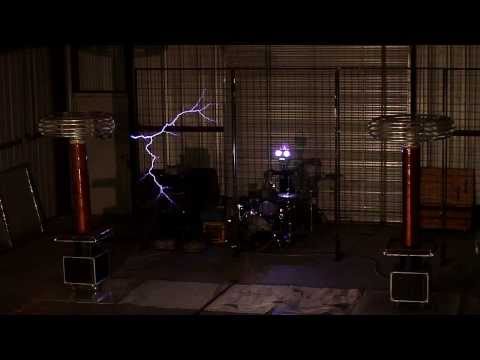 I love the Pacific Rim theme. You love the Pacific Rim theme. And from the looks of it, this robot drummer loves the Pacific Rim theme.
---
---
Pacific Rim is doing very well in China, despite some tiny subtitle problems, proving again that the Chinese love giant robots. However, even with all the popularity, the Chinese military isn't very happy, claiming that the movie is nothing more than propaganda to spread "American values and ideas".
---
Sure, there wasn't anything wrong with Pacific Rim's ending (don't worry, I'm not about to spoil it) — but really, the whole thing could have been much simpler. Heck, why not throw in some absurd cameos while we're at it?
---