Loading page
They're pretty much the go-to studio when it comes to grand strategy games. Hell, they might even become the go-to studio for grand strategy/4X hybrids once Stellaris launches later this year. God knows that'll be interesting.
But in the meantime let's talk business. Because that's what Paradox Interactive wants to do. They're thinking big. Stock market big.
---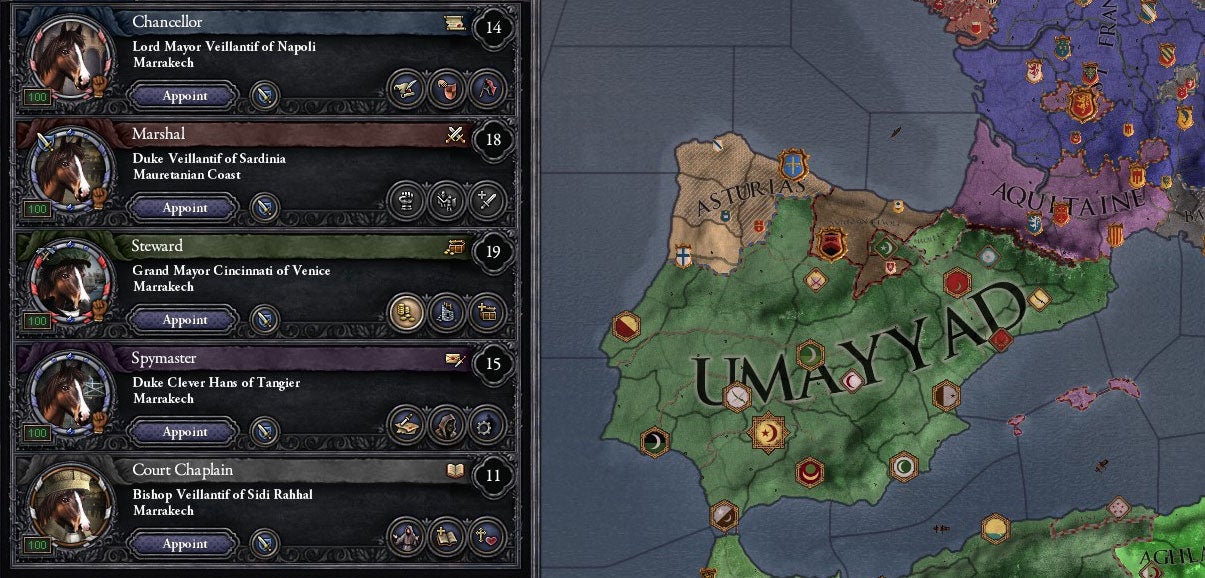 ---
Crusader Kings II was released in 2012, and promptly became my Game Of The Year. And that was in its paltry vanilla state! In the years since, it's gotten so much new content and so many big expansions that it's practically become its own sequel.
---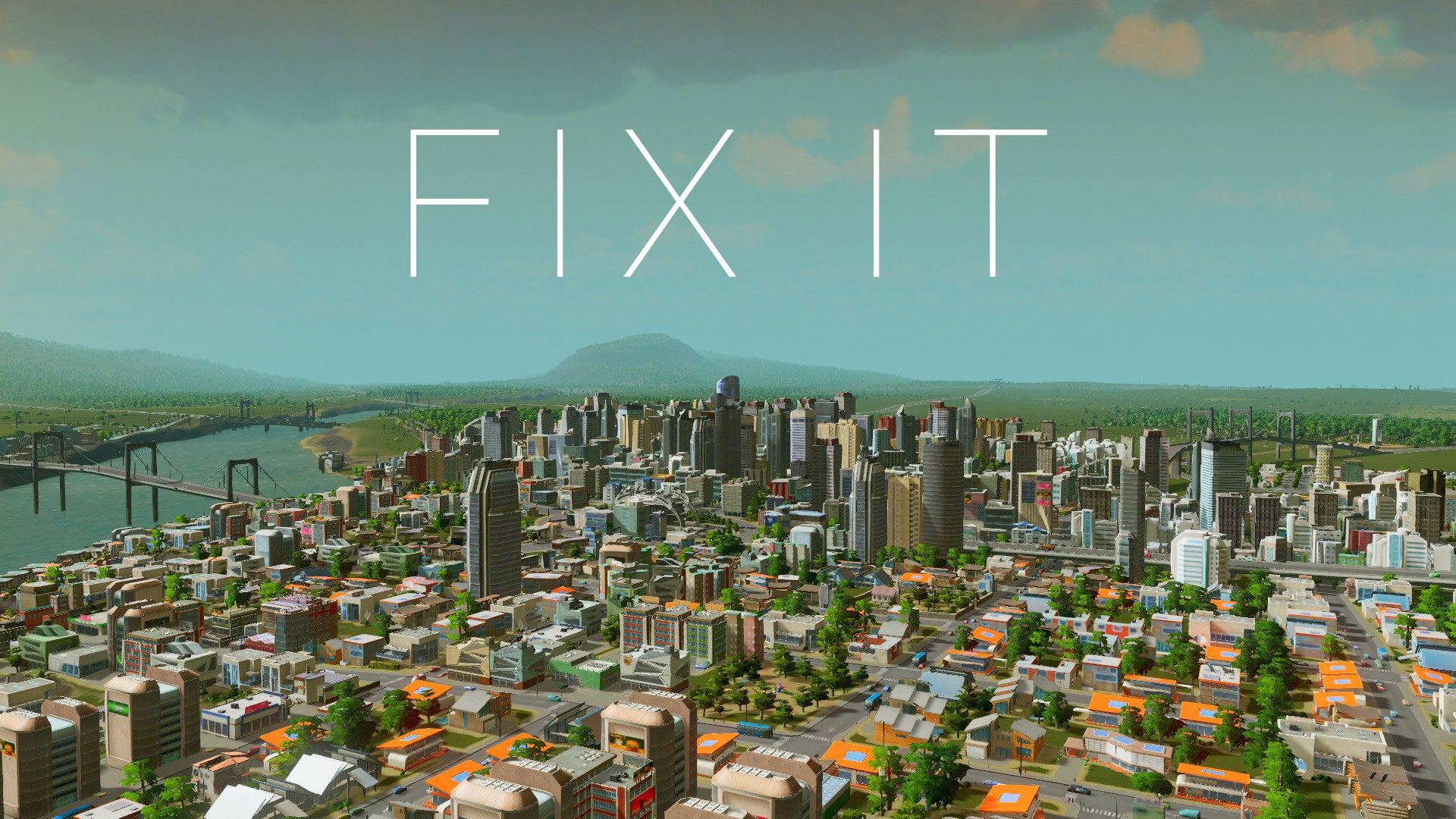 Cities: Skylines is a very good video game, but in my review, I noted it had a few problems. I also noted, however, that most of those could probably be fixed with mods, and that's exactly what's already happening.
---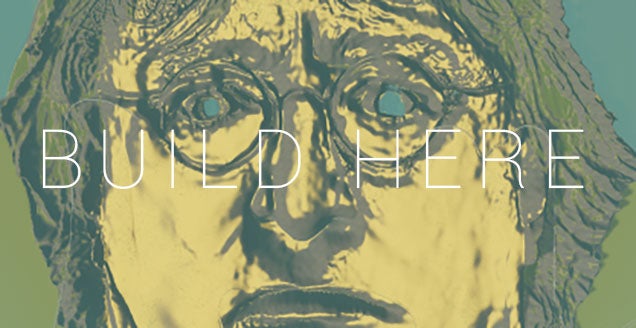 ---
Video: The Hearts of Iron series has long sat neatly between the worlds of "strategy video games" and "hellish grognard icon wasteland". The fourth game is looking, if nothing else, prettier.
---
Paradox Interactive, the studio behind one of the best strategy games of modern times, are for one of their next titles moving past the ages of sword and horse, into the age of starships and aliens with a game called Stellaris. I couldn't be more psyched.
---
Briefly: Some good news coming out of Gamescom for fans of city builders: Cities: Skylines from Paradox Interactive is coming to Xbox One next year.
---
Loading page