They don't use expensive pre-rendered cinematics. They don't license famous old songs. They don't play on TV during the NBA playoffs. But that doesn't matter. Niche PC publisher Paradox Interactive still makes the best video game trailers in the world regardless.
---
Paradox's March of the Eagles was released this week on PC, and if you've been at all swayed by my love of Crusader Kings II, the video above may have you thinking "wonderful, this is like that, only with muskets".
---
Niche PC publishers Paradox held a big event yesterday, unveiling a range of new titles and DLC for existing ones. The one I'm most excited for is The Old Gods, a Viking expansion for my 2012 GOTY nominee Crusader Kings II.
---
You may have noticed. I like Crusader Kings II. I like it a lot. But I like it for all kinds of reasons, many of which I didn't get space, or time, to dwell on last year.
---
Despite the blockbusters out this week, and other more than worthy time-killers like Retro City Rampage, the game I've spent most time with lately is a multiplayer PC game called War of the Roses.
---
Most developers creating games set in the present day do some amount of research. They go shoot the guns the game will feature, or go drive the cars, take some pictures of the city streets they'll be recreating, that sort of thing.
---
As hinted at a month ago, Paradox Interactive, masters of the big PC strategy game, will be shrinking one down for play on something a little more portable.
---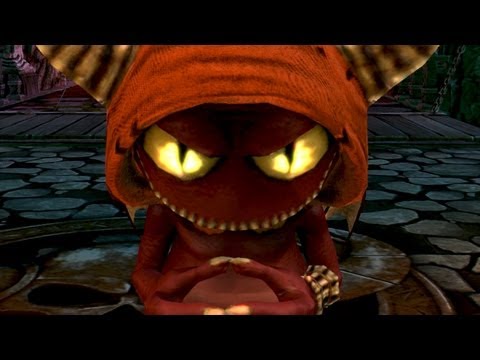 Dungeon Keeper! Just the name excites me in ways no natural phenomenon could. The odds of us seeing an official, third instalment are zilch, but there's always the possibility of another developer taking up the torch and creating something with the same flavour. Seems that day has come, with Cyanide Studios and Paradox Interactive announcing Impire, a game that's as close as we've gotten since Bullfrog's demise.
---