Loading page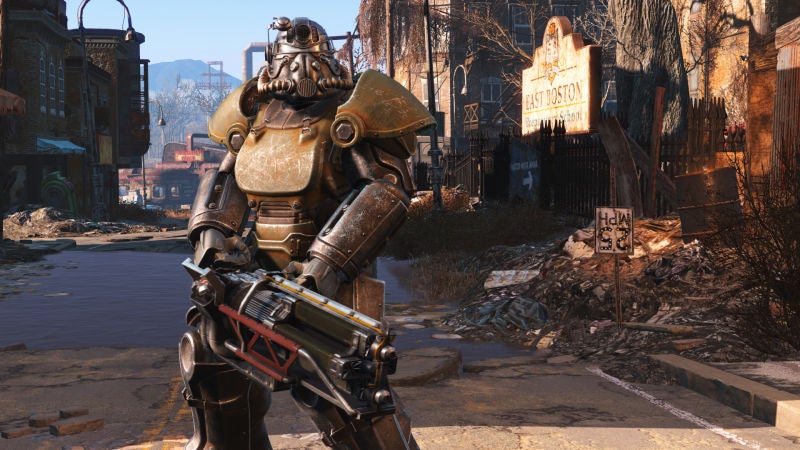 ---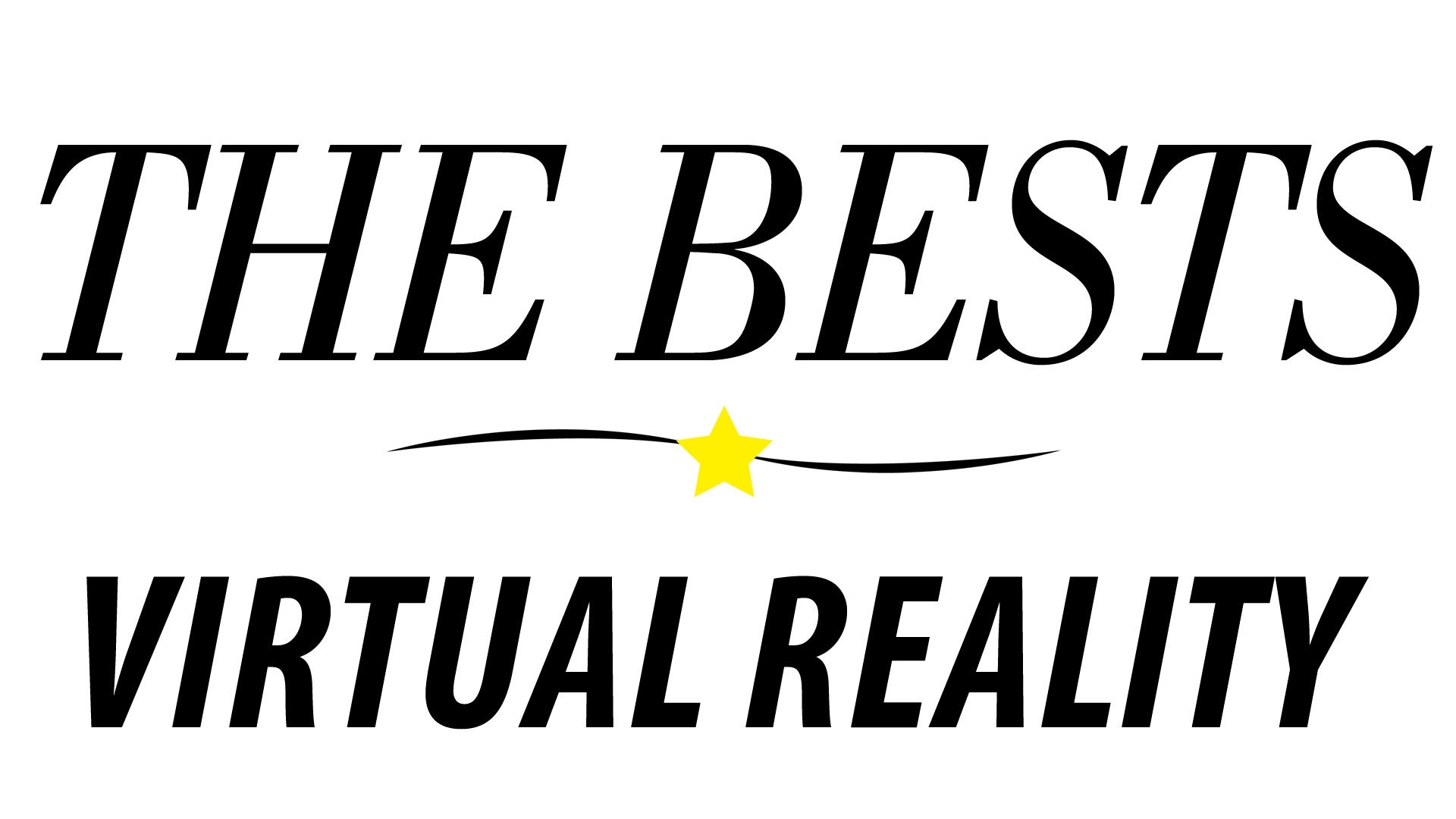 So you just bought a new Virtual Reality headset. Oculus Rift, HTC Vive, whatever. You've plugged it in, adjusted the cameras, cleared out some room, and you're ready to play some games. Which are the best?
---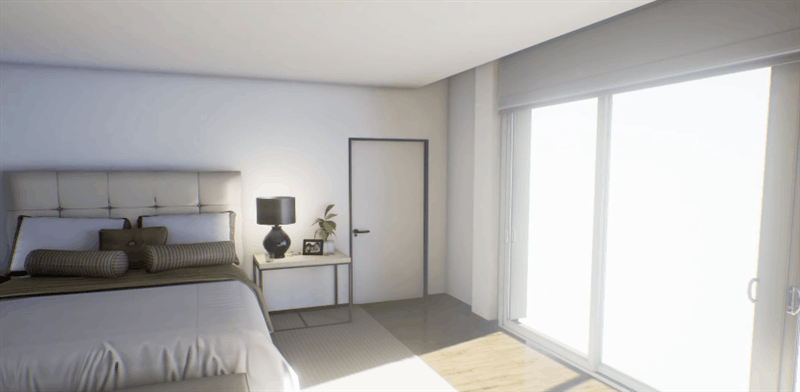 ---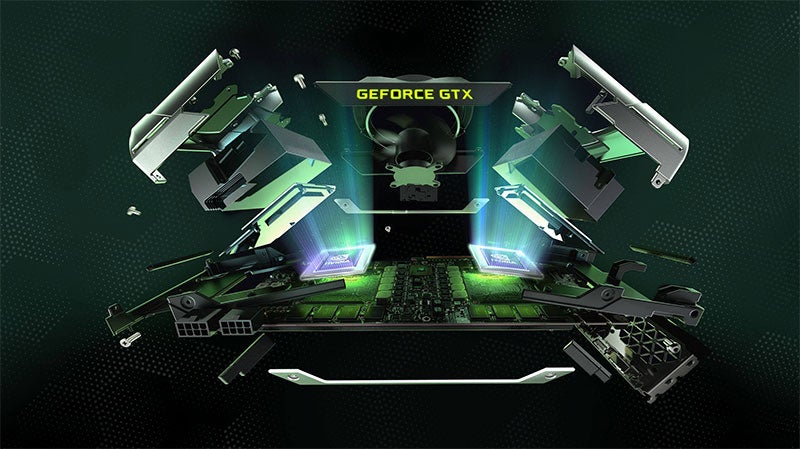 With the GeForce GTX 980 celebrating its second birthday soon, in the world of GPUs that puts it squarely over the hill. To further confirm that notion, we have its successor: the new GeForce GTX 1080 offers 60% more performance at what should eventually be a $US50 ($68) price premium.
---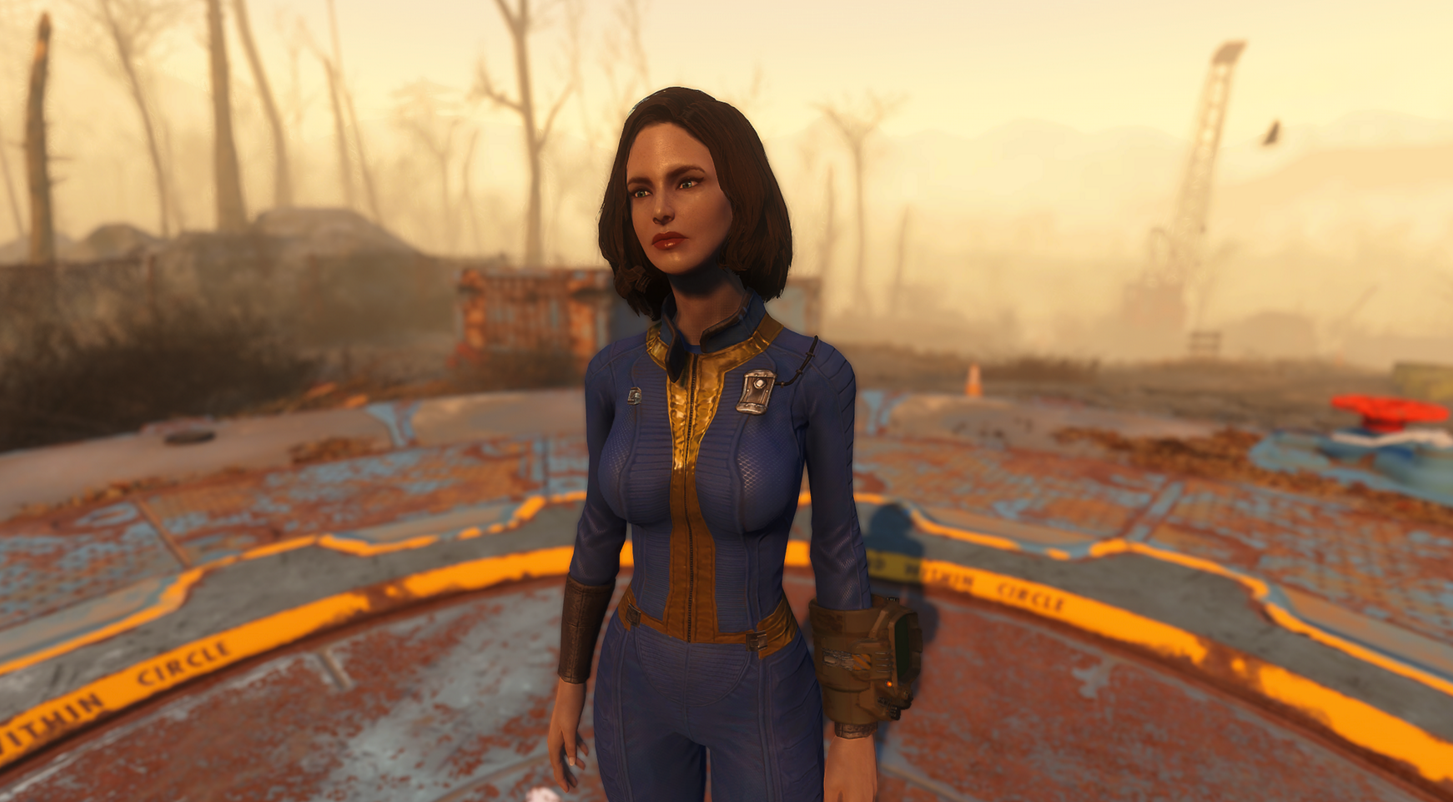 ---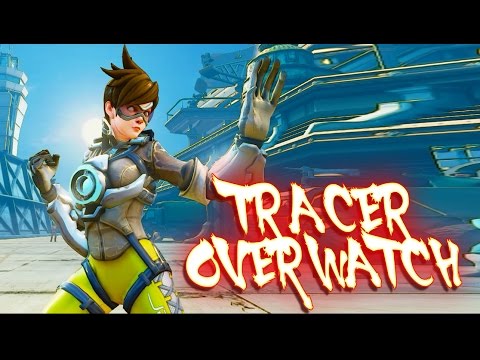 PC gaming continues to bring us ridiculous crossovers, this time mixing a little Street Fighter V with Overwatch.
---
Sure, everything might be 1000% harder to do when you're using a potato controller to get around, but still: it's silly stunts like these that make us love Skyrim players in the first place.
---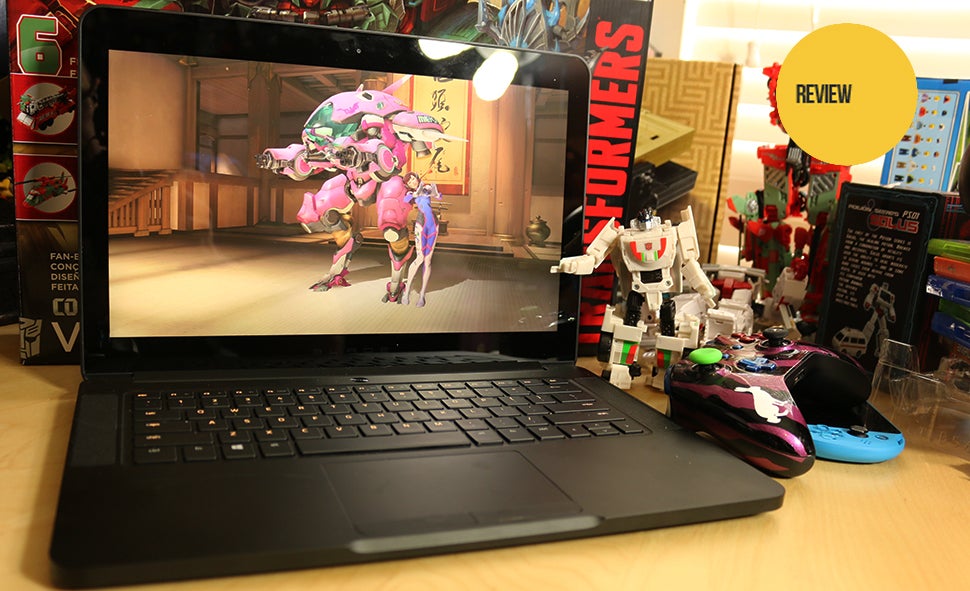 ---
Loading page