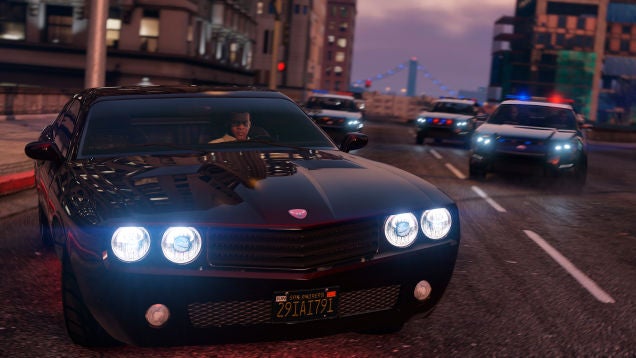 The wanted levels in GTA V kind of suck. You've got a police force that is half-psychic, half robocop. When you hit max stars, there are no tanks anymore. What gives?
---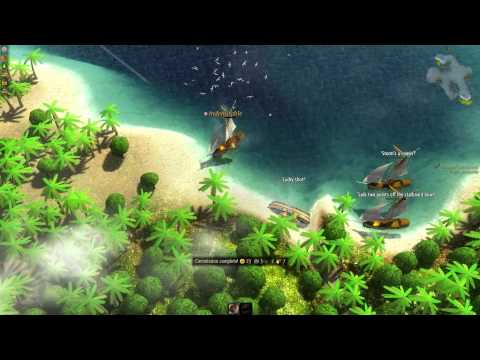 Windward is not a survival game in early access. It's not a shooter. It's not a roguelike. Really, it's not much like the typical games you always see tearing up the Steam charts at all — and thank kraken for that!
---
Project CARS (or Community Assisted Racing Simulator) is a racing simulation game that's been on everyone's radar since its drool-inducing visuals started to make the rounds as far back as 2012.
---