---
Marking the introduction of its Maxwell architecture, Nvidia has targeted AMD's $150 Radeon R7 265 with the new GeForce GTX 750 Ti, a card that promises to be more than another rebadge. The GTX 750 Ti's GM107 is meant to make Nvidia's 28nm design process as efficient as possible by splitting Kepler's 192-core streaming multiprocessor (SM) into four blocks with each block featuring its own control logic.
---
---
Goat Simulator wasn't meant to be a game played by the public — it was just the product of a game jam where the devs were playing around with programming stuff. But when the internet saw footage of the game, almost everyone agreed: we need to have a game that lets us mess everything up as a goat. Because CHAOS REIGNS.
---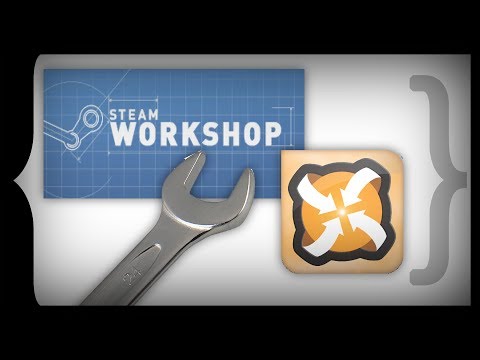 There are obvious potential cons to a trigger-happy lifestyle with mods — textures breaking and forming horrendous-looking characters and other general bugs (which, even glitches are arguably enjoyable) — but I had never considered Errant Signal's discomfort with them; namely that mods break what was supposed to be the game's original, shared universe.
---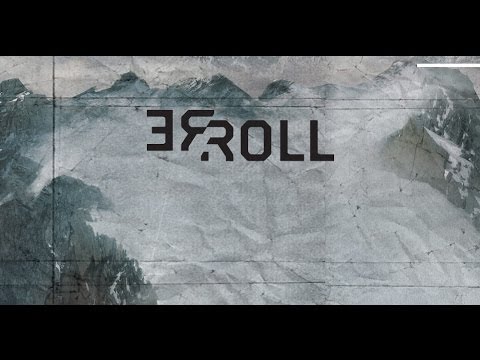 ReROLL isn't like most survival games. For one, it uses drones — the machines map out the games' world using real-world map data. Which is to say, the open world you'll be exploring in-game is some of the terrain you'll find in the real world.
---
Possibly the only consistent thing in Jazzpunk is its inconsistency. Or at least that's how the game is shaping up so far. And the latest trailer only further convinces me of that.
---
With enough mods, anything in Skyrim can get out of hand, really. Here's salty0range with a bizarre collection of mods, like the recently highlighted train-dragon one, which all come together in a glorious armageddon dance party (which starts sometime at the 1:40 mark, for those of you who are inpatient).
---