---
After months of early-access alphas and betas and gammas(?), Elite: Dangerous is officially out today. I've been playing various incarnations of Frontier's space-sim off and on for a while now, and really dig it. I started back in August, when I went deep into my VR immersion tank and played a bunch of the game with an Oculus Rift.
---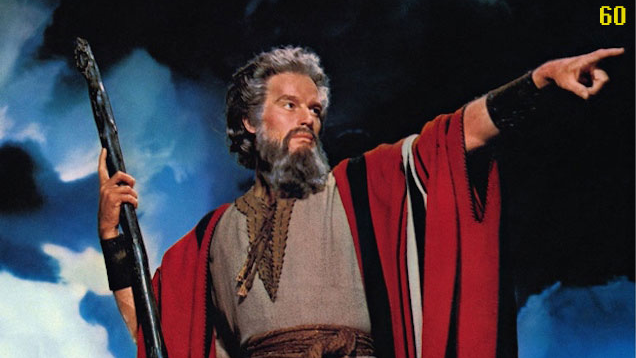 ---
Nowhere is it written that a video game trailer must accurately depict the entirety of the game it's advertising. Still, it's funny to see trailers like the very exciting (!) and action-packed (!) new trailer for Elite: Dangerous, considering that the actual game is much more slow-paced.
---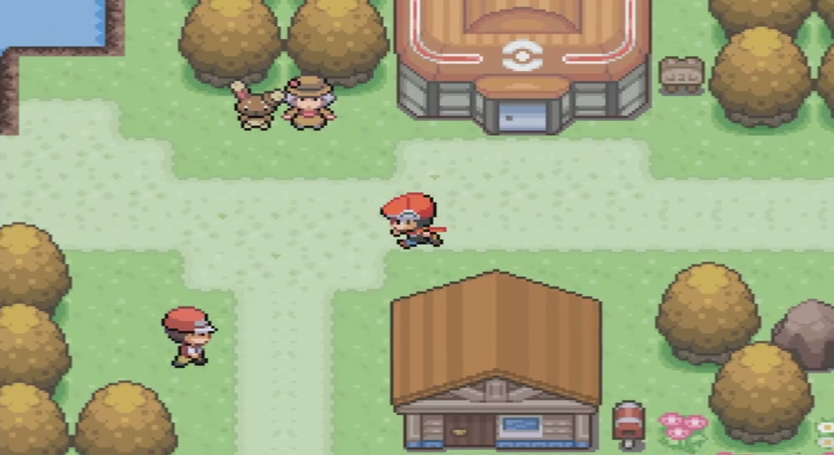 ---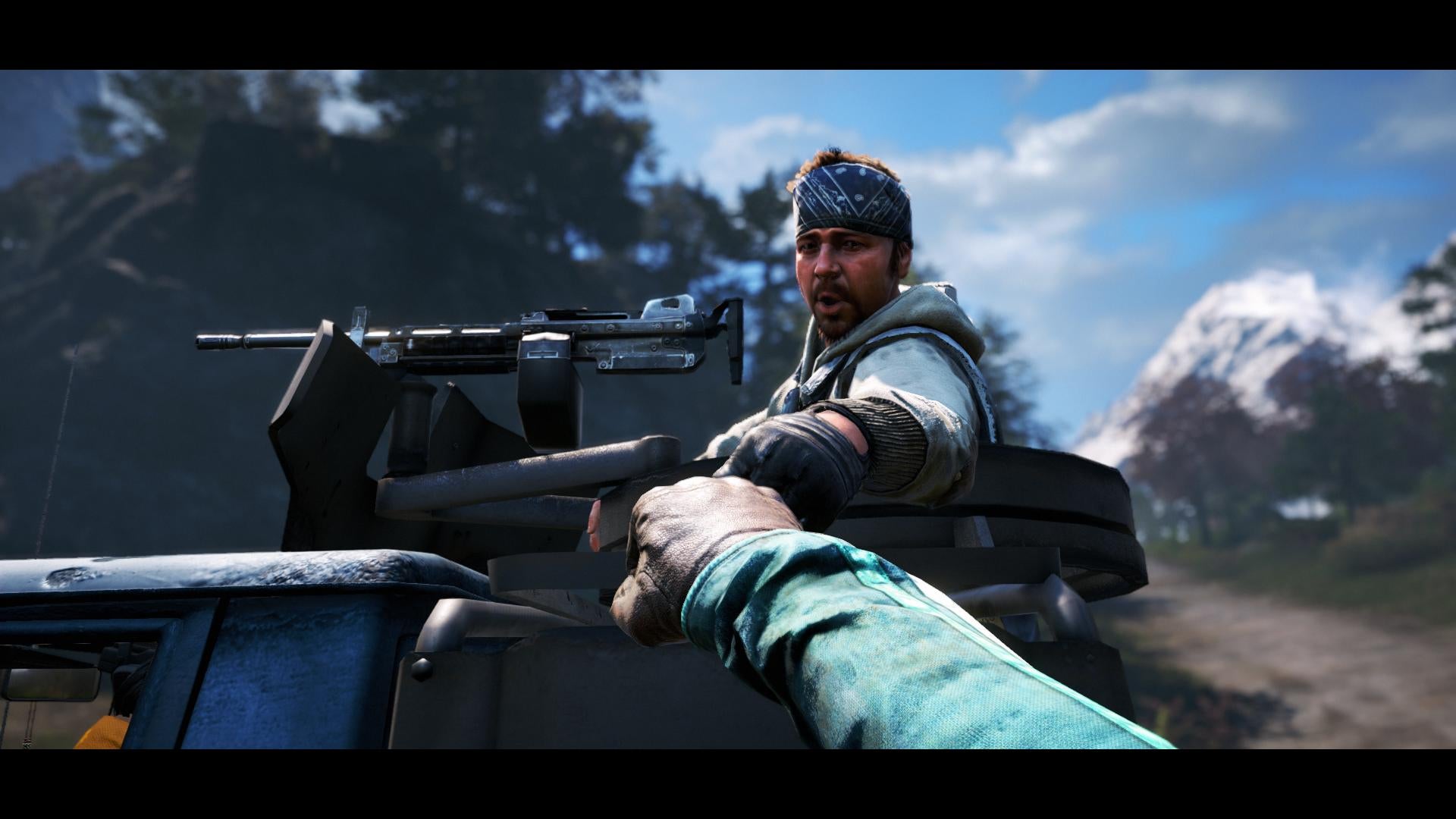 Far Cry 4's PC version looks nice and runs decently enough (well, depending), but one thing I really like about it is less easy to notice: The game supports on-screen prompts for both Xbox and PS4 controllers.
---
On its own, Five Nights at Freddy's can be a terrifying, tense experience. Now imagine that you're playing against other actual people, and not just computer-controlled animatronics.
---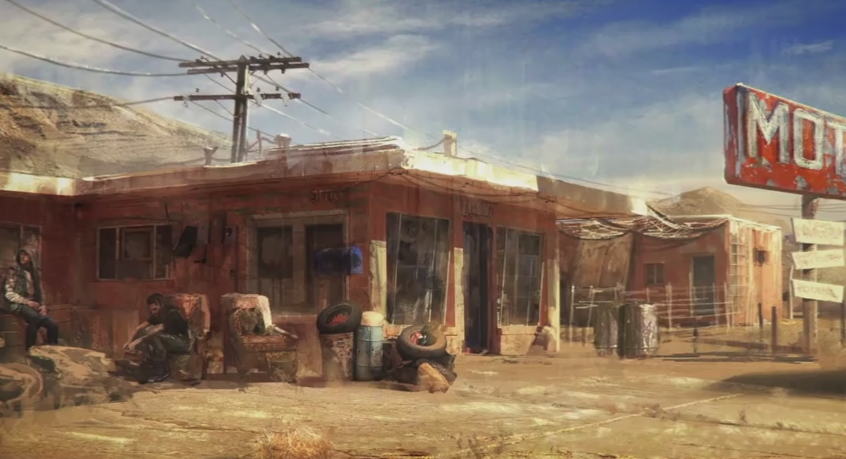 ---