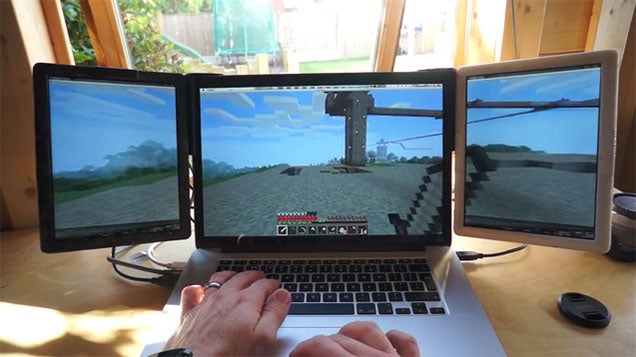 ---
Halo: Combat Evolved released in fall 2003 for PC. Bungie has moved on — but the community keeps the game alive through mods. Take SPV3, for example.
---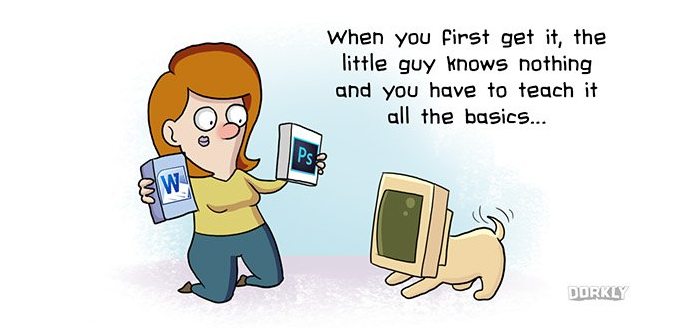 ---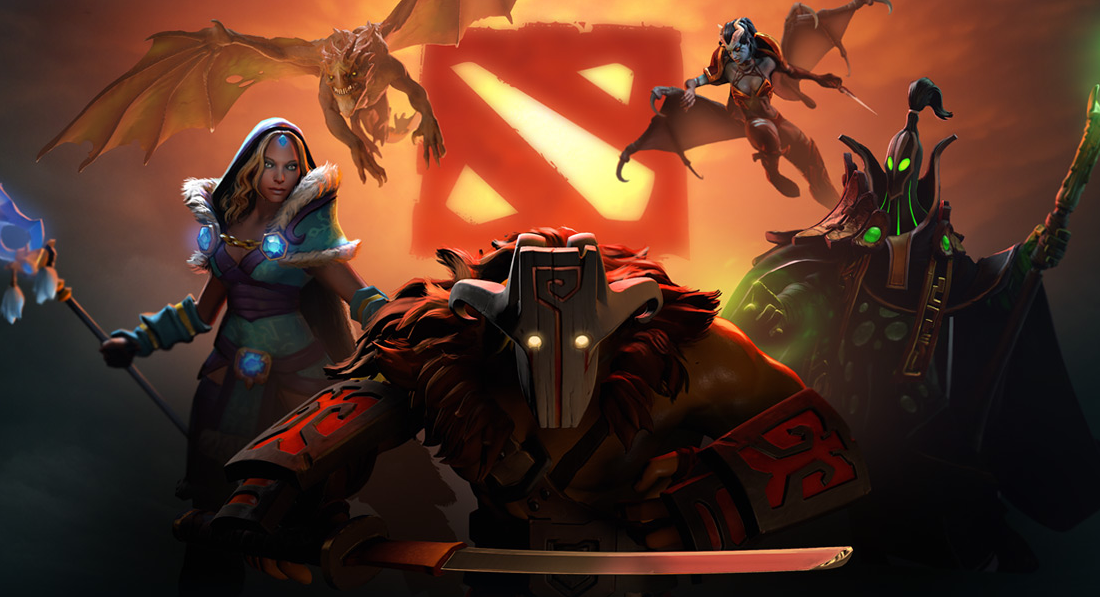 ---
Thirty thousand kilometres. That's how far JL2579 has to travel to get to the edge of Minecraft--more than twice the diameter of Earth. You can watch him do it live, right here.
---
It might seem like this player is being reckless by choosing to focus on the Tetris game built into Counter-Strike. But they're still paying attention to what's going on around them — so much so that this player actually nabs the game-winning kill.
---