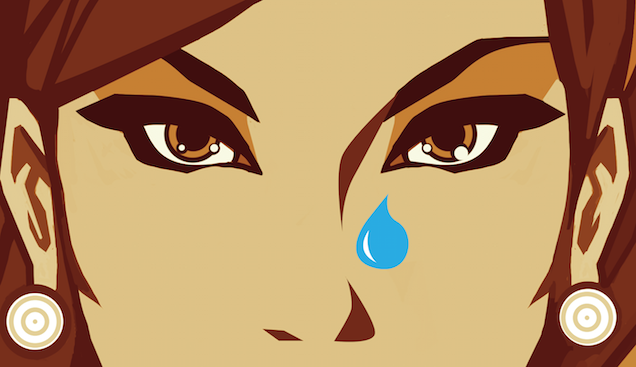 ---
Had League of Legends been released in the 90s, it might have been released on a floppy disk. OK, make that a lot of floppy disks.
---
Of the few remaining Video Game Brand Battles, the AMD vs Nvidia fight might be my favourite. The two graphics companies often take small swipes at each other, and usually with less restraint than console or game manufacturers.
---
The PC version of GTA V might be just around the horizon, but PC gamers are still happily modding GTA IV to make it look incredible.
---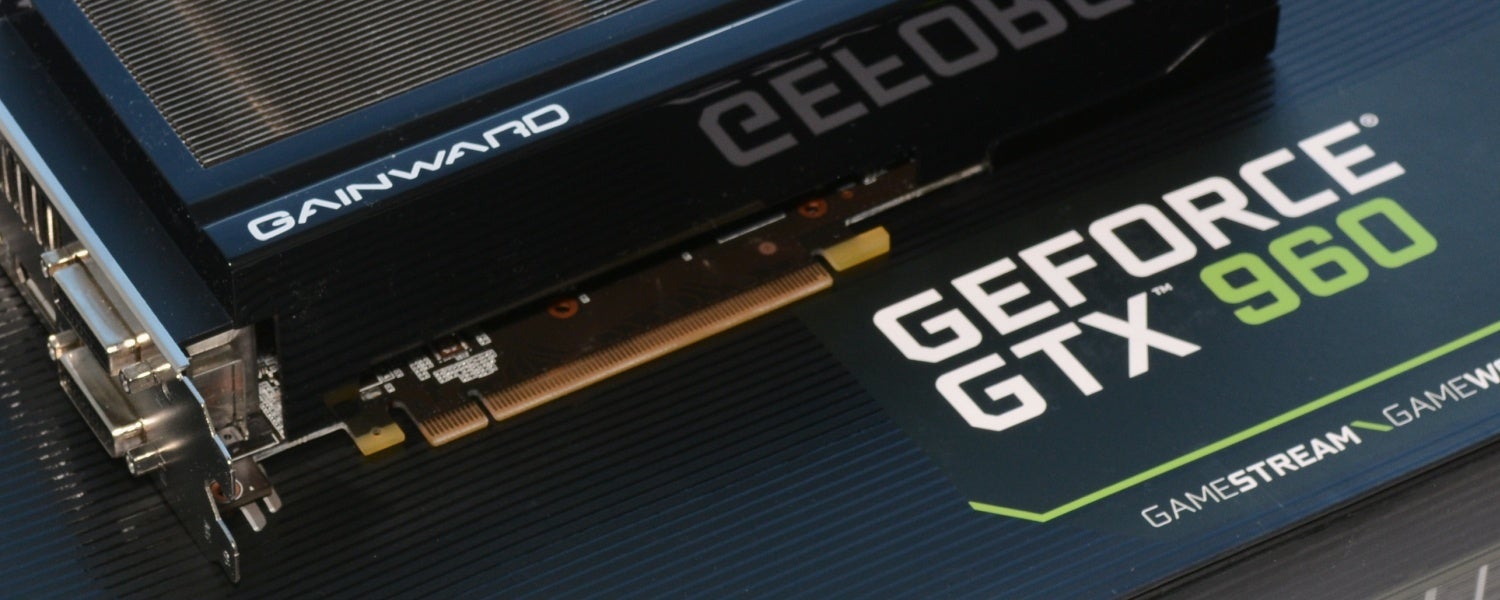 Introduced last September, Nvidia's Maxwell-based GeForce GTX 970 and GTX 980 delivered twice the performance per watt of their Kepler equivalents on top of bringing support for Microsoft's upcoming DirectX 12 API as well as other new features such as Nvidia Voxel Global Illumination (VXGI), Multi-Frame sampled AA (MFAA), and Dynamic Super Resolution (DSR).
---
H1Z1, the DayZ-like zombie MMO by Sony, has been at the top of the Steam charts since release. But what's it all about?
---