When players modded the censors covering characters up in The Sims 4, they found that sims were pretty much Barbies underneath the clothes. Naturally, it was only a matter of time before someone took matters into their own hands and changed that. Warning: This post has NSFW content.
---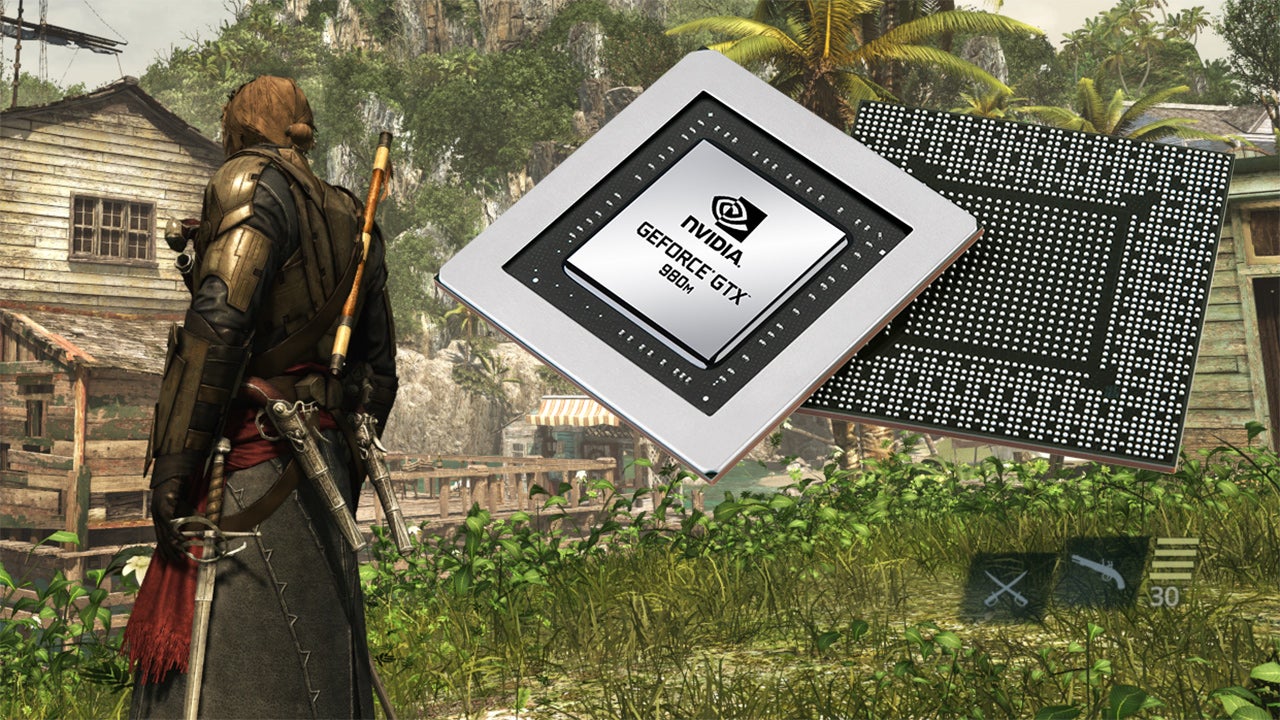 Nvidia's 800m line of laptop graphics chips? They're so two months ago. Today the company that's been one-upping itself for years does it again with the Maxwell-based Geforce GTX 980m, promising 75 per cent of the performance of its desktop counterpart.
---
How does one kill death itself? By getting your hands dirty, of course.
---
In a word: hilarity. You probably noticed this while playing, but the AI in The Sims 4 isn't exactly the brightest.
---
It's a big day for PC gaming. Graphics card powerhouse Nvidia has a new family of GPUs — the GTX 980 and GTX 970 — based on a brand new chipset, designed to deliver more visual power and higher frame rates than previous generations, while consuming less power. If you believe Nvidia, they're "the new benchmark in performance and efficiency for gaming on the PC."
---
Another device, Canon's Pixma printer, has joined the endless list of things that can run Doom. We might still have to wait for the "police radar gun" but security researcher Michael Jordon's mod is just as good.
---