On its own, Five Nights at Freddy's can be a terrifying, tense experience. Now imagine that you're playing against other actual people, and not just computer-controlled animatronics.
---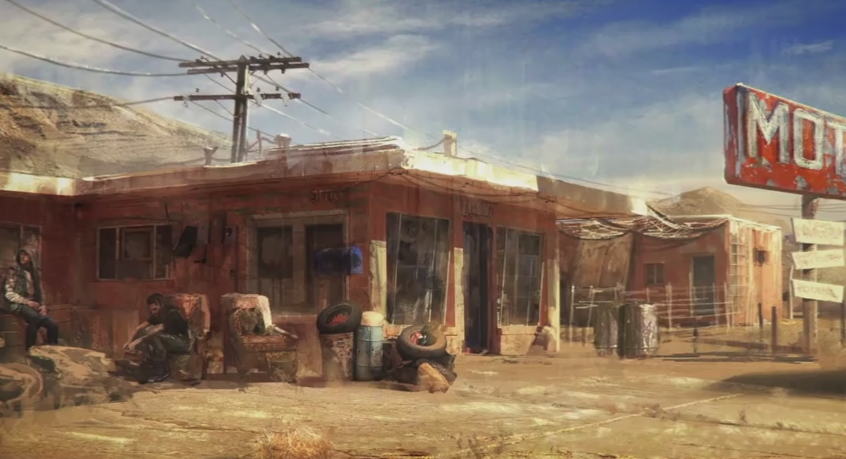 ---
---
When players modded the censors covering characters up in The Sims 4, they found that sims were pretty much Barbies underneath the clothes. Naturally, it was only a matter of time before someone took matters into their own hands and changed that. Warning: This post has NSFW content.
---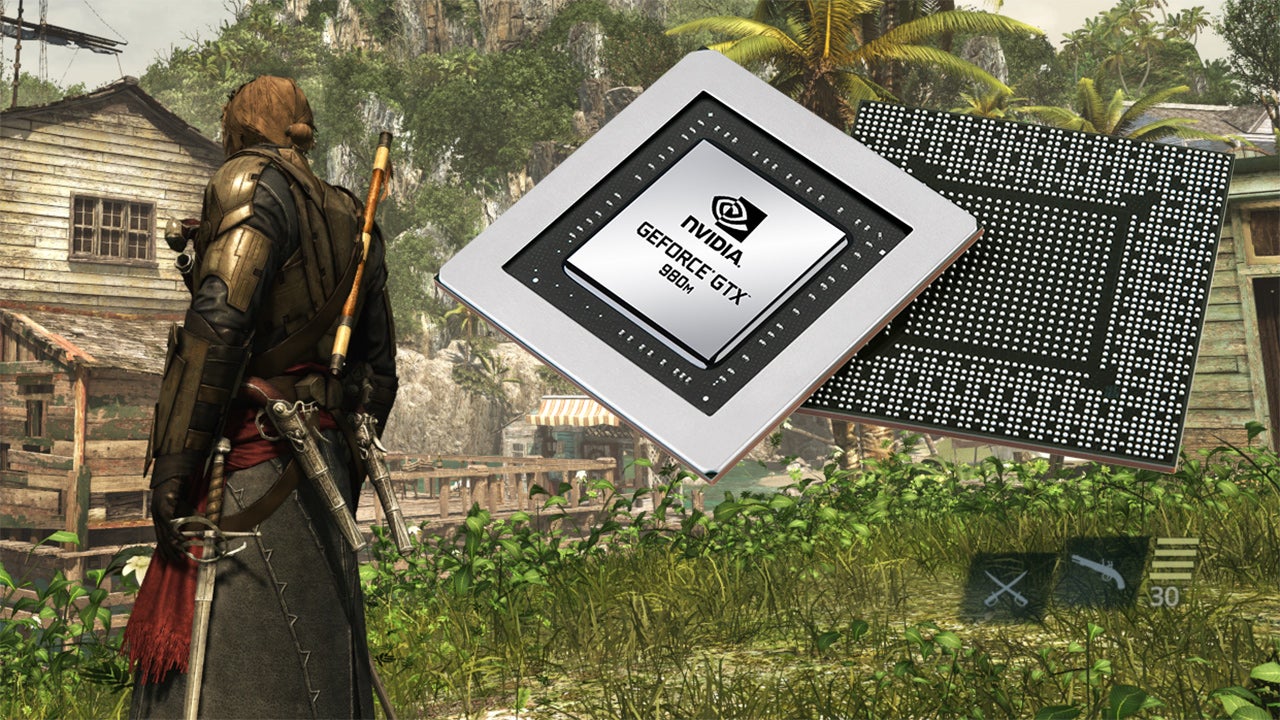 Nvidia's 800m line of laptop graphics chips? They're so two months ago. Today the company that's been one-upping itself for years does it again with the Maxwell-based Geforce GTX 980m, promising 75 per cent of the performance of its desktop counterpart.
---