---
---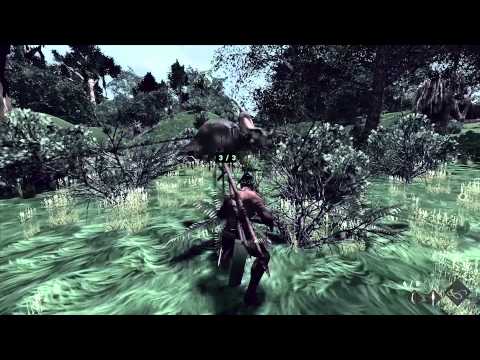 The Stomping Land not only looks prettier since last time we saw it, it also has new art and gameplay videos you should check out — like this one, where you coordinate with other hunters to lasso a dino. Oh, and there's a playable build coming sometime soon. Excellent.
---
Last time we looked at 'Skywind', the elaborate mod that puts Morrowind into Skyrim, it was mostly eye candy. While the team behind the project still has a ways to go, it seems like they're making progress on the mod judging from this new trailer.
---
---
You could use a camera to take pictures in the real world. Or, you could use a camera to help you navigate horrible nightmares. Well, OK, you can only do the latter if you happen to be playing Lumen, a cool looking student project from Thousand Cranes Studio.
---
Bubsy is a… not so great series. But you should still try out this bewildering and bizarre 'celebration' of Bubsy. You'll collect yarn balls and fly, as always. You'll also do a bunch of other surprising, kind of WTF things if you stick with this for long enough.
---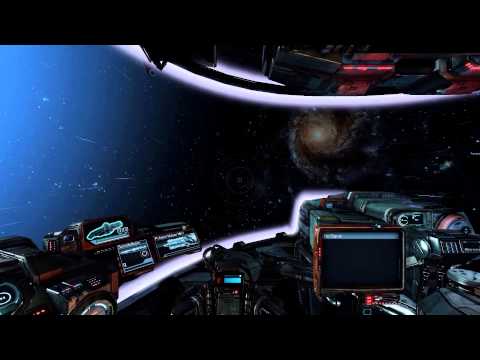 November 15, in fact. Here's the latest trailer, which shows off some of the ways you'll be able to explore the game's vast, open space.
---