Loading page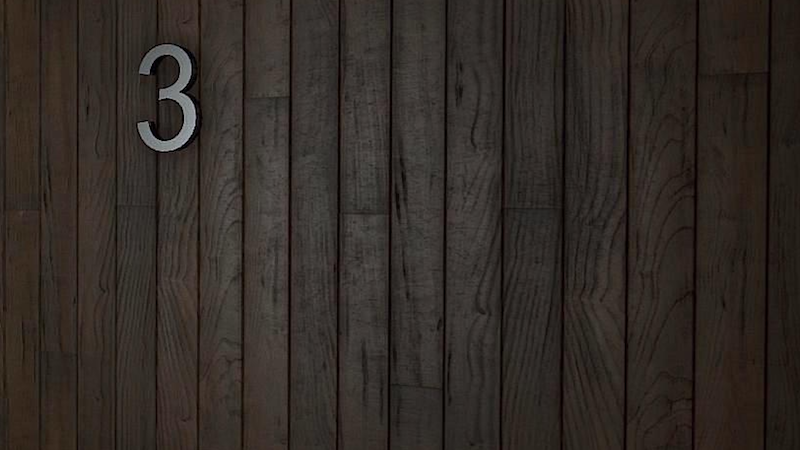 If you asked me how many graphics were in Deus Ex: Mankind Divided, my answer would be, "A lot." If I had to guess, I'd say, like, a hundred? Two hundred? It's a lot, is the point.
---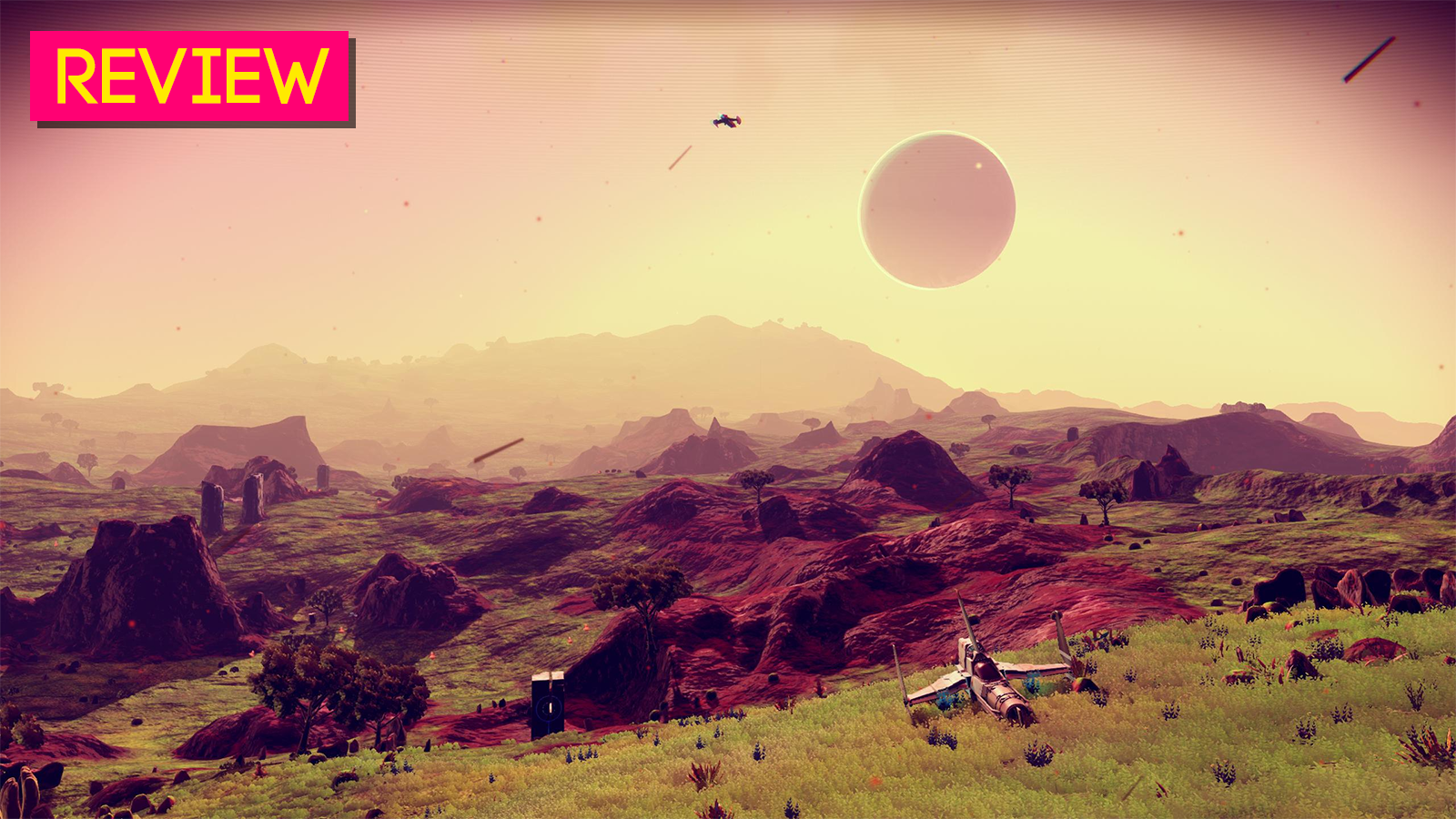 ---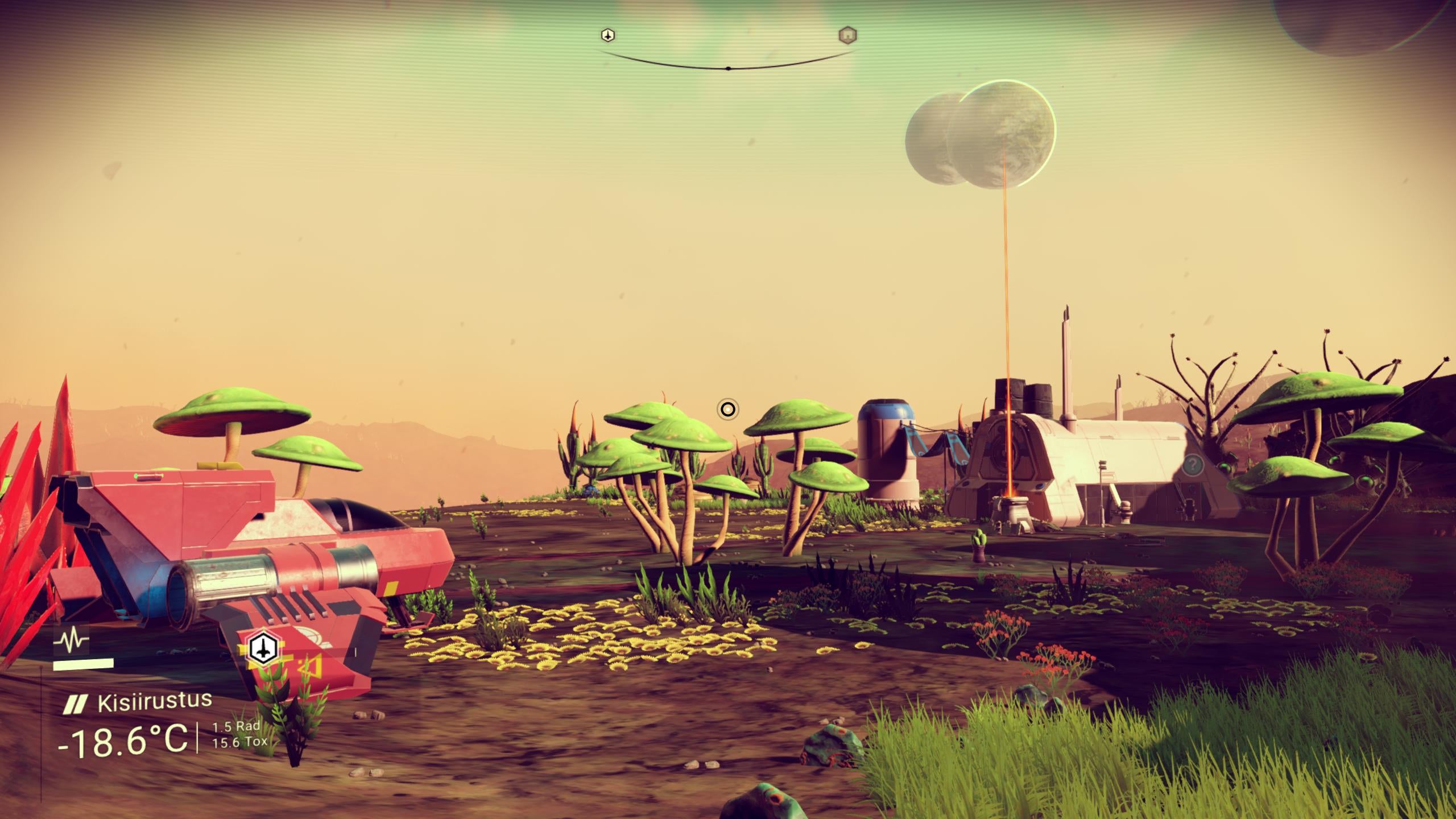 ---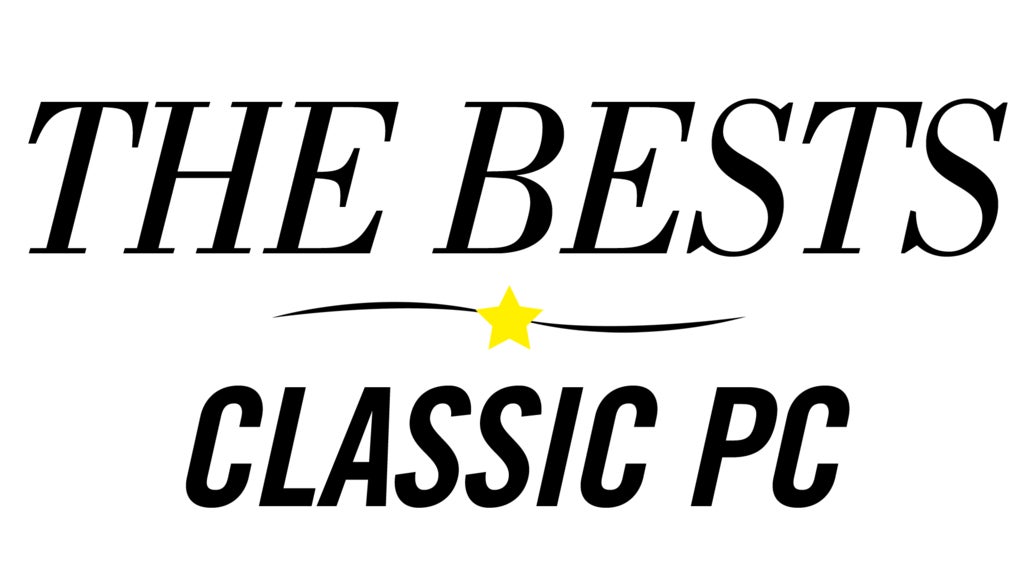 ---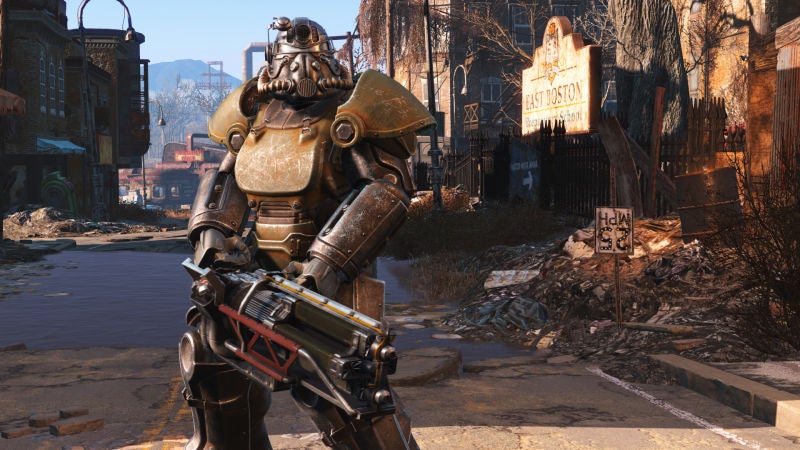 ---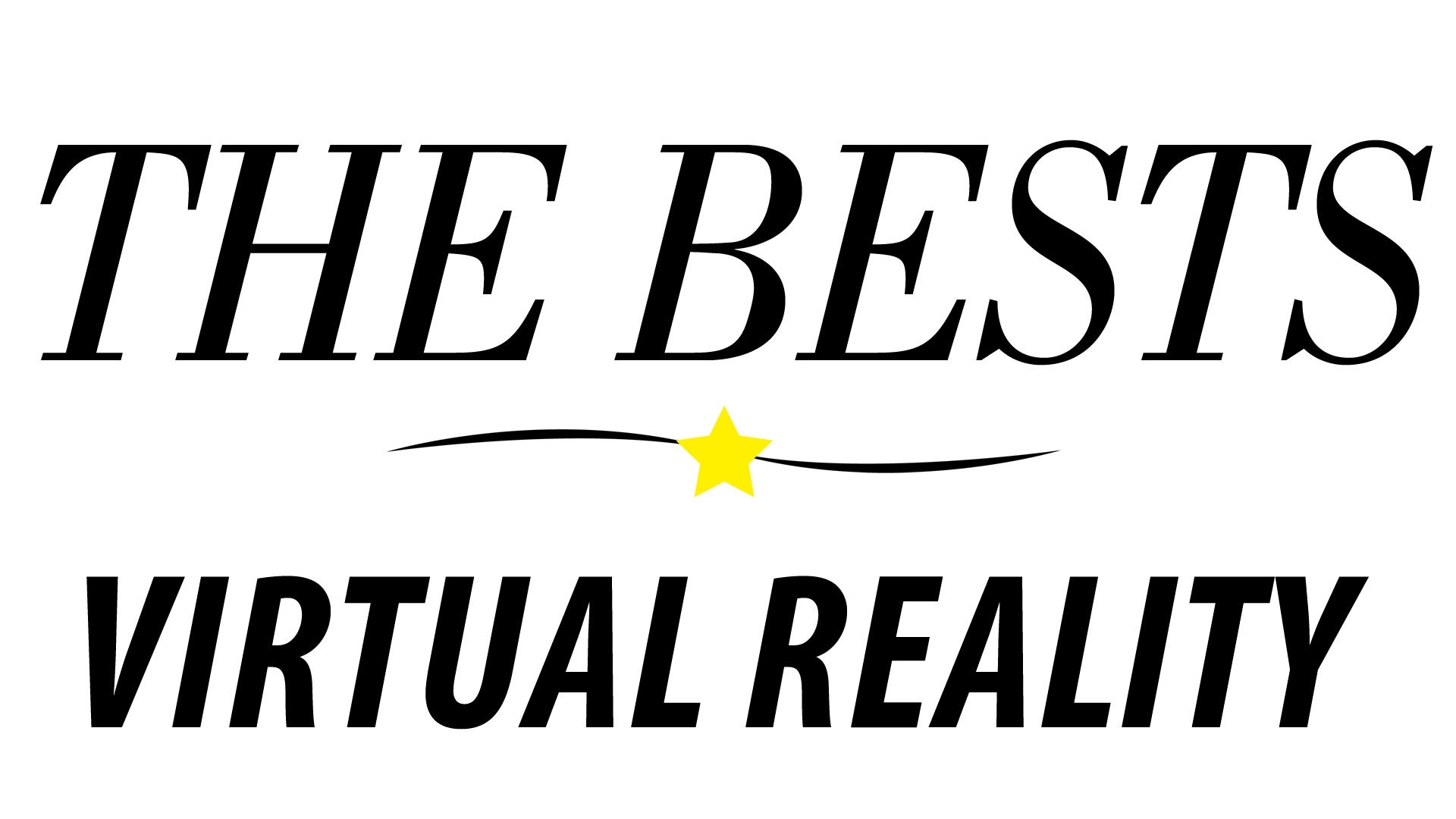 So you just bought a new Virtual Reality headset. Oculus Rift, HTC Vive, whatever. You've plugged it in, adjusted the cameras, cleared out some room, and you're ready to play some games. Which are the best?
---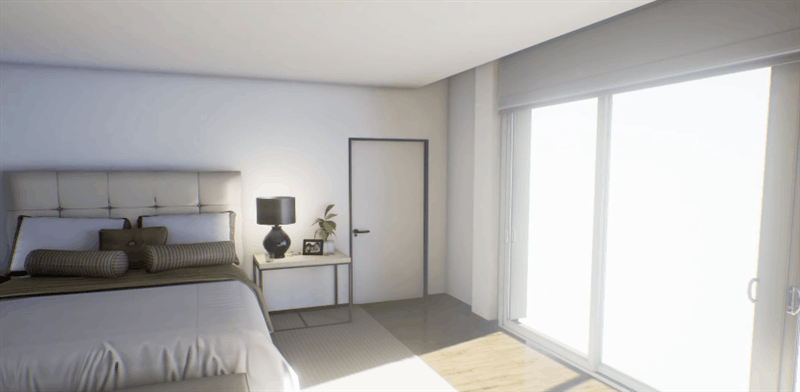 ---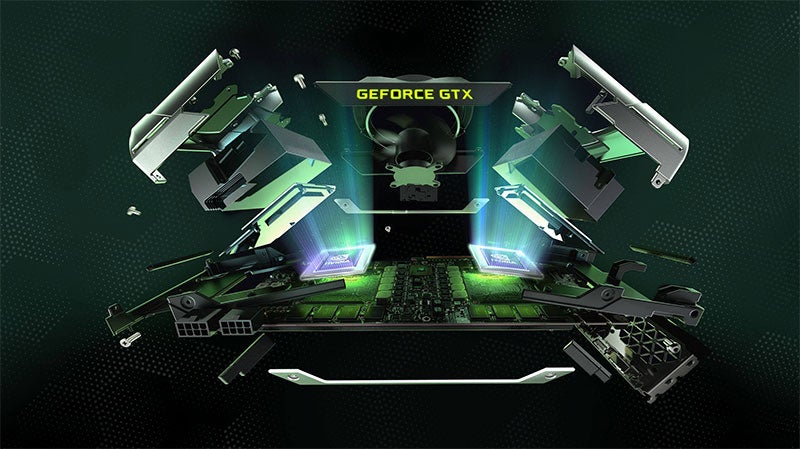 With the GeForce GTX 980 celebrating its second birthday soon, in the world of GPUs that puts it squarely over the hill. To further confirm that notion, we have its successor: the new GeForce GTX 1080 offers 60% more performance at what should eventually be a $US50 ($68) price premium.
---
Loading page