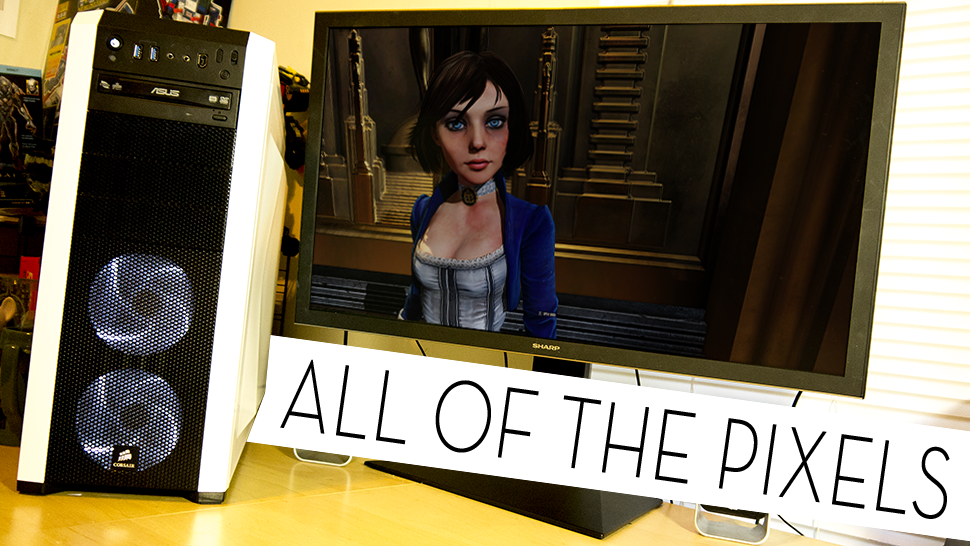 ---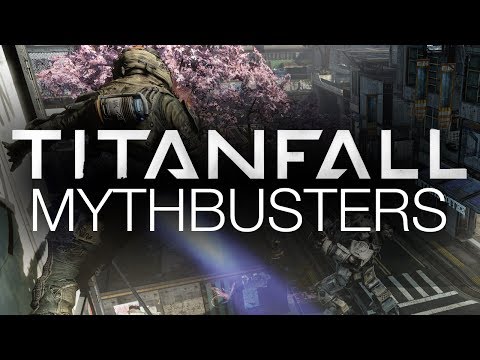 Evacuation ships that appear at the end of matches are always targets in Titanfall — and usually, destroying these ships simply results in more points for the attacking team. Usually is the key word here.
---
We all hear lots of stories about Kickstarters turning out all wrong and not going according to the promised plan. The Kickstarter for Jet-Getters, a multiplayer jet game, almost sounds like one of those stories when you consider it was recently cancelled — but in twist, the cancellation turned out to be a good thing for everyone involved.
---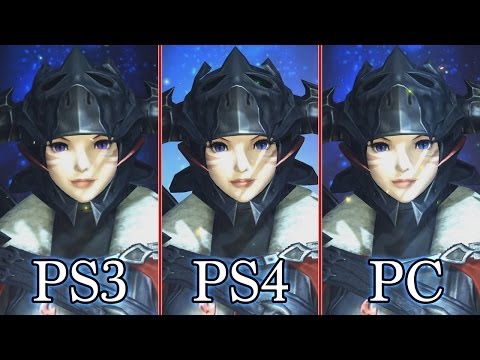 It's time for a graphical showdown, MMO style. If you are curious about the different versions of Final Fantasy XIV, particularly when it comes to the visuals, then you should watch this comparison video by IGN. To me, it seems like the differences between all the versions aren't too pronounced — but obviously the PS3 version doesn't quite look as good as the PS4 and PC versions of Final Fantasy XIV.
---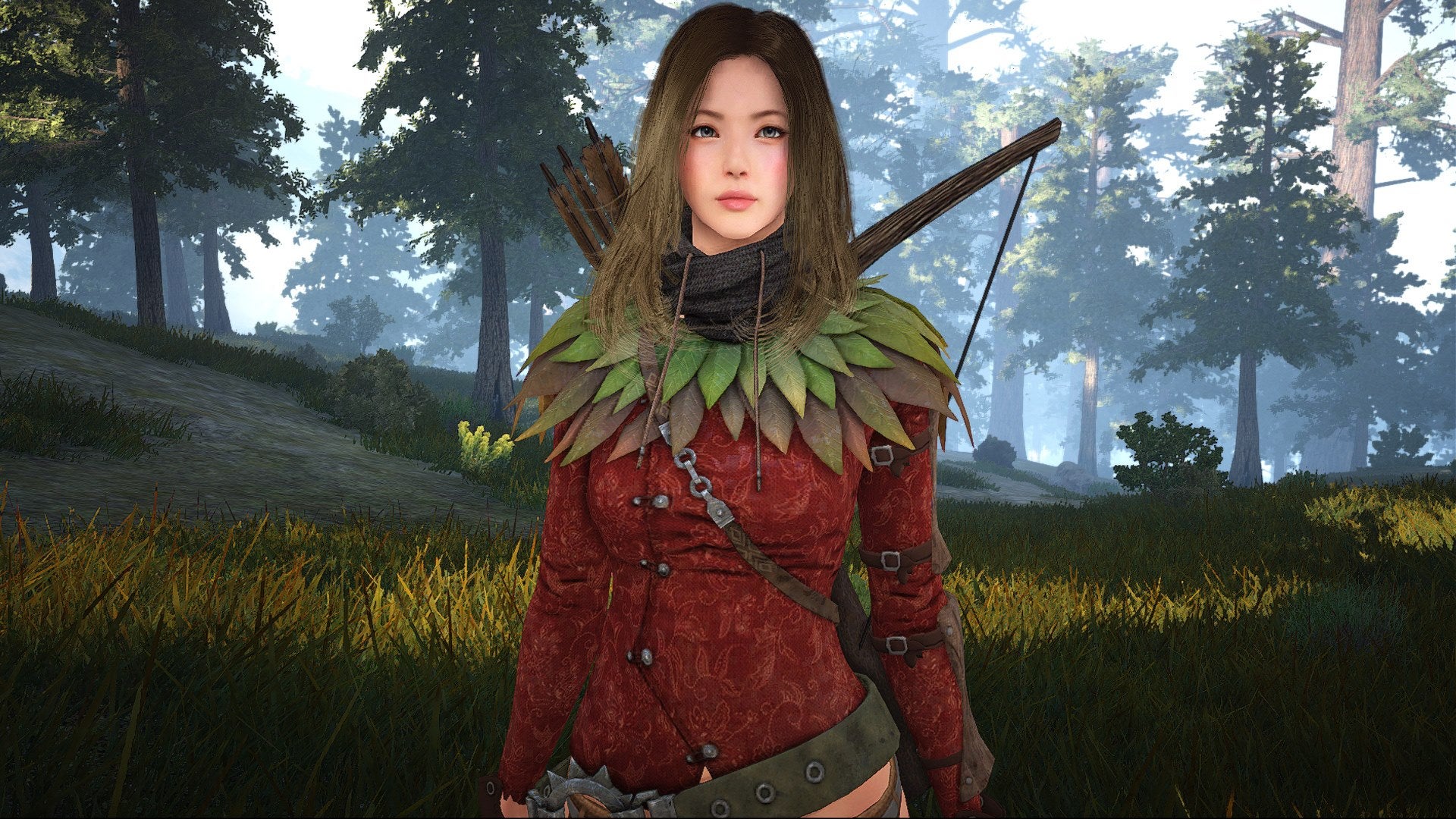 Black Desert, the Korean MMO that as a fantastic character creation system, is more than just a pretty game, you know. Judging from the trailer below, which showcases some battle mechanics, it also plays differently than many of the MMOs that we know.
---
Not all versions of Titanfall are made equal — at least not when we're talking about the graphics. If you're curious about how all the versions of Titanfall hold up visually, then you should watch this graphical comparison video by IGN. Unsurprisingly, the PC version looks the best out of the three.
---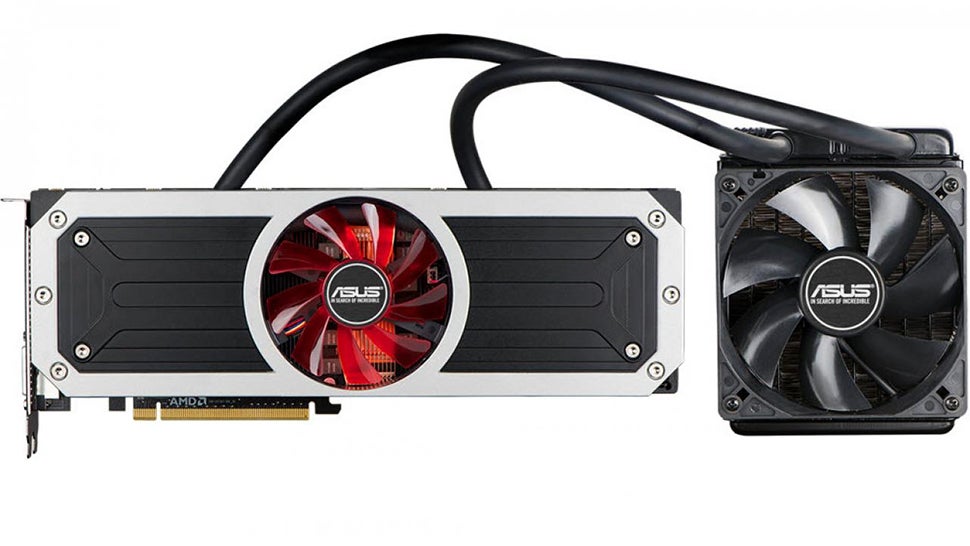 We first caught wind of an upcoming dual-GPU Hawaii graphics card this time last month when AMD teased us with its top-secret "Two is Better Than One" campaign. Although AMD didn't actually reveal anything, it was clearly planning a successor to the Radeon HD 7990, which is essentially two Tahiti dies on a single board, or in other words a pair of slightly underclocked Radeon HD 7970 GHz Edition GPUs.
---