The PC version of GTA V might be just around the horizon, but PC gamers are still happily modding GTA IV to make it look incredible.
---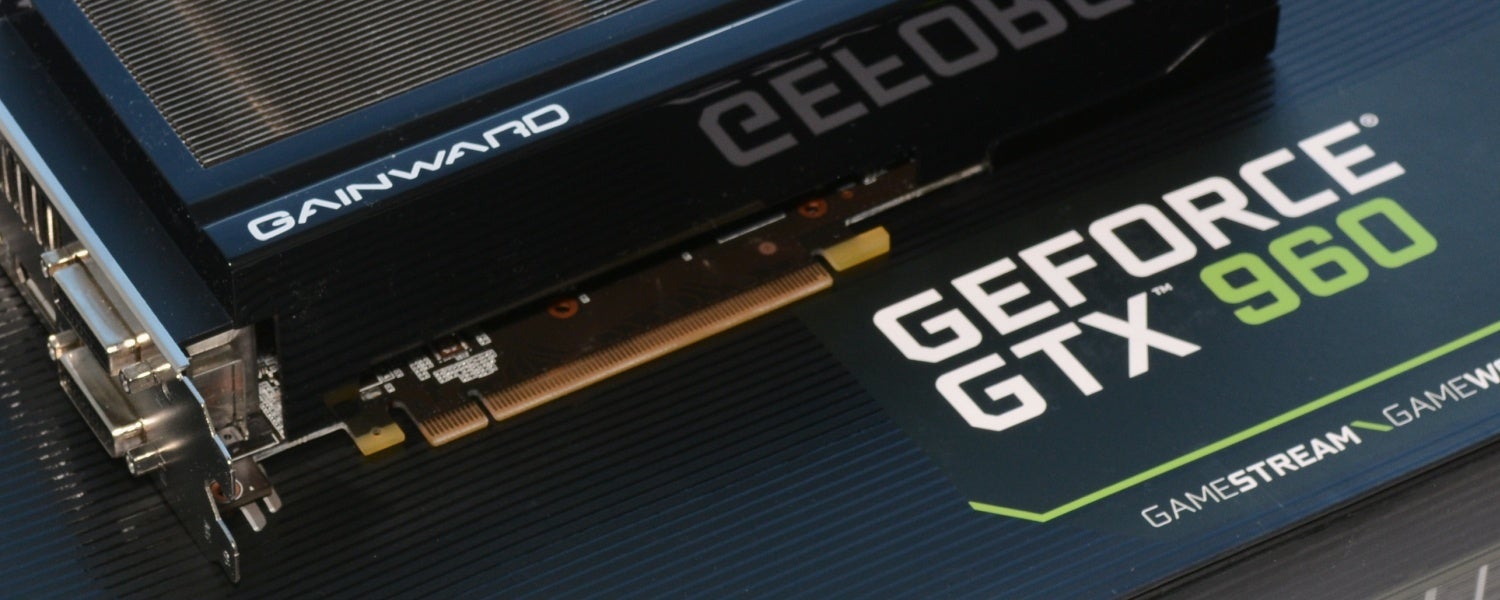 Introduced last September, Nvidia's Maxwell-based GeForce GTX 970 and GTX 980 delivered twice the performance per watt of their Kepler equivalents on top of bringing support for Microsoft's upcoming DirectX 12 API as well as other new features such as Nvidia Voxel Global Illumination (VXGI), Multi-Frame sampled AA (MFAA), and Dynamic Super Resolution (DSR).
---
H1Z1, the DayZ-like zombie MMO by Sony, has been at the top of the Steam charts since release. But what's it all about?
---
If you have a gaming PC, it doesn't necessarily need to be tied to your desk and to a tiny monitor. PC monitors are pretty good, but they don't give you a very cinematic experience — they're just not big enough to make some games really pop. If you get your PC out into your living room and connect it to your big-screen TV, you're in for a great time.
---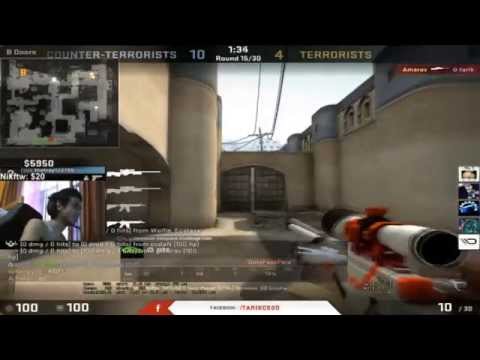 We've all been there: that moment when you know in your gut that you're totally, utterly screwed. Counter-Strike: Global Offensive player Tarik found that out the hard way, in the video above.
---

---