The spiritual successor to Populous from Peter Molyneux's 22cans is getting a beta release through Steam Early Access on September 13. Here's a trailer to help explain how excited you should be about this.
---
You may recall Molyjam, a 2012 "game jam" that brought together amateur and professional game developers from around the world to make games based on the weird ideas espoused by the satirical Peter Molydeux Twitter account. That account, of course, was a joke version of the very real game designer Peter Molyneux. Yes, it was all kind of difficult to explain. Lotta ins, lotta outs, lotta silent Xes.
---
Peter Molyneux became infamous for promising things that were impossible to deliver. So infamous in fact that he spawned an impersonator on Twitter, Peter Molydeux, that made a career out of tweeting game ideas that were so hilariously outlandish they couldn't possibly be real. Then things got even more meta. Molyjam, a 48-hour game jam dedicated to trying to create the games that Molydeux tweeted, was born. It was a huge success, to the point where the real Peter Molyneux attended! Now Molyjam is getting a sequel.
---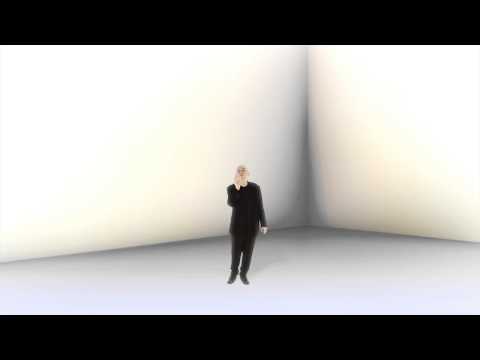 Some people got extremely excited about Curiousity, about what was inside the cube. I fully expected it to be a GIF of Peter Molyneux eating popcorn, or something equally insignificant, but the above video reveals precisely what the actual prize was and I'm sort of disappointed. I expected the winner to be raised inexplicably into the air and surrounded by lightning. Basically I wanted it to be the end of Highlander.
---
Speaking with Edge, former Lionhead boss and Microsoft exec Peter Molyneux wins some brownie points for his hopes on what the next Xbox will offer.
---
Peter Molyneux has been doing a bit of clock-watching lately. Right now, the game designer behind the Populous and Fable game franchises has been watching time tick down on the Kickstarter for the Godus project from his 22Cansdev studio. I spoke to him about raising money for Godus but also asked him about his son Lucas. Does he know when Half-Life 3 is coming out yet?
---
Peter Molyneux hasn't really had to worry about the money needed to make games before. Back when he was making games as a smaller operation, he'd starve himself until a project was done and kick the software out into the world. Then, in his later days as a Microsoft exec, he had access to the huge coffers and resources of the company's Xbox division. He may have had to lobby internally for the cash but it's not like it wasn't there.
---