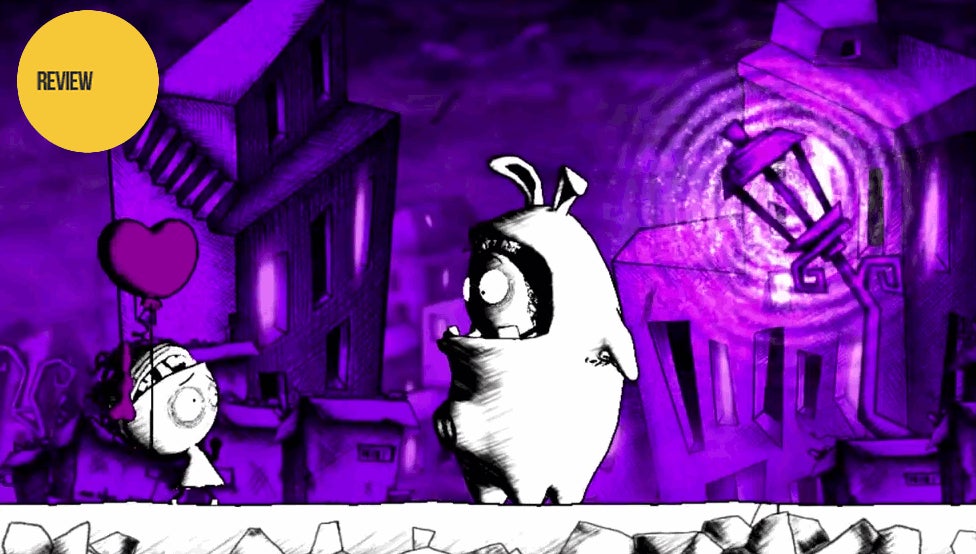 ---
---
PlayStation Now, Sony's streaming/renting service for games (well, some games), is moving into open beta. A word on prices: they're kinda ridiculous, though Sony says " you will start seeing reduced pricing on some 4-hour rentals" in "a few weeks".
---
Check out the latest game by hilarious game designer (and occasional Kotaku columnist), Tim Rogers — it's called Tuffy the Corgi and the Tower of Bones. You kind of need to watch this absurd trailer.
---
Video: August is going to be unbearably cute when Road Not Taken comes out on the eighth of the month. Click here for more about Spry Fox's cartoony fable about life's unexpected paths and saving lost children hits PS4 and PC.
---
Video: There's not one but two games launching today that let you play as animals. If playing as a cat in Murdered: Soul Suspect isn't good enough for you (and, to be fair, it wasn't for me), consider checking out Sony's new PlayStation Vita game Vita Pets. Judging by the launch trailer, it has quirky talking dogs — and plenty of 'em.
---
Briefly: Ubisoft's very pretty role-playing game will be a digital download for Sony's handheld game system. You can read Kotaku's review of the game right here.
---