Video: Freedom Wars, announced for Japan last year, is heading to the West at some point in 2014. Sony announced the news on its YouTube channel alongside this new trailer (above) for the upcoming Vita game, which lets you team up with other players to take down monsters and shoot your way through prison colonies. Looks neat.
---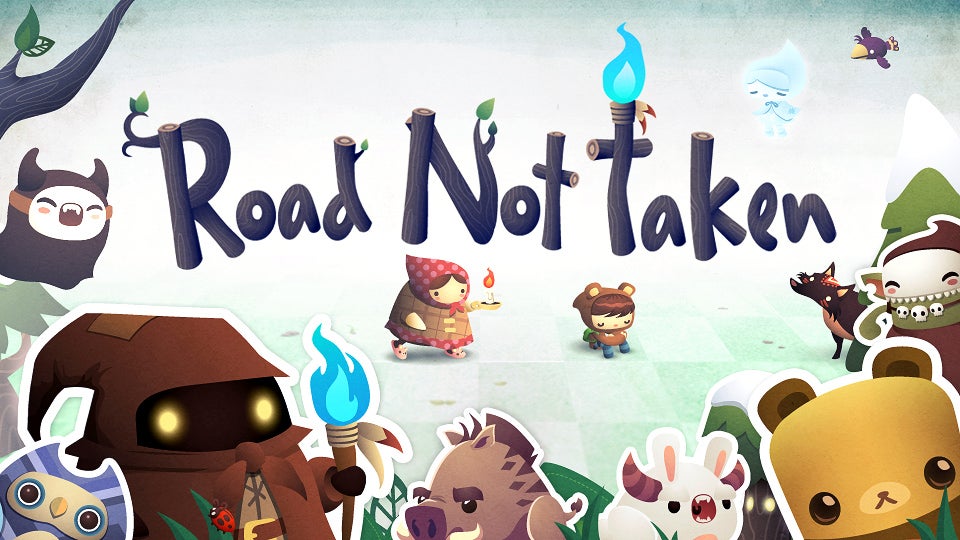 When I sat down at a park bench in the Yerba Buena gardens by the Game Developers Conference last week to play a build of Road Not Taken – a game named after the Robert Frost poem — my initial thought was that it seemed too adorable to say anything particularly deep. Like say, commenting on the inability to lead a perfect life. Or regret.
---
Video: Metrico — which charmed the heck out of me when I saw it at PAX Prime last year — offers a small glimpse at the gameplay and design sensibilities inside its infographic, puzzle-heavy world. There's a bit more about the upcoming Vita release at the official PlayStation blog.
---
The PlayStation Vita is a complicated console. Is it successful? Is it in need of rescue. One thing is for sure, it's an interesting experiment. IGN has reported that 48% of game sales on the PlayStation Vita have been digital. An incredible number.
---
Today, Sega announced a March release for the portable version of Hatsune Miku: Project DIVA f. The PlayStation 3 version, released in North America last year, was one of my top 10 games of 2013. This one is just like that, only with a touch screen. Joy!
---
The PlayStation 4′s Remote Play functionality might be one of the system's coolest features, at least in theory: the idea of being able to switch between the big screen and the Vita for just about any game is undeniably appealing to a ton of people — especially the ones who share their televisions with loved ones or other nuisances.
---
The PlayStation Vita needs more games like Ys: Memories of Celceta, a Falcom-developed action-RPG that comes out today for Sony's portable system.
---