Loading page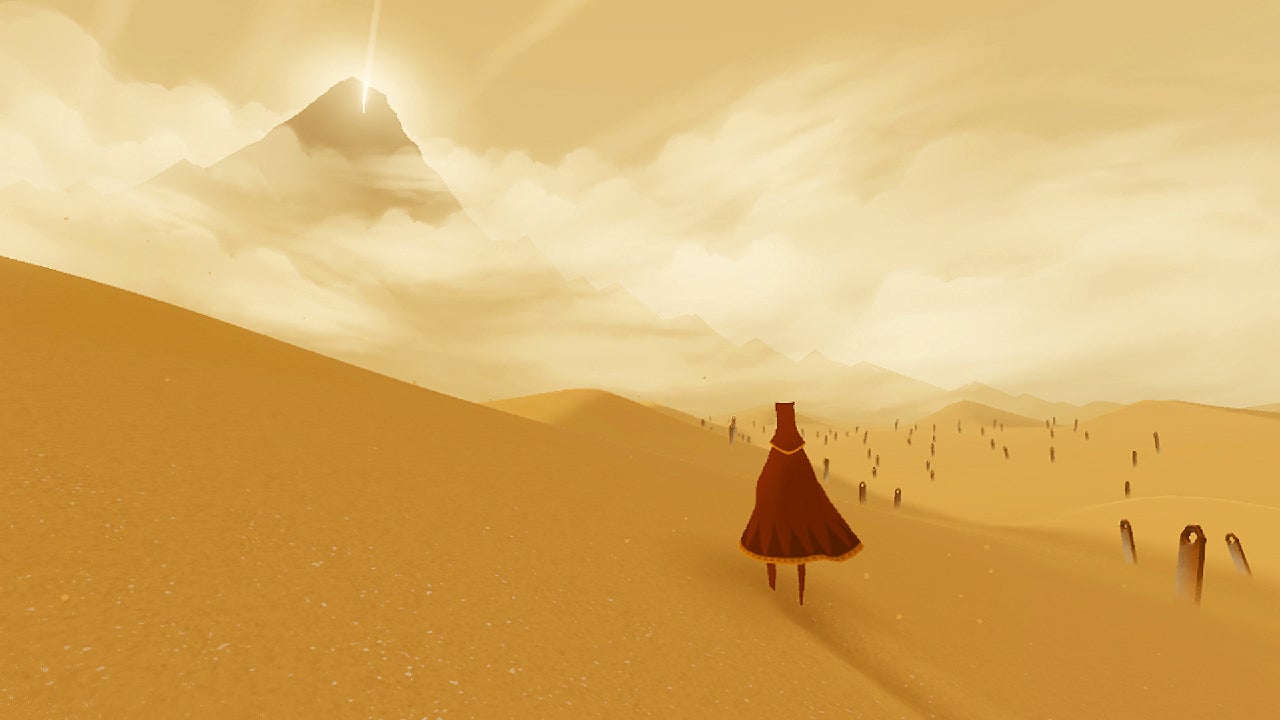 ---
The quiet, deliberate piano notes drifting eerily. The desert colourful under the setting sun, with a crescent moon on the rise. The walk to a home in ruins. A girl's intent gaze at her bloodied reflection in a mirror, and the nightmare that follows. All within the first few minutes. Damn. Nicely done, Severed.
---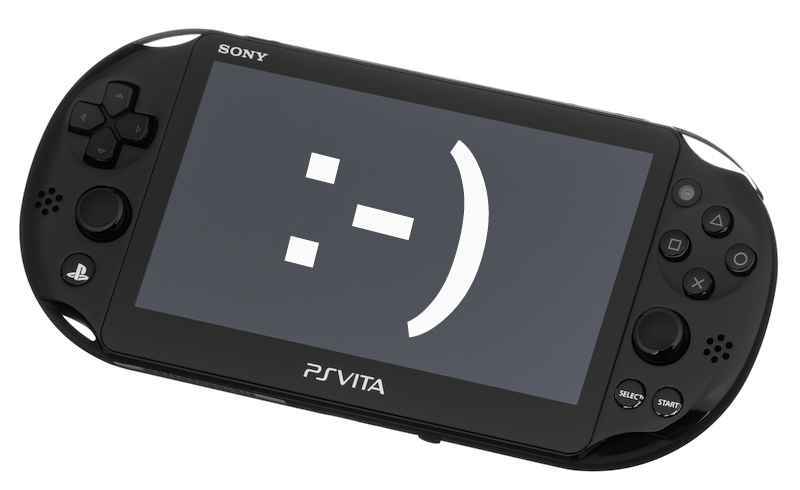 ---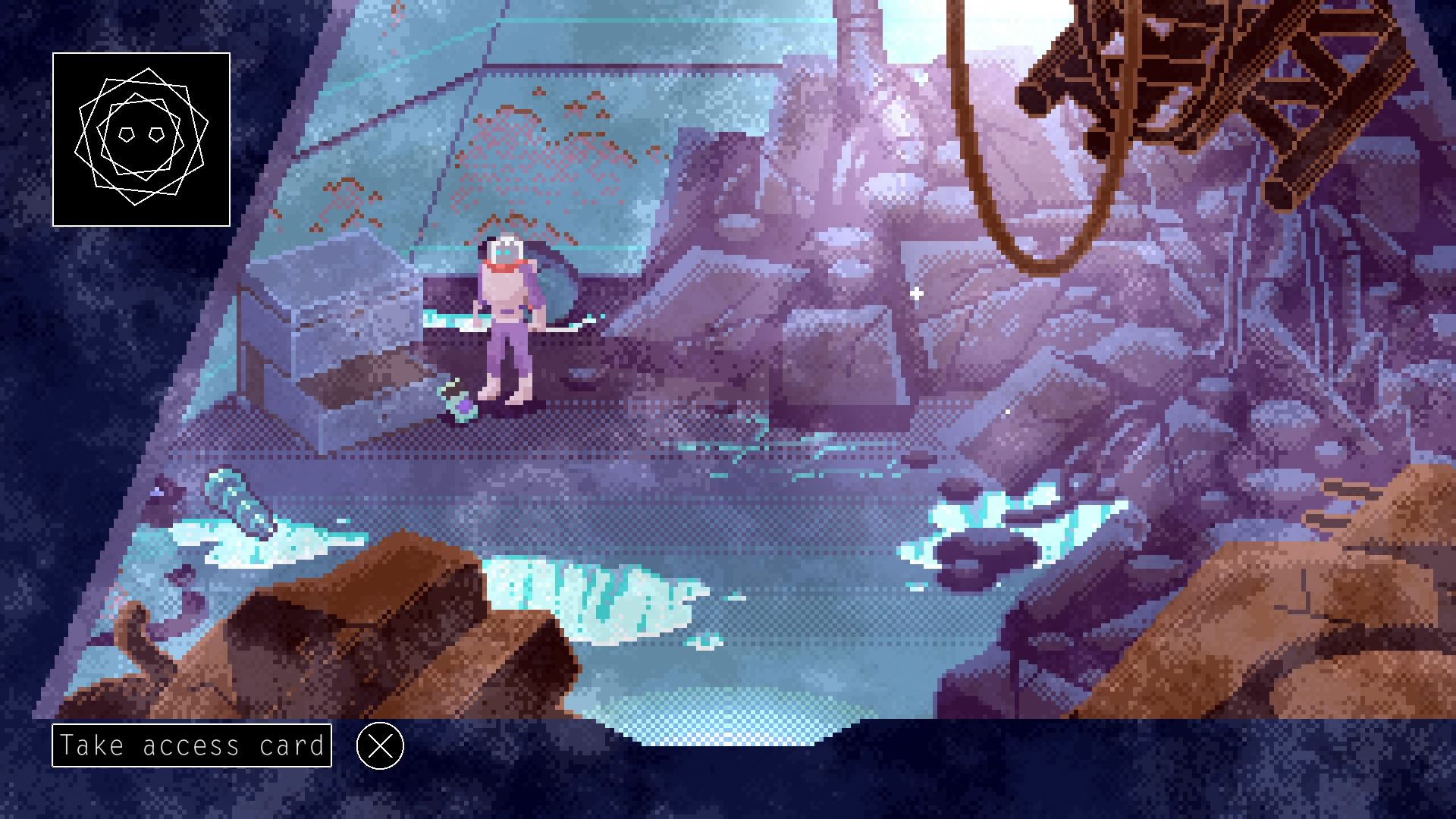 Alone With You is a spooky sci-fi adventure with a heaping helping of romance. Wanna feel Feelings for AI holograms of your dead colleagues? Wanna feel exceedingly weird about that? Here you go.
---
---
Late last year Sony agreed to settle with the Federal Trade Commission over claims that it falsely advertised the PlayStation Vita console at launch. Anyone in the U.S. who purchased the handheld prior to June 1, 2012 is entitled to $US25 cash or one of three different game bundles. Here's how.
---
Loading page