Microsoft's Xbox One has had a pretty rough time in China. Despite good early sales, the system is having problems, and now with the looming PlayStation 4, Microsoft and its retail vendors have resorted to dropping the price of the console.
---
Snazzy, beloved noir adventure game Grim Fandango is getting resurrected: better graphics, new controls, new music — the works. Not so long ago, however, the game was seemingly lost to time, and Double Fine had to go on a journey involving chains of people, stolen hard drives, and lost code to save it.
---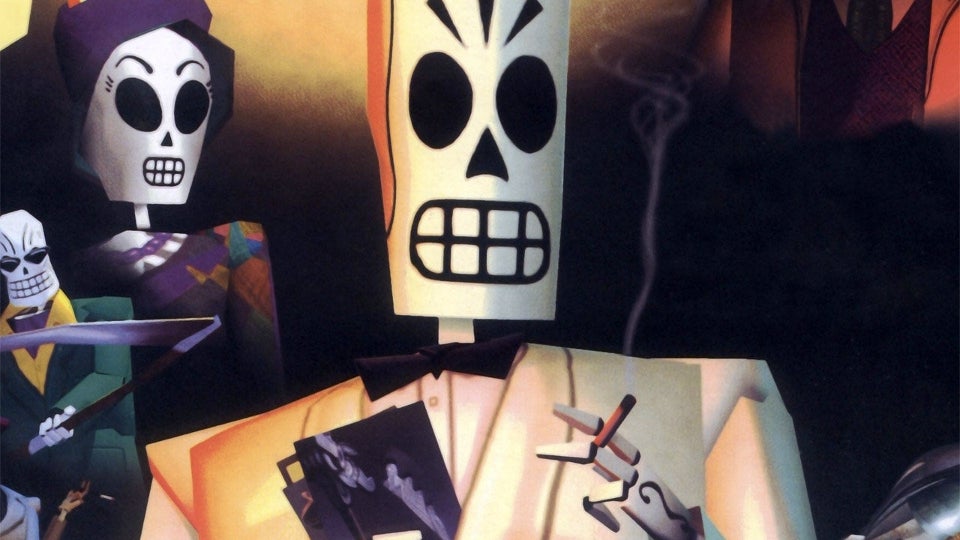 ---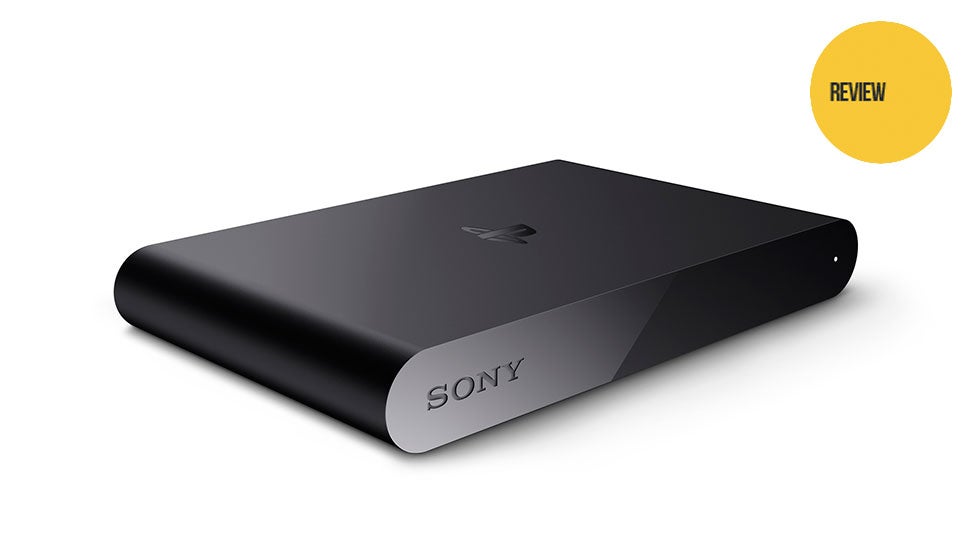 ---
Briefly: Sony has published a list of additions it's bringing to the PS4 with the upcoming 2.0 system update. A few neat things stand out, such as the ability to add a PS Plus game "to a PS4 owner's library without downloading it". Or shout "Find face!" at your console and have it respond. Read the full thing here.
---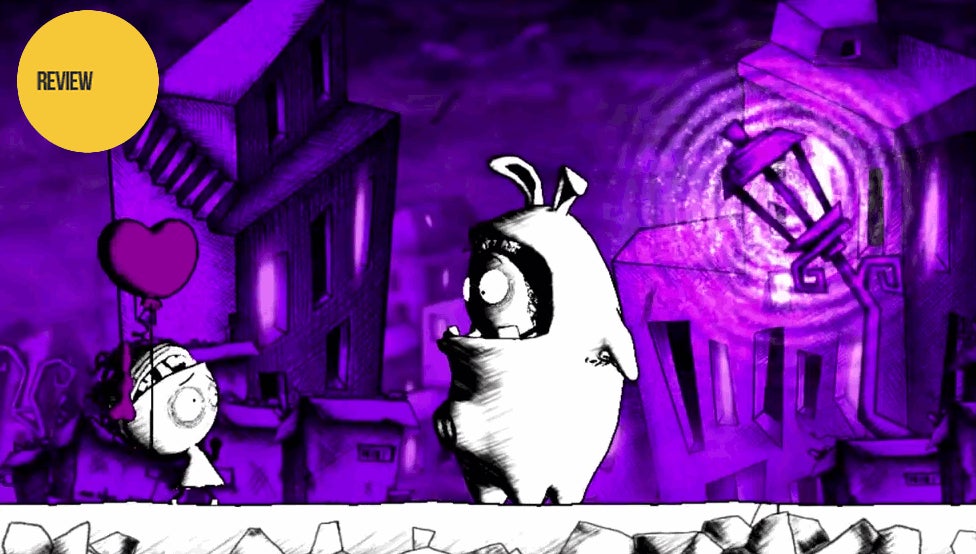 ---
---
PlayStation Now, Sony's streaming/renting service for games (well, some games), is moving into open beta. A word on prices: they're kinda ridiculous, though Sony says " you will start seeing reduced pricing on some 4-hour rentals" in "a few weeks".
---