Check out the latest game by hilarious game designer (and occasional Kotaku columnist), Tim Rogers — it's called Tuffy the Corgi and the Tower of Bones. You kind of need to watch this absurd trailer.
---
Video: August is going to be unbearably cute when Road Not Taken comes out on the eighth of the month. Click here for more about Spry Fox's cartoony fable about life's unexpected paths and saving lost children hits PS4 and PC.
---
Video: There's not one but two games launching today that let you play as animals. If playing as a cat in Murdered: Soul Suspect isn't good enough for you (and, to be fair, it wasn't for me), consider checking out Sony's new PlayStation Vita game Vita Pets. Judging by the launch trailer, it has quirky talking dogs — and plenty of 'em.
---
Briefly: Ubisoft's very pretty role-playing game will be a digital download for Sony's handheld game system. You can read Kotaku's review of the game right here.
---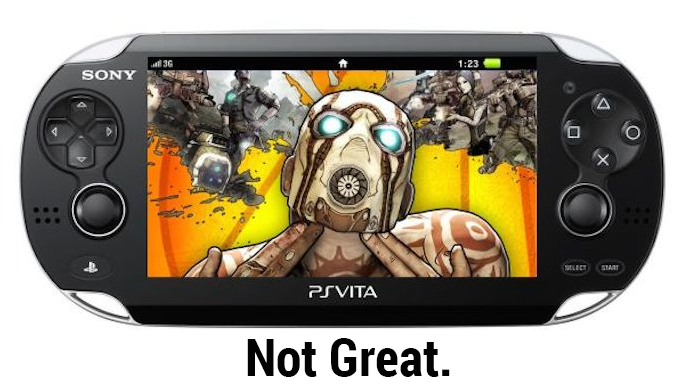 ---
Video: Freedom Wars, announced for Japan last year, is heading to the West at some point in 2014. Sony announced the news on its YouTube channel alongside this new trailer (above) for the upcoming Vita game, which lets you team up with other players to take down monsters and shoot your way through prison colonies. Looks neat.
---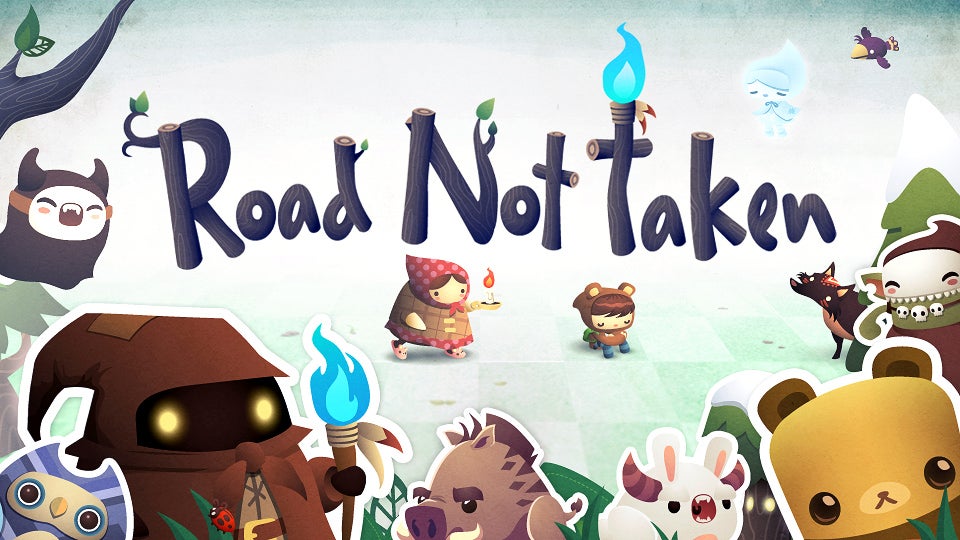 When I sat down at a park bench in the Yerba Buena gardens by the Game Developers Conference last week to play a build of Road Not Taken – a game named after the Robert Frost poem — my initial thought was that it seemed too adorable to say anything particularly deep. Like say, commenting on the inability to lead a perfect life. Or regret.
---
Video: Metrico — which charmed the heck out of me when I saw it at PAX Prime last year — offers a small glimpse at the gameplay and design sensibilities inside its infographic, puzzle-heavy world. There's a bit more about the upcoming Vita release at the official PlayStation blog.
---