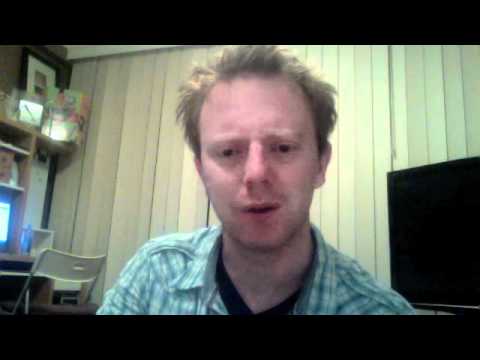 "This isn't for you. You're not good at this," says my wife, shouting from the other side of the apartment. She's curled up in bed, reading a book, lazily. I'm hunched over the computer desk, jaw clenched, inches from a monitor screen. I can feel the pulsing of the brain inside my skull. "You're not Superman," she says. "You're a sleepy man."
---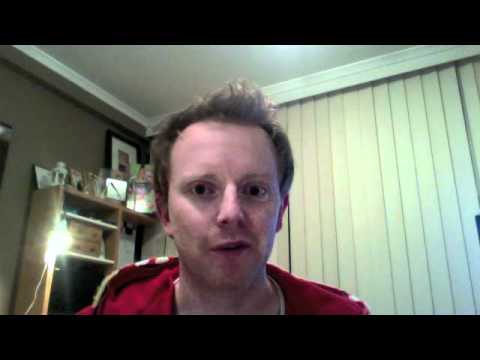 Sleep deprivation — it's like a barrier that shields you from the world. It's like trying to walk underwater, or pounding on the windows of a glass case. When you've had no sleep you evacuate your body, and keep the world at a distance.
Disclaimer: No games are played or discussed in this post!
---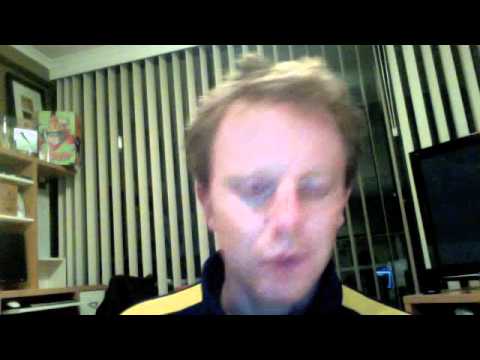 Just in case you missed yesterday's post, I am currently in the midst of a little experiment — an experiment that involves me surviving on a total of two hours sleep a day. This gives me an extra six hours in each day to play with — 'play' being the operative word, as I fully intend to use the extra time to help reduce my massive pile of shame.
---
For one month Kotaku editor Mark Serrels intends to sleep using the Uberman Sleep Schedule. Instead of one eight-hour block of sleep, he will have six 20 minute naps, spread evenly throughout the day. Madness, panic attacks, zombie sleep walks, catastrophic failure. These are all very real possibilities. This is Sleeping Like Superman.
---