Portal Stories: Mel was not made by Valve, but it's probably the closest thing we'll get to Portal 3 for a while.
---
Because Aperture Science would never release something as plebeian as a pinball table. Coming next week to Zen Pinball 2, Pinball FX 2 and whatever other pinball platforms Zen Studios has running about causing trouble, Portal Pinball reunites fans of Valve's first-person puzzler with the likes of GLaDOS, Wheatley, Atlas, P-Body and the ever talkative Chell in an all-new, incredibly scientific way.
---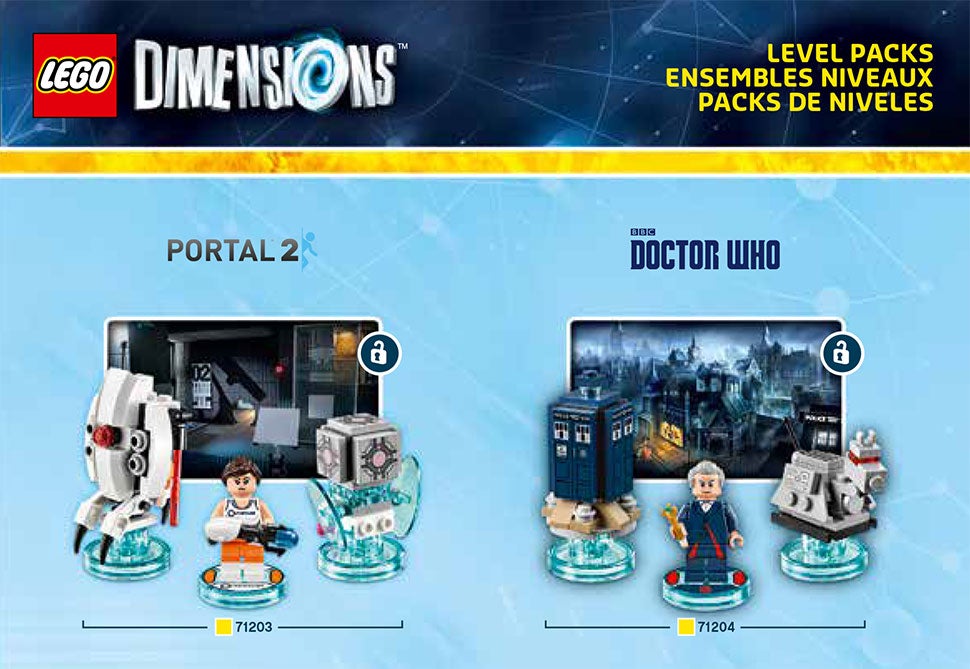 ---
Portal is a great video game, the 3DS is a great handheld. Surely it's a match made in heaven? Turns out it sorta is!
---
---
Portal Stories: Mel, an upcoming mod for Portal 2, is starting to less like a mod in this new trailer, and more like a straight-up official Valve entry in the series.
---