Loading page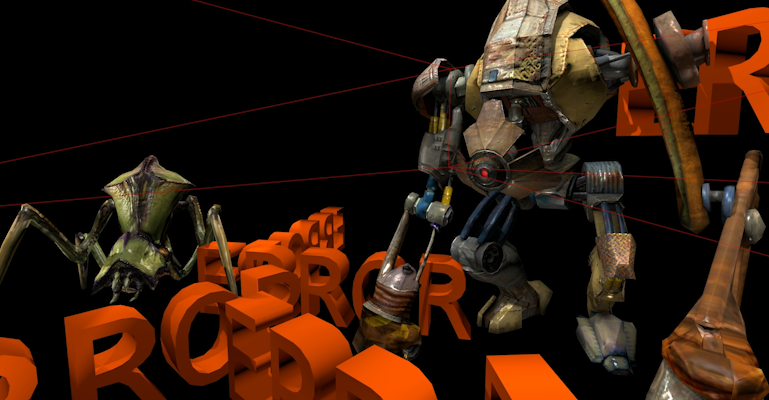 ---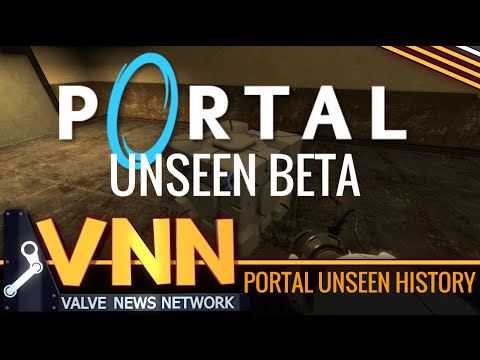 The impact of Portal across video games and wider pop culture was massive.
That struck me whilst watching this video. It's a fantastic, detailed look at the history of Portal's development and it features a lot of information I, personally, was not aware of.
Well worth a watch if you have a spare 15 minutes.
---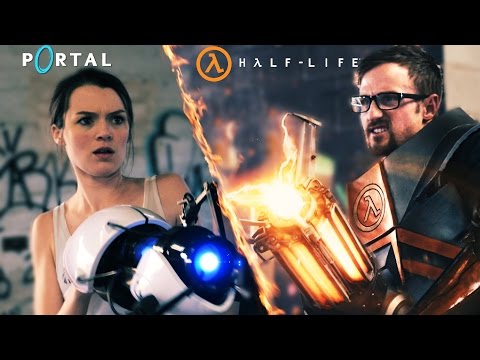 I'm gonna try and get through this post with making some sort of reference to cakes and lies.
Bear with me here.
---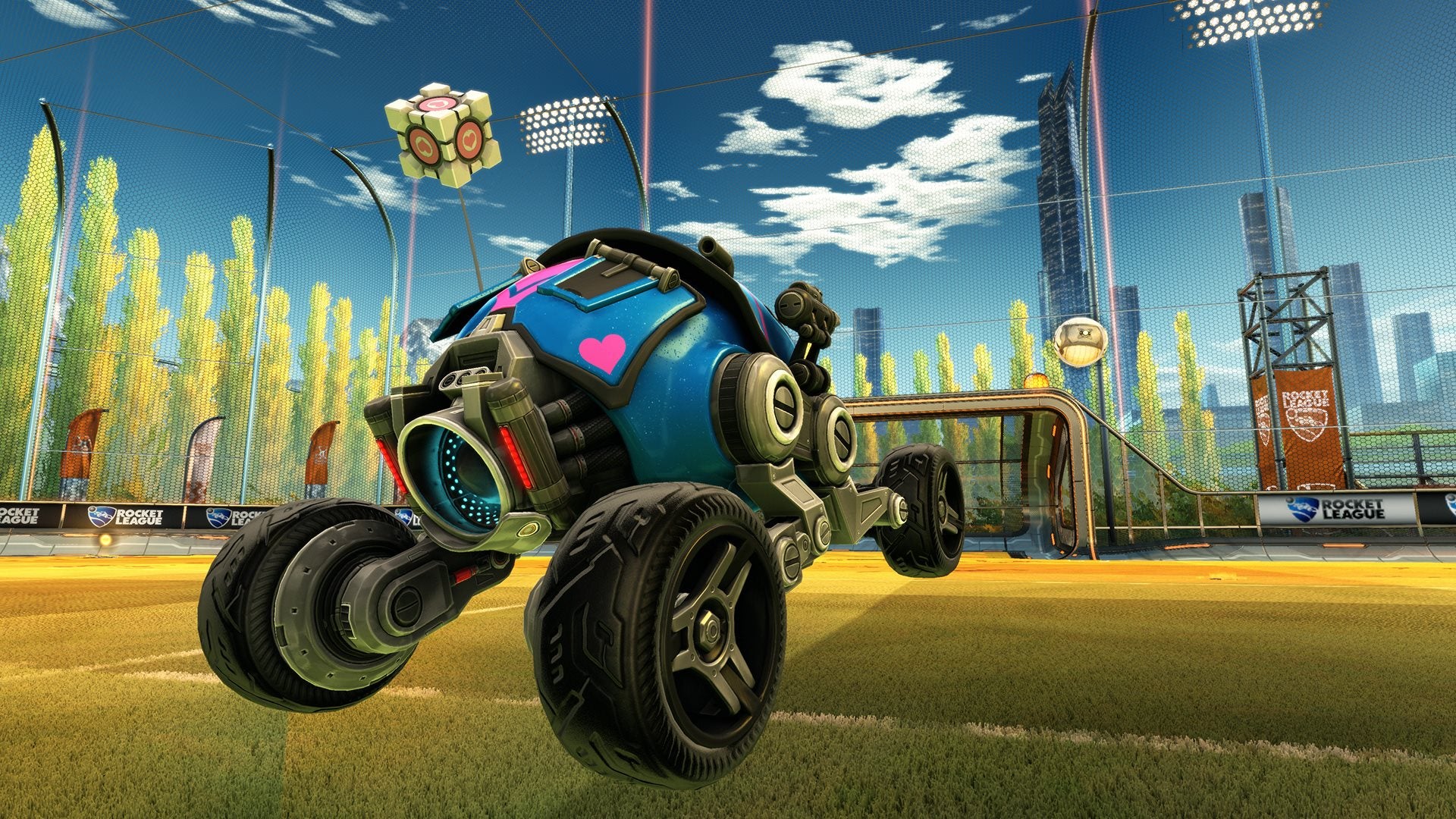 Free Portal-themed goodness comes to Rocket League PC on Tuesday. Players need but to complete a match to earn several pieces of Aperture Science-flavored kit, from cake stickers to Companion Cube antenna toppers. Check out the Steam news post for full details.
---
---
Loading page