Loading page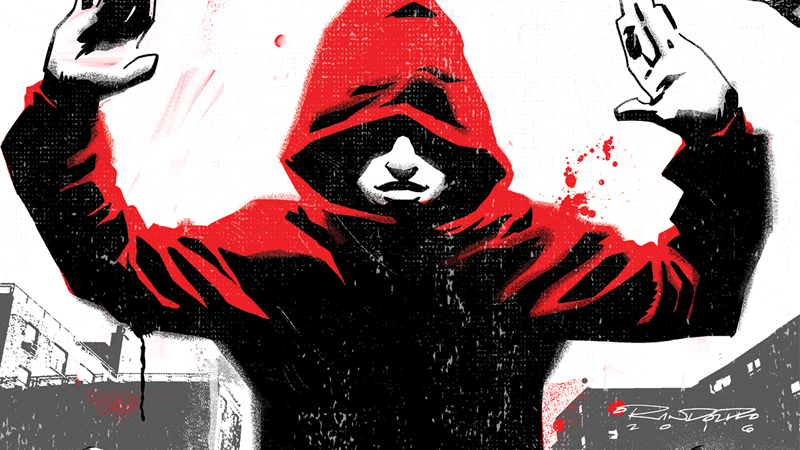 ---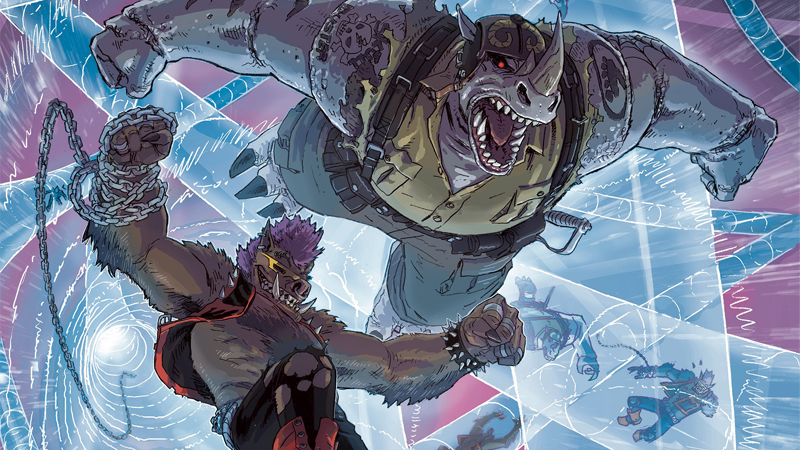 ---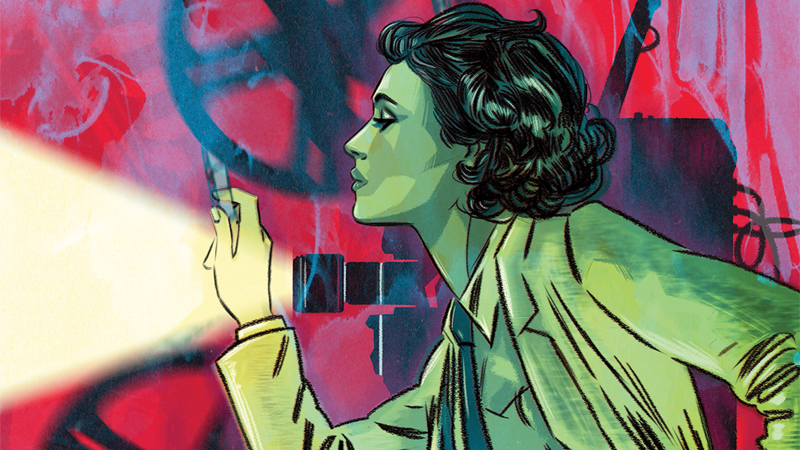 William Gibson is one of the most iconic writers of science fiction around, and now he's turning his hand to the world of comics for the very first time in a time-bending new IDW miniseries, Archangel. If a phrase like "William Gibson comic" is somehow not enough to sell you instantly, we've also got an exclusive look at the first issue.
---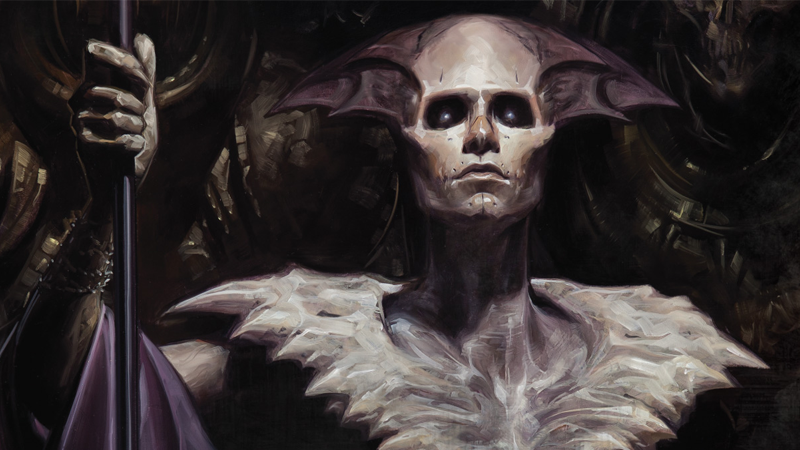 ---
---
The most interesting unreleased video game I've played this year is an adventure called Twelve Minutes. It involves living and dying in the course of 12 minutes, all of them spent in a three-room apartment. Then your character wakes up back in time with a memory of what happened and tries to survive those 12 minutes.
---
As a critic, I endeavour to approach each game I play with an open mind. It's almost impossible, however, not to have some preconceptions when a game arrives for review. Knowledge of the developer, familiarity with the circumstances of its development and experience within its chosen genre are just three of the factors that come into play. Devil's Third is an unusual case in that I came to it acutely aware of both its troubled background and a raft of overwhelmingly negative impressions from those who've played it so far. My expectations, then, were fairly low — and to a point, they were met.
---
Loading page