Loading page
Next month, Batman is going to assemble a special team to penetrate the stronghold of one of his most fearsome enemies — a team with total deniability, who'll do things the Justice League can't — or won't. Sound familiar? We don't know who's on the Bat-Suicide-Squad yet, but let's take some guesses.
---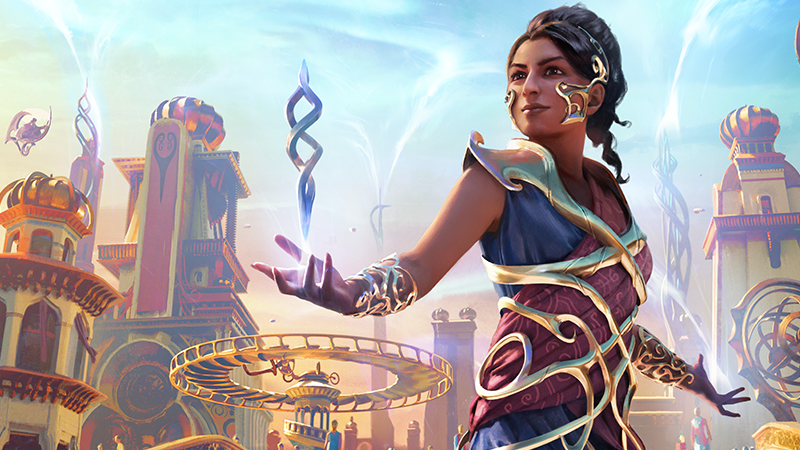 Most of the planes of existence in Magic's lore are based on the use of magic — it's a card game about players flinging spells at each other, after all. But the plane of Kaladesh is different, because what would be accomplished by magic elsewhere is done with technology. Now we have a sneak peek at some of the cards players will find when they head there later this month.
---
If you've been on the internet before you've probably seen the gorgeous poster work of British artist Jock. Or maybe you've seen it in comic series like The Losers, Wytches, or his work on Batman and Judge Dredd. Now the artist is releasing a whole book filled with his amazing work, and we've got a sneak peek.
---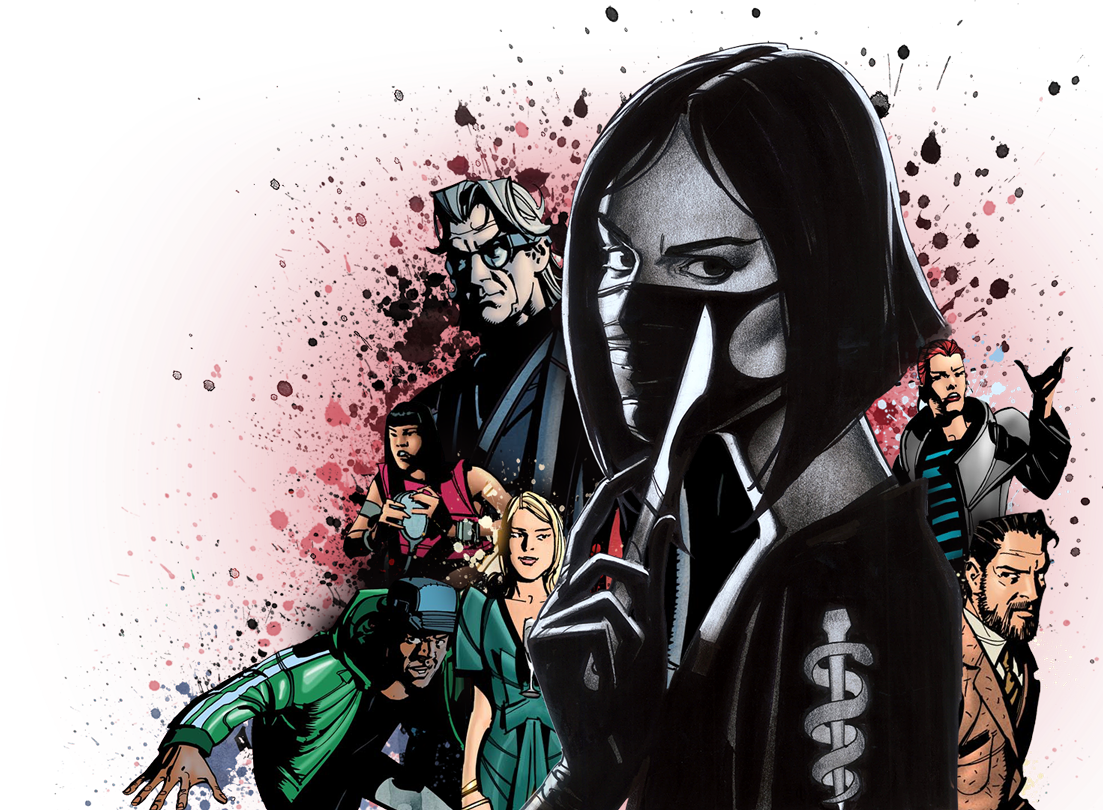 ---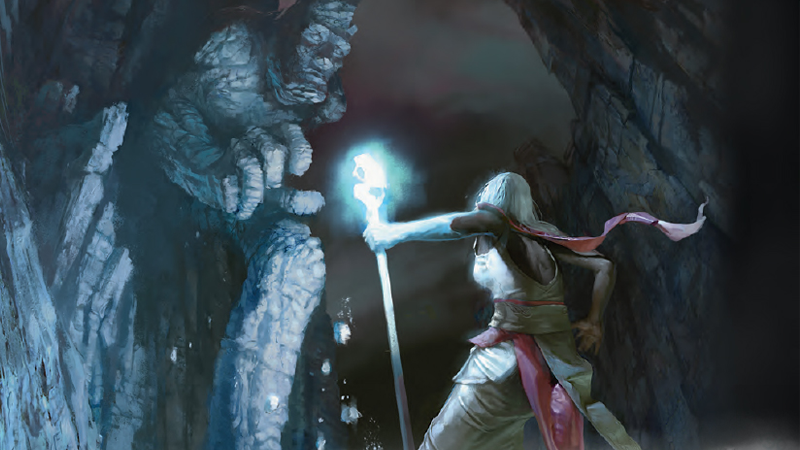 The monsters your Dungeons & Dragons group face are getting a little bigger with Storm King's Thunder, a new adventure being released next week — and we've got an exclusive look inside at all the new locations, rules and monsters you'll find. I hope your bag of holding is large enough to pilfer the plus-sized loot a Frost Giant might drop.
---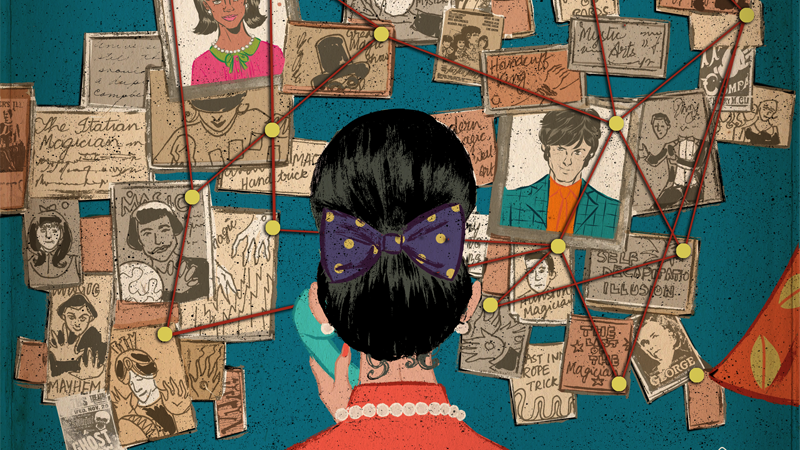 What if, at the height of the Cold War, Russia revealed that it had the ultimate weapon in its conflict against the Western world: Superpowered teenagers? That's the premise of Black Mask Studio's new comic The Sceptics — but as we've learned from writer Tini Howard, there's a lot more going on that just Russian superteens.
---
We love Afterlife with Archie's horror-laden take on Riverdale, so we can't wait to see what Roberto Aguirre-Sacasa, Francesco Francavilla, and Jack Morelli when they get their hands on an Archie Comics stalwart like Josie and the Pussycats. As this new preview shows, they're doing some very sinister things.
---
Beloved author Margaret Atwood is turning her talents to comics next month, alongside artists Johnnie Christmas and Tamra Bonvillain, for the wonderful-sounding Angel Catbird. To celebrate, we've got an exclusive look at some of the "pin-up" pieces included in the graphic novel of other artists' take on this strange new hero.
---
Loading page