---
My favourite part of the single player stuff in the preview build I recently played of next year's Battlefield Hardline's was being a policeman. My least favourite, the Battlefield bit.
---
I went into Ori and the Blind Forest… well, blind. I had seen a trailer for it back at E3, but other than that I hadn't bothered with any information. Nothing against it, I just hadn't bothered.
---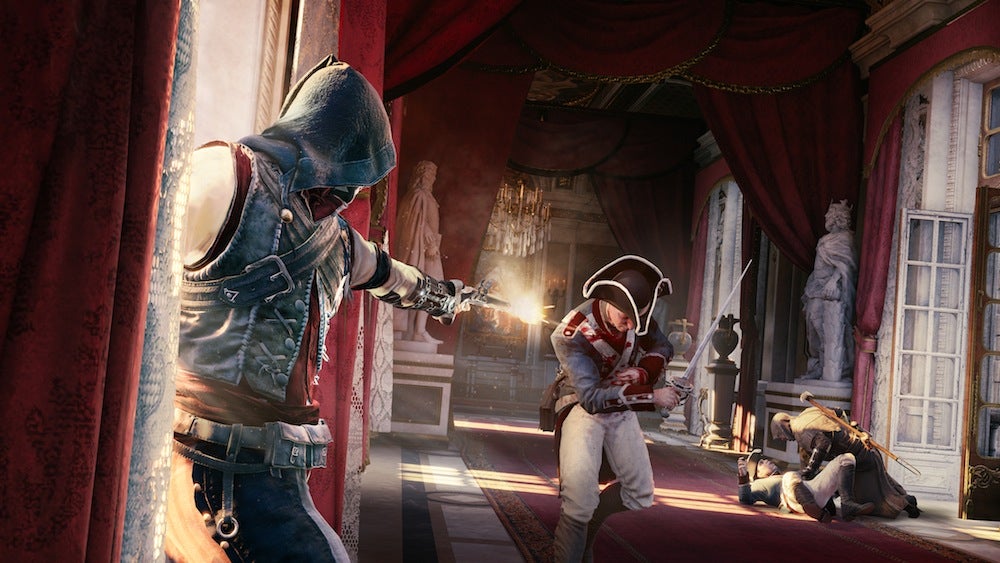 ---
Sniper Elite v2 was disappointingly linear, but it looks like the next instalment is shaping up to be much better. Oh, and yes, there are plenty more heads exploding in slow motion.
---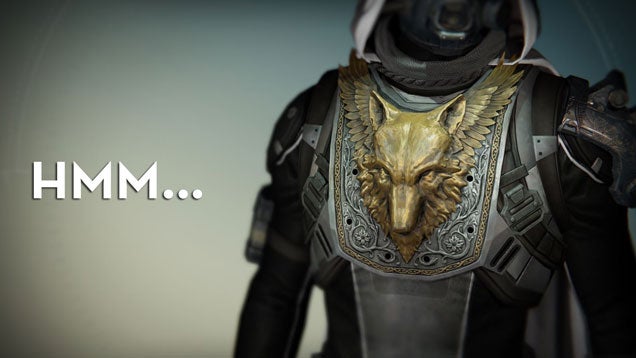 Earlier this month, I got a chance to fly up to Washington and try Bungie's upcoming sci-fi shooter, Destiny. Walking through the Bellevue office for the first time, I'm struck by all the accolades lining the walls near the reception area. Here, a giant, life-sized statue of Master Chief stands tall, casting a shadow.
---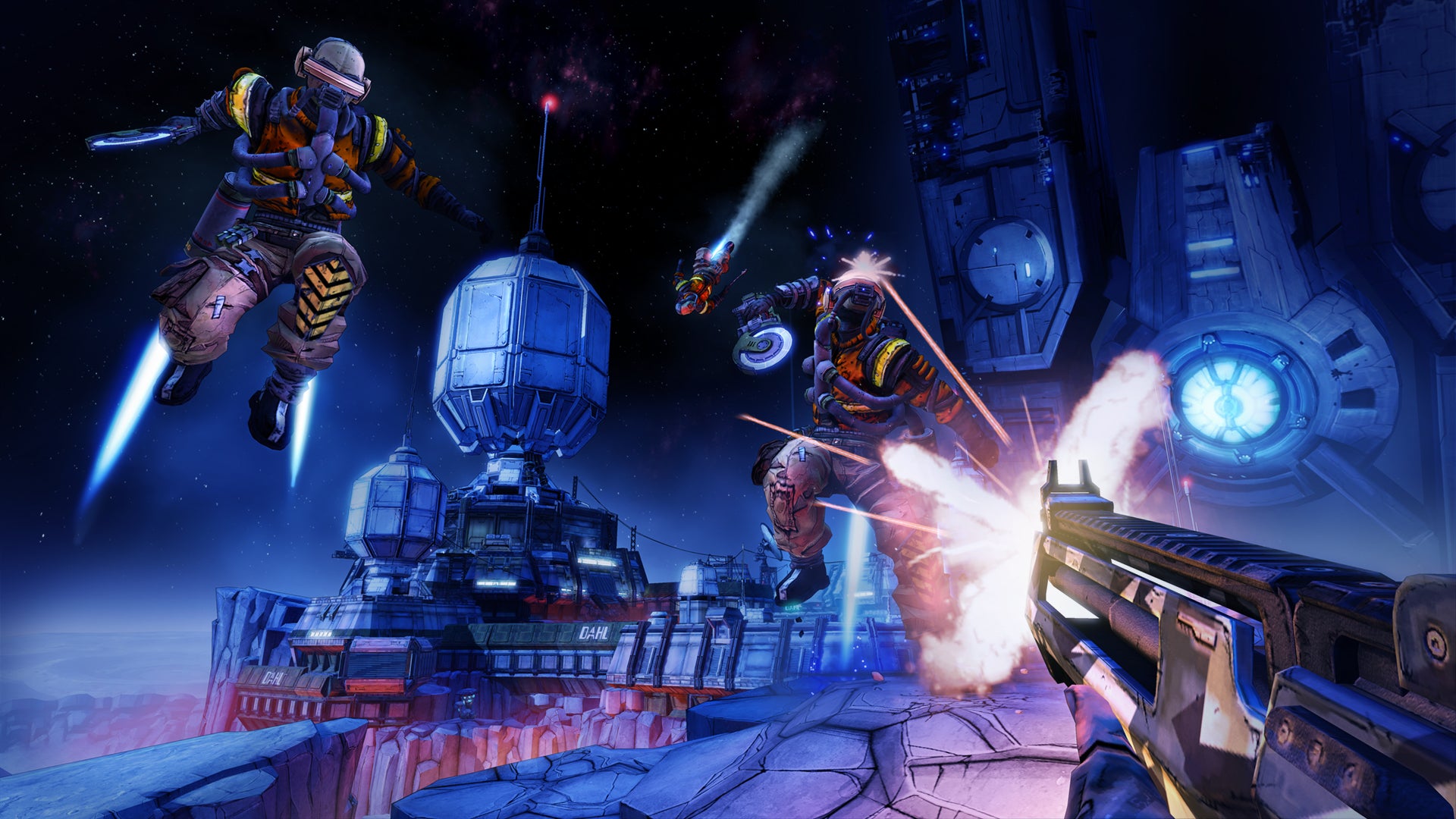 ---