As a critic, I endeavour to approach each game I play with an open mind. It's almost impossible, however, not to have some preconceptions when a game arrives for review. Knowledge of the developer, familiarity with the circumstances of its development and experience within its chosen genre are just three of the factors that come into play. Devil's Third is an unusual case in that I came to it acutely aware of both its troubled background and a raft of overwhelmingly negative impressions from those who've played it so far. My expectations, then, were fairly low — and to a point, they were met.
---

---
My favourite part of the single player stuff in the preview build I recently played of next year's Battlefield Hardline's was being a policeman. My least favourite, the Battlefield bit.
---
I went into Ori and the Blind Forest… well, blind. I had seen a trailer for it back at E3, but other than that I hadn't bothered with any information. Nothing against it, I just hadn't bothered.
---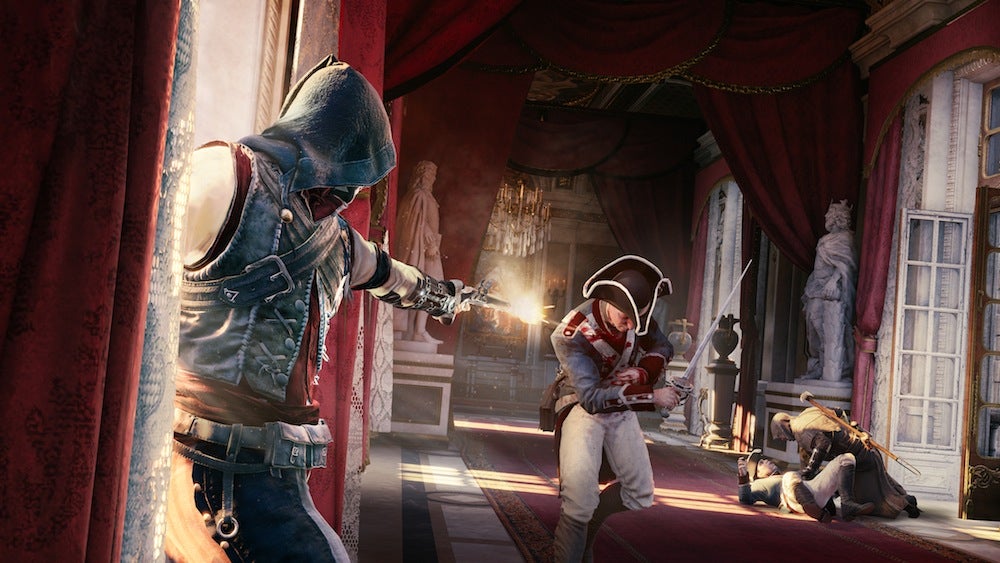 ---
Sniper Elite v2 was disappointingly linear, but it looks like the next instalment is shaping up to be much better. Oh, and yes, there are plenty more heads exploding in slow motion.
---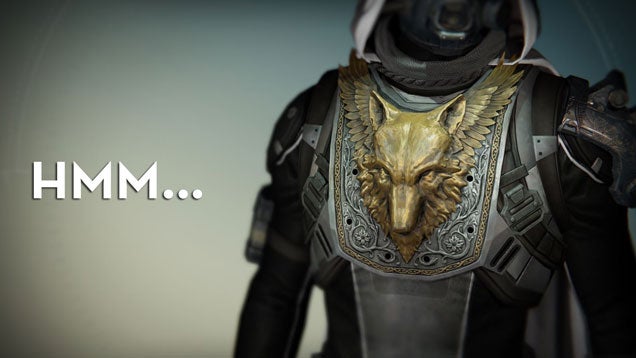 Earlier this month, I got a chance to fly up to Washington and try Bungie's upcoming sci-fi shooter, Destiny. Walking through the Bellevue office for the first time, I'm struck by all the accolades lining the walls near the reception area. Here, a giant, life-sized statue of Master Chief stands tall, casting a shadow.
---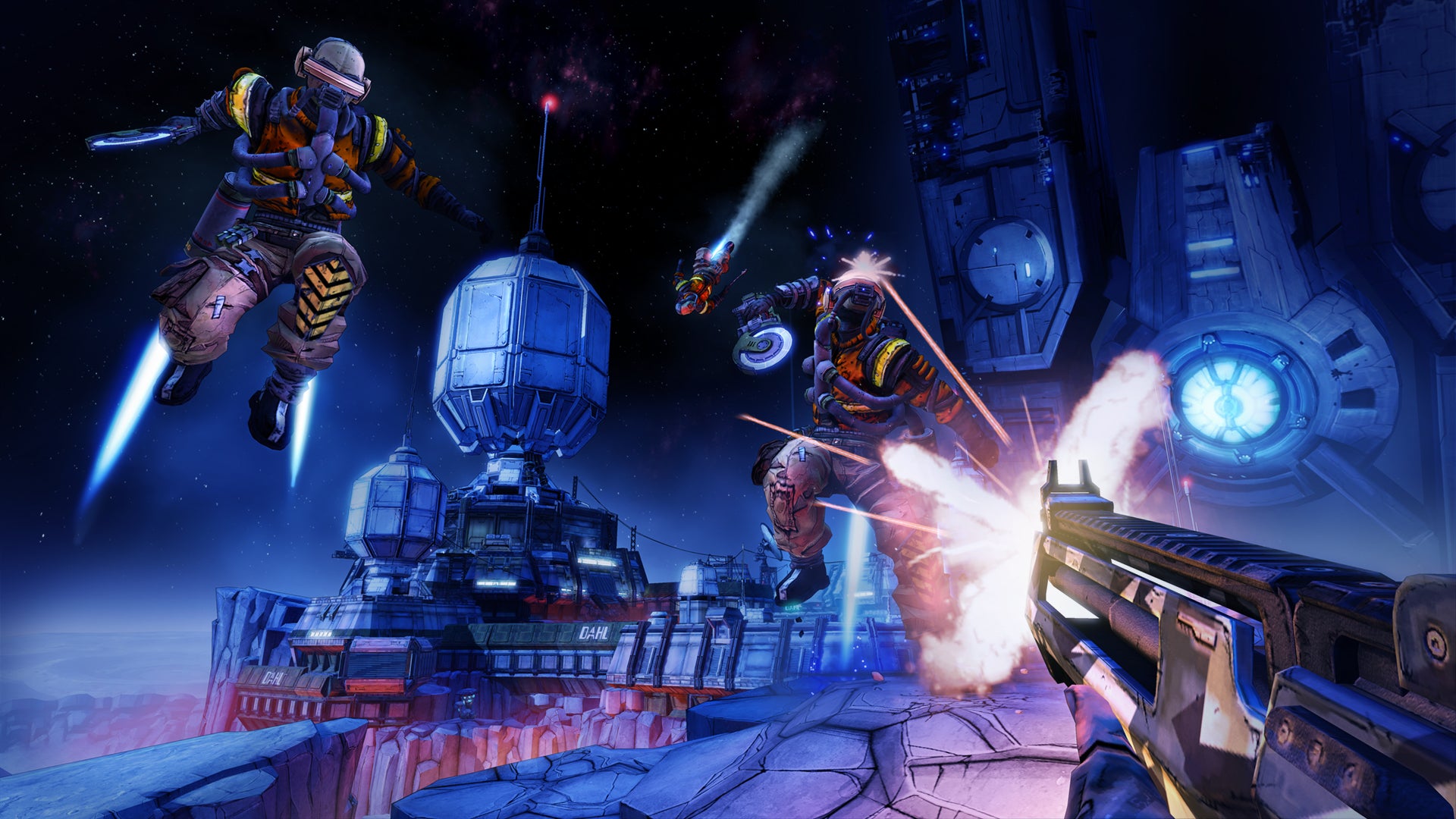 ---