Capcom will be releasing a new online open-world action RPG this year based on its 2012 release, Dragon's Dogma. Announced in this week's Weekly Famitsu, Dragon's Dogma Online is made to essentially be the original Dragon's Dogma but fully online.
---
Video: Destiny players sure love the Gjallarhorn — and it's created a hilarious culture around the weapon. Mr Fruit Gaming Channel pretends to be a Gjallarhorn salesman here, and in doing so, jabs at all the silly things surrounding the Gjallarhorn, and the people that use it.
---
More than three years ago, a crippling internet attack brought down Sony's PlayStation Network and interrupted service for more than a month. Legal showdowns ensued and today, people in the US who used the company's online services can begin the process of getting their share of a $US15 million settlement. Here's how.
---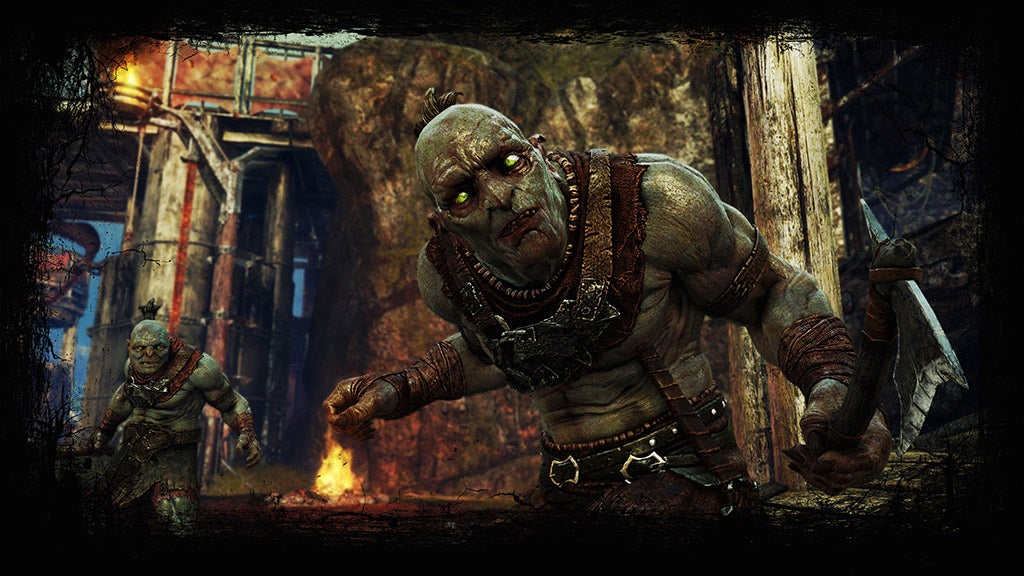 Shadow of Mordor surprised everyone with its unique features like the oft-praised "nemesis system". The game's novelty and ambition meant that it couldn't accomplish everything it set out to though. Developer Monolith opened up this week about some things that were left on the cutting room floor.
---
As first detailed earlier in the month, Sony is making up for some Christmas-related downtime with a sale on pretty much everything on the PlayStation Store.
---
Far Cry 4's post-release stuff kicked off this week with Escape From Durgesh Prison, a new timed challenge mode that's now available for purchase either individually or as part of the game's season pass. Sadly, it doesn't get things off to a great start.
---