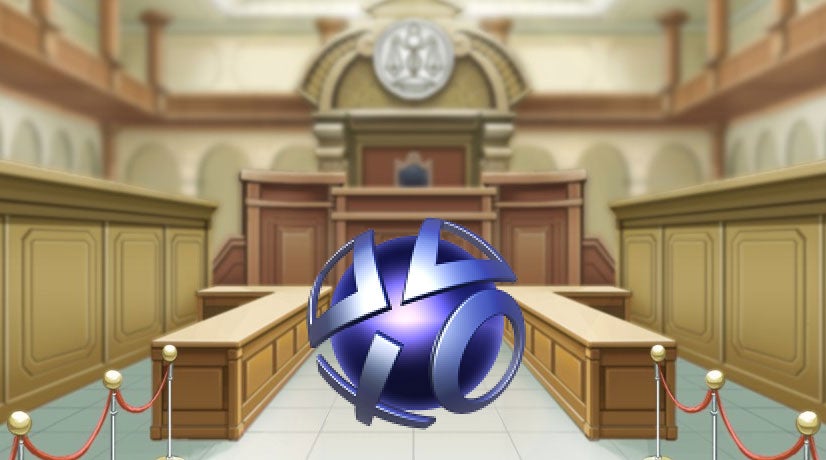 Remember back in 2011, when the PlayStation Network went down for almost a month? Well, after years of haggling in court, Sony has recently agreed to a settlement in the cases brought forward following the hack. One which, if the judge approves their offer, is going to cost Sony $15 million, and give a whole bunch of people free stuff.
---
Briefly: Sony will be staging a live reading and musical performance of The Last Of Us in Santa Monica on Monday, July 28 at 10pm ET. The performance will feature the game's voice actors and is overseen by the game's creative director, Neil Druckmann. Livestreamed on PSN/Twitch/YouTube. More details at the PlayStation blog.
---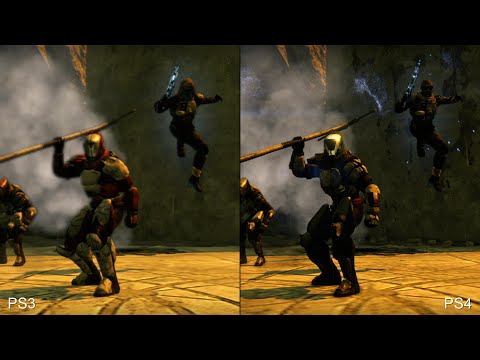 While the final release of Destiny might differ a bit from what everyone experiences and sees during the beta, we've already gotten a sense of how the different versions of the game will visually compare.
---