Loading page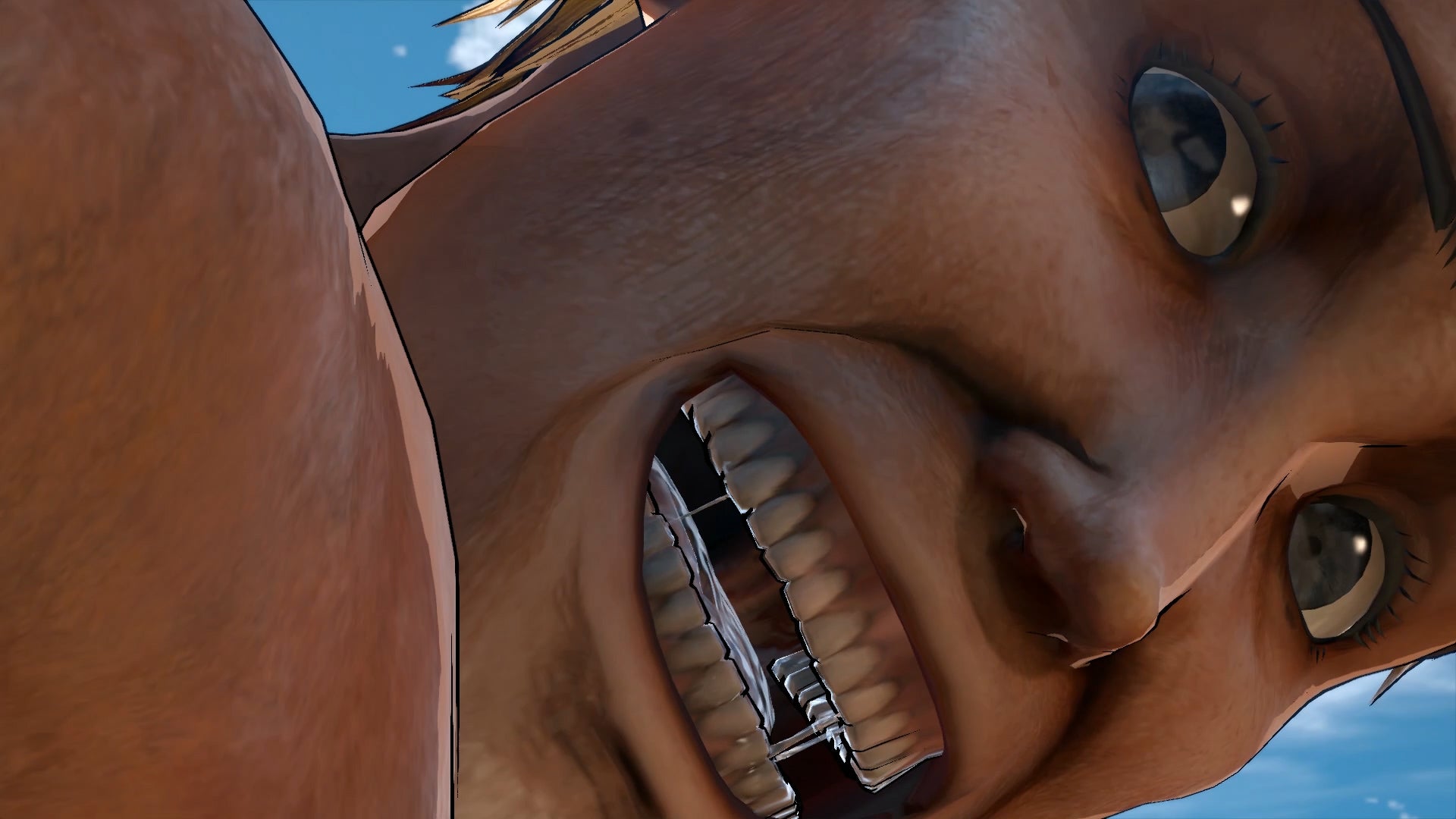 All I wanted from Attack on Titan: Wings of Freedom, the video game adaptation of the action horror anime sensation, was to feel like a badarse swinging around town in my 3D manoeuvring gear. As long as Tecmo Koei got that right, everything else could be wrong.
---
---
The newly-launched Minecraft Battle mini game (free on consoles) is Mojang's latest attempt to recapture some of the massive market that plays on independent servers on third-party maps. The Battle mini game is pretty simple — it's a big free-for-all with up to eight players, where you try to kill, hide, and survive, hoping to be the last player standing.
---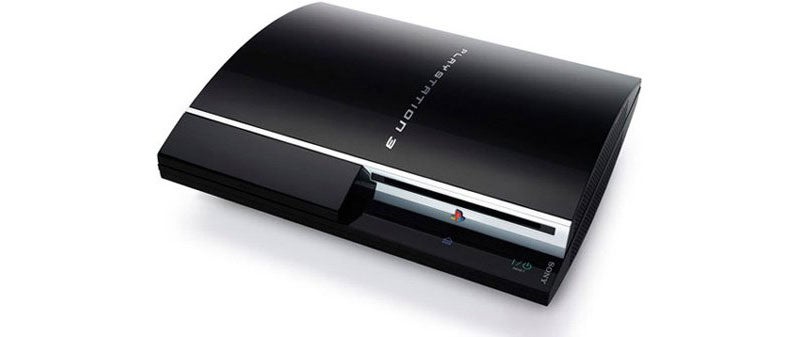 ---
While Skylanders Imaginators is all about creating your own custom characters, they'd be nothing with Sensei characters to show them the way and give Activision new figures to sell. We'll be seeing a lot of new faces during E3 this week, including Ember, the fire-based Sensei of the Sentinel class.
---
Is this the greatest video game roster of all time? The folks behind the LEGO Dimensions just unveiled the characters and series they're featuring in the game's second year, starting in September: Sonic the Hedgehog, Adventure Time, Mission Impossible, the A-Team, the Goonies, Knight Rider, the Powerpuff Girls, Gremlins, Beetlejuice and ET. All in one game. All as LEGO. Joining the existing cast which includes Batman and Scooby-Doo. That's nuts!
---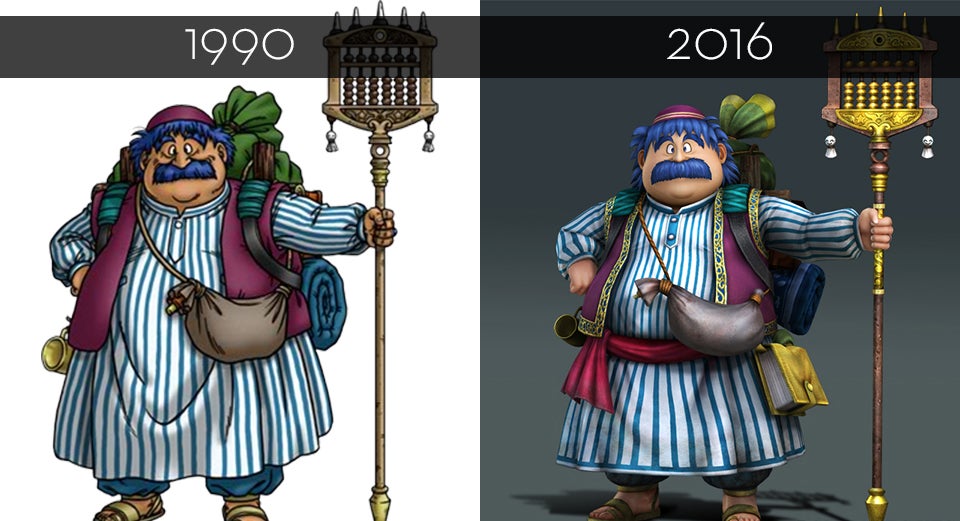 ---
Loading page