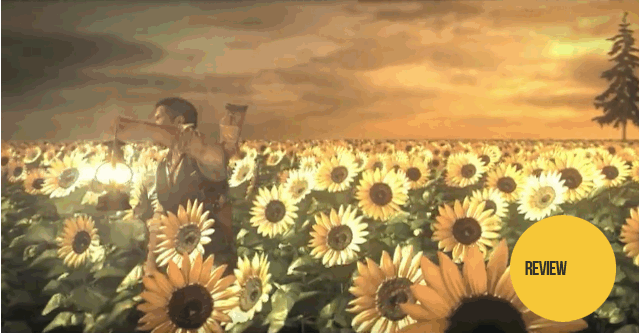 ---
Oh Gatomon, you don't need to be a Pokemon to win my heart. You've got your own game coming November 11 to Xbox 360 and PlayStation 3, and in the latest trailer for Digimon All-Star Rumble, you're the star.
---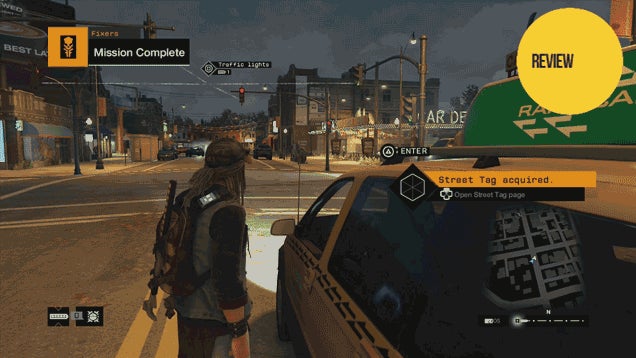 ---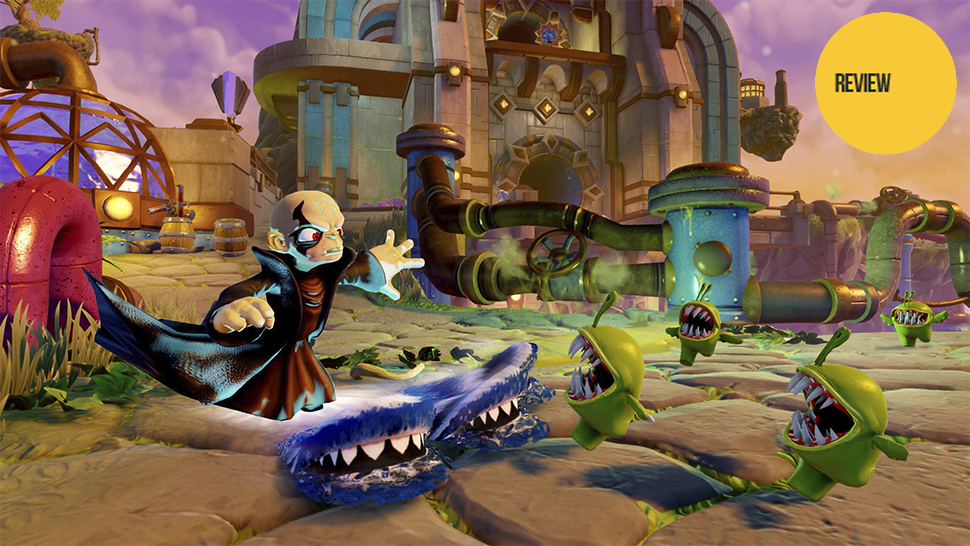 ---
Briefly: The 2D fighting game's third DLC character, the Egyptian-inspired sorta-blood-mage Eliza, is out now on PC and PS3, free for the next three months. The game's Vita and PS4 versions, however, have been postponed to early 2015. Look above for a taste of Eliza's fighting style.
---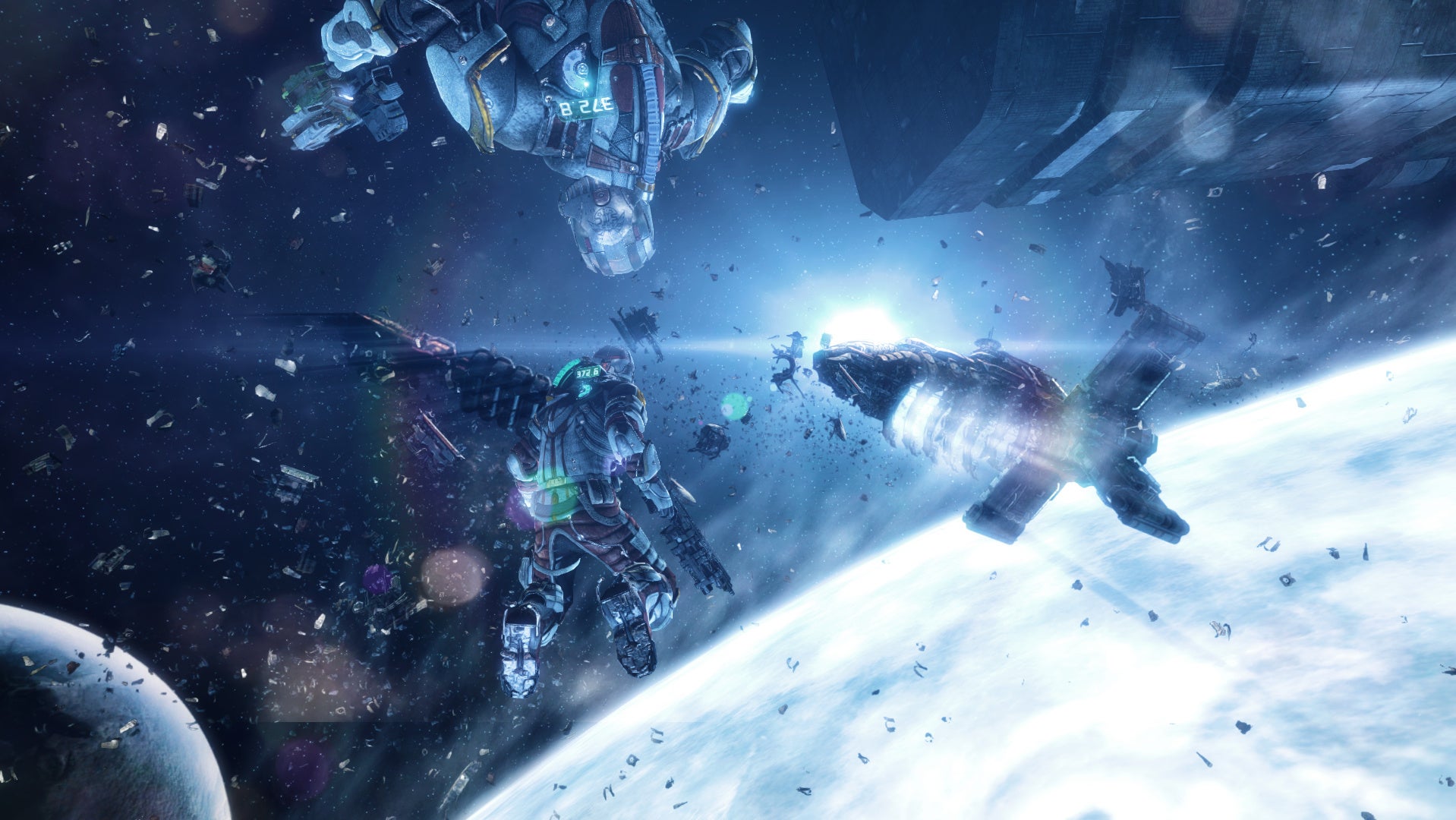 The Dead Space series was riding high after the release of Dead Space 2 in 2011, having become one of the most highly-rated horror series of all time. Even today, people still praise Dead Space 2 as an incredible horror game. Unfortunately, Dead Space 3 was poorly received. What happened? How did Dead Space go from hero to zero?
---