Video: I don't know how I feel about the tone of the recently released Batman V. Superman: Dawn of Justice teaser and the LEGO version isn't helping.
---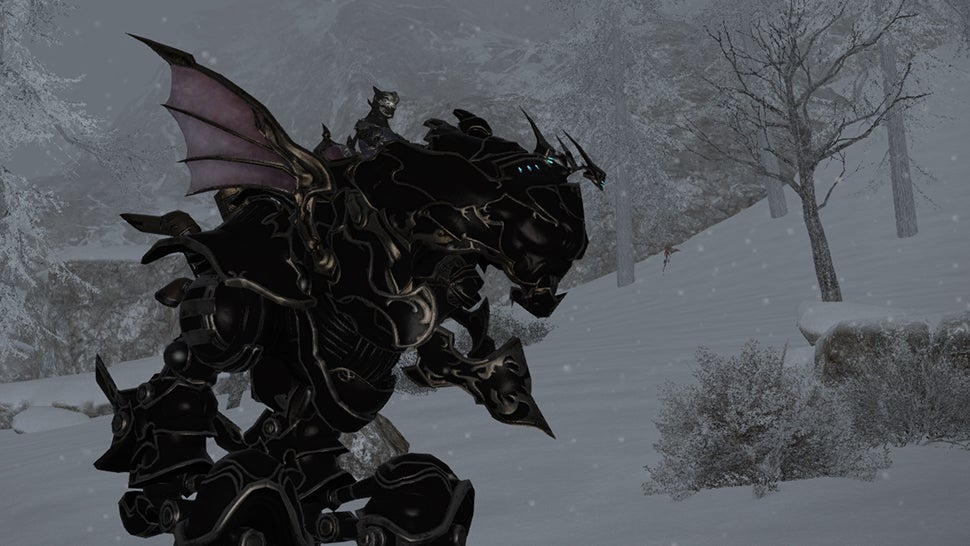 ---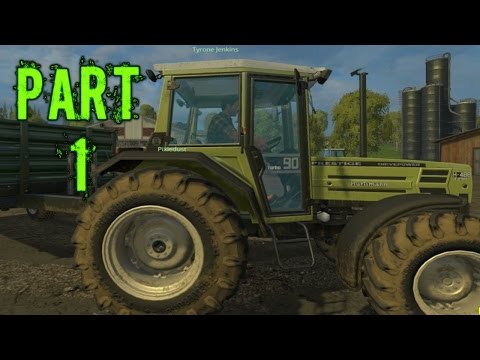 I was idly contemplating what playing a Farming Simulator game for the first time would be like, because Farming Simulator 2015 is coming out on consoles in May. This family playing it together just made me super excited about it.
---
The last time someone mentioned this tiny slice of Bethesda Softworks MASTERPIECE on Kotaku it was 2009. That can't be right? That can't be right! Let's get your Saturday ON TRACK, my lovelies.
---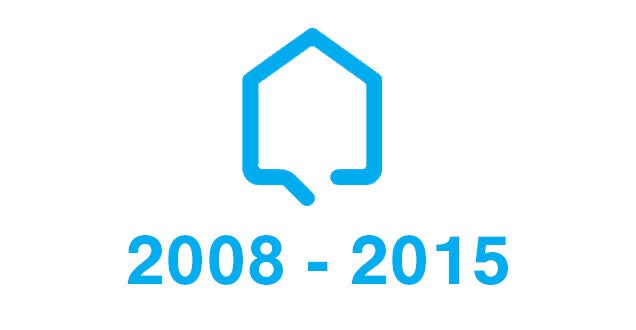 ---
My favourite thing about Life is Strange is that it encourages you to be present in the moment. At the beginning of the second episode, shy photography student Max awakens in her dorm room to the sound of Alt-J, and there's no hurry to get up. You can lie there with her for as long as you want, while the song plays in the background.
---