Whenever I'm given an option in a game, be it choosing what my character says or how he/she acts, I always want to make the "best" choice. So when I'm faced with two equally bad options, I lock up — and right off the bat, it looks like Nippon Ichi Software's newest game is going to have me lying awake at nights.
---
Go ahead and guess how this trailer for the upcoming PS4/PS3/WiiU/XboxOne/Xbox360/PC/Vita/3DS game is going to play out. You'll probably guess wrong. Well-played Lego marketing people.
---
While Ubisoft's charming platform role-playing game Child of Light is skipping Nintendo's last-gen console, the spirit of the Wii lives on inside it's utterly charming co-op gameplay.
---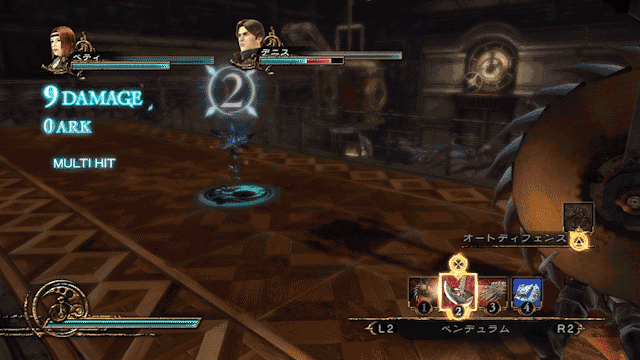 Deception IV: Blood Ties is a game built around one concept: building elaborate, overly complicated death traps to violently dispose of the heroes sent against you. In the game, you have three kinds of death traps: movement traps — which do a small amount of damage but move the victim into another location, damage traps — which focus on doing tons of damage, and joke traps — which may be anything from a stepped-on rake to a banana peel.
---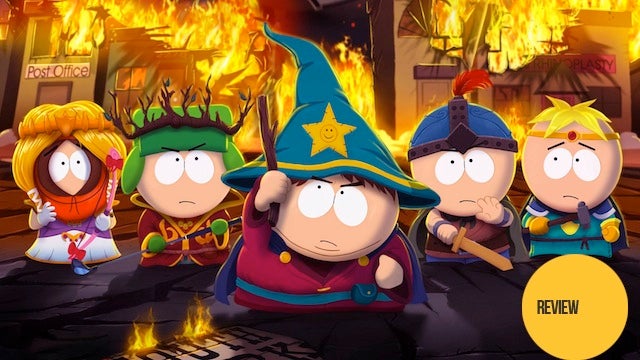 ---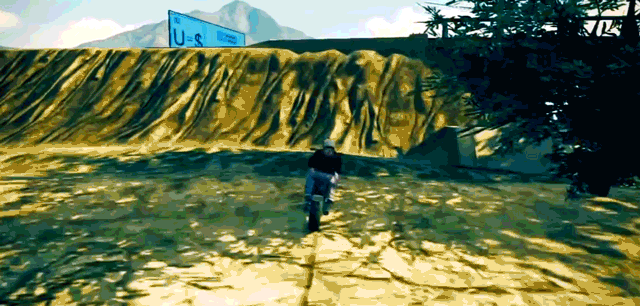 YouTuber RedKeyMon is back with more crazy GTA motorcycle stunts. One in particular stands out — landing his motorcycle on a moving plane.
---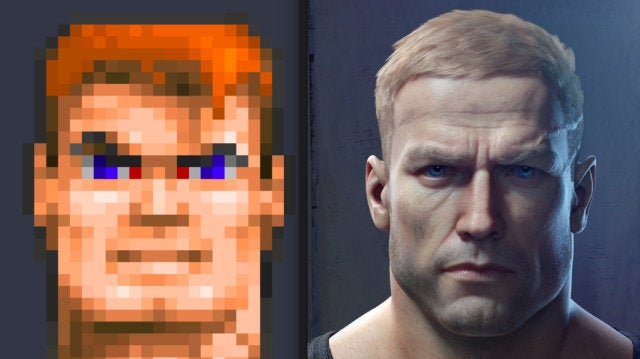 ---
---