My favourite thing about Life is Strange is that it encourages you to be present in the moment. At the beginning of the second episode, shy photography student Max awakens in her dorm room to the sound of Alt-J, and there's no hurry to get up. You can lie there with her for as long as you want, while the song plays in the background.
---
---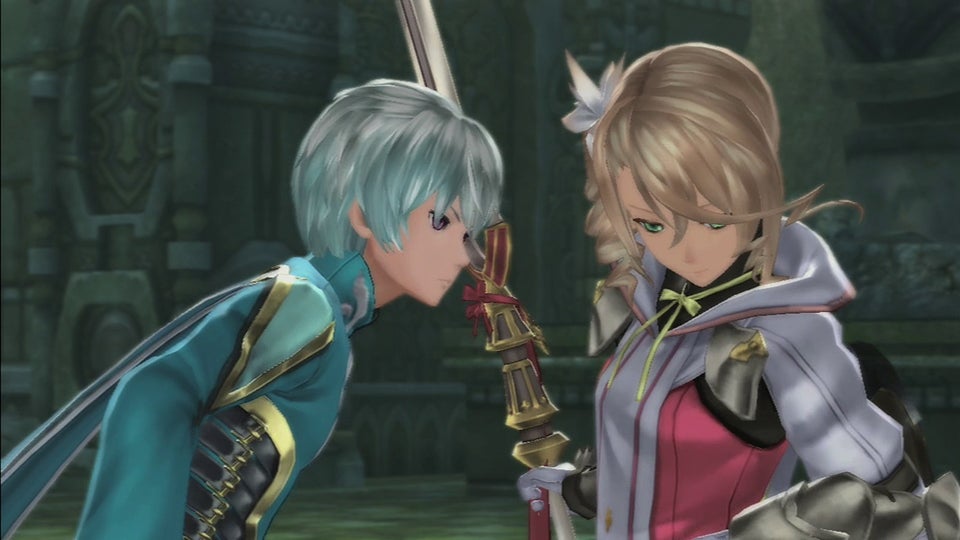 ---
This week, the Final Fantasy XV demo was released across the world to those who picked up Final Fantasy Type-0 HD. However, it's important to remember that it is just a demo and not necessarily the same experience as the full game. I mean, look how much Final Fantasy XIII changed between its demo and final release.
---
The sequel to Interplay's legendary post-apocalyptic role-playing game was bigger and badder than the original Fallout, which translates into more space on the cutting room floor for discarded storylines, abandoned features, unrealized non-player characters and a fully-upgradeable, completely drive-able vehicle.
---