I really love the reborn Final Fantasy XIV, but it's the sort of love that can't be fully consummated until I can own my own in-game estate and fight a giant, crown-wearing Moogle. Thank goodness for December 17′s massive patch 2.1. It's got everything.
---
When people ask me what Lightning Returns is like, I always respond that it's a lot like Final Fantasy X-2. A lot of people seem to take this as an insult to Lightning Returns. It's not. While I feel like I am in the minority, I loved FFX-2 and much of what made it so fun to play is also present in Lightning Returns.
---
Few sequels are as different as Lightning Returns: Final Fantasy XIII is from the other titles in the FFXIII series. It has a new world and a battle system so highly modified as to be nearly unrecognisable. But when it comes down to it, these changes are all for the good as they make for a game that is simply fun to play.
---
The developers of Battlefield 4 have acknowledged that their FPS is facing significant issues. And now, as part of a previously announced player appreciation program, DICE is rolling out a piece of in-game kit that only developers had access too.
---
The Hulk, Hawkeye, Iron Man, Nick Fury, Black Widow, Captain America and Thor (poor Thor) all transformed into Valve characters. With the Scout and the Soldier from Team Fortress 2 and a zombie from Left 4 Dead, teaming up with Gordon Freeman, this team probably wouldn't function smoothly.
---
I've had a tumultuous relationship with Gran Turismo over the years. I used to love it. Then I hated it, bored of how sterile and lifeless it had become. Now… I appreciate it for what it is. I've got Forza for when I want to get behind a car and go "WWWAAHAHHHHAHAHHAH". For those times I want to play the video game equivalent of sniffing an expensive car brochure, I've got Gran Turismo.
---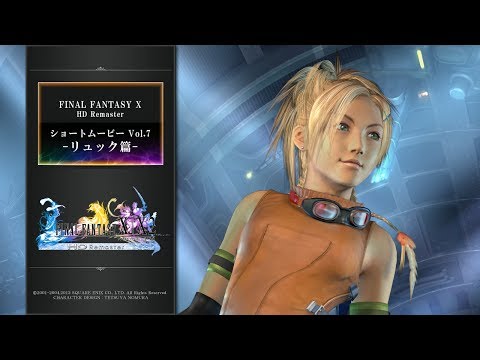 Here are a bunch of new trailers for the upcoming HD remakes of sports sim Final Fantasy X and pop star emulator Final Fantasy X-2, which will be out for PS3 on March 18 (and Vita at some point in the undetermined future, unless that version is mysteriously cancelled.)
---
They're fine, as long as you ignore stuff like this, straight from a horror movie. But glitchy elevator physics is the price we have to pay for collapsing buildings and levolution moments.
---