Since Tales of Symphonia, combat in the console Tales games has been largely the same (though with a few admittedly unique features in each one). But the newest game, Tales of Zestiria, has several changes that, while small, alter how the battles work on a fundamental level.
---
The folks at Digital Foundry have put Dark Souls II through its paces. Here's how the PS3 version compares to the PS4 one.
---
The new trailer for Persona 5 was just the right balance of entertaining and intriguing. But if the trailer alone wasn't enough, here's more info from the game's director.
---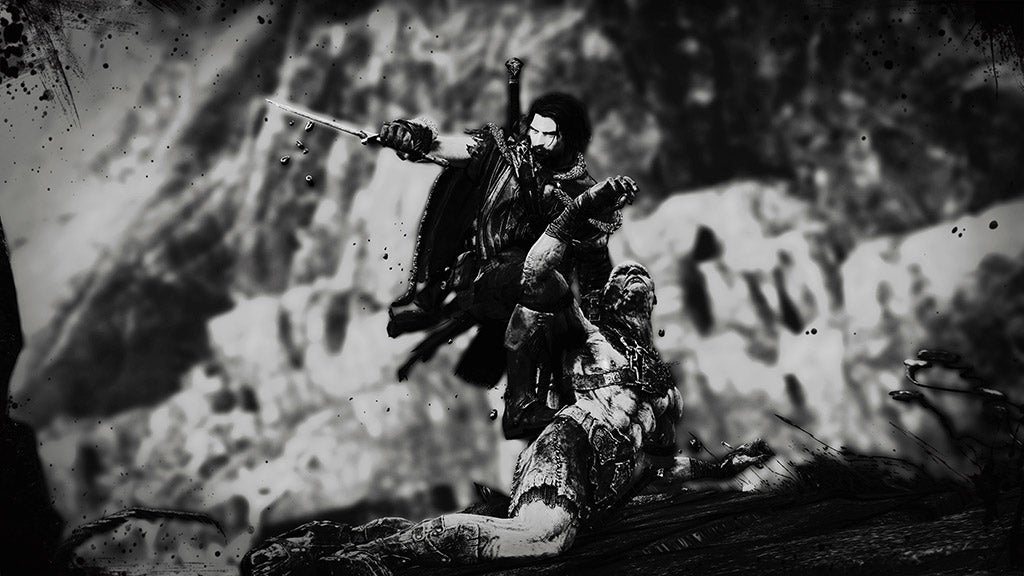 Dragon Age Inquisition may have taken Game of The Year at last night's 18th annual DICE Awards, but how about Shadow of Mordor winning for Outstanding Achievement In Story? The scripted story wasn't so hot, but if they were judging by the stories that emerged as players sparred with enemies who became tougher through the game's Nemesis system? Then, well-deserved!
---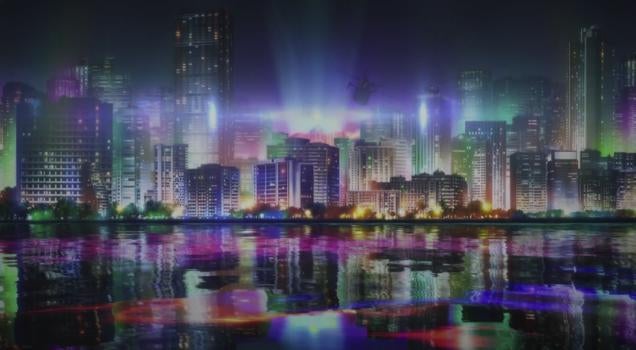 You've see the trailer. Now, let's dive in and see if we can parse what it all means, whether that's going through the obvious hints and the vague clues.
---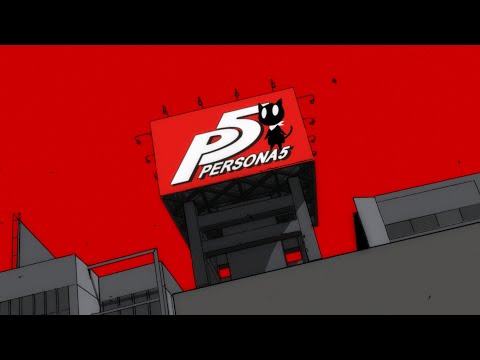 ---
Capcom will be releasing a new online open-world action RPG this year based on its 2012 release, Dragon's Dogma. Announced in this week's Weekly Famitsu, Dragon's Dogma Online is made to essentially be the original Dragon's Dogma but fully online.
---
Video: Destiny players sure love the Gjallarhorn — and it's created a hilarious culture around the weapon. Mr Fruit Gaming Channel pretends to be a Gjallarhorn salesman here, and in doing so, jabs at all the silly things surrounding the Gjallarhorn, and the people that use it.
---