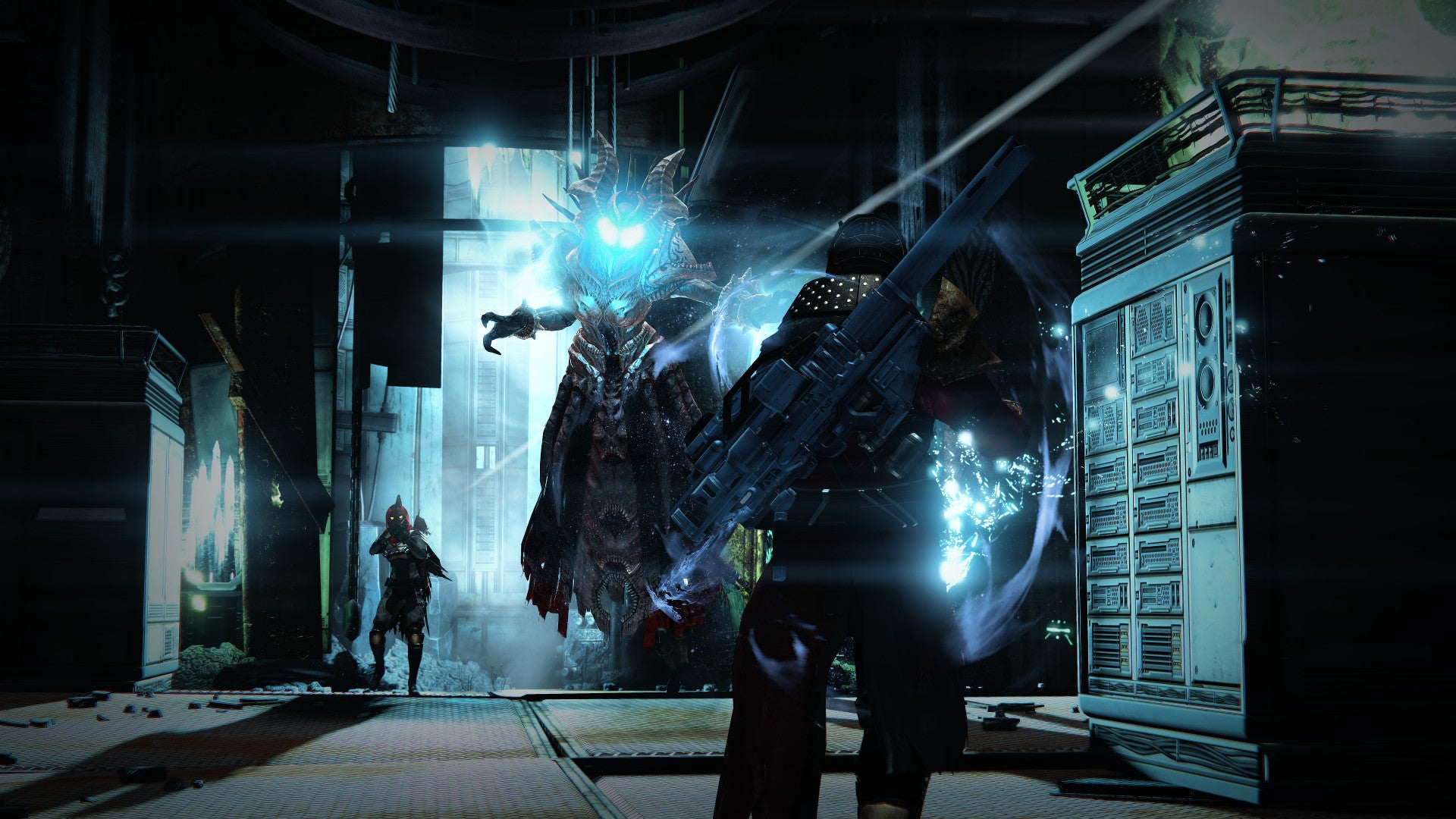 ---
For their upcoming fighting game, Dead or Alive 5: Last Round, the developers at Tecmo Koei have created a new engine to bring their characters to life. Called the "Yawaraka Engine" (やわらかエンジン) or "Softness Engine", it is the result of attempting to up the visual realism of character skin in order to make characters look more naturally realistic on the latest platforms.
---
Briefly: 2012′s very beautiful PS3 game The Unfinished Swan will be hitting PS4 and Vita on 10/28, according to the Official PlayStation blog. Here's Stephen Totilo's review of the original release.
---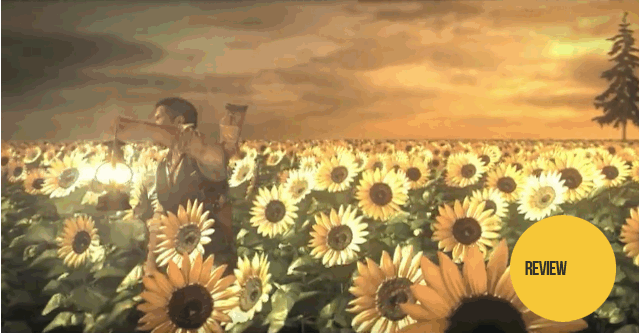 ---
Oh Gatomon, you don't need to be a Pokemon to win my heart. You've got your own game coming November 11 to Xbox 360 and PlayStation 3, and in the latest trailer for Digimon All-Star Rumble, you're the star.
---