Loading page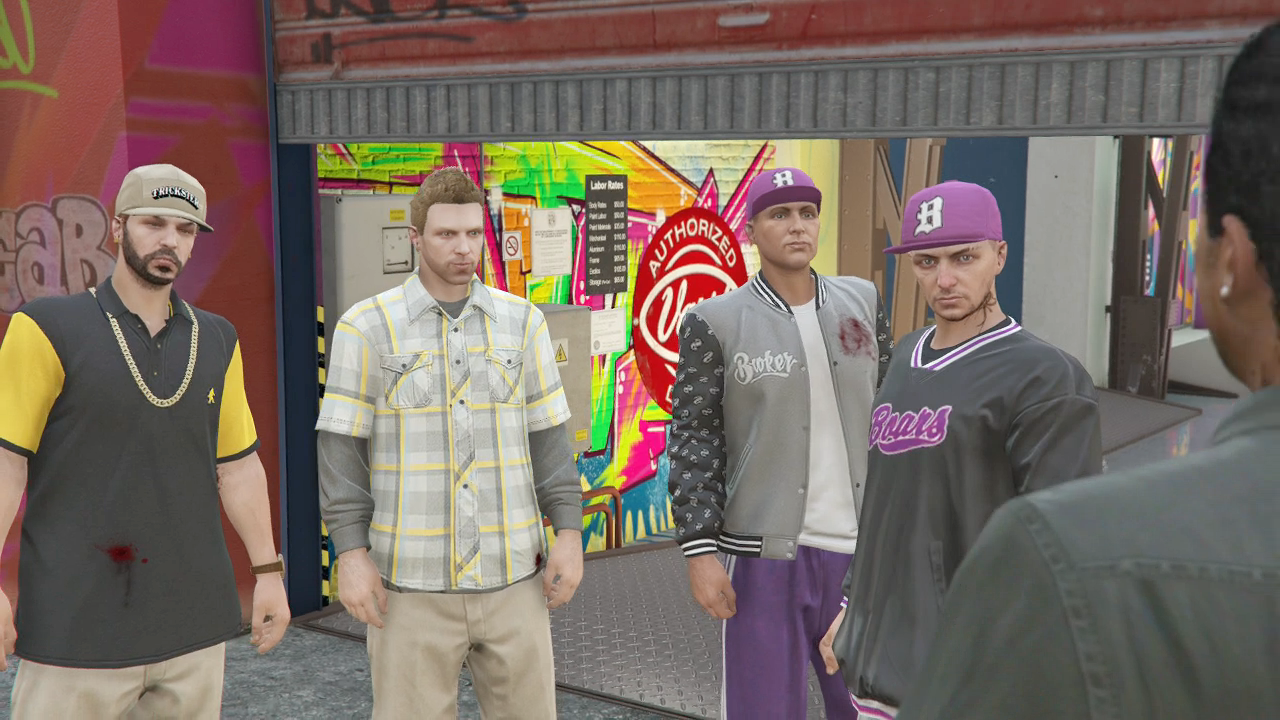 ---
---
It's September which means back to school for some, spring adventures for others and for a deranged few, obsessively combing through the world of Destiny in search of new items and secrets. With Rise of Iron just around the corner, Bungie is paving the way for the game's third year with a patch that, among other things, is already allowing a new exotic to drop.
---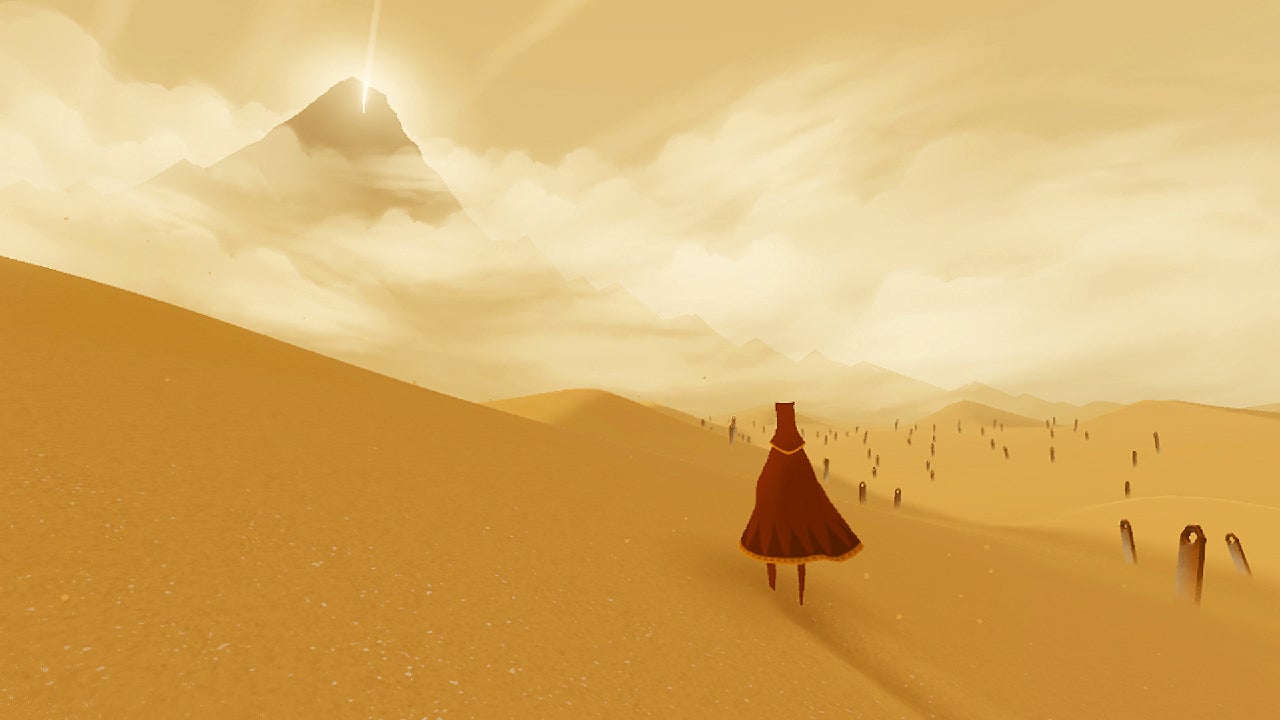 ---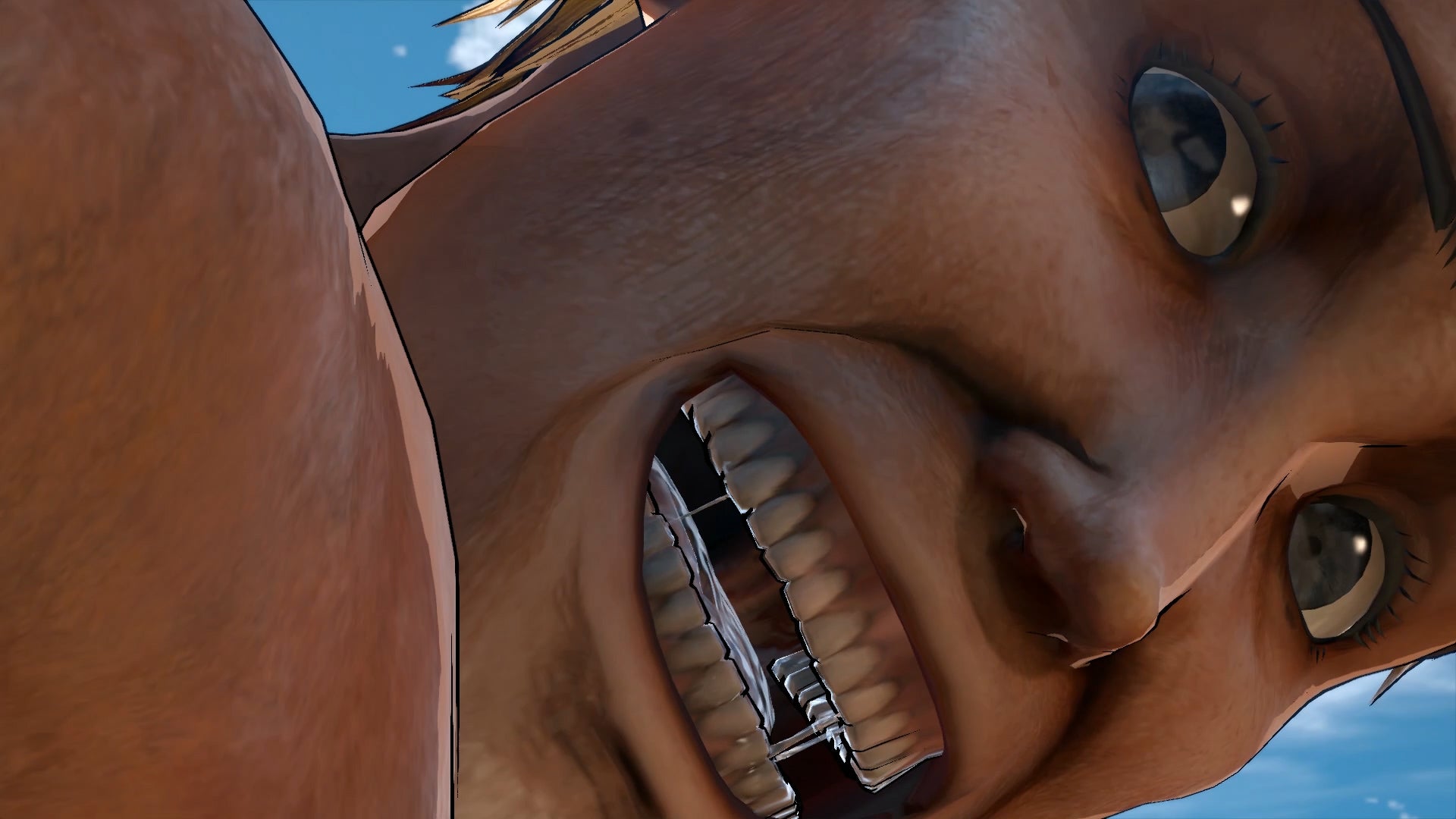 All I wanted from Attack on Titan: Wings of Freedom, the video game adaptation of the action horror anime sensation, was to feel like a badarse swinging around town in my 3D manoeuvring gear. As long as Tecmo Koei got that right, everything else could be wrong.
---
---
The newly-launched Minecraft Battle mini game (free on consoles) is Mojang's latest attempt to recapture some of the massive market that plays on independent servers on third-party maps. The Battle mini game is pretty simple — it's a big free-for-all with up to eight players, where you try to kill, hide, and survive, hoping to be the last player standing.
---
Loading page