Video: The Persona 4 dancing game came out in Japan this past Thursday. A new trailer for Persona 5 came with it.
---
Sword Art Online: Lost Song is the newest game based on the hit anime/novel series Sword Art Online. And while it plays better than its predecessors, the plot leaves more than a bit to be desired.
---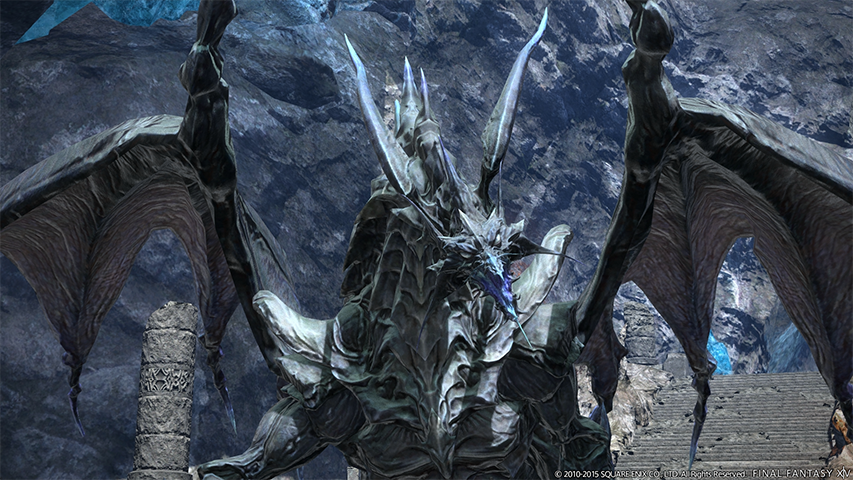 ---
Leaked this weekend via website and retail listing, Platinum Games' Transformers: Devastation is officially a real thing, and it looks just prime.
---

Unlike other big series like Assassin's Creed and Fallout, Call of Duty can't bring itself to go 100% next-gen just yet, Activision announcing today that this year's Black Ops 3 will be available not just on PS4, XB1 and PC, but PS3 and Xbox 360 as well.
---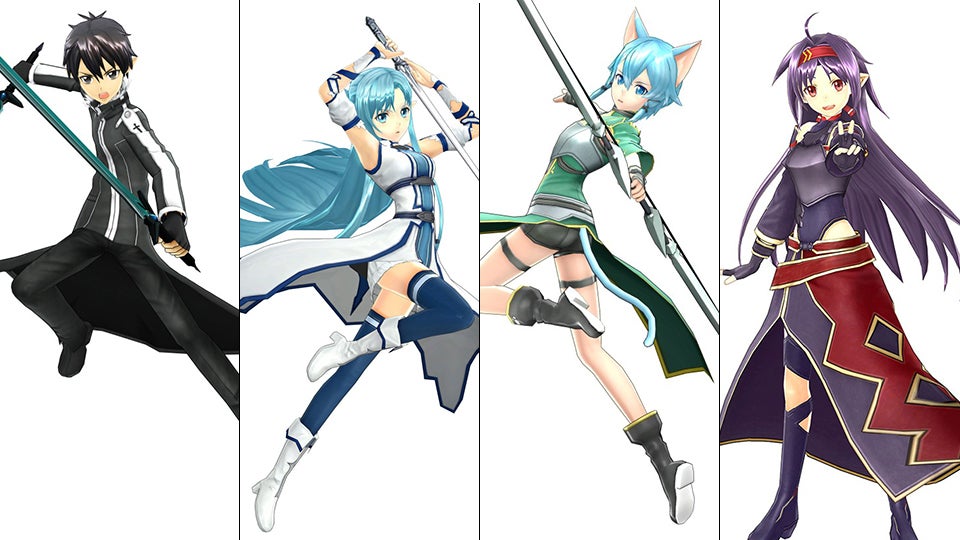 ---