Loading page
---
While Final Fantasy Type-0 HD isn't due out in North America until Tuesday, a special ending cinematic teaser from the end of the game has hit YouTube, suggesting game director Hajime Tabata's desire to make Final Fantasy Type-1 is being realised.
---
This weekend, the PS Vita will officially turn three. Although the system has become a must-have for anyone who's into indies and niche Japanese games, it just hasn't been able to make a splash in a market dominated by iPads and iPhones.
---
Who says the PSP is dead? Oh, everyone? Including Sony? Right, right, because the PSP is dead and has been for like five years now. BUT HEY, that won't stop the folks at publisher XSEED Games from releasing a new PSP game next week anyway.
---
The 20th anniversary of the first PlayStation console's Japanese release is fast approaching, and Sony's here to commemorate it with — what else — a montage.
---
When the battery exploded inside Redditor tommyboy601's PSP, he decided his time with the Sony portable was at an end. Rather than trade it in at his local GameStop for pennies, he built a fitting memorial to an old friend.
---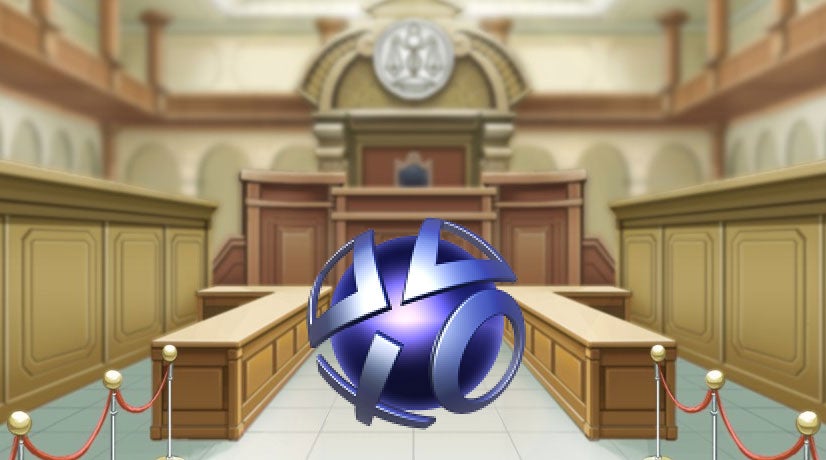 Remember back in 2011, when the PlayStation Network went down for almost a month? Well, after years of haggling in court, Sony has recently agreed to a settlement in the cases brought forward following the hack. One which, if the judge approves their offer, is going to cost Sony $15 million, and give a whole bunch of people free stuff.
---
Loading page