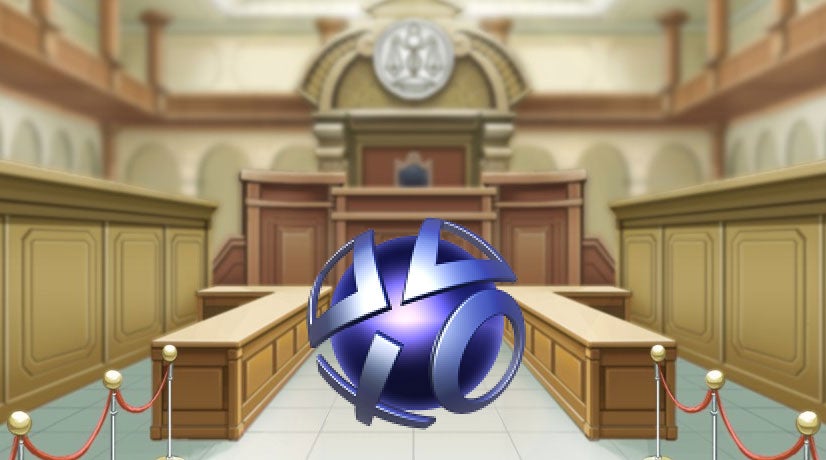 Remember back in 2011, when the PlayStation Network went down for almost a month? Well, after years of haggling in court, Sony has recently agreed to a settlement in the cases brought forward following the hack. One which, if the judge approves their offer, is going to cost Sony $15 million, and give a whole bunch of people free stuff.
---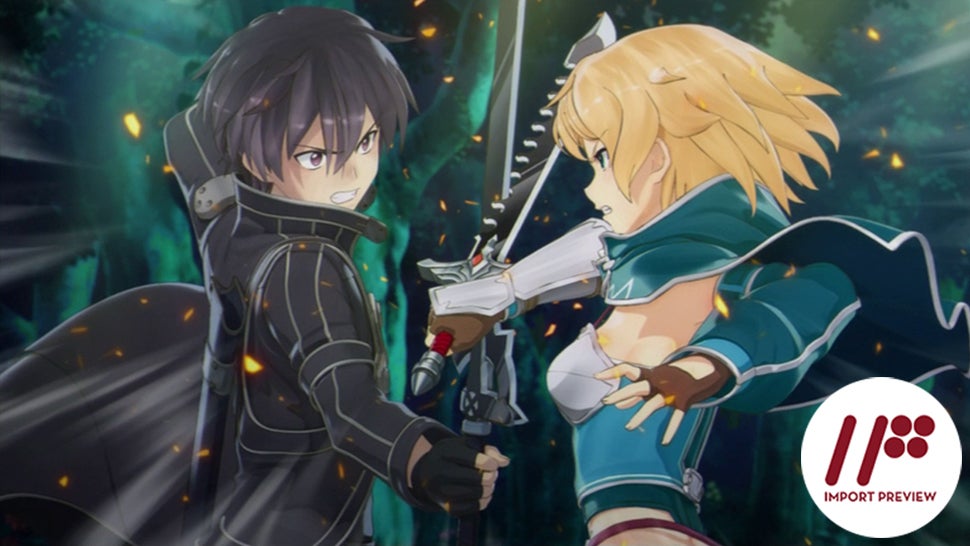 ---
Toukiden is the samurai vs demon hunting game that was released last year on the PS Vita and PSP. Now, Tecmo Koei has announced Toukiden Kiwami, an upgraded version of the original with additional story, equipment and enemies.
---
Much like the previous HD upgrade collection, Kingdom Hearts I.5 HD Remix, Kingdom Hearts II.5 HD Remix takes 3 previous Kingdom Hearts games and gives them an HD bump-up. Square Enix had a playable demo available at this year's Jump Festa 2014, and Kotaku East was there to experience some HD goodness.
---
"Monster Hunter with plot" is how God Eater was once described to me. Well, after the runaway hit that the Monster Hunter series has turned out to be, it's no surprise that everyone and their grandmother is out to catch lightning in a bottle twice with the same formula. So how does the third God Eater game, God Eater 2, hold up?
---
---
Back in August, I played Danganronpa on the PSP. While eager to play the sequel, I decided hold back and wait a month for the Vita re-release of the second game before I played it. But whether it's on the PSP or the Vita, Super Danganronpa 2 is a game that improves on the original in every way.
---
Back in August, I played Danganronpa on the PSP and loved it. And after playing a bit of it on the Vita TV at TGS, I was more than a little excited to spend some quality time with its updated graphics. But even I was surprised at just how much better the game looks on the Vita when I compared them side by side.
---