Loading page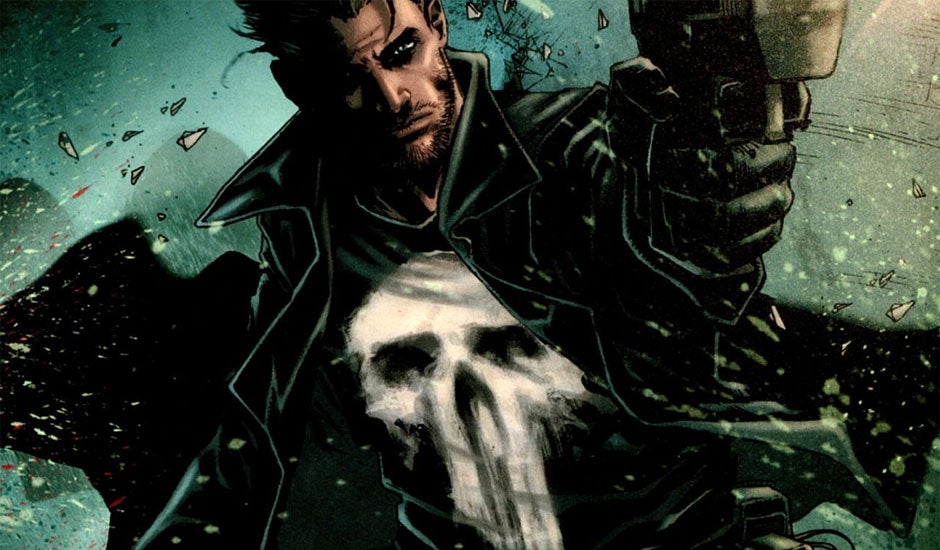 ---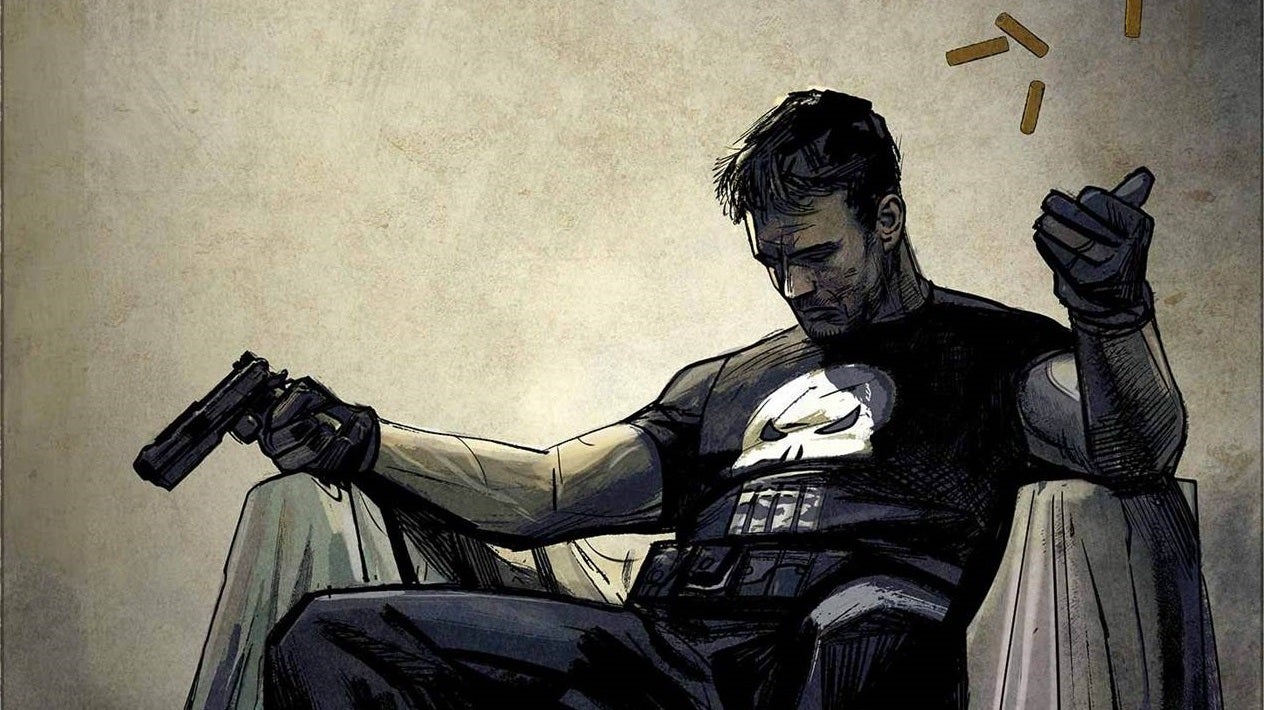 ---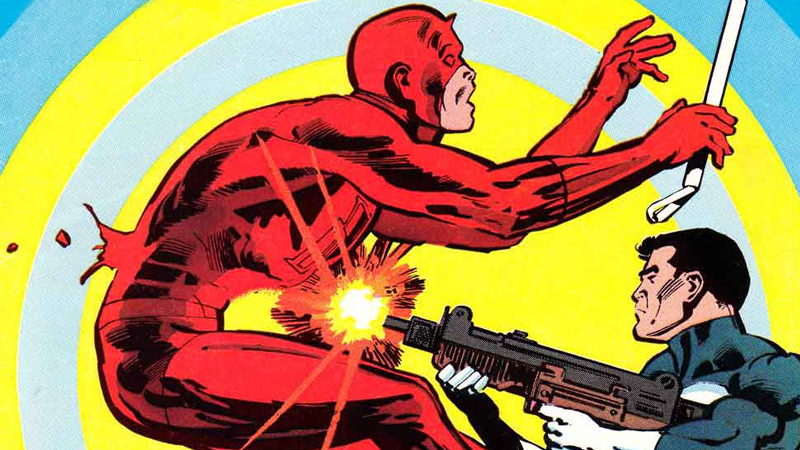 Next month, Frank Castle and Matt Murdock will battle each other for the soul of Hell's Kitchen in Daredevil season 2, but it won't be the first time the Man Without Fear has gone up against the Punisher. Want to know more about Daredevil and Punisher's long history together before the show returns? Here's a few comics you should read.
---
Avenger's Alliance is a singleplayer turn-based role-playing game, but it's also a competition, with players vying for top positions in seasonal PVP tournaments. Season five is around the corner, and players that fight harder than most have a chance to secure the punishment they so richly deserve, courtesy of artist Mark Texiera.
---
---
---
Marvel weren't screwin' around when they were teasing a new Punisher game the other day. Only a week after dropping the hints, Sony have today announced Punisher: No Mercy, a PSN game in development at little-known Hungarian devs Zen Studios. Little was revealed about the game aside from the fact it's an "arena-based multiplayer" title and that it's going to be powered by the Unreal Engine 3, but Punisher/Marvel fans, don't let that stop you from crafting some unrealistic expectations for yourselves.
The Punisher: No Mercy Coming Exclusively to PSN [PlayStaton.Blog]
---
Loading page