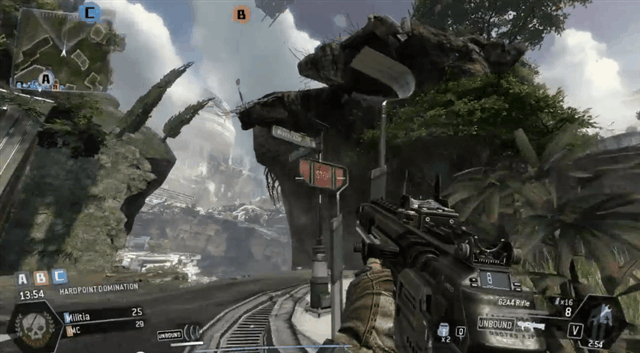 ---
So that's why the Titan classes are called Ogre, Stryder and Atlas! Lore's here to summarise Titanfall's background story with a huge amount of references.
---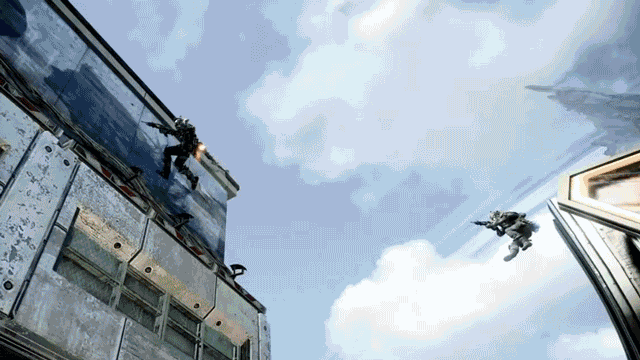 ---
Back in January, there were rumours that Microsoft would be releasing a special Titanfall-branded Xbox One console. That machine never actually appeared. At least, it never did for consumers.
---
---
Never mind the fact it's a beta, or that it's being thrown open to anyone with an internet connection, some people wanted to get into the Titanfall beta so bad they were willing to pay for it.
---