Remember when you'd go camping as a kid and sit around a campfire roasting marshmallows for s'mores? I don't, which is why I used a cigarette lighter on a S'mores Oreo instead.
---
Mountain Dew's latest limited edition flavour does not contain alcohol, but it really, really wants to.
---
There's a reason that laptops like the MacBook Pro sell so well. They're not flashy or pretentious, but are more than powerful enough to handle the tasks that everyday computer users ask of them. The P35 is Gigabyte's mainstream performance laptop, but the use of Nvidia's powerful standalone GTX 970M graphics chip means it's a great choice for gaming at the same time.
---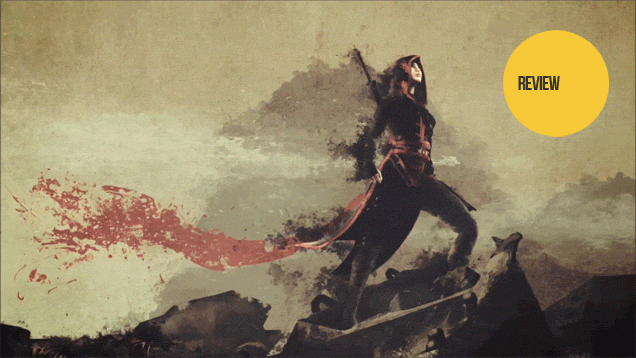 ---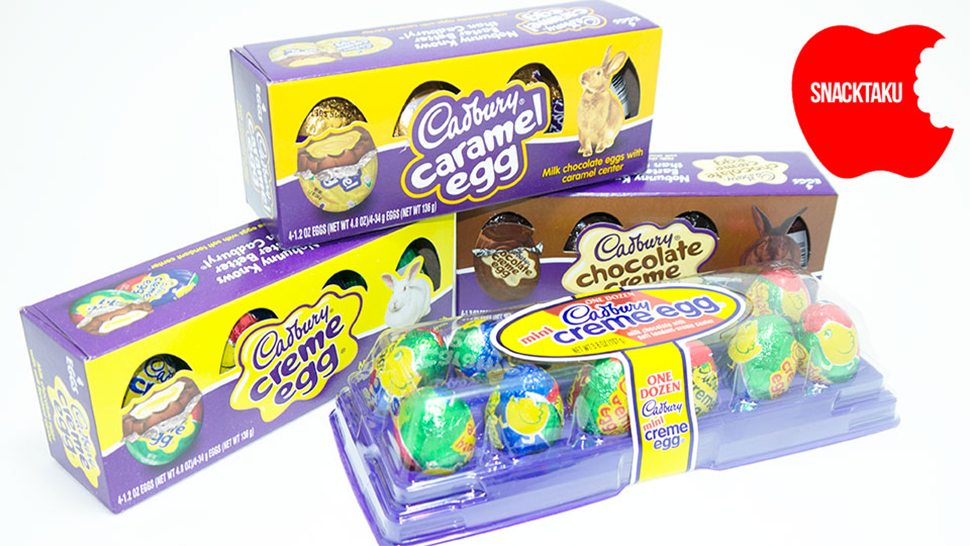 Ah, springtime. A time when young men's thoughts turn to the sweeter things in life, like milk chocolate moulded eggs filled with white and yellow fondant, the world's tastiest faux embryo — the Cadbury Creme Egg. A snack I once held in the highest regard, though as of late our relationship has changed.
---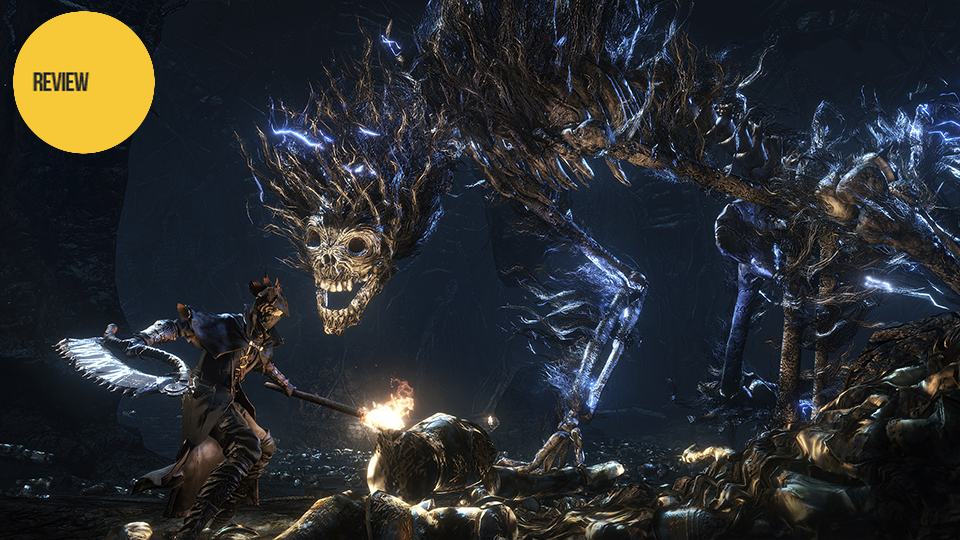 ---
---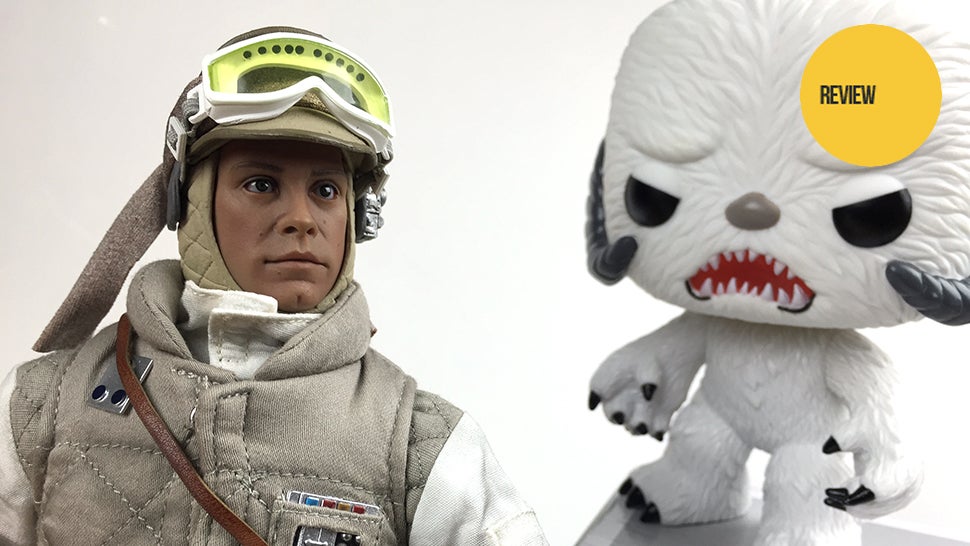 ---