Loading page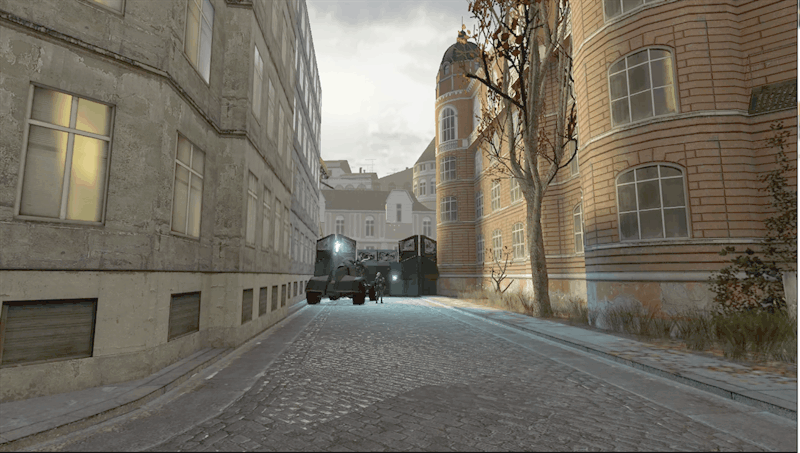 Half-Life 2 has my favourite moment in any game. It's this:
---
I love a good mechanical keyboard. There's something so satisfying about hearing the light tapping noises when I punch down on the keys. While mechanical keyboards are highly prized by gamers and coders, they can also be appealing to those that work on PCs on a regular basis. I often work from home so having a keyboard that is suitable for gaming and work would be the Holy Grail for me. Does the Ozone Strike Pro fit the bill? Let's find out.
---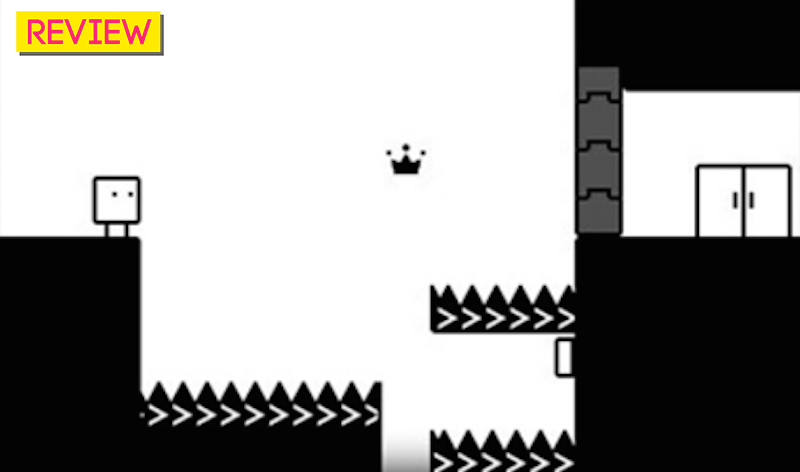 ---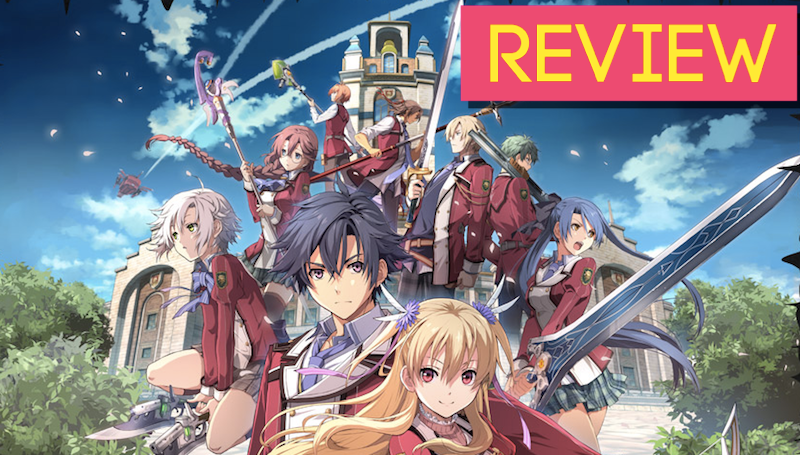 ---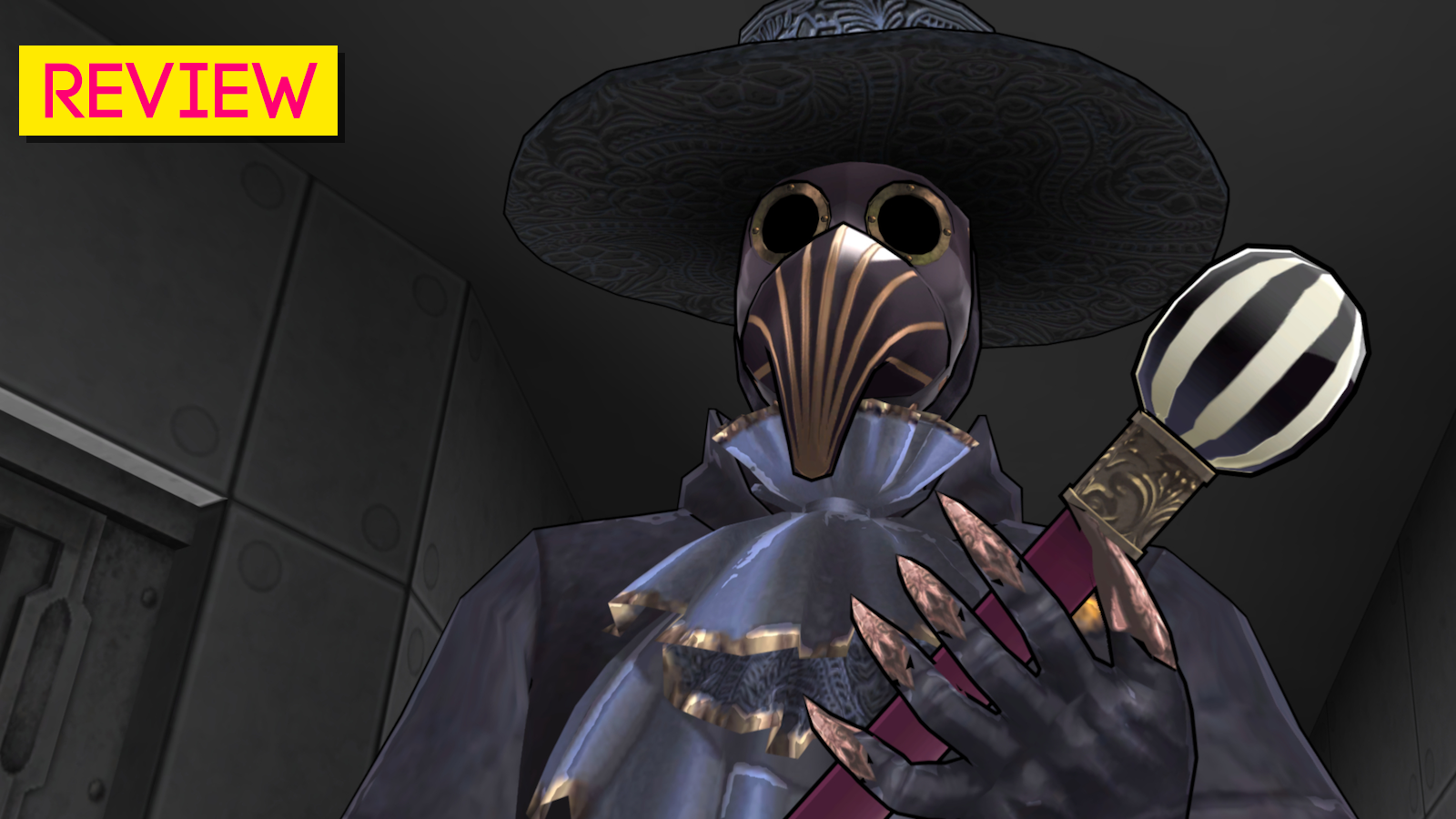 ---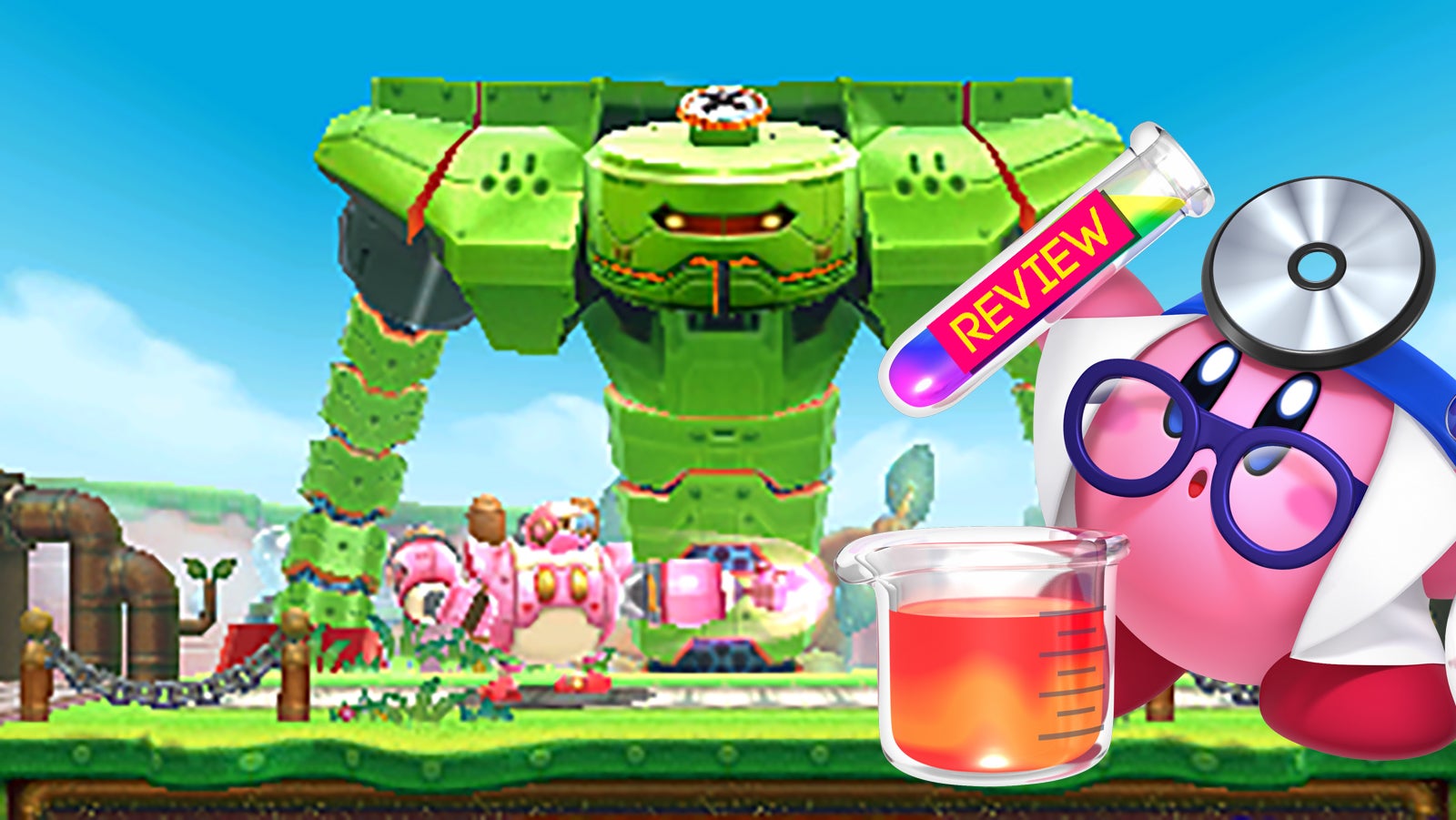 ---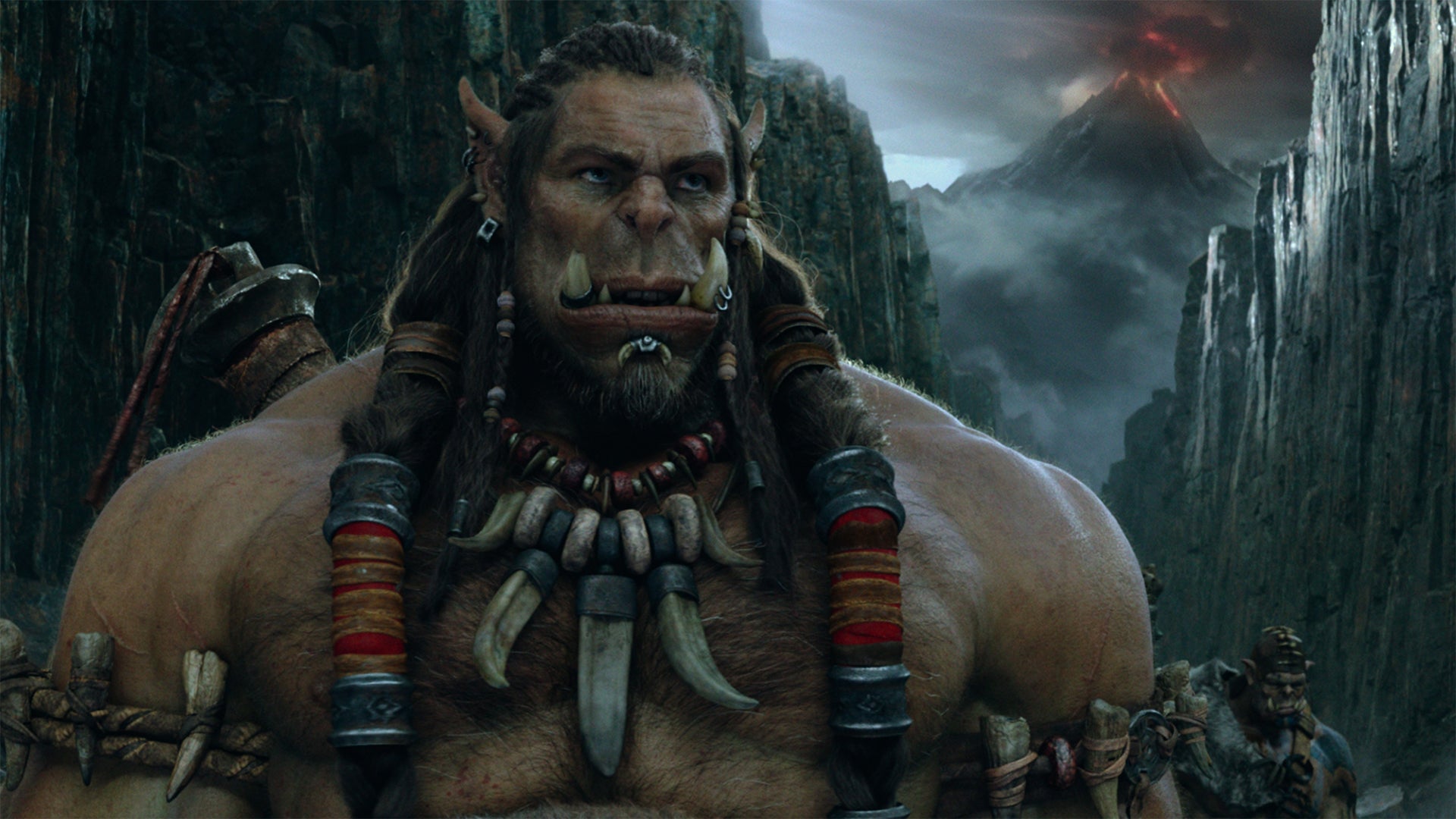 ---
---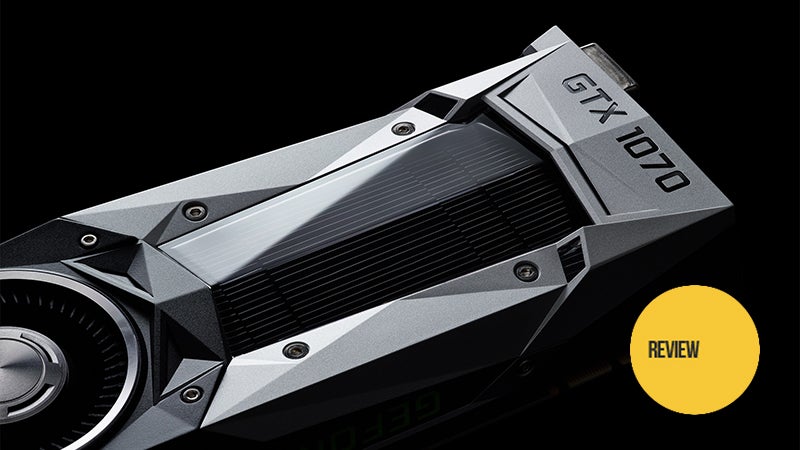 ---
I've spent more than 100 hours in The Witcher 3 over the past year. It's become the background of my gaming life, a boundless, monster-ridden home I can always return to. As the last Witcher (for now), The Witcher 3: Blood and Wine is a grand goodbye, a final series of stories that sends Geralt off into the immaculately rendered sunset. It's a literal fairy tale ending for gaming's favourite monster-massacring curmudgeon.
---
Loading page