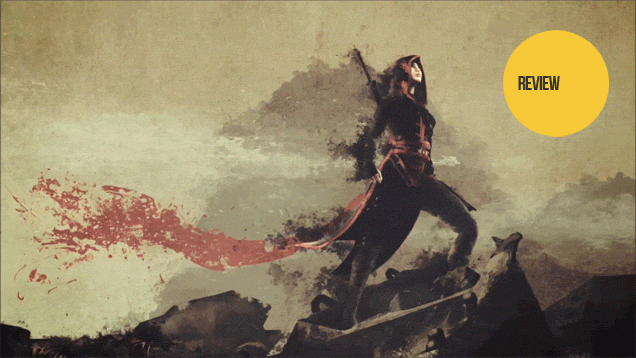 ---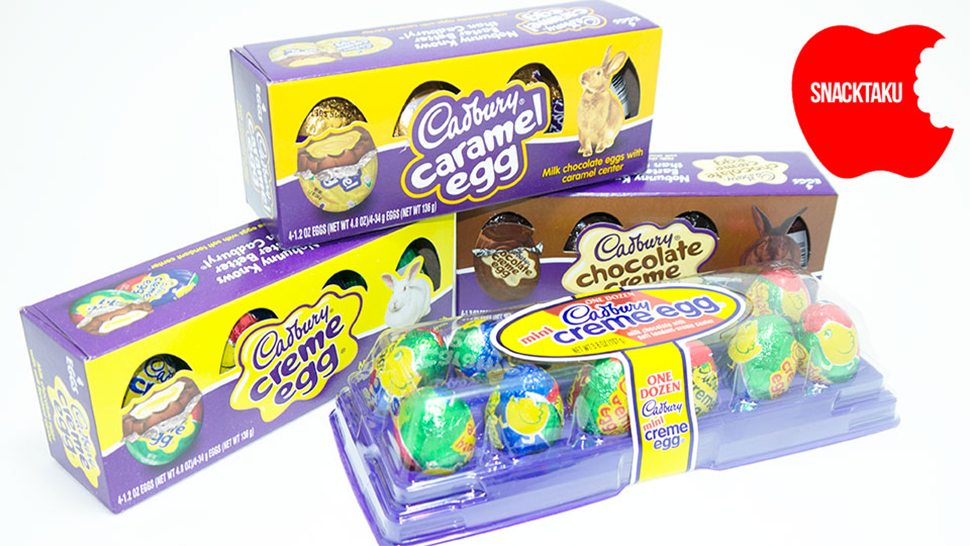 Ah, springtime. A time when young men's thoughts turn to the sweeter things in life, like milk chocolate moulded eggs filled with white and yellow fondant, the world's tastiest faux embryo — the Cadbury Creme Egg. A snack I once held in the highest regard, though as of late our relationship has changed.
---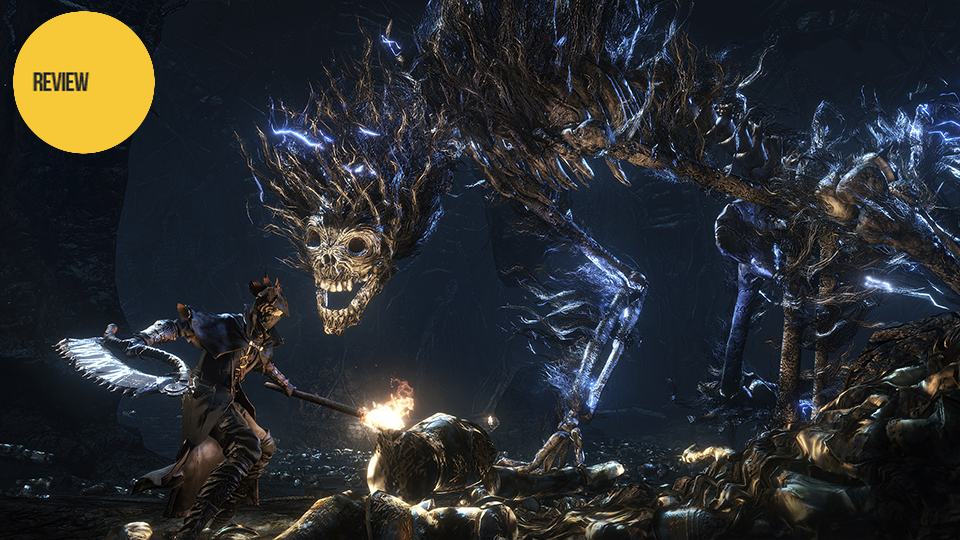 ---
---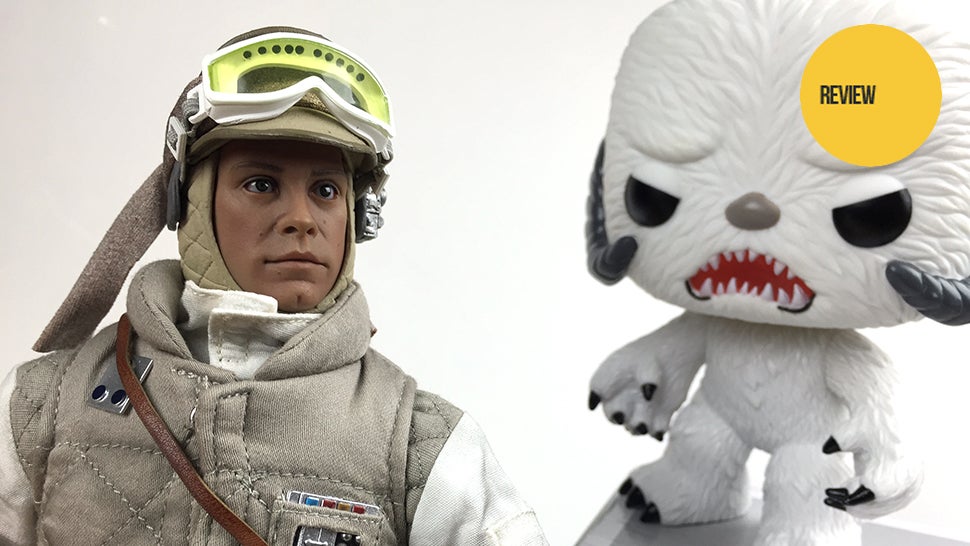 ---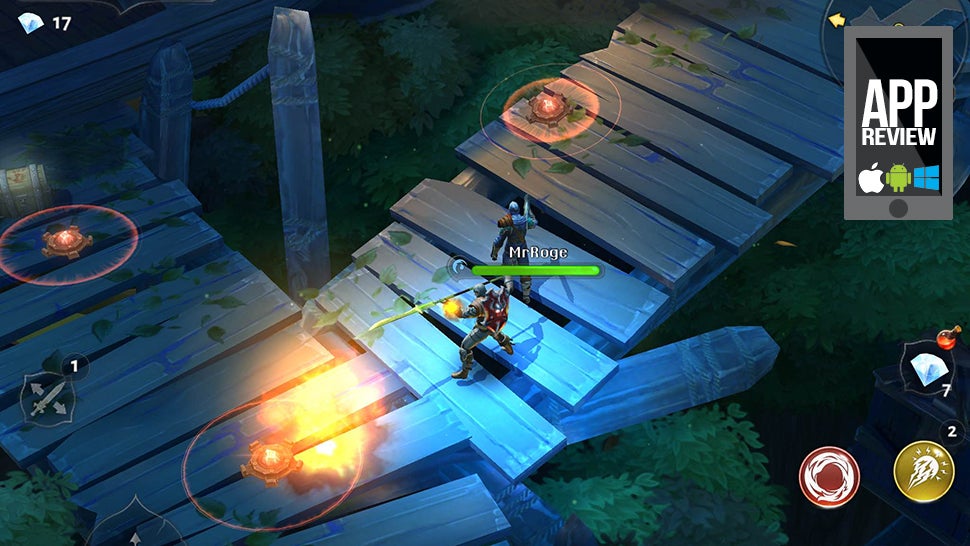 Over its first four iterations Gameloft's Diablo-esque Dungeon Hunter has transformed from excellent premium mobile game to mildly greedy free-to-play. With this week's release of Dungeon Hunter 5 the series becomes a mildly greedy free-to-play hack-and-slash card-collecting defence game, aka just about everything I dislike about mobile games.
---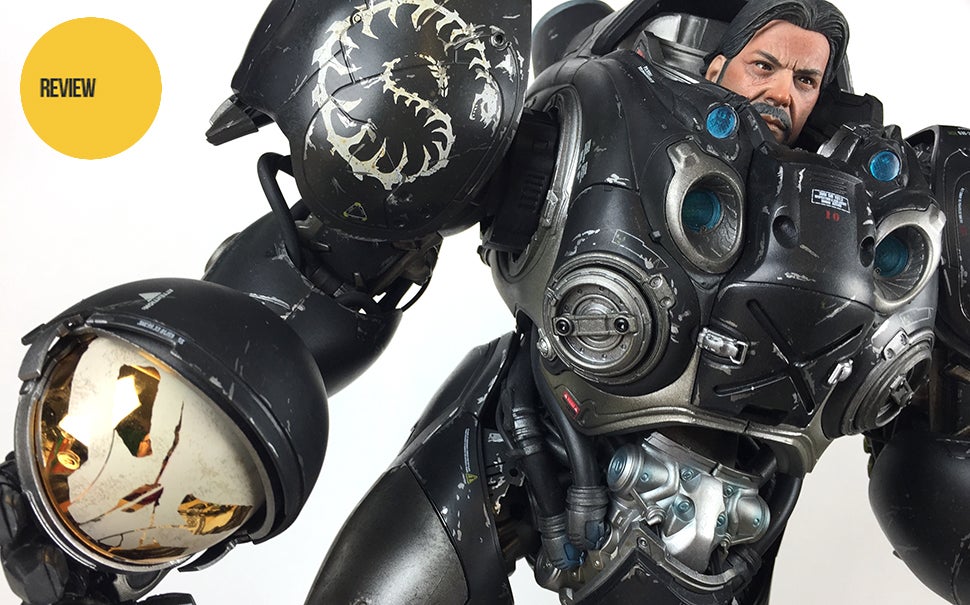 Sideshow's partnership with Blizzard has resulted in some pretty amazing collectibles — Deathwing from World of Warcraft, the Diablo III version of the Prime Evil — but nothing nearly as spectacular as the meticulously crafted sixth scale figure of StarCraft's Jim Raynor in his signature space marine armour.
---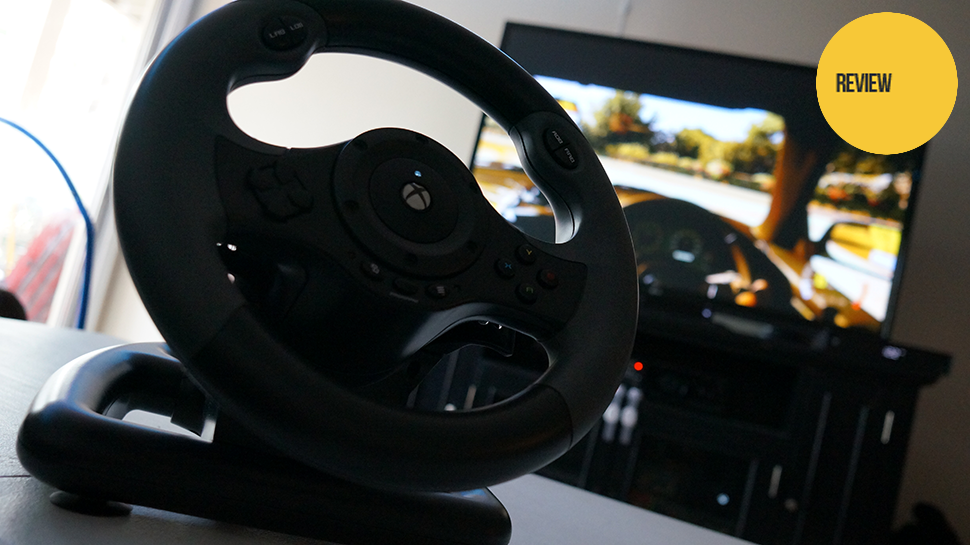 Pursuing my newfound love of racing wheels has been an expensive endeavour — so far I've played with a $US400 Mad Catz wheel and a $US400 Thrustmaster wheel. Ringing up at a modest $US90, the Hori Racing Wheel for the Xbox One provides excellent motivation for spending a lot more.
---