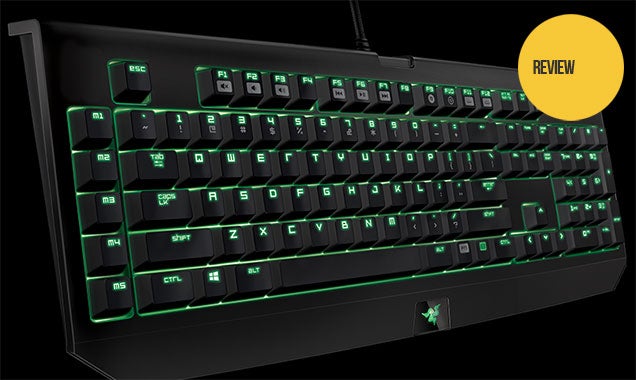 ---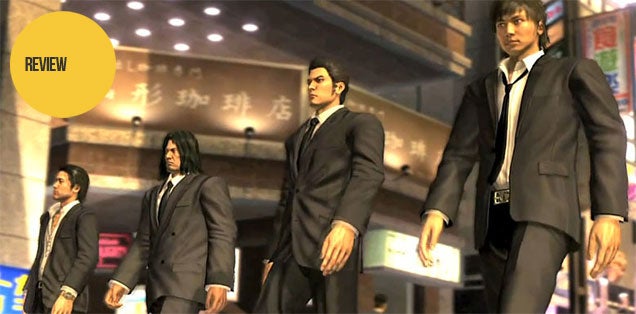 ---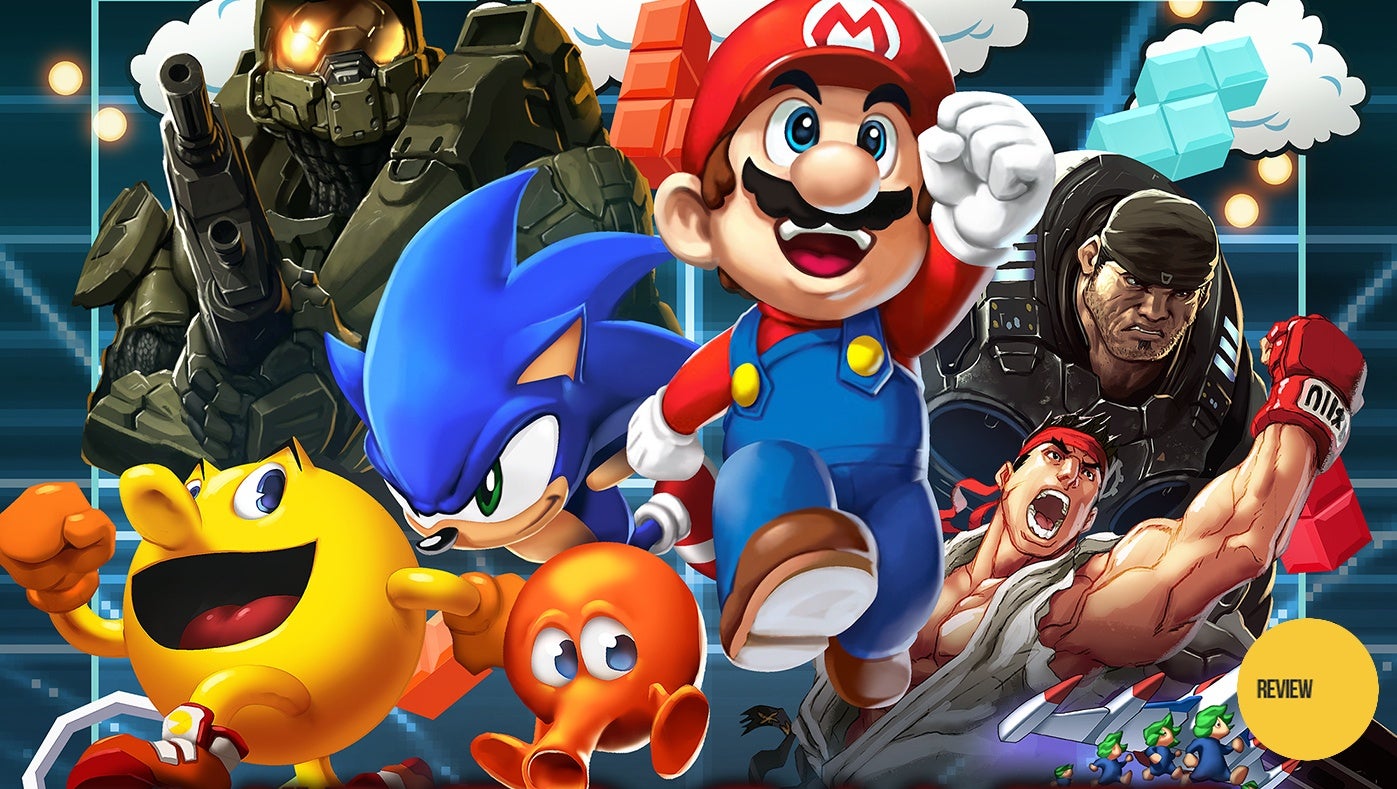 Most Kotaku readers probably won't need to watch Video Games: The Movie. They will already know — and likely love — the mythology being presented in the new Kickstarted documentary. The real question, then, is if the film has the ability to ignite that love in people who aren't video game enthusiasts. Sadly, it doesn't. It's a documentary made on easy mode.
---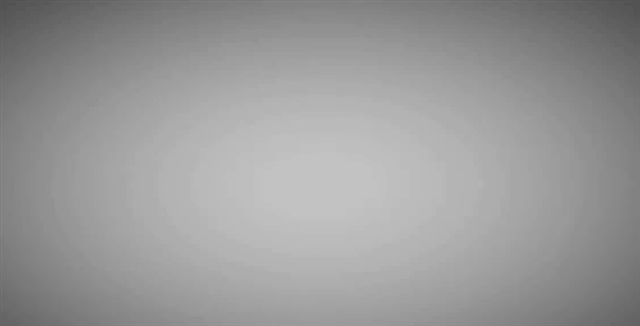 If you don't have a Wii U, it's time to get one. This is our Kotaku review update for the Wii U, the gaming console with a screen in its controller that we've been telling you since November 2012 is not yet a must-have. It finally is.
---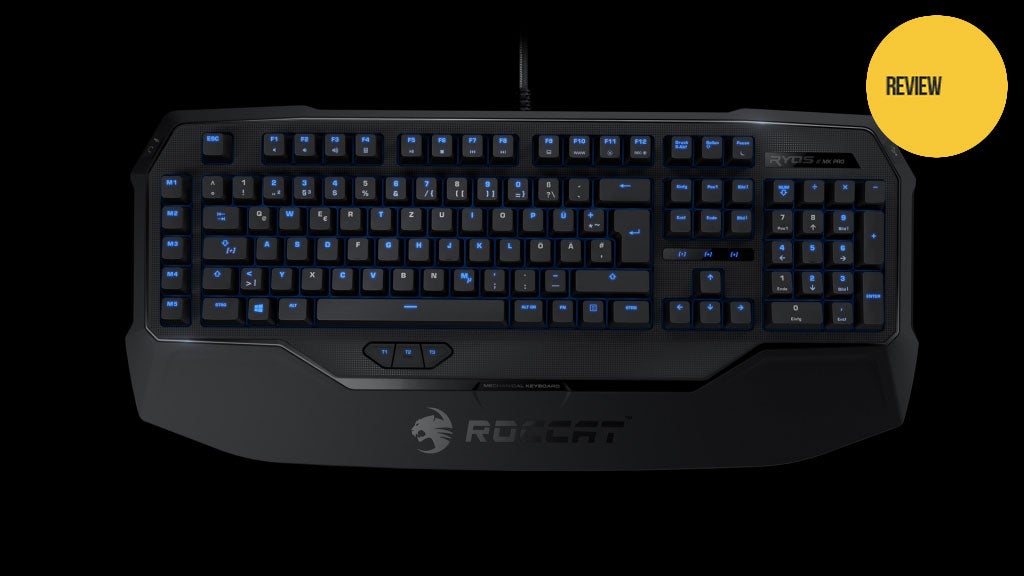 Last year, I reviewed a Roccat keyboard, and it wasn't the greatest. Let's see if things get any better this year.
---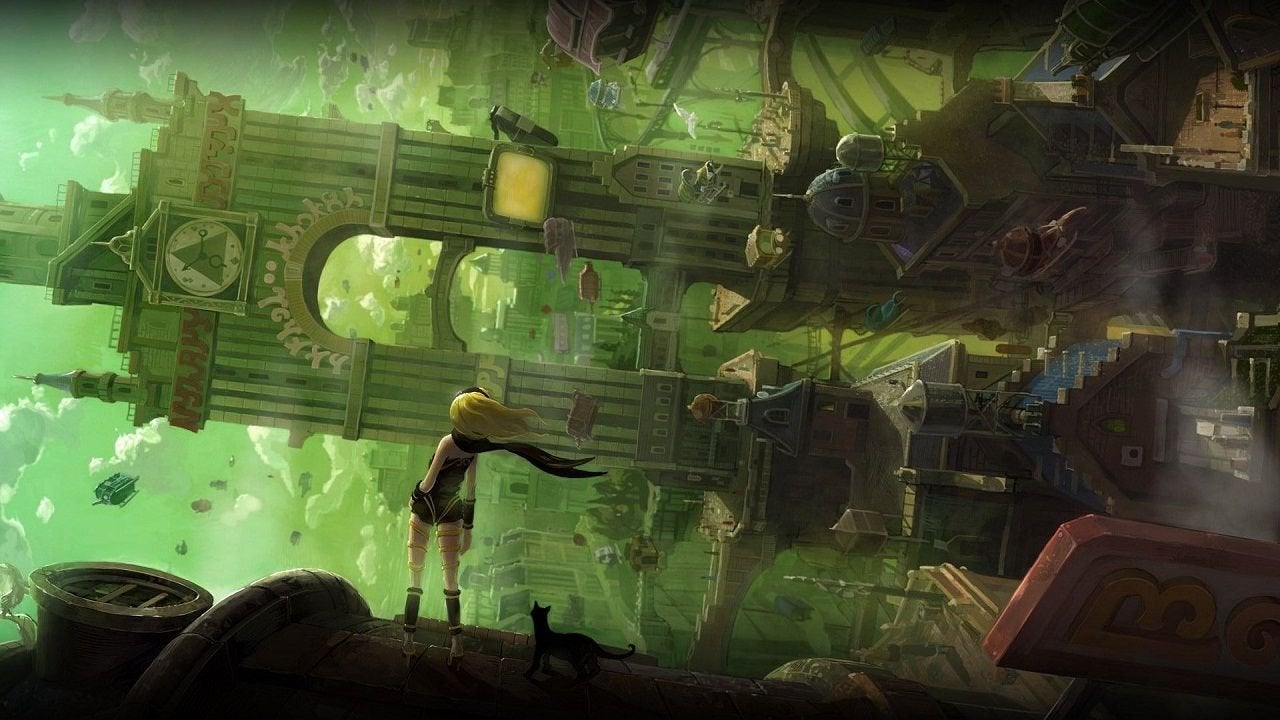 The PlayStation Vita has come a long way in the last two and a half years. Sony's handheld console has navigated a winding and sometimes uncertain route, often deviating from whatever we thought its original course would be. And yet somehow, these many months later, it has landed in a pretty good place.
---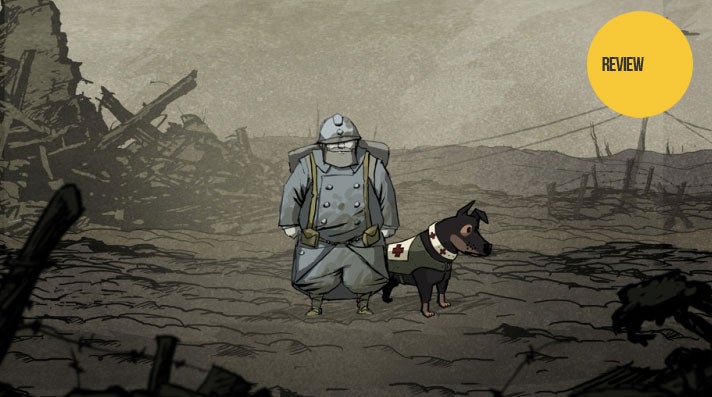 ---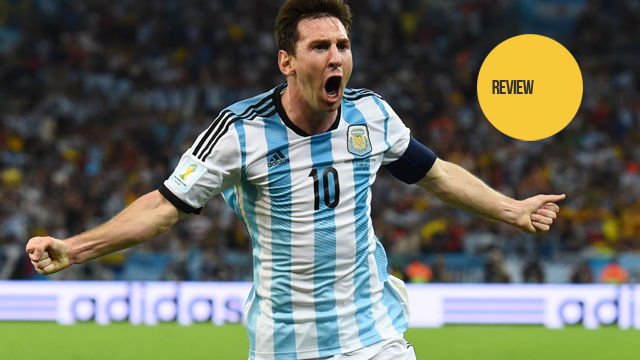 ---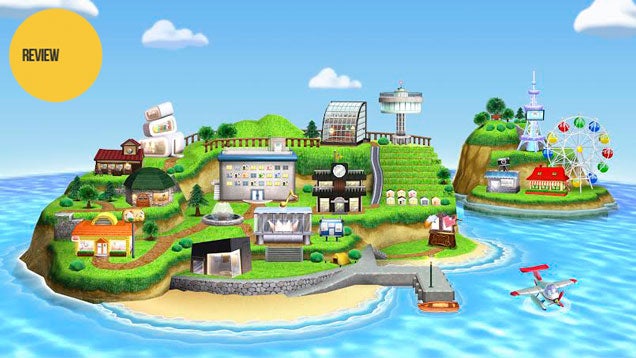 How do I describe Tomodachi Life? I'll start with the name. "Tomodachi" (友達) is the Japanese word for "Friend", so the title of Nintendo's new 3DS sim game translates literally to "friend life". That's a bumbling phrase. But it helps illustrate why I've had such a hard time explaining the game's appeal to friends and colleagues, even the ones who are more seasoned gamers than myself.
---