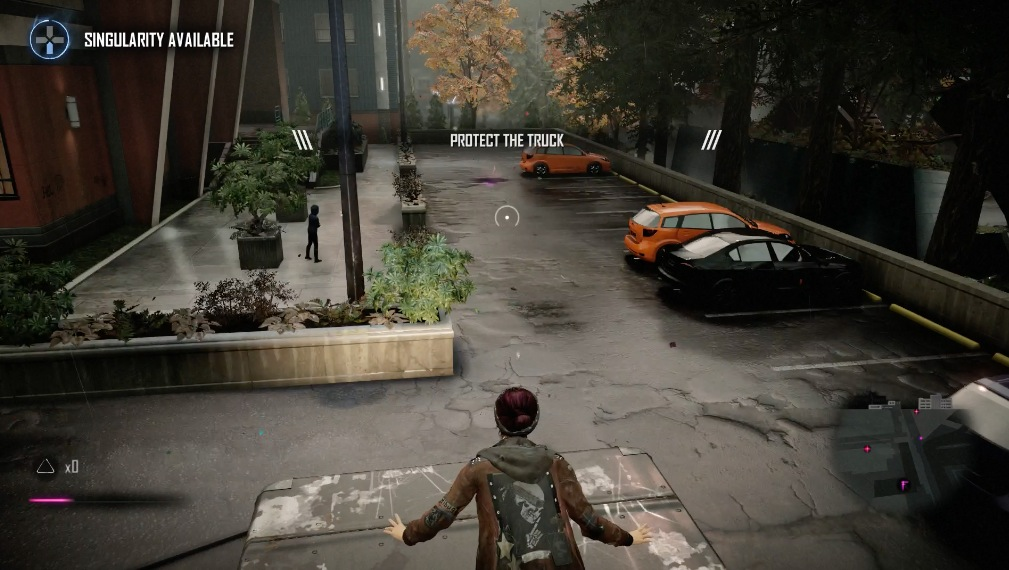 ---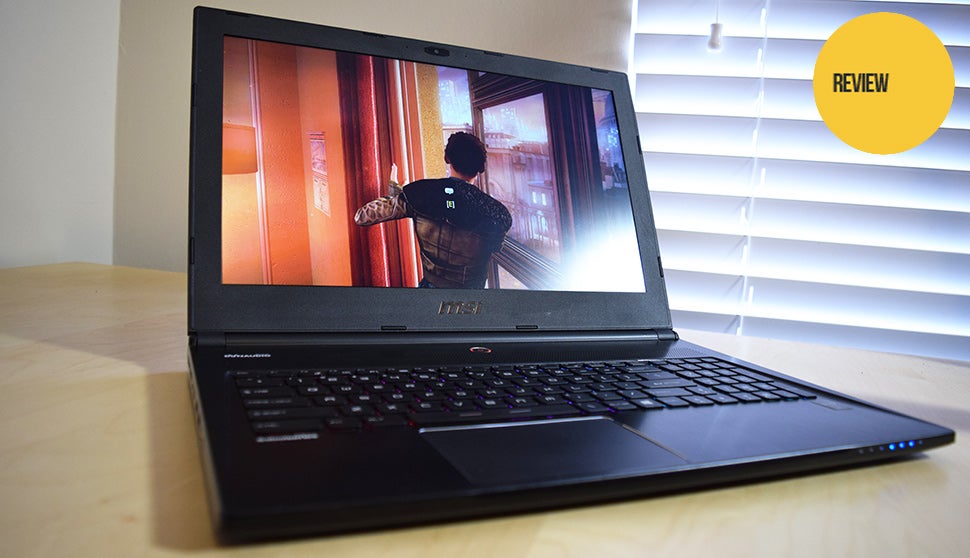 I've been having a torrid love affair with skinny gaming notebooks for several years now. Recently, each one I've tried has had one thing in common — Nvidia's GeForce GTX 765M graphics. MSI's GS60 Ghost is the first super slim gaming notebook to utilise Nvidia's 800m mobile graphics line, and it's made a massive difference.
---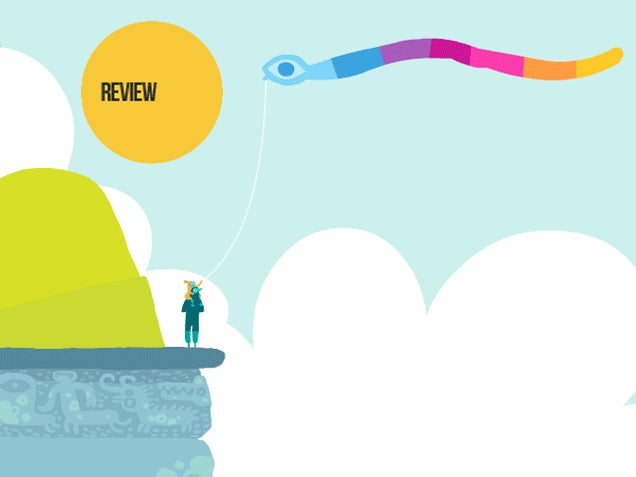 ---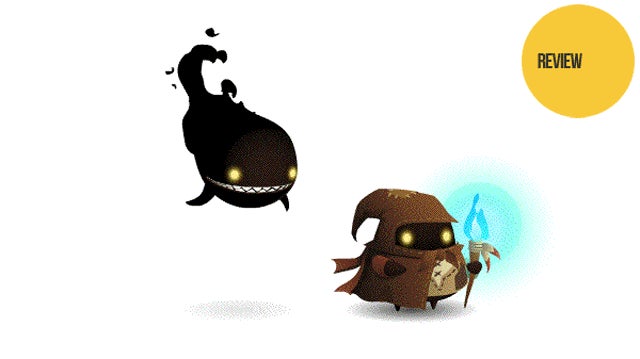 Yes, it's named after the Robert Frost poem. No, it's not clear why. The lovely new game from development studio Spry Fox is full of mysteries, most of them with gameplay consequences.
---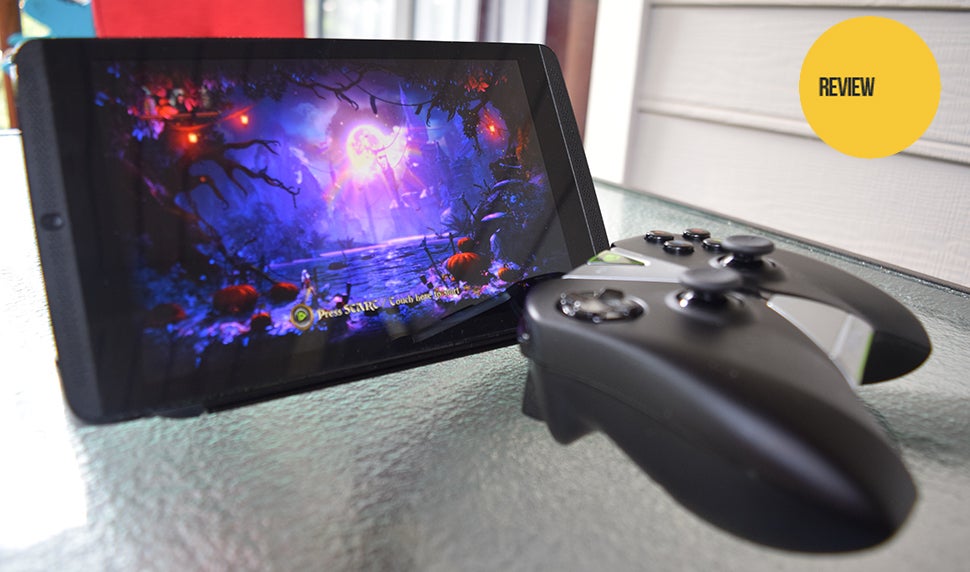 ---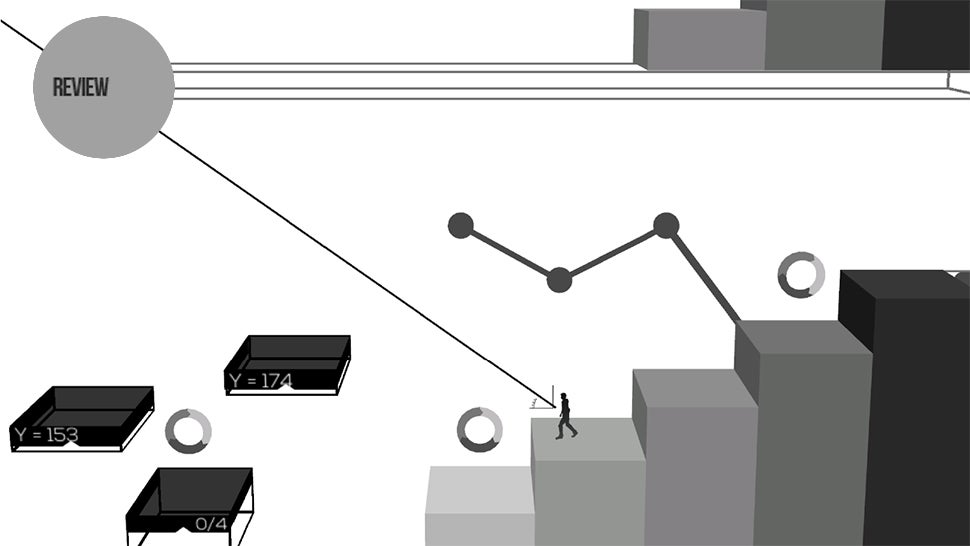 Metricois a frustrating game. That's mostly meant as a compliment. This is a puzzle game, after all. You're supposed to pull your hair and swear once in a while.
---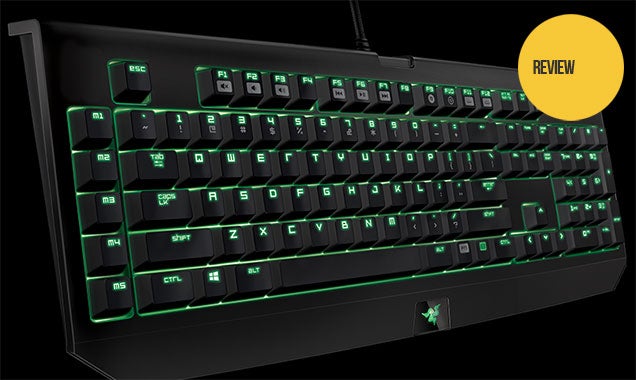 ---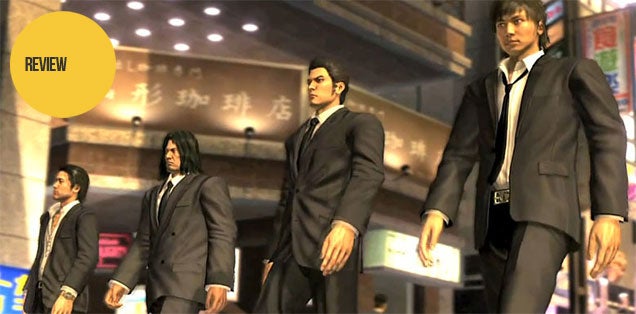 ---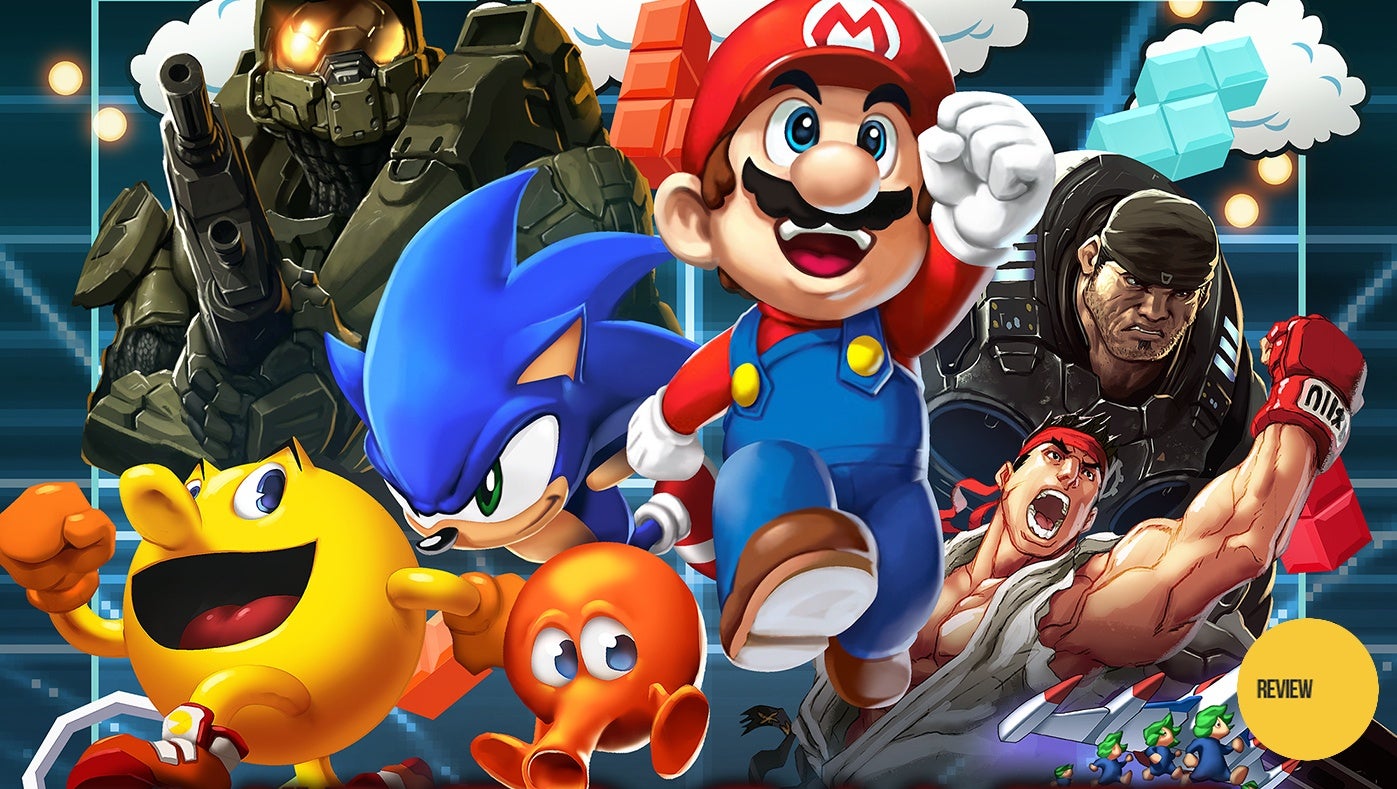 Most Kotaku readers probably won't need to watch Video Games: The Movie. They will already know — and likely love — the mythology being presented in the new Kickstarted documentary. The real question, then, is if the film has the ability to ignite that love in people who aren't video game enthusiasts. Sadly, it doesn't. It's a documentary made on easy mode.
---