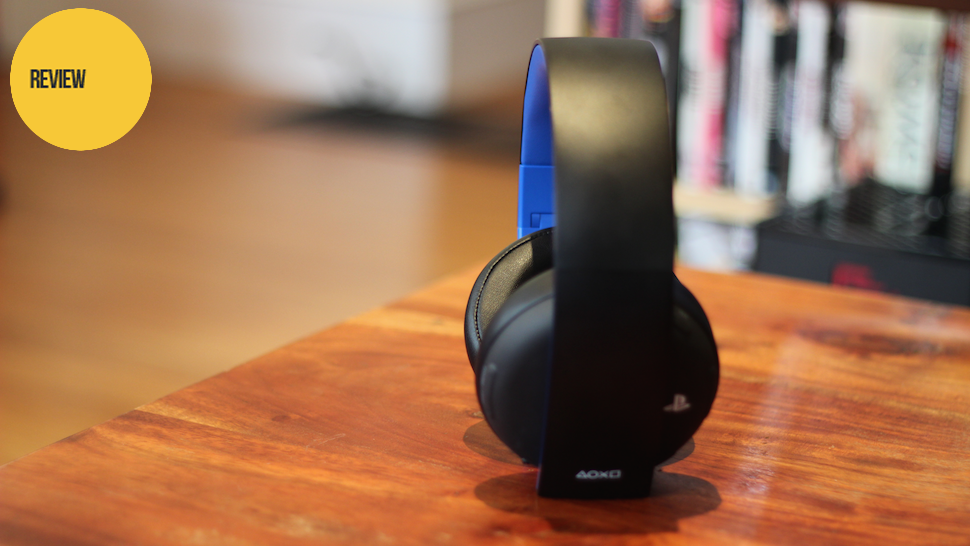 ---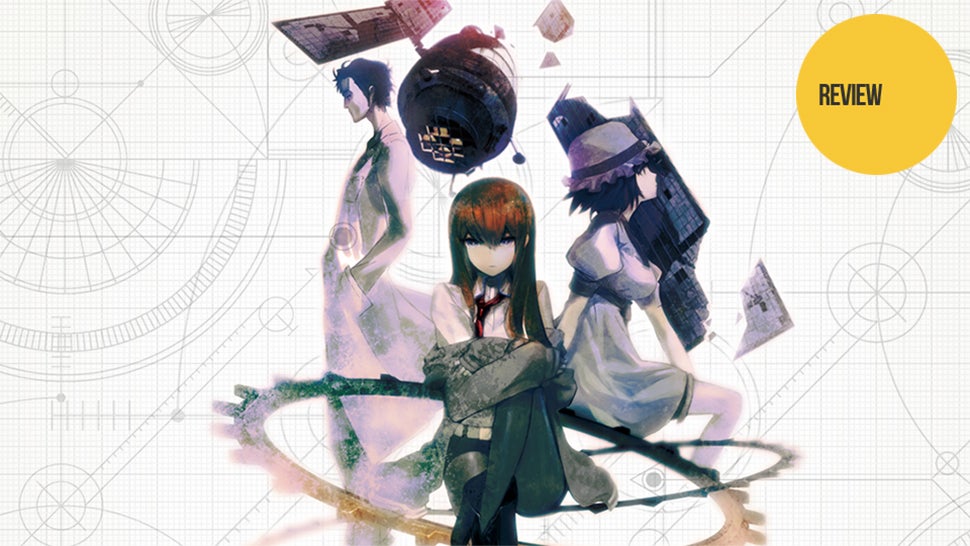 I love time travel stories. They are my favourite type of science fiction. But even in a world with Back to the Future and Star Trek IV, I'd still say the most interesting, complex and utterly captivating time travel narrative I have ever encountered is the visual novel Steins;Gate.
---
Today's the day when the latest instalment in Sucker Punch's open-world action/adventure series launches up, up and away into PS4s all over the planet. While it resembles its predecessors a fair bit, Infamous: Second Son does do a few things differently than them. Check out the advice below for ways that you can be a more super superperson.
---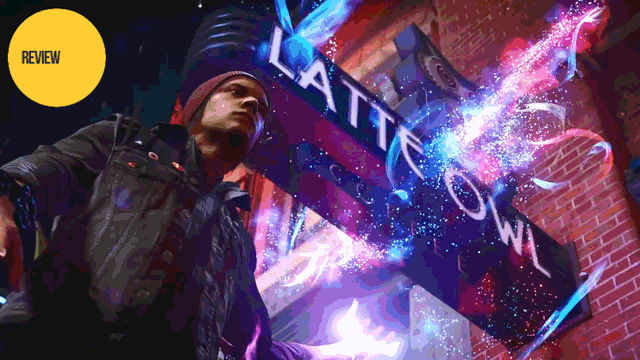 ---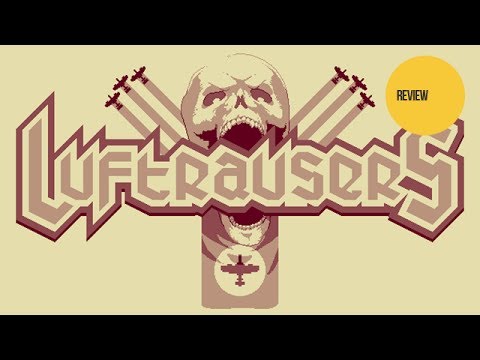 Luftrausers makes you feel like you're constantly in the danger zone.
---