Here's an entirely plausible scenario: you are a human who enjoys video games, owns a PC and likes Star Wars. You've heard forever that Tie Fighter is something you should play, but a combination of necessary fiddling and the fact you couldn't actually buy it anywhere mean that you've never tried it yourself.
---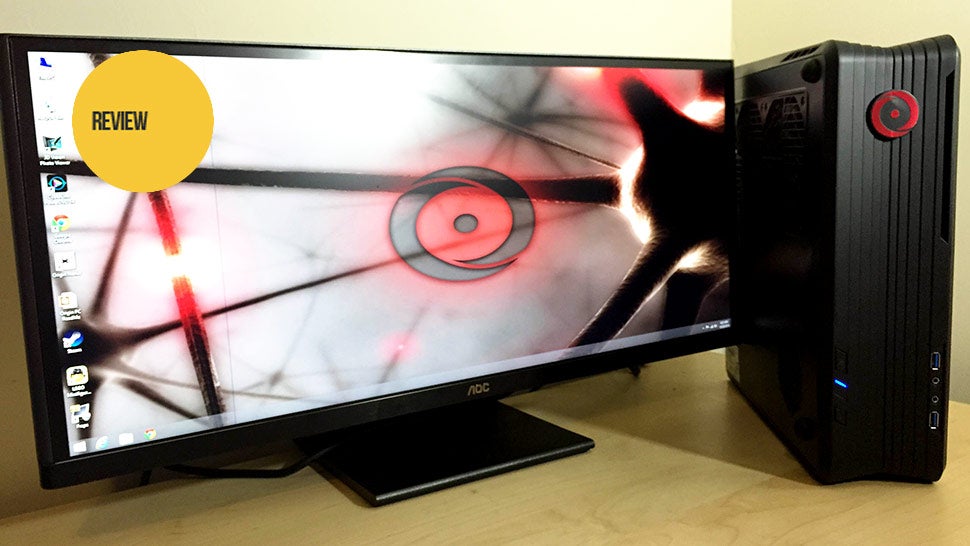 ---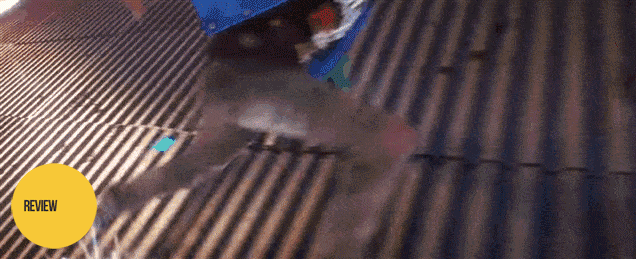 "I started this game collecting trash," my character quipped late in Sunset Overdrive, "and now I'm collecting trash again." She was defending a makeshift boat that was trying to escape the zombie-infested wasteland of Sunset City. It was a thrilling chase scene. So why were we collecting trash in the middle of it?
---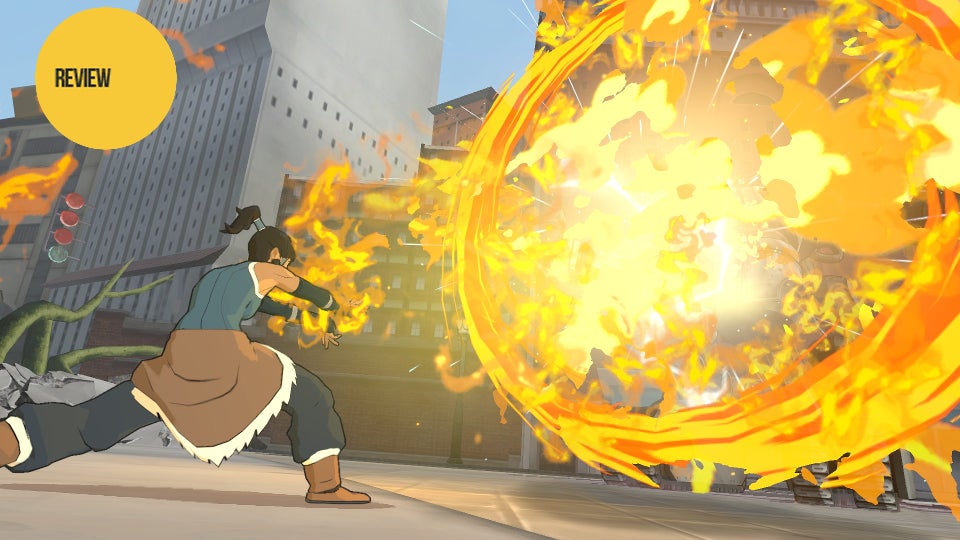 ---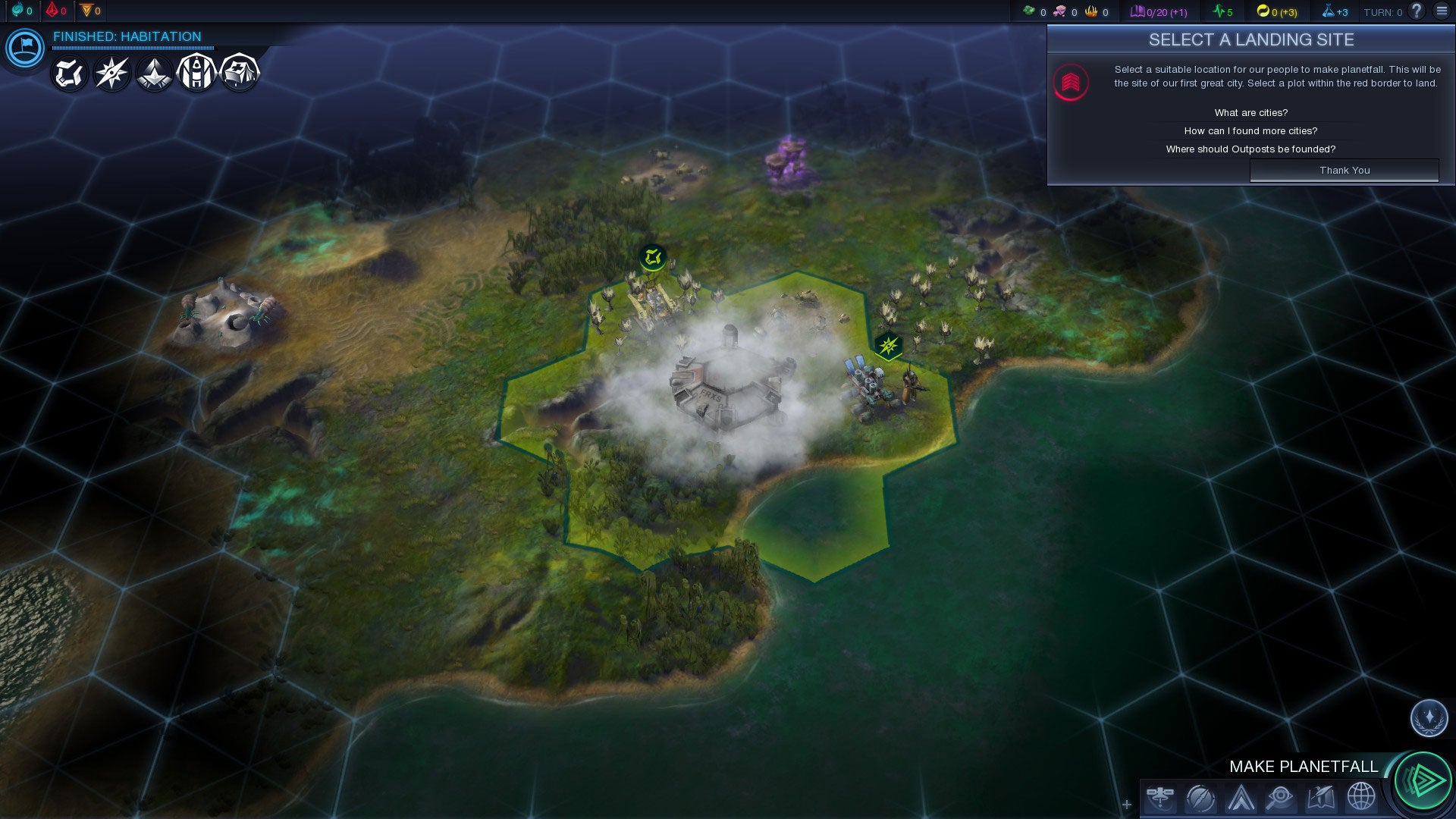 ---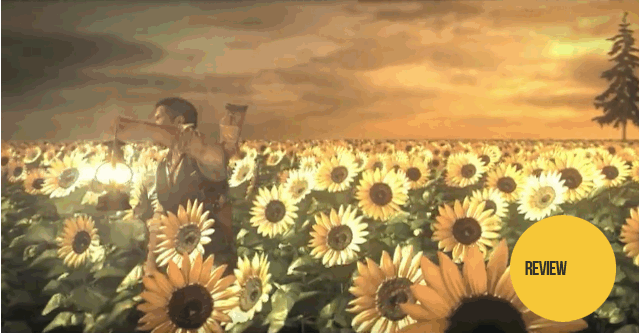 ---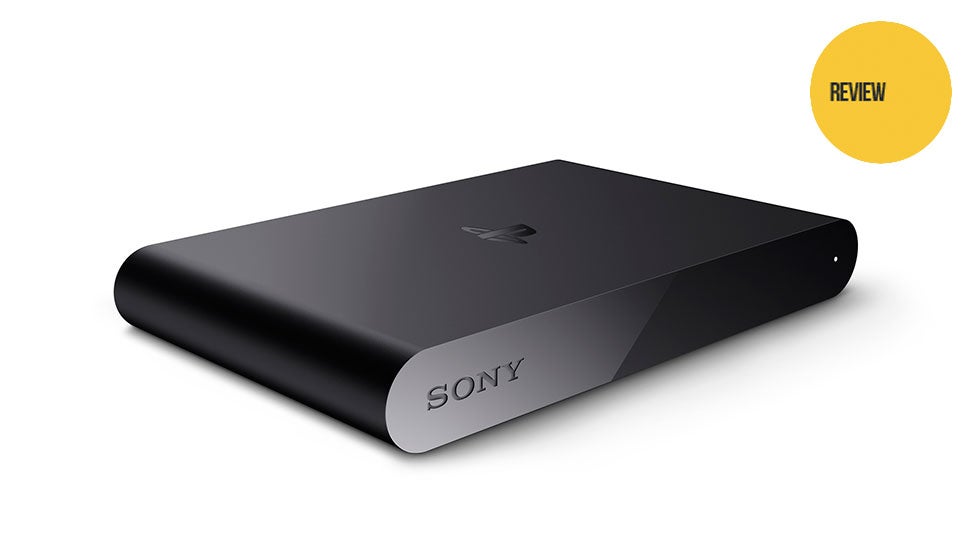 ---
Having done Terminator 2 a while back, Hot Toys have turned its exposed, blood-covered robot eyes towards James Cameron's original sci-fi classic. What it has come up with will not stop until your wallet is dead.
---
Japanese horror game series Fatal Frame is one of my personal favourites. So despite disliking horror movies in general, I went to see the new Fatal Frame live-action theatrical film. And while never scream-inducingly scary, its amazing atmosphere makes it one of the creepiest movies I have ever seen.
---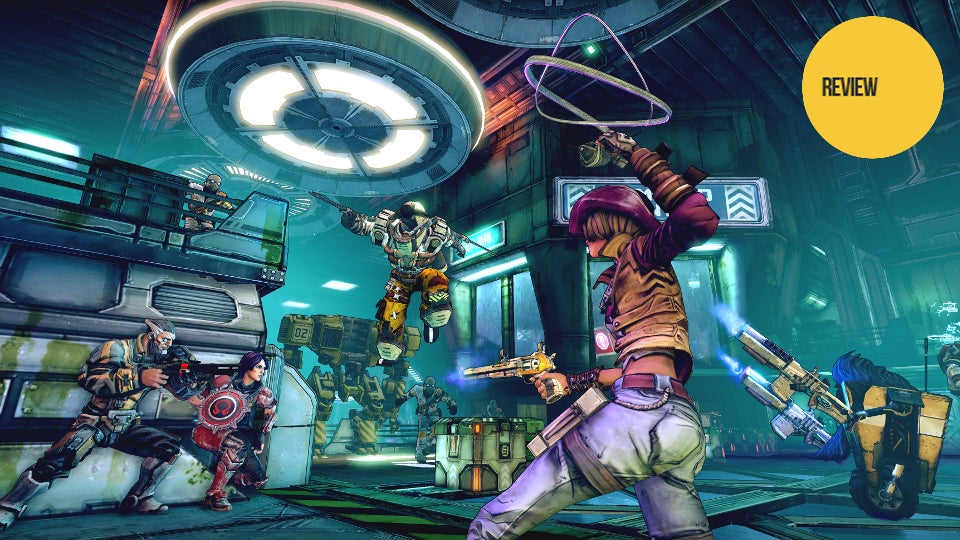 Borderlands is an island. In its centre, there's a breezy mix of ridiculous firefights and even nuttier guns. Surrounding it, however, is an ocean of tedium — little inconveniences that have plagued the series since its inception. Borderlands: The Pre-Sequel does only the bare minimum of work to fix that.
---