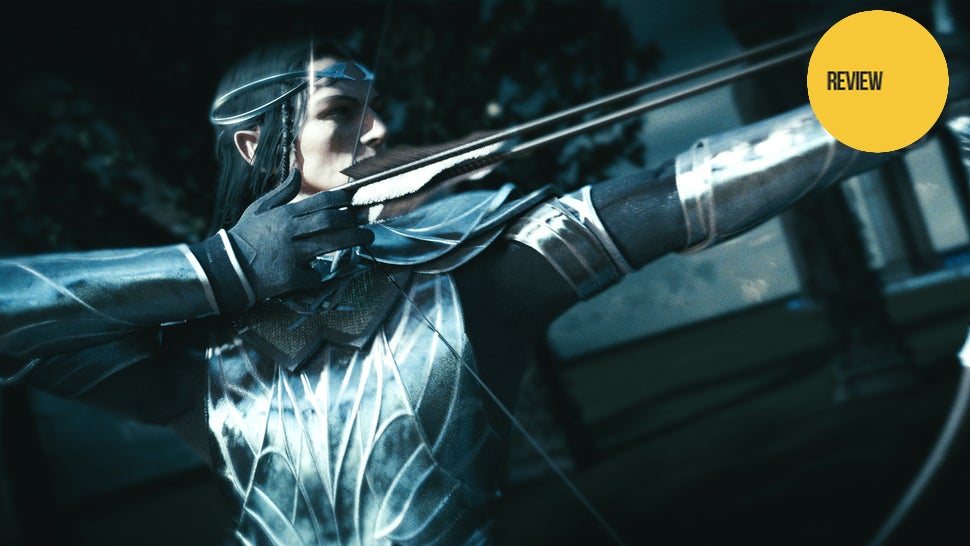 The Bright Lord, Shadow of Mordor's new DLC campaign, promises an epic showdown with Lord of the Rings head honcho Sauron. It was designed in part to address a common fan complaint about the original game's anticlimactic ending. But while it does give players a chance to fight Sauron, I'd hardly call it an epic battle.
---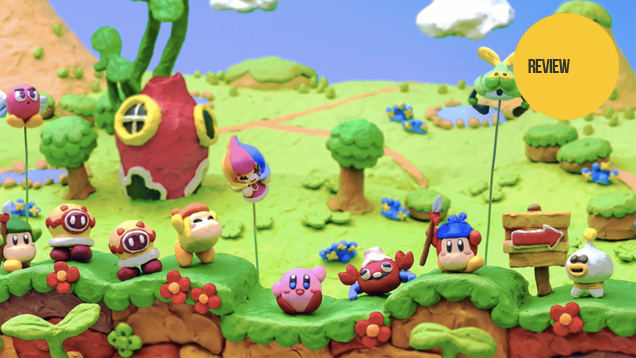 Kirby And The Rainbow Curse is a good game with a weird problem. If you play it, you most likely won't be able to appreciate its graphics. This isn't because The Rainbow Curse's claymation-style graphics are too beautiful for your primitive senses to comprehend. No, you probably would look at this game and think it's beautiful.
---
---
---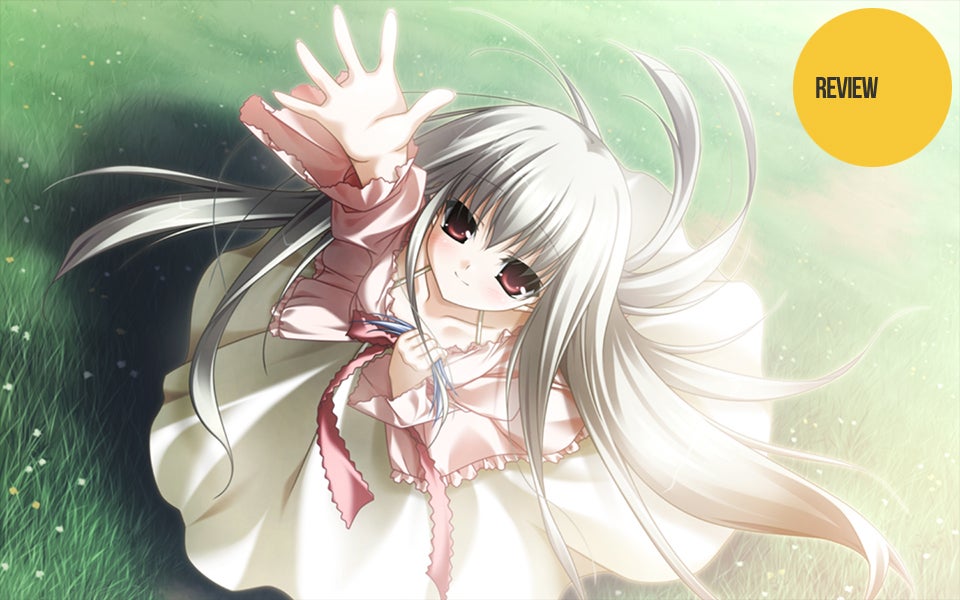 This is the story of the end of the world and the woman who saved humanity. One day, humanity learned the Earth was doomed — that an interplanetary object would collide with our planet, destroying its capability to support life. Humanity would have only 100 years to escape the planet and venture out into the stars.
---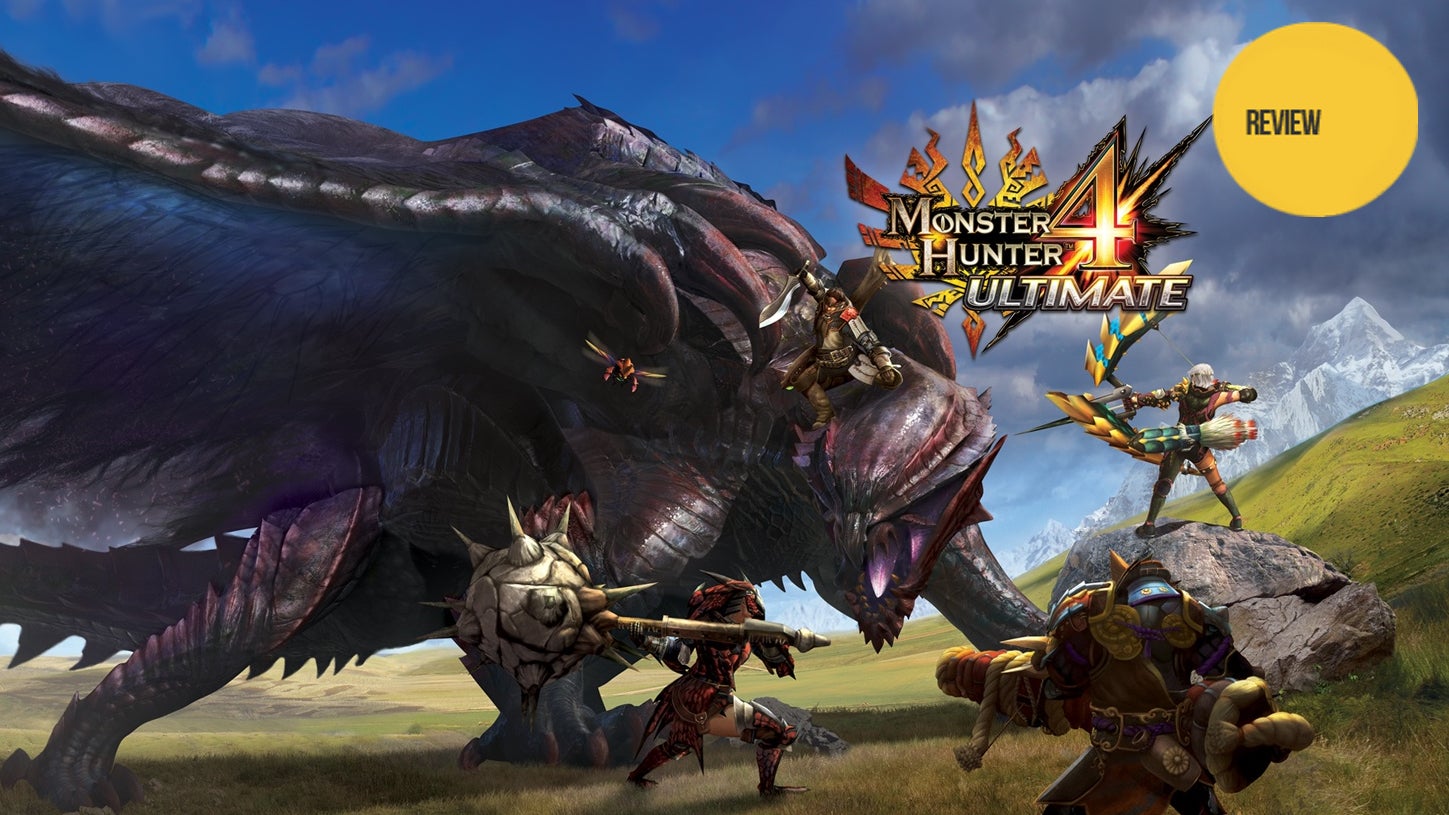 Monster Hunter 4 Ultimate has thus far been 60 hours of The Adventures of Me and My Cat. We've had some great times. Once, my cat got stuck under the claws of a Rathian — your average fire-breathing dragon — and I had to whack it in the head with a hammer to get it off. Another time my cat took one look at a Gore Magala — a darkness-spewing night-black hulk of evil — and ran away, leaving me to deal with it alone. (That didn't go well.) He once saved me from being eaten by running over and bonking me on the head to wake me up after a giant spider sent me to sleep.
---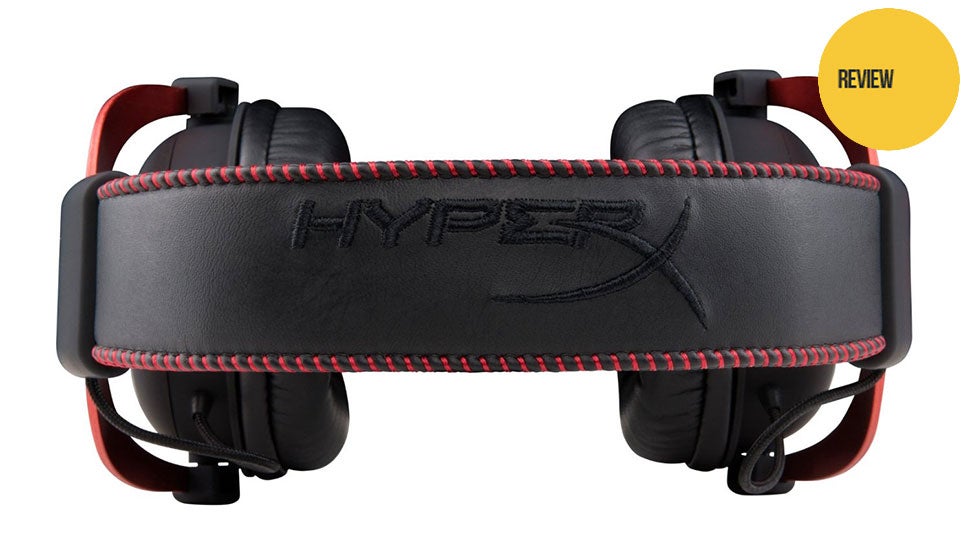 Last year the folks at memory and storage company Kingston Technologies showed the world they knew a thing or two about putting together a good gaming headset. Now they're back with the HyperX Cloud II, adding virtual 7.1 surround sound to an already successful piece of hardware.
---
---