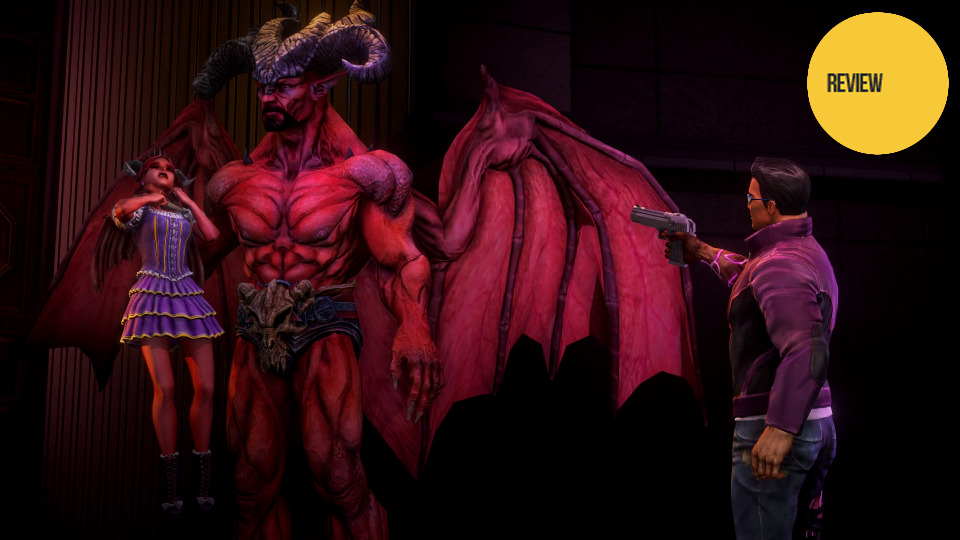 ---
Can you turn two young girls into master wizards in just three years? Girlish Grimoire: Littlewitch Romanesque is set in a world where magic is in decline. A thousand years before the start of the game, wizards lived in magical towers and wielded god-like magical powers. Now, wizards are just another guild — more concerned with money and status than the exploration of the magical arts.
---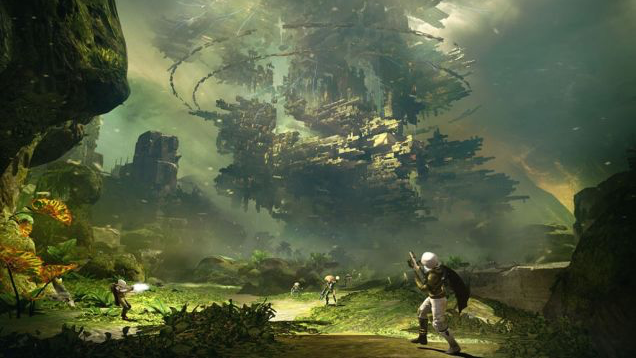 Four months into its existence, Destiny is a better, more frustrating, more expansive — and ultimately, expensive — game than it was at launch. It's also very different, because after months of tweaks, it has become clearer than ever who we're really playing against: the people who made it. The player's greatest adversary in Destiny isn't an alien warlord or a reanimated moon monster, it is Bungie themselves.
---
Gaming laptops are a peculiar niche in the notebook world. They try to achieve an incredibly difficult goal — achieving plenty of power to run high-end PC games, while shoehorning all those powerful and heat-producing components into a vaguely portable chassis. The MSI GT72 Dominator Pro takes the same all-out approach as the existing GT70, but has brand new top-of-the-line PC hardware inside. It has all the outright grunt of a high-end desktop gaming PC, but is also mobile — just.
---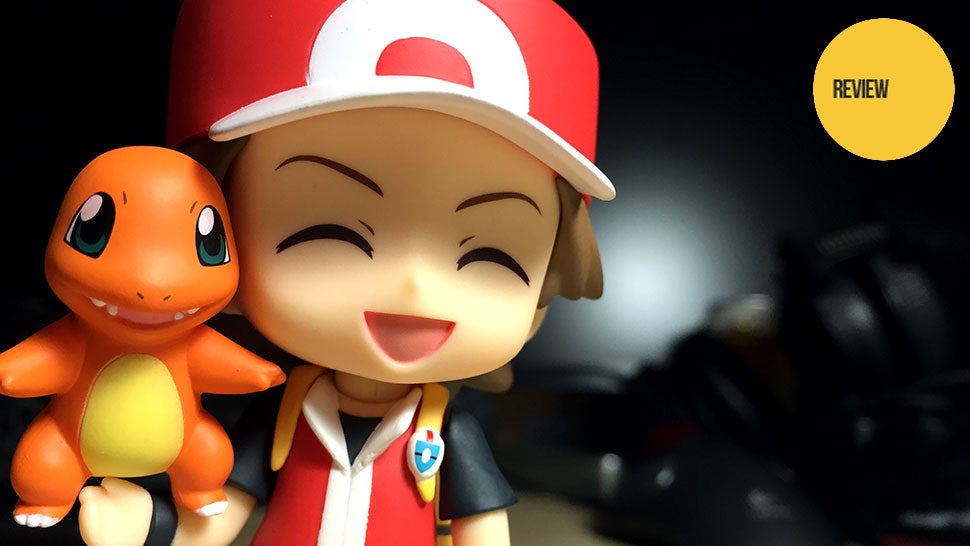 I've somehow managed to avoid purchasing one of Japan's Good Smile Company's big-headed Nendoroid figures, despite my penchant for all things ridiculously cute. Then the North American Pokémon Center shop started selling the once Japan exclusive Red figure. Now I am doomed.
---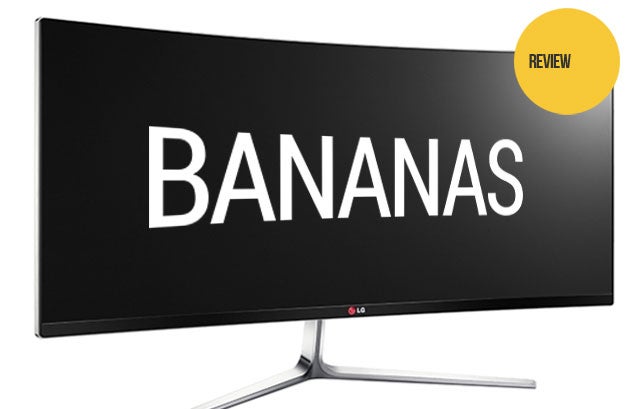 ---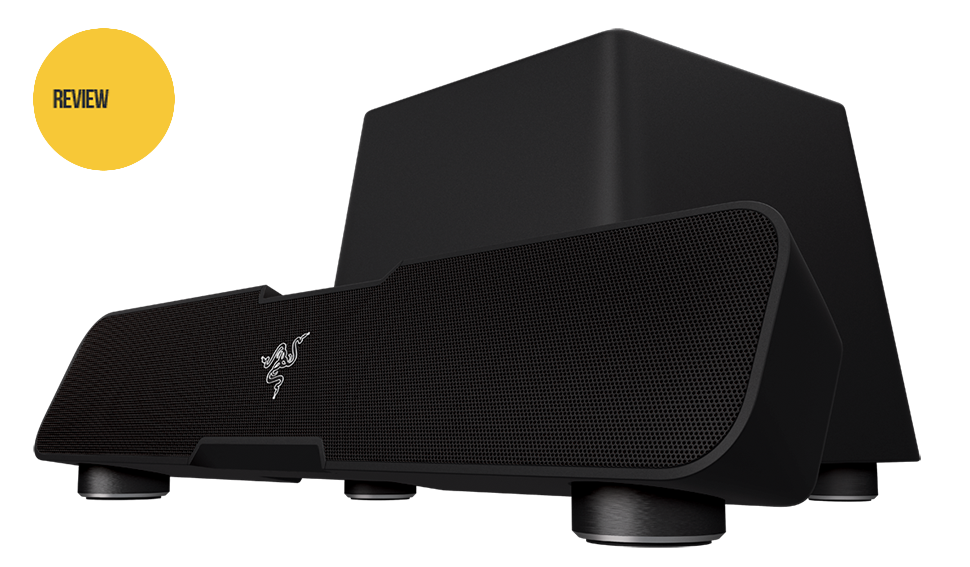 ---