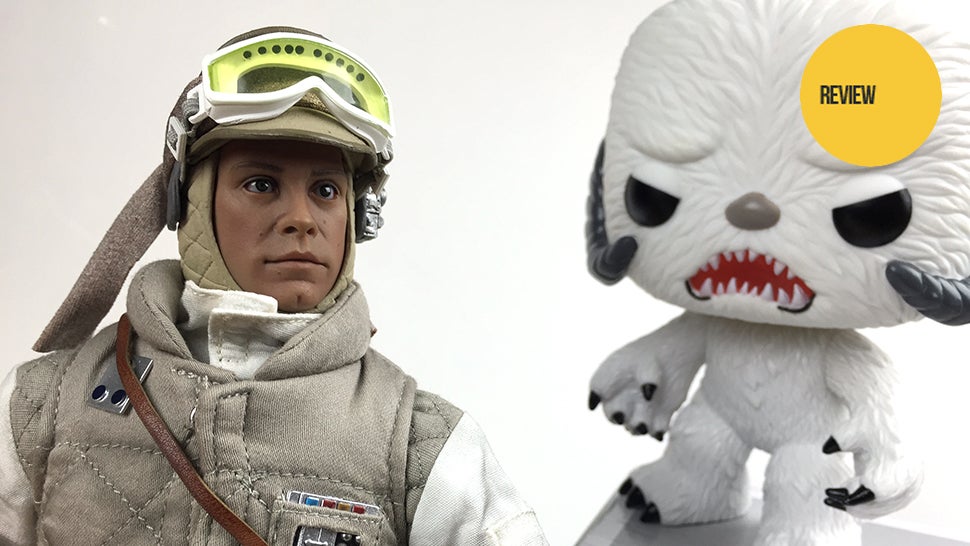 ---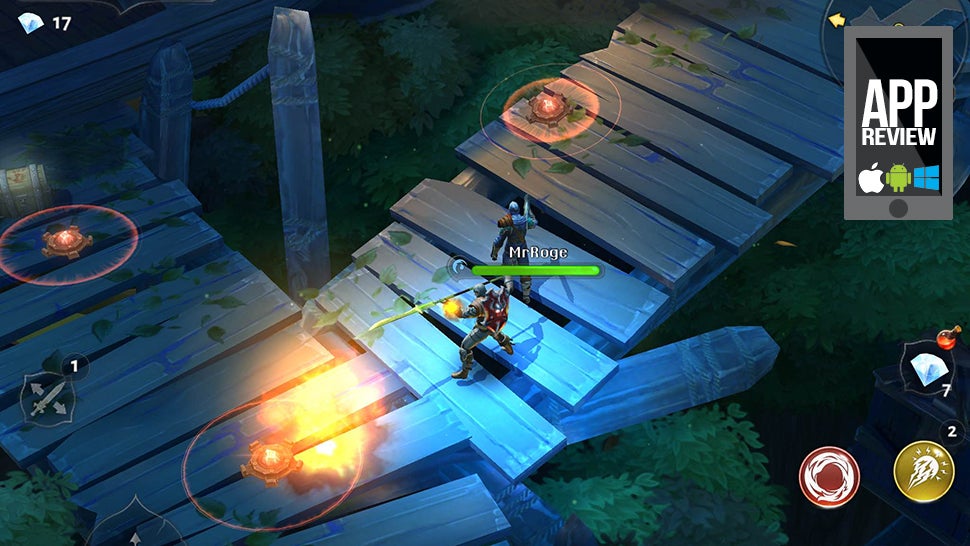 Over its first four iterations Gameloft's Diablo-esque Dungeon Hunter has transformed from excellent premium mobile game to mildly greedy free-to-play. With this week's release of Dungeon Hunter 5 the series becomes a mildly greedy free-to-play hack-and-slash card-collecting defence game, aka just about everything I dislike about mobile games.
---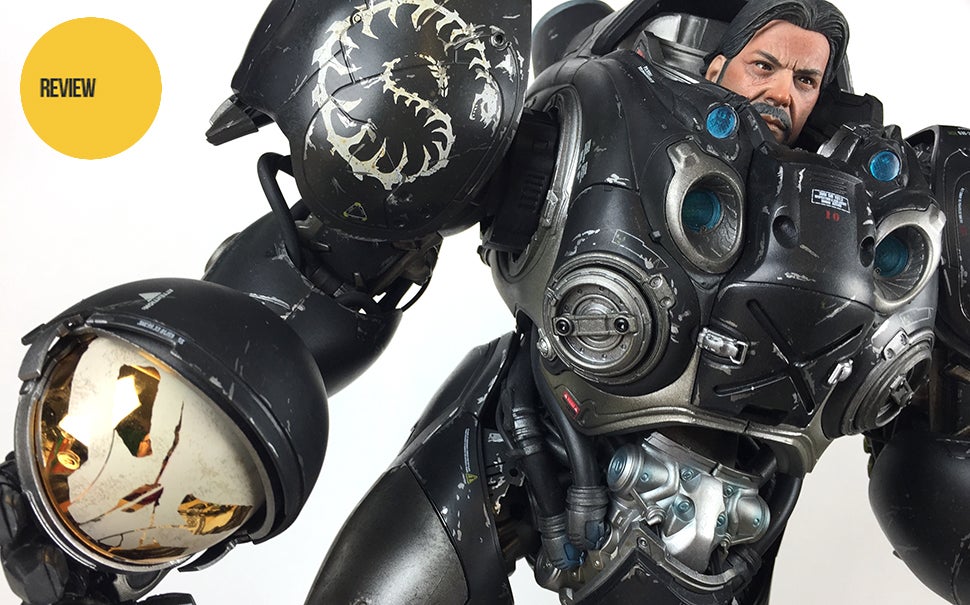 Sideshow's partnership with Blizzard has resulted in some pretty amazing collectibles — Deathwing from World of Warcraft, the Diablo III version of the Prime Evil — but nothing nearly as spectacular as the meticulously crafted sixth scale figure of StarCraft's Jim Raynor in his signature space marine armour.
---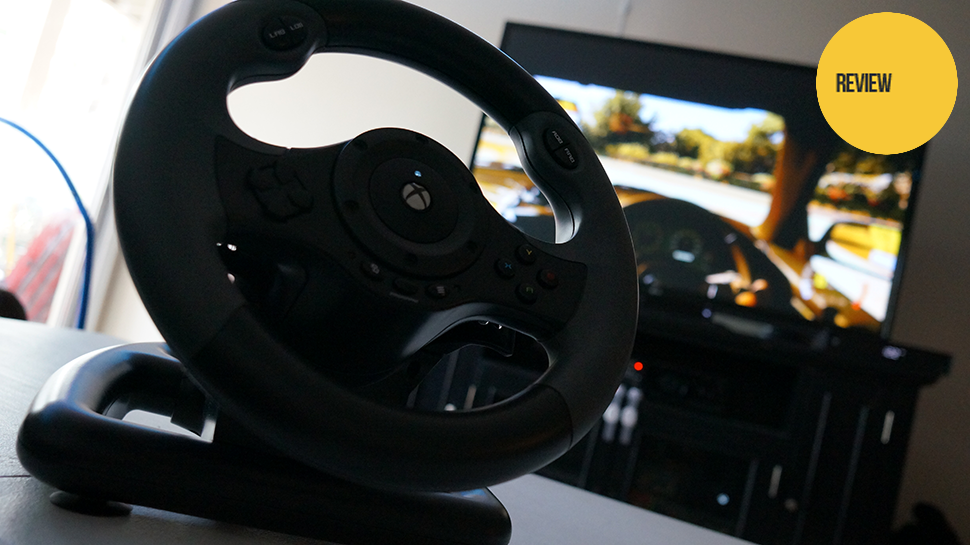 Pursuing my newfound love of racing wheels has been an expensive endeavour — so far I've played with a $US400 Mad Catz wheel and a $US400 Thrustmaster wheel. Ringing up at a modest $US90, the Hori Racing Wheel for the Xbox One provides excellent motivation for spending a lot more.
---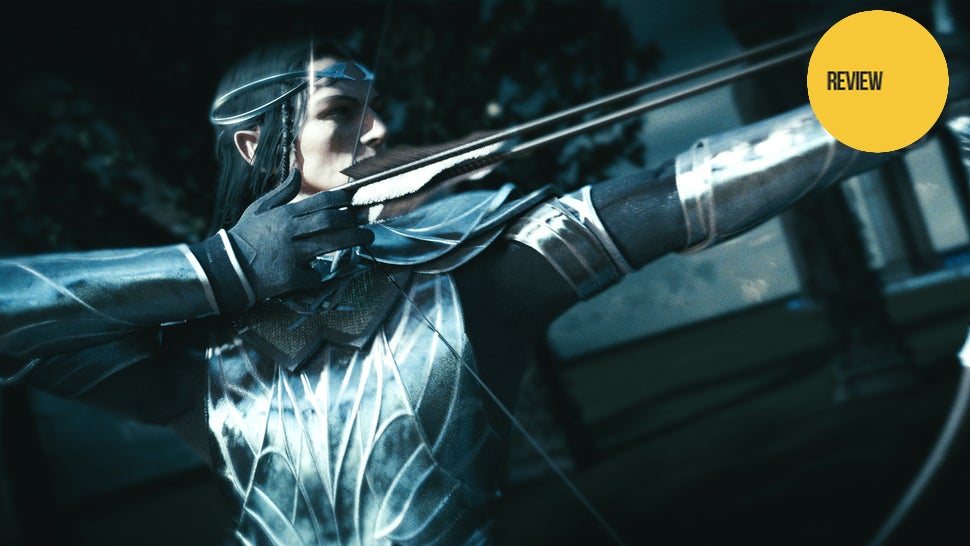 The Bright Lord, Shadow of Mordor's new DLC campaign, promises an epic showdown with Lord of the Rings head honcho Sauron. It was designed in part to address a common fan complaint about the original game's anticlimactic ending. But while it does give players a chance to fight Sauron, I'd hardly call it an epic battle.
---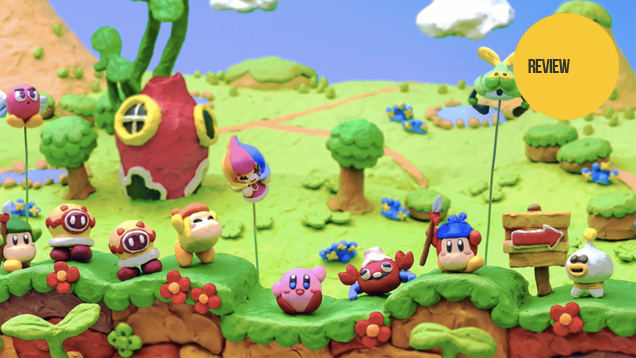 Kirby And The Rainbow Curse is a good game with a weird problem. If you play it, you most likely won't be able to appreciate its graphics. This isn't because The Rainbow Curse's claymation-style graphics are too beautiful for your primitive senses to comprehend. No, you probably would look at this game and think it's beautiful.
---
---