Poor Hal Jordan. He can't carry a movie, he can't be trusted with his own LEGO playset, and when Traveller's Tales creates a LEGO video game that is very much an epic Green Lantern yarn, he has to take a back seat to Bruce Wayne, the tedious title character of LEGO Batman 3: Beyond Gotham.
---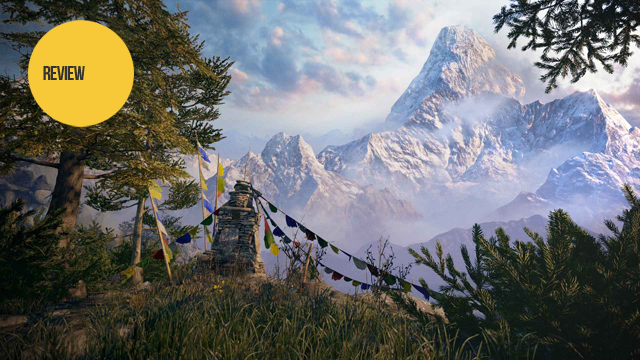 ---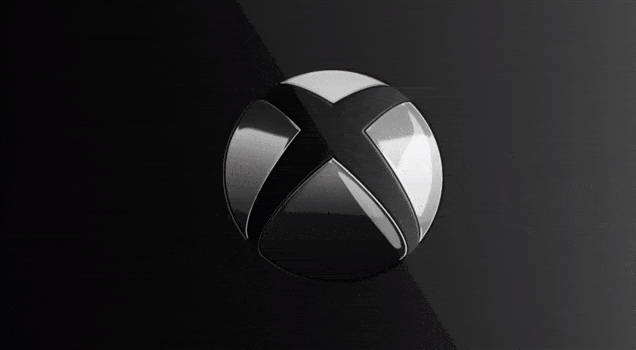 ---
It's easy to miss, but the people of Pokémon Omega Ruby and Alpha Sapphire whisper about things. Incredible things. Inexplicable things. The sorts of rumours involving legendary Pokémon that sound unbelievable, until you remember you're dealing with a video game, where there is no such thing as a tall tale.
---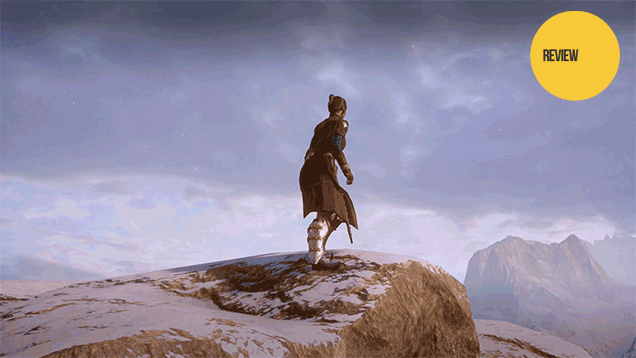 ---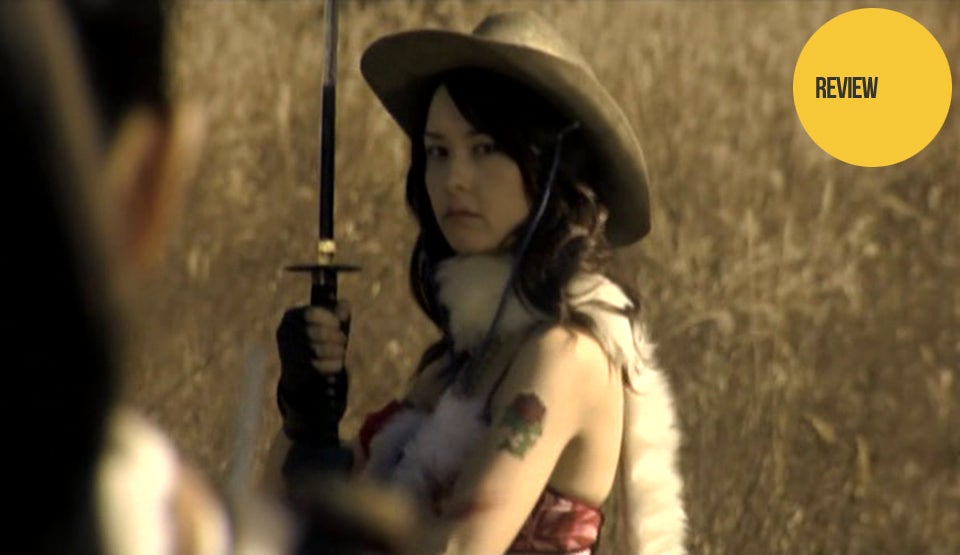 ---
As part of our recent shift in focus, I've been playing (and thus writing) about Civilization even more than usual. And for a while, it seemed every time I did, someone deep in the comments section would be whispering about another game I should try that, *gasp*, might be better than Civ. So I did. And whaddya know, in a lot of ways, they were right.
---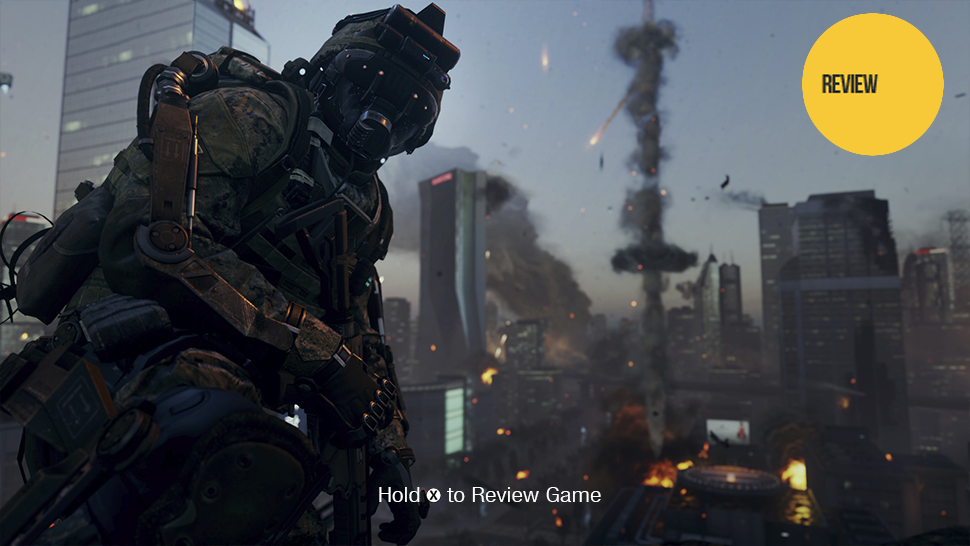 ---
If you want to watch the latest and greatest console video games being played online, there are really only two places to visit — YouTube and Twitch. If you're an aspiring YouTuber or Twitch devotee, you can of course stream or upload video directly from your console to these services, but the inbuilt video encoders of both the PS4 and Xbox One leave a lot to be desired. For a more professional approach, Elgato's Game Capture HD 60 lets you capture your hi-def gaming footage in excellent quality, and delivers it straight to your PC for editing or live-streaming as you like.
---