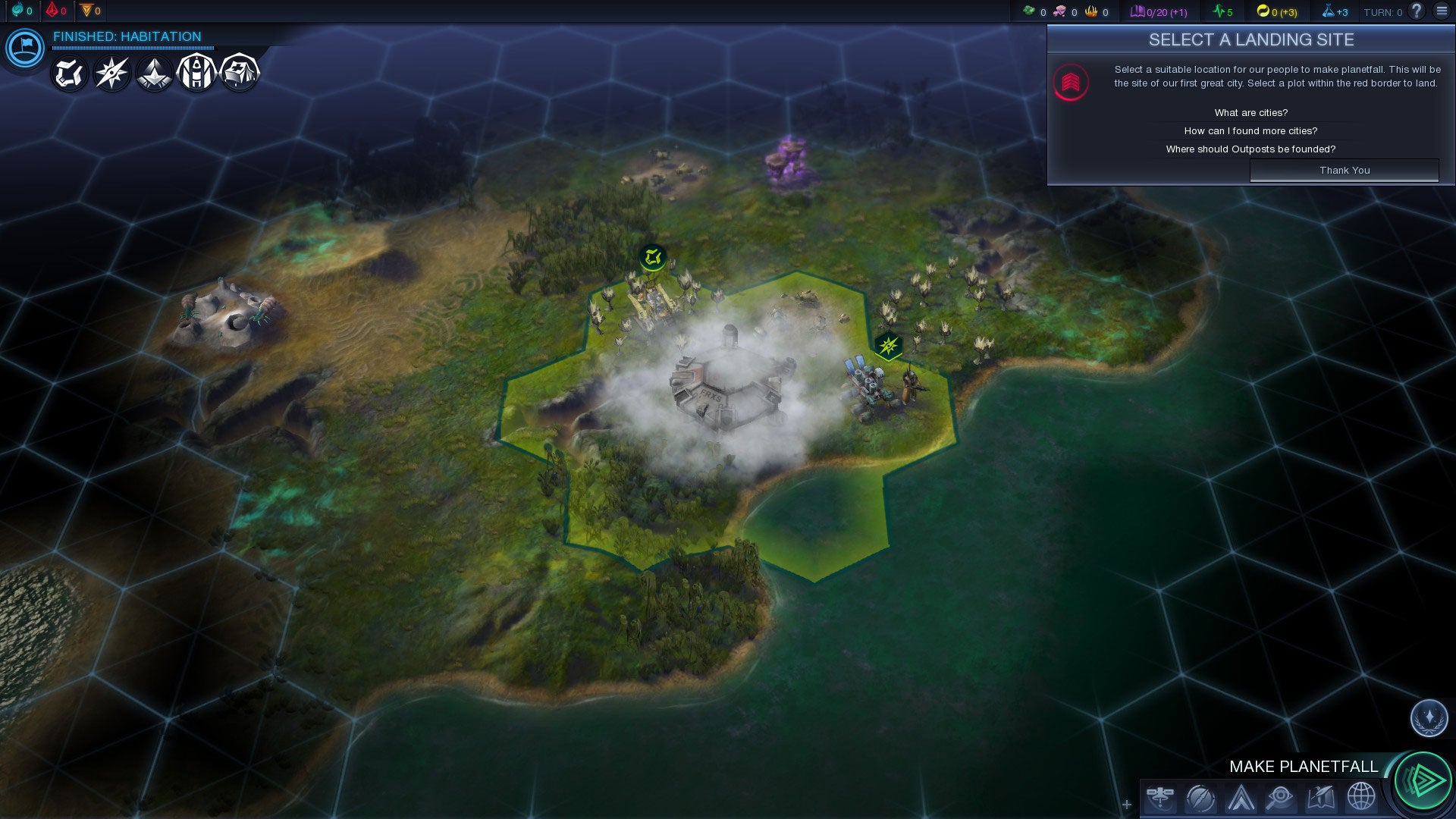 ---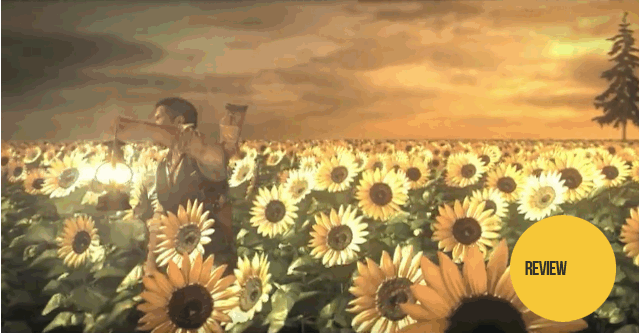 ---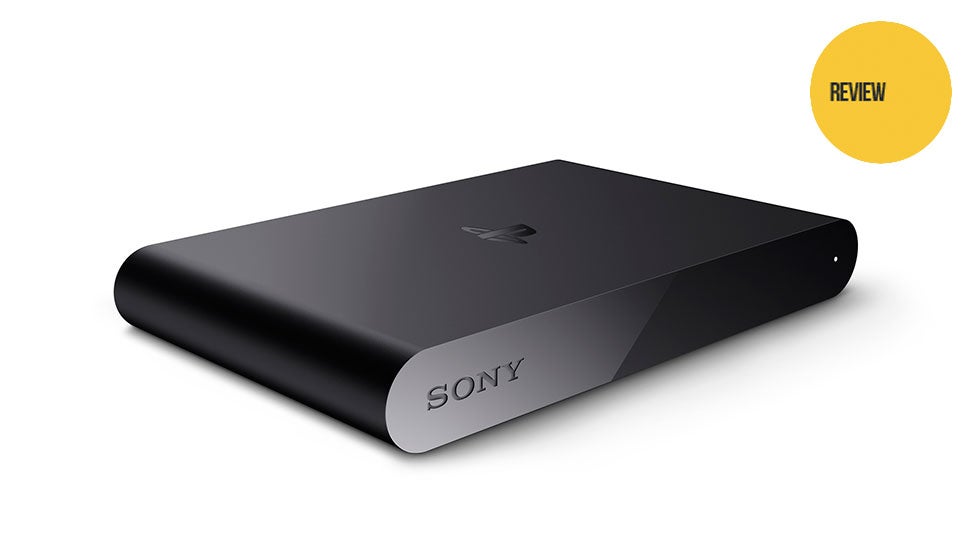 ---
Having done Terminator 2 a while back, Hot Toys have turned its exposed, blood-covered robot eyes towards James Cameron's original sci-fi classic. What it has come up with will not stop until your wallet is dead.
---
Japanese horror game series Fatal Frame is one of my personal favourites. So despite disliking horror movies in general, I went to see the new Fatal Frame live-action theatrical film. And while never scream-inducingly scary, its amazing atmosphere makes it one of the creepiest movies I have ever seen.
---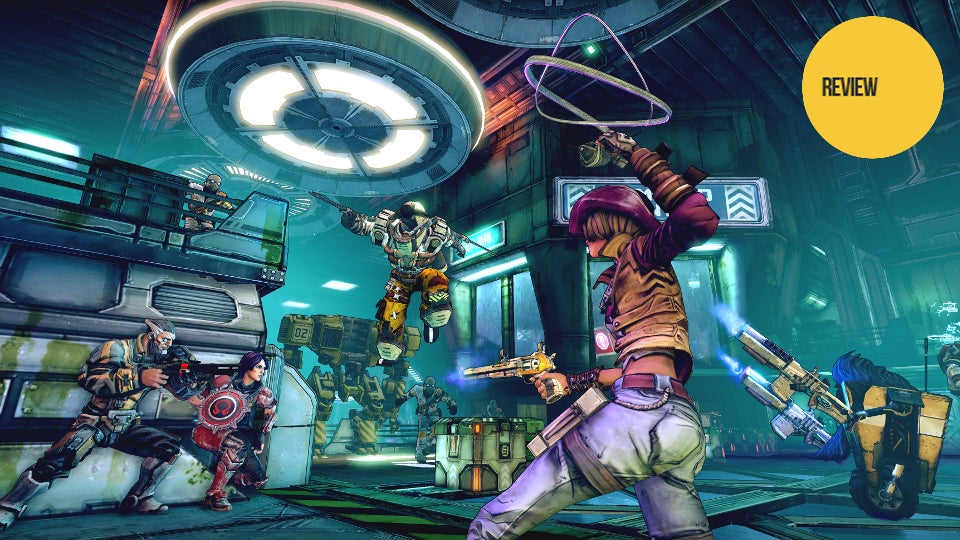 Borderlands is an island. In its centre, there's a breezy mix of ridiculous firefights and even nuttier guns. Surrounding it, however, is an ocean of tedium — little inconveniences that have plagued the series since its inception. Borderlands: The Pre-Sequel does only the bare minimum of work to fix that.
---
---
Yeah, I already had one Black Widow figure, but this one is from a different movie.
---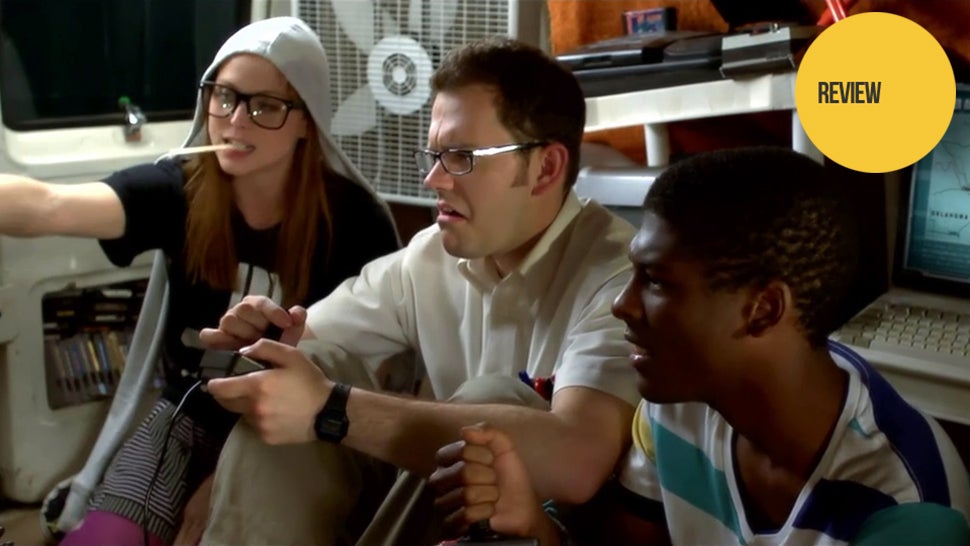 When this whole YouTube thing was just getting started, one man began to review the Nintendo games that ruined his childhood — often with beer, explosions, cursing, and human feces. Nearly a decade later, The Angry Video Game Nerd has his own movie where he goes up against the most infamous bad game of all time: E.T.
---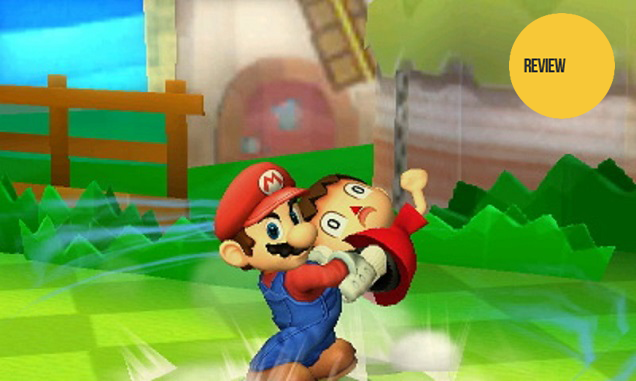 Super Smash Bros., a new piece of fanfiction for the Nintendo 3DS, is a game about anticipation. It's a game about position. It's a game about mustering up the brain juice to figure out what your opponent is going to do next, then developing the lightning-fast reflexes needed to nail the best possible response.
---